New Edition: Tonight at 10 PM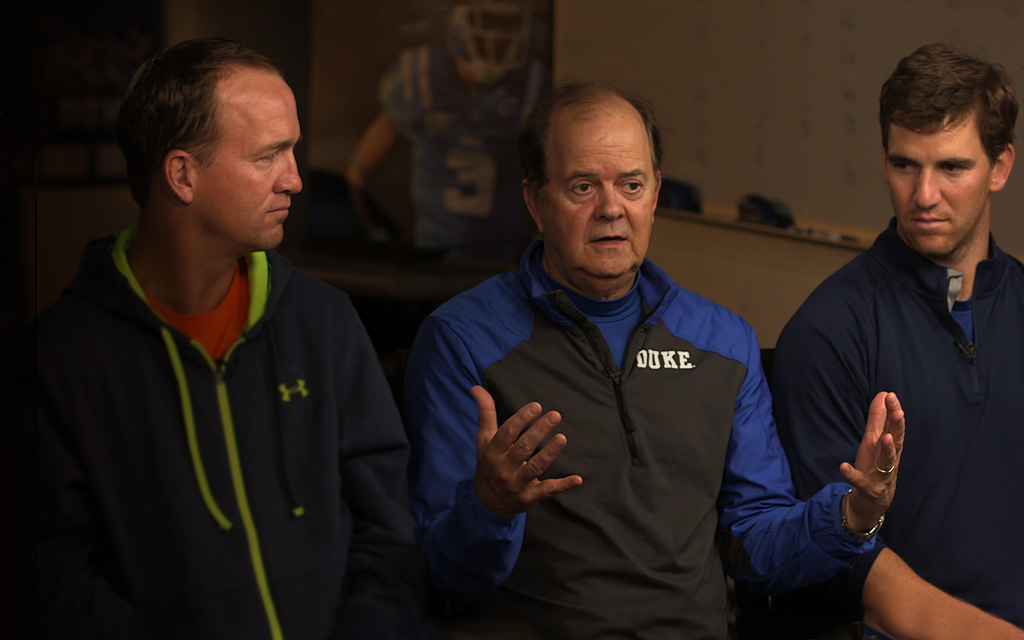 On the Next Edition
Meet Peyton and Eli Manning's private trainer, go underground in to the world of bare-knuckle boxing, and find out how "Formula E" racing could impact motorsports.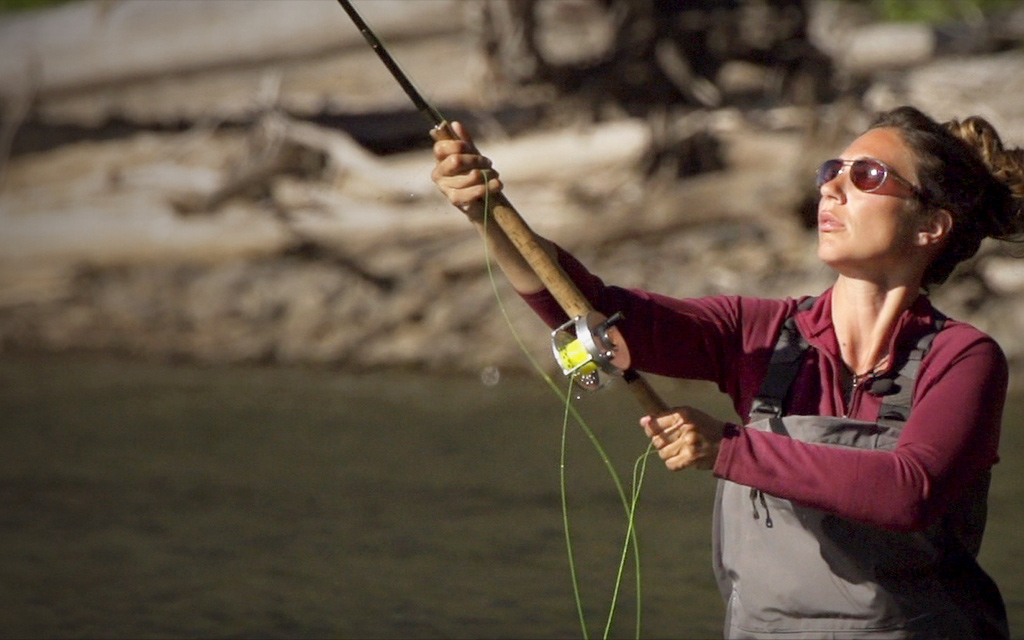 ON THE LATEST EDITION
Watch a profile of world-class golf course designer Pete Dye, go inside the craze of fantasy football, and meet the "Fly Girl" on a mission to bring back a lost art.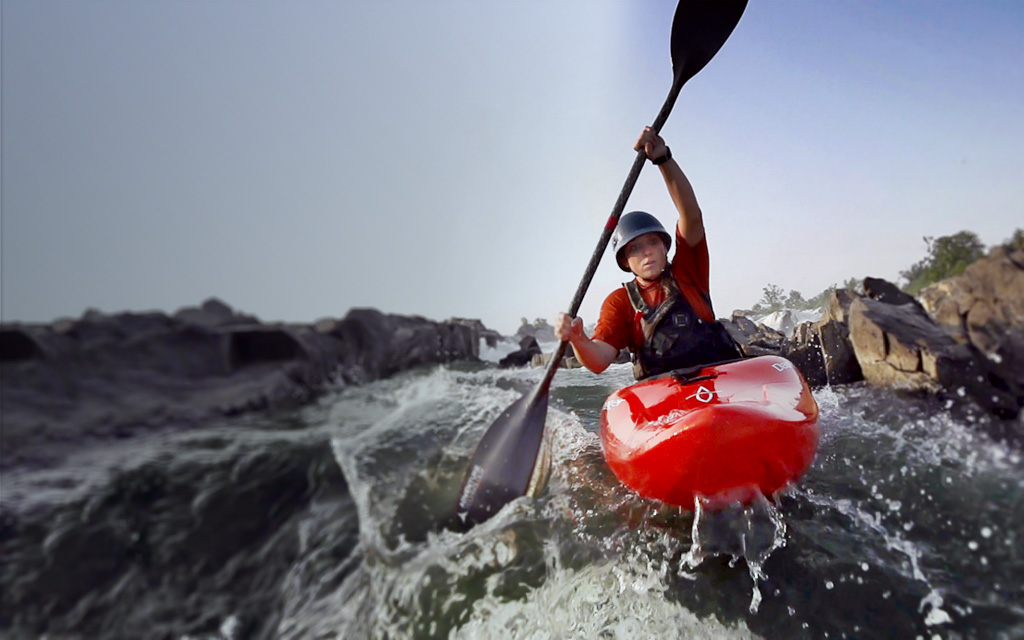 "Great Falls" Wins Sports Emmy
60 Minutes Sports' acclaimed report on the rush and dangers of extreme kayaking won the Sports Emmy® for Outstanding Long Feature.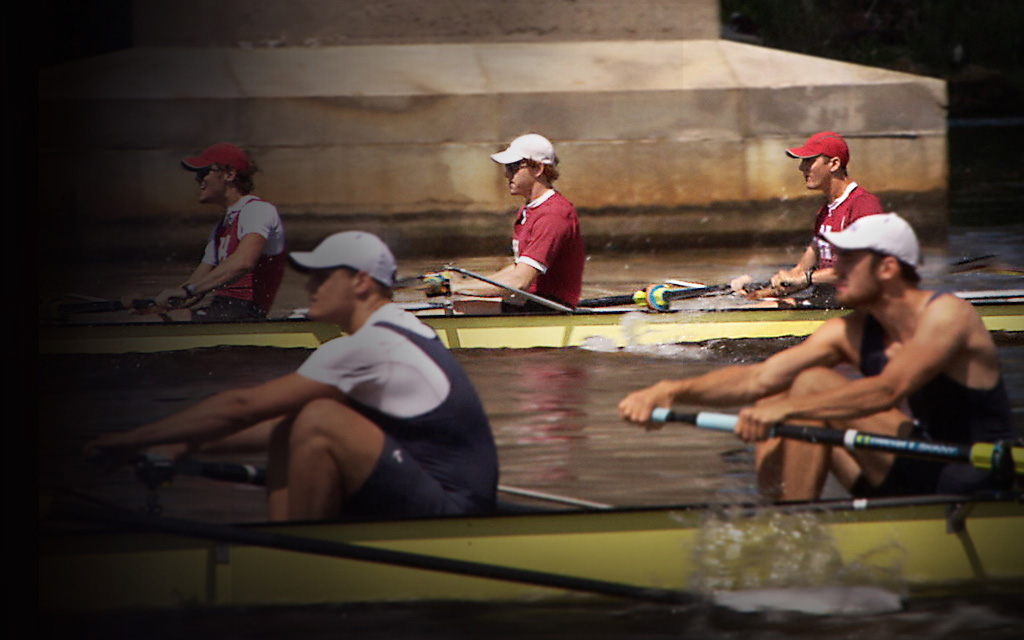 About the Series
The award-winning team behind 60 Minutes turns its eye to the sports world.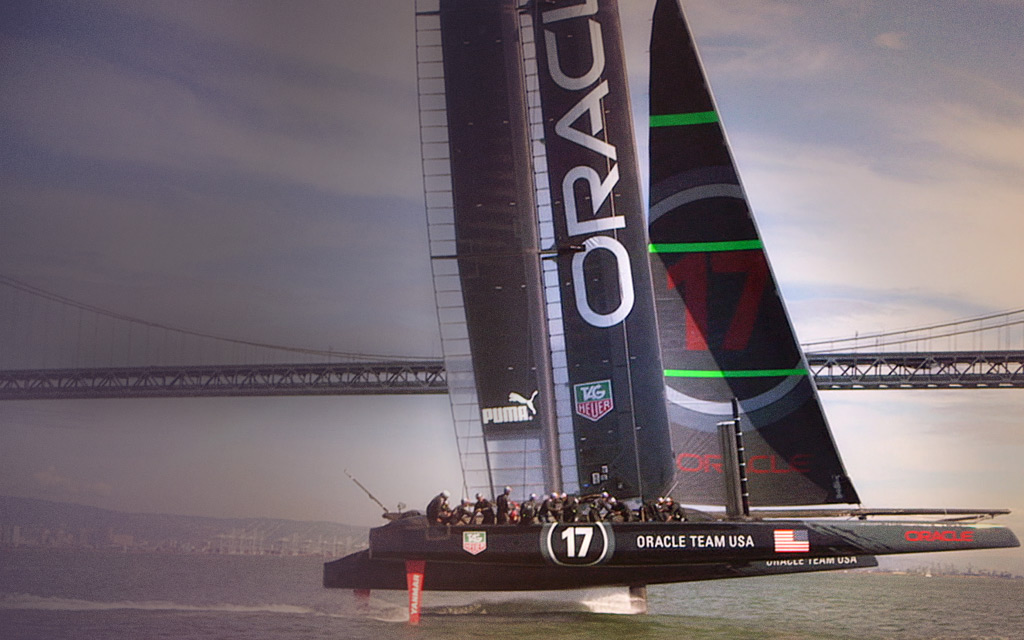 WATCH ALL EDITIONS ON SHOWTIME ANYTIME
Catch up on 60 Minutes Sports on your computer, tablet, mobile devices and stream to your TV - FREE with your SHOWTIME® subscription through participating TV providers.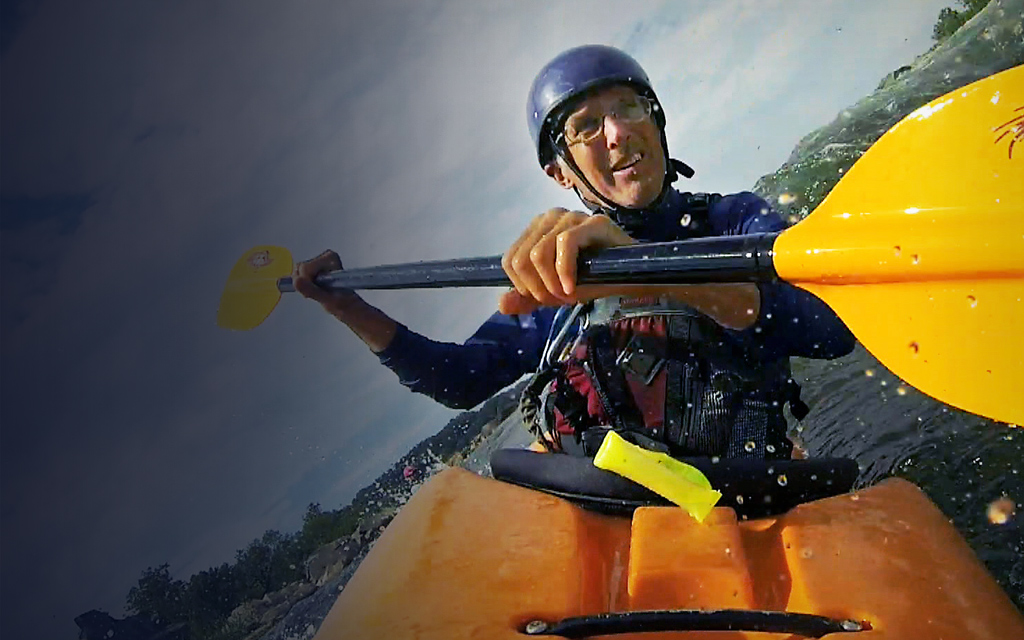 Visit the all fights page to learn more about Showtime boxing.

Get a behind the scenes look at some of the biggest fighters in boxing.

Jim Rome, one of the biggest names and smartest voices in sports, is on Showtime, and everything's fair game.

Don't miss more documentaries, like David Beckham Into The Unknown, a documentary chronicling David Beckham's unforgettable journey deep into the heart of the Amazon rainforest in Brazil.

Take a deep dive into the world of sports with INSIDE THE NFL, 60 MINUTES SPORTS and JIM ROME. Plus, watch the biggest names in boxing face off live.
About the Series
The first name in news magazines is now the last word in sports. The award-winning team behind 60 Minutes now turns its investigative eye towards the world of sports. From in-depth reporting to the most compelling interviews, to get the whole story you need sixty minutes.