New Edition: Oct 7 at 10 PM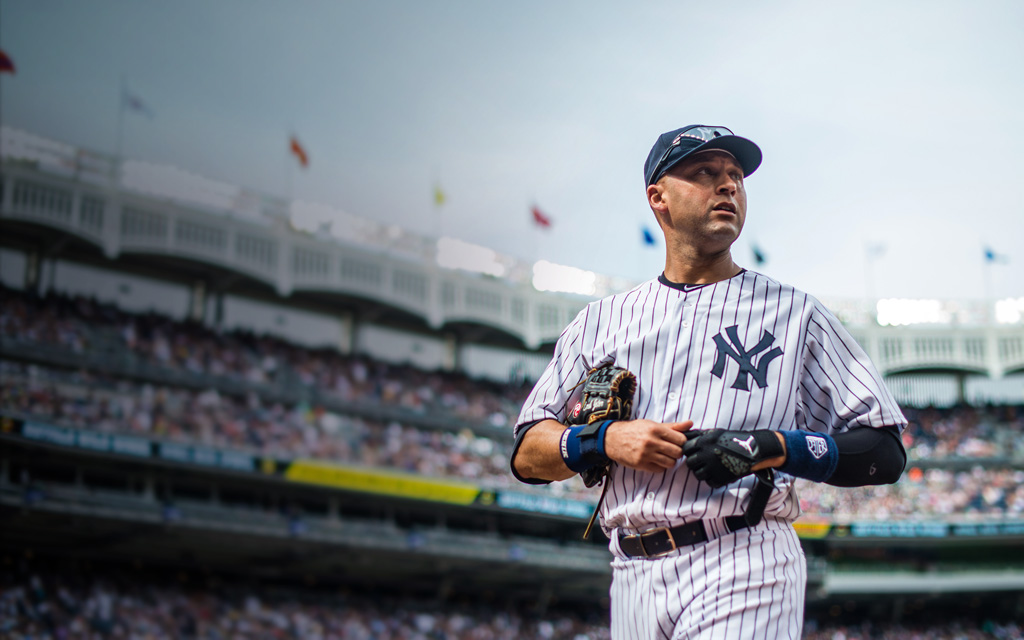 On the Next Edition
Watch a profile of retiring Yankees captain Derek Jeter, go inside the Cape Cod Summer Baseball League, and watch an interview with 10-time World Series of Poker champion Phil Ivey, who faces the biggest challenge of his life.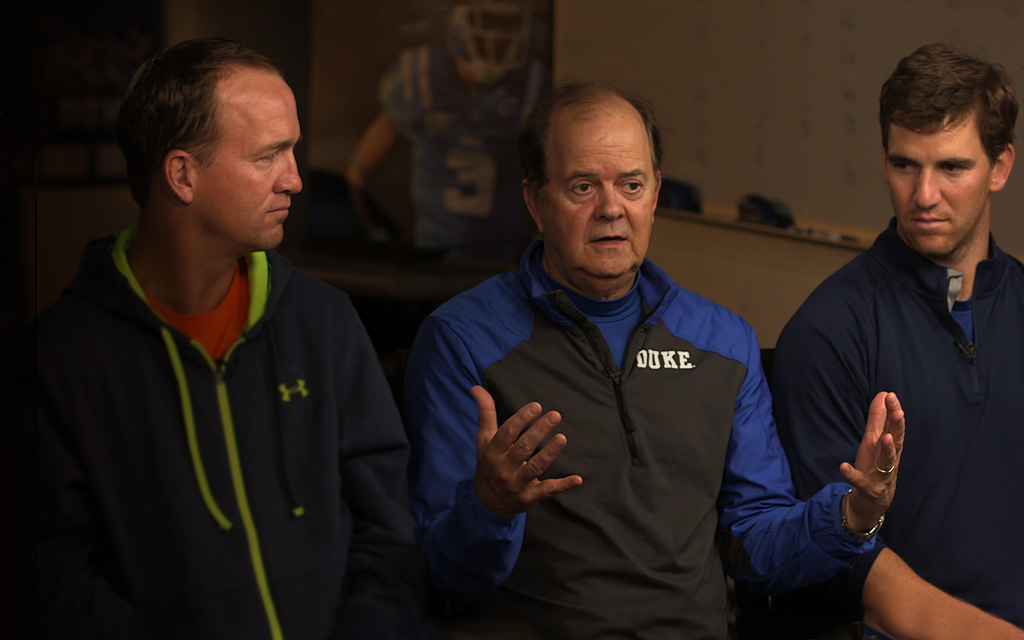 On the Latest Edition
Meet Peyton and Eli Manning's private trainer, go underground in to the world of bare-knuckle boxing, and find out how "Formula E" racing could impact motorsports.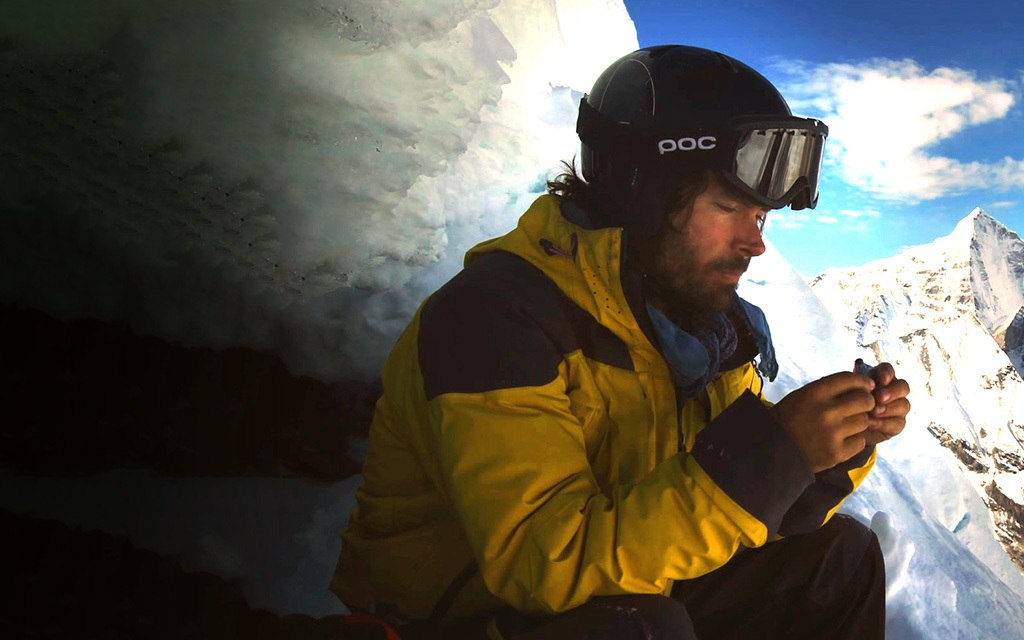 Free Full Segment
Watch snowboarding pioneer Jeremy Jones conquer some of Earth's highest mountains.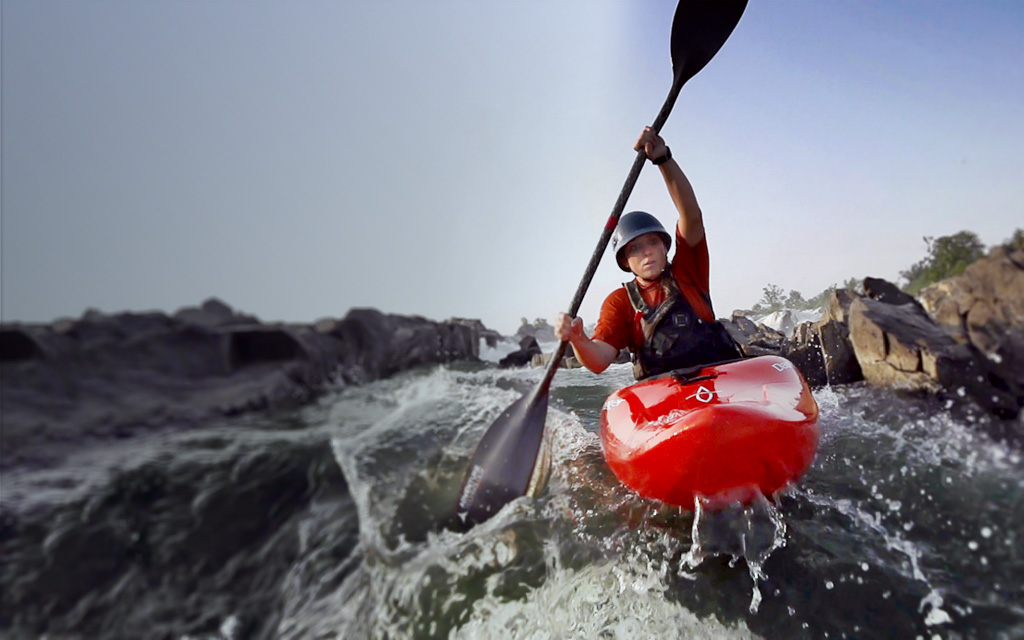 "Great Falls" Wins Sports Emmy
60 Minutes Sports' acclaimed report on the rush and dangers of extreme kayaking won the Sports Emmy® for Outstanding Long Feature.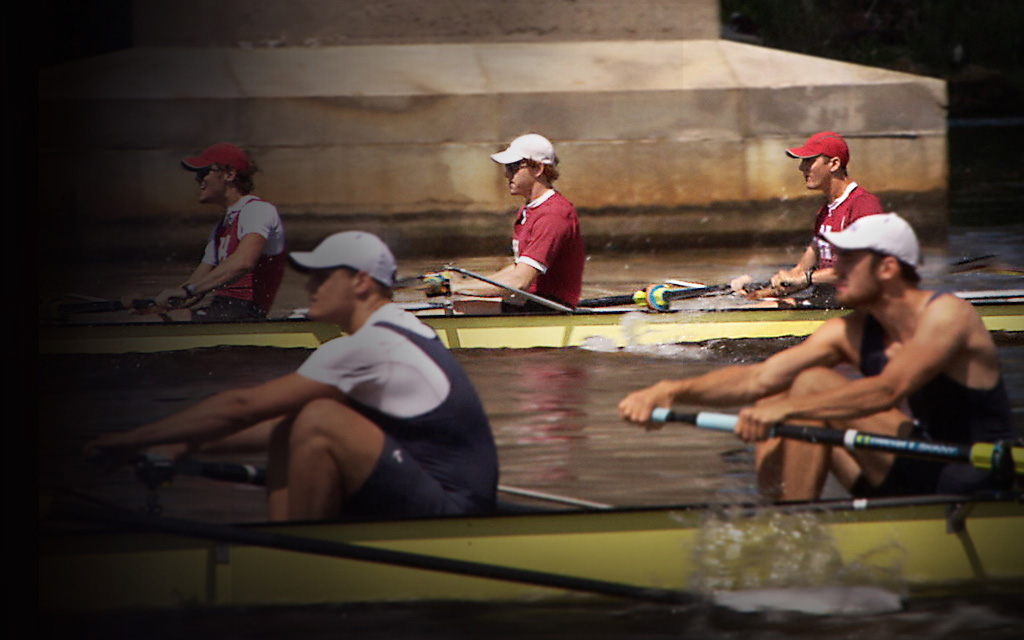 About the Series
The award-winning team behind 60 Minutes turns its eye to the sports world.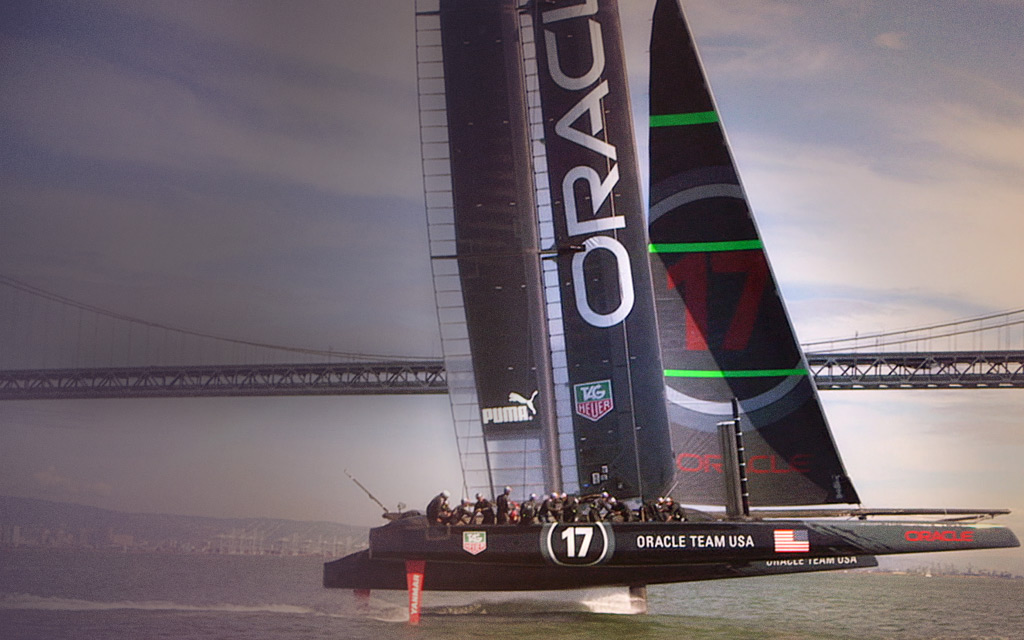 WATCH ON SHOWTIME ANYTIME
Catch up on select editions of 60 Minutes Sports on your computer, tablet, mobile devices and stream to your TV - FREE with your SHOWTIME® subscription through participating TV providers.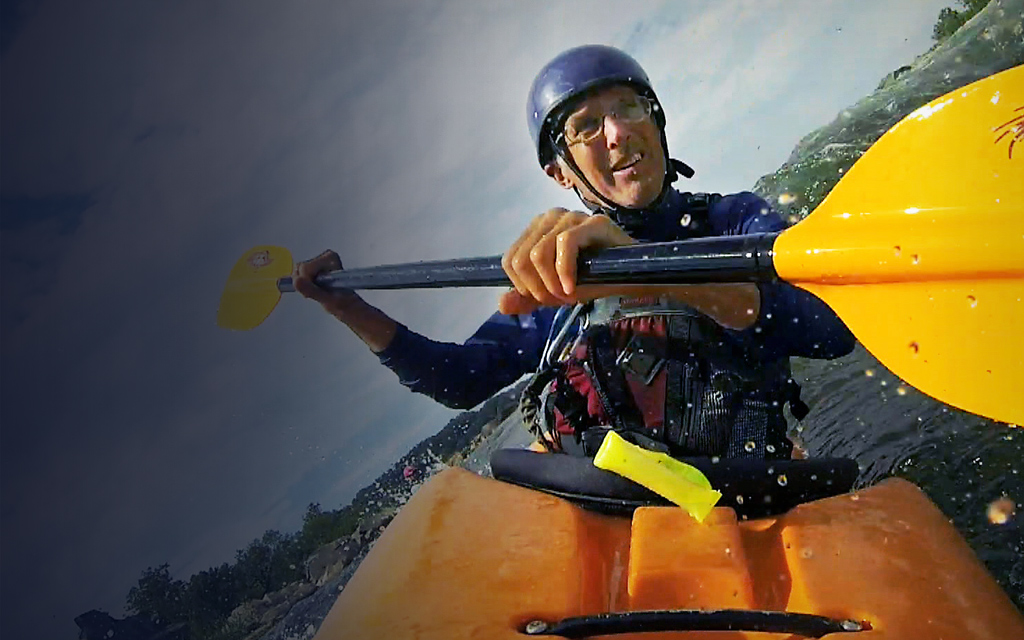 Order Showtime, Get $50
Get unlimited access to 60 Minutes Sports and other hit series, movies, sports & more. Plus, watch wherever and whenever on Showtime Anytime, free with your Showtime subscription.
Before Shaun White won Olympic snowboarding gold, there was Jeremy Jones, whose wild rides on some on the steepest mountains inspired a generation of riders. Now, watch Jones take his board to some of the most remote mountain ranges on the planet.

Visit the all fights page to learn more about Showtime boxing.

Get a behind the scenes look at some of the biggest fighters in boxing.

Jim Rome, one of the biggest names and smartest voices in sports, is on Showtime, and everything's fair game.

Don't miss more documentaries, like David Bowie: Five Years, a documentary portrait of five years in David Bowie's iconic music career.

Take a deep dive into the world of sports with INSIDE THE NFL, 60 MINUTES SPORTS and JIM ROME. Plus, watch the biggest names in boxing face off live.
About the Series
The first name in news magazines is now the last word in sports. The award-winning team behind 60 Minutes now turns its investigative eye towards the world of sports. From in-depth reporting to the most compelling interviews, to get the whole story you need sixty minutes.