New Edition: Wed, May 7 at 9PM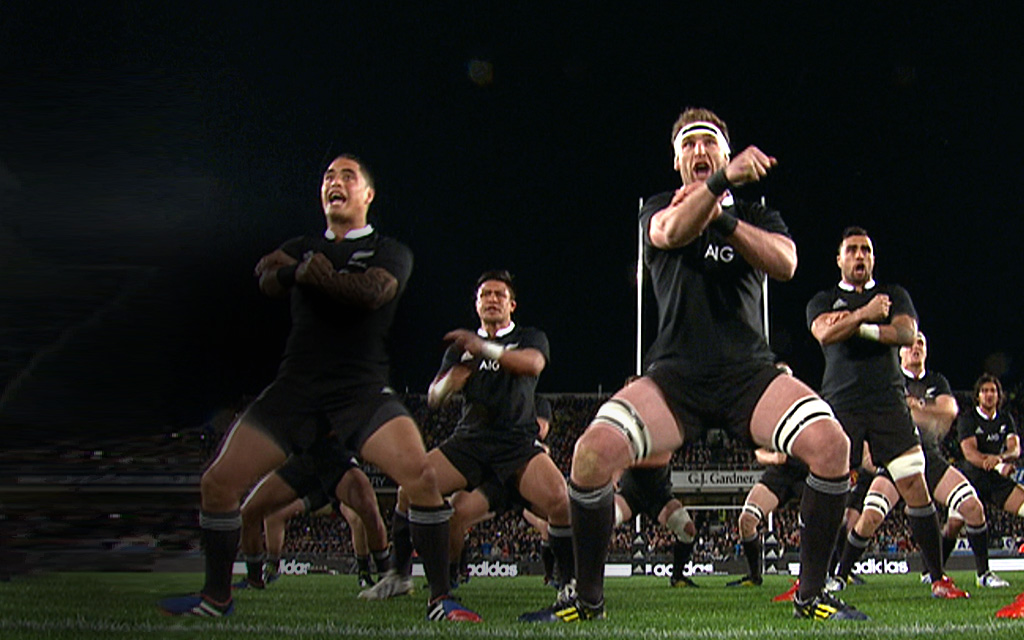 On the Latest Edition
Get to know the owners of the Chicago Cubs, see how athletes can be evaluated for brain injury, and meet New Zealand's beloved national rugby team the All Blacks.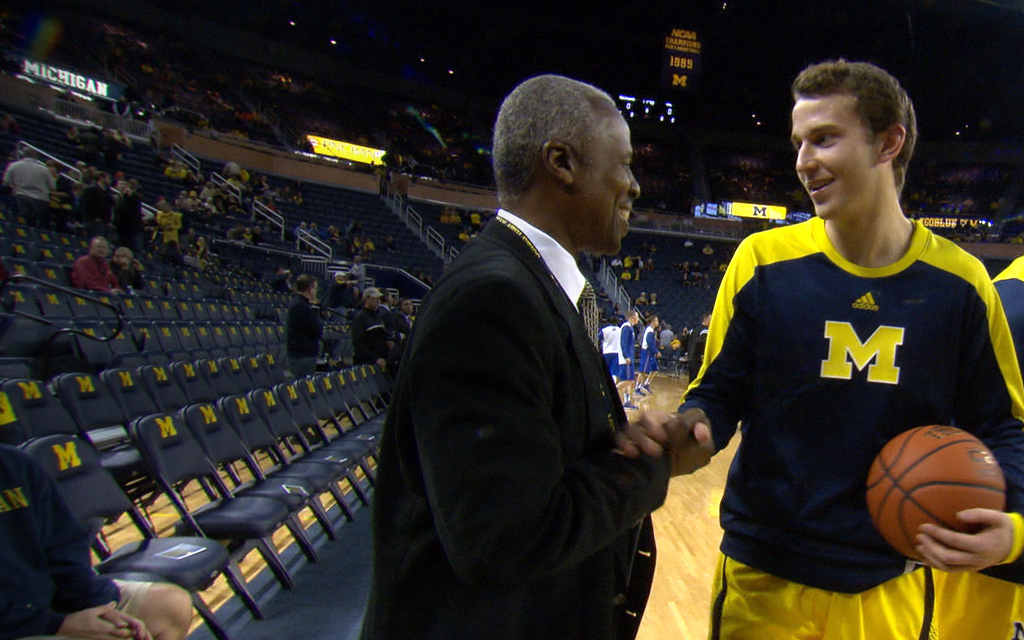 MICHIGAN'S SECRET WEAPON
Meet the University of Michigan's secret weapon.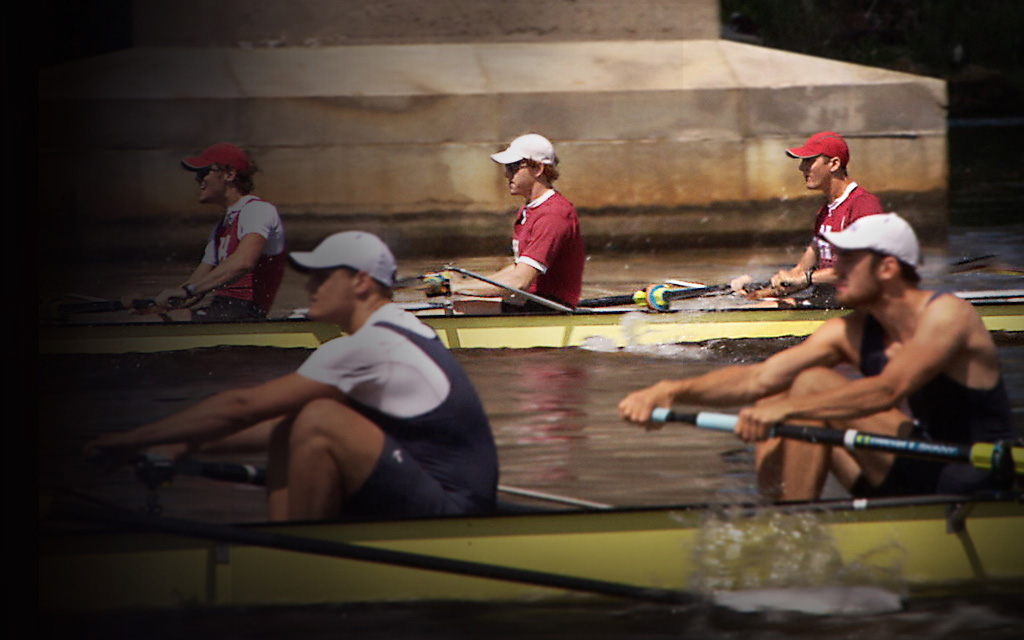 About the Series
The award-winning team behind 60 Minutes turns its eye to the sports world.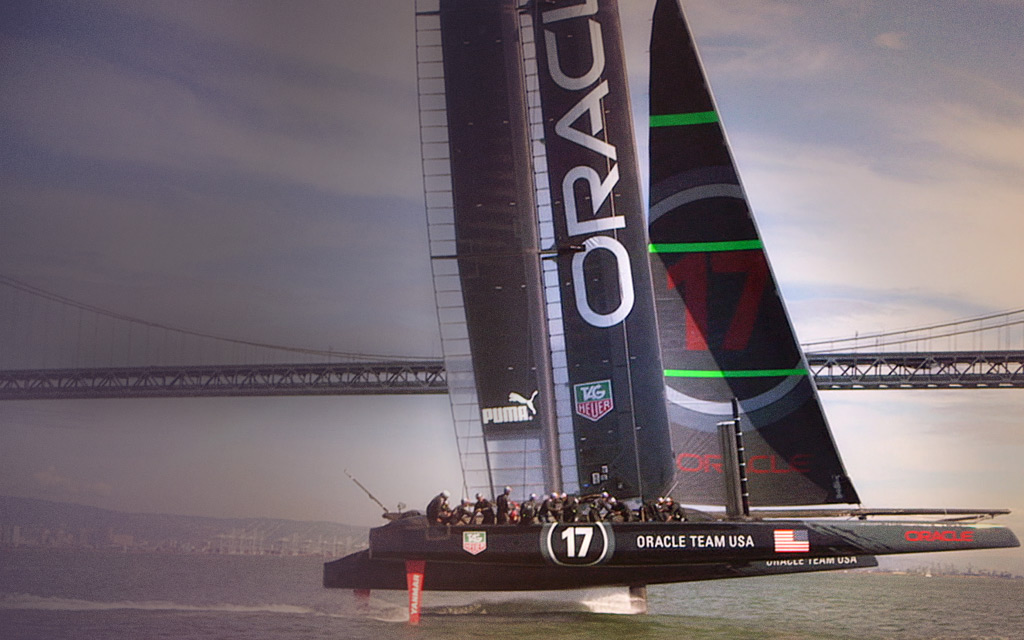 WATCH ALL EDITIONS ON SHOWTIME ANYTIME
Catch up on 60 Minutes Sports on your computer, tablet, mobile devices and stream to your TV - FREE with your SHOWTIME® subscription through participating TV providers.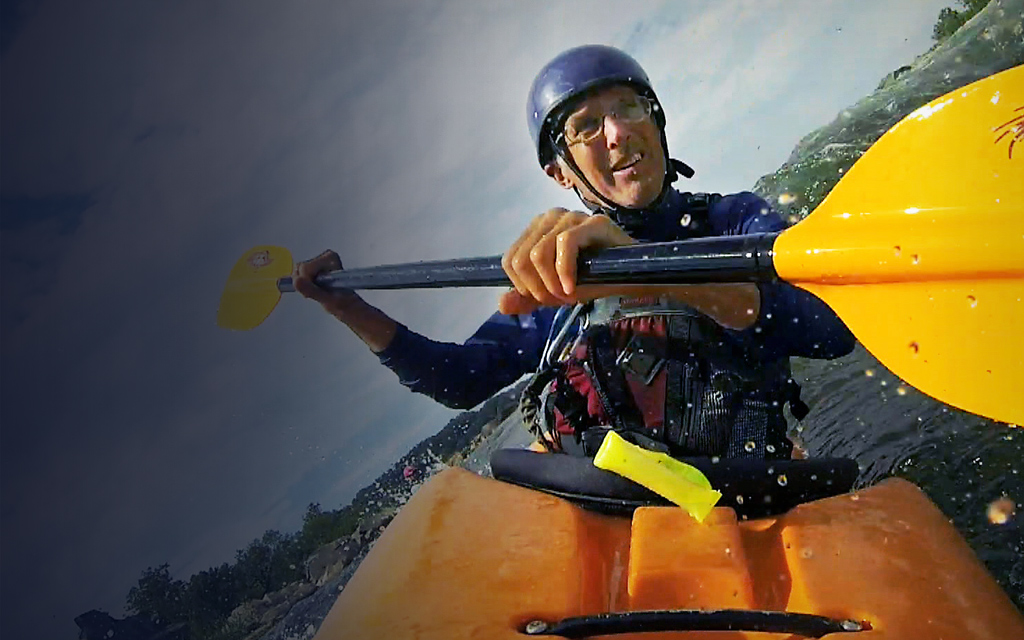 Watch a full segment of 60 Minutes Sports featuring Kevin Durant, the NBA superstar who is getting tired of being number two.

Visit the all fights page to learn more about Showtime boxing.

Get a behind the scenes look at some of the biggest fighters in boxing.

Jim Rome, one of the biggest names and smartest voices in sports, is on Showtime, and everything's fair game.

Don't miss more documentaries, like MAD DOG: Inside the Secret World of Muammar Gaddafi, a study in absolute power, told by those who directly served the unforgiving late Libyan leader Muammar Gaddafi.

Take a deep dive into the world of sports with INSIDE THE NFL, 60 MINUTES SPORTS and JIM ROME. Plus, watch the biggest names in boxing face off live.
About the Series
The first name in news magazines is now the last word in sports. The award-winning team behind 60 Minutes now turns its investigative eye towards the world of sports. From in-depth reporting to the most compelling interviews, to get the whole story you need sixty minutes.