Season Finale: Thursday at 11 PM ET/PT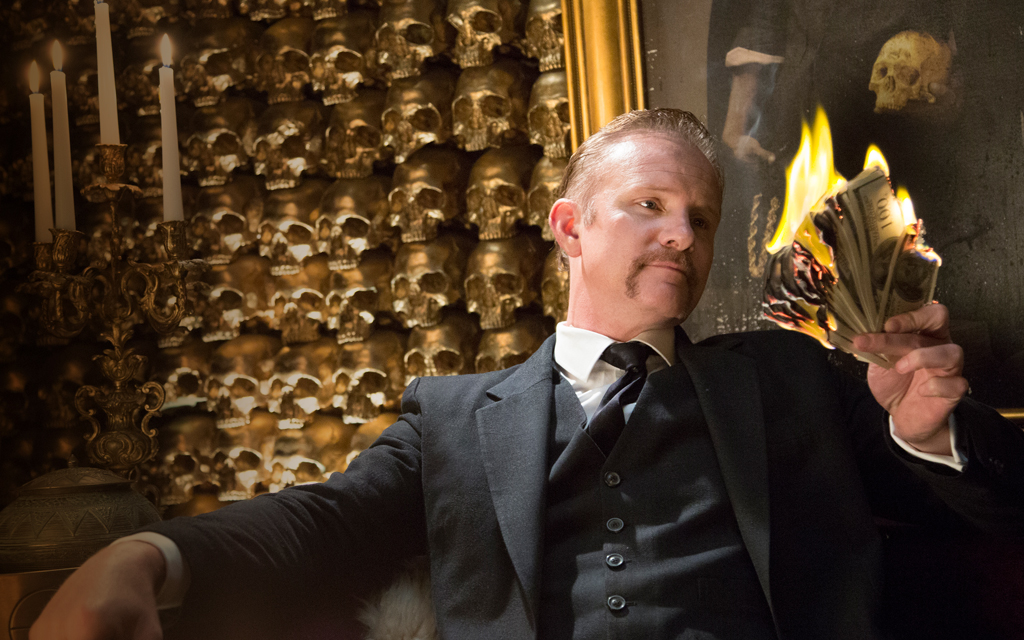 ON THE Latest EPISODE
Greed: Meet a pastor that preaches avarice over affection.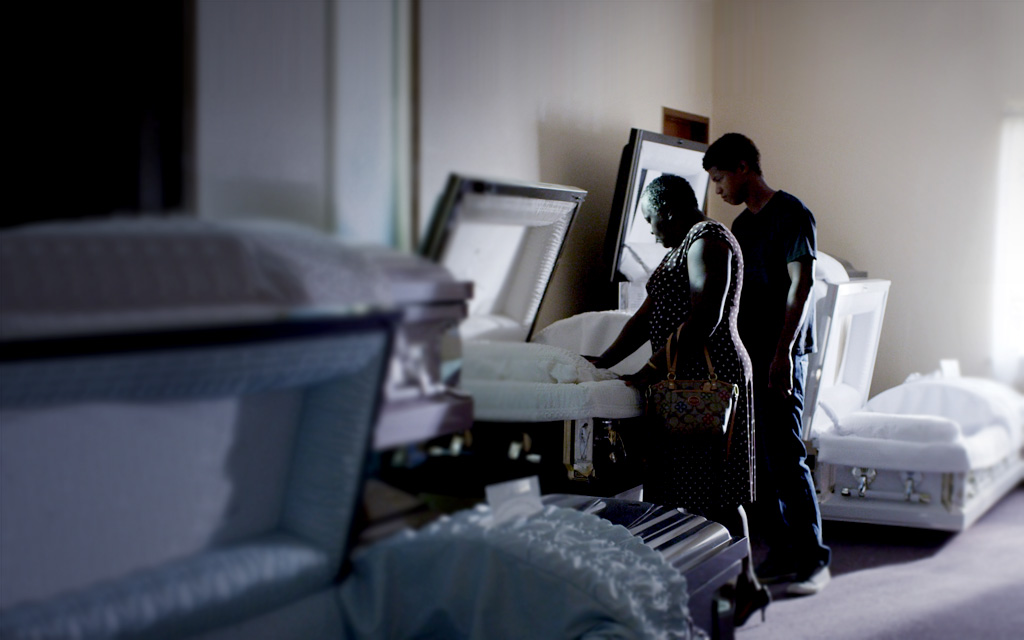 ON THE NEXT EPISODE
Sloth: Learn about the tongue patch, a surgically implanted device that prevents users from tasting food.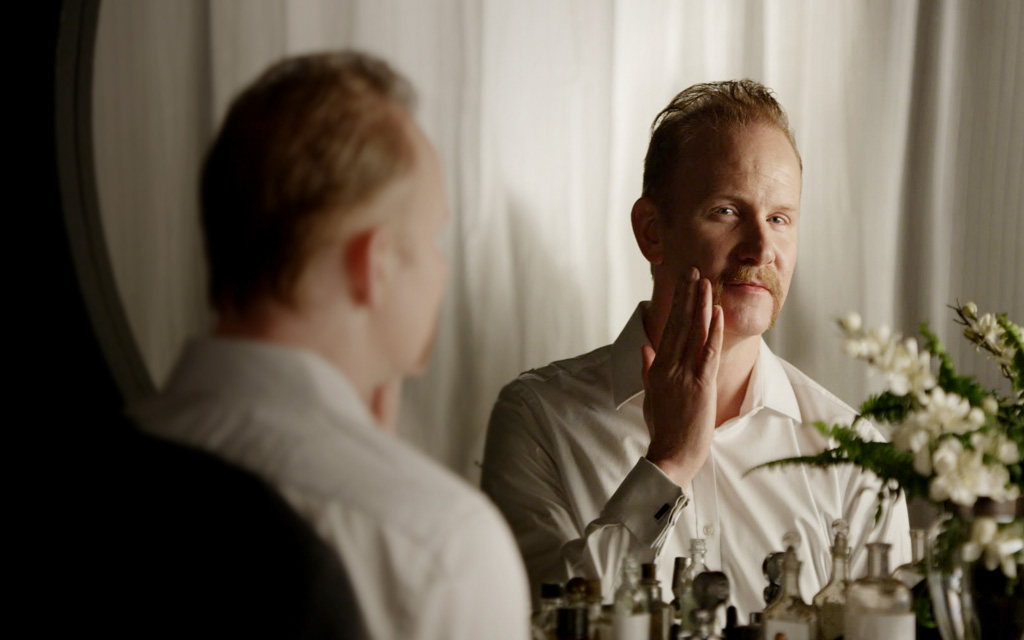 Pride
Meet a porn star whose O-cup breast implants may be the death of her.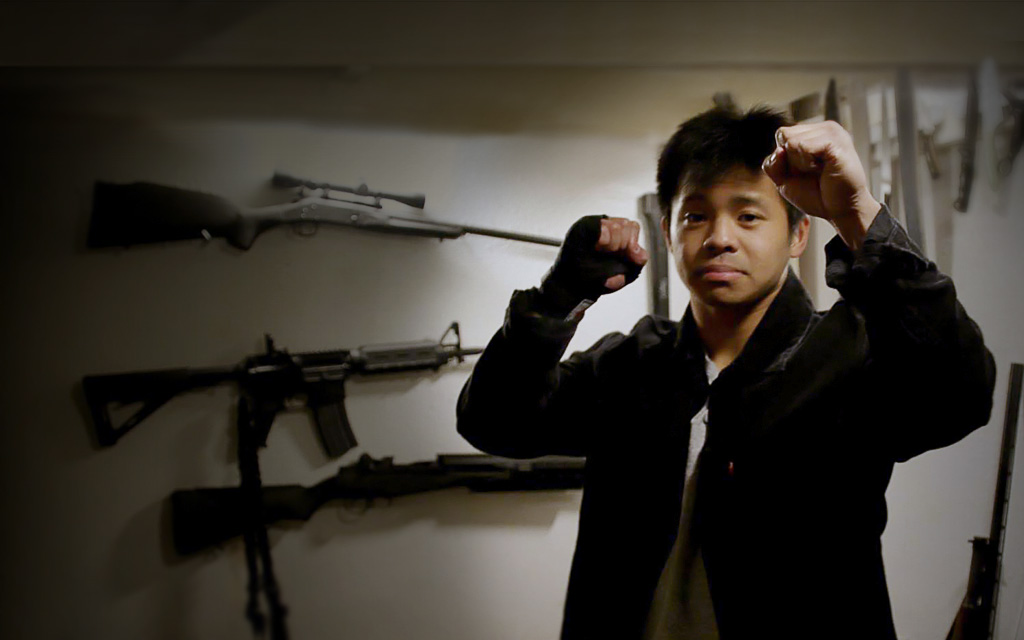 Wrath
Meet a fight club full of angry amateurs.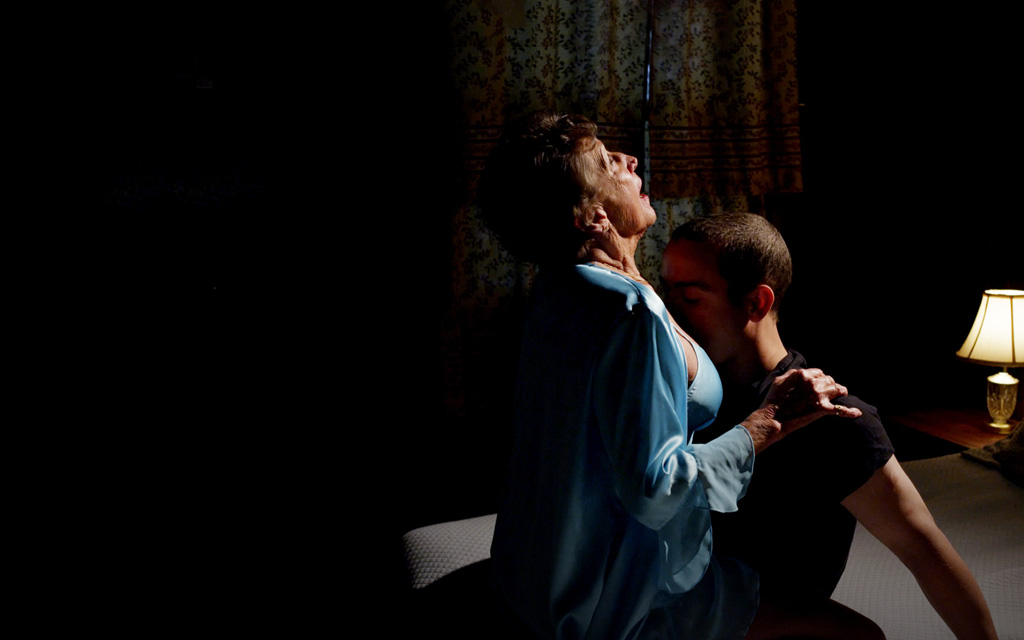 LUST
Meet a handsome young man that prefers ladies three times his age.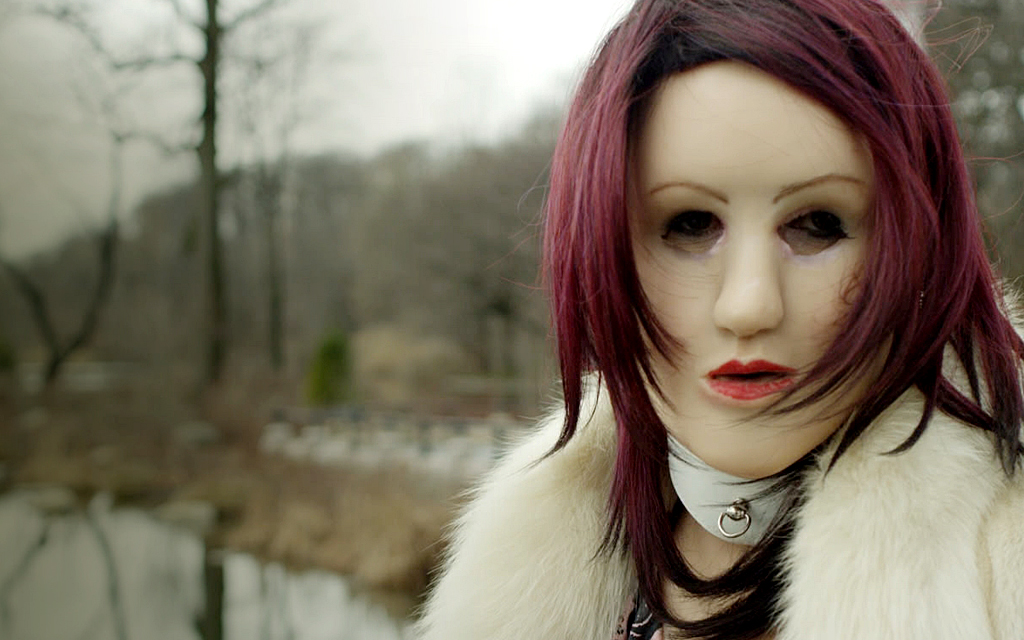 Envy
Meet men who turn themselves into living female dolls.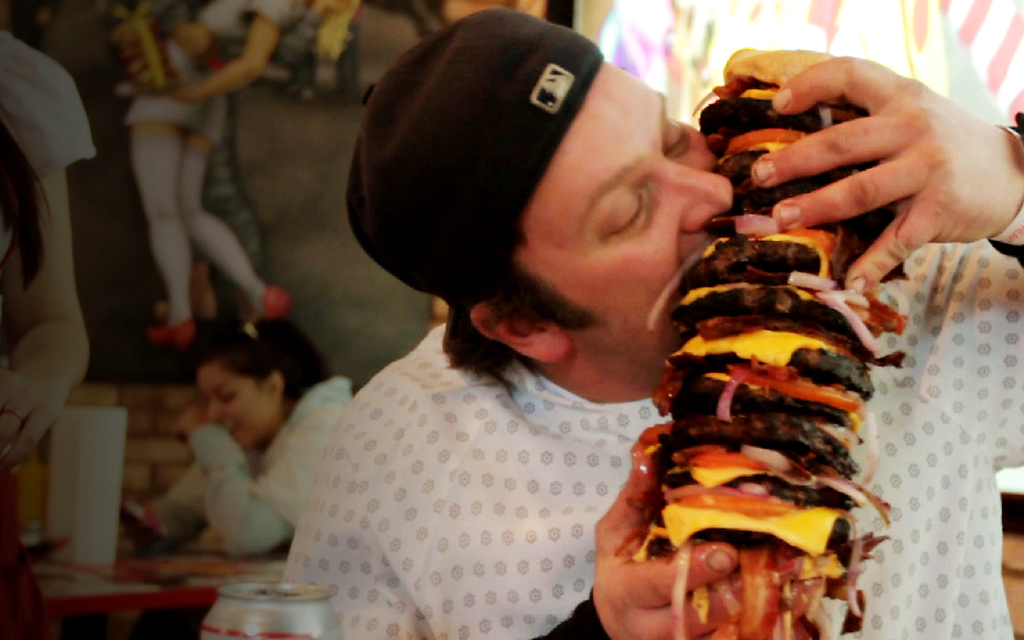 Gluttony
Meet a 700-pound entertainer and the owner of the extremely unhealthy Heart Attack Grill.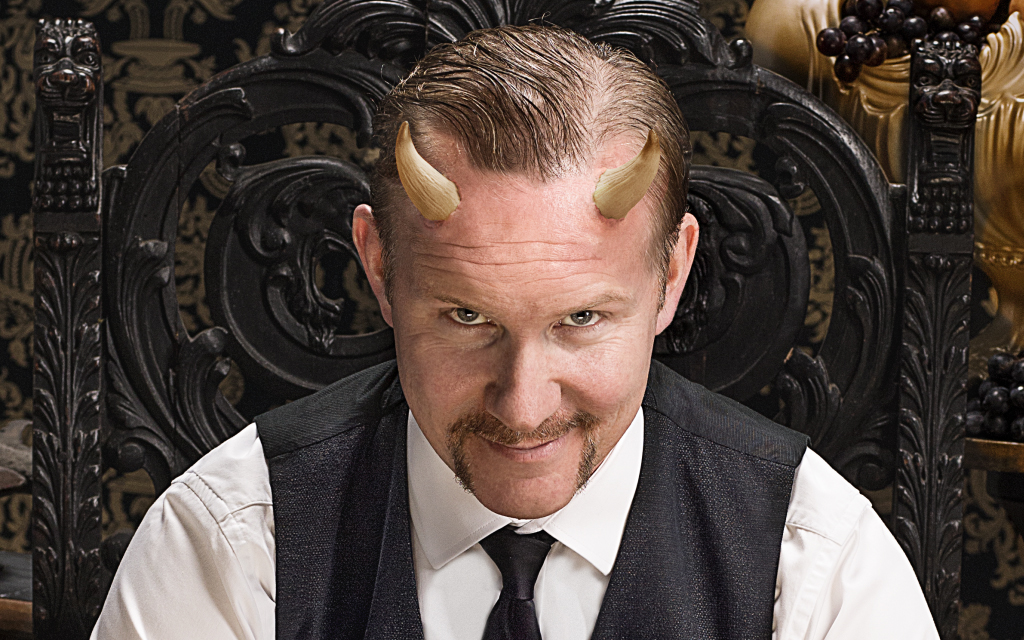 ORDER SHOWTIME, Get $50
Get unlimited access to 7 Deadly Sins and more hit series, movies, sports & more. Plus, watch wherever and whenever on Showtime Anytime, free with your Showtime subscription.

Get unlimited access to Showtime on your computer, tablet, mobile devices, and stream to your TV - FREE with your SHOWTIME® subscription through participating TV providers.

Liev Schreiber stars as the go-to guy who makes the problems of LA's elite disappear. Watch new episodes Sundays at 9 PM ET/PT.

Michael Sheen and Lizzy Caplan star in a series chronicling the unusual lives of the pioneers of the science of human sexuality. Sundays at 10 PM ET/PT.

Don't miss another Showtime documentary series that explores the human impact of climate change.
About the Series
Dark, twisted and wildly entertaining, 7 DEADLY SINS proves that truth really is stranger than fiction. Acclaimed, Oscar®-nominated documentary filmmaker Morgan Spurlock (SUPERSIZE ME) presents an outrageous, modern day interpretation of the seven deadly sins: lust, gluttony, greed, sloth, wrath, envy, and pride. Each episode presents a story around one of the sins that is so extreme you won't believe it's non-fiction. It's humanity like you've never seen it, and you won't be able to look away.