A Showtime Sports Series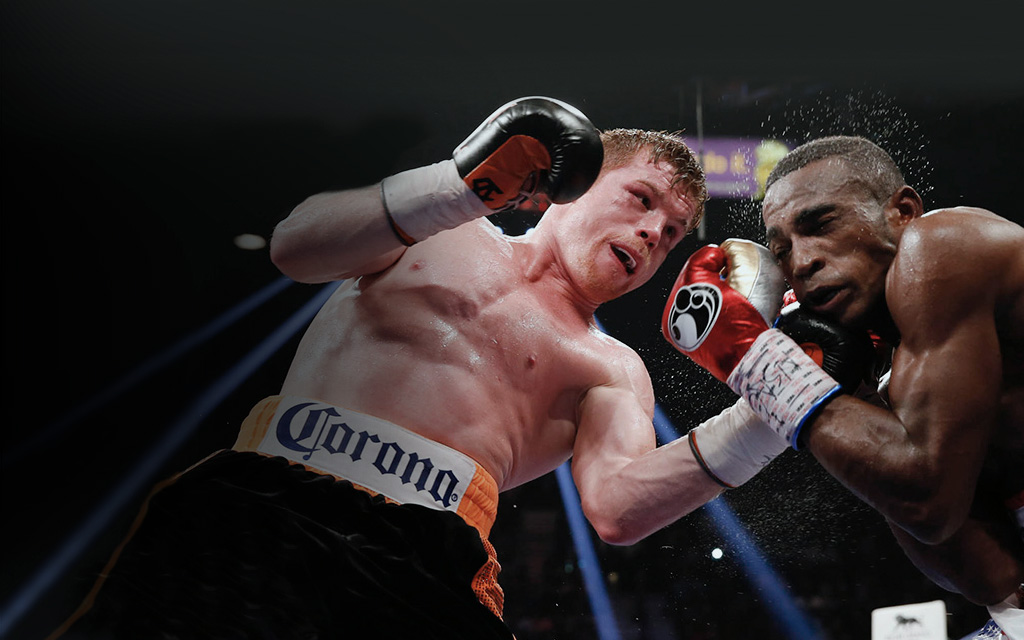 All Access: Canelo vs. Lara - Epilogue
The final installment takes you behind the scenes of fight week with Canelo Alvarez and Erislandy Lara, including never-before-seen footage from fight night and the aftermath.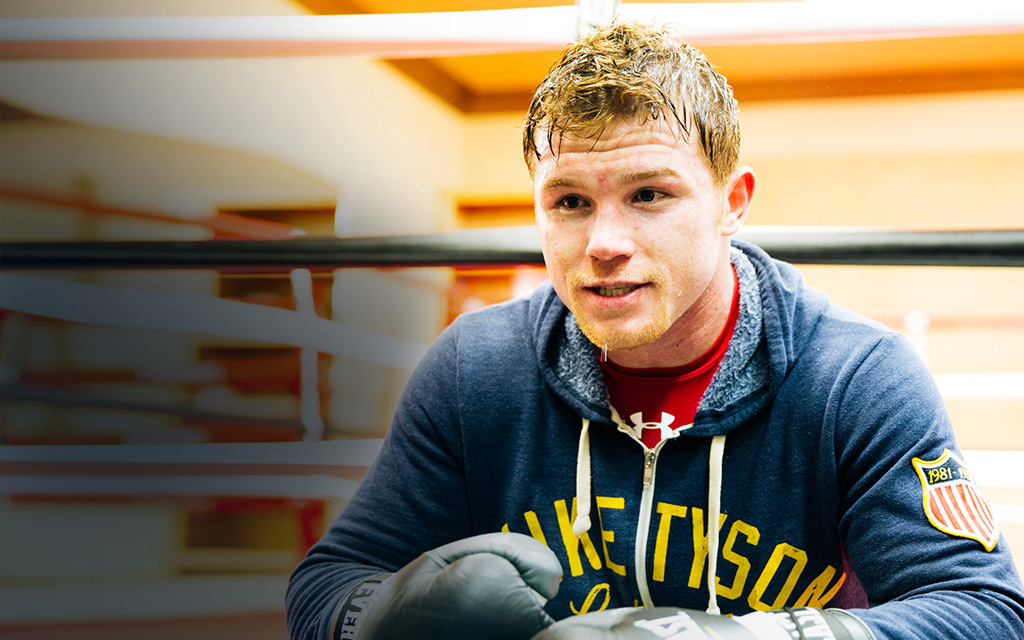 Canelo vs. Lara Episode 2
Go beyond the ring and into the gym with an unprecedented behind the scenes look at Mexican superstar Canelo Alvarez and Cuban southpaw Erislandy Lara.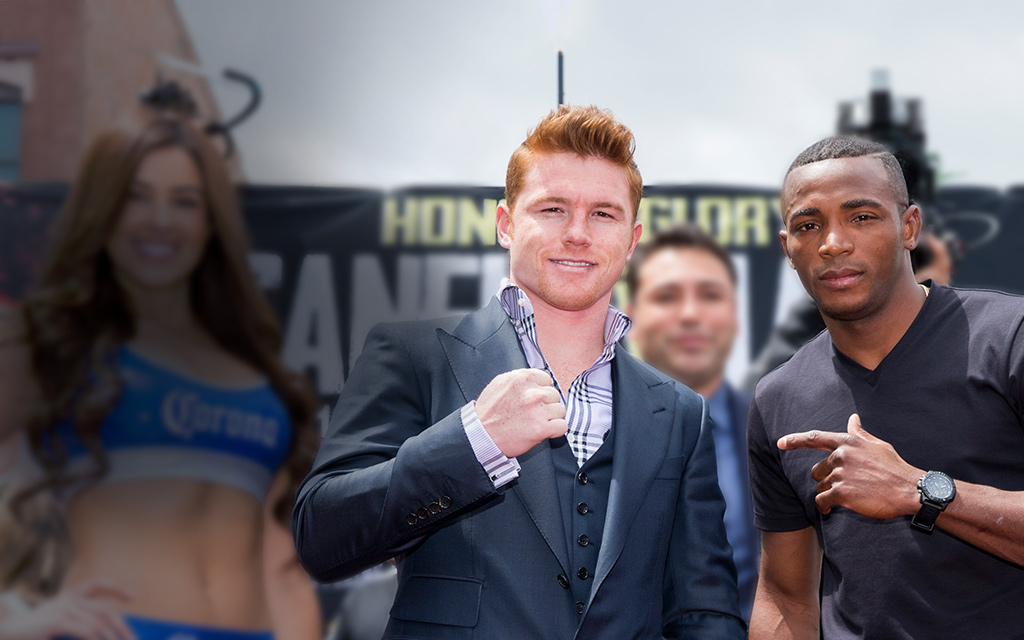 Canelo vs. Lara Episode 1
The Sports EMMY® Award-winning series follows the world's two top junior middleweights: the wildly popular "Canelo" Alvarez and his crafty and brash antagonist, Erislandy Lara, as they prepare for their July 12 showdown.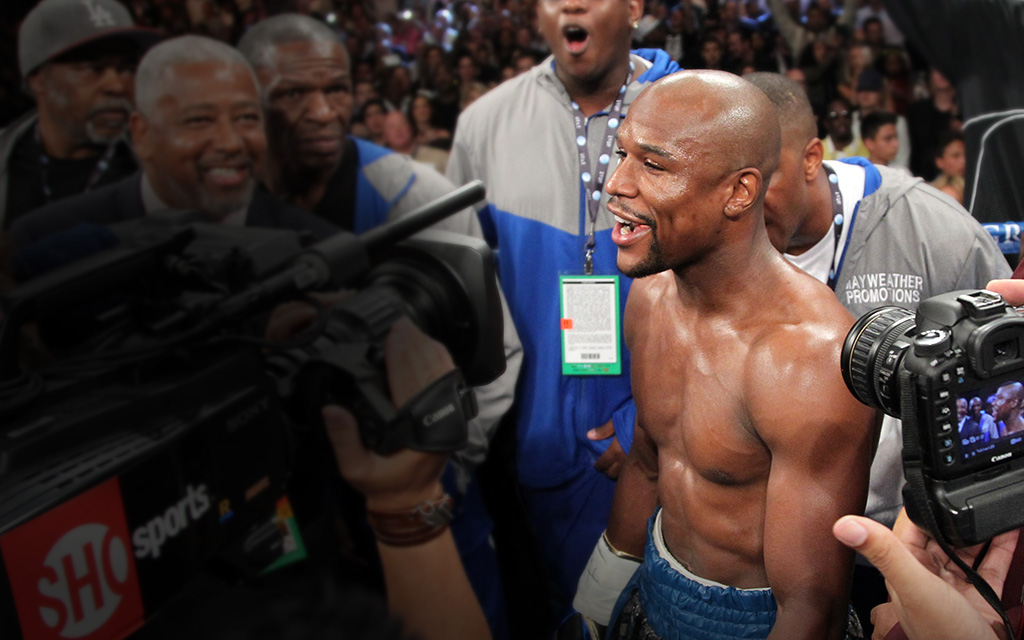 All Access: Mayweather vs. Canelo Epilogue Wins Sports Emmy
All Access' rarely seen glimpse into the preparation, execution and aftermath of the highest grossing fight in boxing history won an Emmy® for Outstanding Edited Sports Event Coverage.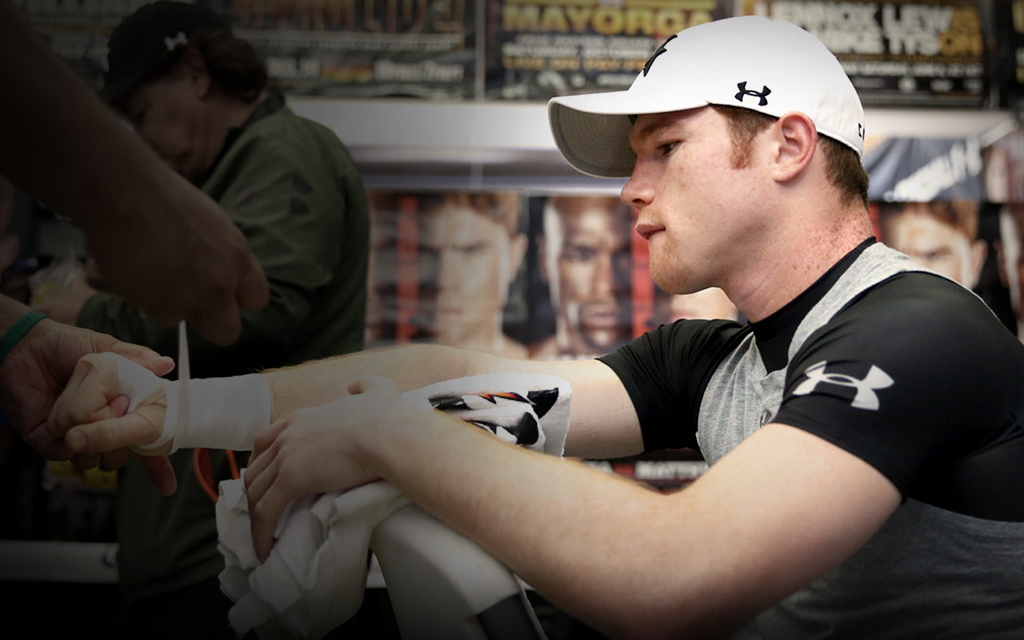 About the Series
SHOWTIME Sports takes you beyond the boxing ring with an intimate look inside the lives of fighters.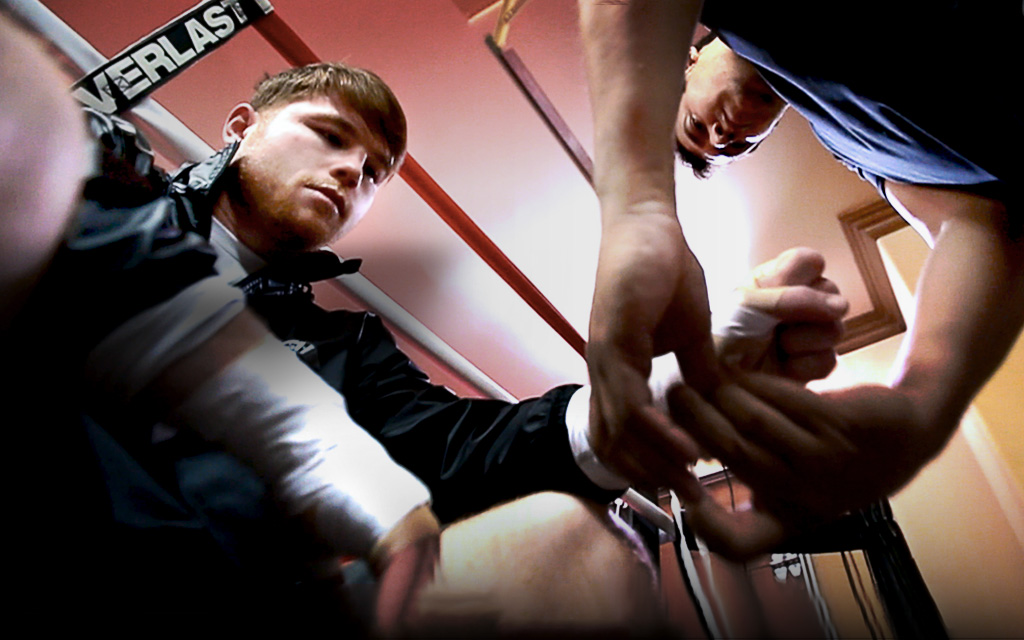 The Boxing Blog
Read the latest news, updates, and analysis in boxing.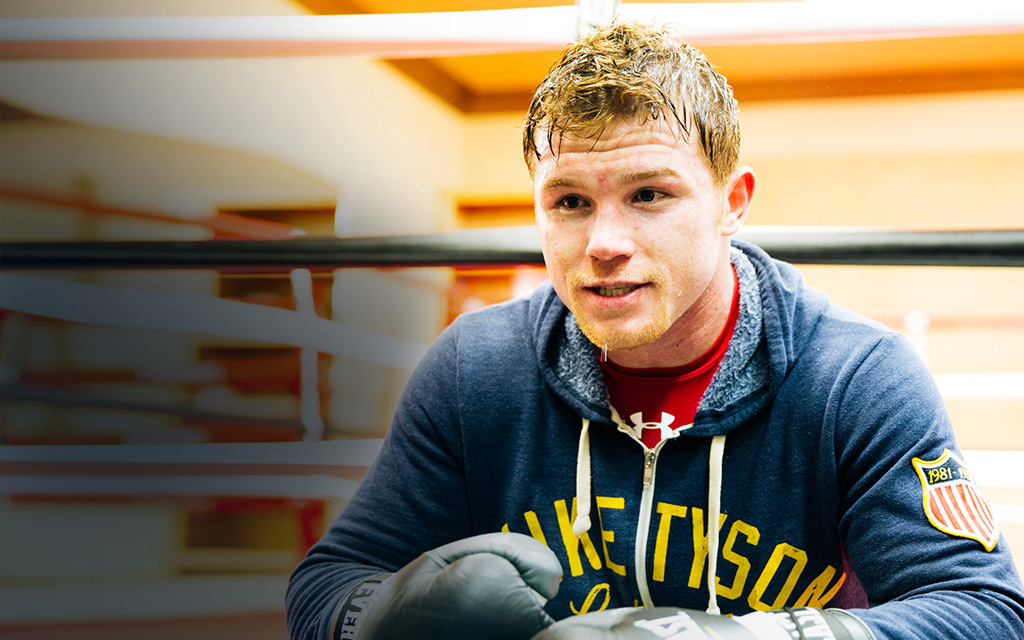 About the Series
This documentary series from Emmy® Award-winning SHOWTIME Sports provides viewers with an intimate portrait of some of the most compelling personalities in sports. Far from limited to the fight game, ALL ACCESS will take you inside the personal lives of the fighters and behind the scenes of the provocative and often edgy world of boxing with unrestricted access, as only SHOWTIME can.