Epilogue: Sat, Following Garcia vs. Herrera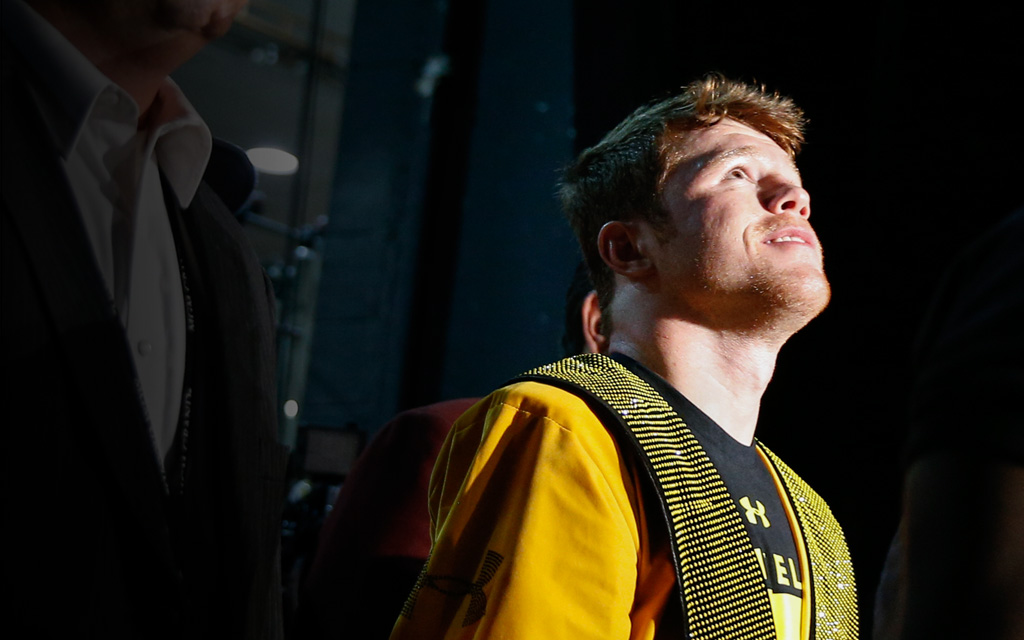 Canelo vs. Angulo Epilogue
In the final installment, go behind the scenes of fight week with superstar Canelo Alvarez and countryman Alfredo Angulo, including never-before-seen footage from fight night and the aftermath.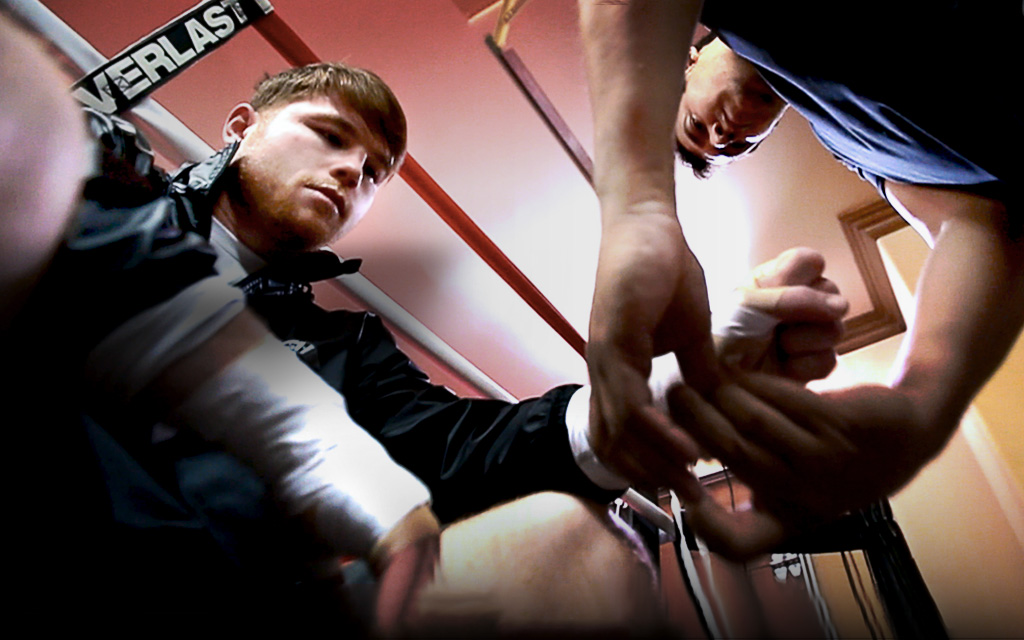 Canelo vs. Angulo Episode 2
Follow the cameras into fight week as both fighters prepared for the pay-per-view showdown in Las Vegas.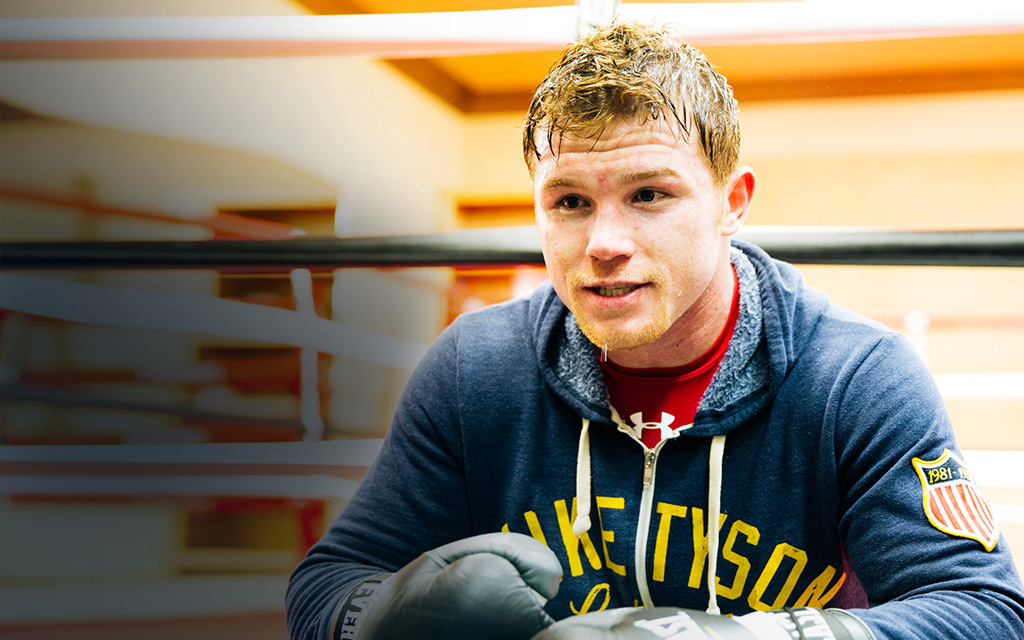 Canelo vs. Angulo Episode 1
Go beyond the ring and into the gym, with behind the scenes footage of Canelo Alvarez.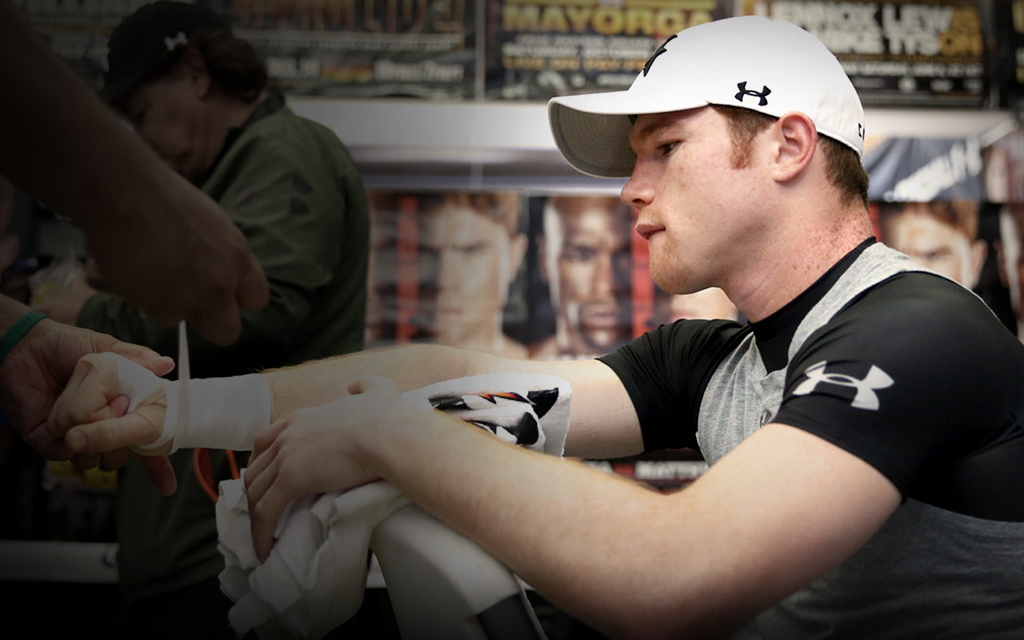 About the Series
SHOWTIME Sports takes you beyond the boxing ring with an intimate look inside the lives of fighters.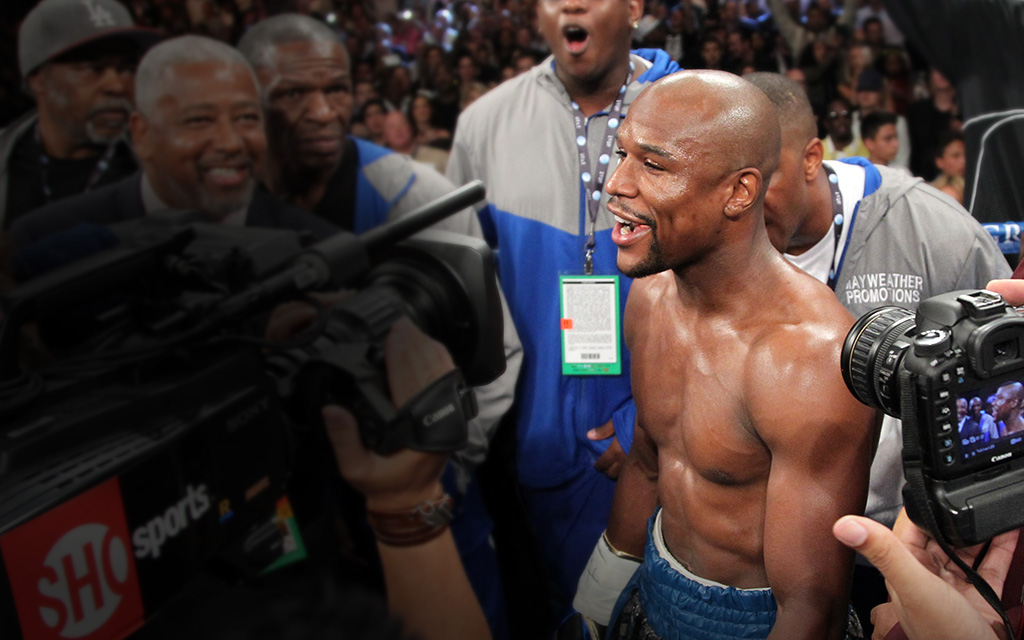 The Boxing Blog
Read the latest news, updates, and analysis in boxing.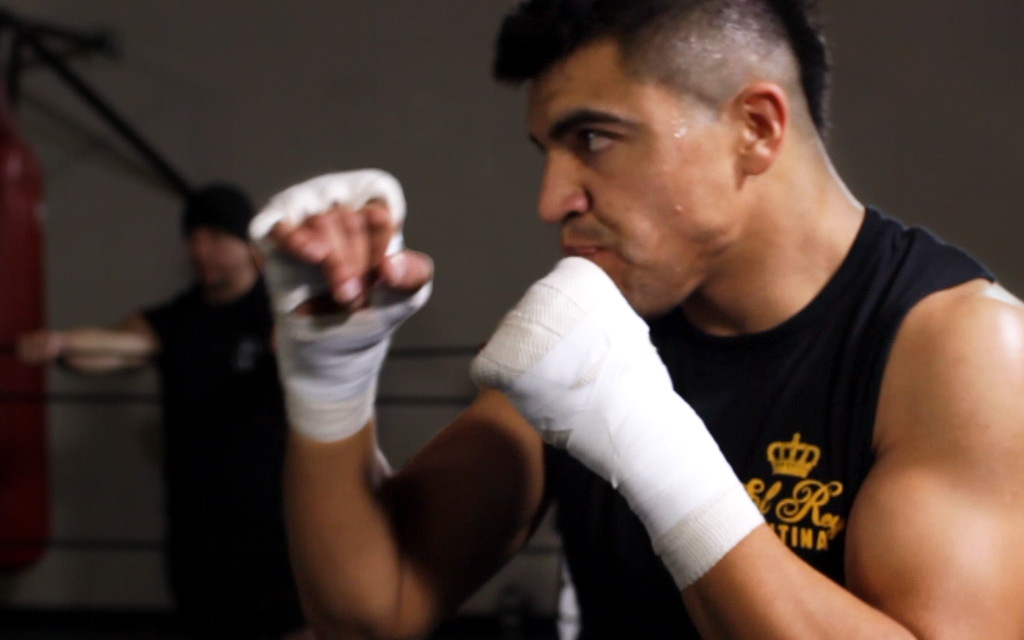 Visit the all fights page to learn more about Showtime boxing.

Read the latest news, updates, and analysis in boxing.

Jim Rome, one of the biggest names and smartest voices in sports, is on Showtime, and everything's fair game.

The award-winning team behind 60 Minutes turns its eye to the sports world.

Don't miss more documentaries, like Lenny Cooke, a quintessential sports story about big dreams and unfulfilled destiny.

Take a deep dive into the world of sports with INSIDE THE NFL, 60 MINUTES SPORTS and JIM ROME. Plus, watch the biggest names in boxing face off live.
About the Series
This documentary series from Emmy® Award-winning SHOWTIME Sports provides viewers with an intimate portrait of some of the most compelling personalities in sports. Far from limited to the fight game, ALL ACCESS will take you inside the personal lives of the fighters and behind the scenes of the provocative and often edgy world of boxing and mixed martial arts with unrestricted access, as only SHOWTIME can.