Sundays at 9:30 PM ET/PT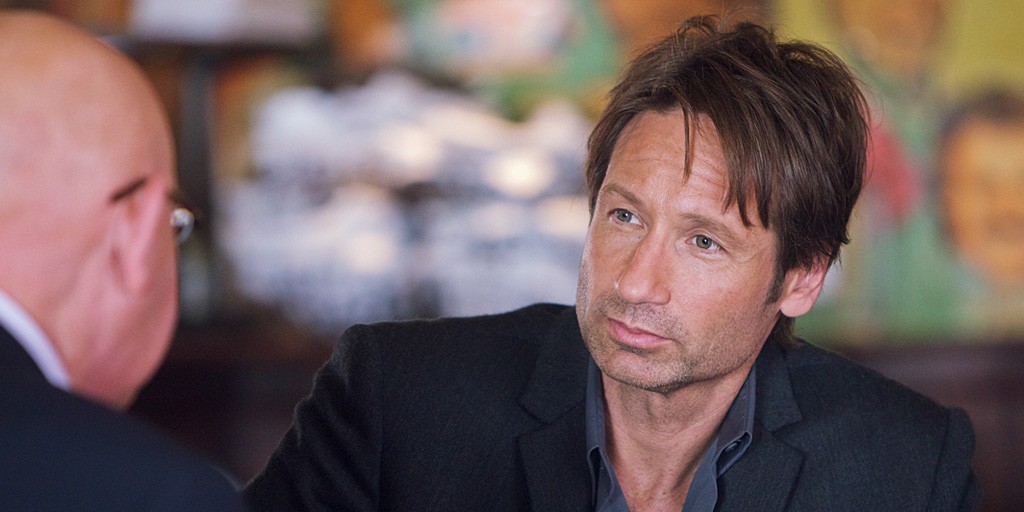 ABOUT THE SERIES
When fast-living novelist Hank Moody left the literary haunts of New York for the pleasure seeking splendors of LA, he thought he'd have fame, fortune and the love of a good woman. Now his personal life is in shambles, his career is on the brink of self-destruction and he still just can't stop yielding to every temptation. Golden Globe® winner David Duchovny stars in the Showtime Original series that takes you on a wild, witty, and sexy ride in the California fast lane.
What Happened Last Season?
Hank collaborates on a musical with a rock star while taking up with his beautiful muse; Charlie and Stu compete for Marcy; Marcy falls under the spell of a radical feminist; Becca drops out of college to become a writer.
To get up to date on storylines, check out episode summaries and show scenes.