Season Premiere: Sun, April 13 at 9:30 PM ET/PT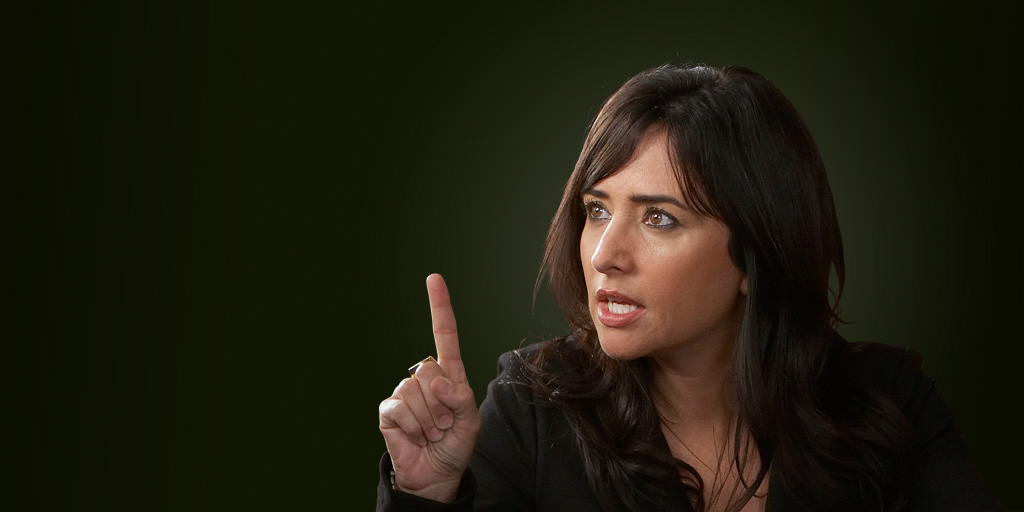 Marcy Runkle
Marcy Runkle is a woman who never minces words. She's a brash, hard core, unapologetic former salon owner and ex-wife of Hank's agent/best friend, Charlie. Now she's married to successful movie producer Stu, and is also the mother of Charlie's child. Her life is complicated, but she's never been happier.
Pamela Adlon
Pamela Adlon's diverse career spans the gamut of film and television projects and includes an Emmy® Award for Outstanding Voice-Over Performance for her work as awkward middle schooler Bobby Hill on the hit animated series KING OF THE HILL. She is currently voicing the role of Vidia in the TINKER BELL movies.
She starred opposite Louis C.K. on the comedy series LUCKY LOUIE. Adlon has had recurring and guest starring roles on BOSTON LEGAL, THE WEDDING BELLS, HEAD CASE, MONK, STAR TREK: TNG, and the Steven Soderbergh and George Clooney series UNSCRIPTED.
Adlon has been acting since age 12, making her film debut in GREASE 2 with Michelle Pfeiffer. Additional feature credits include SAY ANYTHING..., BED OF ROSES, SGT. BILKO, THE ADVENTURES OF FORD FAIRLAINE,YOU'RE YOUR HEART OUT, PLUMP FICTION, and SOME GIRL. Adlon's extensive voice work includes the animated features THE ANIMATRIX, VAMPIRE HUNTER D, KIKI'S DELIVERY SERVICE, RECESS: SCHOOL'S OUT, TRUMPET OF THE SWAN, BROTHER BEAR, and numerous animated children's television shows, including SQUIRREL BOY, JAKERS! THE ADVENTURES OF PIGGLEY WINKS, RECESS, ALL GROWN UP, PEPPER ANN, WILD THORNBERRIES, ZEVO 3, POUND PUPPIES, and 101 DALMATIONS: THE SERIES, as well as adult animated series THE OBLONGS, THE DRINKY CROW SHOW, and MWA. Adlon recently recurred on LOUIE, the FX series that re-united her with Louis CK. She also served as Consulting Producer on the critically acclaimed show.