A Showtime Original Series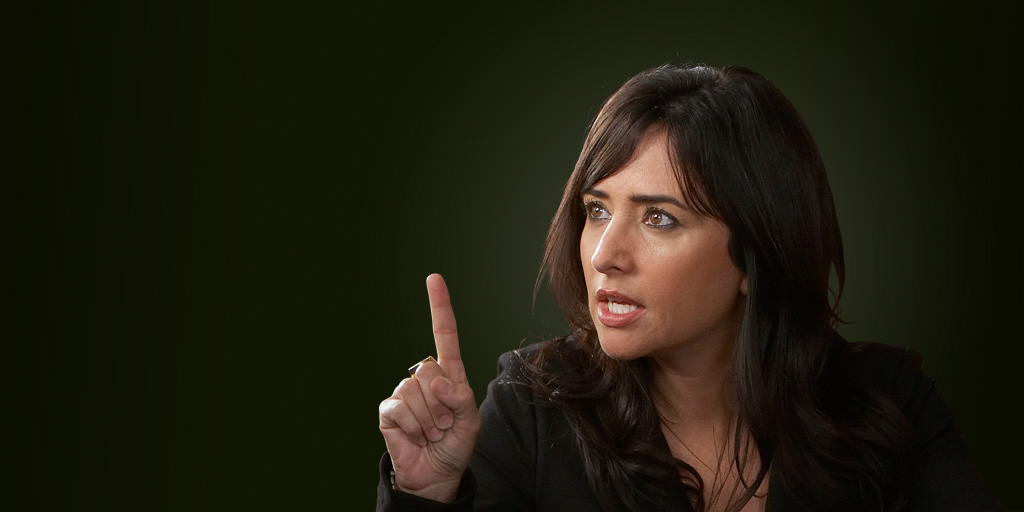 Marcy Runkle
Marcy Runkle is a woman who never minces words. She's the brash, hardcore, unapologetic on-again/off-again/on-again wife of Hank's agent/best friend, Charlie and the mother of his child. But the couple is having some issues in the bedroom, and her ex Stu is still pining for her, all of which could jeopardize her newly reformed bond with Charlie.
Pamela Adlon
Raised in both New York and Los Angeles, Pamela Adlon has been acting since she was 12 years old. She made her film debut in GREASE 2 and has since appeared on the big screen in SAY ANYTHING, BED OF ROSES, and THE ADVENTURES OF FORD FAIRLANE. Additional feature film credits include SGT. BILKO, PLUMP FICTION, and SOME GIRL.

She has also won an Emmy Award for 'Outstanding Voice-Over Performance' for her portrayal of Bobby Hill on Mike Judge's animated series KING OF THE HILL. She voiced the role of Vidia in Disney's TINKERBELL. Adlon has appeared on several episodes of BOSTON LEGAL, THE WEDDING BELLS, HEAD CASE, UNSCRIPTED, and opposite Louis C.K. on LUCKY LOUIE. She also appears on, writes, and produces Louis C.K.'s FX series, LOUIE.