Season Premiere: Sun, April 13 at 9:30 PM ET/PT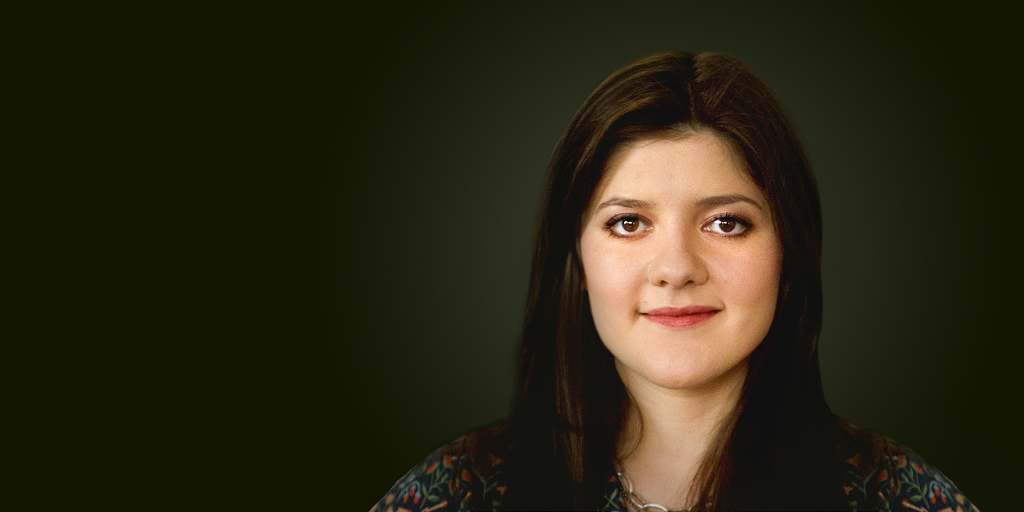 Becca Moody
The women may come and go, but Hank's heart truly belongs to his daughter. Hank and Karen's quick-witted offspring has seen it all -- watching her parents' complicated relationship, as well as her father's roller-coaster lifestyle. She is wise beyond her years. But now she's dating a younger version of Hank, and making all the same bad mistakes her mother made, much to her parents' dismay.
Madeleine Martin
Madeleine Martin has enjoyed a multi-faceted career that includes among other things film, TV, animation, music, and dance. This spring, Martin completed production on REFUGE, written and directed by Jessica Goldberg. Last fall, Martin starred opposite Griffin Dunne in the comedy THE DISCOVERERS. Last year she appeared in WWE's first feature, LEGENDARY, opposite Patricia Clarkson and wrestling phenom, John Cena.
Martin captured Broadway's attention when, at age seven, she starred in the Broadway National Tour of THE SOUND OF MUSIC, with Richard Chamberlain. At the age of ten, she received rave reviews for her performance in the title role of A DAY IN THE DEATH OF JOE EGG. Next, Martin starred in Martin McDonough's THE PILLOWMAN.
In 2008, Martin won the National Youth Theater Award for Best Supporting Actress for her role as Jean Fordham in the Tony® and Pulitzer® Prize winning play AUGUST: OSAGE COUNTY. Her voice was featured in an episode of Cartoon Network's ADVENTURE TIME opposite Neil Patrick Harris, and she spent four seasons as the voice of JoJo on Disney's animated television series JOJO'S CIRCUS. She has guest starred on CRIMINAL MINDS, LAW & ORDER, LAW & ORDER: SPECIAL VICTIMS UNIT, HOPE & FAITH, and SATURDAY NIGHT LIVE.
She was most recently seen in Olivier Award winning playwright Simon Stephens' acclaimed new London play HARPER REGAN at The Atlantic Theater Company. Later this year she will take on the role of Millie in Roundabout's revival of William Inge's PICNIC.
An accomplished dancer, Martin has performed with the world-renowned New York City Ballet at Lincoln Center in Christopher Wheeldon's SCENES DE BALLET, as well as Balanchine's A MIDSUMMER NIGHT'S DREAM and THE NUTCRACKER. She studied at the School of American Ballet.