A Showtime Original Series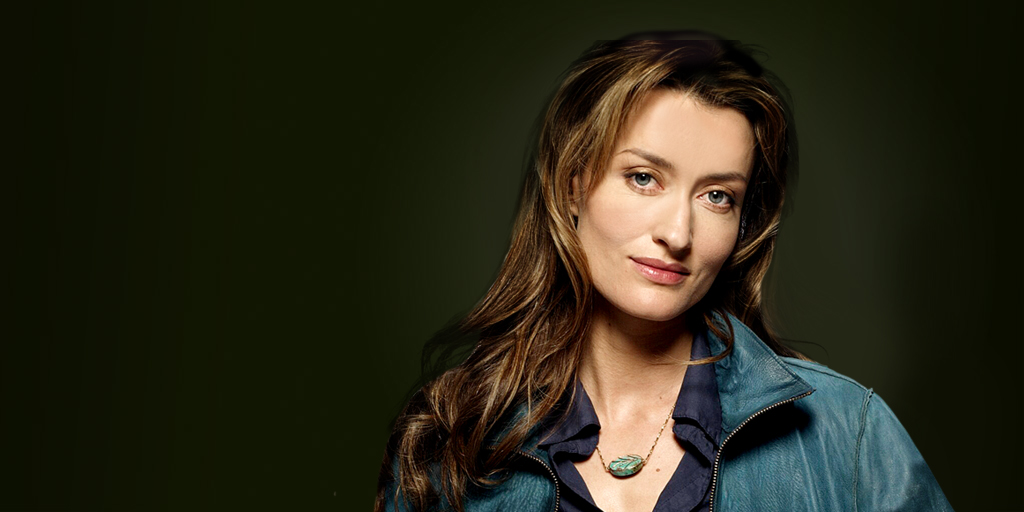 Karen van der Beek
Karen is Hank's long time, on-again/off-again girlfriend and the mother of his daughter. The talented architect has come close to cutting her ties with Hank for good more than once, but the irresistible chemistry she shares with him keeps bringing her back for more.
Natascha McElhone
Natascha McElhone is currently starring in Trevor Nunn's production of FATAL ATTRACTION at The Theatre Royal Haymarket. Her other stage credits include RICHARD III and A MIDSUMMER NIGHT'S DREAM, THE COUNT OF MONTE CRISTO, THE CHERRY ORCHARD and HONOUR at Wyndhams' Theatre.

After leaving drama school Natascha McElhone played the lead in her first film, Merchant Ivory's SURVIVING PICASSO, opposite Sir Anthony Hopkins in 1995. She quickly followed this with Peter Weir's film, THE TRUMAN SHOW; Alan J. Pakula's THE DEVIL'S OWN, with Brad Pitt and Harrison Ford; and John Frankenheimer's action epic RONIN, in which she co-starred with Robert De Niro. She also played Rosalind to Kenneth Branagh's Berowne in his musical version of William Shakespeare's LOVE'S LABOUR'S LOST. In 2003, McElhone co-starred with George Clooney in Steven Soderbergh's futuristic love story, SOLARIS. McElhone starred in TNT's mini-series THE COMPANY, a Golden Globe-nominated drama. In 2005, she starred in NBC's Emmy-nominated mini-series, REVELATIONS. McElhone also stars in the children's fantasy film, THE SECRET OF MOONACRE MANOR, with Ioan Gruffud. She shared the title role in MRS. DALLOWAY with Vanessa Redgrave. McElhone's other major film credits include CITY OF GHOSTS, with Matt Dillon and Gerard Depardieu; LAUREL CANYON, with Christian Bale and Francis McDormand; and LADIES IN LAVENDER, with Dame Judi Dench and Dame Maggie Smith. She has most recently starred in THE KID and in two other British feature films: THE THEATRE OF DREAMS with Toby Stephens and Brian Cox and THE SEA starring with Rufus Sewell, Ciaran Hinds and Charlotte Rampling both to be released in 2014.