New Season Coming in 2014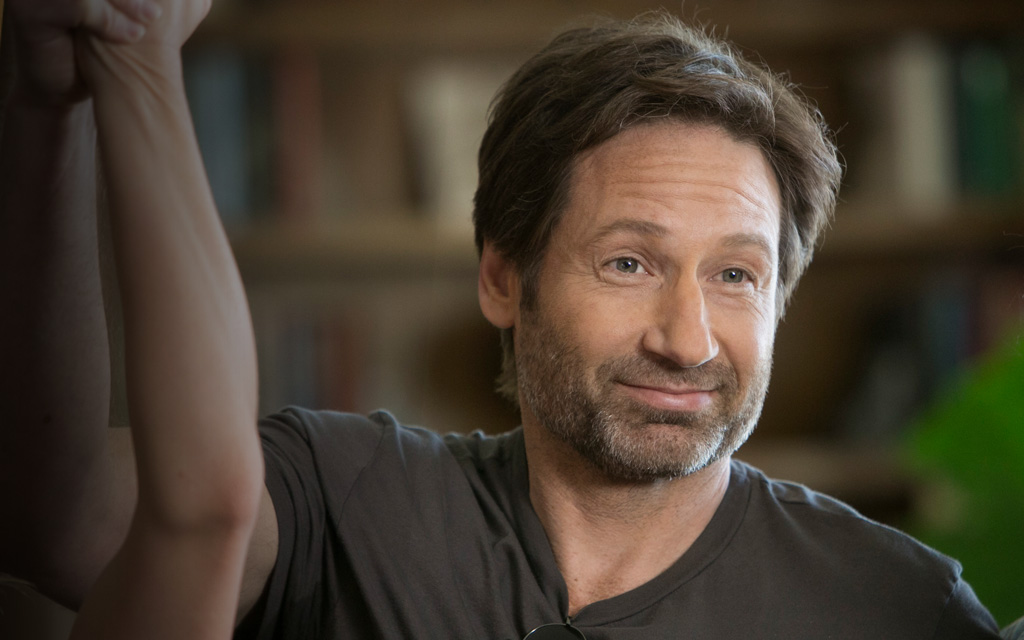 CALIFORNICATION RETURNS
Hank will be back for Season 7.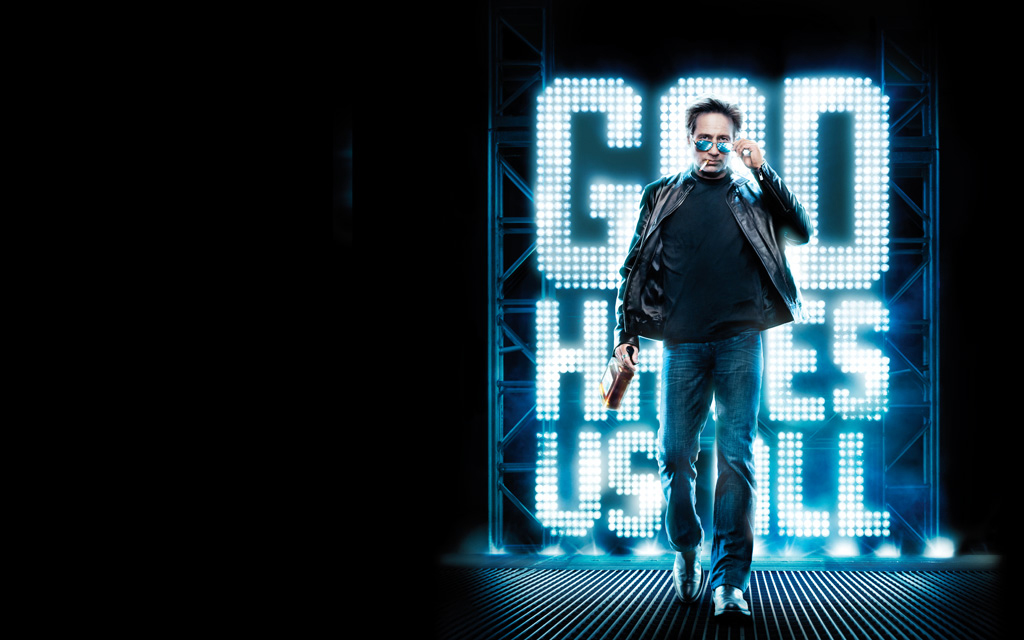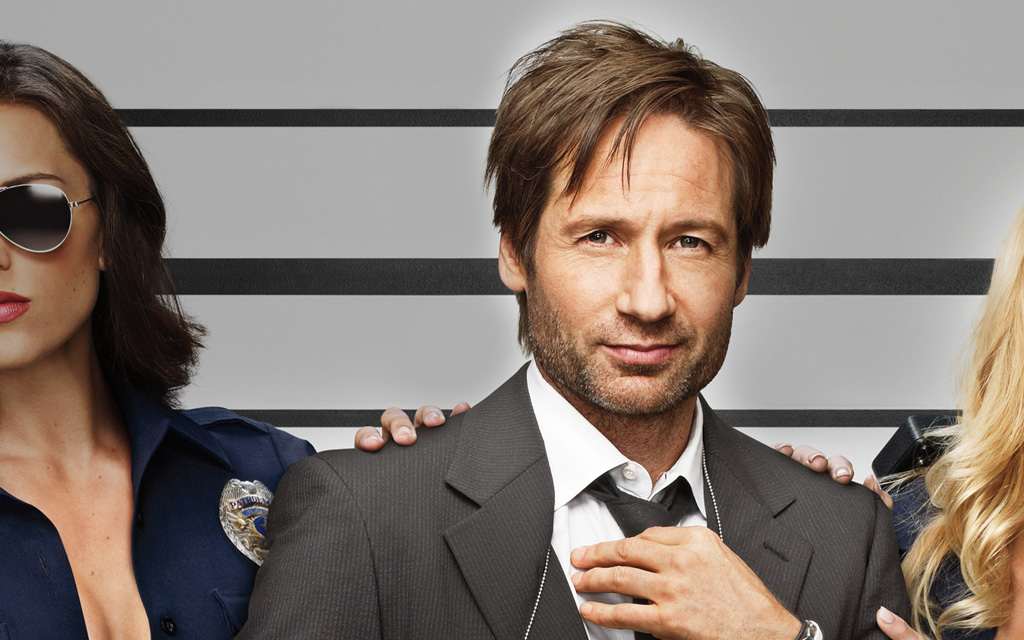 WATCH ALL SEASONS ON SHOWTIME ANYTIME
Catch up on Californication on your computer, iPad®, iPhone®, and Android devices -- FREE with your SHOWTIME® subscription through participating TV providers.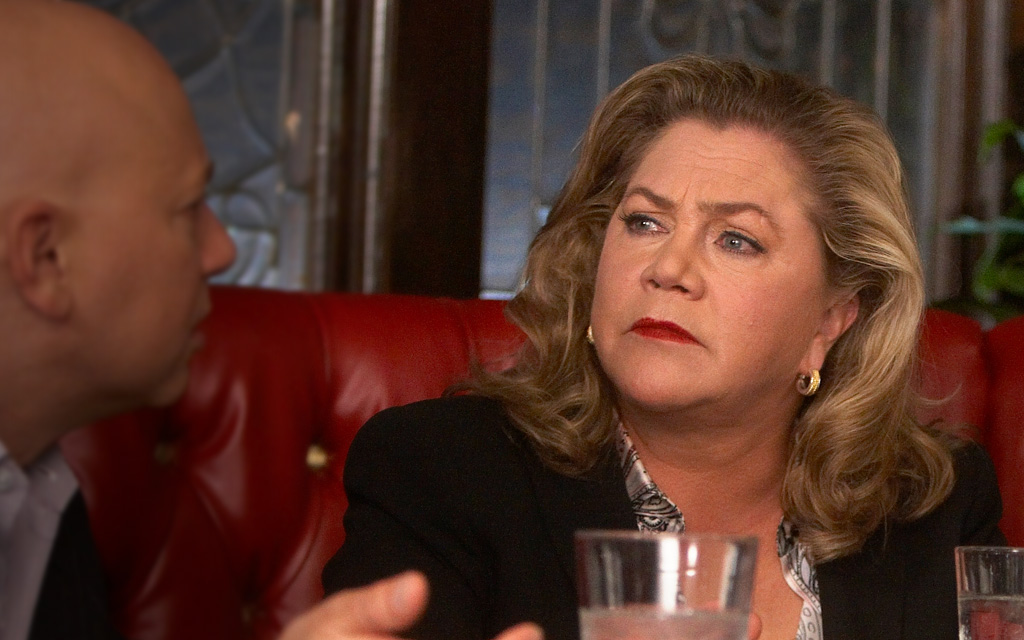 WHO IS YOUR FAVORITE GUEST STAR?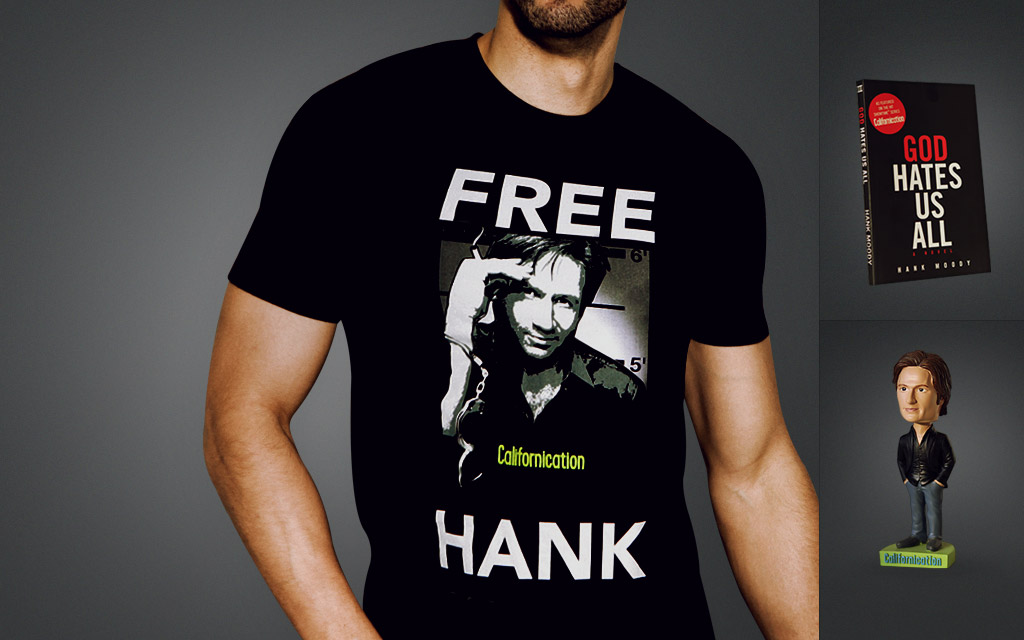 HOLIDAY SALE
Get 15% off great Californication collectibles at checkout.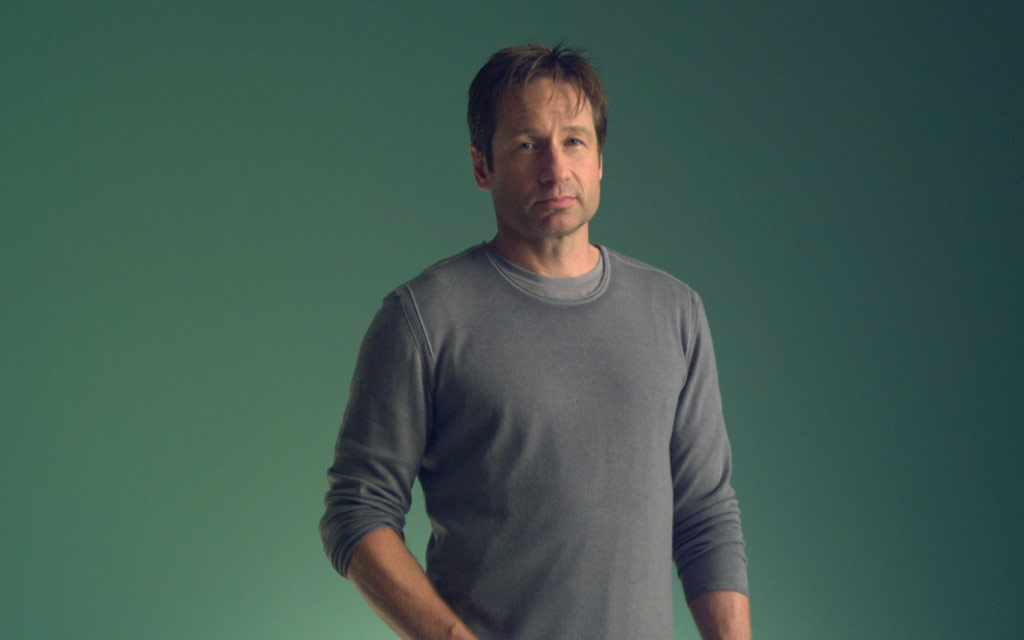 ORDER SHOWTIME
Don't miss a moment of Californication.
About the Series
When fast-living novelist Hank Moody left the literary haunts of New York for the pleasure seeking splendors of L.A, he thought he'd have fame, fortune and the love of a good woman. Now his personal life is in shambles, his career is on the brink of self-destruction and he still just can't stop yielding to every temptation. Golden Globe® winner David Duchovny stars in the Showtime Original series that takes you on a wild, witty, and sexy ride in the California fast lane.