Season Premiere: Sun, April 13 at 9:30 PM ET/PT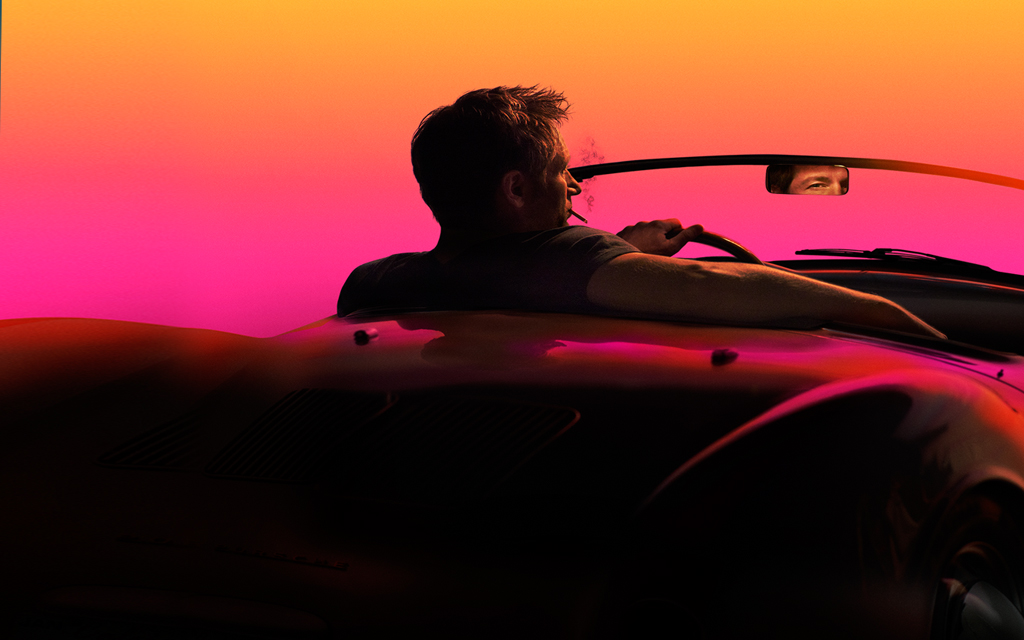 He's come a long way
Hank returns for Season 7.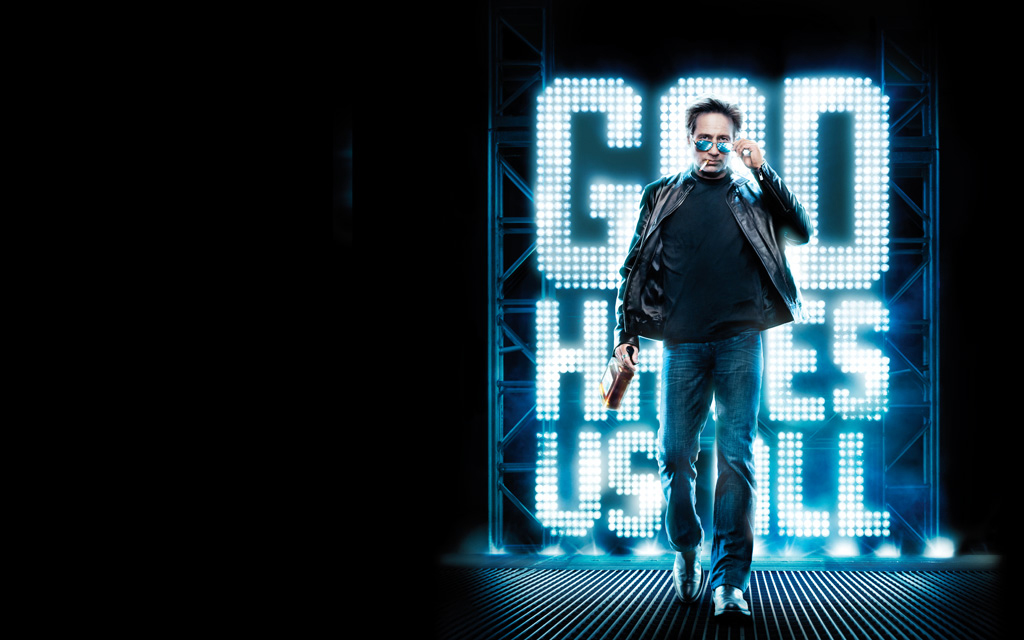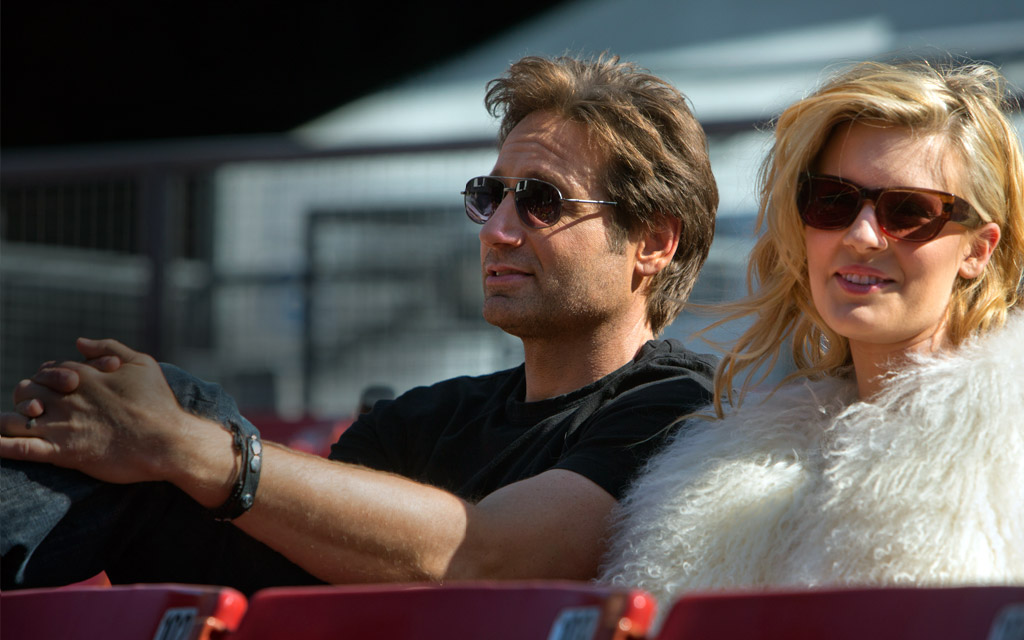 THE WOMEN OF HANK MOODY
From Karen to Faith to every woman in between, look back on all of Hank's great loves.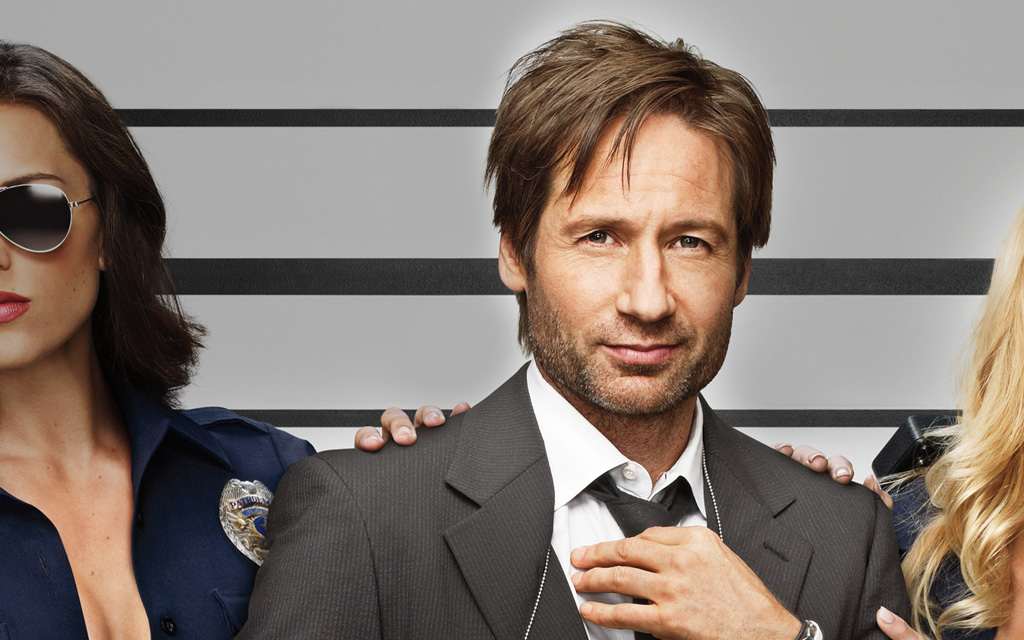 WATCH ALL SEASONS ON SHOWTIME ANYTIME
Catch up on Californication on your computer, tablet, phone, or ROKU -- FREE with your Showtime subscription through participating TV providers.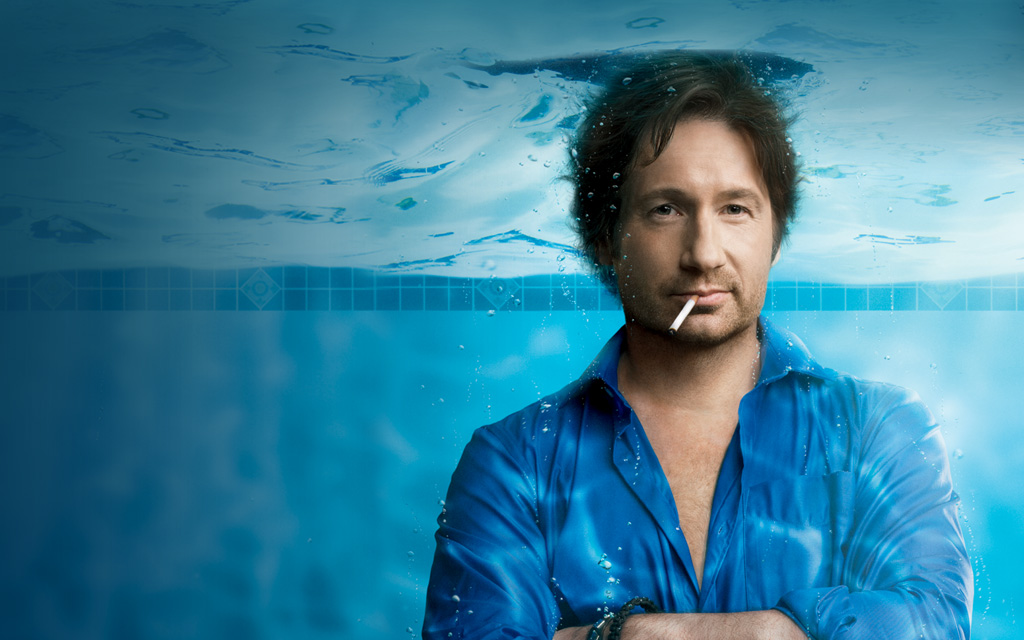 FEATURED SEASON: SEASON 2
Hank ghost writes the memoirs of a rock and roll legend, Charlie tries to reinvent himself in the porn business, and Hank and Karen try to reconcile.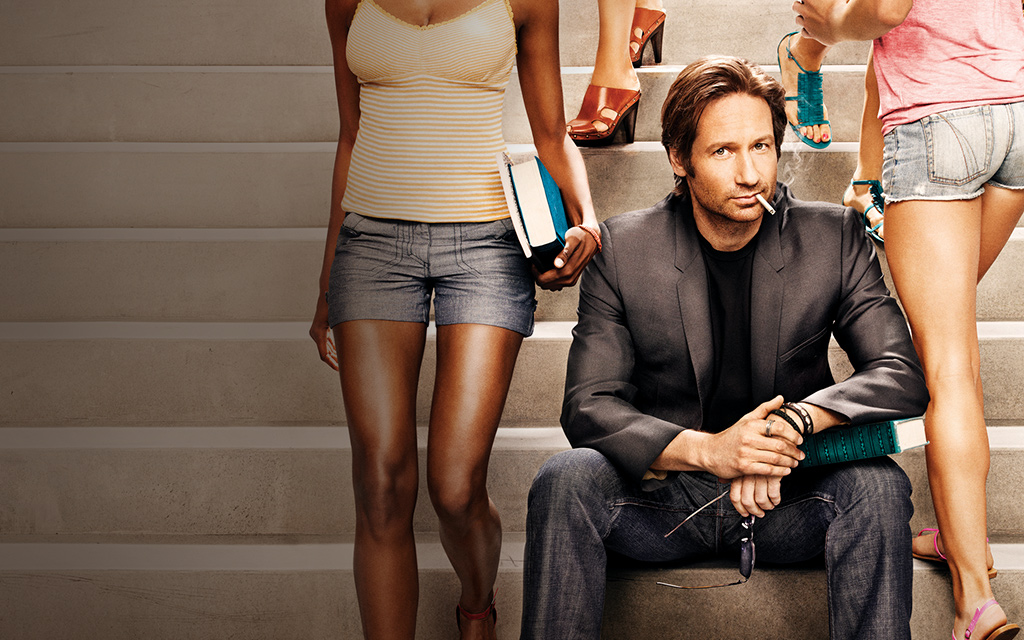 FEATURED SEASON: SEASON 3
Karen takes an assignment in New York, Hank becomes a college professor, and Charlie is seduced by a new boss.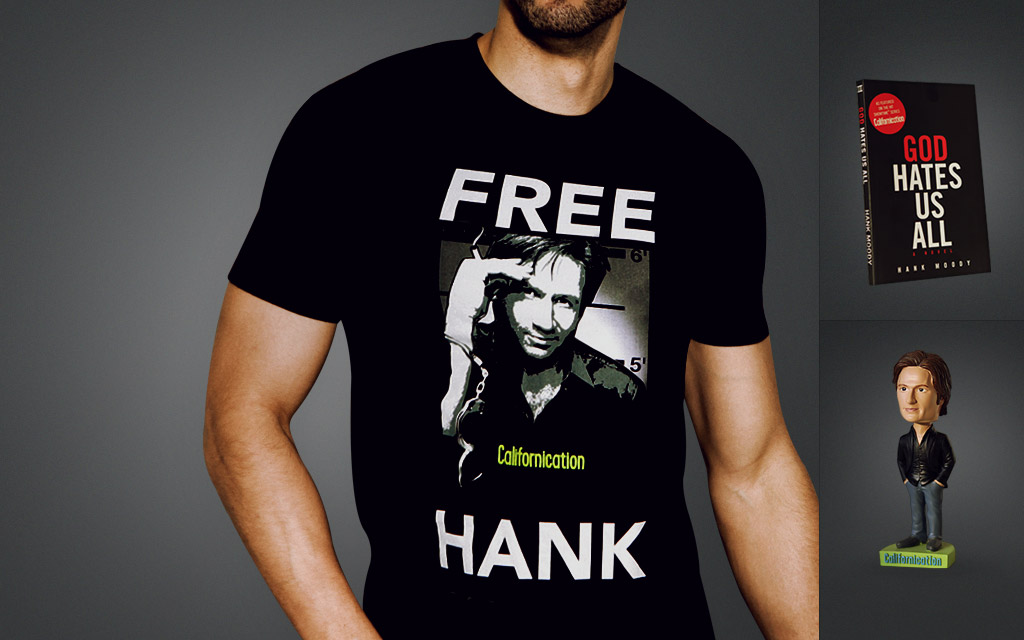 OWN YOUR
VICES
Get these great Californication collectibles.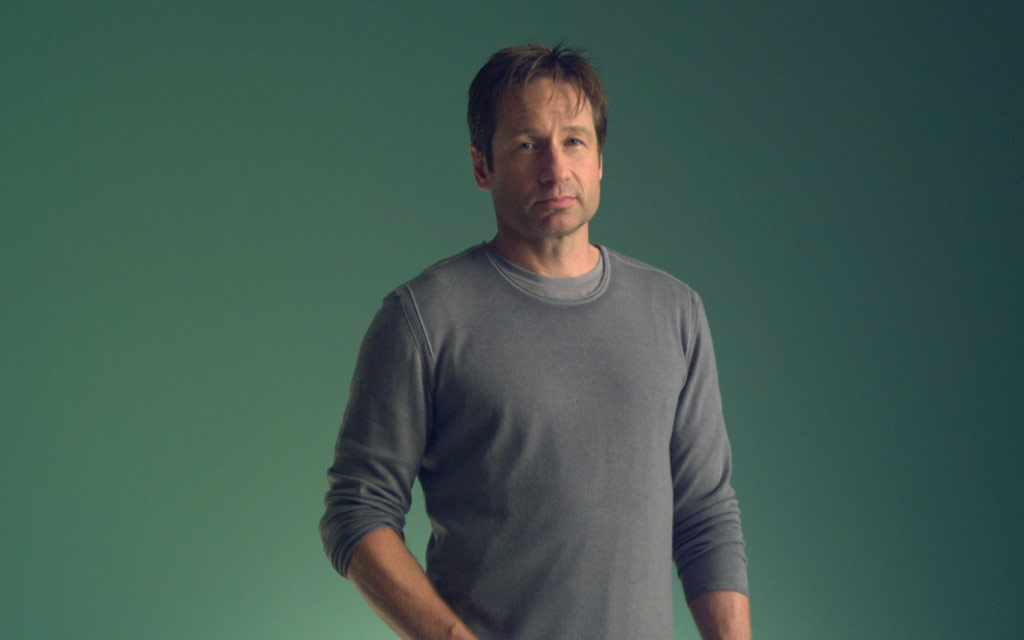 ORDER SHOWTIME
Don't miss a moment of Californication.
About the Series
When fast-living novelist Hank Moody left the literary haunts of New York for the pleasure seeking splendors of L.A, he thought he'd have fame, fortune and the love of a good woman. Now his personal life is in shambles, his career is on the brink of self-destruction and he still just can't stop yielding to every temptation. Golden Globe® winner David Duchovny stars in the Showtime Original series that takes you on a wild, witty, and sexy ride in the California fast lane.