A Showtime Original Series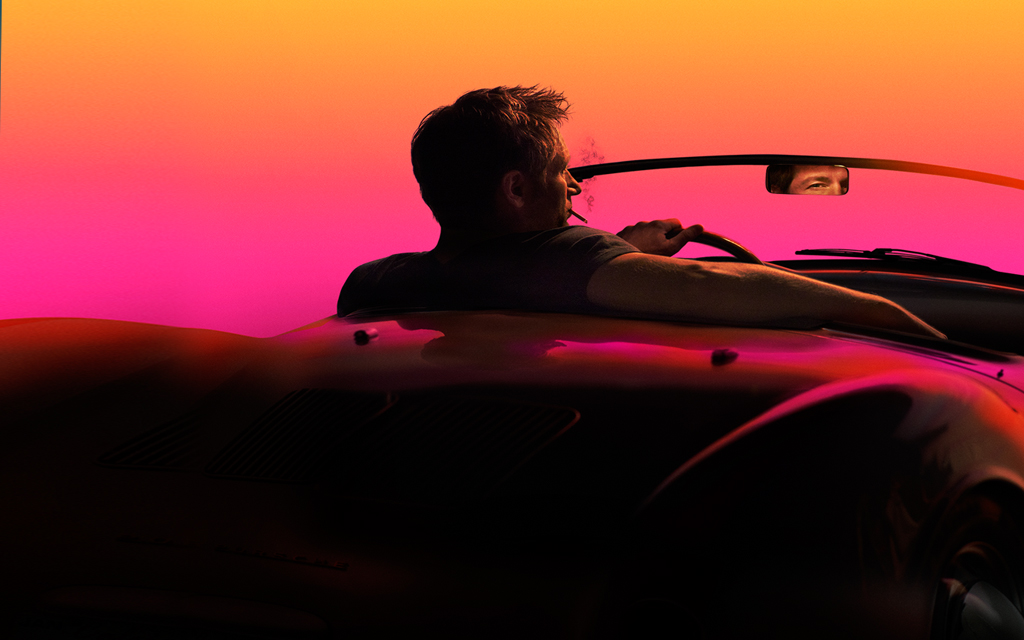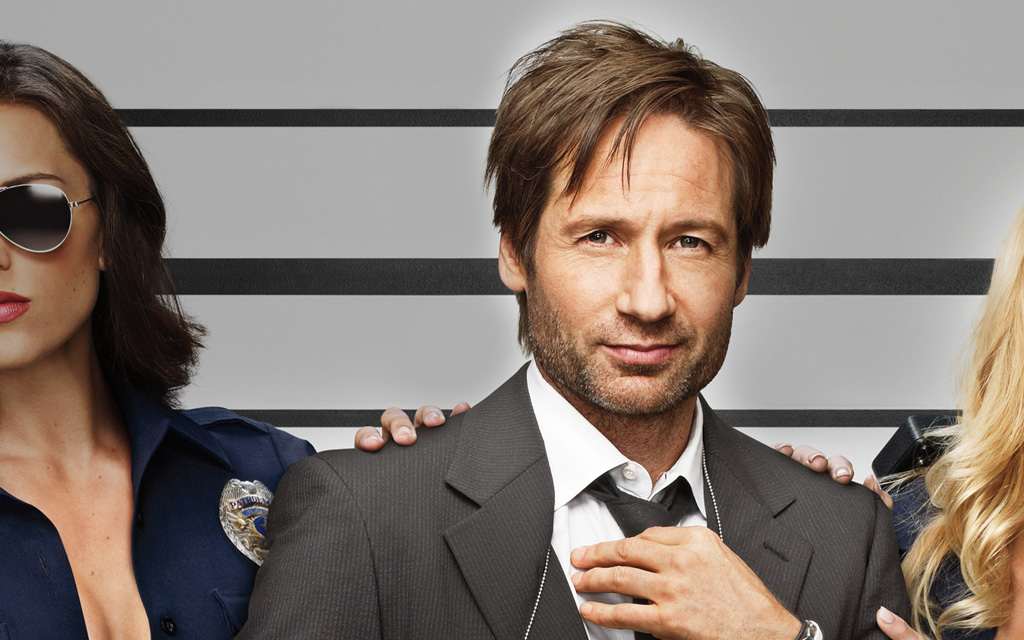 WATCH ALL SEASONS ON SHOWTIME ANYTIME
Watch all episodes of Californication on your computer, tablet, mobile devices, and stream to your TV with SHOWTIME ANYTIME.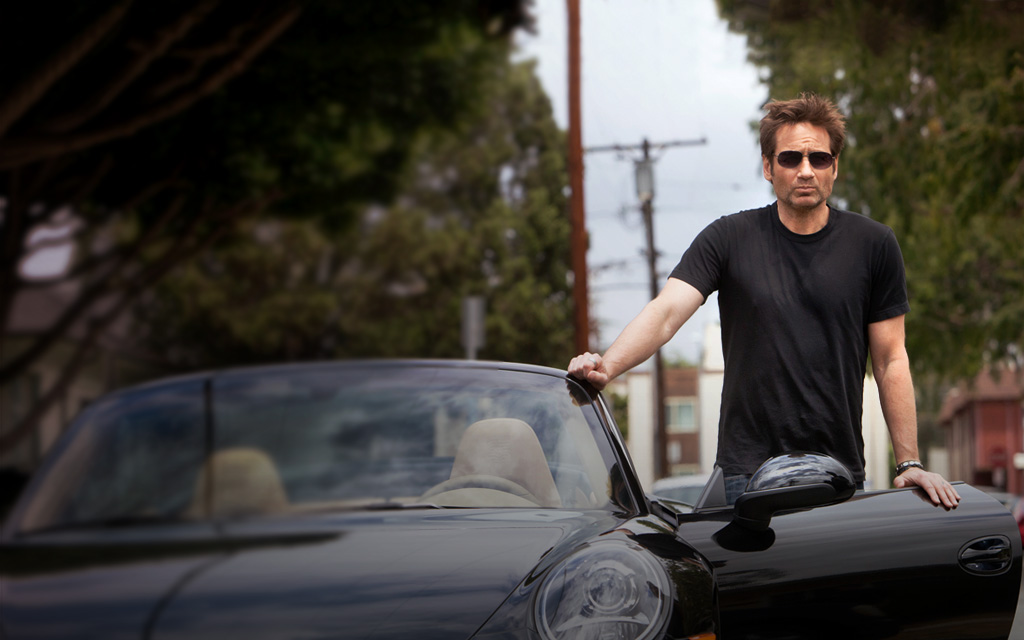 Own the Final Season
Download Season 7 of Californication.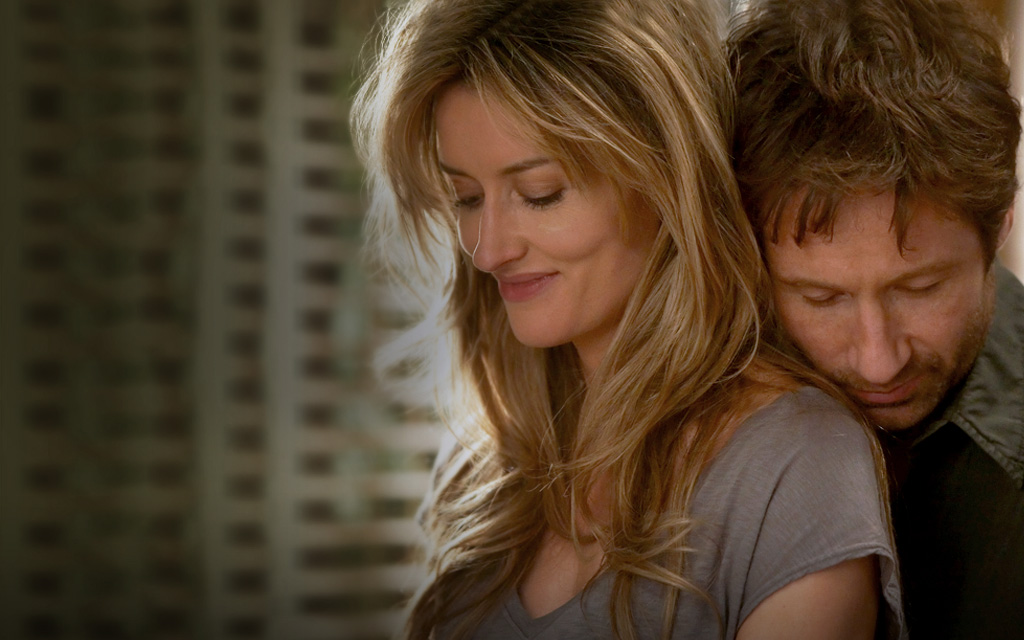 THE CAST'S MOST MEMORABLE MOMENTS
Watch David Duchovny, Evan Handler, Natascha McElhone, and Pamela Adlon look back on their favorite memories from filming Californication.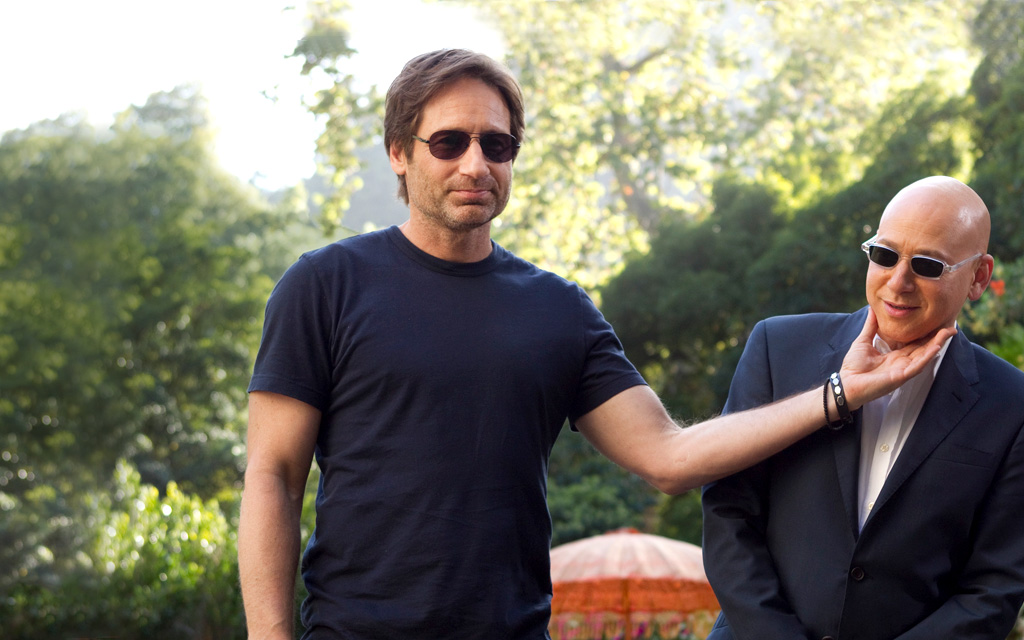 Sexual Euphemisms
Watch a supercut of the best sexual euphemisms from Californication.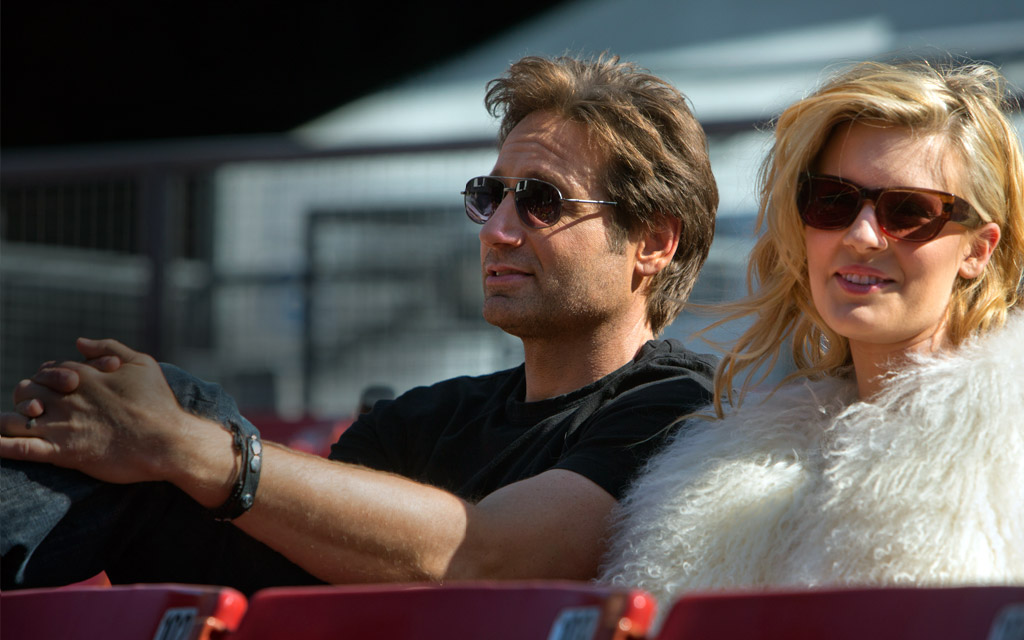 THE WOMEN OF HANK MOODY
From Karen to Faith to every woman in between, look back on all of Hank's great loves.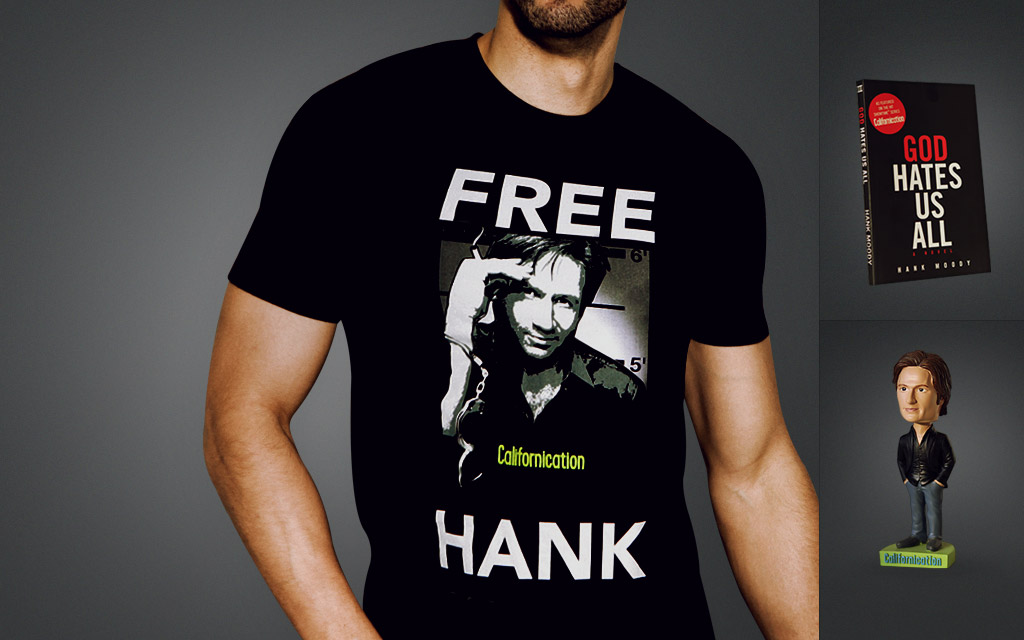 OWN YOUR
VICES
Get these great Californication collectibles.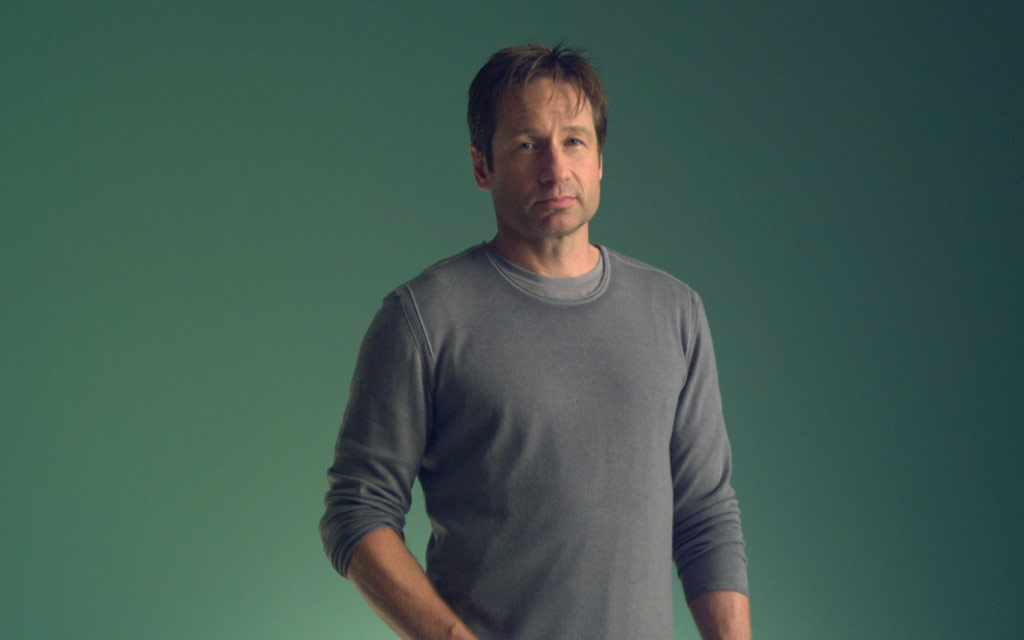 About the Series
When fast-living novelist Hank Moody left the literary haunts of New York for the pleasure seeking splendors of L.A, he thought he'd have fame, fortune and the love of a good woman. Now his personal life is in shambles, his career is on the brink of self-destruction and he still just can't stop yielding to every temptation. Golden Globe® winner David Duchovny stars in the Showtime Original series that takes you on a wild, witty, and sexy ride in the California fast lane.