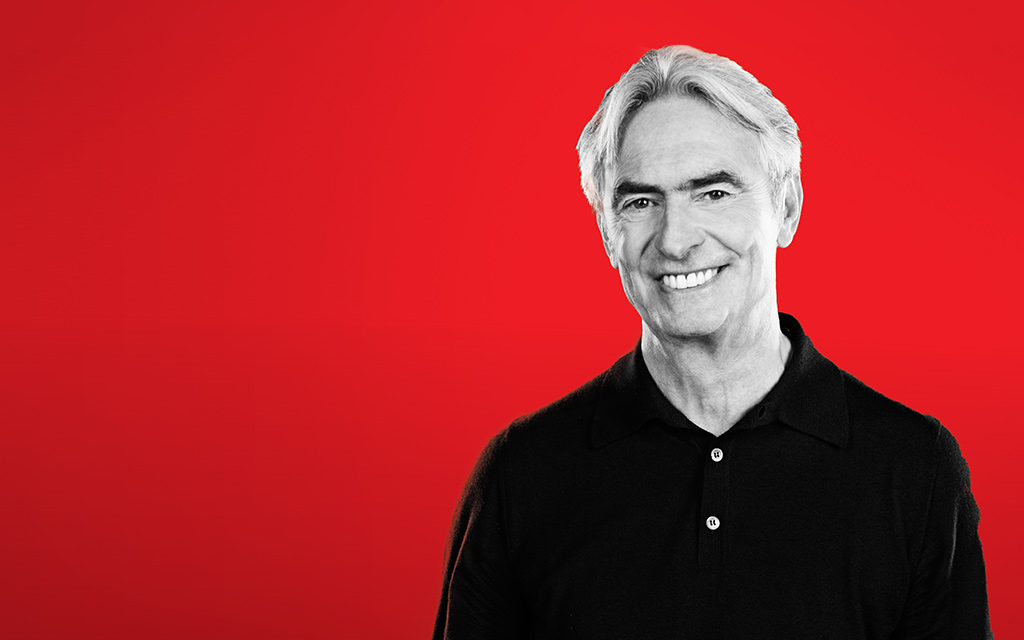 INSIDE COMEDY
Host David Steinberg interviews big stars and living legends alike as they share never-before-heard anecdotes from the past five decades of comedy.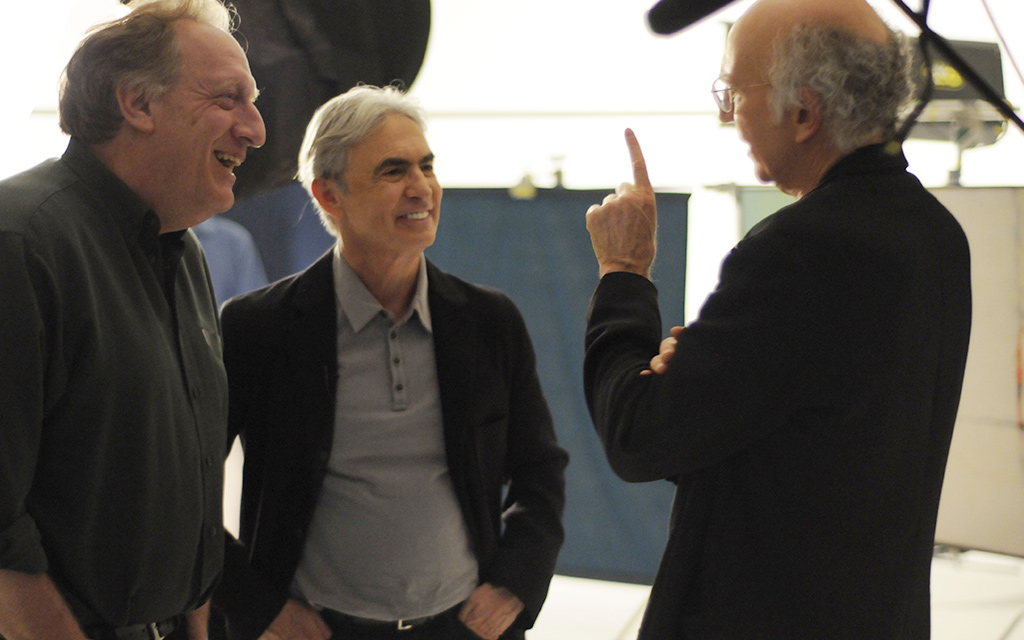 Quality Balls:
The David Steinberg Story
Follow the life and surprisingly controversial career of legendary comedian and Inside Comedy host David Steinberg.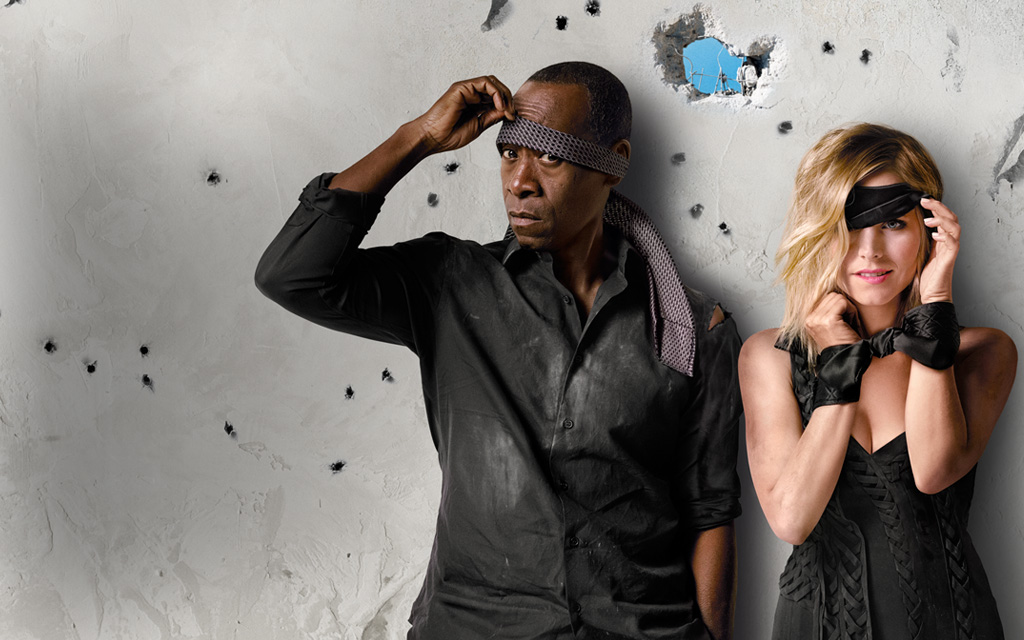 HOUSE OF LIES
Outgunned... but never outdone.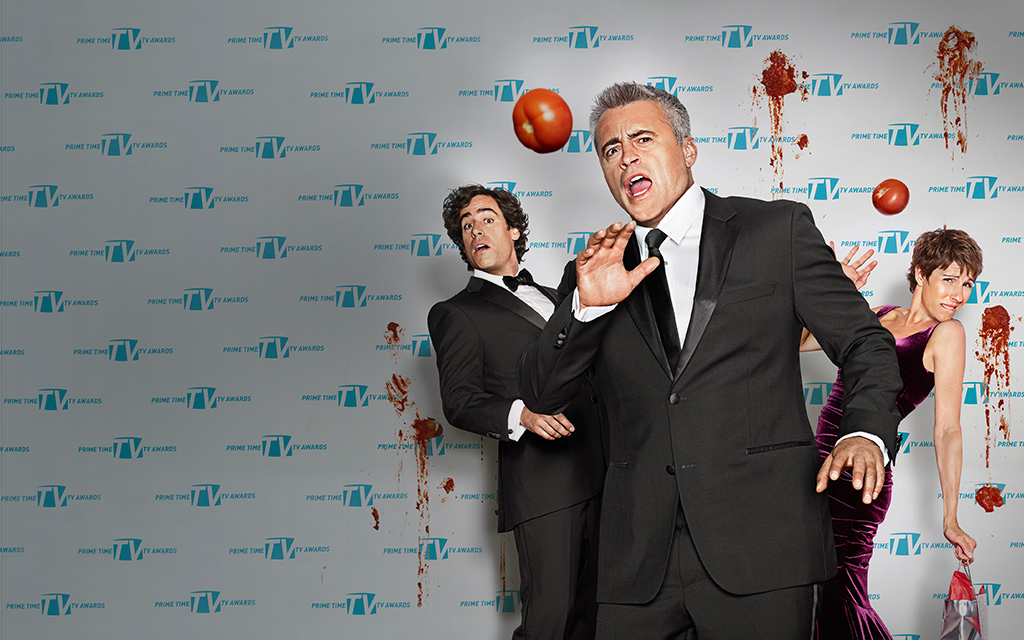 EPISODES
Aim for the stars.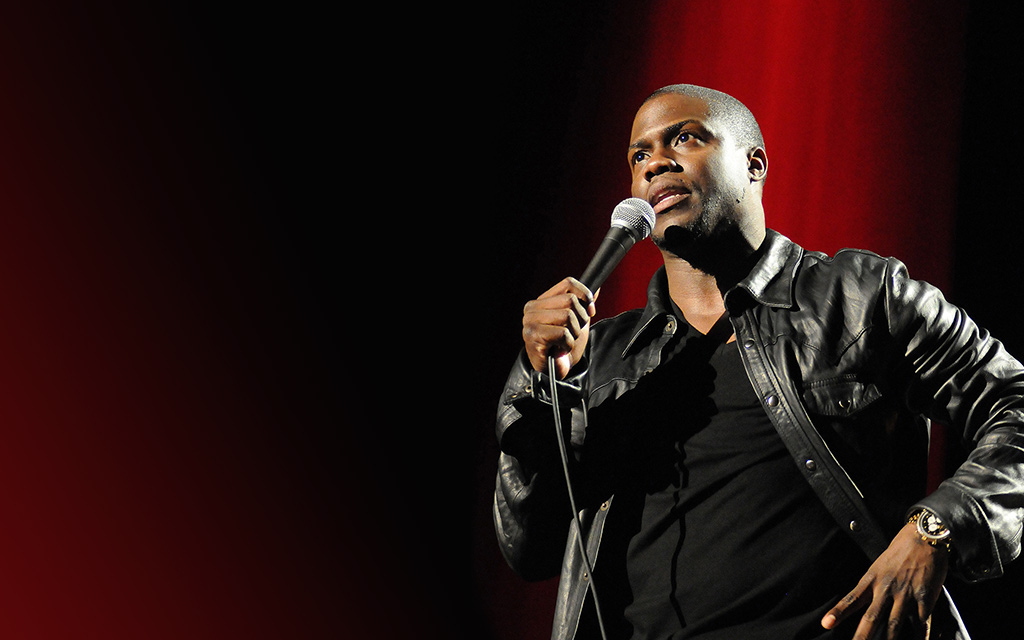 Kevin Hart: Seriously Funny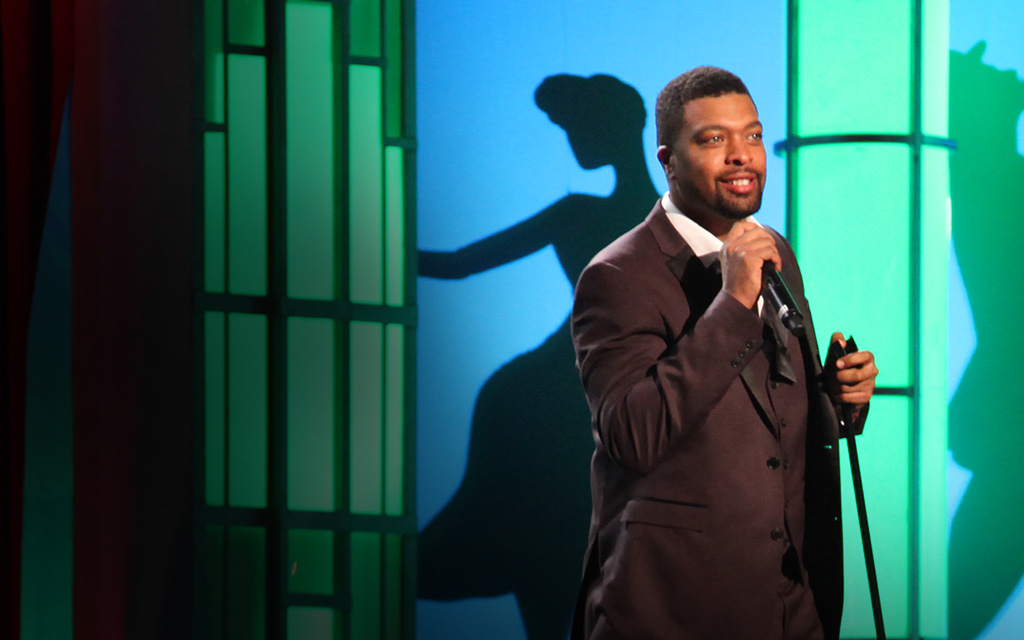 Shaquille O'Neal Presents: All Star Comedy Jam: Live From Las Vegas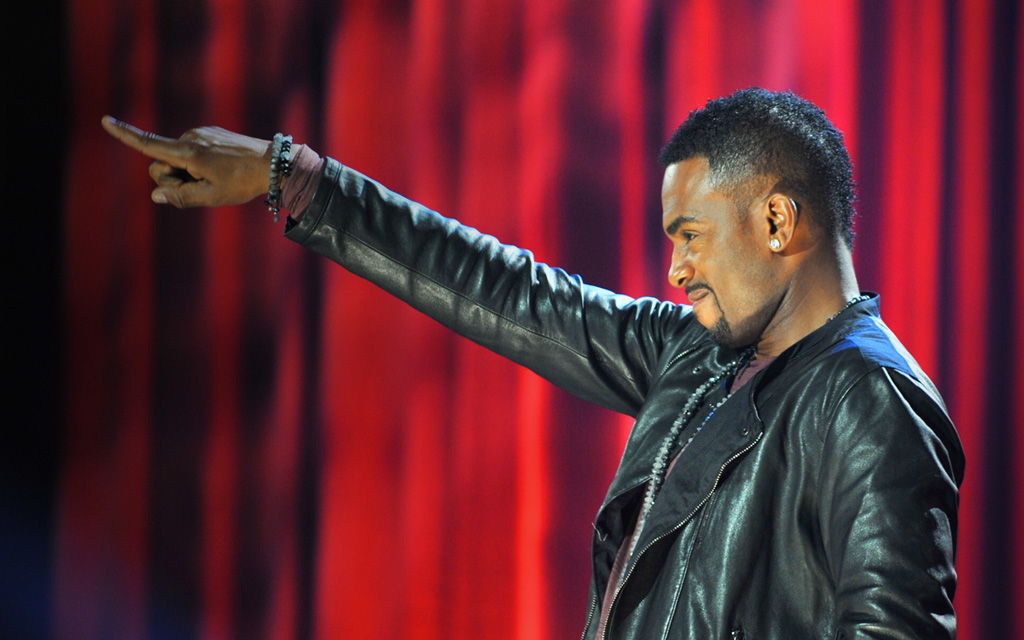 Bill Bellamy: Crazy Sexy Dirty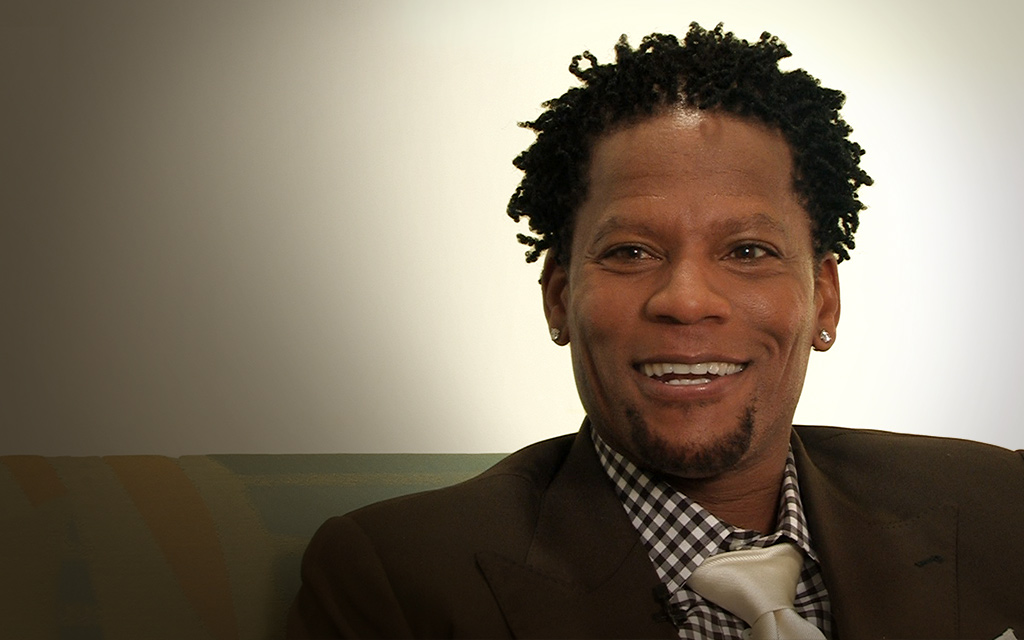 Phunny Business: A Black Comedy

Watch this defiant social critic and standup comedy legend performs in Atlanta.

Don't miss comedian Trevor Noah search for identity in a world obsessed with labels.

Watch Craig Shoemaker riff on the transition from manhood to "dad"hood.

Watch Monique Marvez on a mission in her first Stand-up Comedy Special.