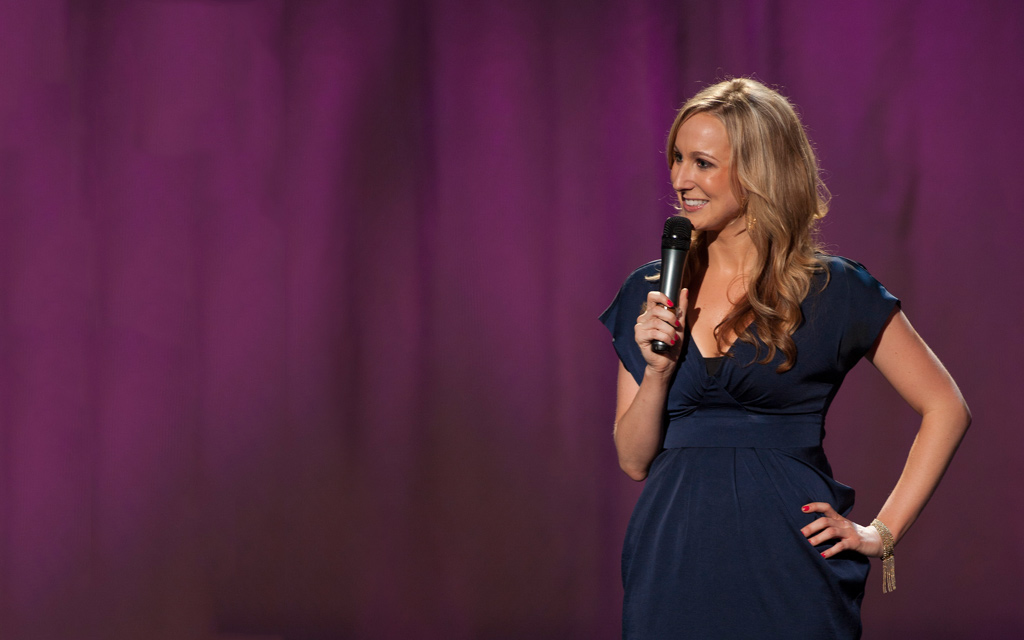 WOMEN WHO KILL
Watch four top comediennes and close friends Amy Schumer, Rachel Feinstein, Nikki Glaser, and Marina Franklin come together in New York City for a special evening of killer comedy.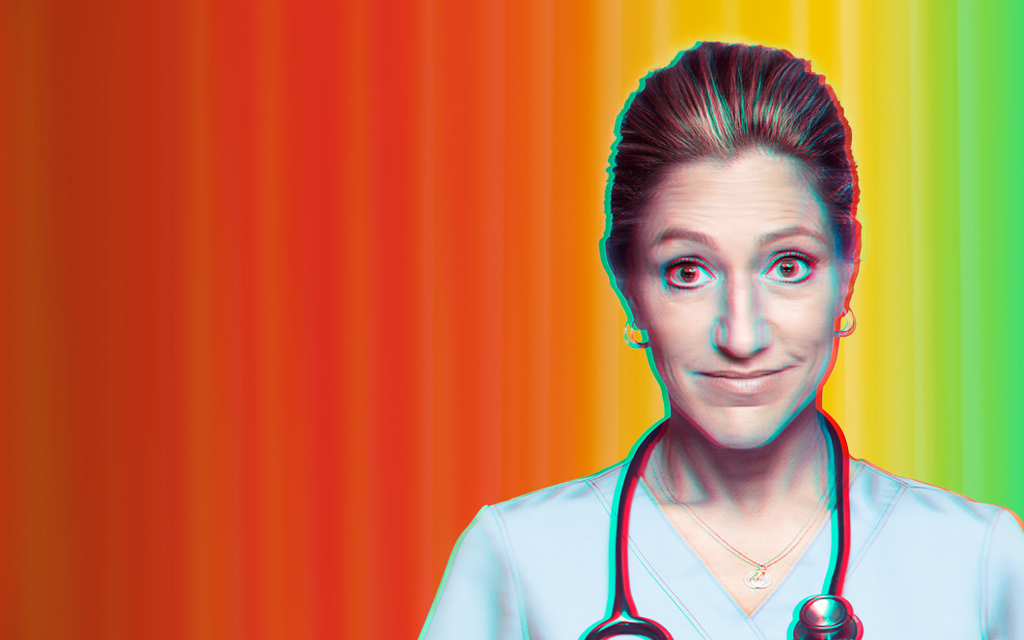 NURSE JACKIE
Objects are higher than they appear.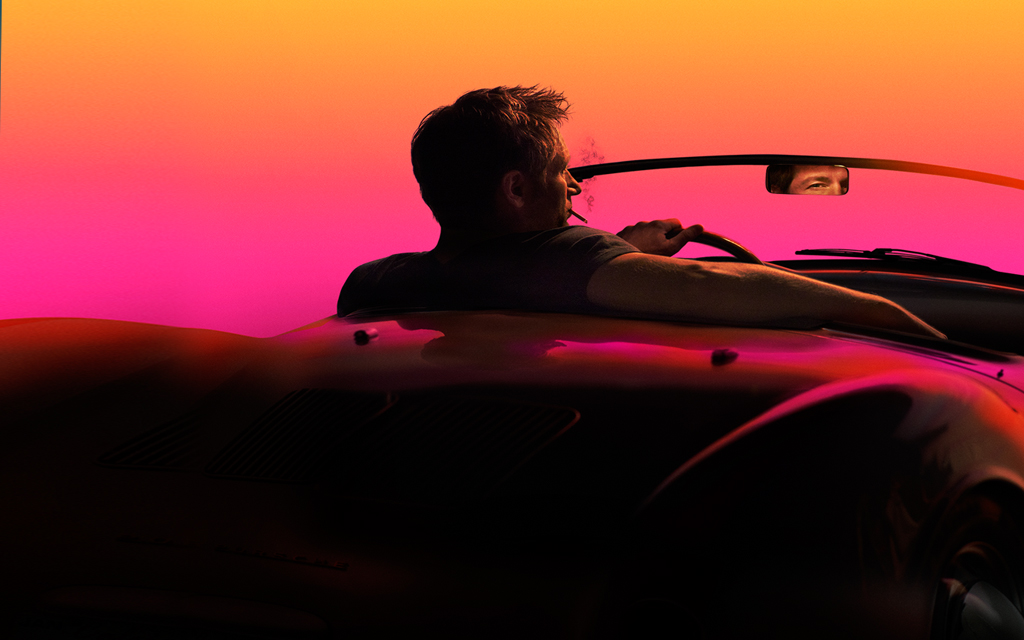 CALIFORNICATION
He's come a long way.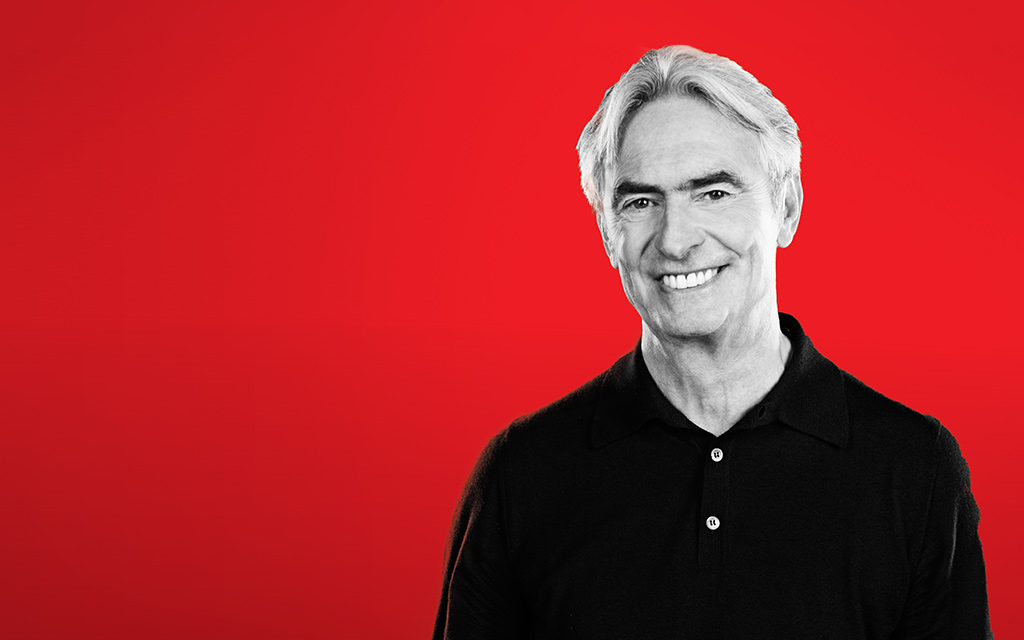 INSIDE COMEDY
Host David Steinberg interviews big stars and living legends alike as they share never-before-heard anecdotes from the past five decades of comedy.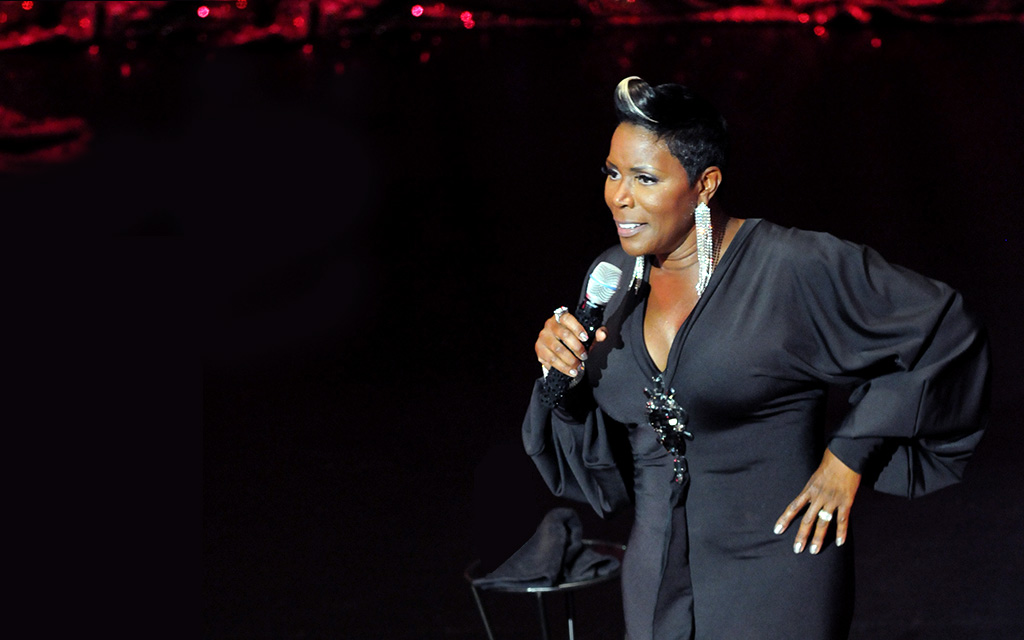 Sommore: Chandelier Status
In her luminous, new stand up special, Sommore, the undisputed "Queen of Comedy", brings her sexy brand of humor to Miami.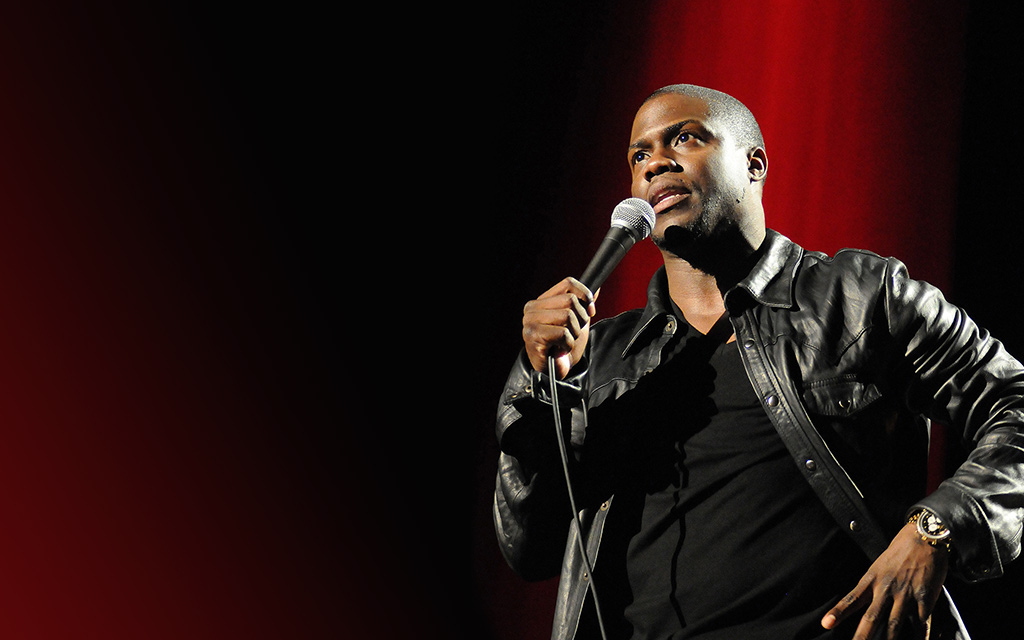 Kevin Hart: Seriously Funny
Popular standup comedian and actor Kevin Hart performs his second solo concert special before an appreciative audience at the Allen Theater in Cleveland, Ohio.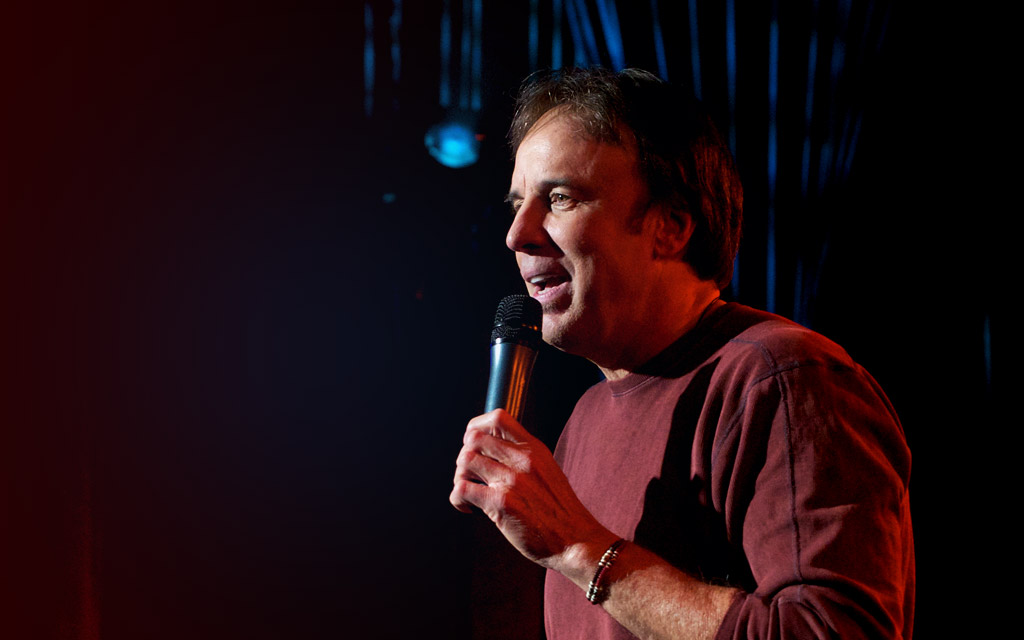 Kevin Nealon: Whelmed...But Not Overly
Standup comedian, television star and author Kevin Nealon headlines this comedy special that finds the new father daunted by fears, insecurities and doubts, but only slightly.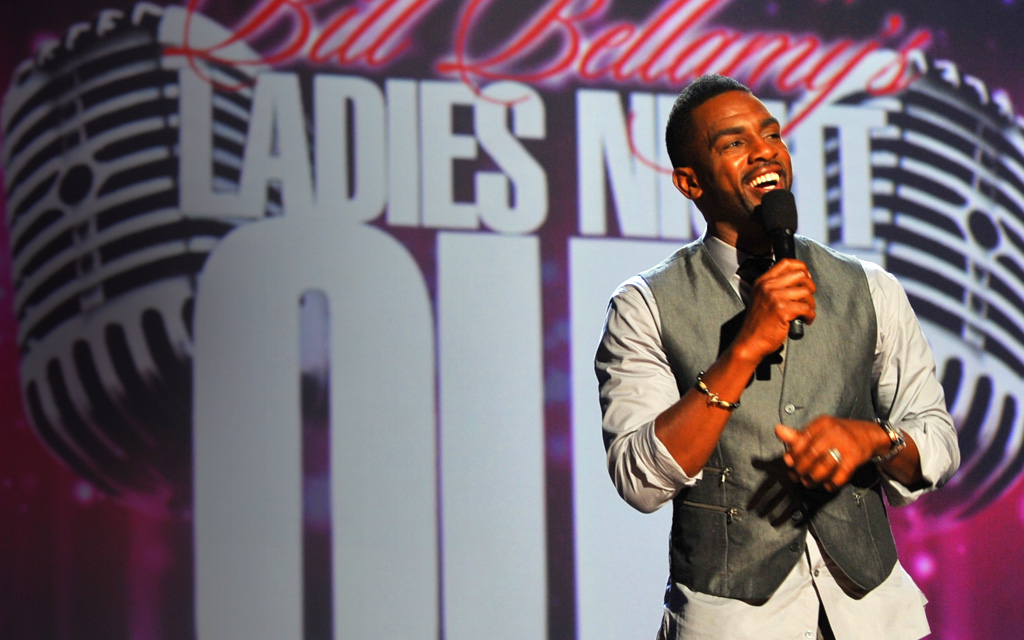 Bill Bellamy: Ladies Night Out Comedy Tour
Bill Bellamy's groundbreaking comedy tour brings together some of today's hottest male comics on showcase for the ladies of America.

Matt LeBlanc stars as Matt LeBlanc in a hilarious comedy series about making a comedy series. Catch Season 3 now On Demand.

The caustic comic muses on prostitutes, booze, and other hot button topics.

Don't miss Willie Barcena's riffs on anger management and trying to understand religion.

Watch this popular standup comic perform in her very first solo special.