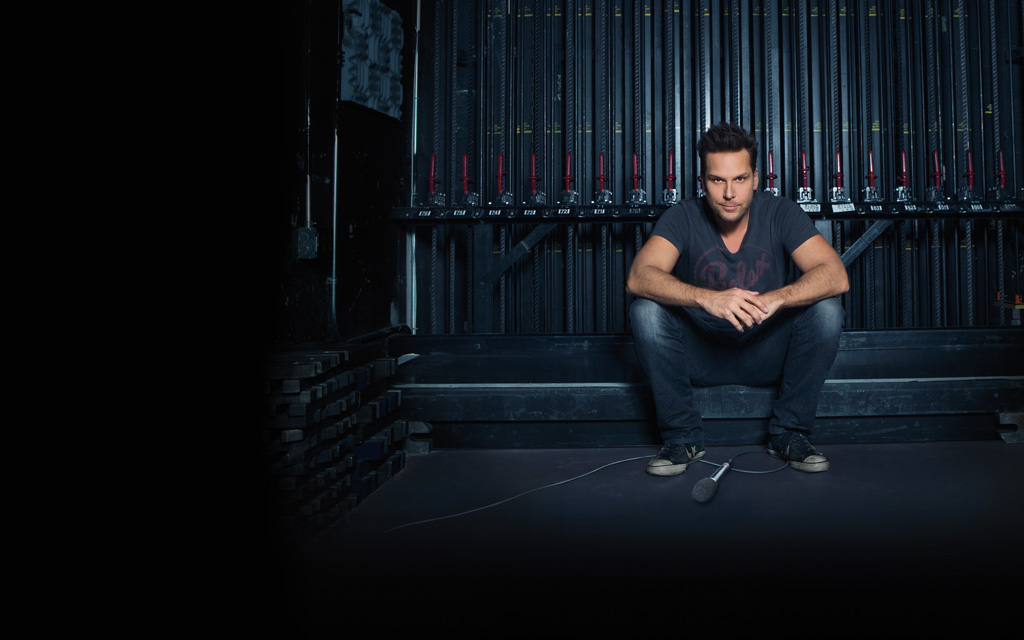 Dane Cook Troublemaker
No topic is off-limits in the exclusive SHOWTIME® comedy event. Acclaimed comedian Dane Cook knows how to stir it up with his patented brand of observational humor, skewering aspects of modern life.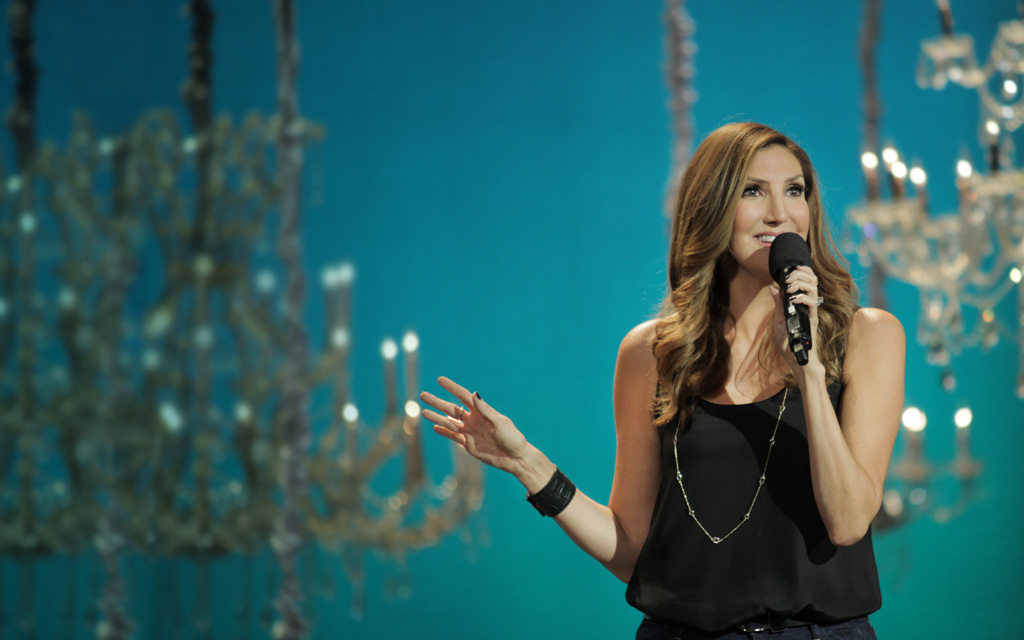 Heather McDonald: I Don't Mean to Brag
Writer and performer Heather McDonald doesn't hold back in her first ever solo comedy special, which showcases her hilarious storytelling talents.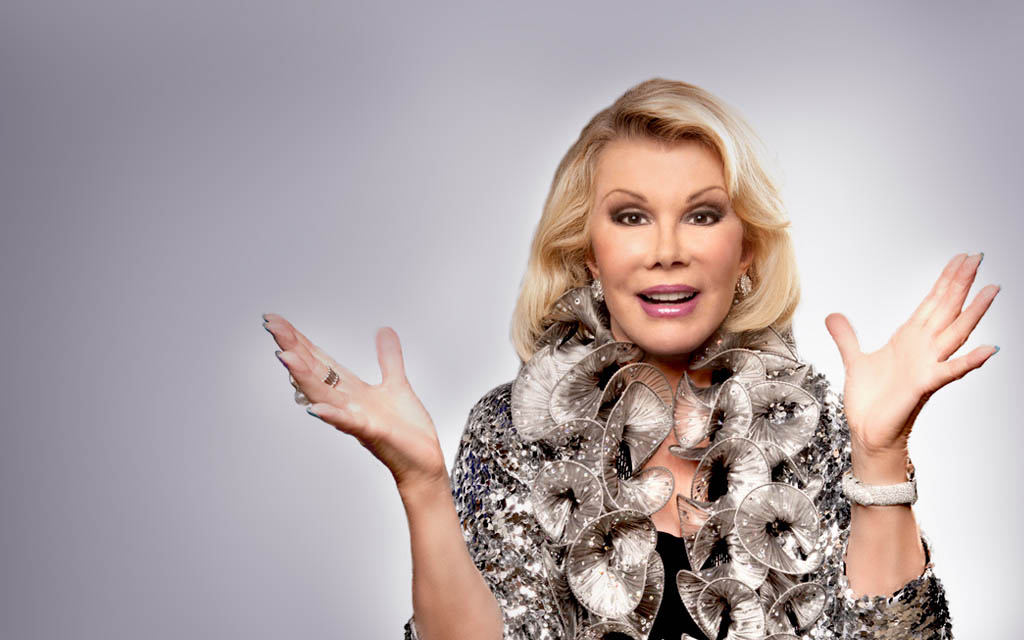 Joan Rivers: Don't Start With Me
Feel the comedic wrath of the late entertainment icon Joan Rivers.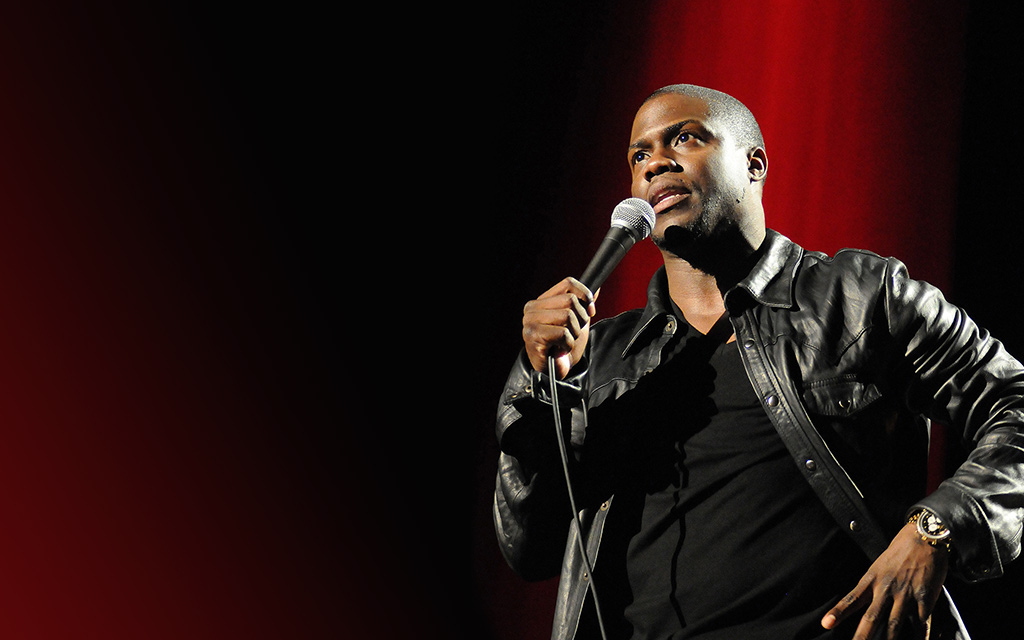 Kevin Hart: Seriously Funny
Popular standup comedian and actor Kevin Hart performs his second solo concert special before an appreciative audience at the Allen Theater in Cleveland, Ohio.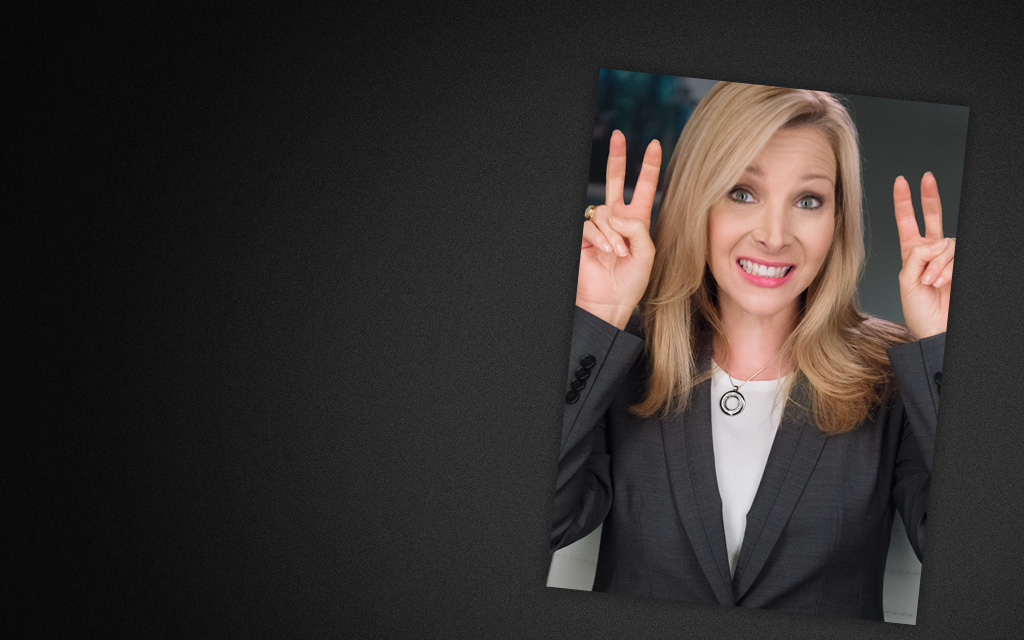 WEB THERAPY
Fiona Wallice is an online therapist with little patience for her patients. Lisa Kudrow stars in this improvised comedy series featuring a star-studded guest cast.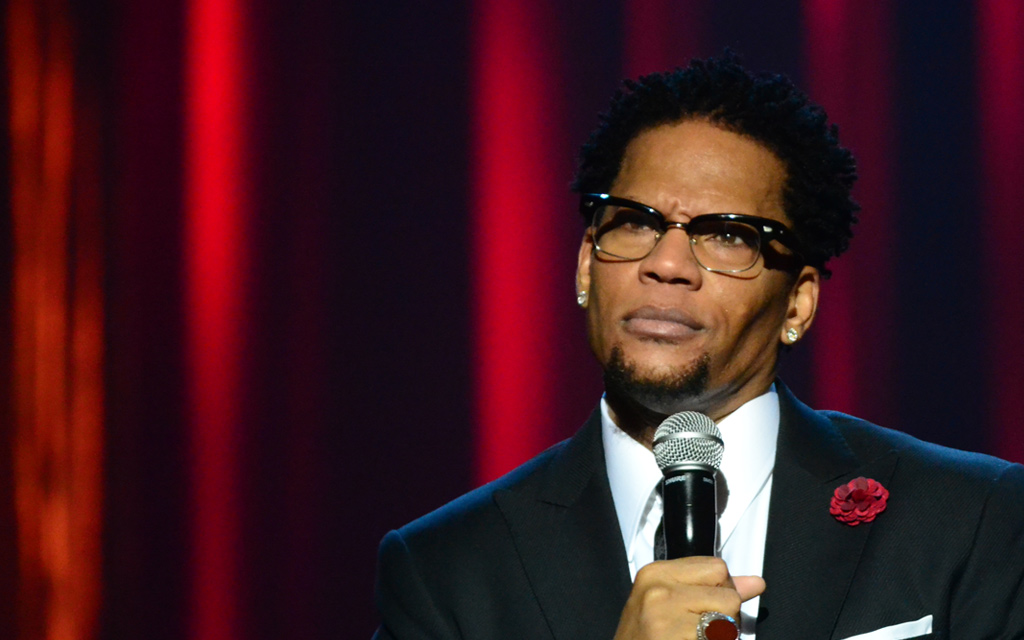 D.L. Hughley: Clear
Legendary comedian D.L. Hughley takes the stage at the Regency Theatre in San Francisco, where he riffs on current affairs and reviews everything from Colorado legalizing marijuana to the value of having nosey white neighbors.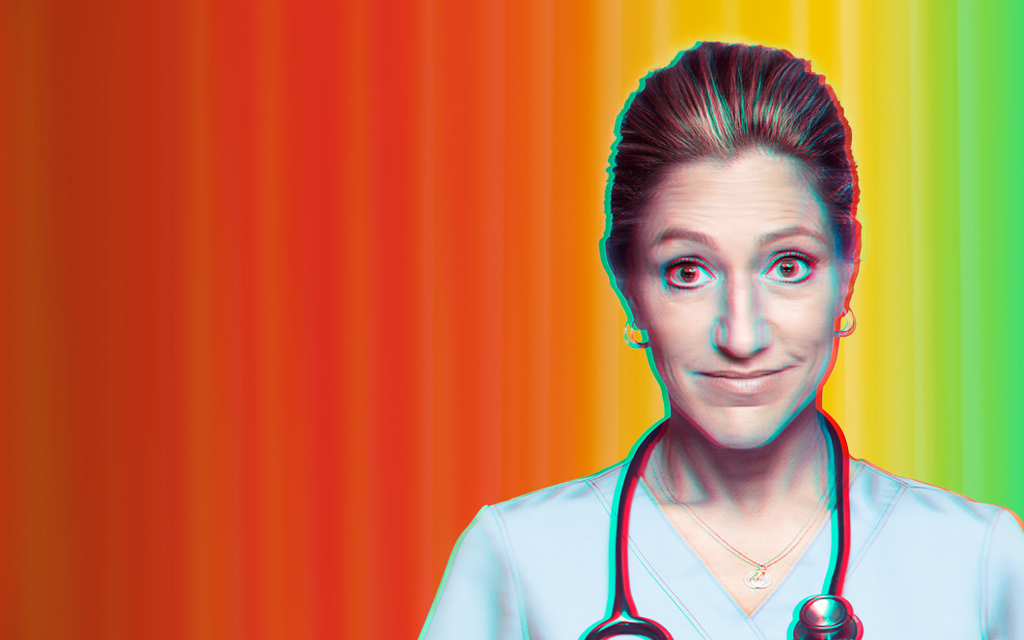 NURSE JACKIE
Objects are higher than they appear.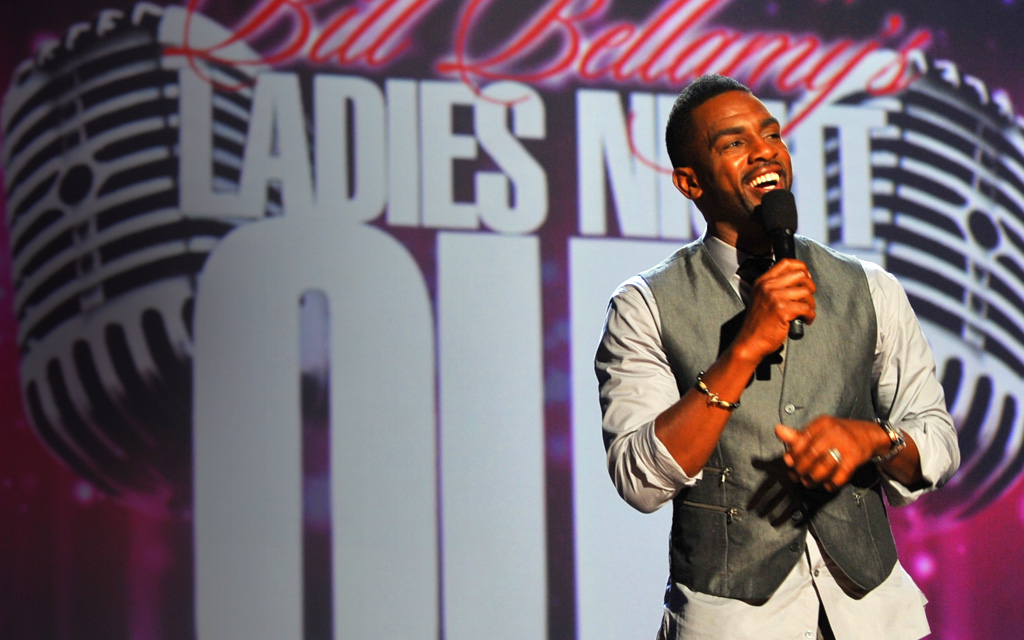 Bill Bellamy: Ladies Night Out Comedy Tour
Bill Bellamy's groundbreaking comedy tour brings together some of today's hottest male comics on showcase for the ladies of America.

The late Joan Rivers narrates this uncensored look into the lives of the female stand-up comedian.

Don't miss comedian Trevor Noah search for identity in a world obsessed with labels.