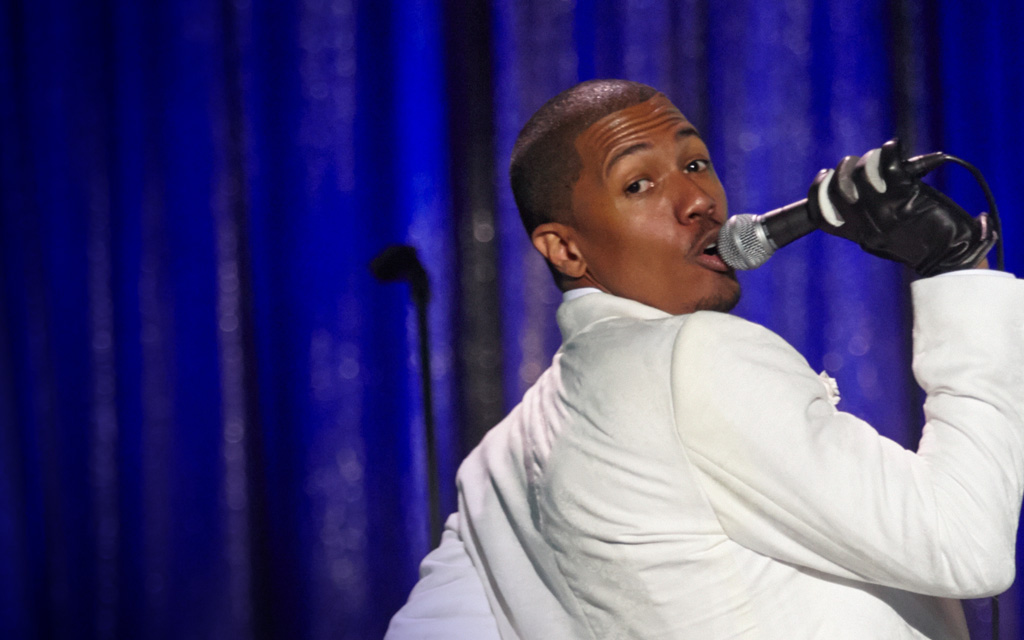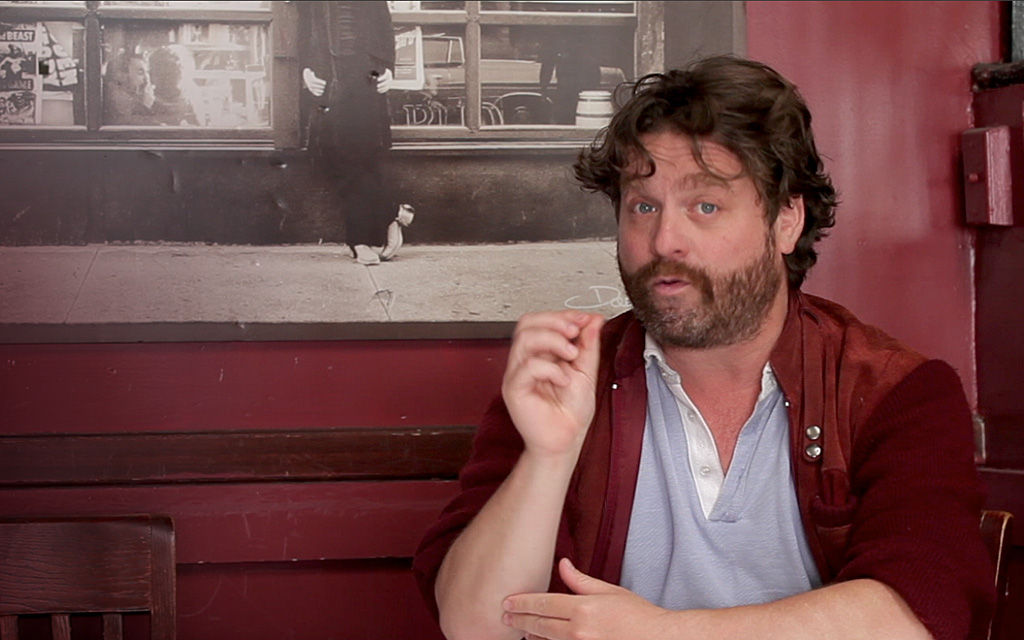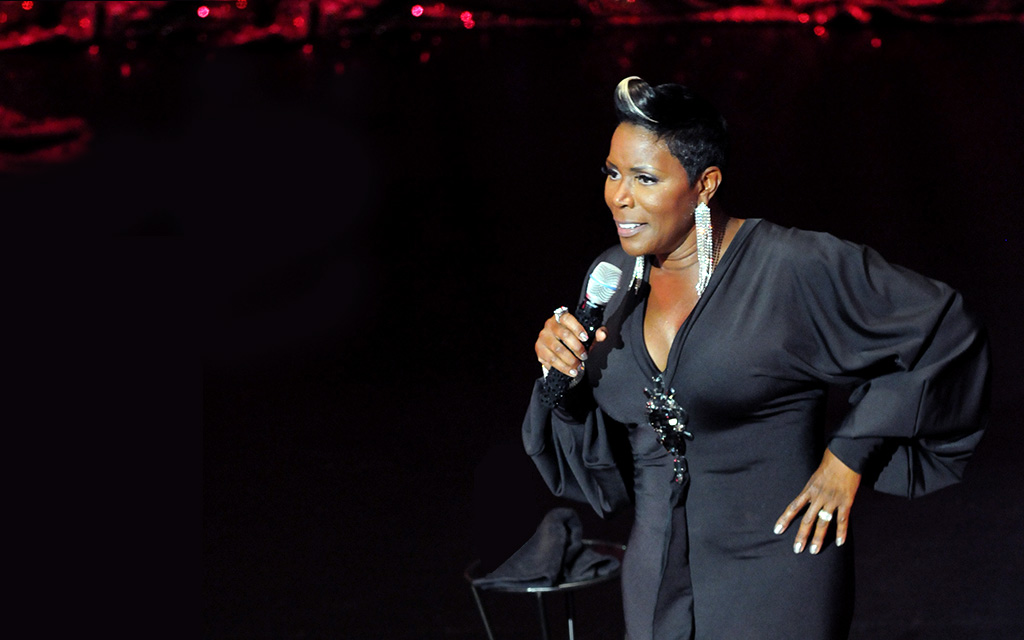 Sommore: Chandelier Status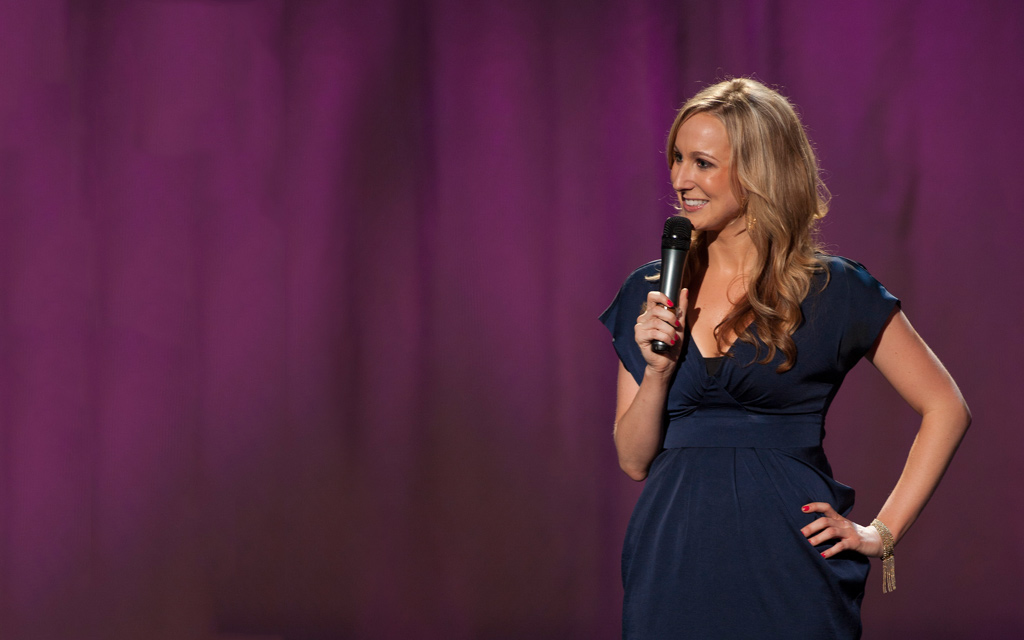 WOMEN WHO KILL
Watch four top comediennes and close friends Amy Schumer, Rachel Feinstein, Nikki Glaser, and Marina Franklin come together in New York City for a special evening of killer comedy.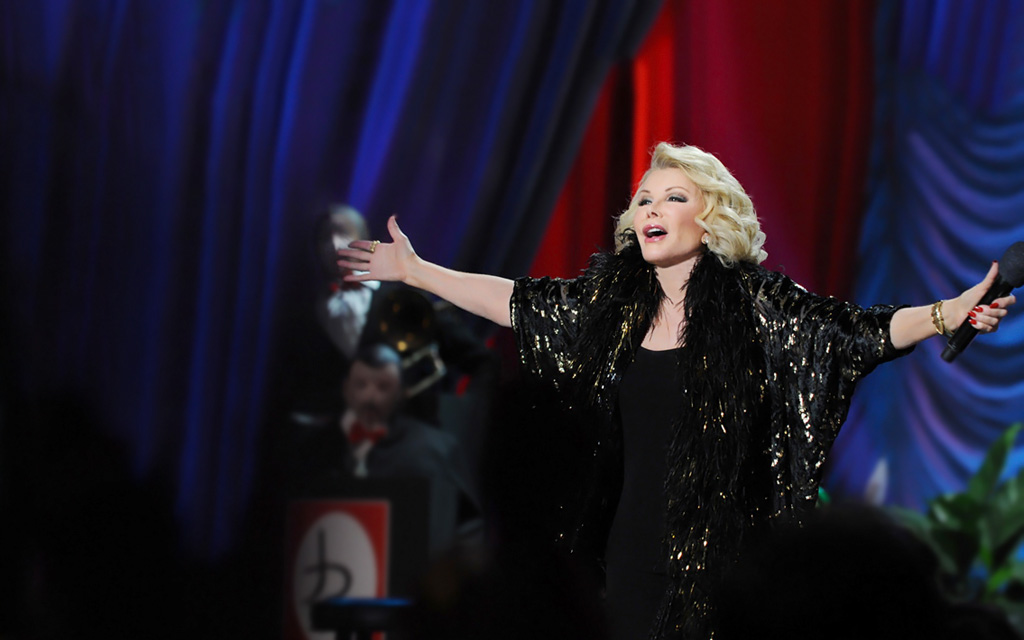 Joan Rivers: Don't Start With Me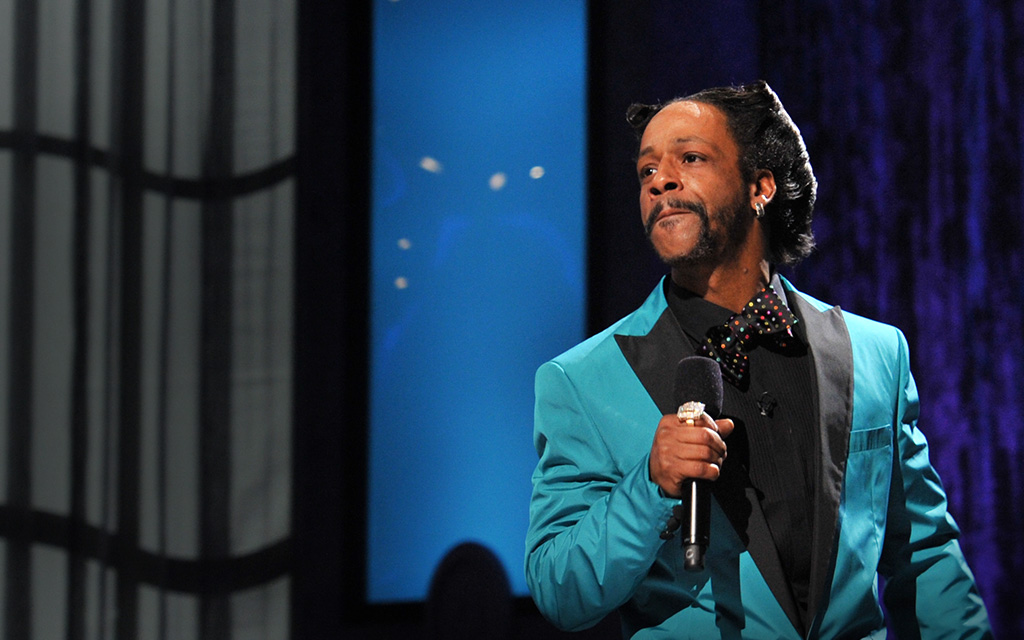 Katt Williams: Kattpacalypse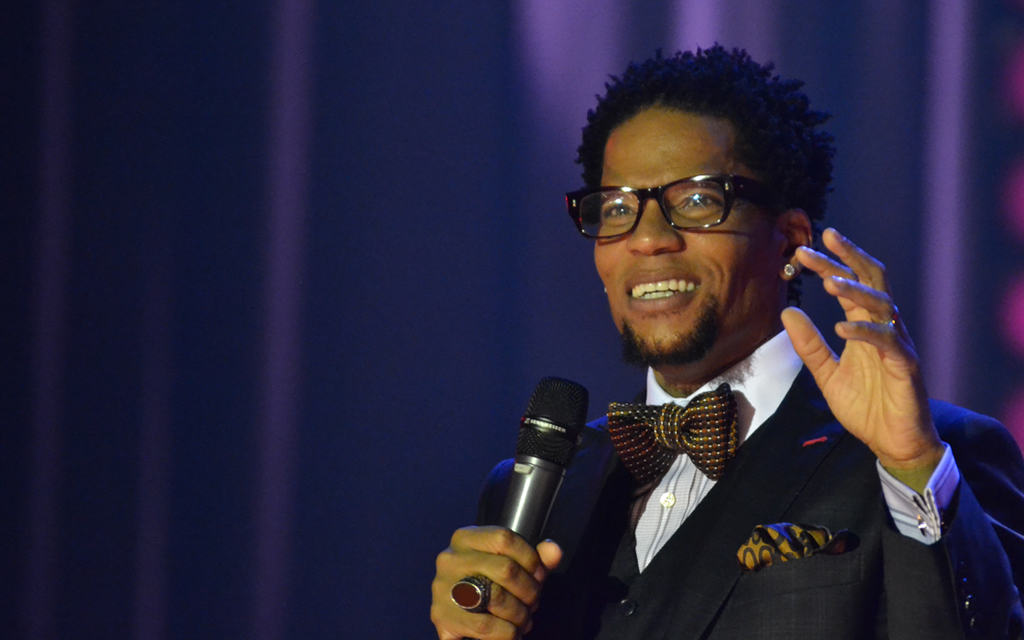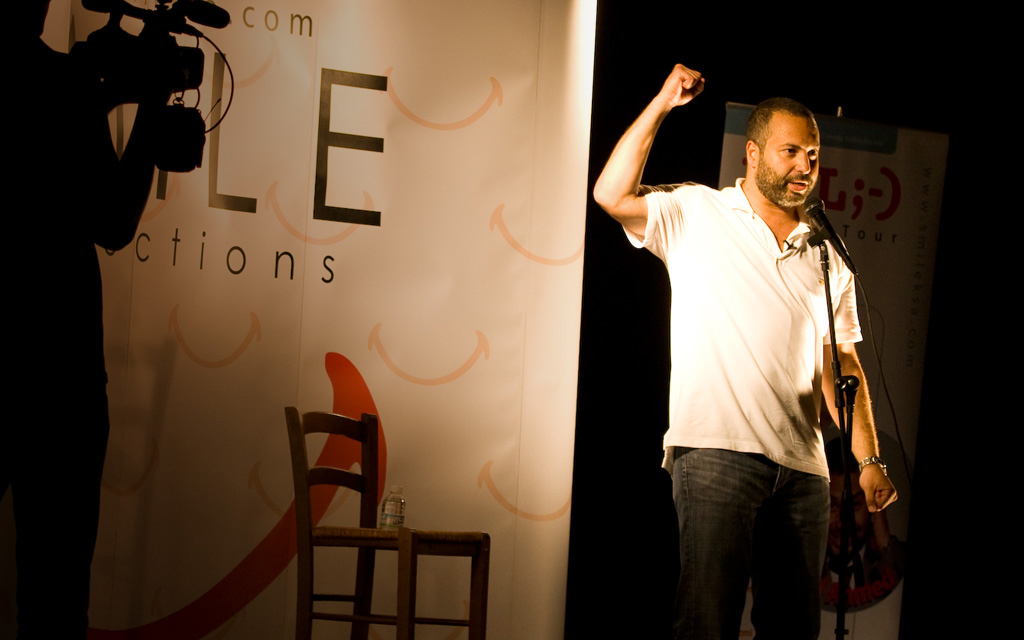 Just Like Us
This inspiring and funny documentary uproots the widely held misconception that Arabs have no sense of humor -- when in fact they laugh, and are, just like us.

Snoop Dogg presents his picks for comedy's best female standups.

Watch this inspiring and funny documentary that uproots cultural misconceptions.

Watch this popular actor get his first solo standup comedy special.

Don't miss this popular comedienne take on politics, American culture, and her family.