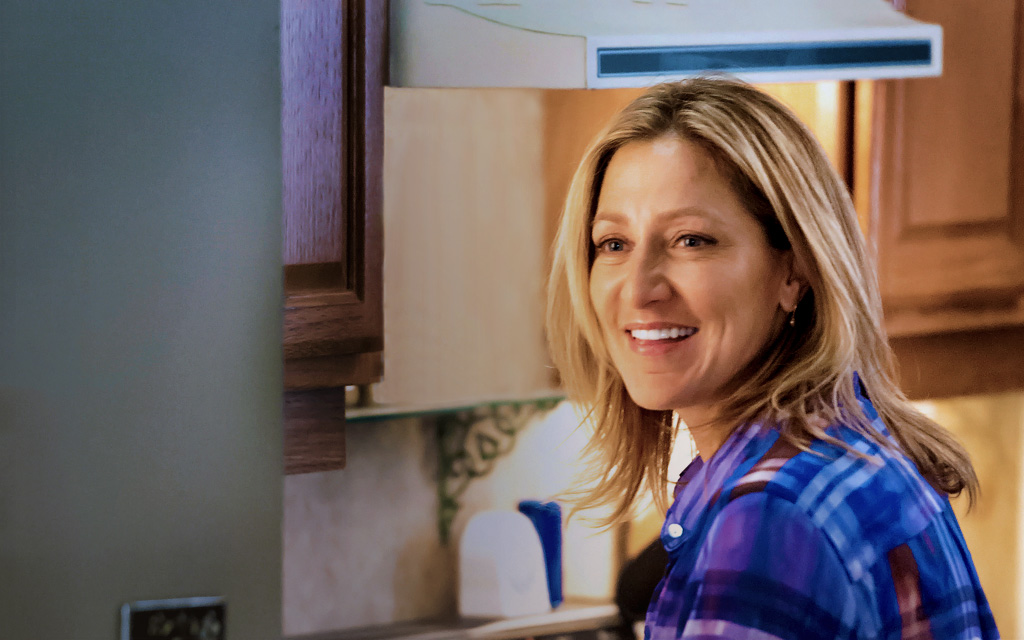 NURSE JACKIE
On the next episode: Jackie calls a drug dealer to blow off steam, Coop gets disappointing news, and Grace gets arrested.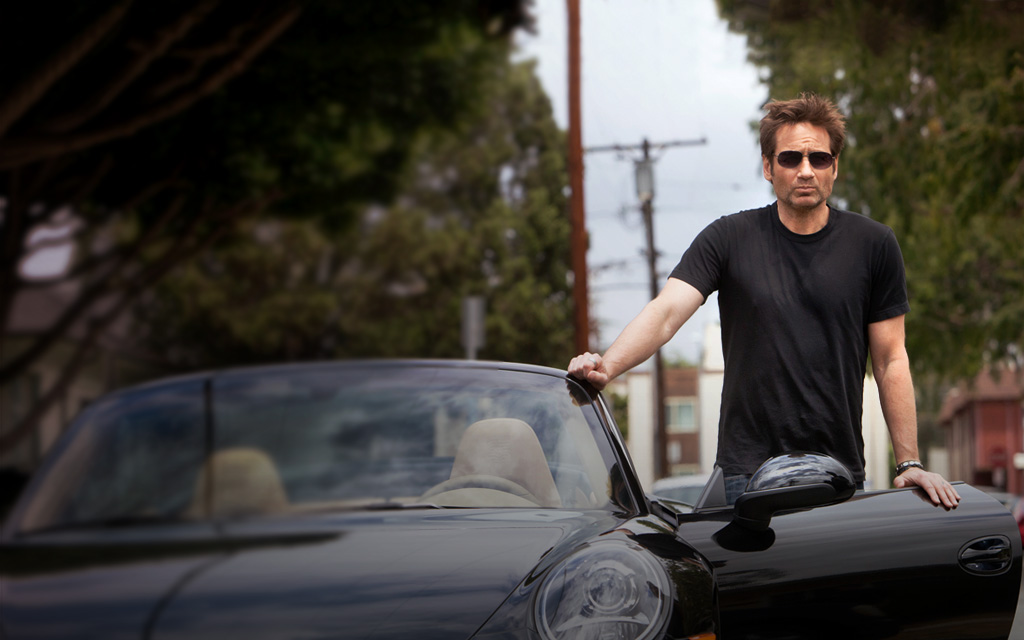 CALIFORNICATION
On the next episode: Hank sits in on a casting session, and Levon tries to bond with Rath's assistant, Melanie.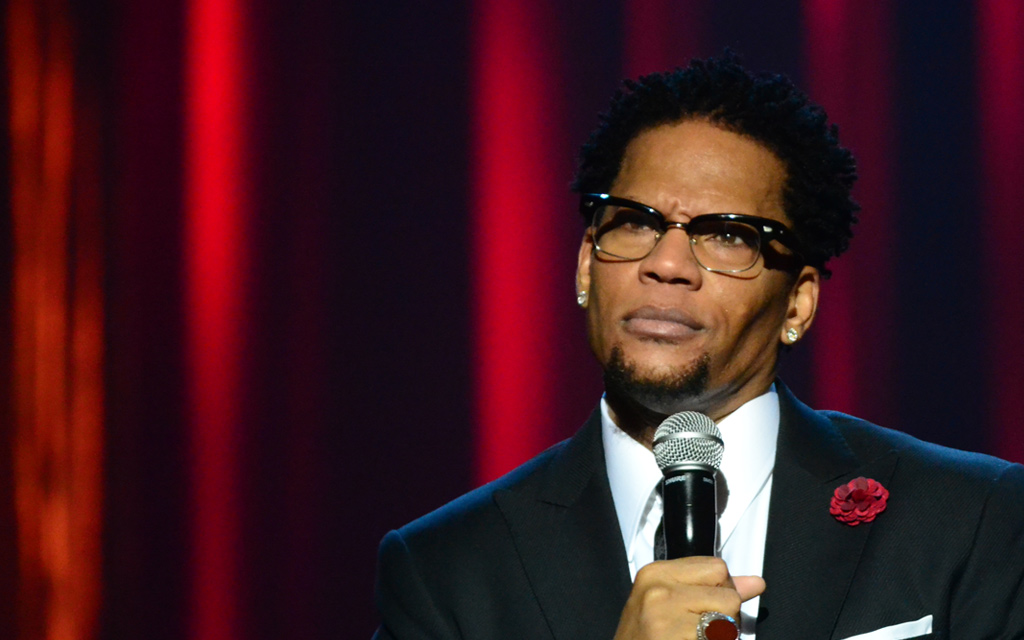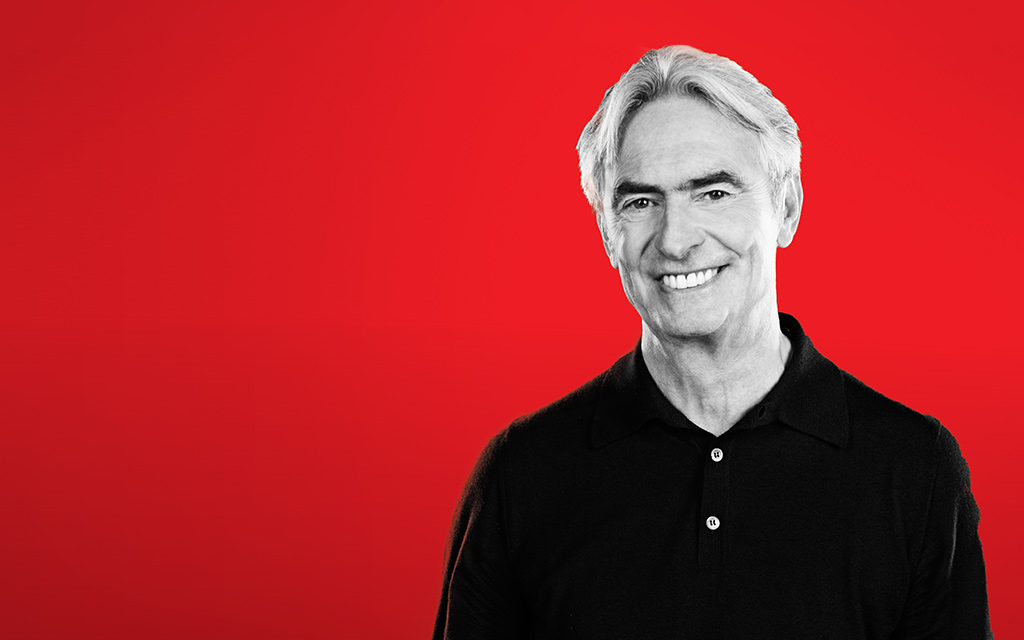 INSIDE COMEDY
Host David Steinberg interviews big stars and living legends alike as they share never-before-heard anecdotes from the past five decades of comedy.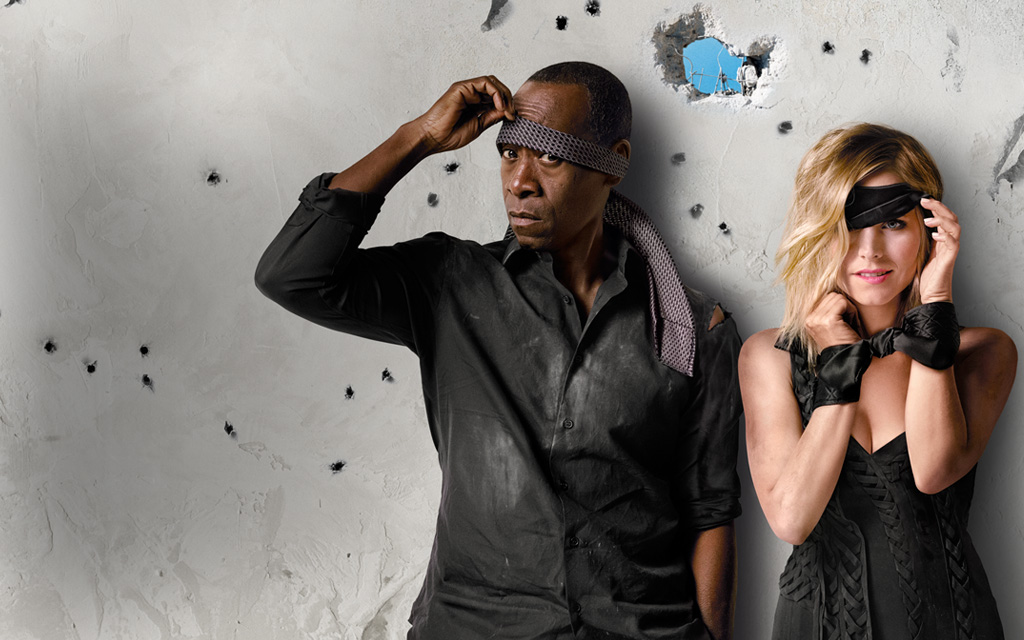 HOUSE OF LIES
Outgunned... but never outdone.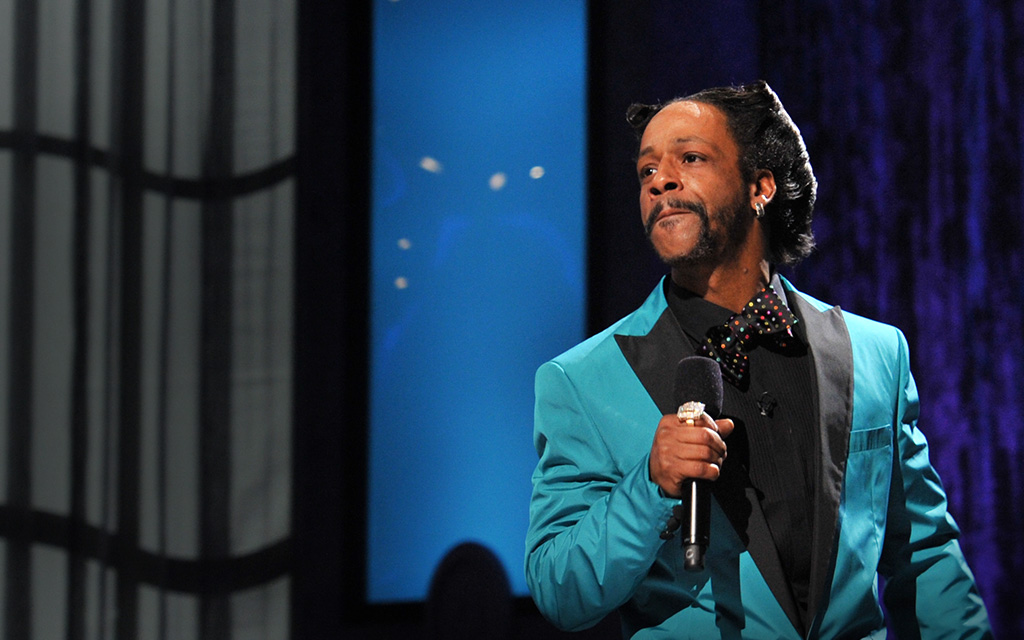 Katt Williams: Kattpacalypse
The popular comedian, actor and rapper Katt Williams headlines this New Year's Eve 2012 standup concert at the Nokia Theatre in Los Angeles.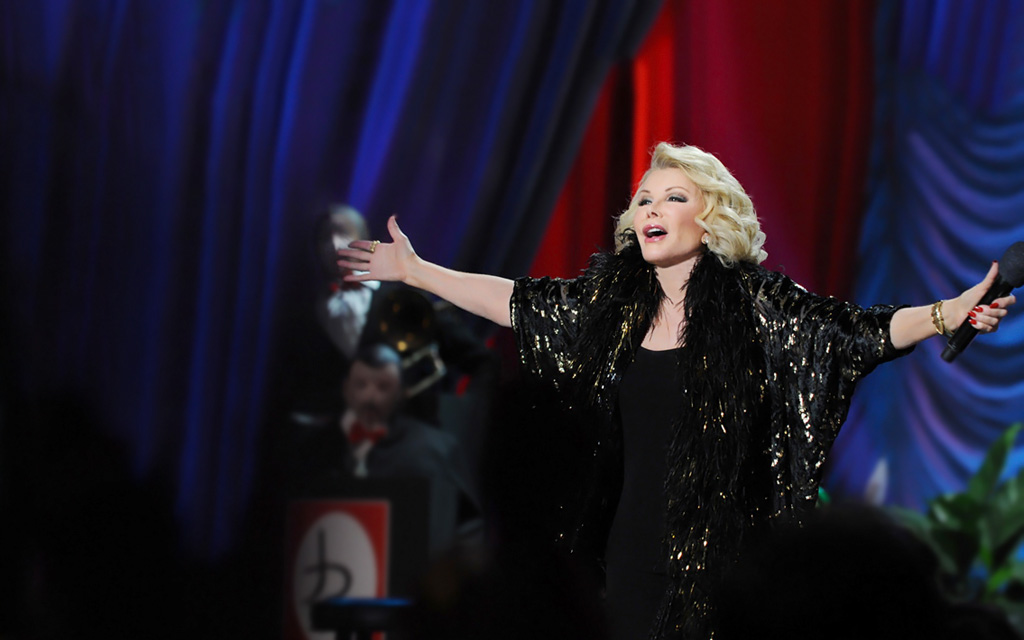 Joan Rivers: Don't Start With Me
Grow up, check your sensitivity at the door, and feel the comedic wrath of entertainment icon Joan Rivers.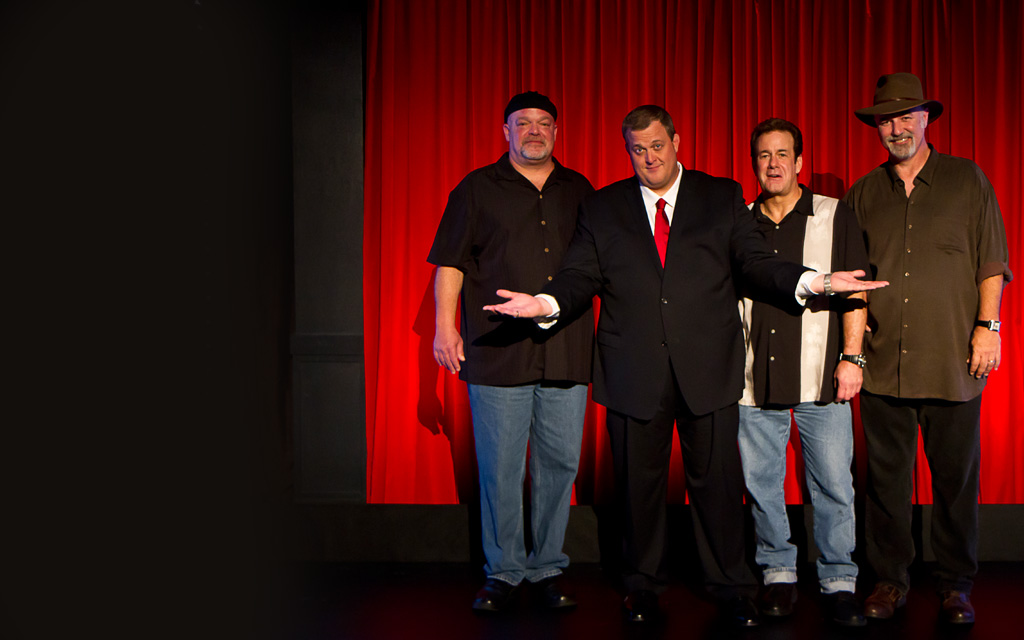 Billy Gardell Presents Road Dogs
Billy Gardell presents Ben Creed, Tim Wilson, and Kenny Rogerson - three hilarious stand-up comedy veterans who have polished their routines on the road.

Matt LeBlanc stars as Matt LeBlanc in a hilarious comedy series about making a comedy series. Catch Season 3 now On Demand.

Watch Anthony Clark return in his first stand-up special in nearly 8 years.

Don't miss comedian Trevor Noah search for identity in a world obsessed with labels.

Watch popular standup comic Patton Oswalt bring his creative comedy to topics such as fatherhood, circuses, and the Spam Museum.

Watch the comic "love doctor" provide a rib-tickling dose of romantic reality.

Don't miss legendary funnyman Tommy Chong present some of his favorite comedians.