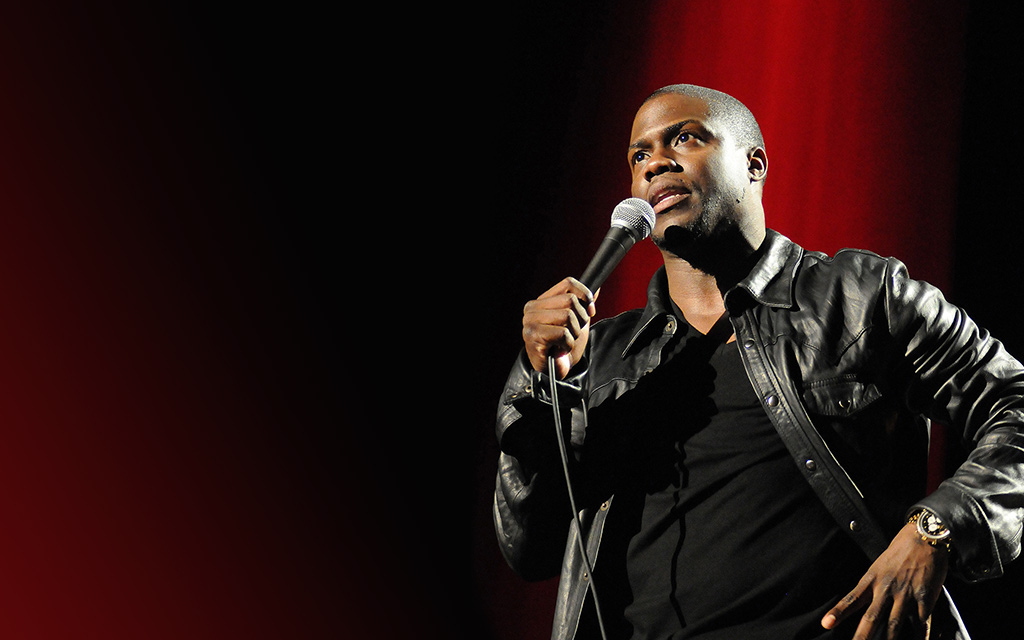 Kevin Hart: Seriously Funny
Popular standup comedian and actor Kevin Hart performs his second solo concert special before an appreciative audience at the Allen Theater in Cleveland, Ohio.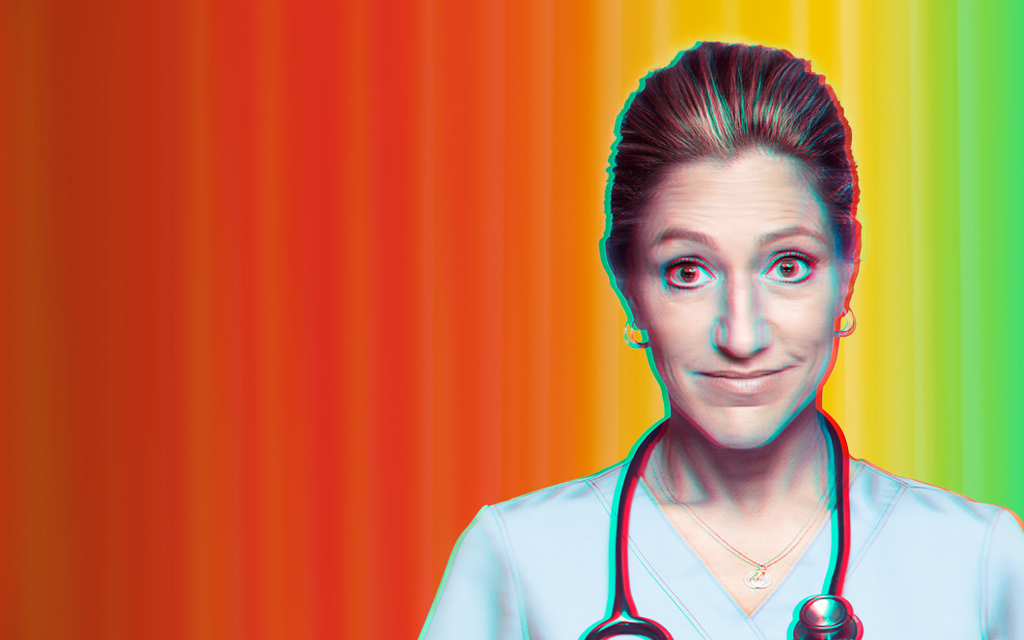 NURSE JACKIE
Objects are higher than they appear.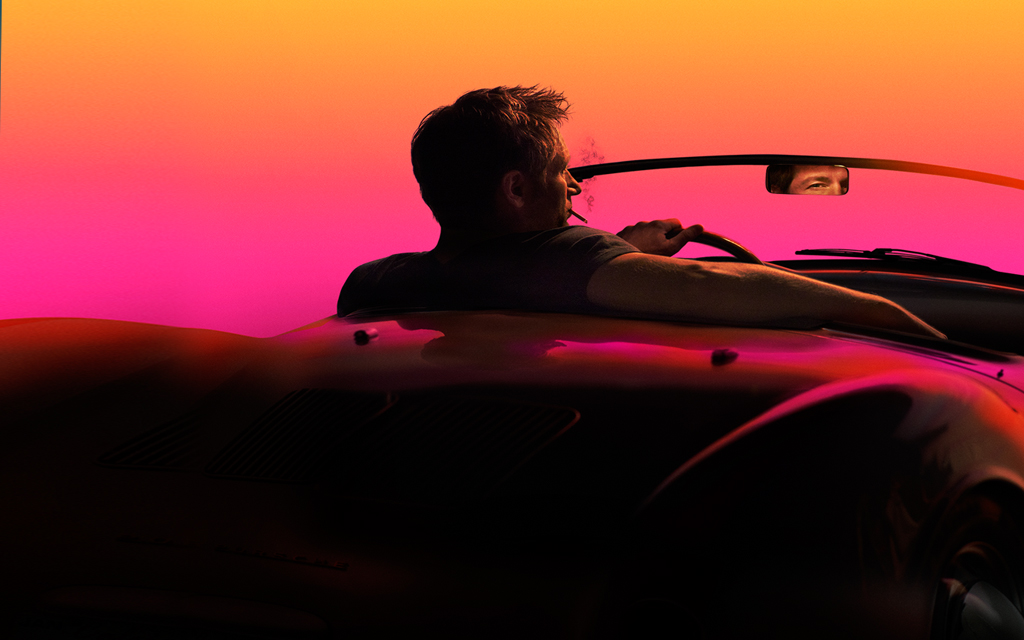 CALIFORNICATION
He's come a long way.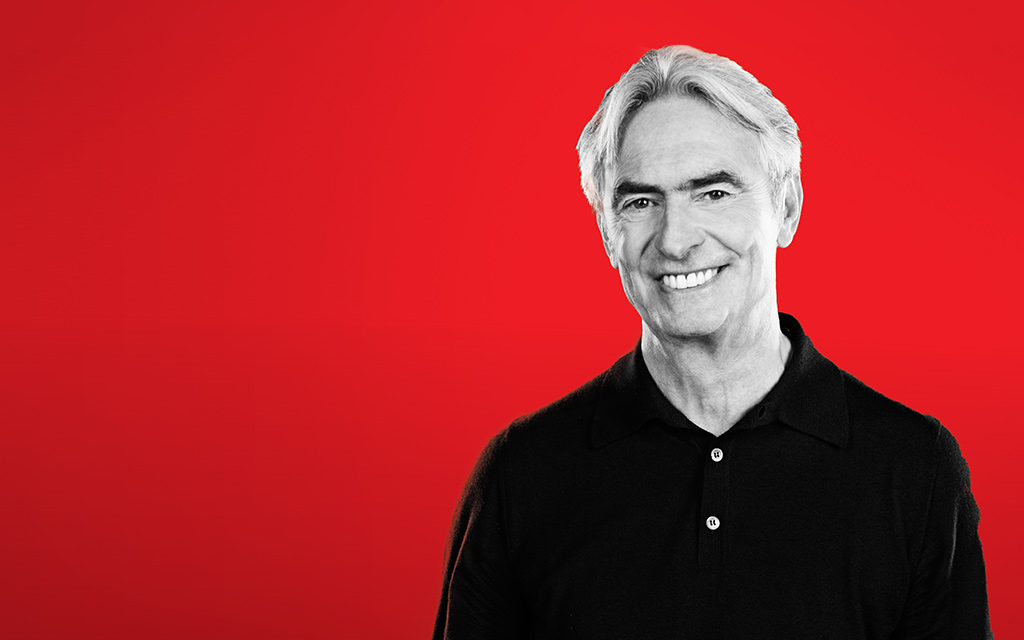 INSIDE COMEDY
Host David Steinberg interviews big stars and living legends alike as they share never-before-heard anecdotes from the past five decades of comedy.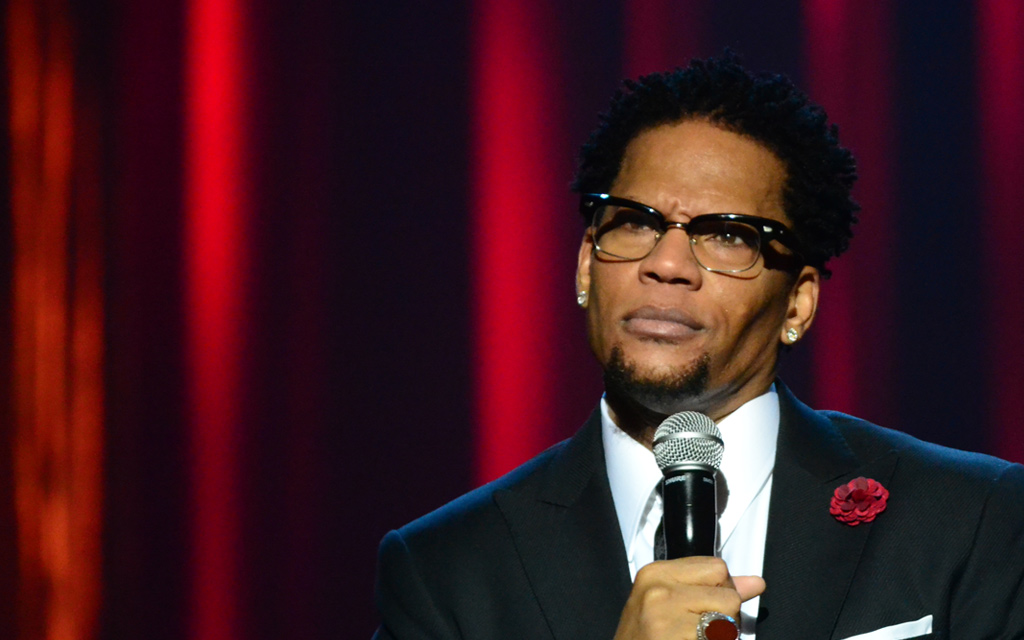 D.L. Hughley: Clear
Legendary comedian D.L. Hughley takes the stage at the Regency Theatre in San Francisco, where he riffs on current affairs and reviews everything from Colorado legalizing marijuana to the value of having nosey white neighbors.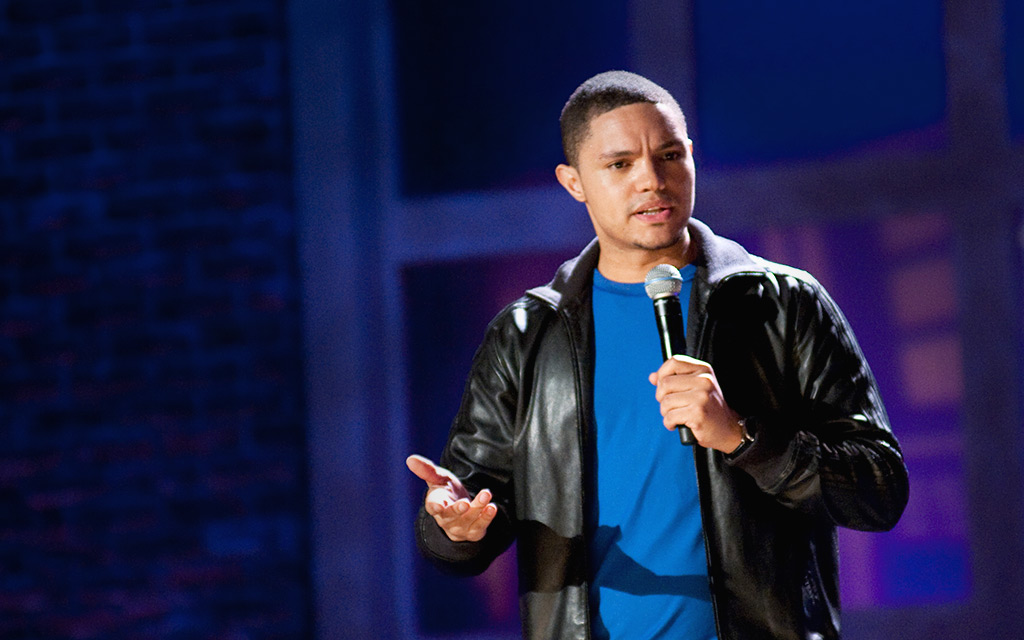 Trevor Noah: African American
Internationally acclaimed comedian Trevor Noah challenges the status quo through his unique perspective.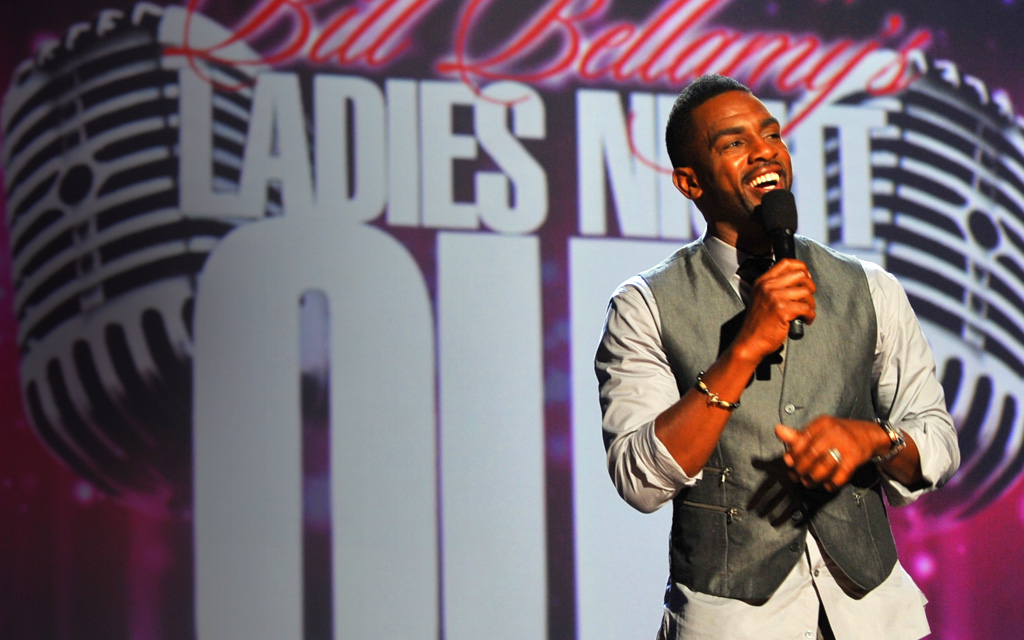 Bill Bellamy: Ladies Night Out Comedy Tour
Bill Bellamy's groundbreaking comedy tour brings together some of today's hottest male comics on showcase for the ladies of America.

Don't miss Willie Barcena's riffs on anger management and trying to understand religion.

Don't miss Bob Saget let loose as he tells dirty jokes and stories about his dad.