A Showtime Comedy Series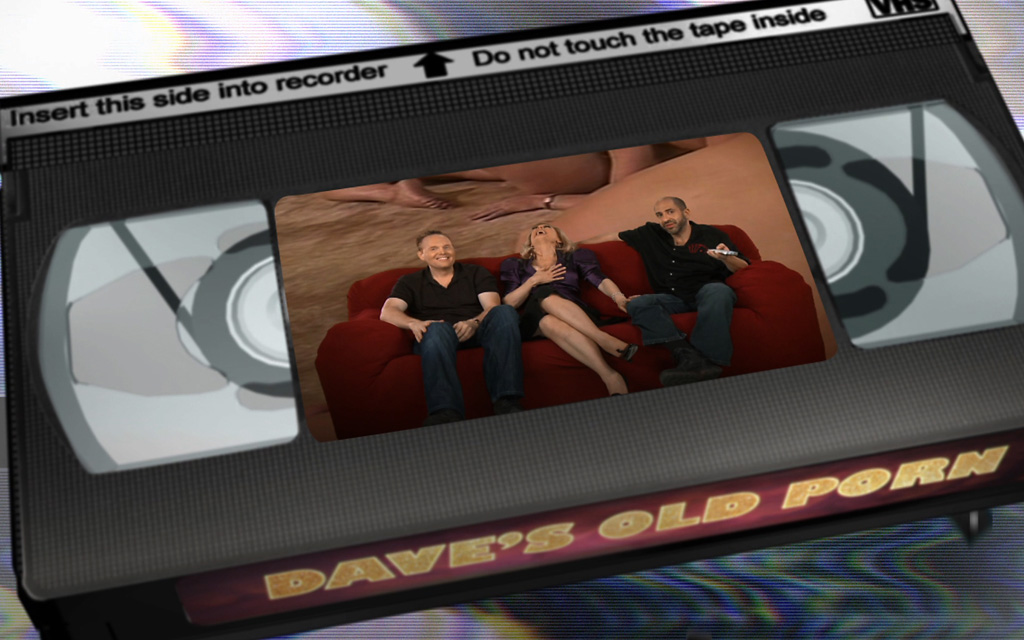 Don't miss more of Showtime's great late night programming. Watch encore airings of Gigolos Thursdays at 11 and 11:30 PM ET/PT. Season Premiere: Thu, April 18 at 11 PM ET/PT.

Watch host David Steinberg interview Will Ferrell, Tina Fey, Bill Maher, Betty White, and many more, as they share never-before-heard anecdotes, intimate memories, and career-defining moments.
About the Series
Comedian Dave Attell has a guilty pleasure and he wants to share it with you. Grab a seat on the couch and join Dave and his A-list comedian pals as they provide play-by-play commentary to the grainy, cheesy, absurd, and utterly classic pornography films from the 70s and early 80s. Living porn legends and current stars are also on hand to share behind-the-scenes scoop on these erotic gems. Nothing is off-limits in this raucous and raunchy reality series that puts the 'ass' in classic.