A Showtime Comedy Series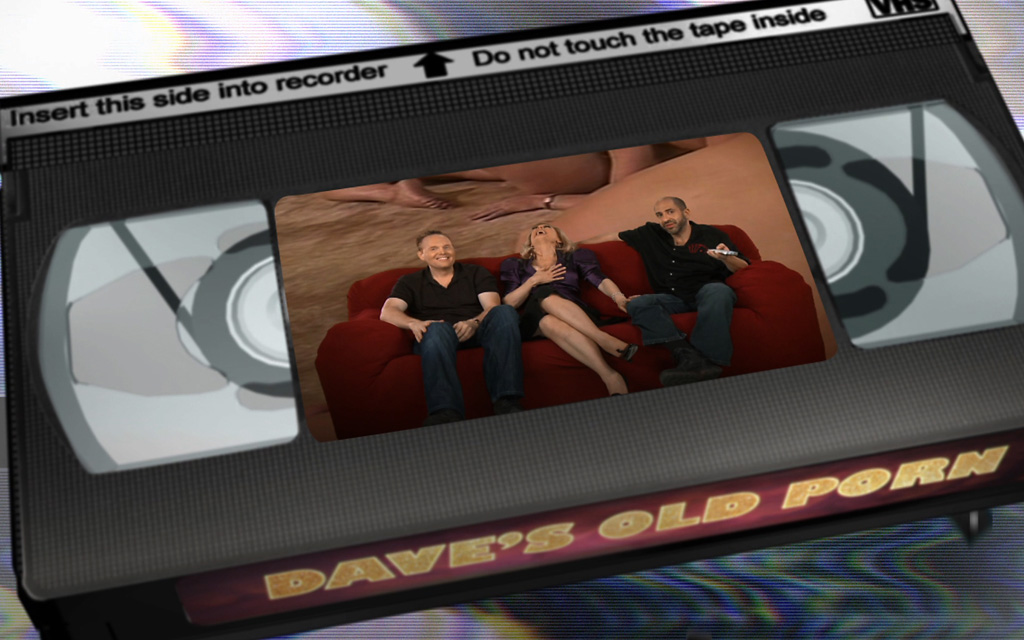 Get an extremely rare and uncensored look into the personal and professional lives of five hot guys in Vegas.

Watch this comedy documentary series from veteran funny-man David Steinberg and Steve Carell as they reveal the inspirations, influences and idols of some of the greatest comics of our time.

This provocative reality series explores committed relationships that involve more than two people as they share their hearts, as well as their beds.
About the Series
Comedian Dave Attell has a guilty pleasure and he wants to share it with you. Grab a seat on the couch and join Dave and his A-list comedian pals as they provide play-by-play commentary to the grainy, cheesy, absurd, and utterly classic pornography films from the 70s and early 80s. Living porn legends and current stars are also on hand to share behind-the-scenes scoop on these erotic gems. Nothing is off-limits in this raucous and raunchy reality series that puts the 'ass' in classic.