A Showtime Original Series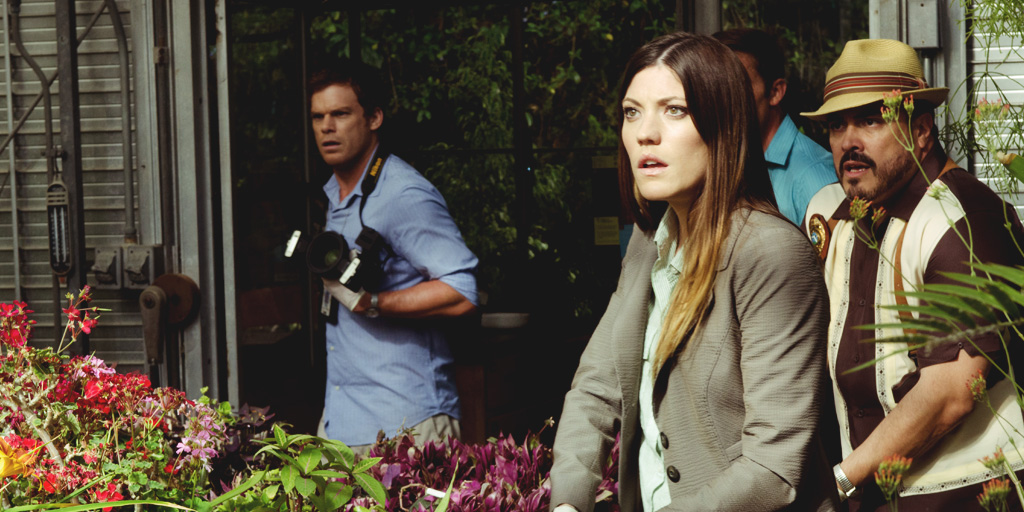 About the Series
He's smart, he's good looking, and he's got a great sense of humor. He's Dexter Morgan, everyone's favorite serial killer. As a Miami forensics expert, he spends his days solving crimes, and nights committing them. But Dexter lives by a strict code of honor that is both his saving grace and lifelong burden. Torn between his deadly compulsion and his desire for true happiness, Dexter is a man in profound conflict with the world and himself. Golden Globe® winner Michael C. Hall stars in the hit Showtime Original Series.
What Happened Last Season?
Dexter learns more about his dark origins from Dr. Evelyn Vogel, an old family friend, and is reunited with Hannah; Deb suffers the consequences of loving her brother despite everything; Masuka learns he has a daughter.
To get up to date on storylines, check out episode summaries and show scenes.