A Showtime Original Series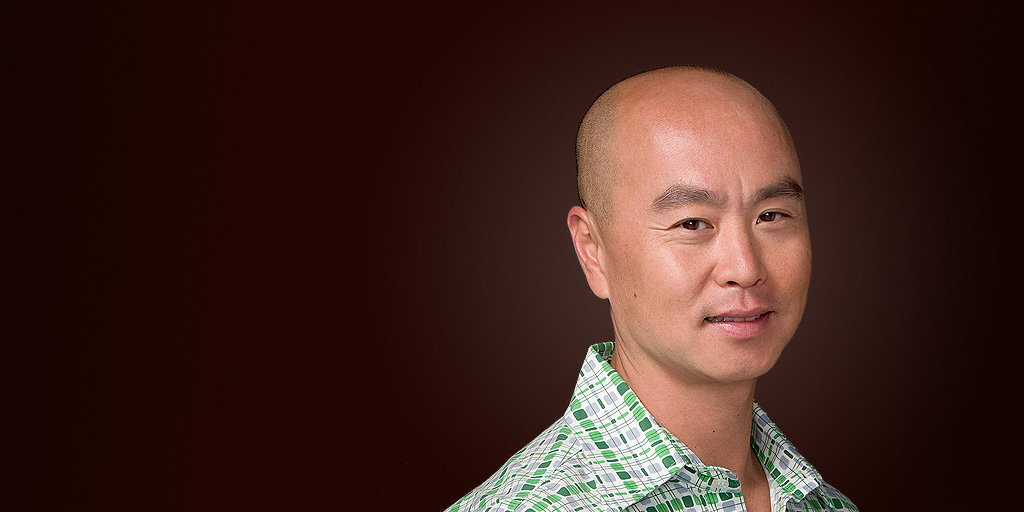 Vincent Masuka
Always quick with an inappropriate remark, Masuka is the wisecracking Miami Metro forensic investigator who works alongside Dexter in both the lab and in the field. A master of both innuendo and crime scene investigations, Masuka may hit on anything that moves but he's essentially harmless and can be counted on for real emotional support when the time calls for it.


C.S. Lee
Born in South Korea, C.S. Lee received his BFA from Cornish College of the Arts and his MFA from the Yale School of Drama, where he was awarded the Carol Dye Acting Award. He landed in New York acting on the stage, working with artists including David Karl Lee, Mac Wellman, Sung Rno, Mia Katigbak, and David Hertskovits as well as regional theaters.

TV credits include UNFORGETTABLE, CHUCK, MONK, THE UNIT, LAW & ORDER, LAW & ORDER: CRIMINAL INTENT, SPIN CITY, and THE SOPRANOS. Film credits include RANDOM HEARTS, THE STEPFORD WIVES, TENDERNESS, THE UNBORN, and the upcoming RED ROBIN, MENTRYVILLE, & INNOCENT BLOOD.