New Season Premiere: Sun, Jun 30 at 9 PM ET/PT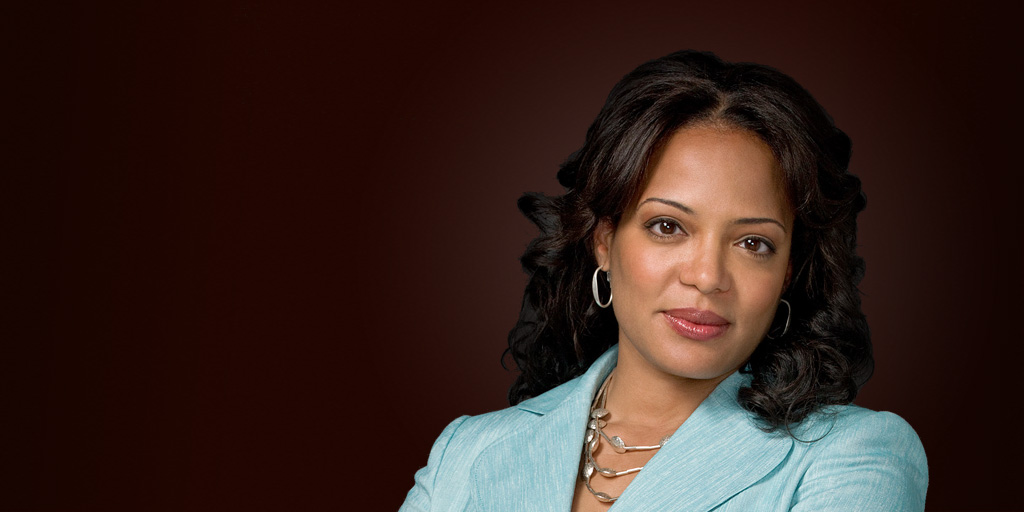 Lt. Maria LaGuerta
Politically ruthless and media savvy, Maria LaGuerta was promoted to Captain after blackmailing her superior, Deputy Chief Matthews. Despite Debra holding LaGuerta's former position as Lieutenant, Maria still manages to influence the department, and, to some extent, her former husband Angel Batista. She's not above bending the rules to get what she wants, particularly when it comes to the questions she has involving Dexter.
Lauren Vélez
For DEXTER, Lauren Vélez earned an Outstanding Actress nomination at the 2008 ALMA Awards®, and a 2009 SAG Award® nomination for Outstanding Performance/Ensemble Television Drama Series. In the same season, Vélez won the IMPACT Award for Outstanding Actress in a Television Series from the National Hispanic Media Coalition.
While on hiatus from filming DEXTER, Vélez starred and produced a one-woman show at the historic Colony Theatre in Miami as Cuba's national treasure Victoria Guadalupe Yoli ("La Lupe"), the artistic renegade who was banished from Cuba and later became the lead singer in Tito Puente's band in New York City.
Since her television debut in NEW YORK UNDERCOVER, Vélez's acting career highlights include eight ALMA Award® nominations, including one win for the role of Gloria Nathan on the HBO series OZ.
Vélez won a Vision Award in 2007 for Best Actress in DEXTER, as well as a NCLR Bravo Award for NEW YORK UNDERCOVER, and a nomination for CITY HALL with Al Pacino. She was also recognized for her breakout role in I LIKE IT LIKE THAT with an Independent Spirit Award nomination.
Lauren is currently producing and will be starring in an indie adaptation of the story of "La Lupe."