A Showtime Original Series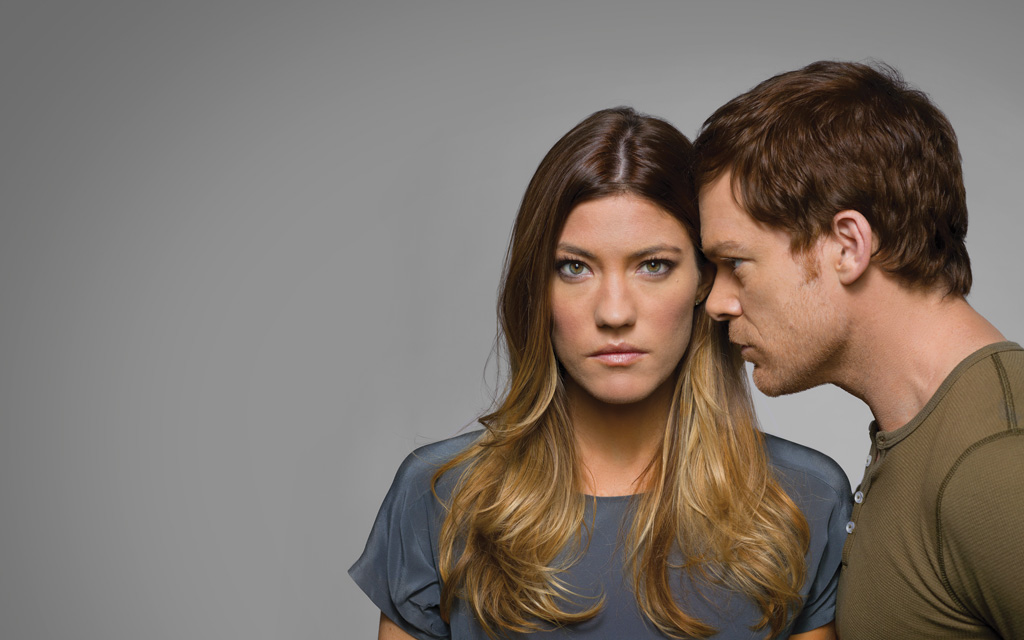 DON'T MISS A MOMENT
Catch up on Dexter and watch SHOWTIME anytime, anywhere on your computer, tablet, phone or TV streaming device with SHOWTIME ANYTIME.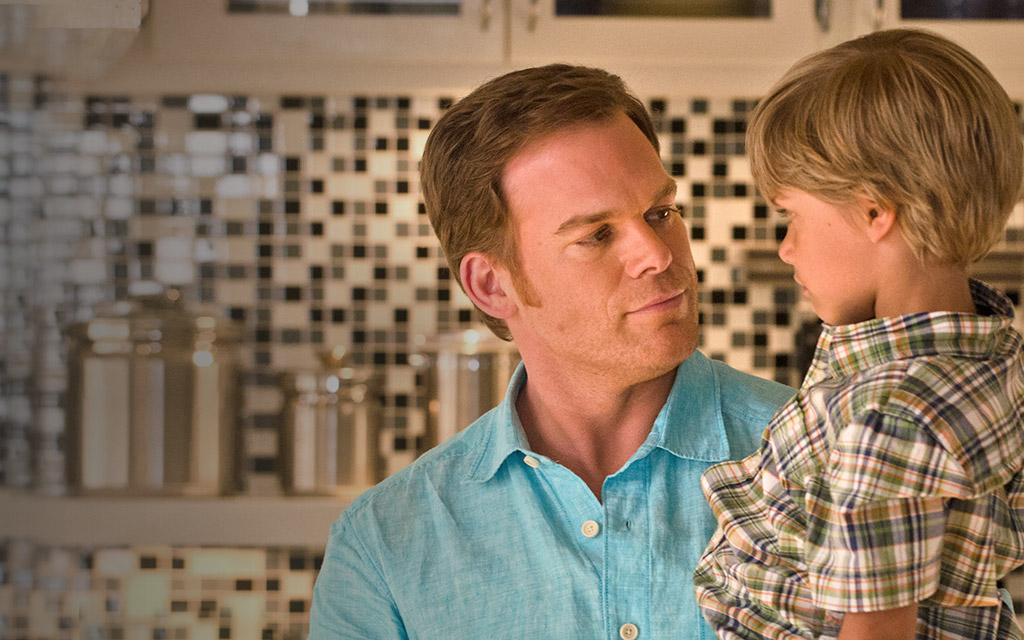 A FATE WORSE THAN DEATH
Watch an interview with Executive Producer Scott Buck about the series finale.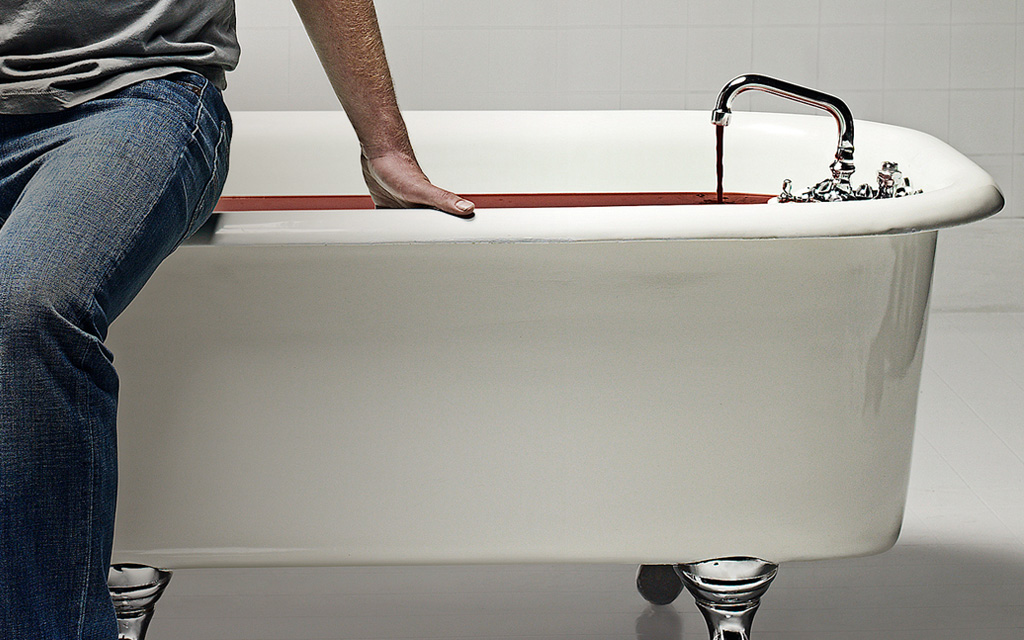 WATCH ALL SEASONS ON SHOWTIME ANYTIME
Catch up on Dexter on your computer, tablet, mobile devices and stream to your TV - FREE with your SHOWTIME® subscription through participating TV providers.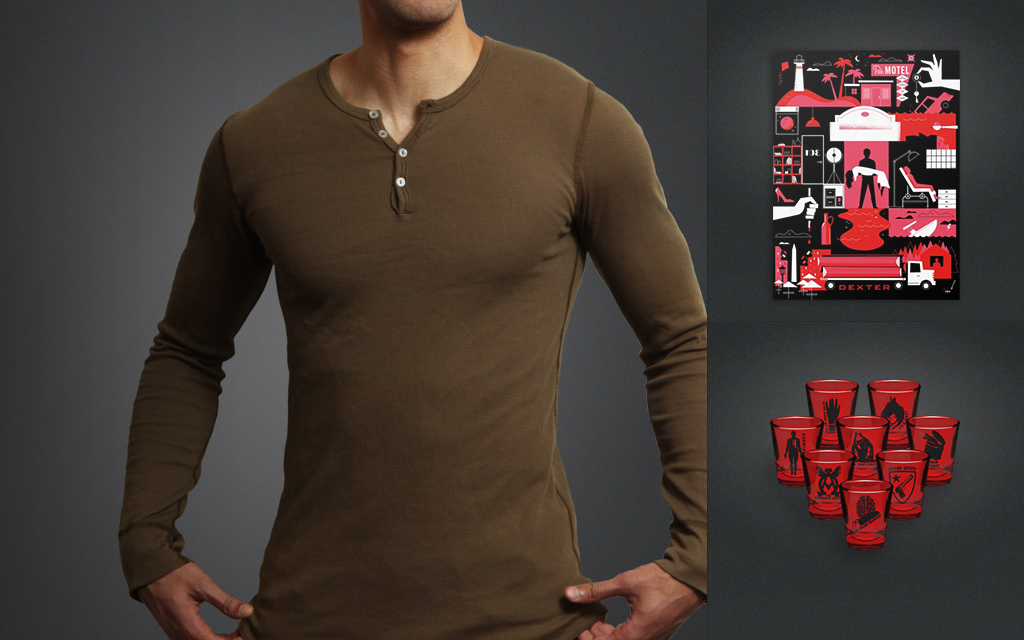 DRESSED TO KILL
Get the official Dexter Kill Shirt and more killer gear at the Showtime Store.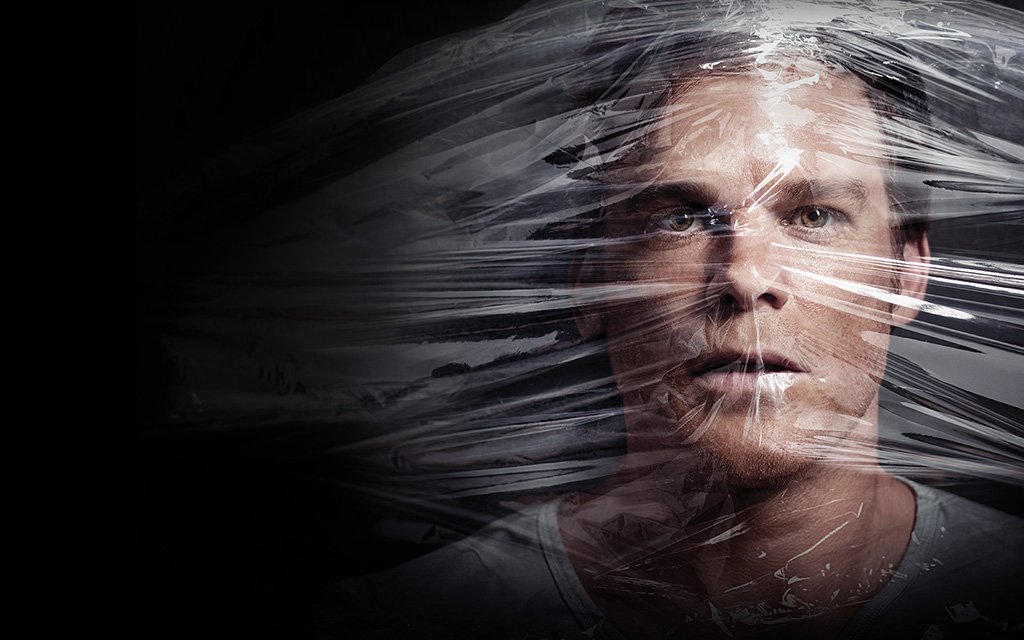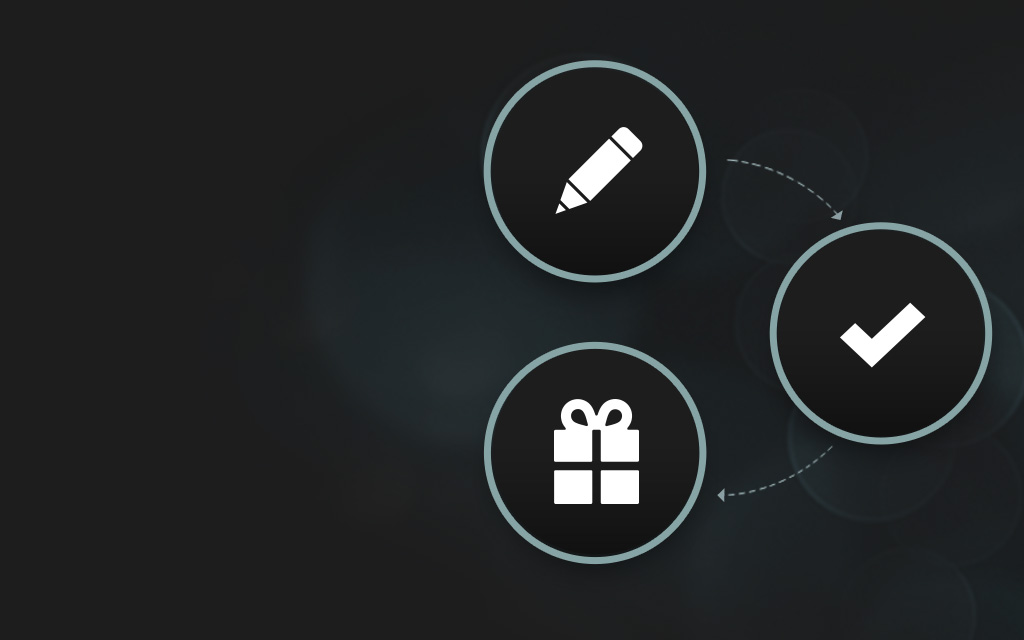 EARN POINTS FOR BEING A FAN
Sign up for Red Rewards to earn points for watching videos and taking challenges on SHO.com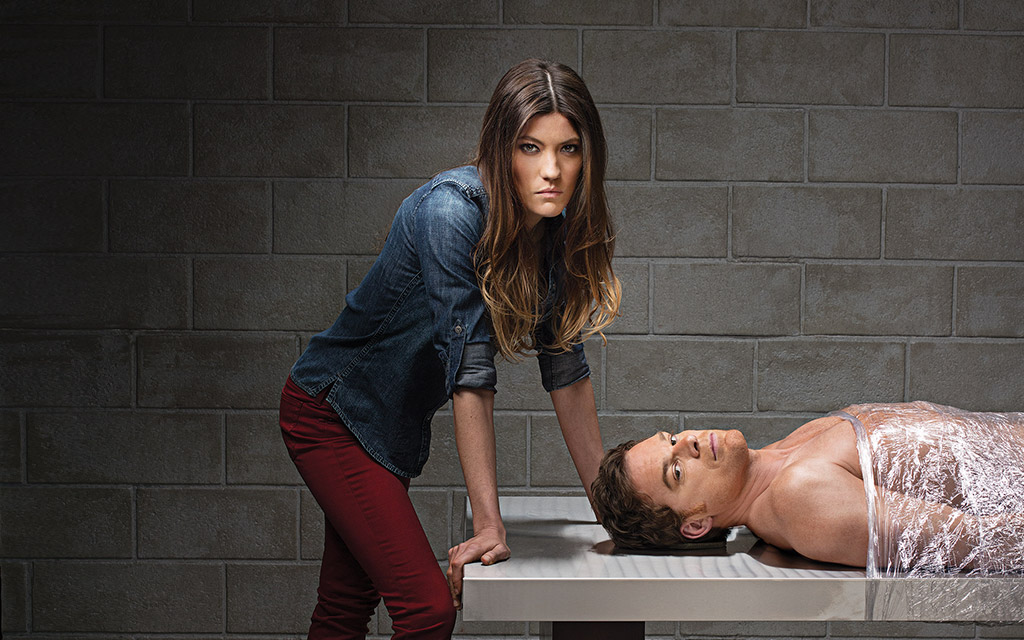 About the Series
He's smart, he's good looking, and he's got a great sense of humor. He's Dexter Morgan, everyone's favorite serial killer. As a Miami forensics expert, he spends his days solving crimes, and nights committing them. But Dexter lives by a strict code of honor that is both his saving grace and lifelong burden. Torn between his deadly compulsion and his desire for true happiness, Dexter is a man in profound conflict with the world and himself. Golden Globe® winner Michael C. Hall stars in the hit Showtime Original Series.