A Showtime Original Series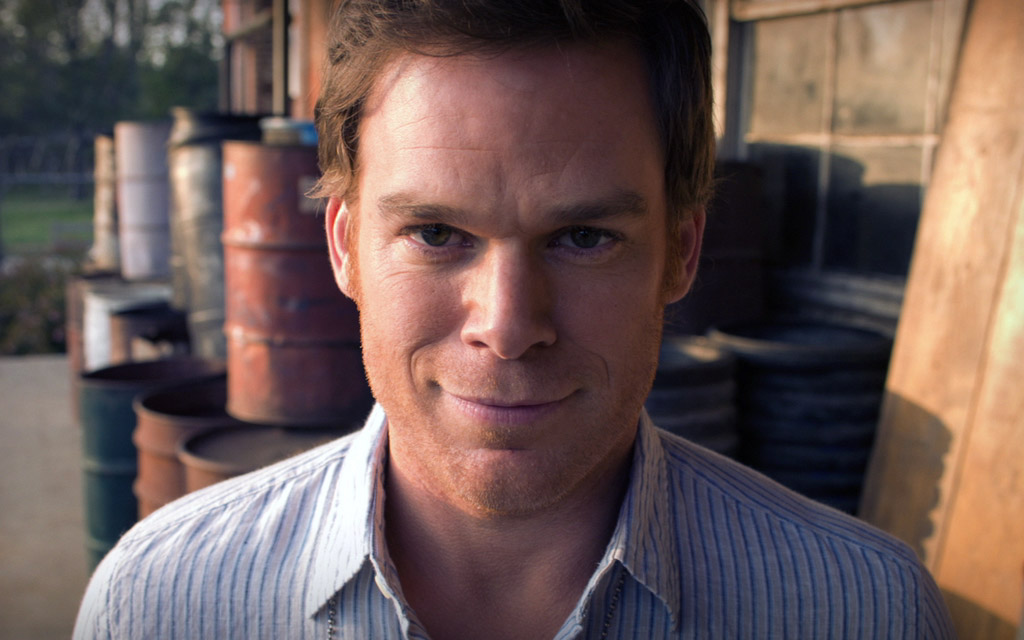 DON'T MISS A MOMENT
Watch all seasons of Dexter on your computer, iPad®, iPhone®, and Android devices -- FREE with your Showtime subscription through participating TV providers on Showtime Anytime.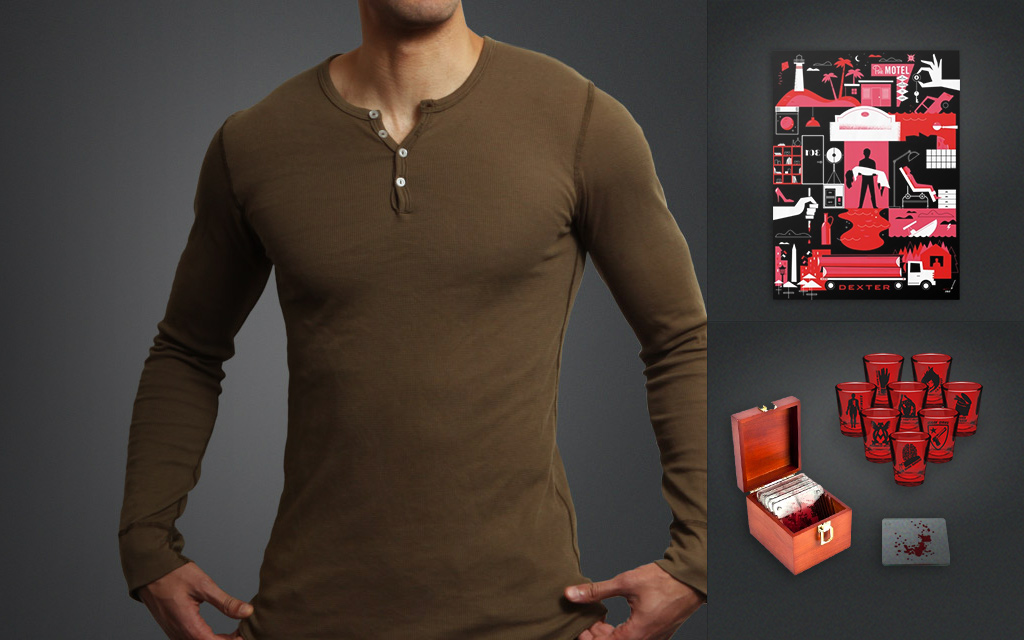 HOLIDAY SALE
Get 15% off killer gear at checkout at the Showtime Store.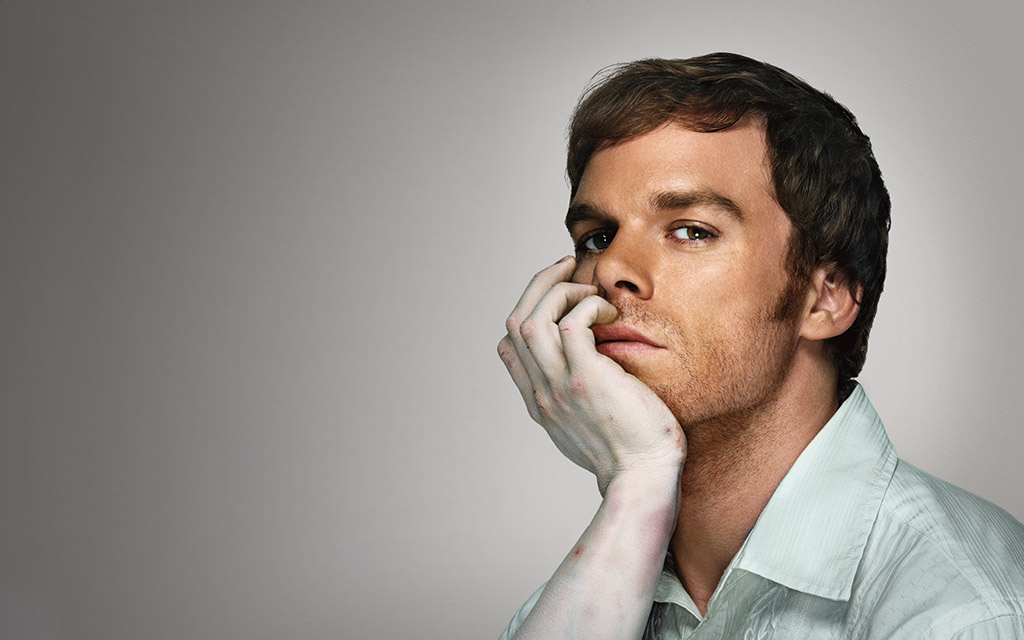 SEASON 1
He takes life. Seriously.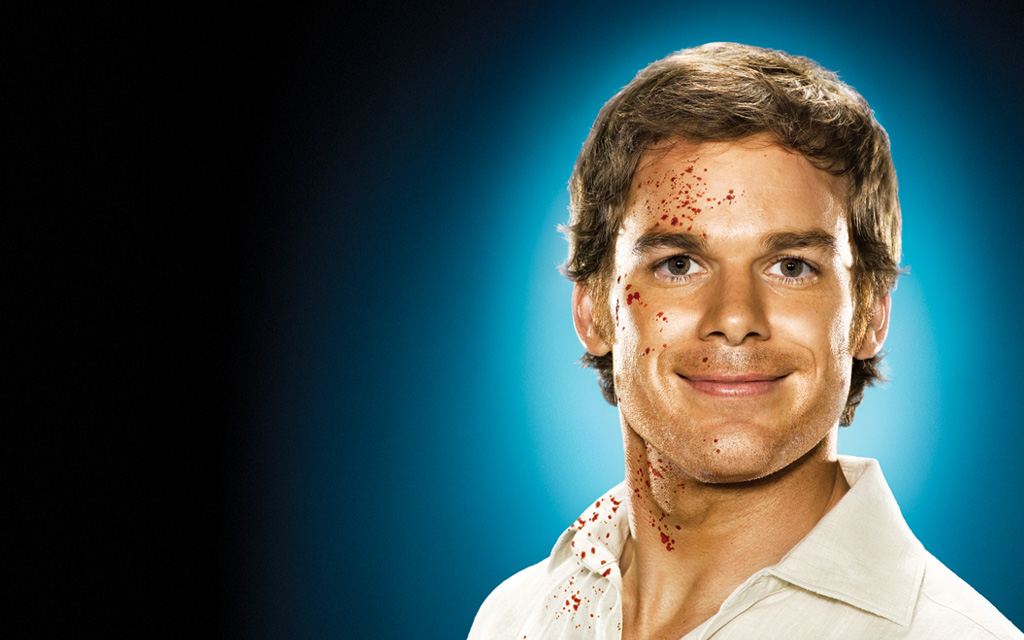 SEASON 2
America's favorite serial killer.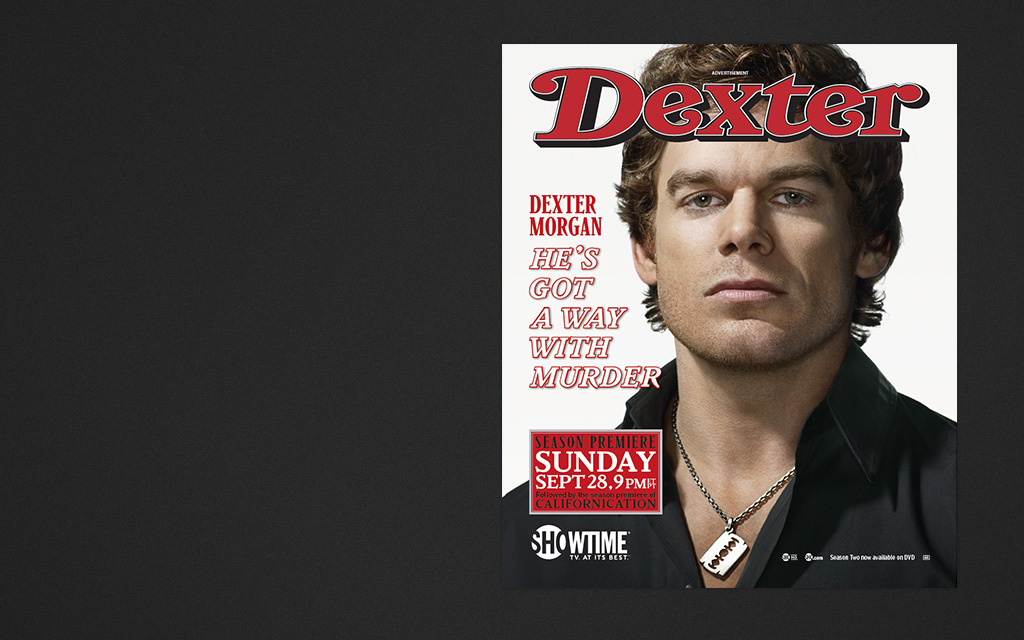 SEASON 3
He's got a way with murder.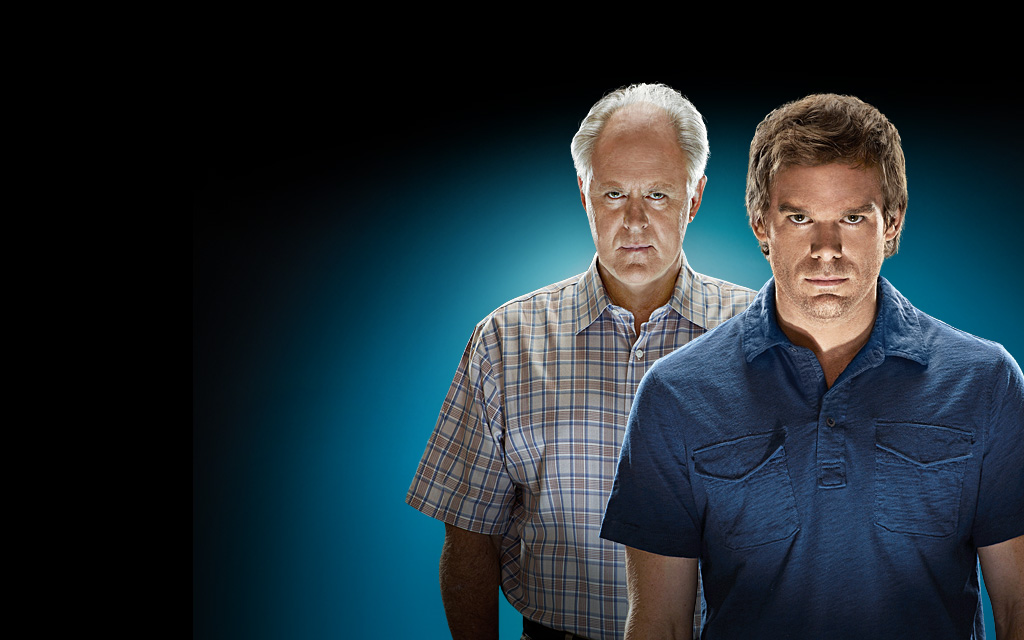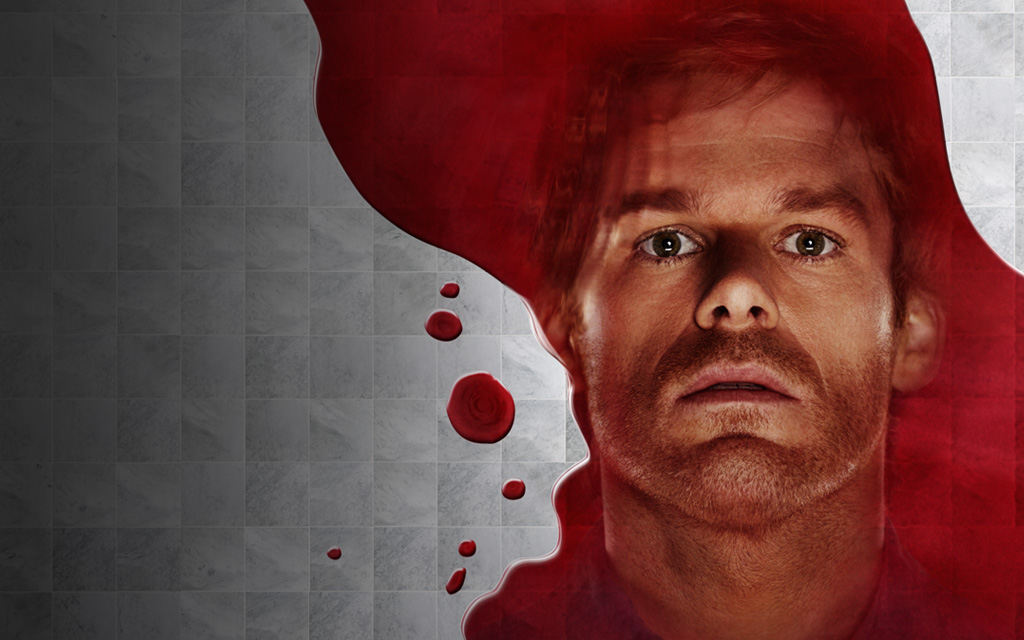 SEASON 5
Guilt can be a killer.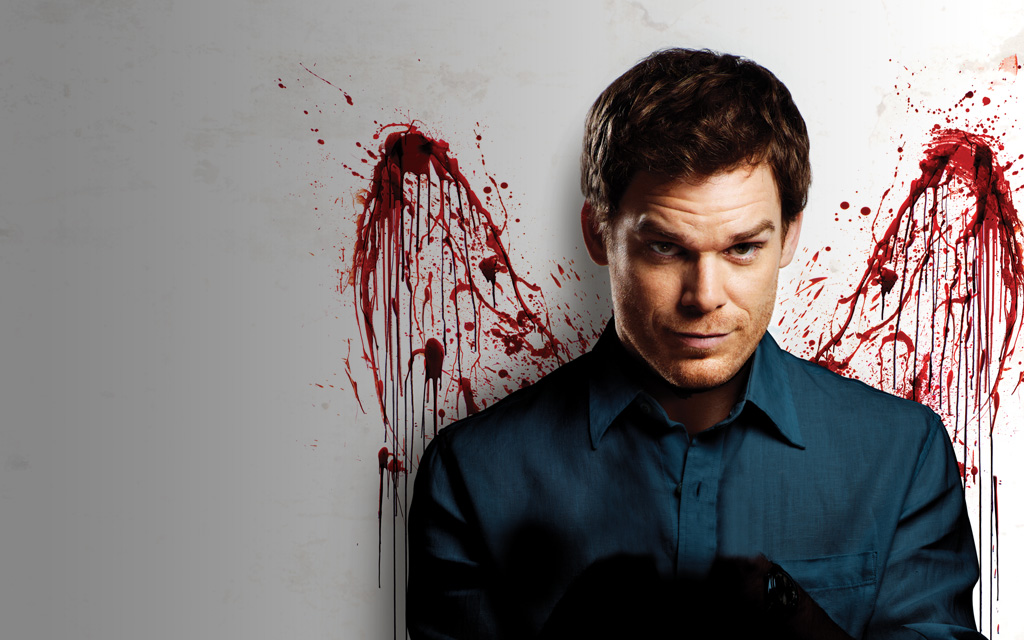 SEASON 6
The avenging angel.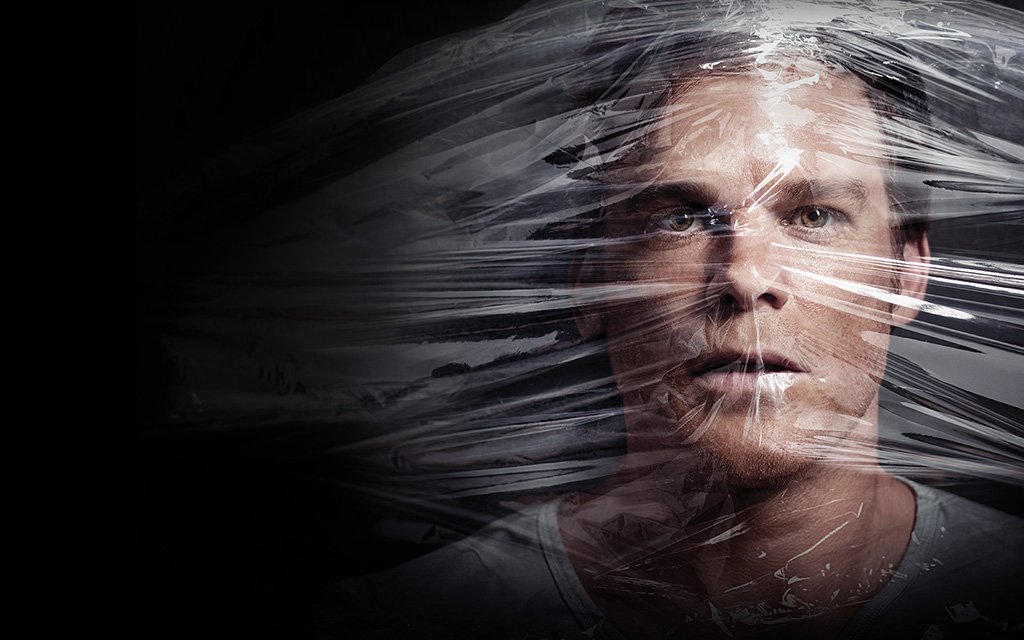 SEASONs 7 & 8
He saw. She saw. It's all on the table.
About the Series
He's smart, he's good looking, and he's got a great sense of humor. He's Dexter Morgan, everyone's favorite serial killer. As a Miami forensics expert, he spends his days solving crimes, and nights committing them. But Dexter lives by a strict code of honor that is both his saving grace and lifelong burden. Torn between his deadly compulsion and his desire for true happiness, Dexter is a man in profound conflict with the world and himself. Golden Globe® winner Michael C. Hall stars in the hit Showtime Original Series.