New Season Premiere: January 11 at 10:30 PM ET/PT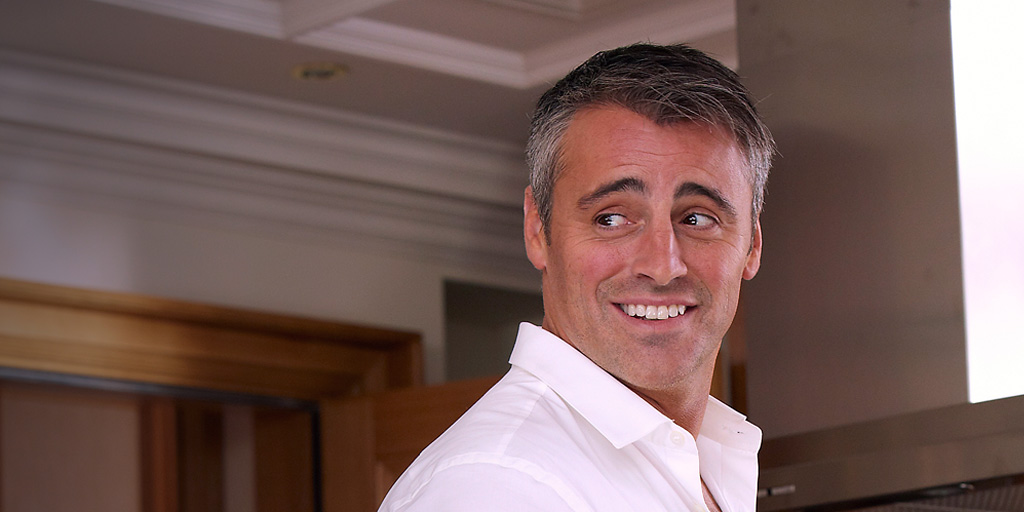 About the Series
Matt LeBlanc stars as Matt LeBlanc in EPISODES, the hilarious comedy series about remaking a comedy series. When husband and wife writing team Sean and Beverly set out to reproduce their British TV hit for an American network, all of their worst fears come true as Hollywood lives up to its reputation for absurdity. Not only does the network cast Matt LeBlanc in the starring role, but Matt takes the lead in deviously twisting their beloved series into a terrible cliché, while testing the couple's marriage with diversions and temptations.
What Happened Last Season?
With his ailing show facing cancellation and his star fading fast, Matt is desperately looking for a way to renew his fortune. But is Hollywood tired of his act?
To get up to date on storylines, check out episode summaries and show scenes.