New Season Premiere: January 11 at 10:30 PM ET/PT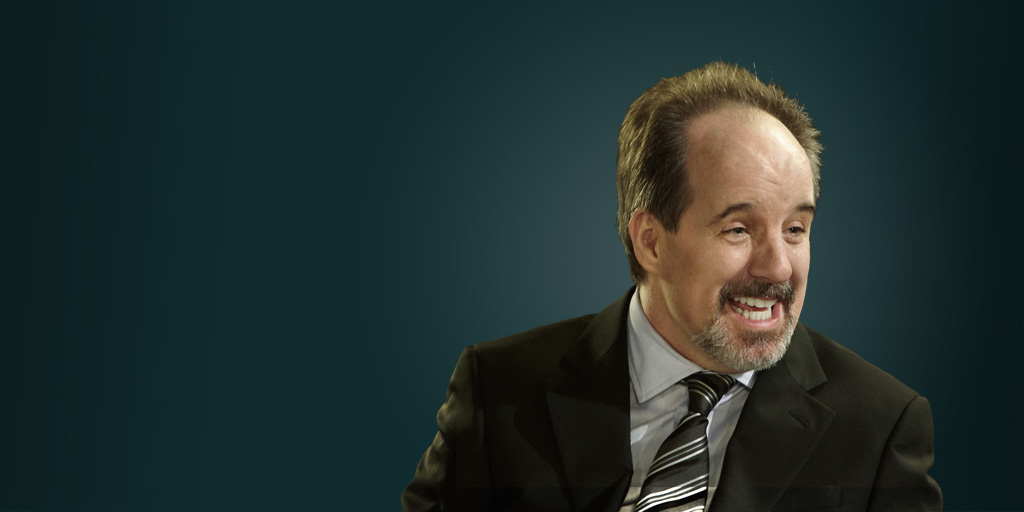 Merc Lapidus
As the President of the American television network that put "Pucks" on the air, the charismatic, unscrupulous Merc has thrown his weight behind Sean and Beverly's creation -- but only as long as the show's a hit. A mercurial manchild, Merc's mood swings are as volatile as the ratings. His second-in-command and lover, Carol, is still there to enjoy their victories or soothe his tantrums as the pair continue to sleep together, despite the fact that Merc is married. This season, Merc will stoop to new lows to stay on top.
John Pankow
John Pankow has created memorable characters in many noted films, including TO LIVE AND DIE IN L.A., MORTAL THOUGHTS, LIFE AS A HOUSE, TALK RADIO, THE SECRET OF MY SUCCESS and, most recently, THE EXTRA MAN and MORNING GLORY. He was a regular on the hit television series MAD ABOUT YOU and recurred on two critically-acclaimed series, ALLY MCBEAL and THE DAYS AND NIGHTS OF MOLLY DODD. Pankow has been featured on the programs THE GOOD WIFE, LAW & ORDER: LA, WITHOUT A TRACE, and LAW & ORDER: CRIMINAL INTENT.
A veteran stage actor, Pankow has appeared in numerous New York Shakespeare Festival productions, including THE TEMPEST, MEASURE FOR MEASURE, HENRY V, and TWO GENTLEMAN OF VERONA.
Pankow most recently appeared Off-Broadway as William Shakespeare himself in EQUIVOCATION at the Manhattan Theater Club. Broadway credits include CYMBELINE, AMADEUS, SERIOUS MONEY, TWELVE ANGRY MEN, and THE ICEMAN COMETH.