Season Premiere: Sun, Jan 12 at 10:30 PM ET/PT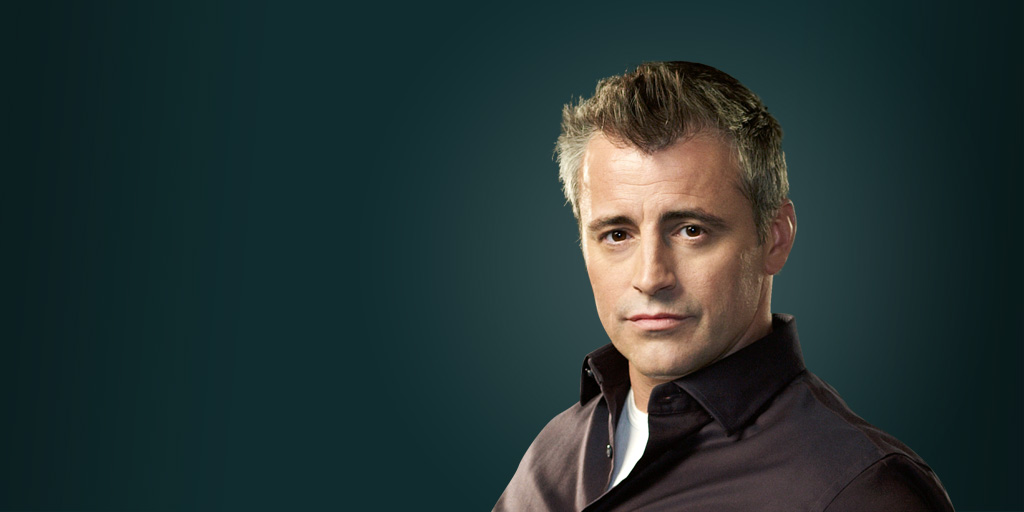 Matt LeBlanc
Matt LeBlanc is back as Matt LeBlanc, the carefree if egotistical star of Beverly and Sean's sitcom, "Pucks." After sleeping with Beverly, his bromance with Sean ground to an immediate halt. Now Matt will do anything to win Sean back, but he's learning real friends can't be bought off as easily as he'd like (even if you're a former Friend). As a man-about-town, Matt's up to his old tricks, and no one is off-limits. Still, money can't buy you everything. Matt might be a big shot, but in this town, you're only as good as your last episode.
Matt LeBlanc
Entering his second season on the SHOWTIME® critically-acclaimed series EPISODES, Matt LeBlanc received a Golden Globe® for Best Actor in a Musical or Comedy (2012) for his role as Matt LeBlanc on the show. LeBlanc was also nominated for an Emmy® Award (2011) for his work in the Leading Actor in a Comedy Series category. Additionally, the show was nominated for a Golden Globe® for Best Television Series - Comedy (2012) and an Emmy® nomination for Outstanding Writing for a Comedy Series (2011).
In the iconic series, FRIENDS, LeBlanc portrayed the beloved Joey Tribbiani for ten years. He continued portraying the character in the spin-off series JOEY for two more years.
LeBlanc's feature film credits include CHARLIE'S ANGELS, and its sequel, CHARLIE'S ANGELS: FULL THROTTLE, with Drew Barrymore, Cameron Diaz, and Lucy Lu, directed by McG; LOST IN SPACE, directed by Stephen Hopkins; and ALL THE QUEEN'S MEN.
LeBlanc's producing credits include the 2006 Warner Bros. pilot, THE PRINCE, and New Line Cinema Feature THE WATCH.
Born in Massachusetts, Matt moved to New York where he started with commercial work followed by guest roles on various television shows.