New Season Premiere: January 11 at 10:30 PM ET/PT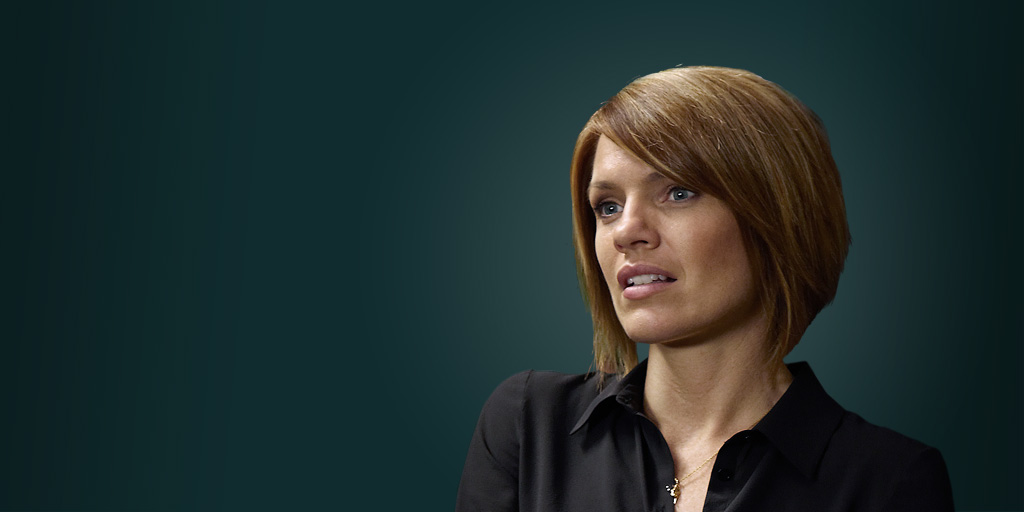 Carol Rance
Carol continues to negotiate a tricky work/life balance. Her devotion to her former boss Merc cost her a chance at running the network, and she now has to contend with a seriously unstable new boss. As the Head of Programming she's responsible for "Pucks" being a hit at any cost, but she's also become a true and trustworthy friend to Beverly. Luckily, Bev and Carol have each other (and plenty of, ahem, herbal remedies) to help them through their relationship woes and ride the waves of the all-important ratings.


Kathleen Rose Perkins
Kathleen Rose Perkins has recurred on a number of television shows, including TELL ME YOU LOVE ME, TRUST ME, NCIS: LA, GARY UNMARRIED, and TIL DEATH. Some notable guest appearances include parts on AMERICAN HORROR STORY, PRIVATE PRACTICE, NIP/TUCK, GREY'S ANATOMY, ROYAL PAINS, and LIE TO ME.
Kathleen Rose Perkins is currently in production on LAMB OF GOD, a feature written and directed by Diablo Cody in which she stars opposite Octavia Spencer and Julianne Hough. She starred in THE PACT, which recently debuted at the Sundance Film festival and is set for release later this year. She will next be seen in COWGIRLS N' ANGELS, a film set in the world of rodeo in which she stars opposite James Cromwell.