free preview weekend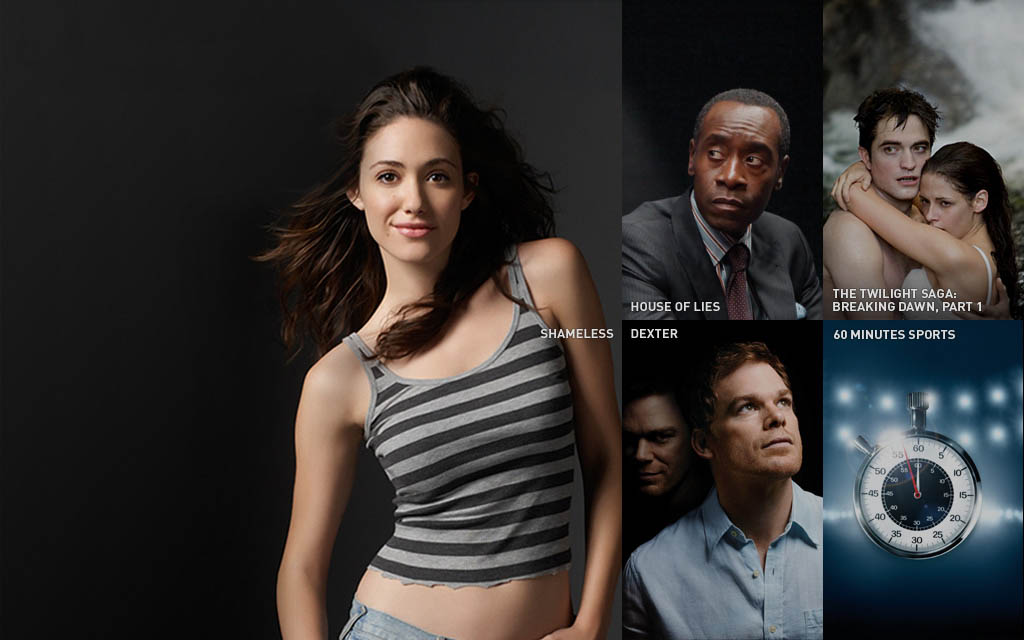 SHOWTIME IS
FREE JAN 11 - 13
See what you've been missing! Check out hit series, movies, & sports on air, On Demand, and online. All uncut, in HD, and all FREE during the SHOWTIME Free Preview from Jan. 11-13.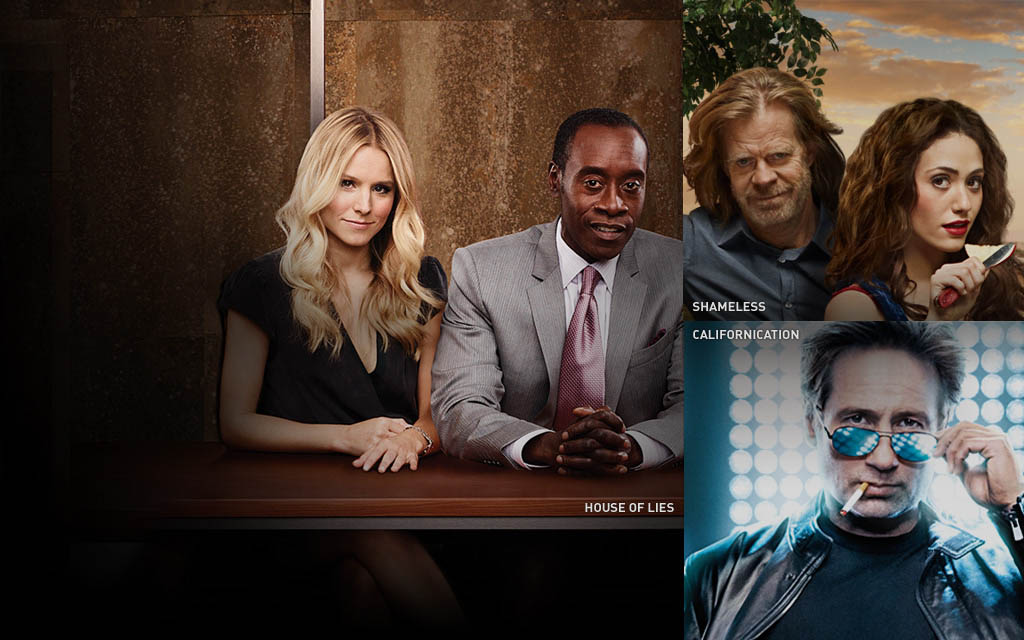 OUTRAGEOUS SHOWTIME COMEDY
Don't miss the new season premieres of SHAMELESS, HOUSE OF LIES, and CALIFORNICATION all for FREE during the SHOWTIME Free Preview, Jan. 11-13.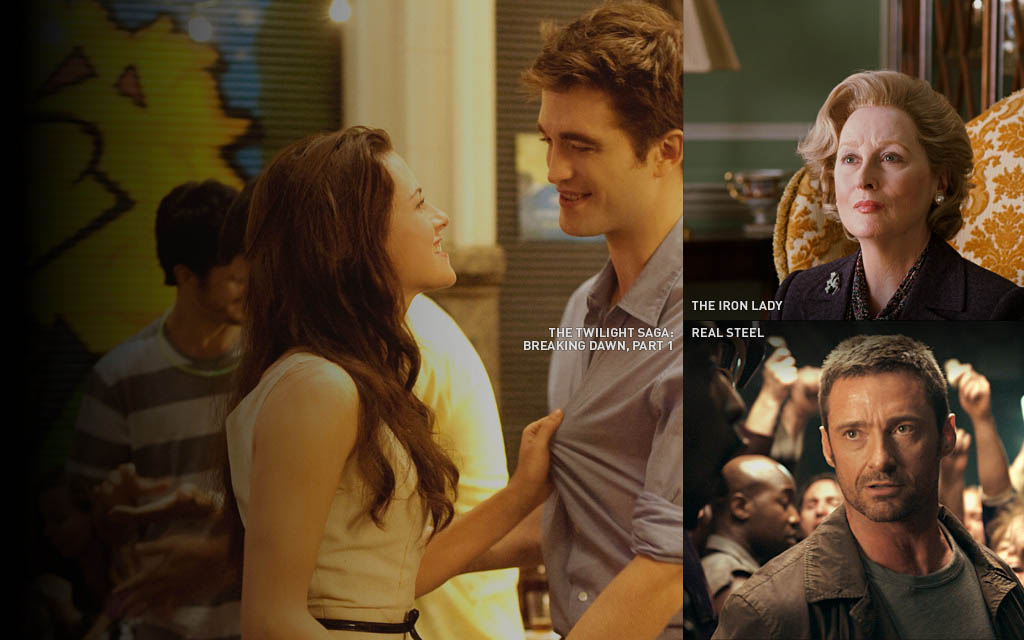 HIT MOVIES FOR FREE
Watch all the hottest movies, starring Hollywood's biggest names - uncut, commercial-free, and all FREE during the SHOWTIME Free Preview from Jan. 11-13.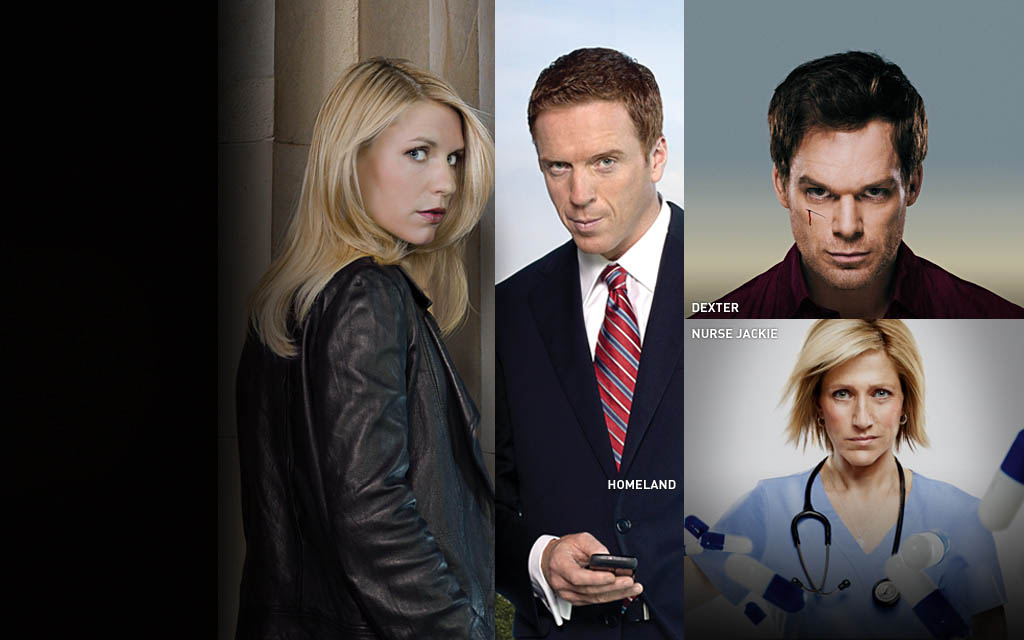 AWARD-WINNING SERIES
Catch up on the latest seasons of hit SHOWTIME series like DEXTER®, HOMELAND, and NURSE JACKIE - all for FREE, all weekend long during the SHOWTIME Free Preview, Jan. 11-13.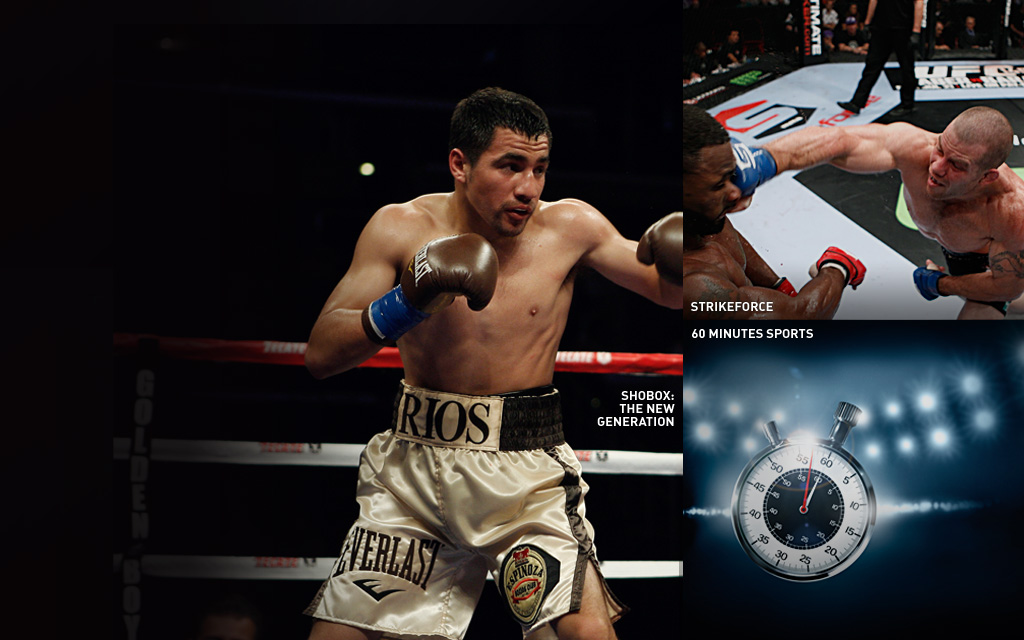 HARD-HITTING SPORTS
No one gets you closer to the action than SHOWTIME Sports. Watch STRIKEFORCE, SHOBox: The New Generation, 60 MINUTES SPORTS, plus more - all FREE from Jan. 11 - 13.
See What's On
Watch SHOWTIME Original Series, hit movies and heart-pounding sports for FREE, Jan 11-13, On Air, On Demand, Online — and all in HD.
SEE ALL SHOWTIME SCHEDULES
SET A REMINDER TO WATCH: Add To Calendar
Register for More
Receive updates and reminders for your favorite shows via email, subscribe to newsletters, chat on the message boards and create your own SHOWTIME profile.
REGISTER
SHOWTIME Sync
Enhance the viewing experience of your favorite SHOWTIME Original Series by following along with your iPad® while you watch.
DOWNLOAD
Like What You See? Watch SHOWTIME all the time.
Order SHOWTIME now and you can get$25 Cash Back*!
ORDER SHOWTIME
Free preview available to digital subscribers in participating systems only. Not all services available in all areas. Restrictions may apply. Previews may contain PG, PG-13, TV-14, TVMA and R rated programming. Programming is subject to change. If you do not wish to receive the preview in your home, please contact your local service provider.
The Twilight Saga: Breaking Dawn, Part 1 TM & © 2012 Summit Entertainment, LLC. All Rights Reserved.
*All qualified $25 claims will be paid in the form of a $25 Visa® debit card. Offer expires 12/31/13. Offer available to new paid Showtime subscribers only. Limit one Showtime offer per household in any 12 month period. Cannot be combined with any other offers.
Participating TV Providers
See if your TV provider is participating in the SHOWTIME Free Preview, and find out how you can watch!
AT&TSHOWTIME, SHOWTIME On Demand and SHOWTIME Anytime
CABLE ONESHOWTIME
COMCASTSHOWTIME On Demand and online at XfinityTV.com
COXSHOWTIME On Demand
DIRECTVSHOWTIME
DISHSHOWTIME
MEDIACOMSHOWTIME and SHOWTIME On Demand
TIME WARNER CABLESHOWTIME and SHOWTIME On Demand
SUDDENLINKSHOWTIME On Demand
VERIZONSHOWTIME, SHOWTIME On Demand and SHOWTIME Anytime
Don't see your TV provider? Contact them directly for more information.