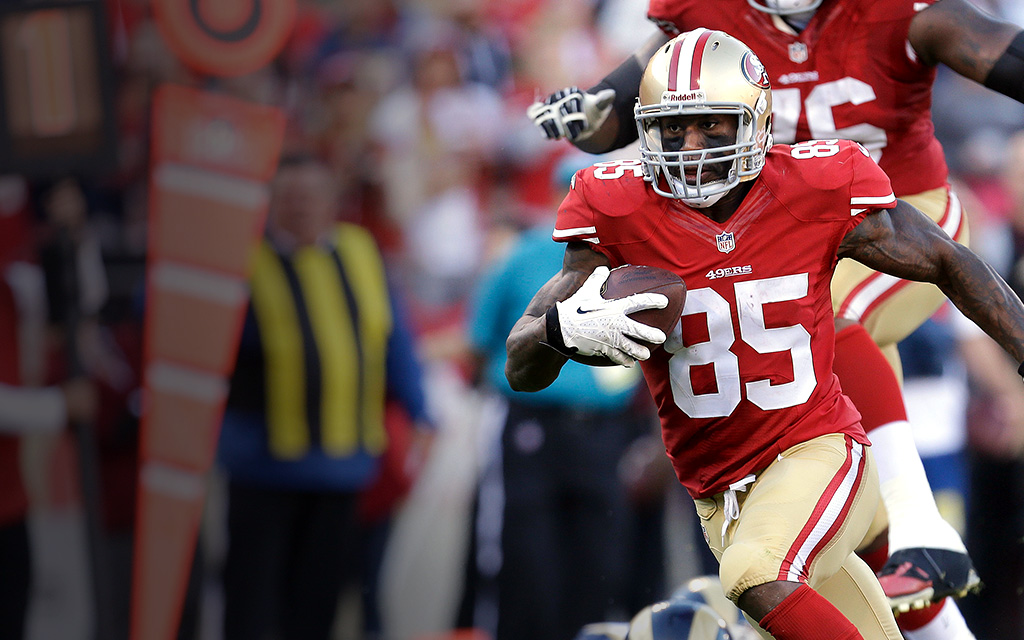 Inside the NFL
Get exclusive commentary, expert insight and special on-and-off the field features in heart-pounding HD, including an interview with Seahawks Hall of Famer Steve Largent.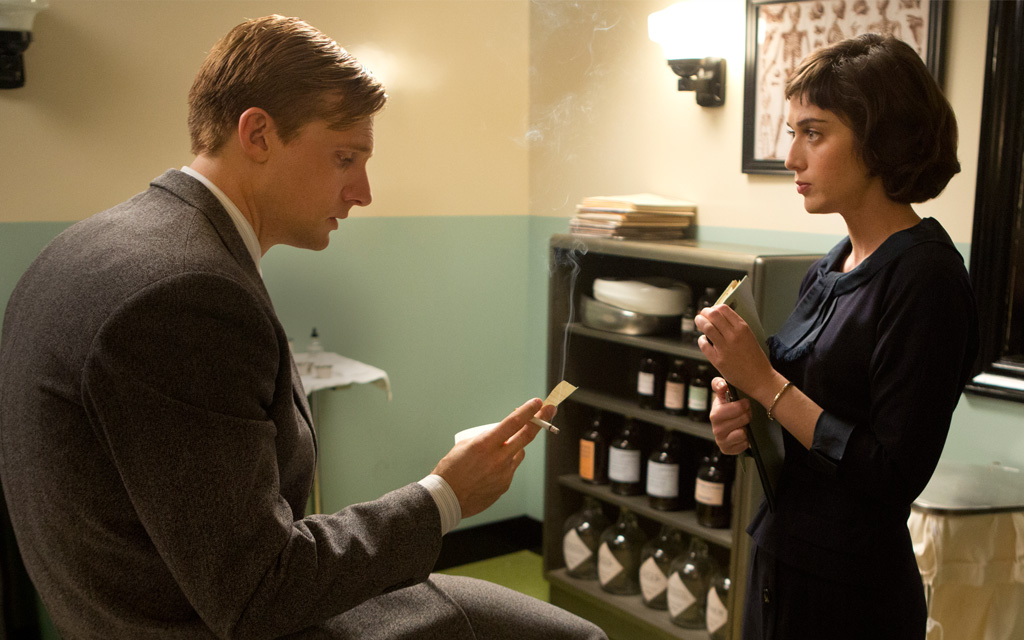 MASTERS OF SEX
On Season 1, Episode 10: A study participant's pregnancy has shocking consequences for Masters and Johnson.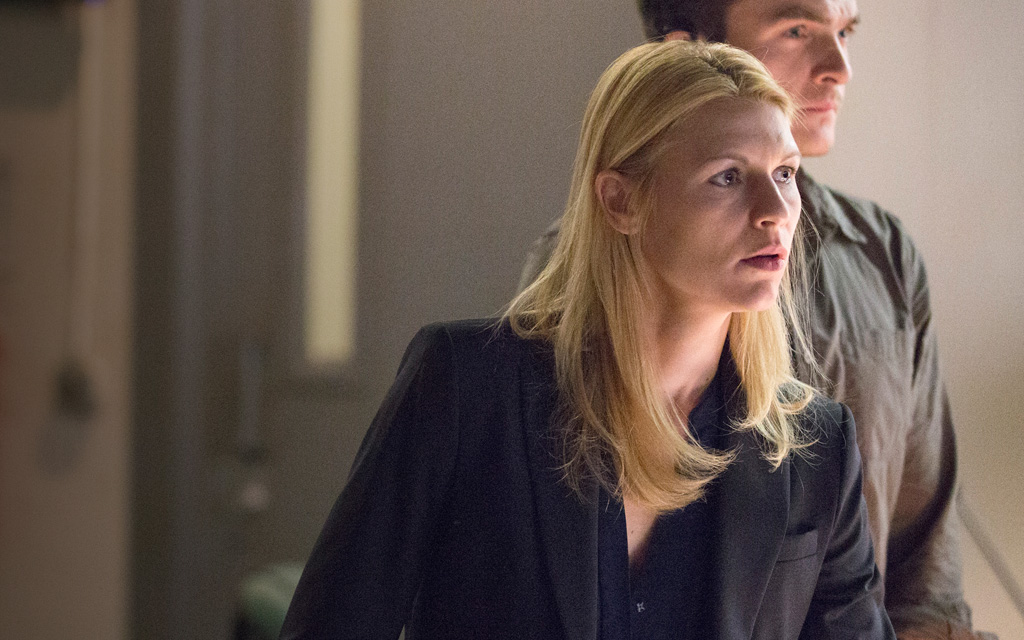 HOMELAND
On Season 3, Episode 10: Brody's daring, risky border crossing into Iran keeps Saul's mission alive against all odds.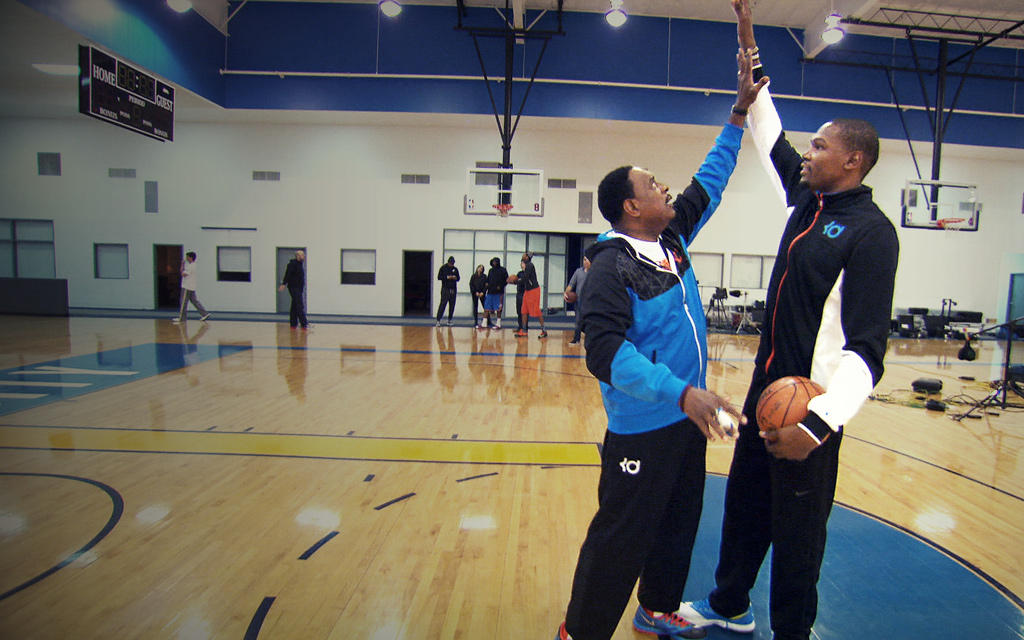 60 minutes sports
In the next installment, take a look inside the thriving business of sports memorabilia, NBA player Kevin Durant, and the action-packed sport of sled hockey.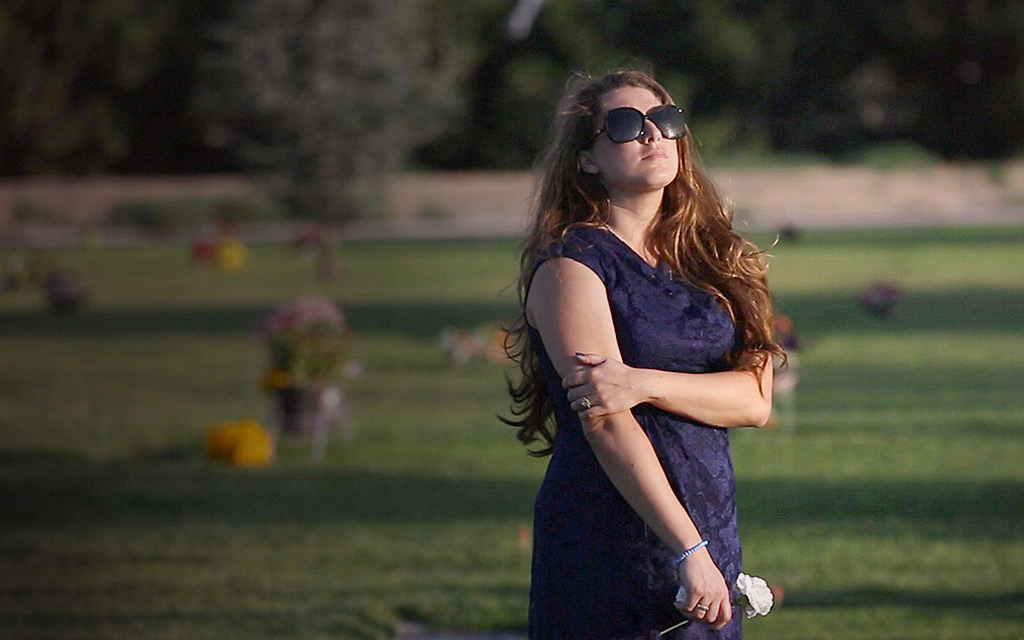 NEXT ON TIME OF DEATH
On the season finale: Nicolle battles stage IV melanoma, and Little tries to get permanent custody of her siblings.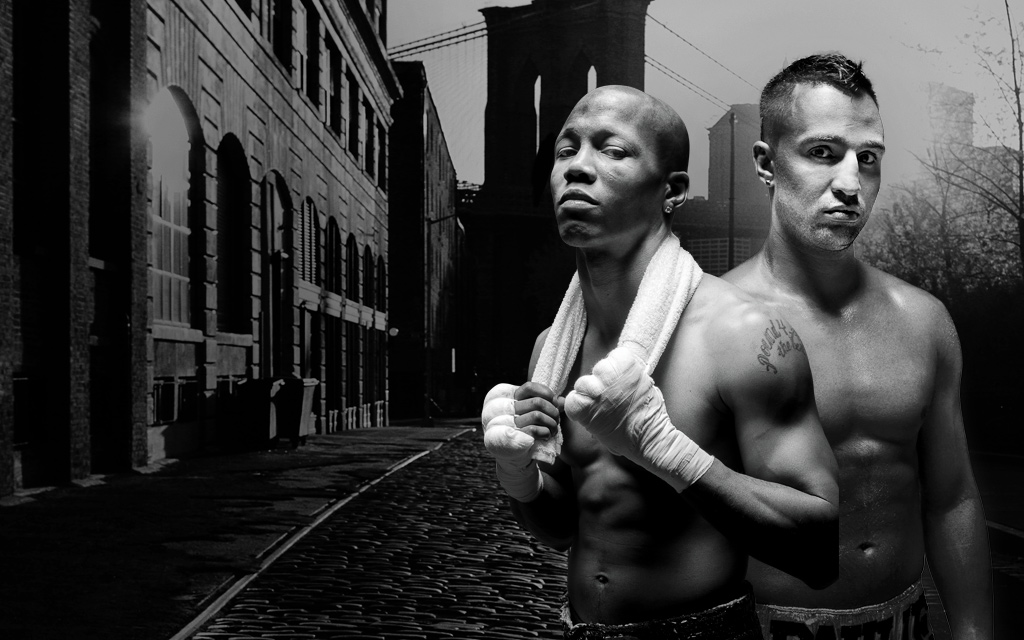 Judah vs. Malignaggi
Live from Brooklyn, Zab Judah and Paulie Malignaggi headline an unforgettable night of boxing.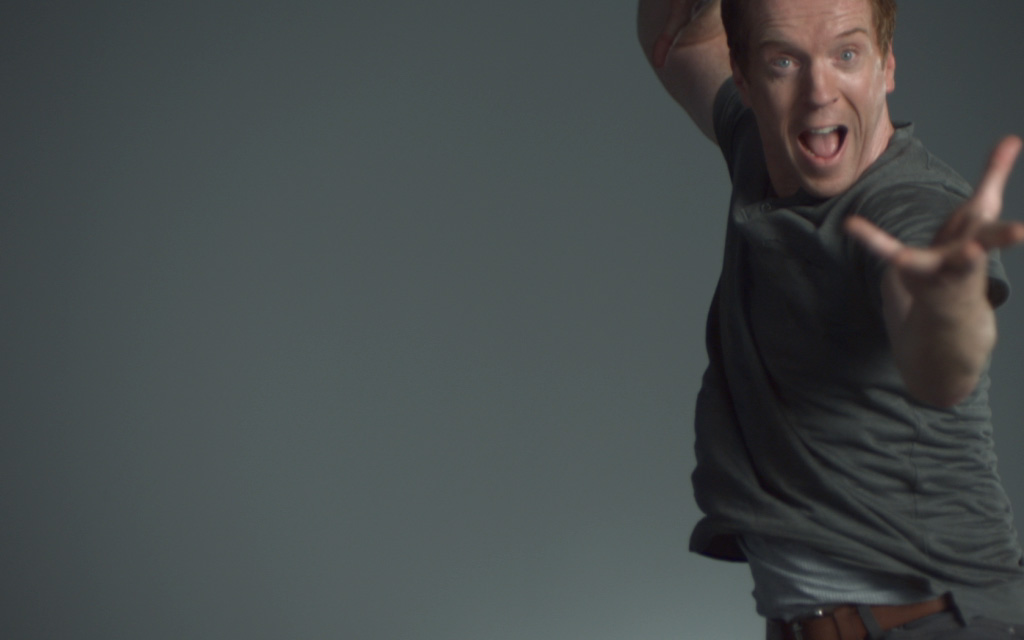 ORDER SHOWTIME
As part of your SHOWTIME® subscription, you can watch HOMELAND on SHOWTIME ANYTIME®. Plus, get access to more hit series, star-studded movies, heart-pounding sports, and more.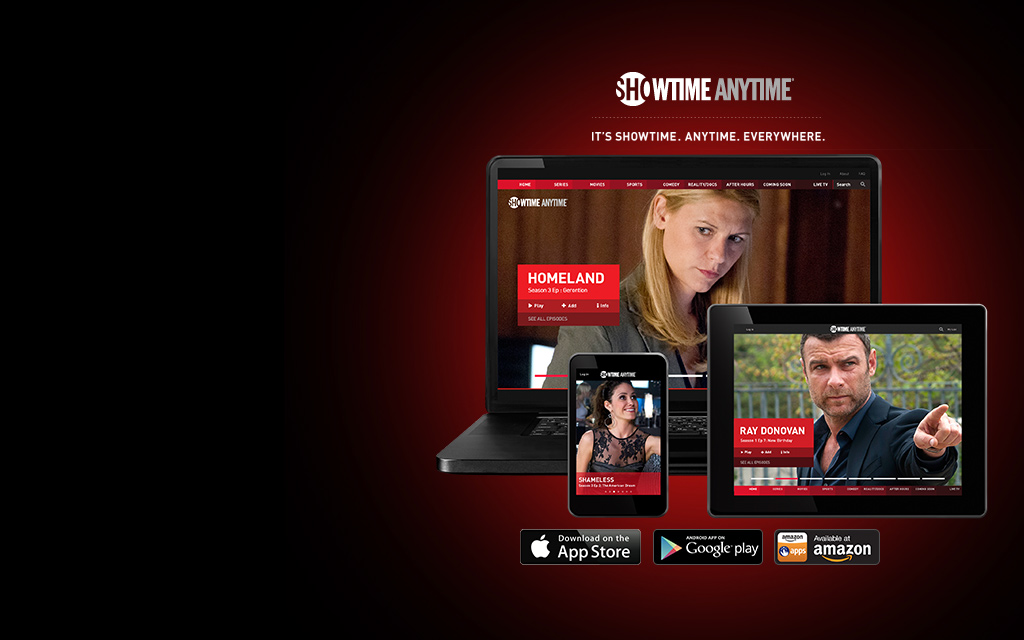 IT'S SHOWTIME. ANYTIME. EVERYWHERE.
Watch SHOWTIME whenever and wherever you want with SHOWTIME ANYTIME® on your computer, tablet, and mobile devices. Now available for Time Warner Cable & Bright House Networks customers.