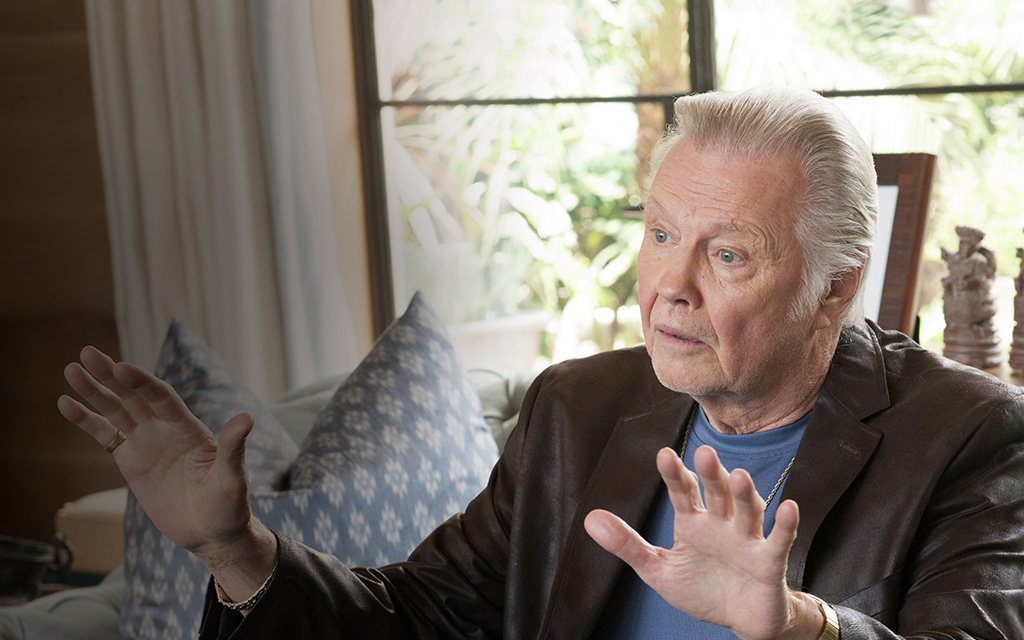 Next On Ray Donovan
Kate reopens her investigation but is threatened by two Southie thugs on the street.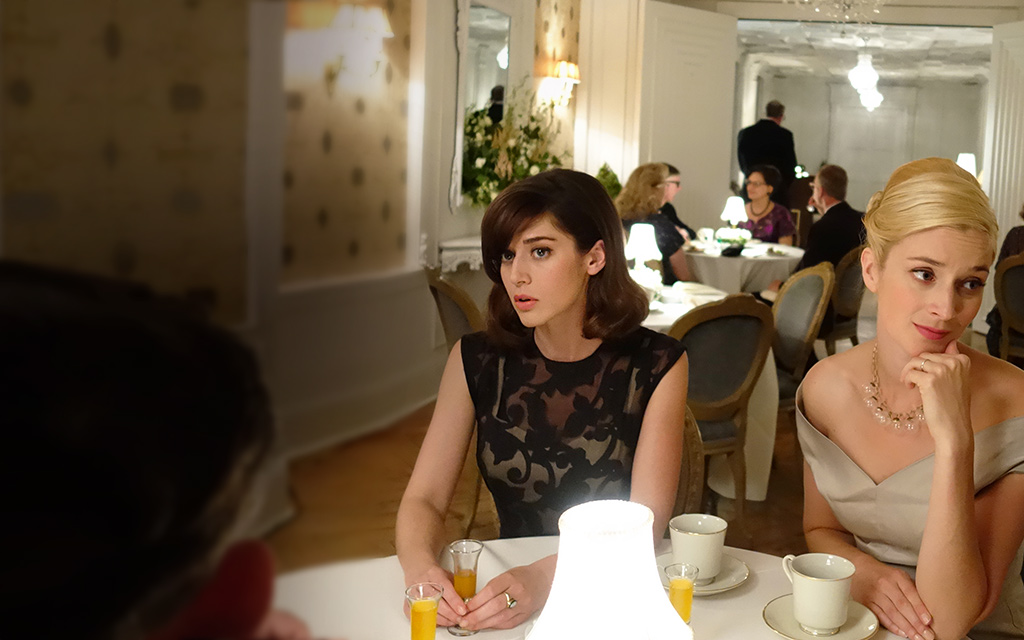 Next On Masters of Sex
Johnson realizes her work with Masters can be used to help people suffering from sexual dysfunction.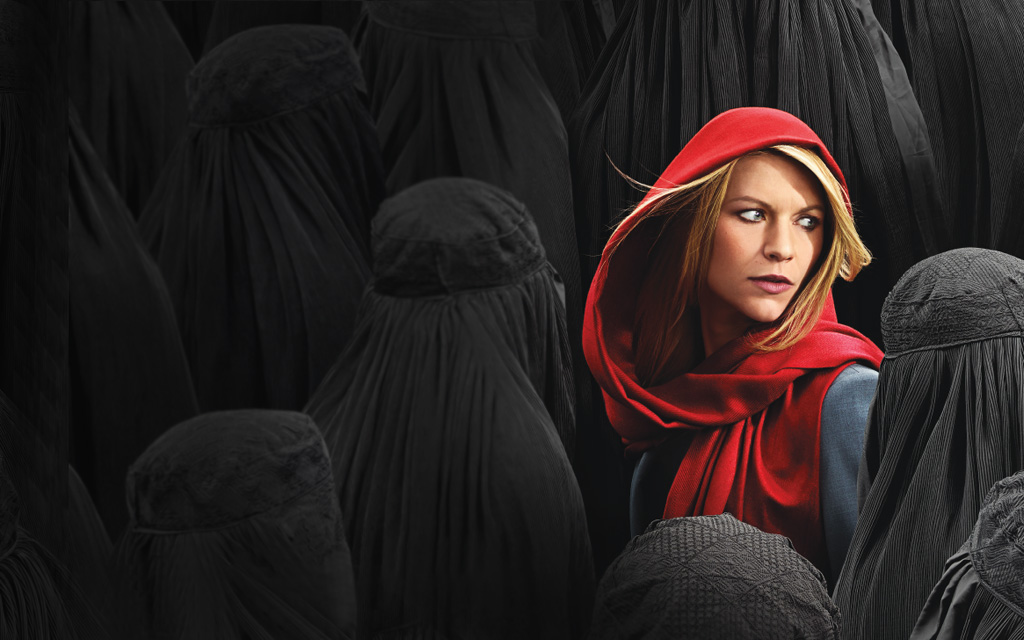 HOMELAND
2 episodes. 1 night.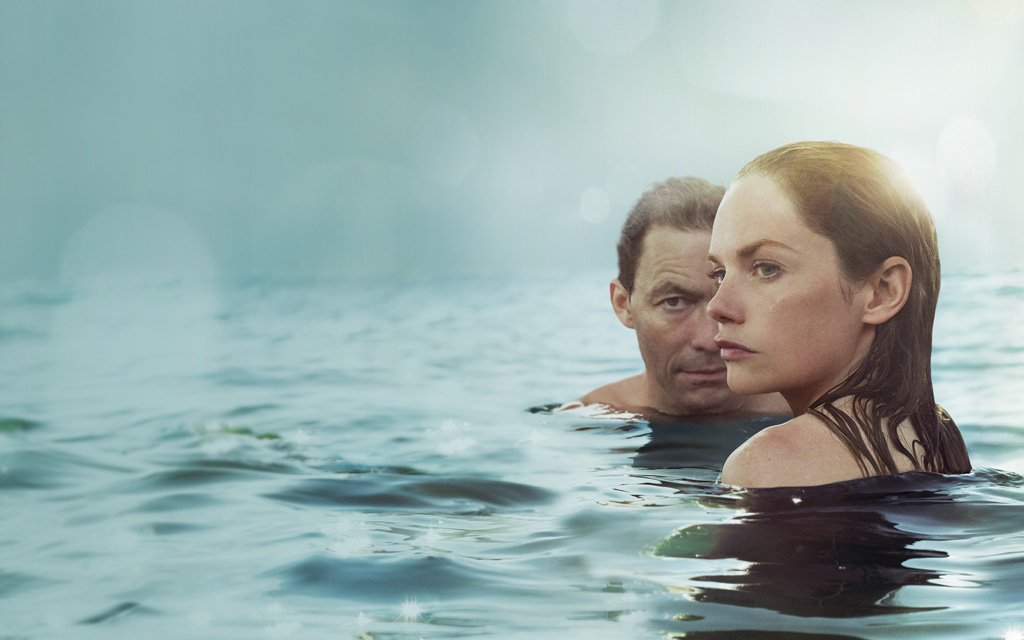 THE AFFAIR
At once deeply observed and intriguingly elusive, THE AFFAIR explores the emotional effects of an extramarital relationship.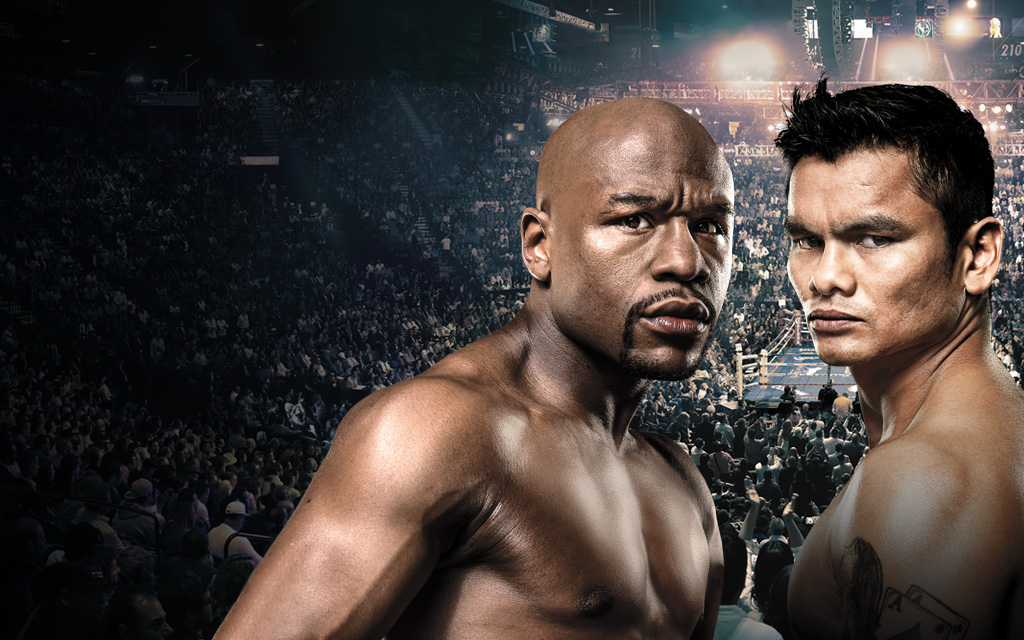 Mayweather vs. Maidana 2
After a thrilling first fight in May, 11-time world champion Floyd "Money" Mayweather and Marcos "El Chino" Maidana meet again.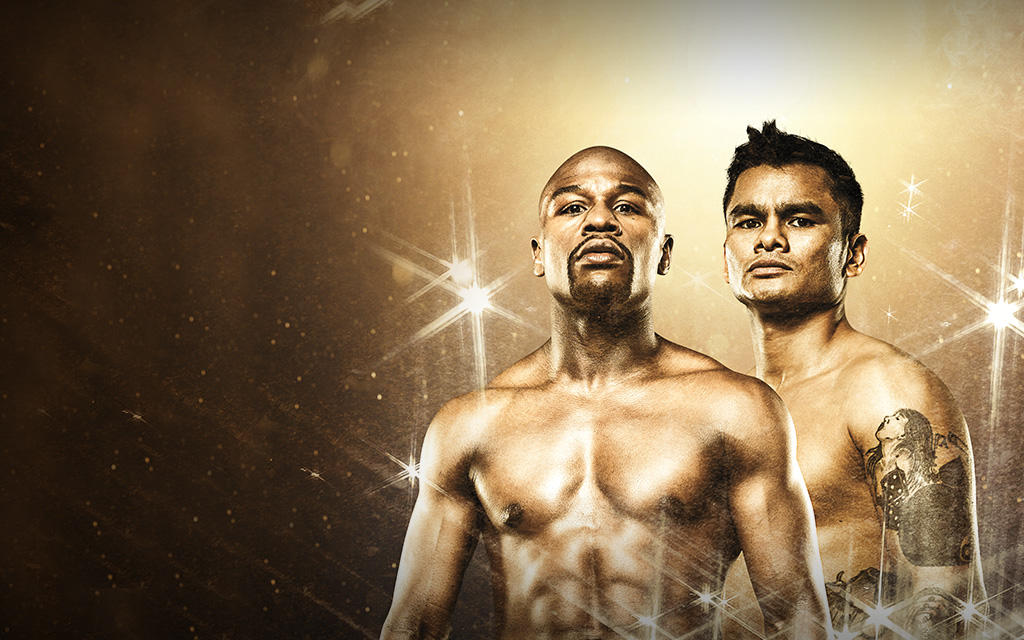 All Access: Mayweather vs. Maidana 2
Go beyond the ring and into the gym with a behind-the-scenes look at pound for pound king Floyd Mayweather and Marcos Maidana.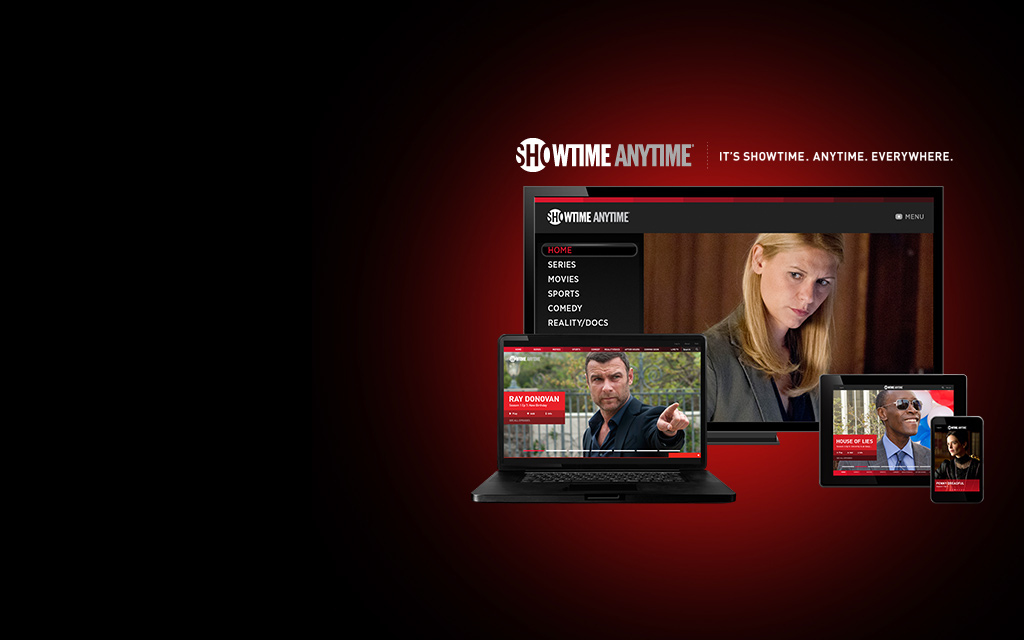 SHOWTIME ANYTIME
Watch SHOWTIME anytime, anywhere on your computer, tablet, phone or TV streaming device with SHOWTIME ANYTIME.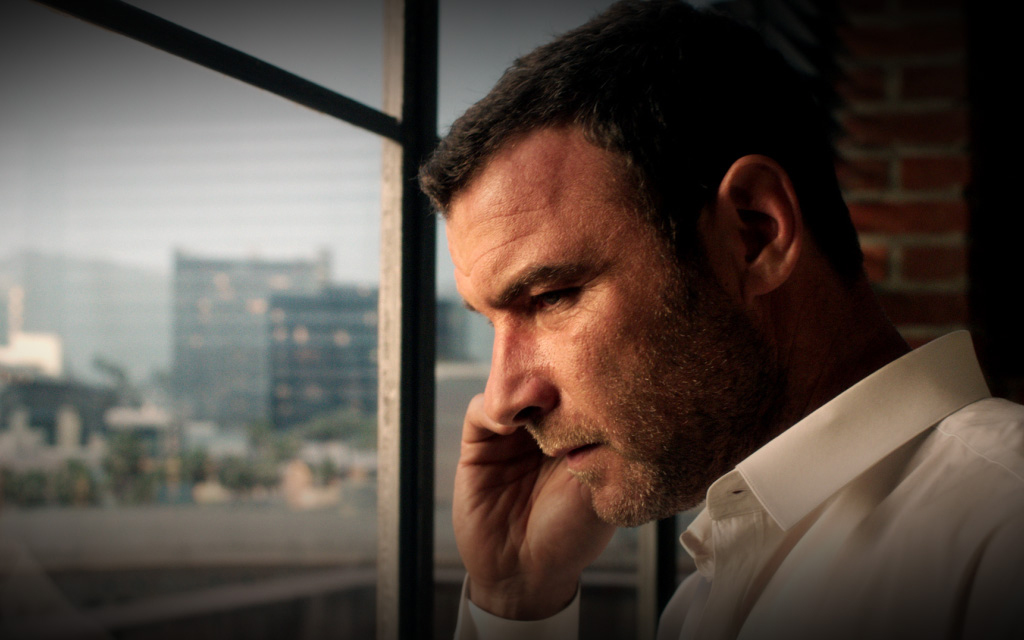 ORDER SHOWTIME
As part of your SHOWTIME® subscription, you can watch your favorite Showtime Original Series on SHOWTIME ANYTIME®. Get access to more hit series, star-studded movies, heart-pounding sports, and more.