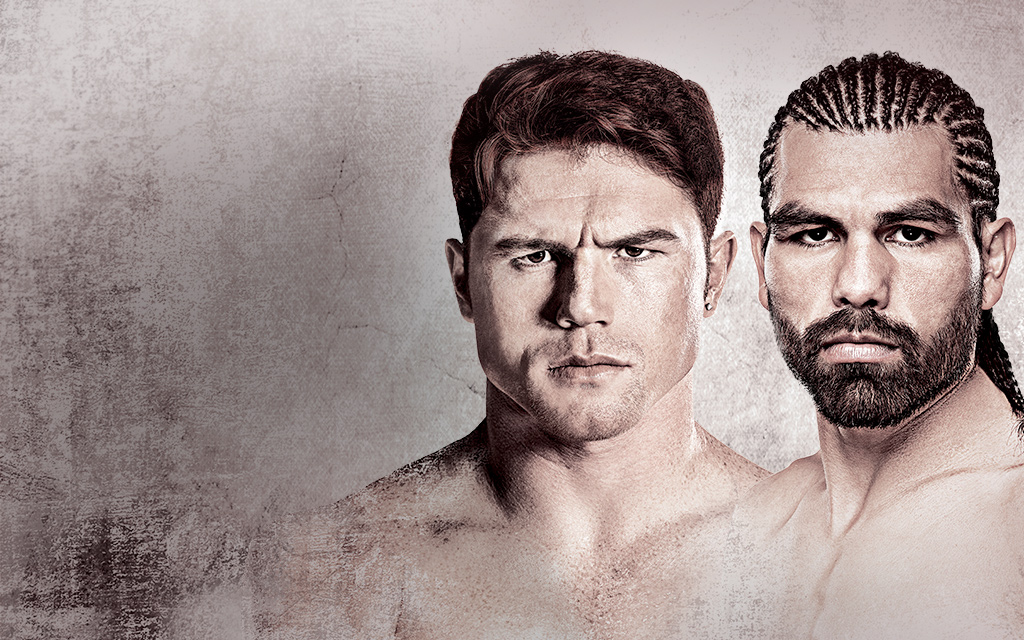 Canelo vs. Angulo on PAY-PER-VIEW
Mexican superstar Canelo Alvarez returns to the ring to face the tough Alfredo Angulo.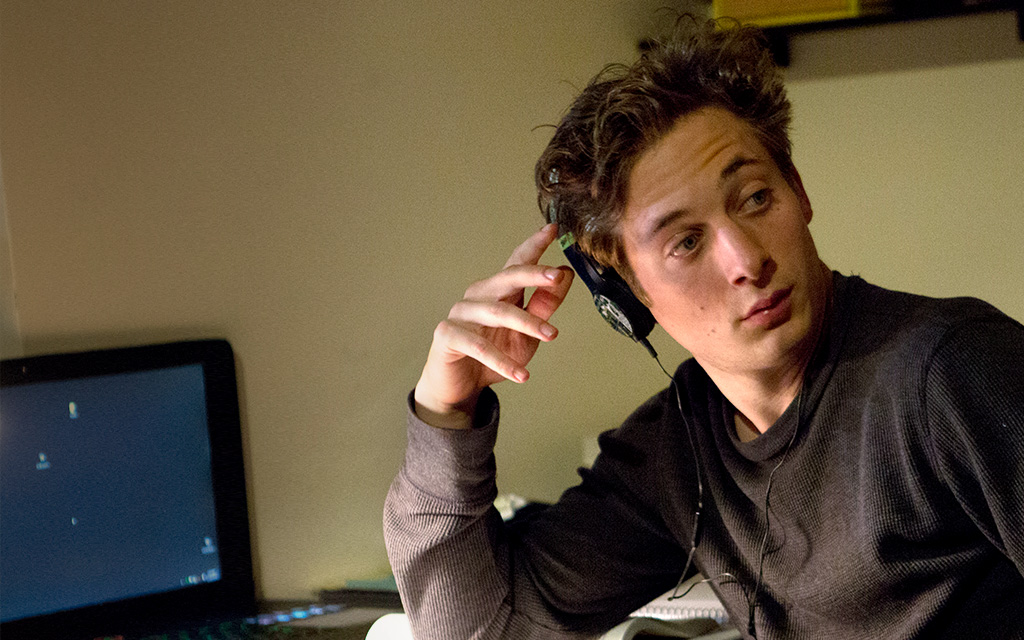 NEXT ON SHAMELESS
Fiona prepares for a visit from her probation officer, and Ian makes his long-awaited return to the Gallagher house.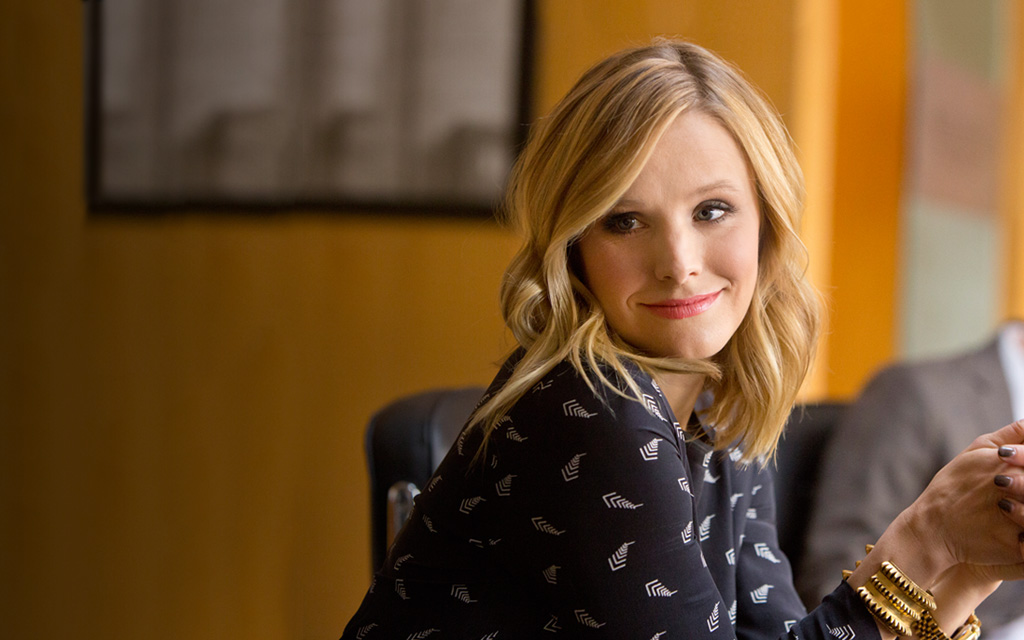 NEXT ON HOUSE OF LIES
Marty and the team execute a plan to wrestle Marissa's family's company away from her siblings.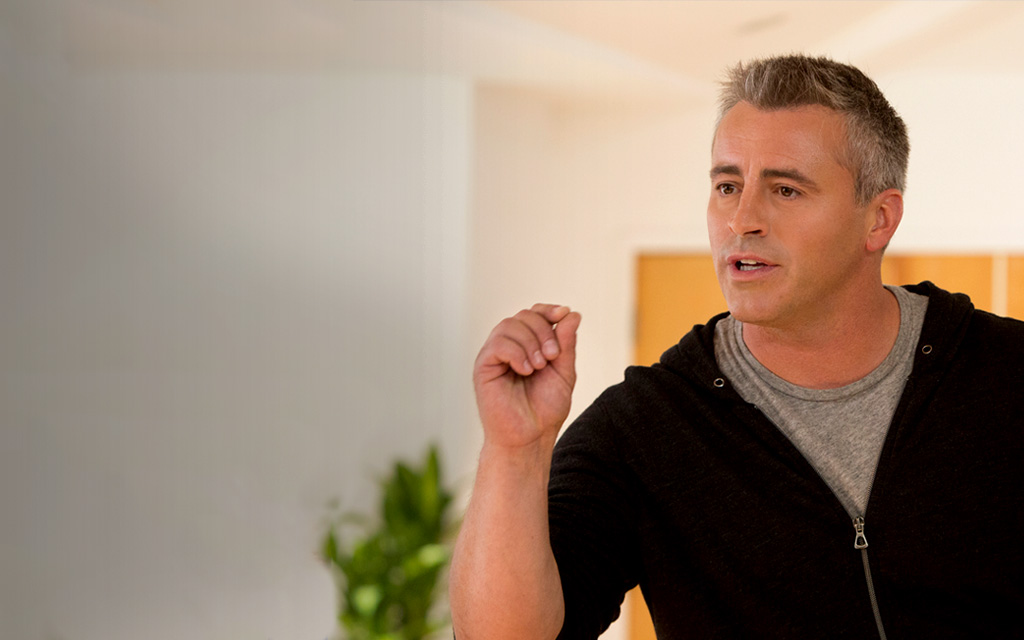 NEXT ON EPISODES
Filming on "Pucks!" is drawing to a close and everyone is focused on what they will do next.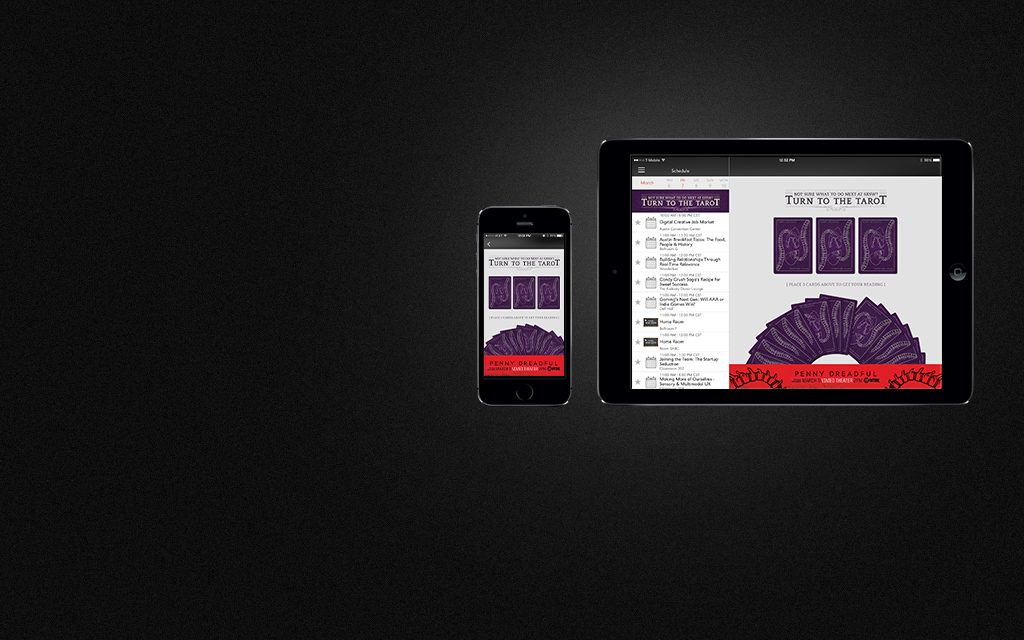 TURN TO THE TAROT AT SXSW
Not sure what to do next at SXSW? Let the cards decide with a tarot reading brought to you by Penny Dreadful.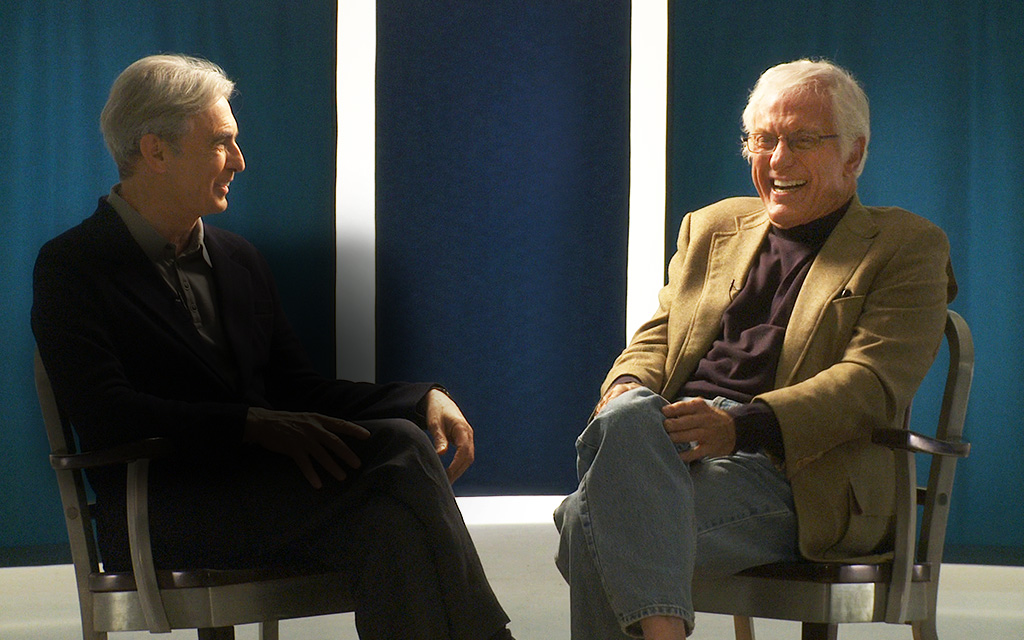 NEXT ON INSIDE COMEDY
David Steinberg interviews Dick Van Dyke.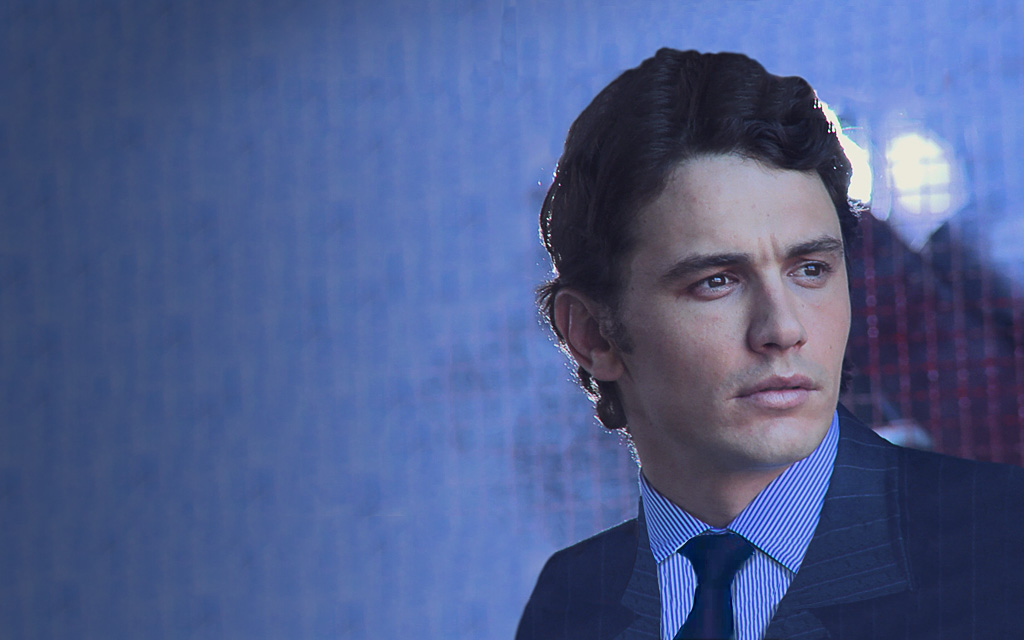 Gucci: The Director
This intimate portrait of Gucci's Creative Director, Frida Giannini, explores the intricacies of the creative force behind the brand.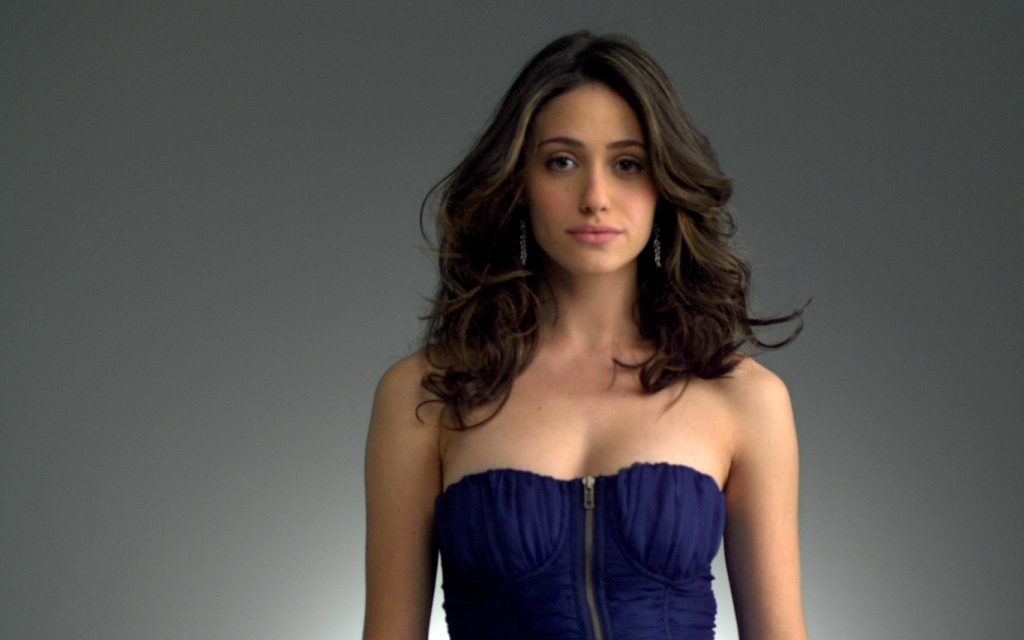 ORDER SHOWTIME
As part of your SHOWTIME® subscription, you can watch SHAMELESS on SHOWTIME ANYTIME®. Plus, get access to more hit series, star-studded movies, heart-pounding sports, and more.