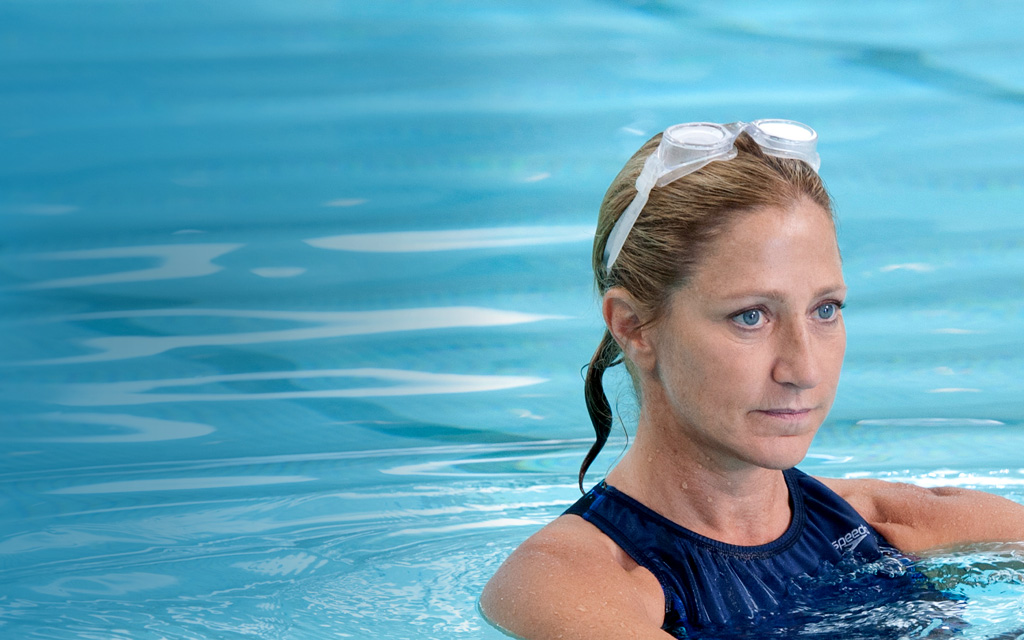 NURSE JACKIE
On the season premiere: Jackie's using again, getting her drugs secretly at the gym.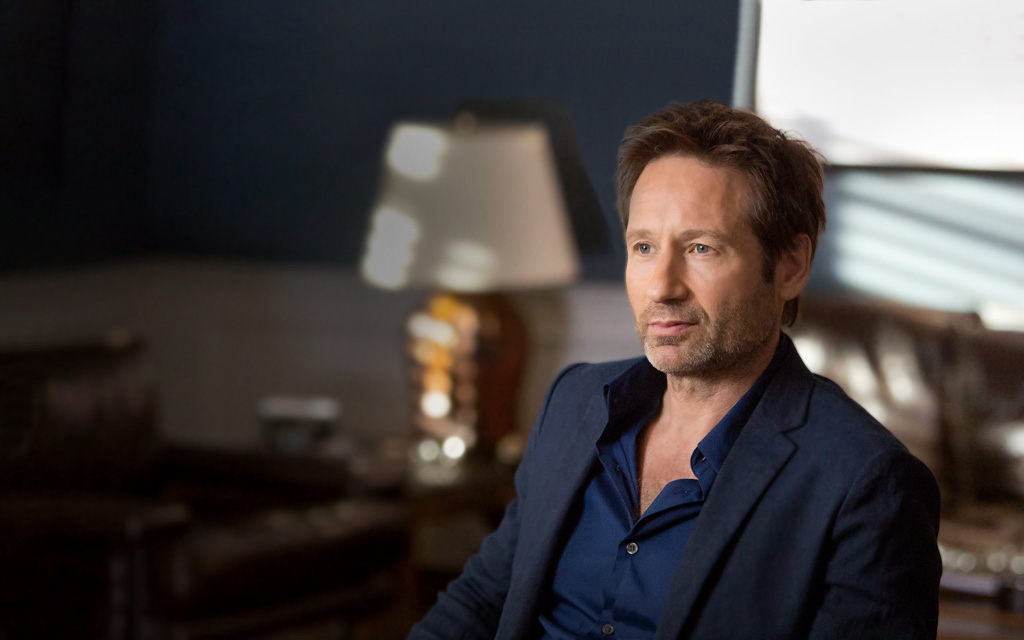 CALIFORNICATION
On the season premiere: Hank's reunion with Karen doesn't go quite as planned.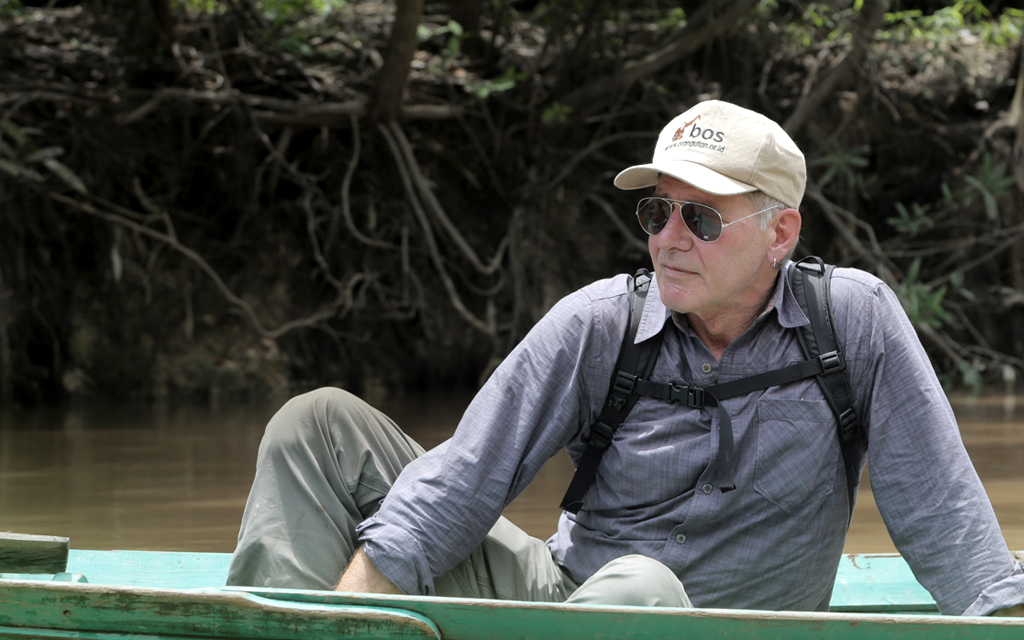 YEARS OF LIVING DANGEROUSLY
On the series premiere: Harrison Ford investigates deforestation in Indonesia, Don Cheadle learns about the drought in Texas, and Thomas Friedman examines how climate change can exacerbate a volatile political situation.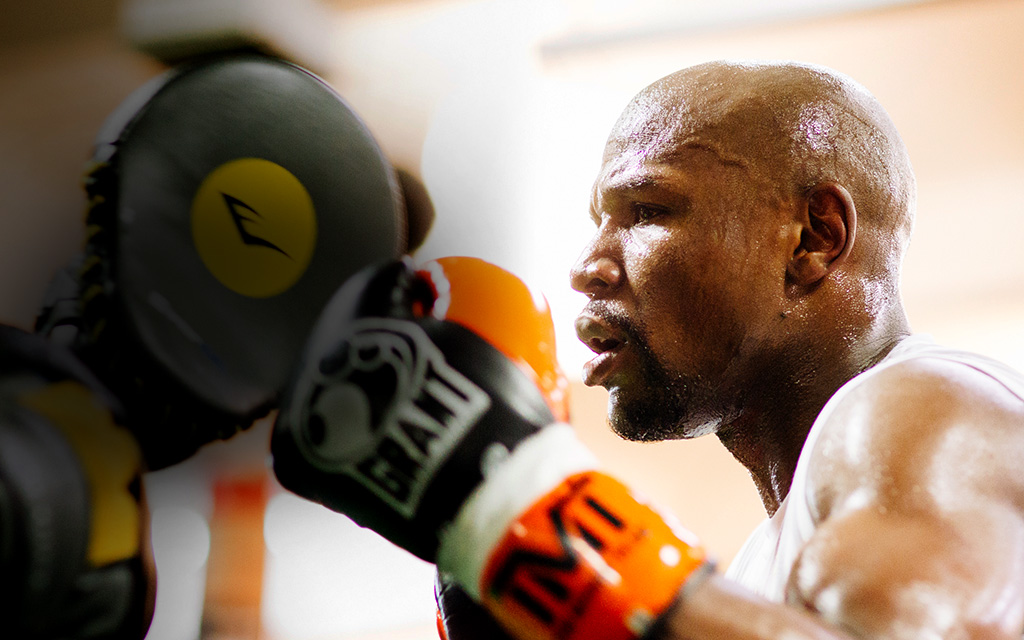 All Access: Mayweather vs. Maidana
Go beyond the ring and into the gym with a behind-the-scenes look at pound for pound king Floyd Mayweather and Marcos Maidana as they prepare to seize The Moment.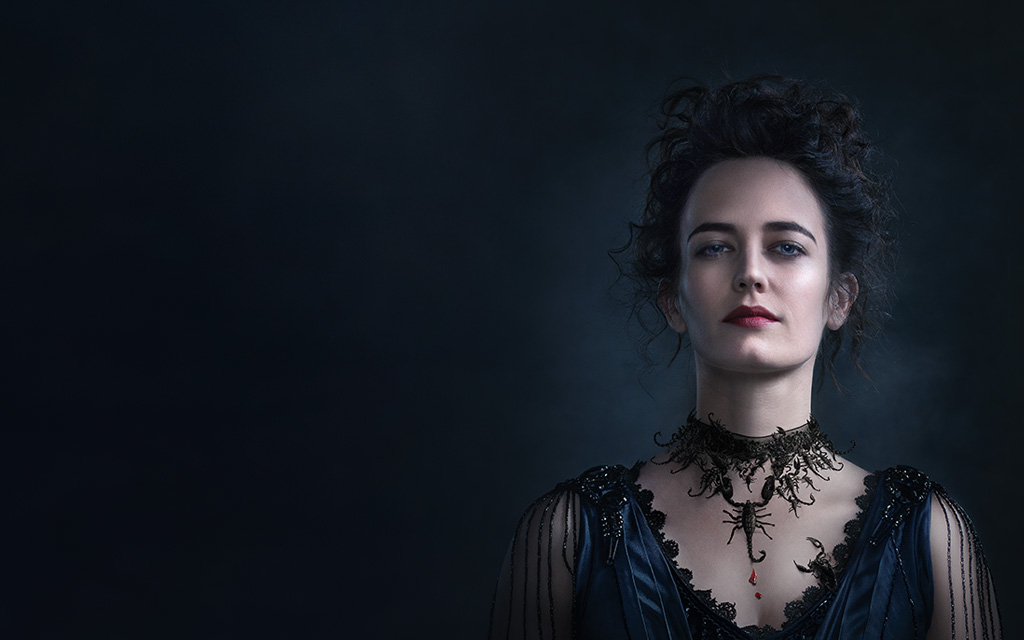 PENNY DREADFUL
There is some thing within us all.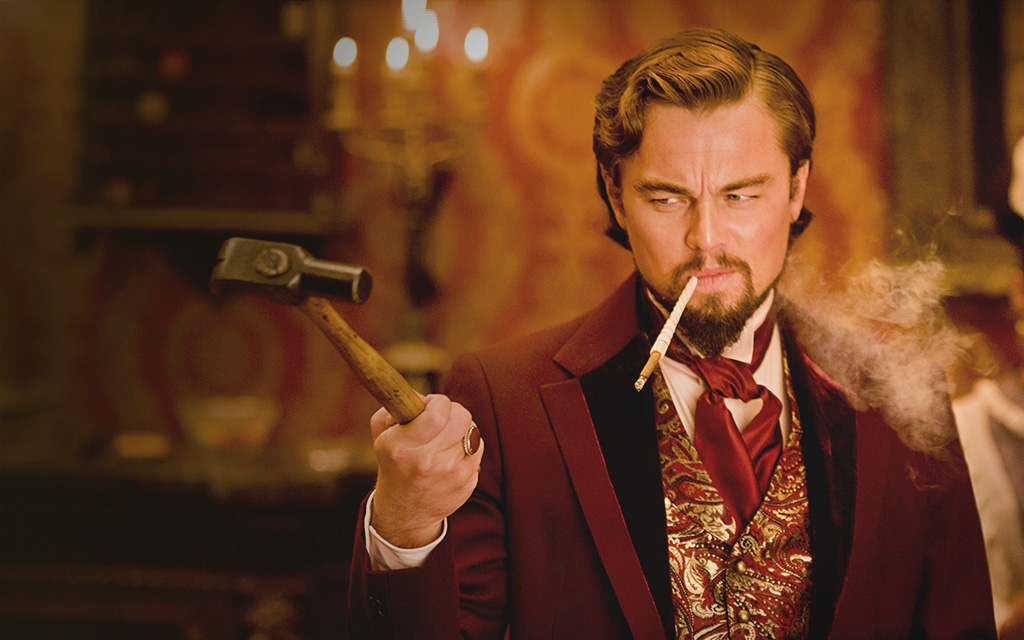 Django Unchained
In director Quentin Tarantino's adventurous western, Django, a freed slave, sets out to rescue his wife from the hands of Calvin Candie, a brutal Mississippi plantation owner.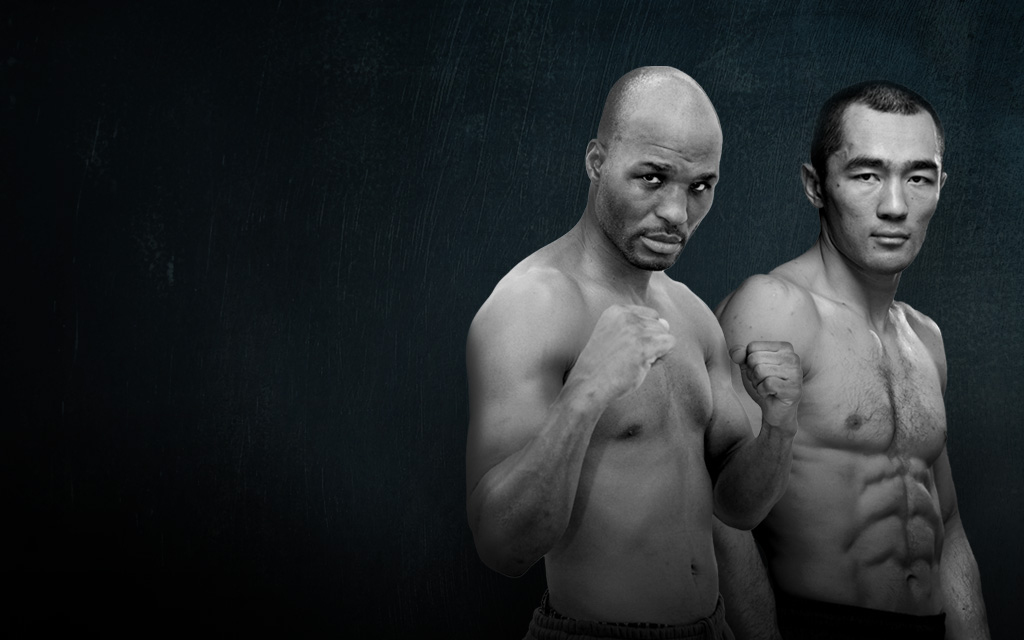 Hopkins vs. Shumenov
49-year-old Bernard Hopkins returns to the ring to take on Beibut Shumenov in an attempt to become the oldest fighter in boxing history to unify world titles.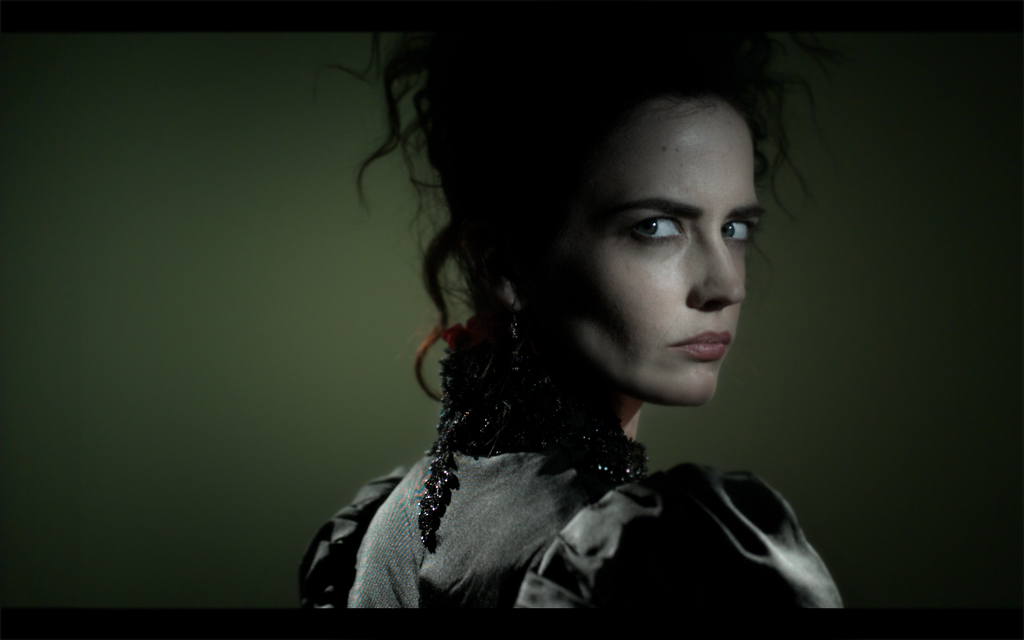 ORDER SHOWTIME
As part of your SHOWTIME® subscription, you can watch PENNY DREADFUL on SHOWTIME ANYTIME®. Plus, get access to more hit series, star-studded movies, heart-pounding sports, and more.