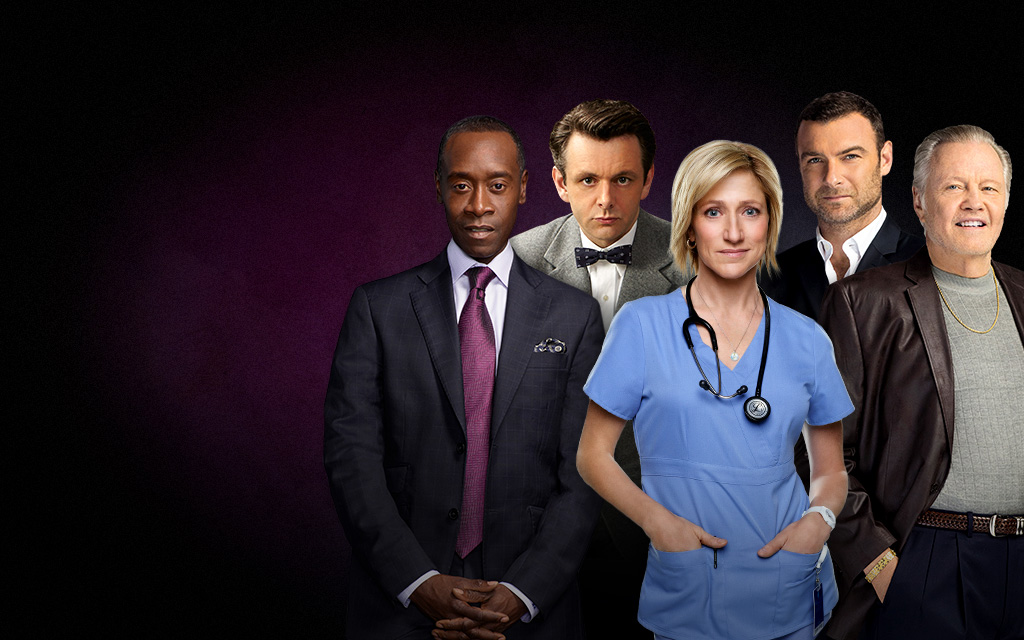 SHOWTIME HONORED WITH 6 GOLDEN GLOBE NOMINATIONS
Congratulations to Michael Sheen, the cast and crew of Masters of Sex, Liev Schreiber, Jon Voight, Don Cheadle, and Edie Falco on their Golden Globe nominations.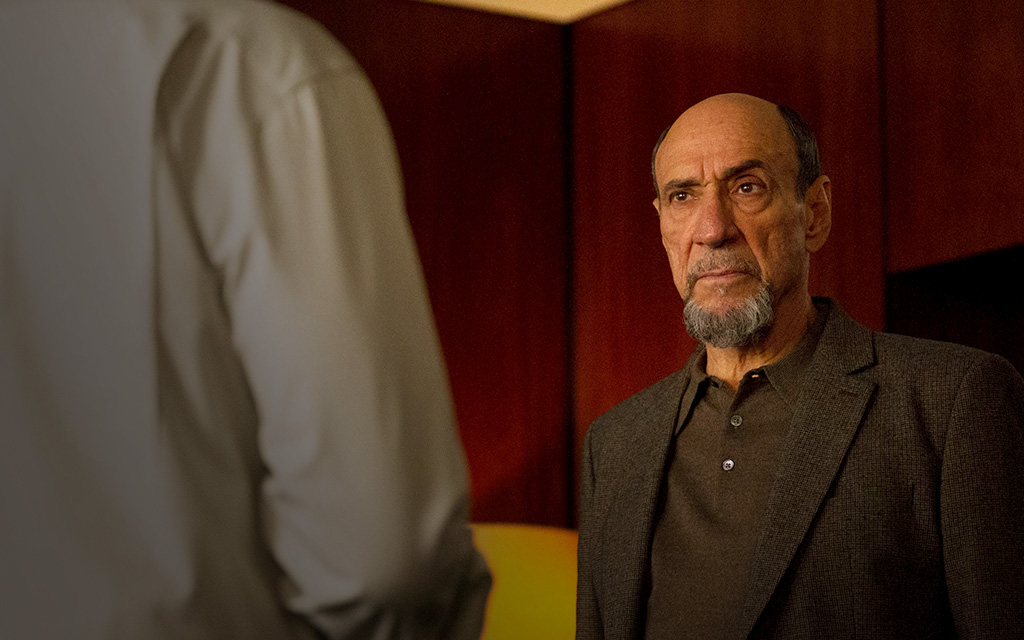 On the Season Finale of Homeland
Saul plans a last ditch rescue operation as Brody struggles to find redemption.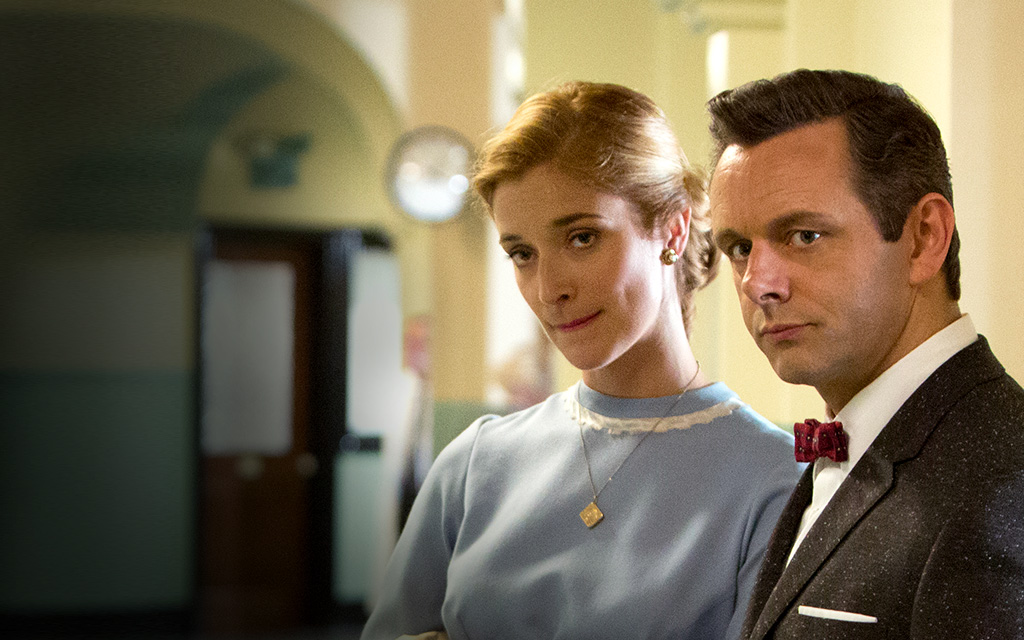 ON THE SEASON FINALE OF MASTERS OF SEX
William and Virginia's work on human sexuality culminates with a hospital-wide presentation of their research findings.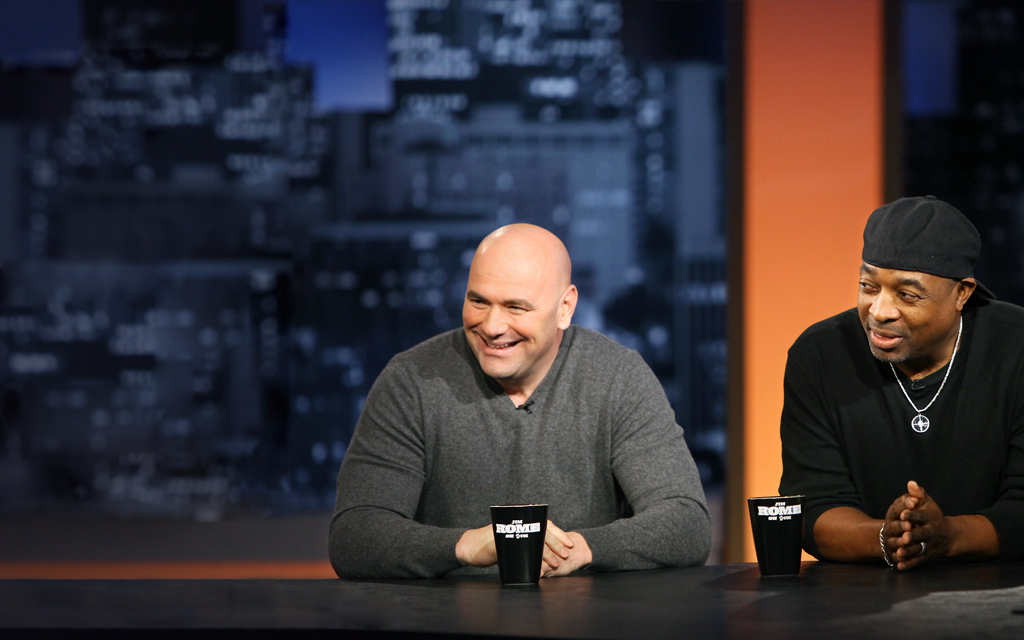 Jim Rome
on Showtime
Watch Jim Rome take on the hottest topics in sports, including interviews with NBA player-turned-coach Jason Kidd, Houston Rocket James Harden, and Detroit Lions running back Reggie Bush.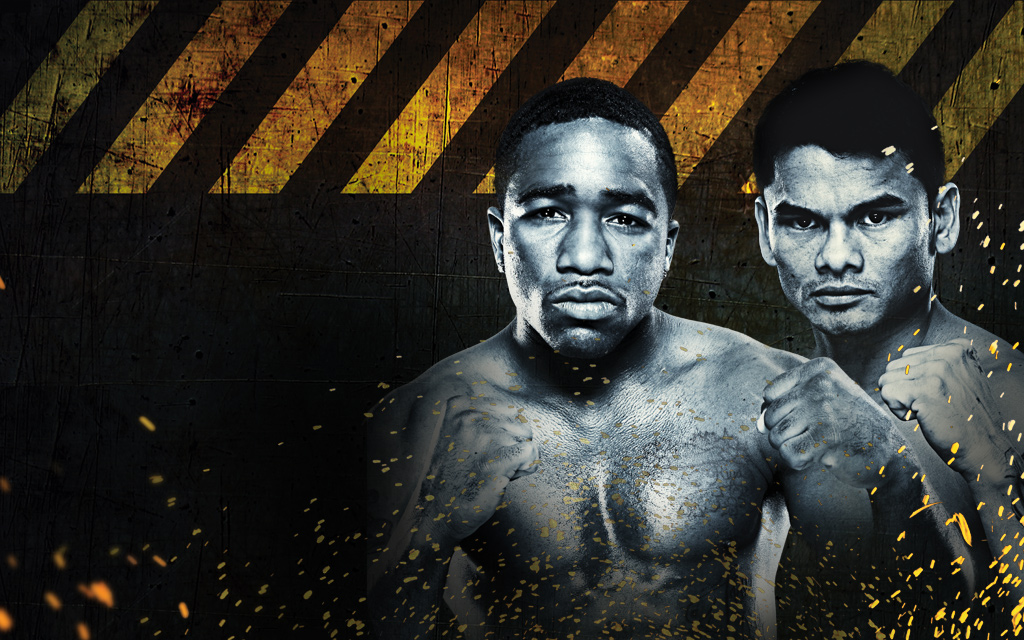 Broner vs. Maidana
Don't miss WBA Welterweight World Champion Adrien "The Problem" Broner defend his title against hard-hitting Marcos "El Chino" Maidana.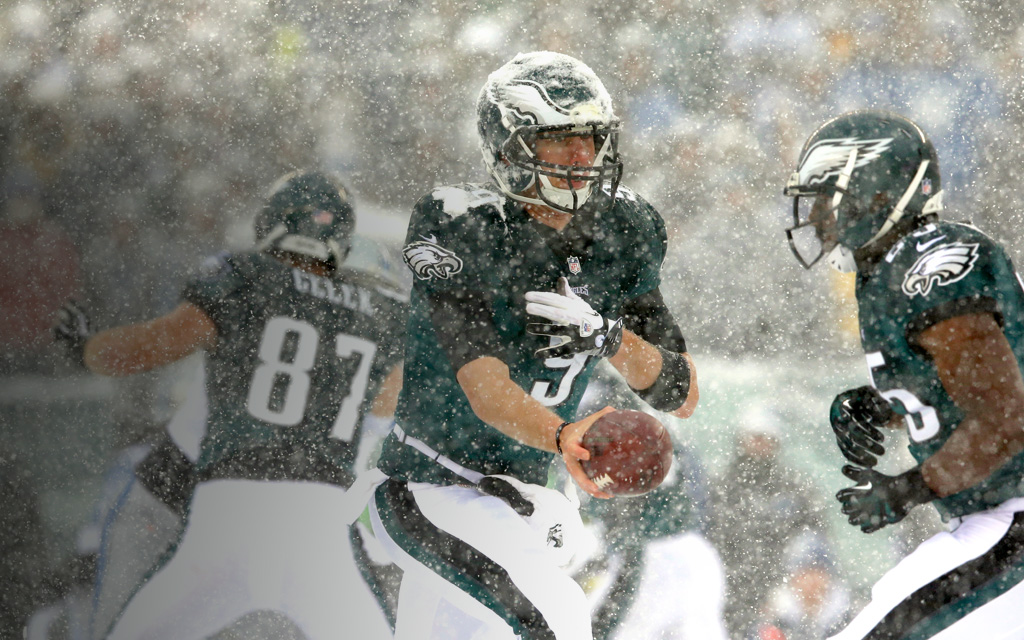 Inside the NFL
Get exclusive commentary, expert insight and special on-and-off the field features in heart-pounding HD, including an interview with Hall of Fame running back Earl Campbell.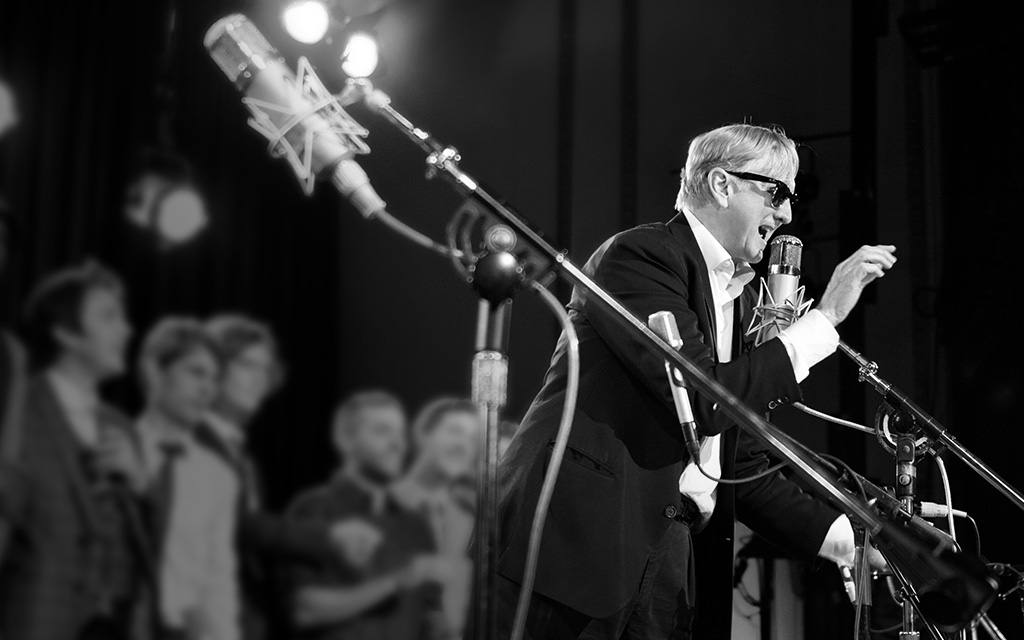 ANOTHER DAY/ANOTHER TIME: The Music of "Inside Llewyn Davis"
Watch this documentary of a concert inspired by the Coen Brothers' film, INSIDE LLEWYN DAVIS, featuring live performances of the film's music, from The Avett Brothers, Joan Baez, Marcus Mumford, and more.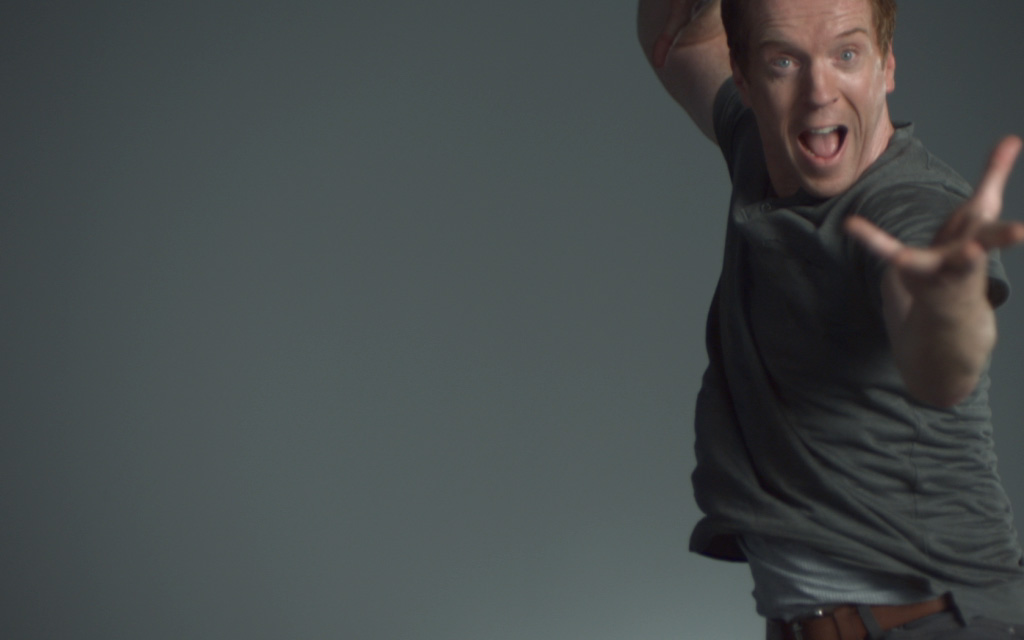 ORDER SHOWTIME
As part of your SHOWTIME® subscription, you can watch HOMELAND on SHOWTIME ANYTIME®. Plus, get access to more hit series, star-studded movies, heart-pounding sports, and more.