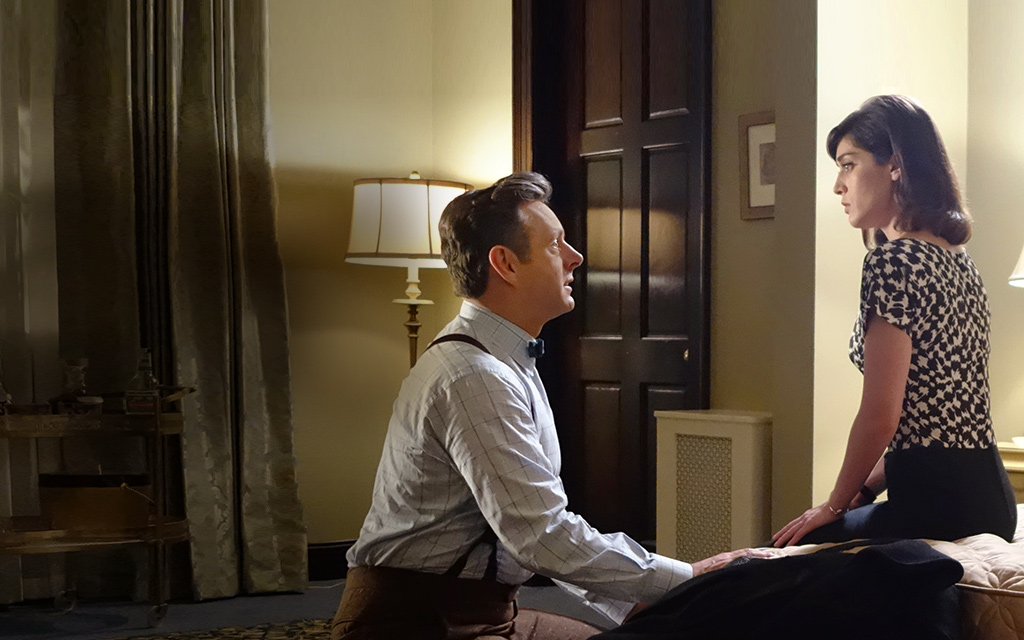 Masters of Sex
On Season 2, Episode 10: Johnson is invigorated by the prospect of finding a cure.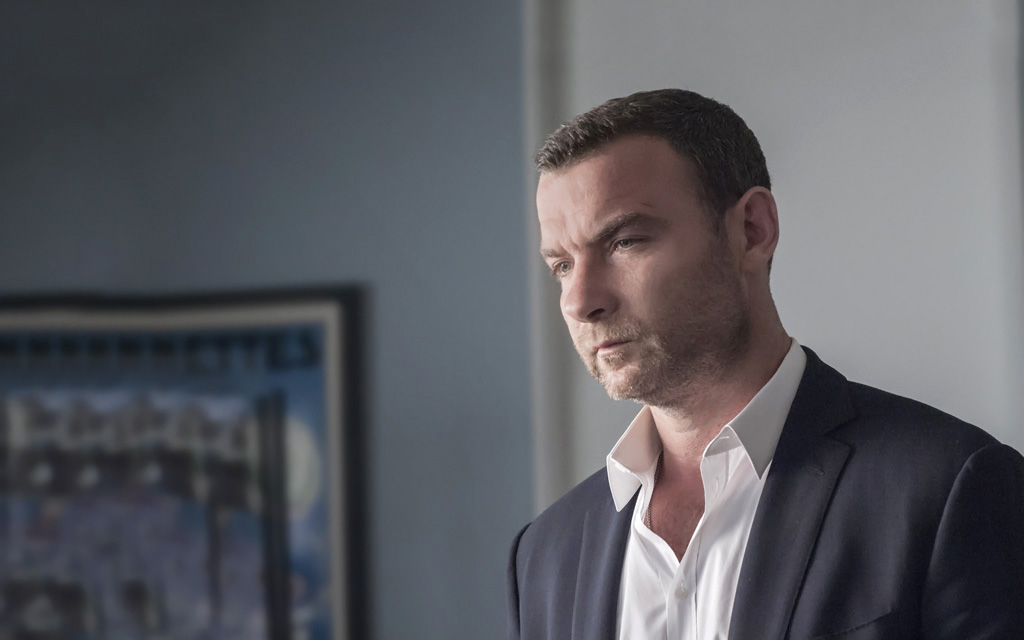 Ray Donovan
On Season 2, Episode 10: Kate confronts Ray about his past.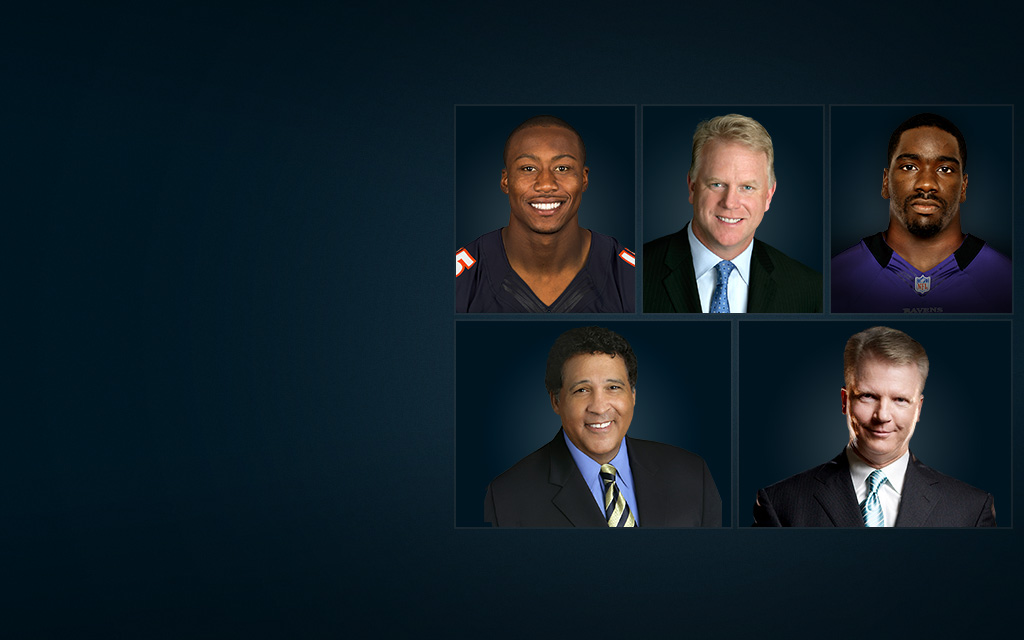 Next On Inside The NFL
Hot off the field, Ed Reed and current Bears wide receiver Brandon Marshall join Michael Irvin, Boomer Esiason, and host Greg Gumbel, providing expert insight, exclusive commentary, and special on and off the field features you won't find anywhere else.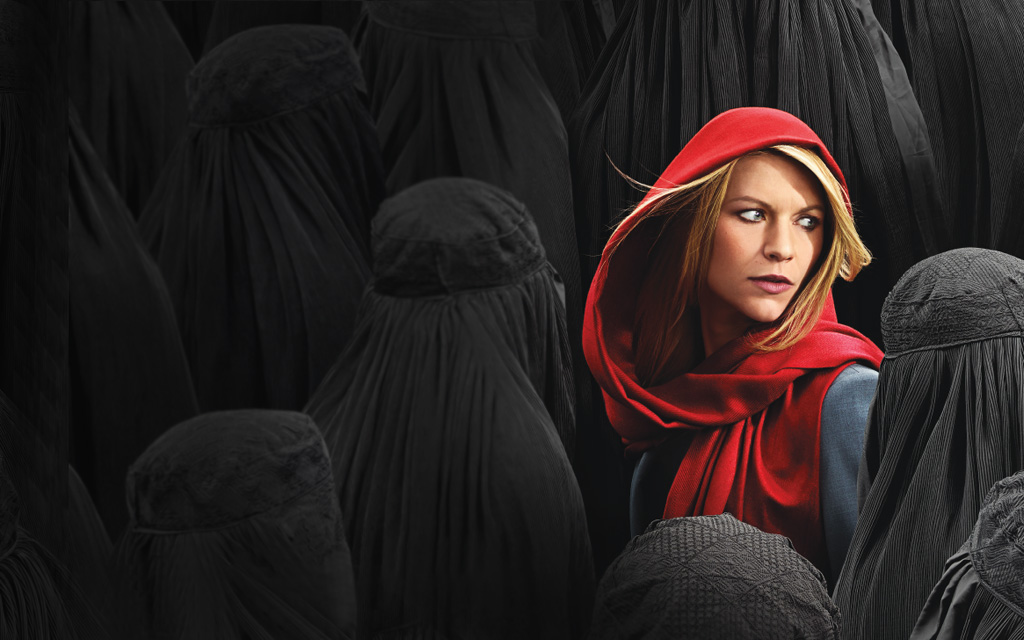 HOMELAND
2 episodes. 1 night.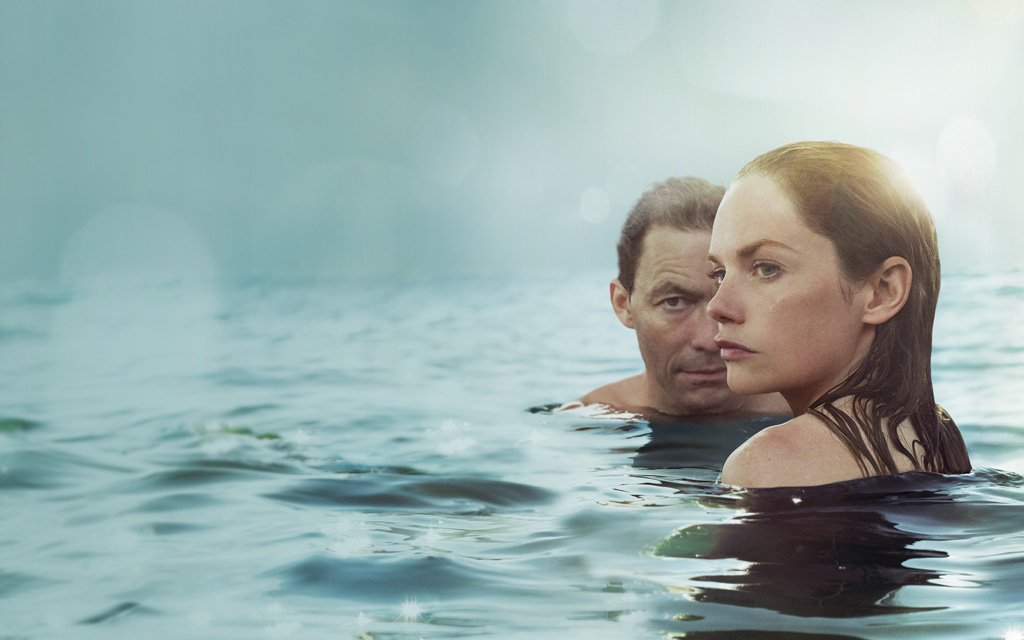 THE AFFAIR
At once deeply observed and intriguingly elusive, THE AFFAIR explores the emotional effects of an extramarital relationship.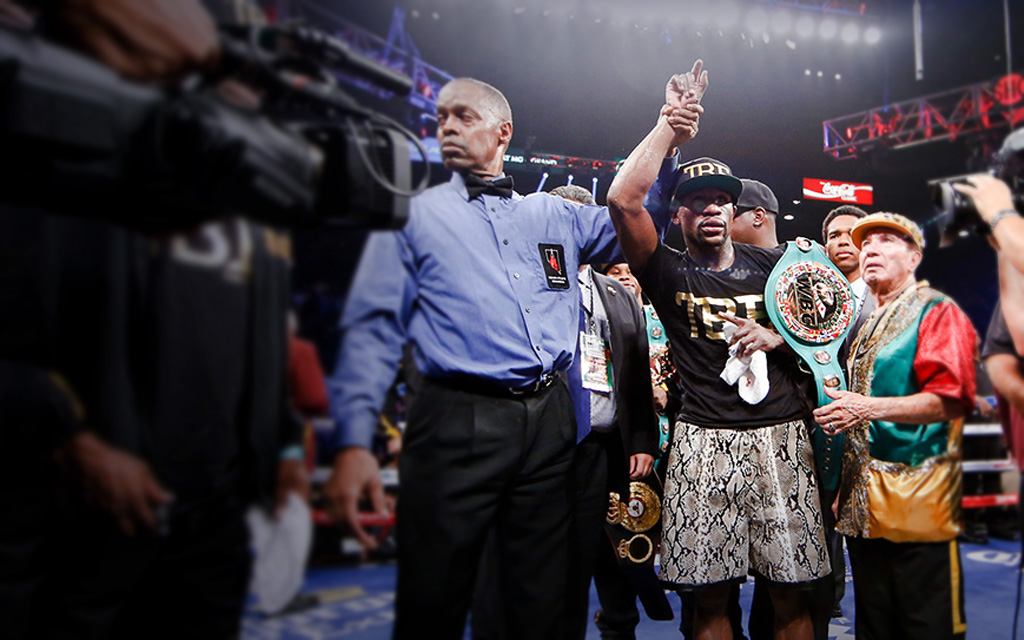 Mayweather vs. Maidana 2
Relive every moment of the highly anticipated rematch between Floyd Mayweather and Marcos Maidana.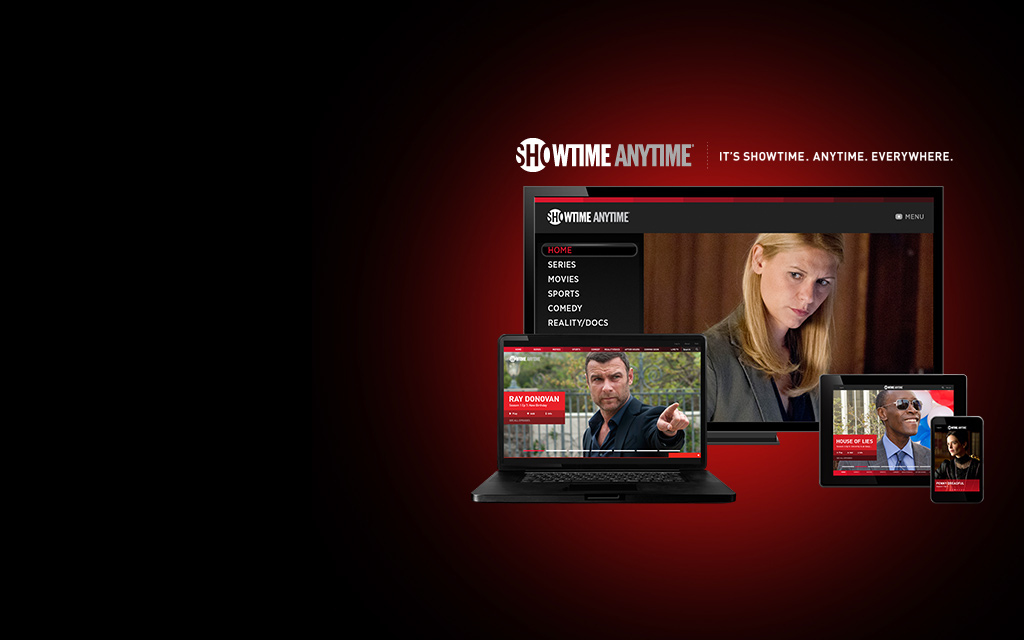 SHOWTIME ANYTIME
Watch SHOWTIME anytime, anywhere on your computer, tablet, phone or TV streaming device with SHOWTIME ANYTIME.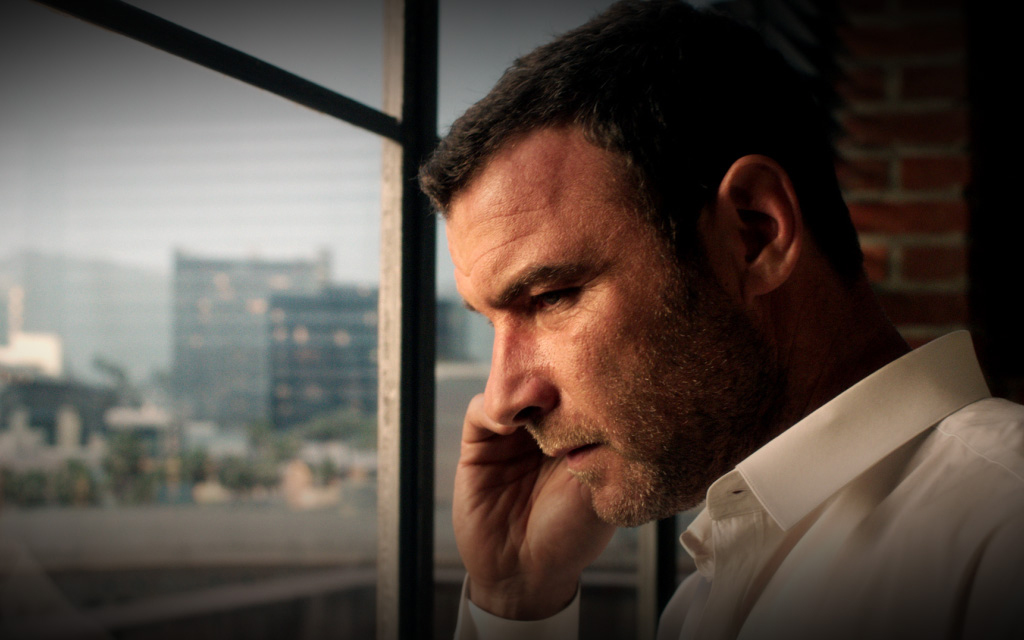 ORDER SHOWTIME, GET $50
Get unlimited access to hit series, movies, sports & more. Plus, watch wherever and whenever on Showtime Anytime, free with your Showtime subscription.