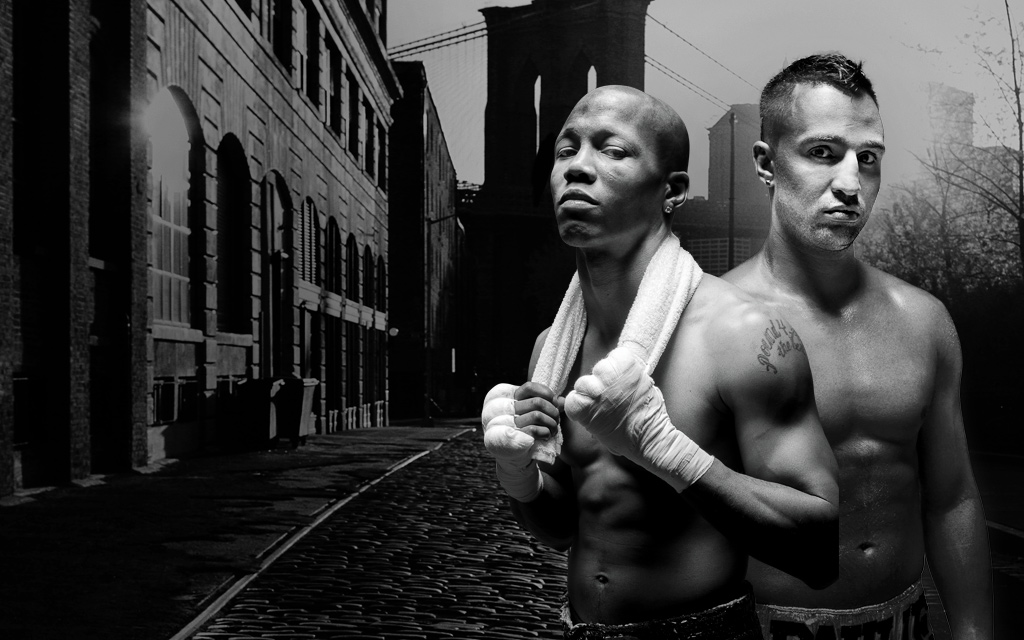 Judah vs. Malignaggi
Live from Brooklyn, Zab Judah and Paulie Malignaggi headline an unforgettable night of boxing.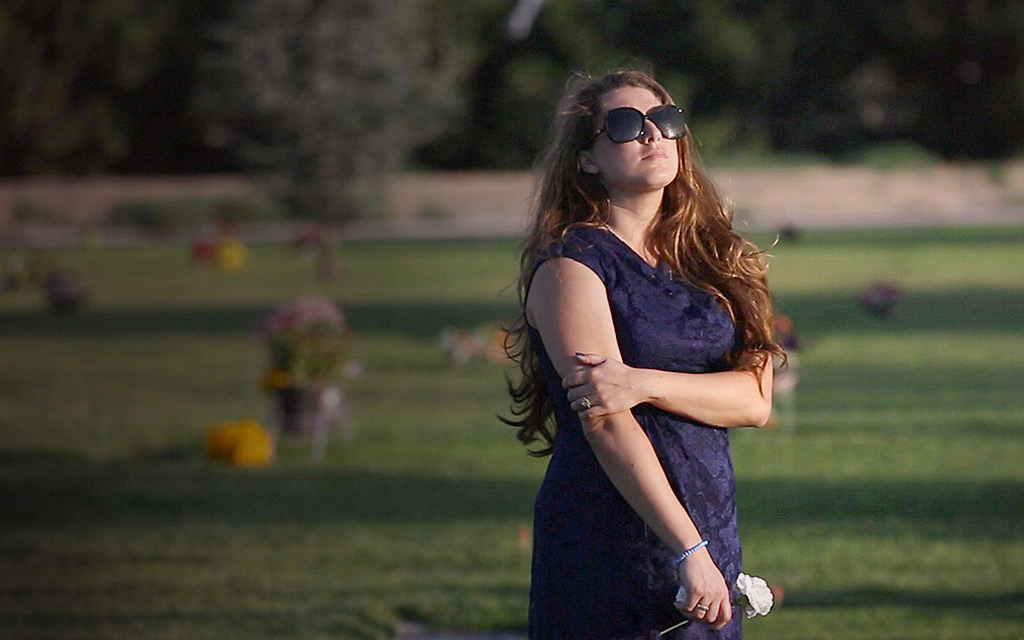 TIME OF DEATH
On the season finale: Nicolle battles stage IV melanoma, and Little tries to get permanent custody of her siblings.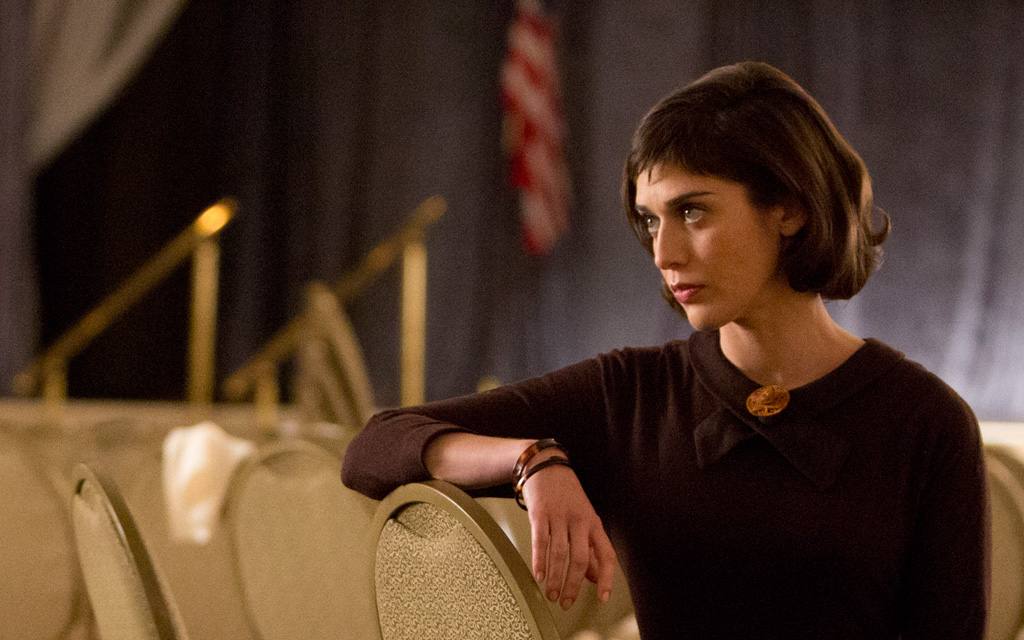 NEXT ON MASTERS OF SEX
While Virginia is away at a medical convention with Dr. DePaul, Virginia's ex-husband finds Ethan playing father to his children.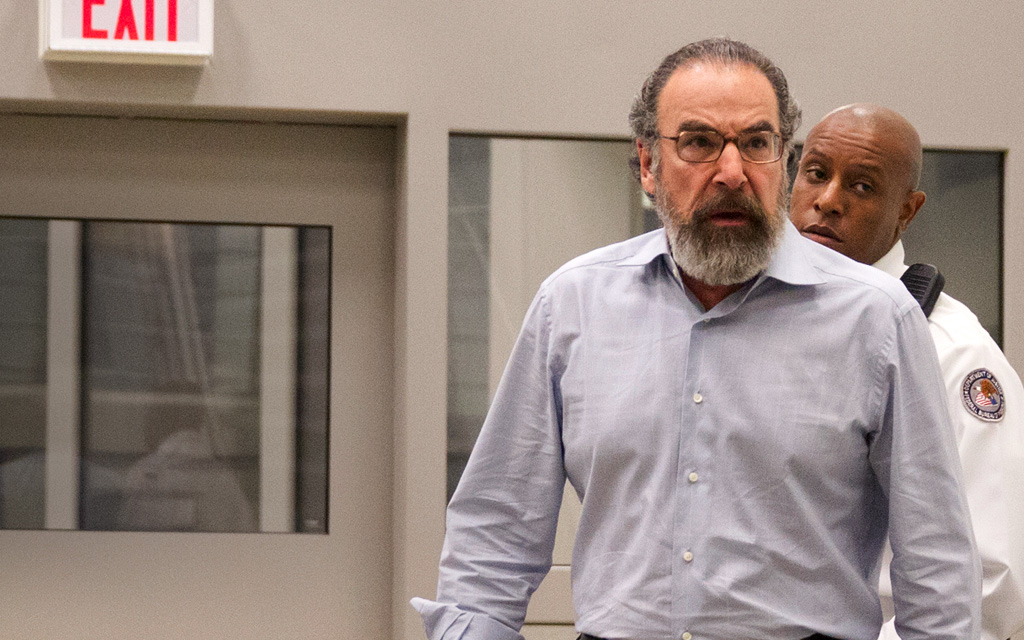 NEXT ON HOMELAND
Carrie becomes embroiled in Brody's mission as Saul stares into the precipice between success and failure.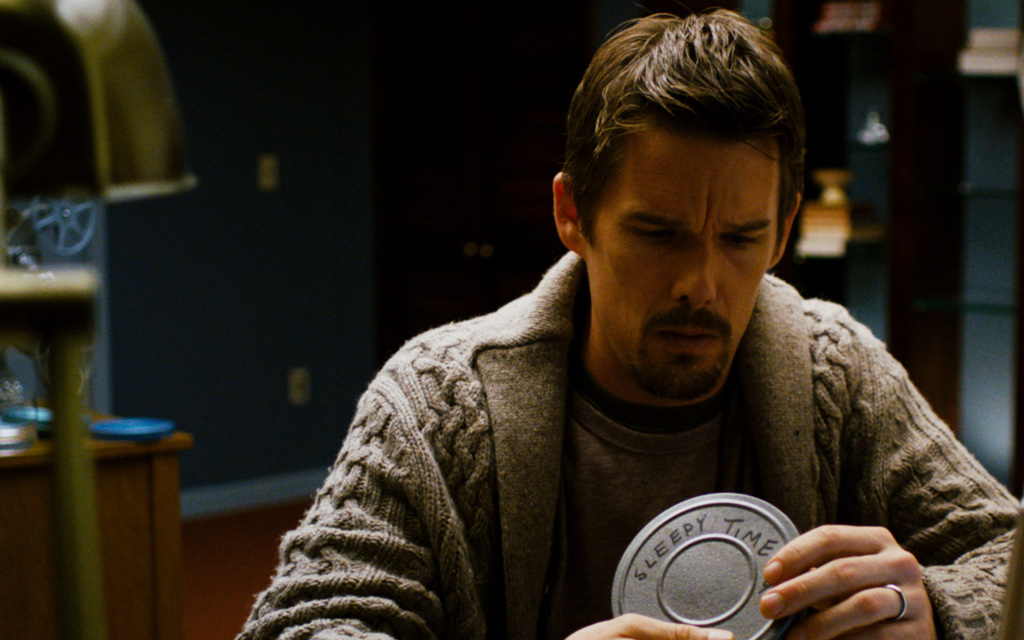 Sinister
Ethan Hawke stars as a true-crime writer who finds 8mm movies that suggest the murder he's researching is the work of a 1960's serial killer.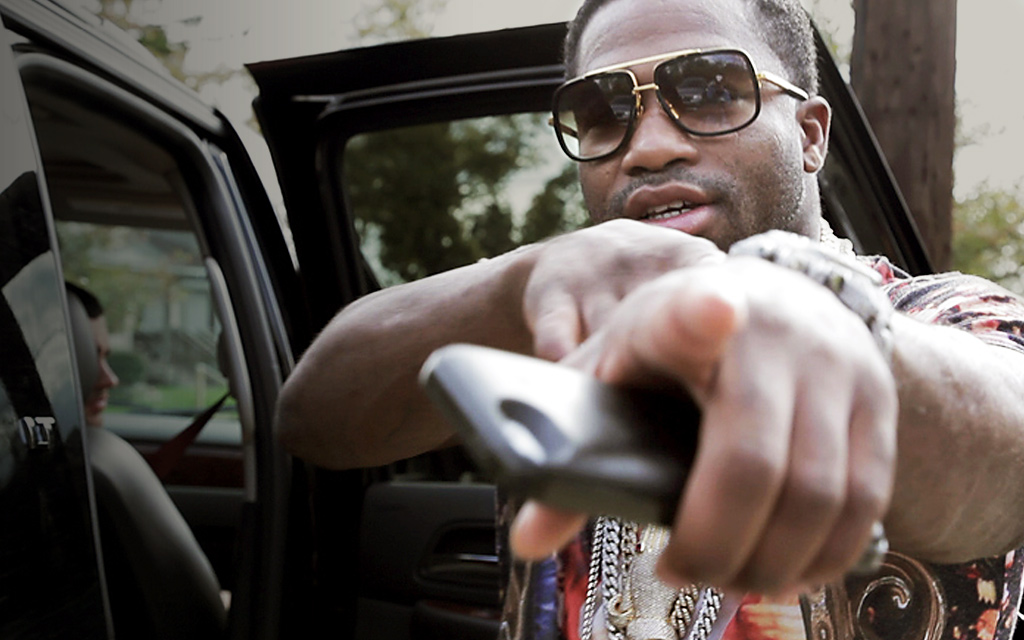 All Access: Broner vs. Maidana
Go beyond the ring with Showtime Sports for an intimate look inside the lives of Adrien Broner and Marcos Maidana.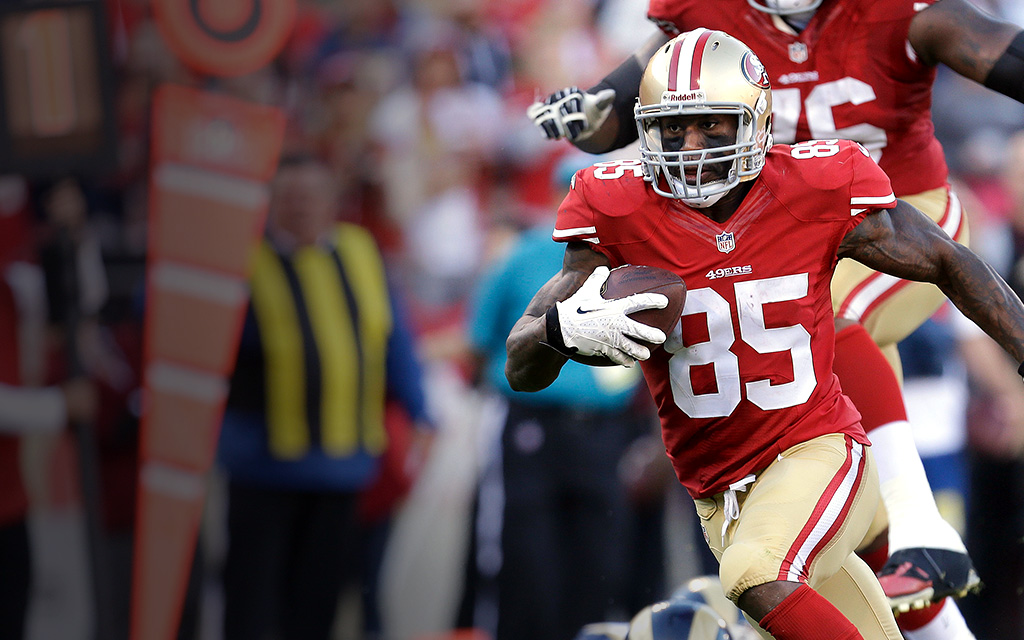 Inside the NFL
Get exclusive commentary, expert insight and special on-and-off the field features in heart-pounding HD, including an interview with Seahawks Hall of Famer Steve Largent.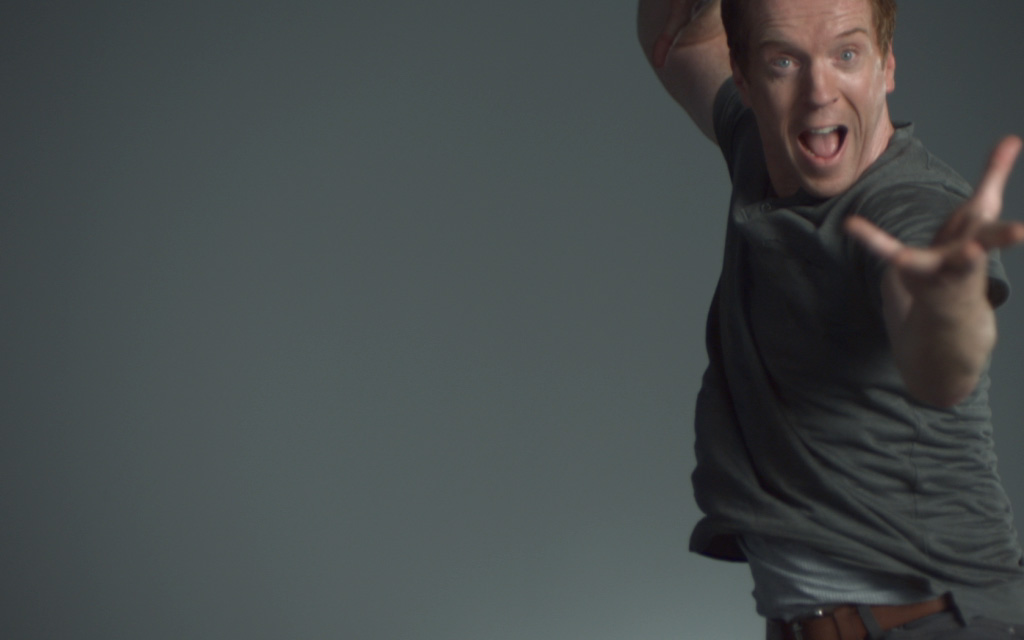 ORDER SHOWTIME
As part of your SHOWTIME® subscription, you can watch HOMELAND on SHOWTIME ANYTIME®. Plus, get access to more hit series, star-studded movies, heart-pounding sports, and more.