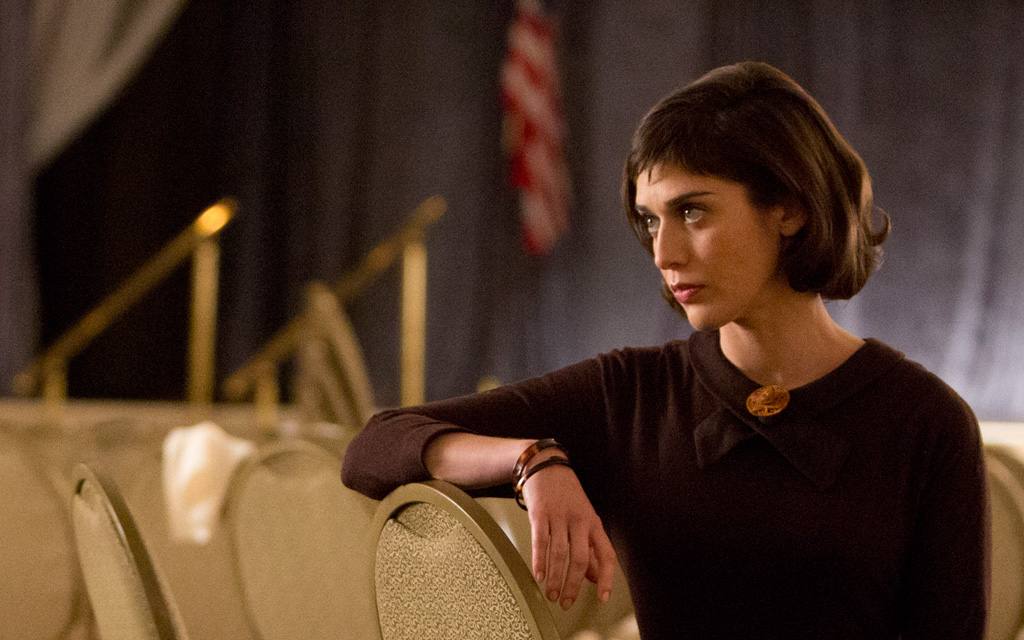 MASTERS OF SEX
On Season 1, Episode 11: While Virginia is away at a medical convention with Dr. DePaul, Virginia's ex-husband finds Ethan playing father to his children.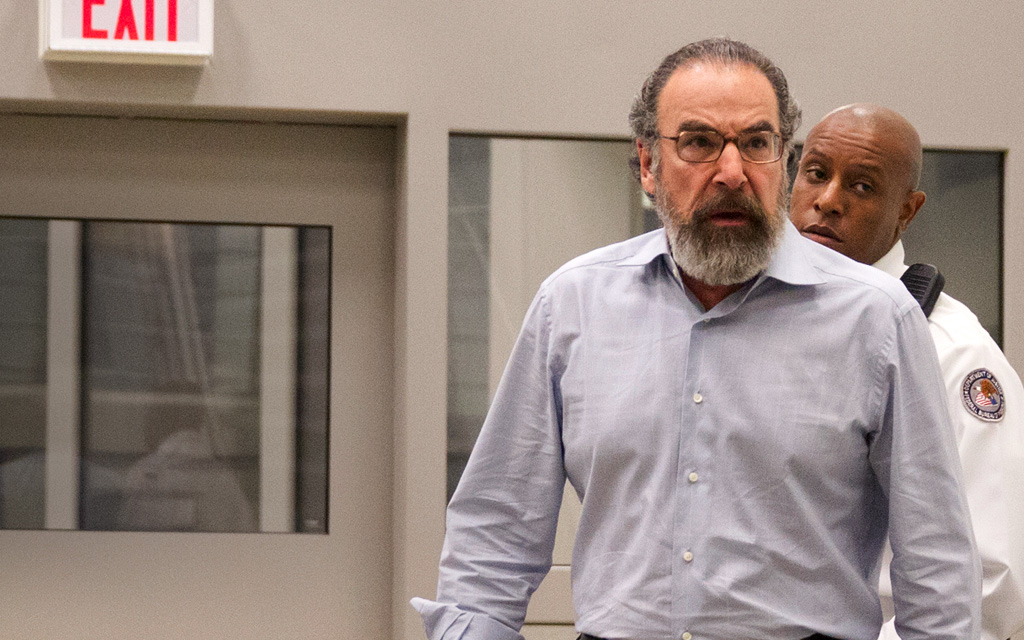 HOMELAND
On Season 3, Episode 11: Carrie becomes embroiled in Brody's mission as Saul stares into the precipice between success and failure.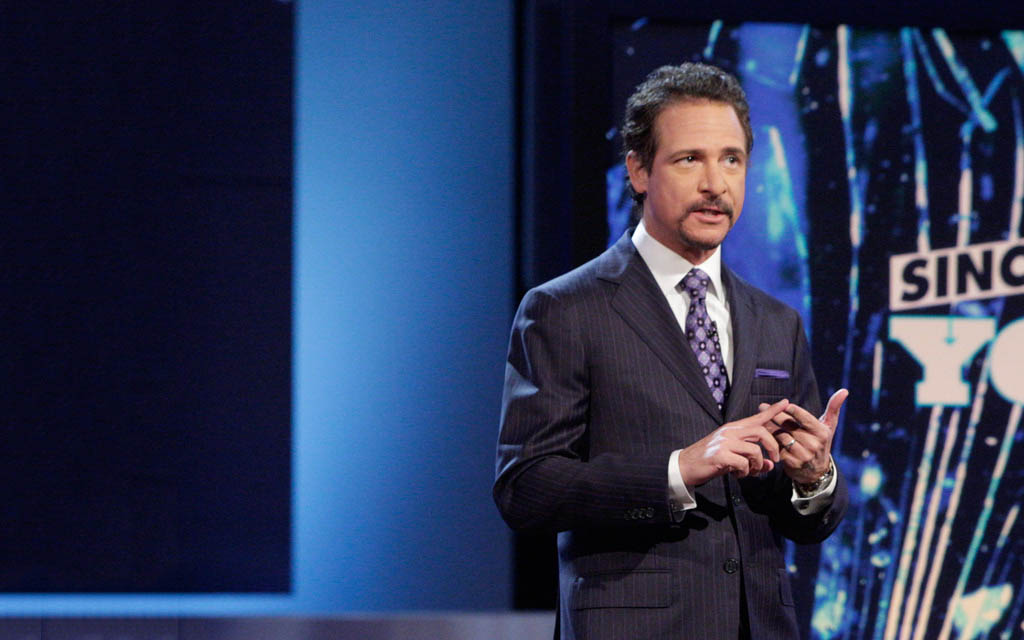 Jim Rome
on Showtime
Watch Jim Rome take on the hottest topics in sports, including interviews with NBA player-turned-coach Jason Kidd, Houston Rocket James Harden, and Detroit Lions running back Reggie Bush.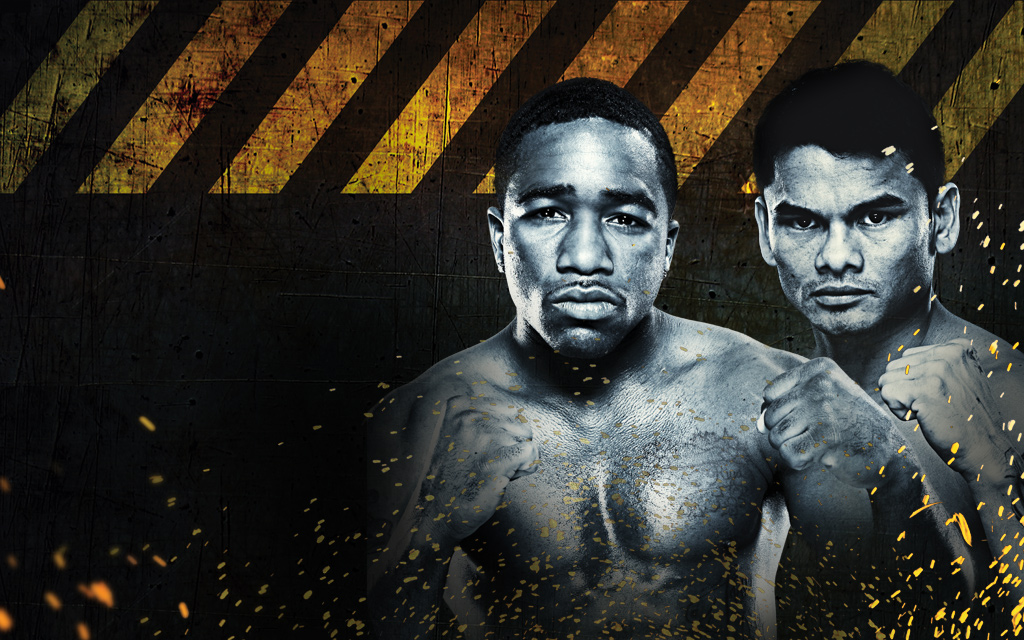 Broner vs. Maidana
Don't miss WBA Welterweight World Champion Adrien "The Problem" Broner defend his title against hard-hitting Marcos "El Chino" Maidana.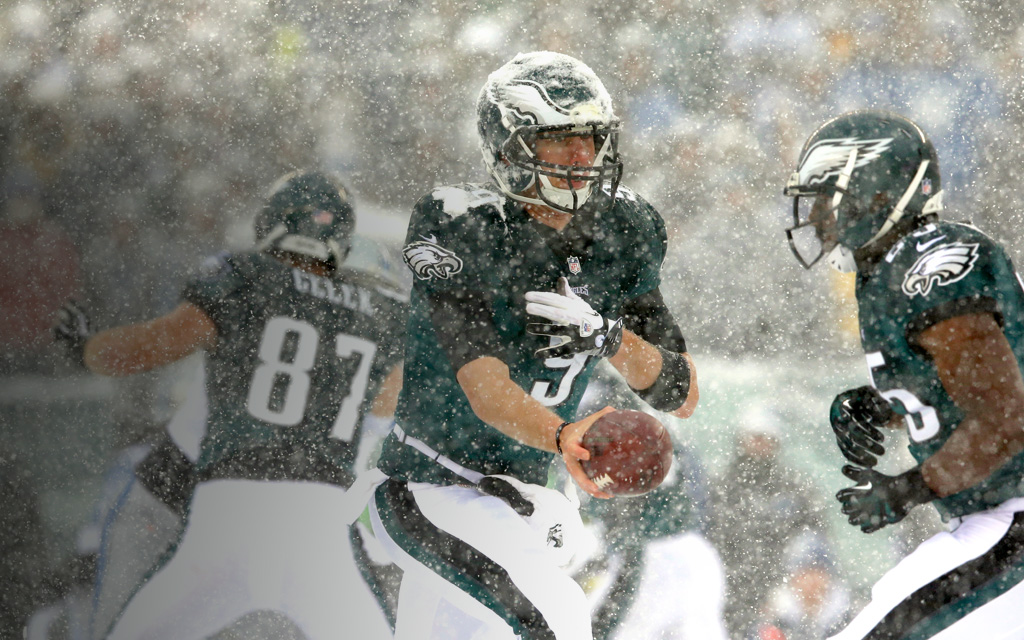 Inside the NFL
Get exclusive commentary, expert insight and special on-and-off the field features in heart-pounding HD.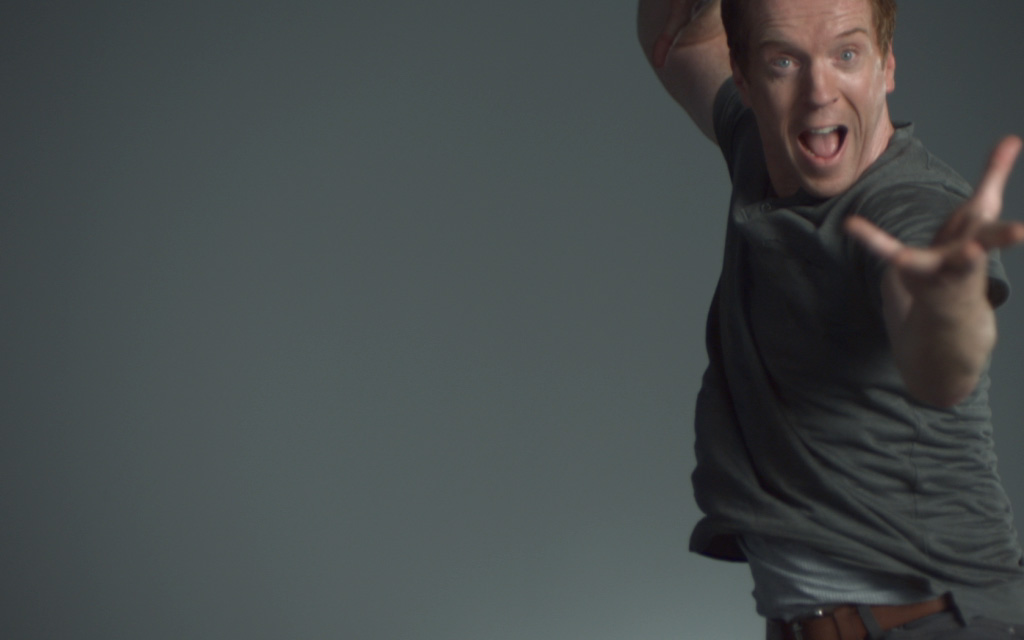 ORDER SHOWTIME
As part of your SHOWTIME® subscription, you can watch HOMELAND on SHOWTIME ANYTIME®. Plus, get access to more hit series, star-studded movies, heart-pounding sports, and more.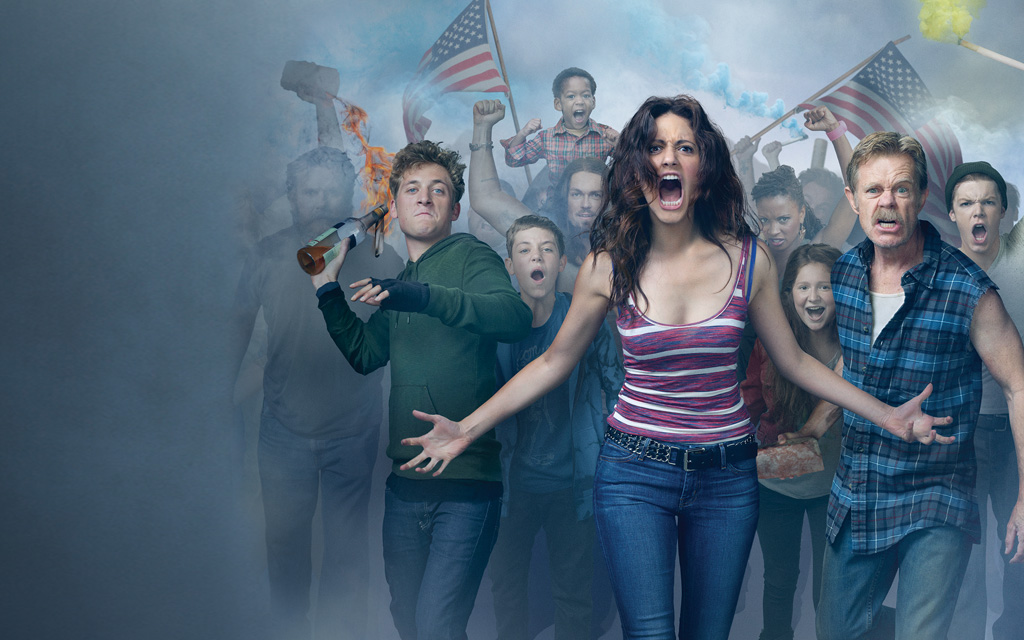 SHAMELESS
This ain't no tea party.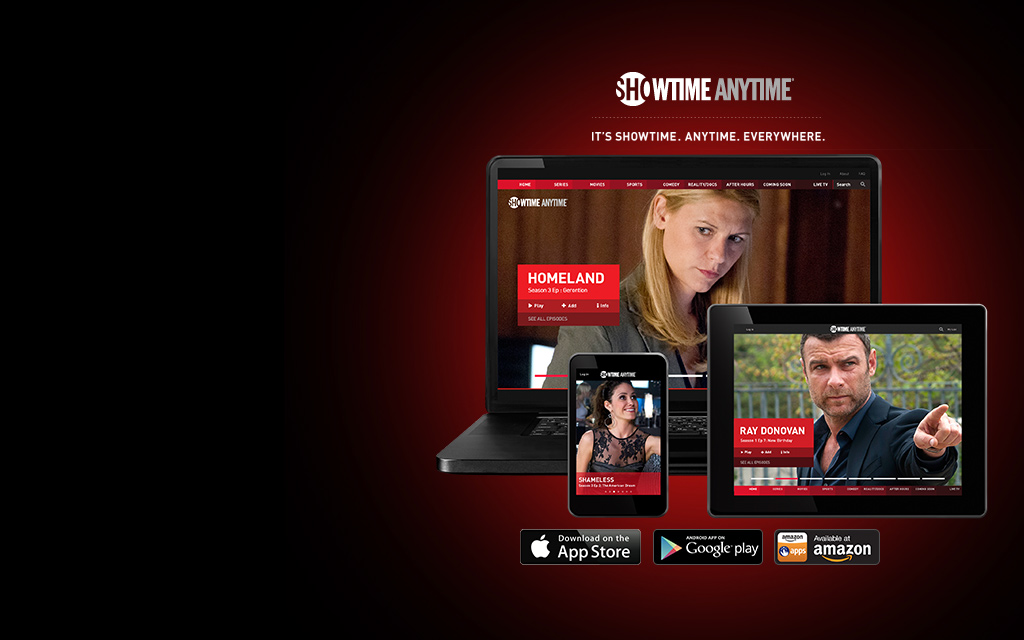 IT'S SHOWTIME. ANYTIME. EVERYWHERE.
Watch SHOWTIME whenever and wherever you want with SHOWTIME ANYTIME® on your computer, tablet, and mobile devices. Now available for Time Warner Cable & Bright House Networks customers.