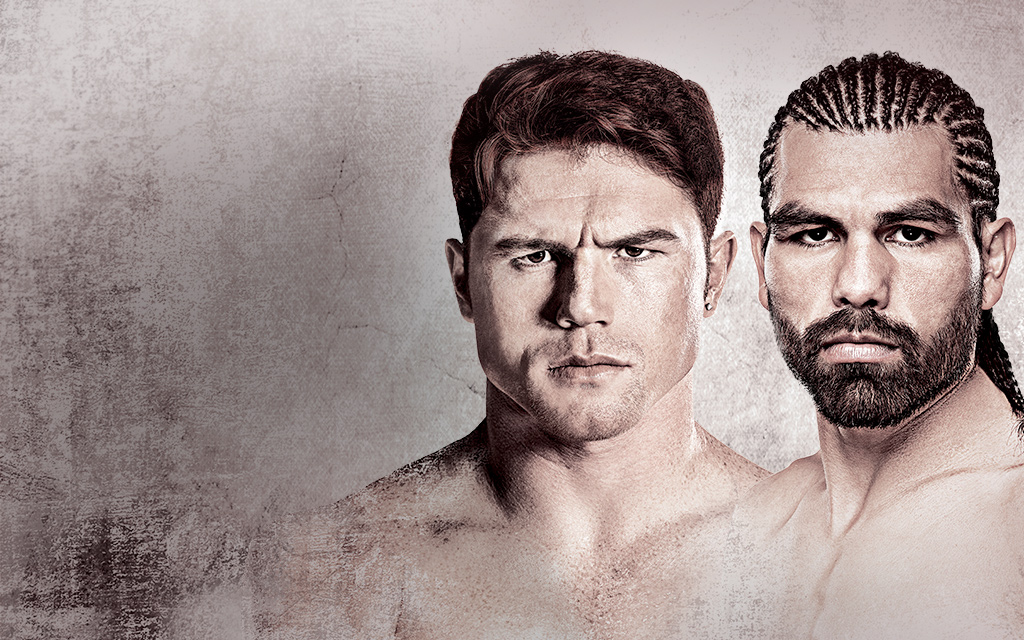 Canelo vs. Angulo on PAY-PER-VIEW
Mexican superstar Canelo Alvarez returns to the ring to face the tough Alfredo Angulo.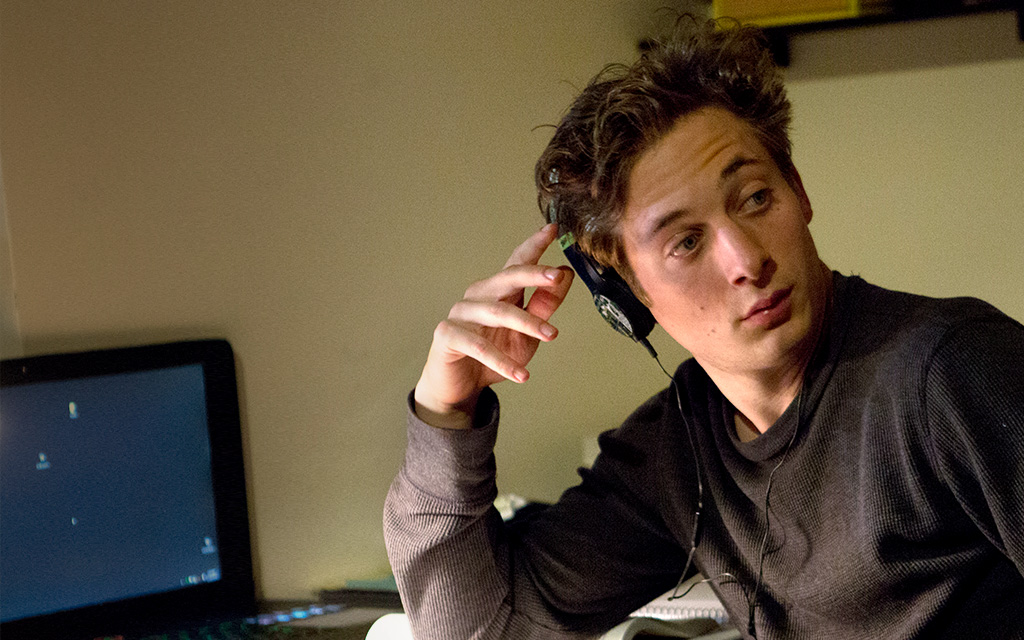 NEXT ON SHAMELESS
Fiona prepares for a visit from her probation officer, and Ian makes his long-awaited return to the Gallagher house.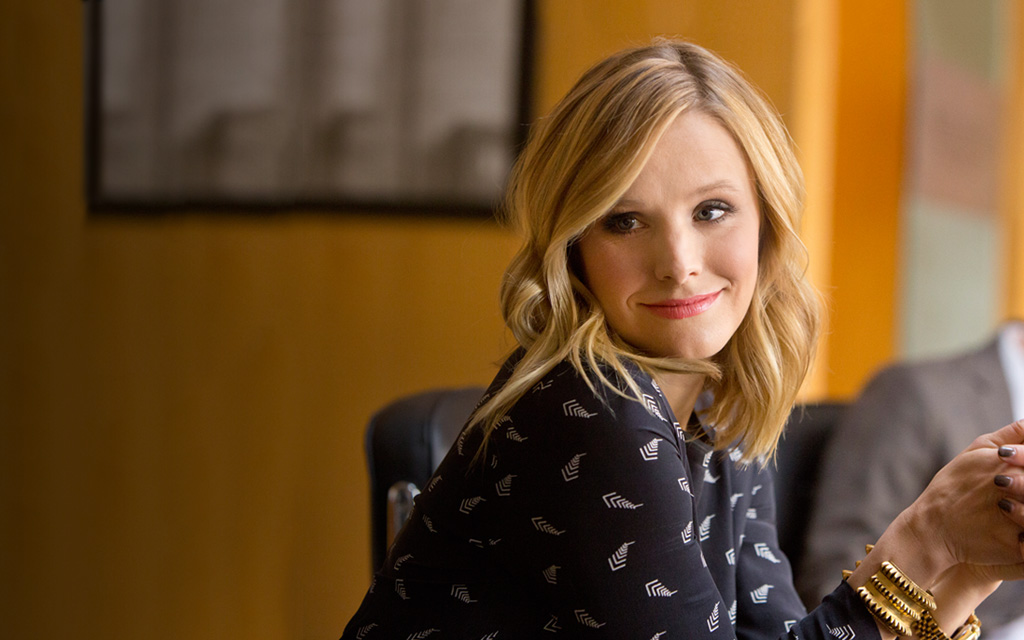 NEXT ON HOUSE OF LIES
Marty and the team execute a plan to wrestle Marissa's family's company away from her siblings.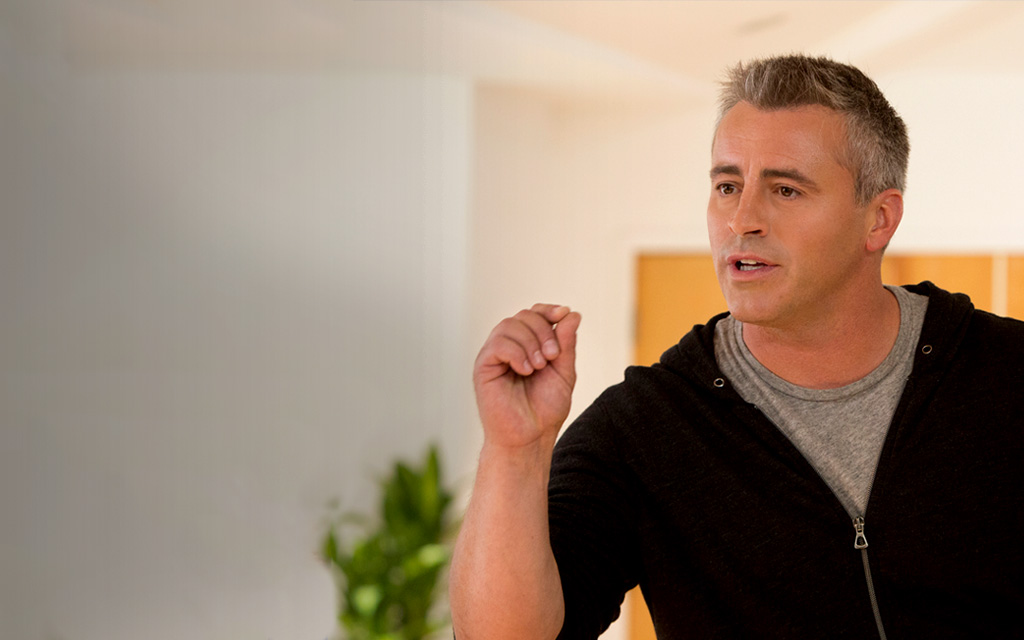 NEXT ON EPISODES
Filming on "Pucks!" is drawing to a close and everyone is focused on what they will do next.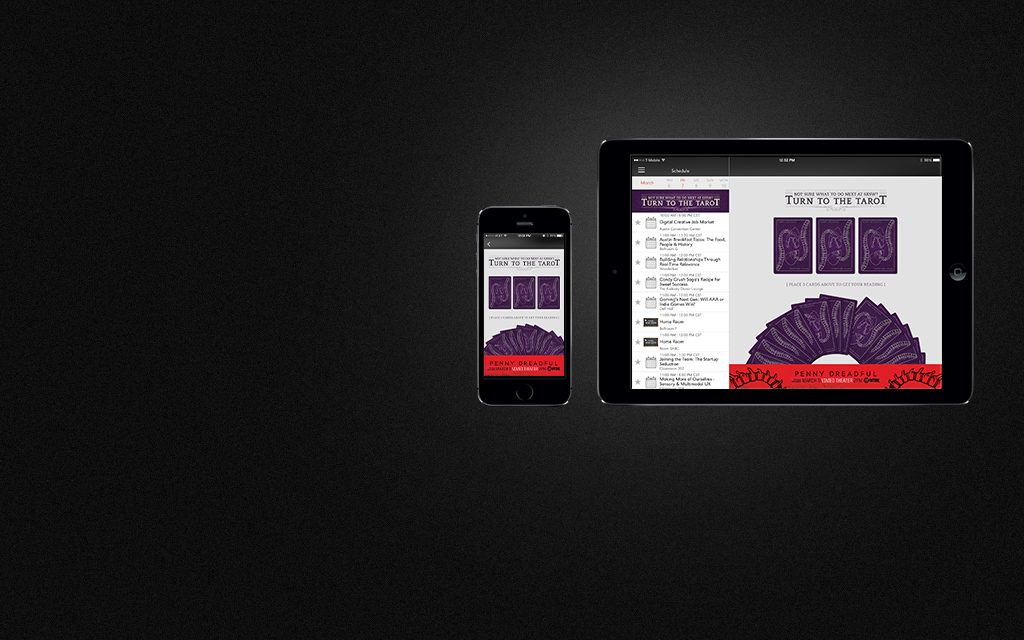 TURN TO THE TAROT AT SXSW
Not sure what to do next at SXSW? Let the cards decide with a tarot reading brought to you by Penny Dreadful.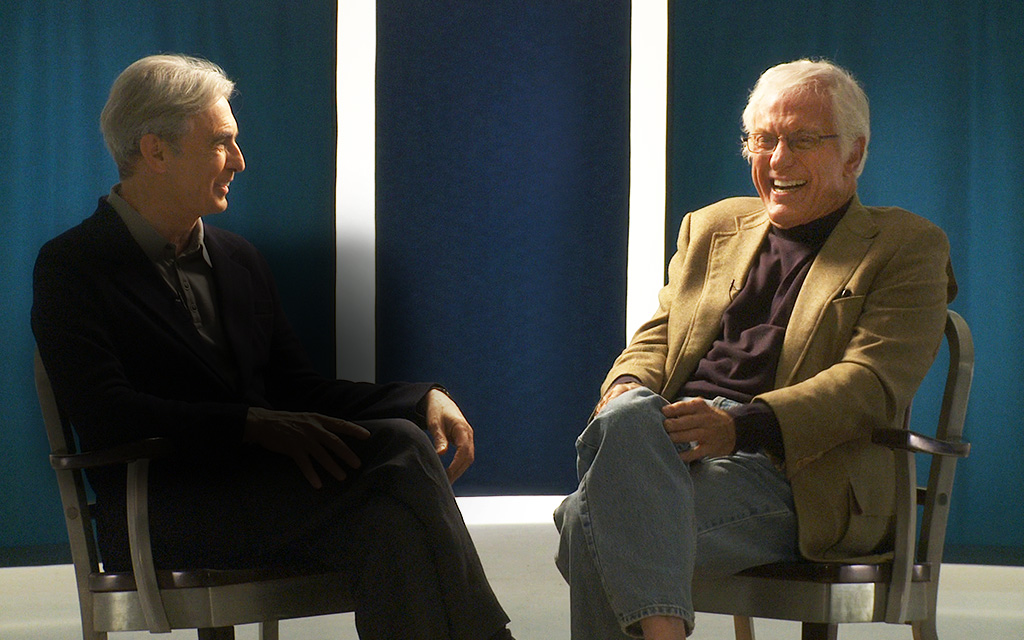 NEXT ON INSIDE COMEDY
David Steinberg interviews Dick Van Dyke.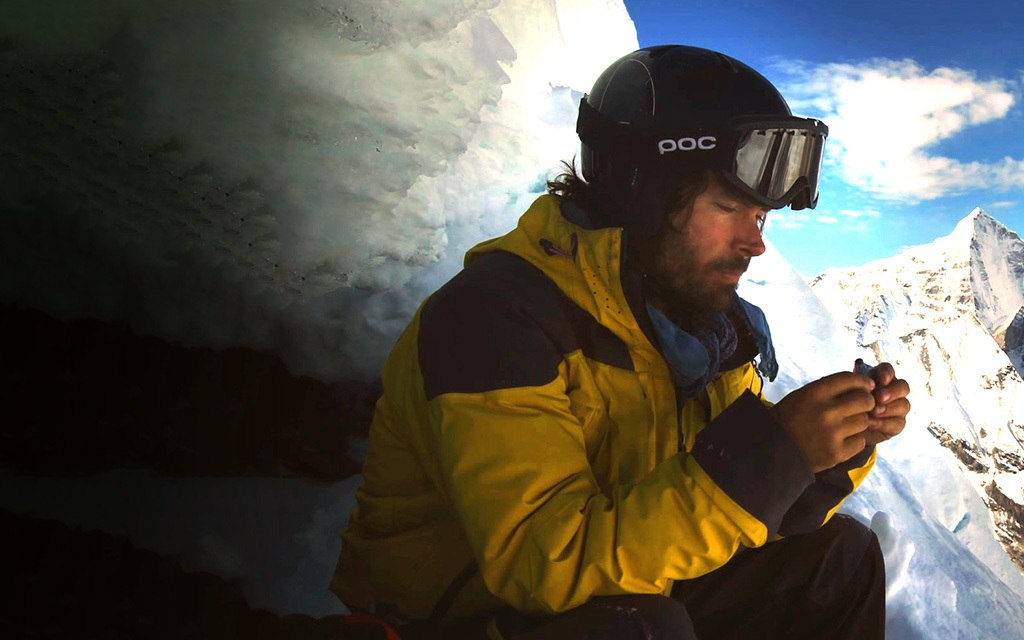 60 MINUTES SPORTS
On the next edition, go inside the lucrative world of sports betting, watch a snowboarding pioneer conquer some of Earth's highest mountains, and meet the University of Michigan's secret weapon.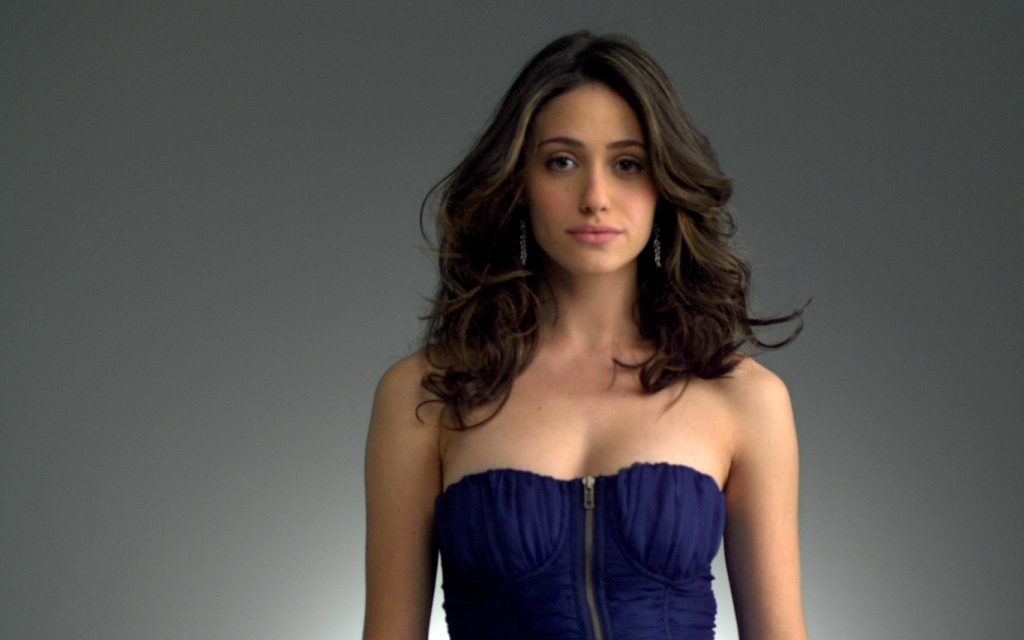 ORDER SHOWTIME
As part of your SHOWTIME® subscription, you can watch SHAMELESS on SHOWTIME ANYTIME®. Plus, get access to more hit series, star-studded movies, heart-pounding sports, and more.