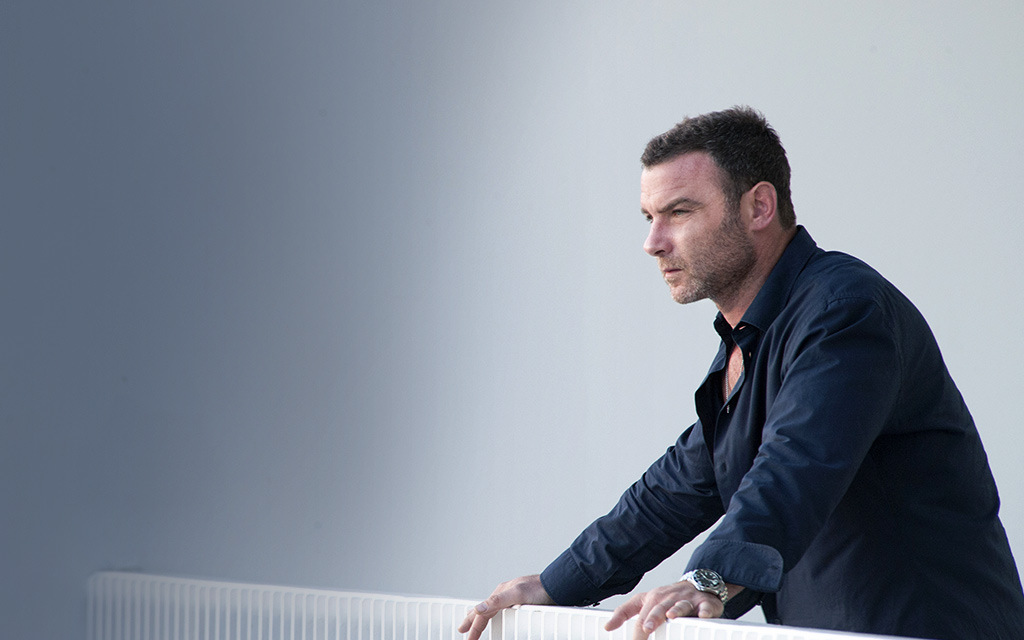 NEXT ON RAY DONOVAN
Kate zeroes in on Mickey.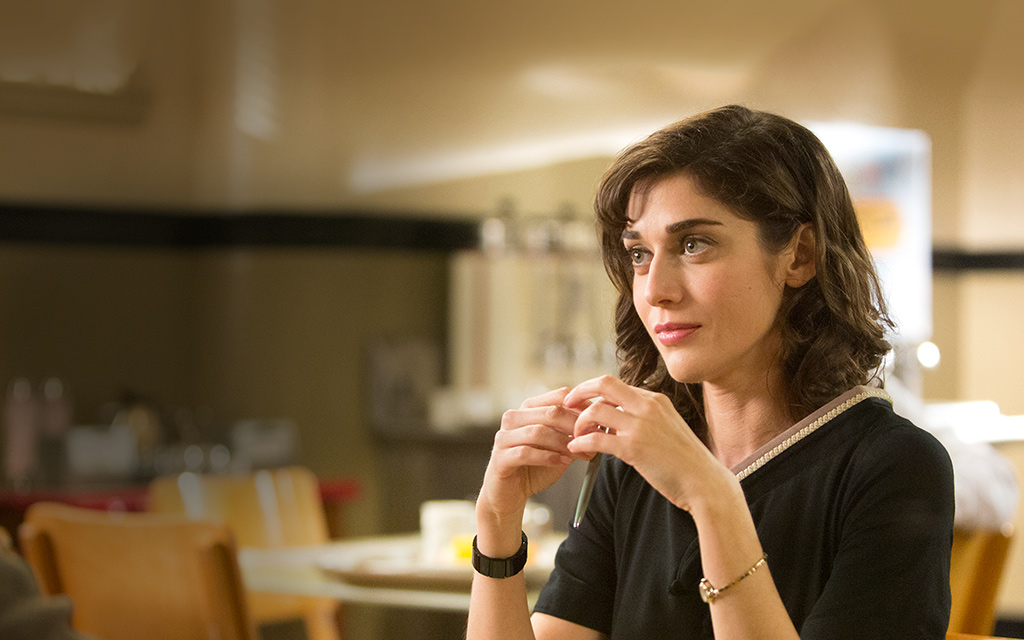 NEXT ON MASTERS OF SEX
Masters tries to bring Johnson aboard as his assistant.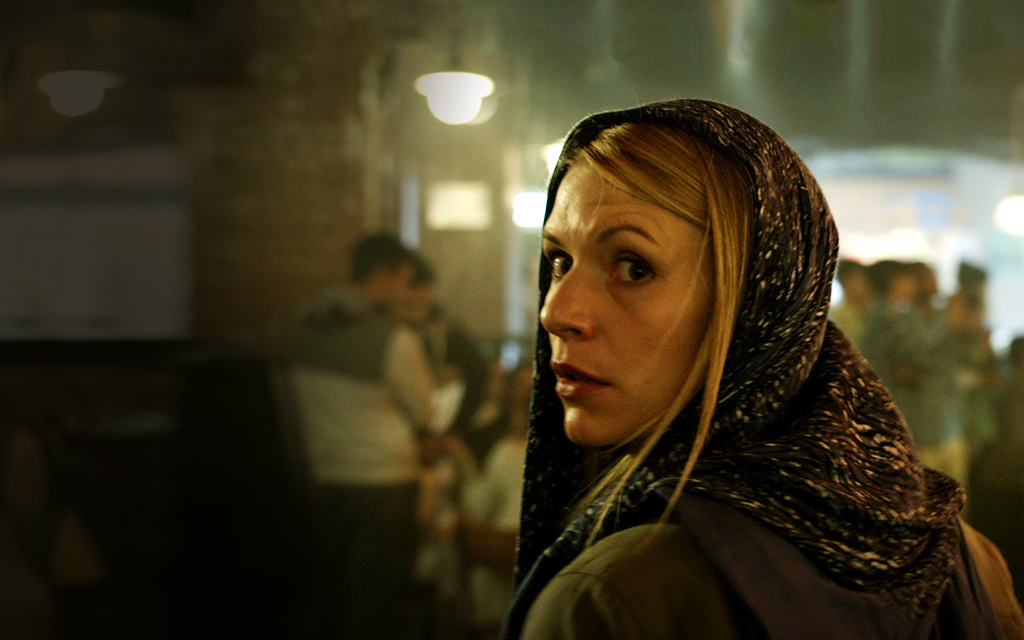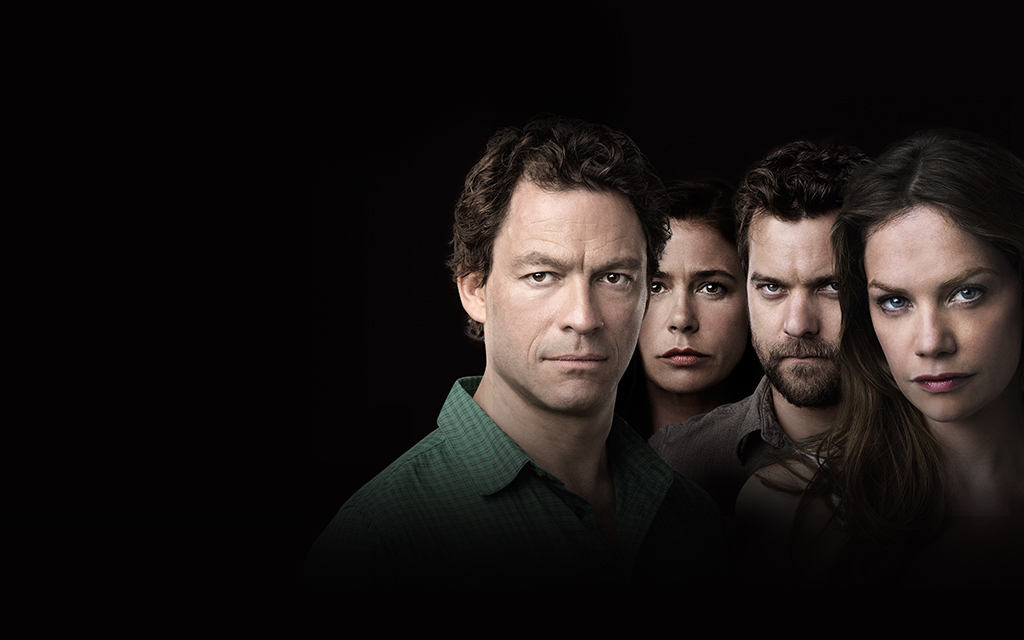 THE AFFAIR
A provocative new drama that explores the emotional effects of an extramarital relationship using the distinct memory biases of both the male and female perspectives to tell the story.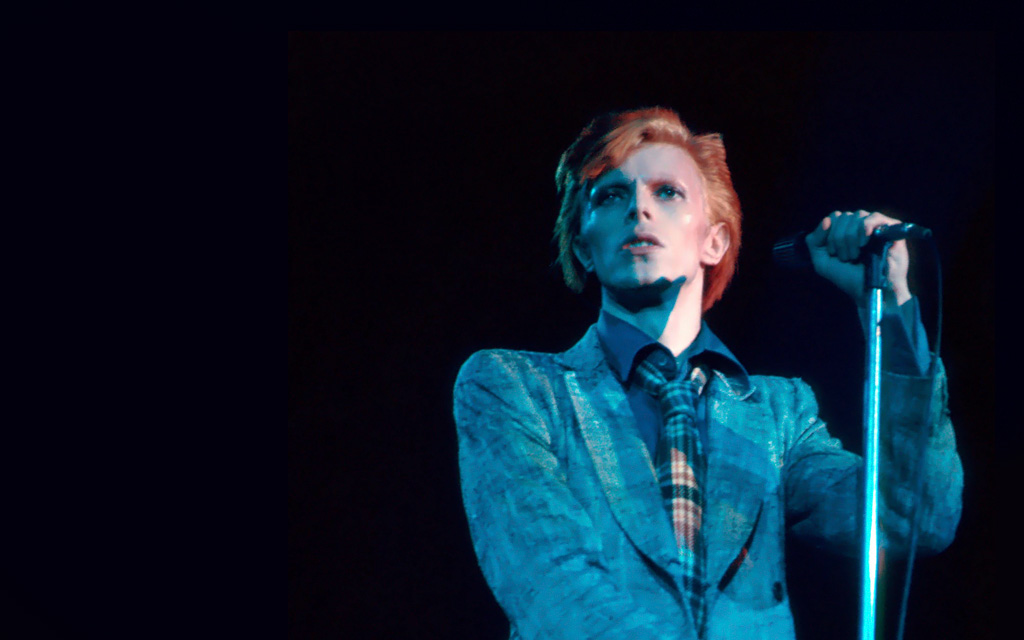 David Bowie: Five Years
This intimate documentary spans five key years in David Bowie's music career, featuring a wealth of unseen footage.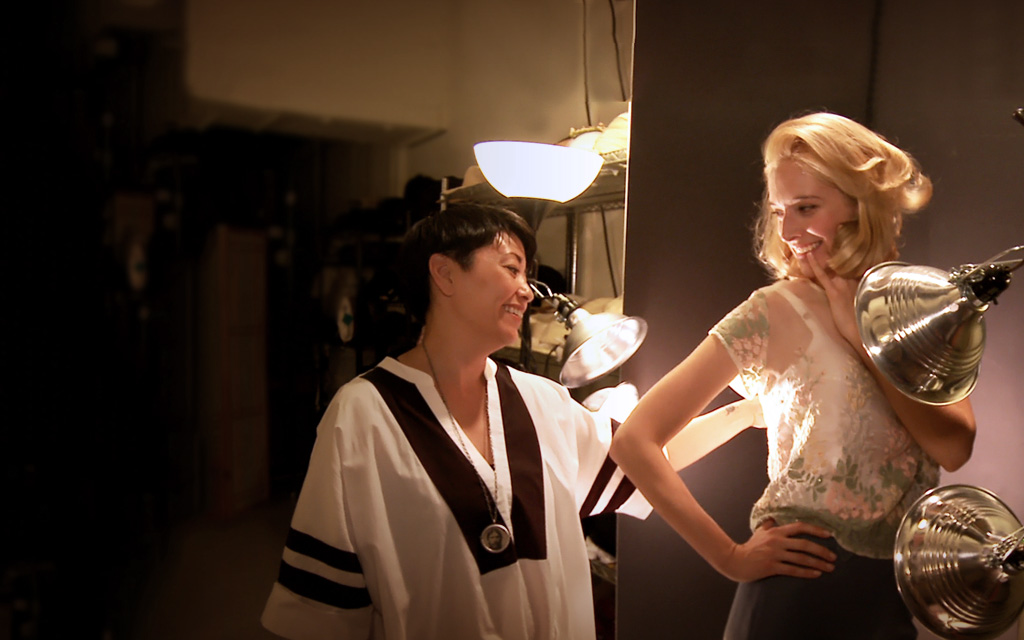 masters of style
Go behind the seams with Masters of Sex cast members, costume designer Ane Crabtree, and fashion experts to learn more about the vintage style of the series.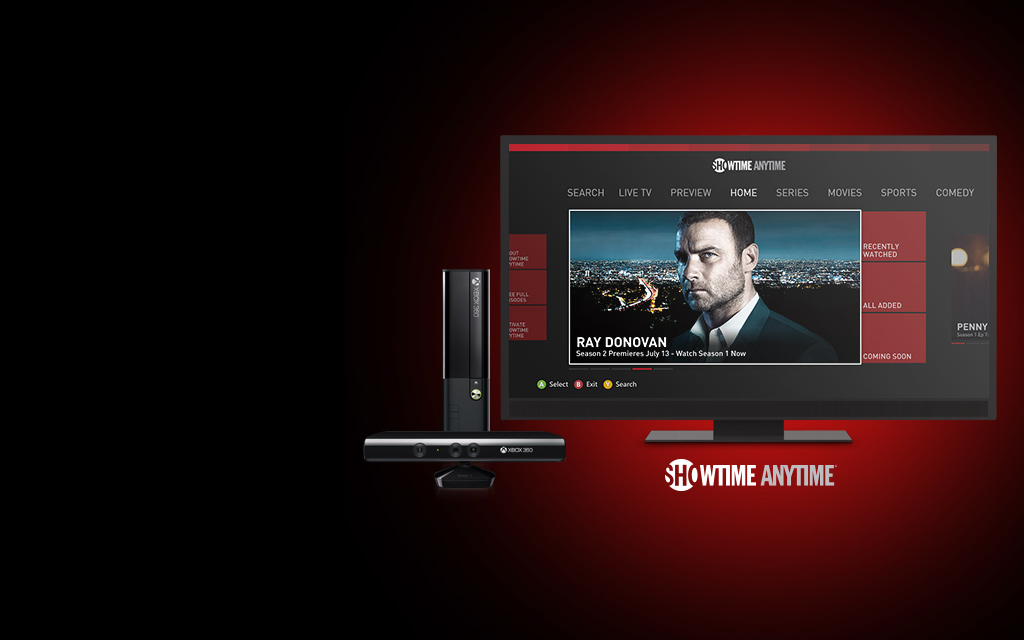 SHOWTIME ANYTIME
Now you can watch SHOWTIME anytime, anywhere on your computer, tablet, phone or TV streaming device -- FREE with your SHOWTIME subscription.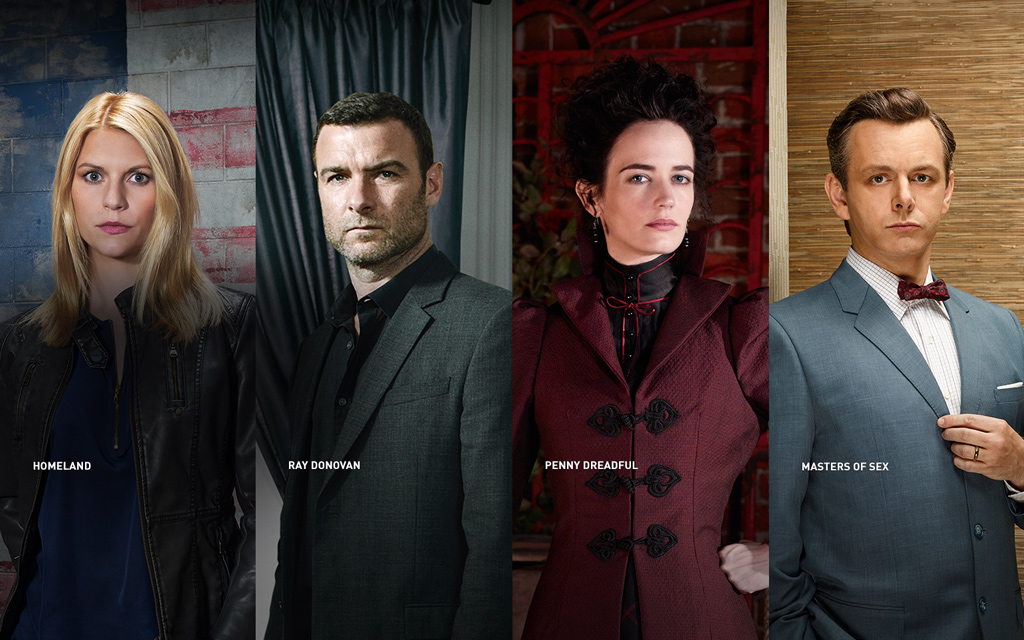 ORDER SHOWTIME
As part of your SHOWTIME® subscription, you can watch your favorite Showtime Original Series on SHOWTIME ANYTIME®. Get access to more hit series, star-studded movies, heart-pounding sports, and more.