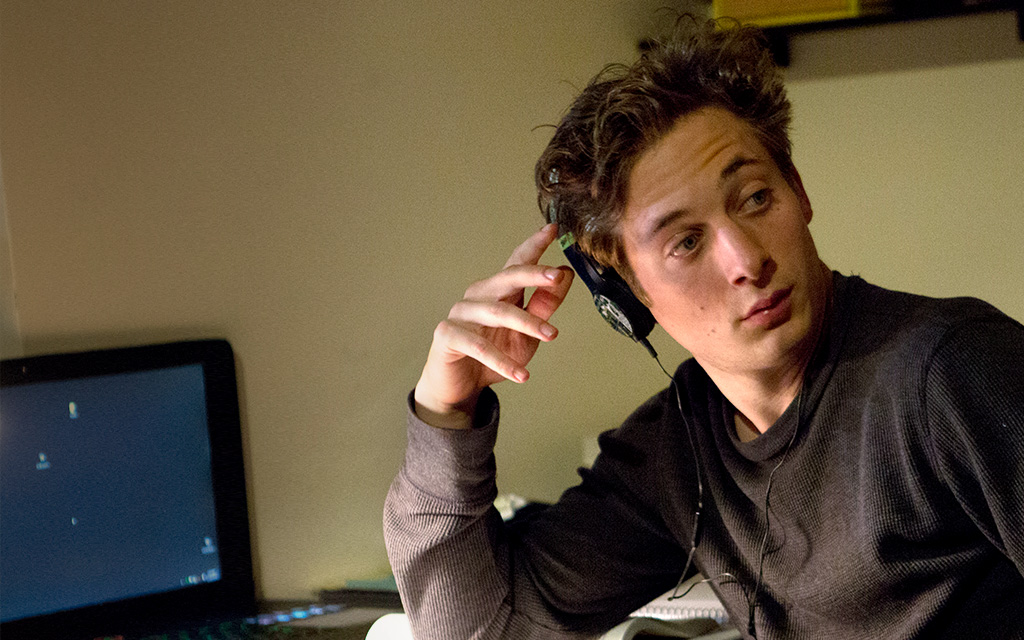 SHAMELESS
On Season 4, Episode 8: Fiona prepares for a visit from her probation officer, and Ian makes his long-awaited return to the Gallagher house.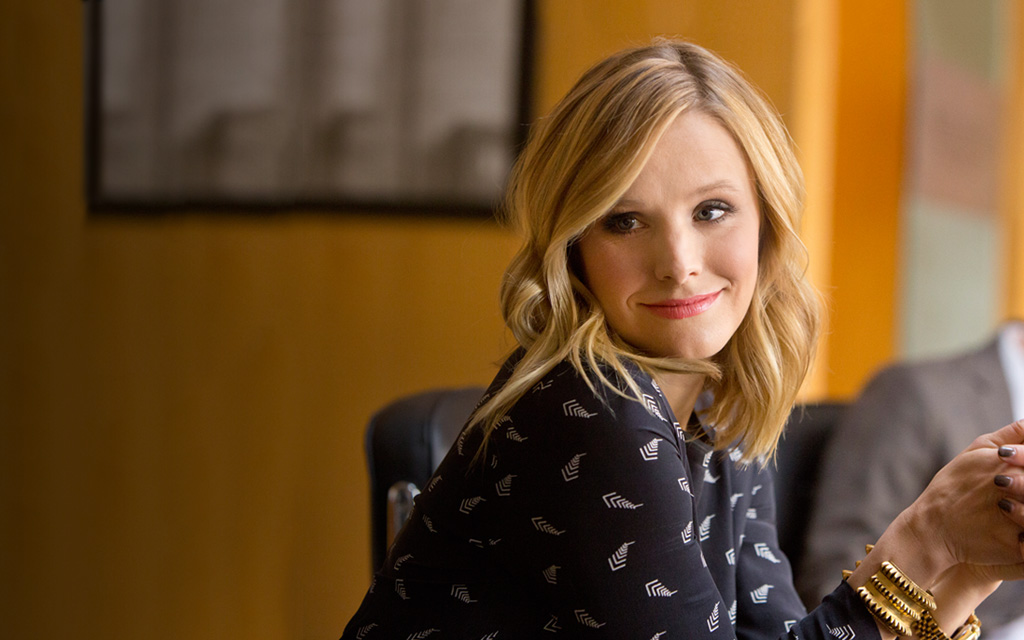 HOUSE OF LIES
On Season 3, Episode 8: Marty and the team execute a plan to wrestle Marissa's family's company away from her siblings.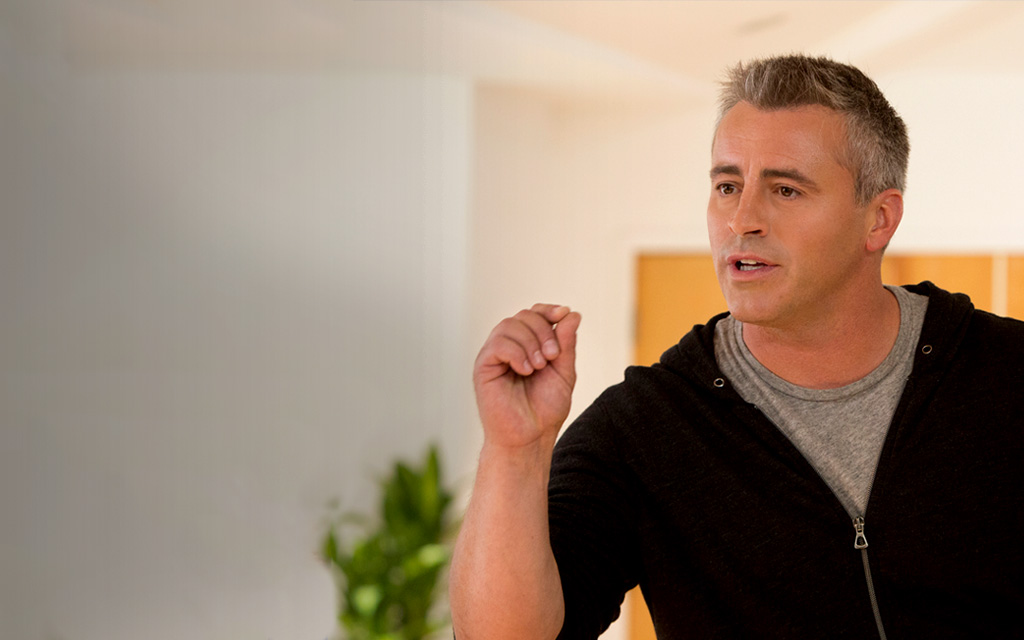 EPISODES
On Season 3, Episode 8: Filming on "Pucks!" is drawing to a close and everyone is focused on what they will do next.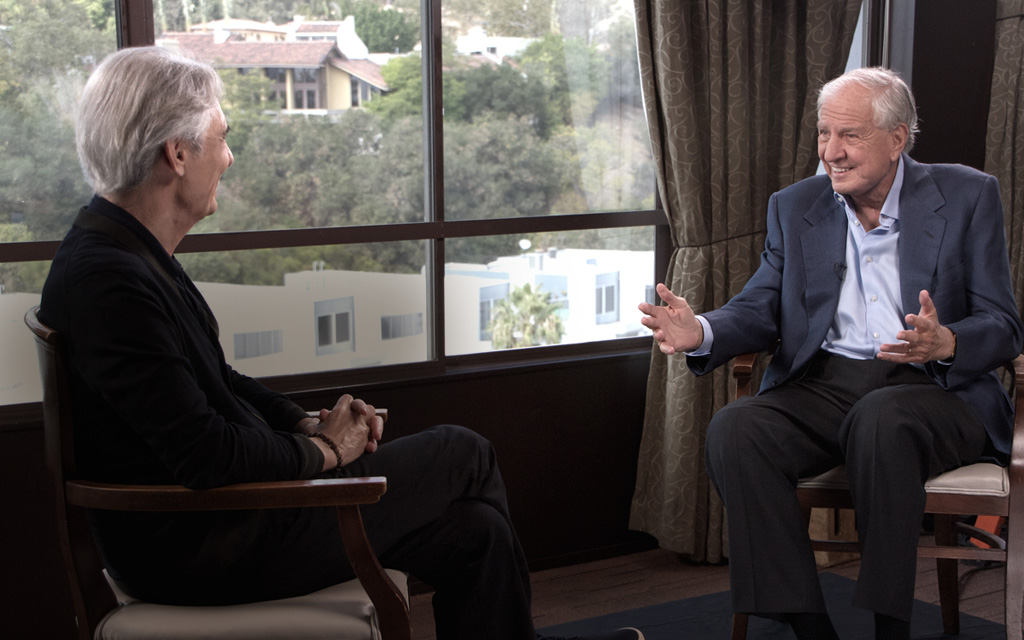 NEXT ON INSIDE COMEDY
David Steinberg interviews Jordan Peele, Keegan-Michael Key, and Gary Marshall.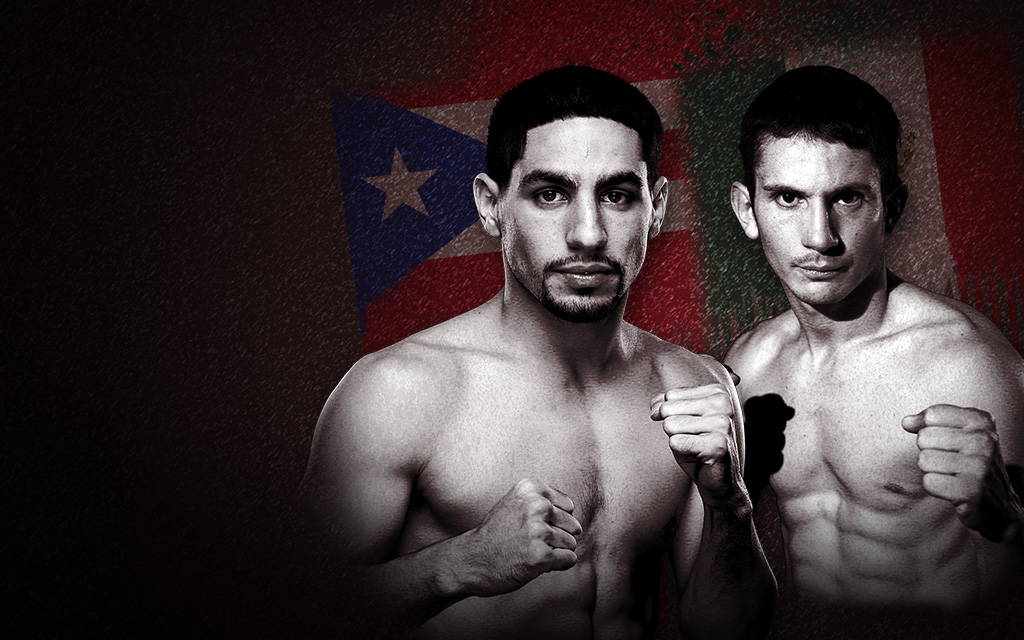 Danny Garcia vs. Mauricio Herrera
Unified Super Lightweight World Champion Danny Garcia makes his 2014 debut as he takes on crafty contender Mauricio Herrera in Bayamon, Puerto Rico.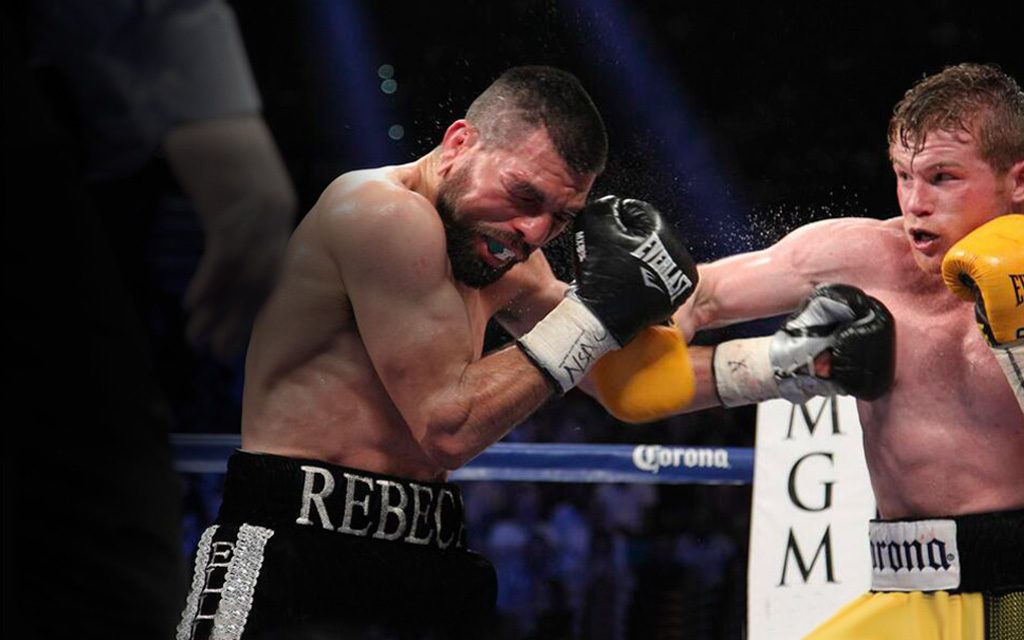 Canelo vs. Angulo
Mexican superstar Canelo Alvarez returned to the ring to face the tough Alfredo Angulo. Watch the rebroadcast this Saturday at 9 PM ET/6 PM PT before the Garcia vs. Herrera fight.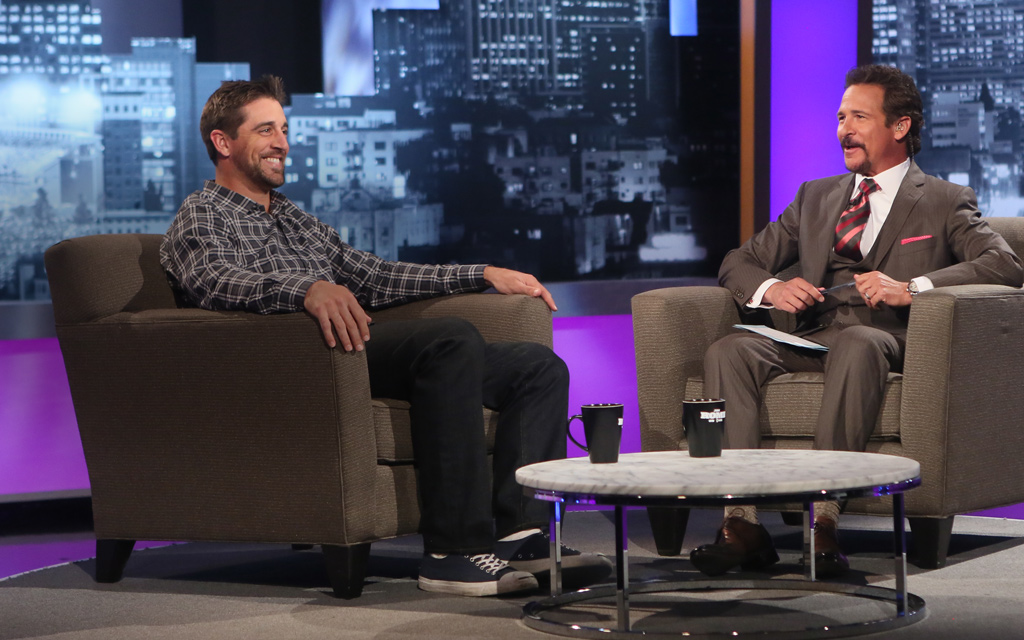 JIM ROME ON SHOWTIME
Watch Jim Rome take on the hottest topics in sports, including interviews with Aaron Rodgers, Marlon Wayans, and Michigan State basketball coach Tom Izzo.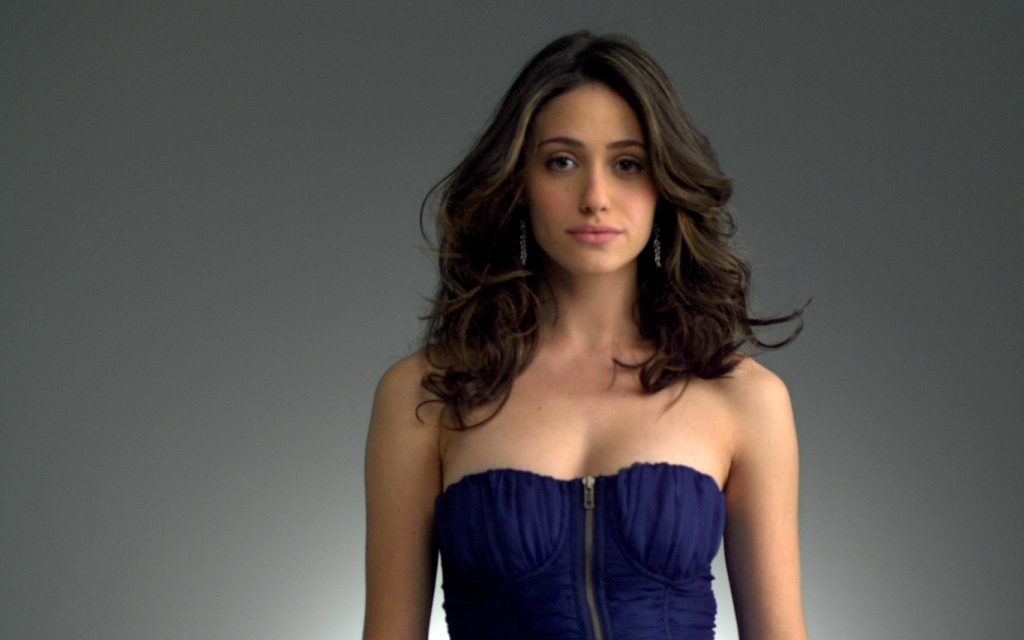 ORDER SHOWTIME
As part of your SHOWTIME® subscription, you can watch SHAMELESS on SHOWTIME ANYTIME®. Plus, get access to more hit series, star-studded movies, heart-pounding sports, and more.