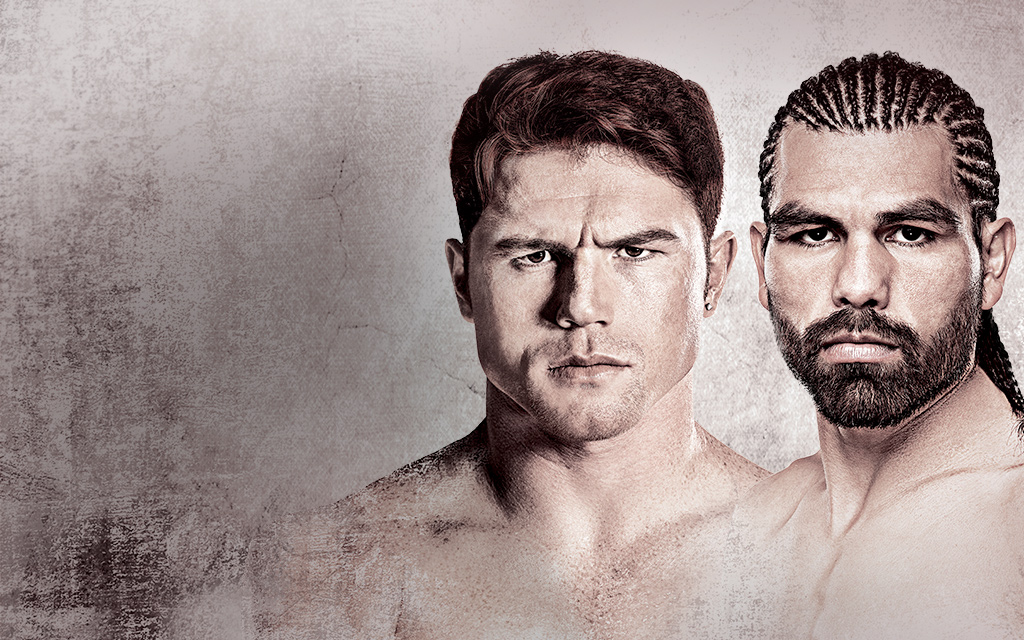 Canelo vs. Angulo on PAY-PER-VIEW
Mexican superstar Canelo Alvarez returns to the ring to face the tough Alfredo Angulo.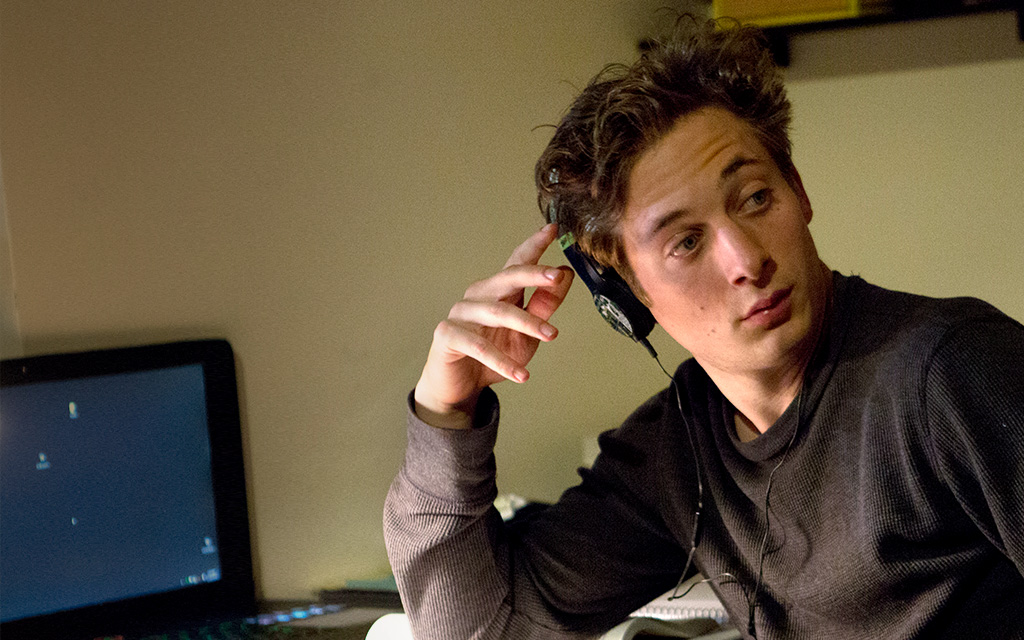 NEXT ON SHAMELESS
Fiona prepares for a visit from her probation officer, and Ian makes his long-awaited return to the Gallagher house.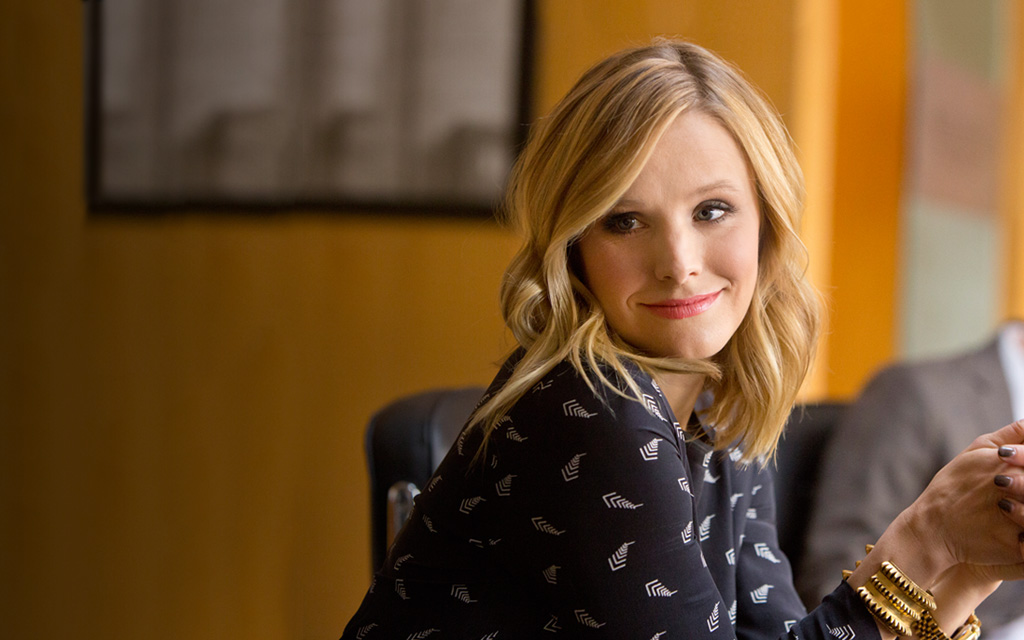 NEXT ON HOUSE OF LIES
Marty and the team execute a plan to wrestle Marissa's family's company away from her siblings.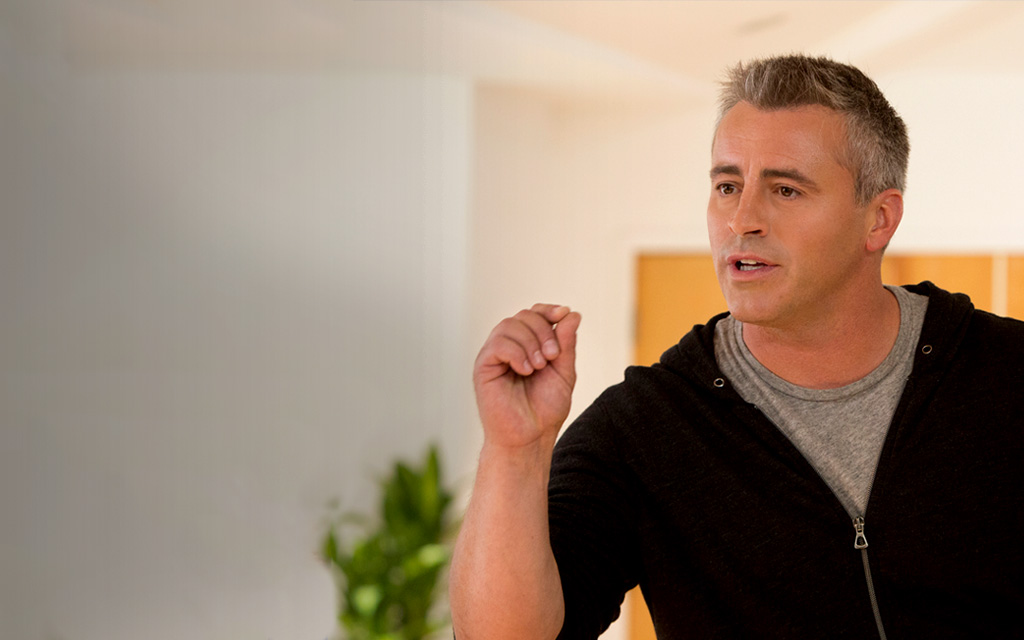 NEXT ON EPISODES
Filming on "Pucks!" is drawing to a close and everyone is focused on what they will do next.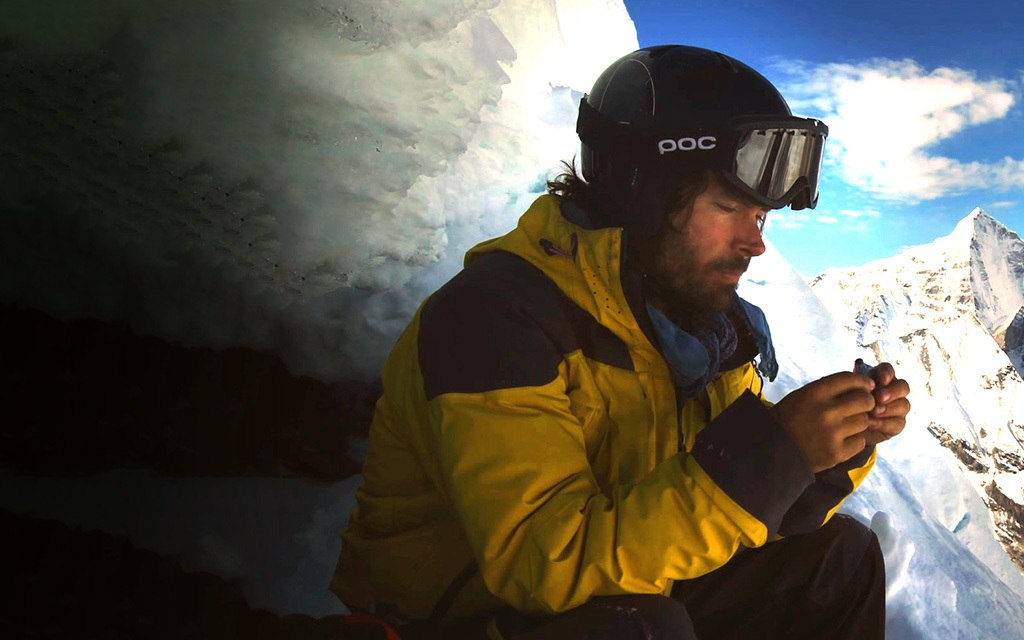 60 MINUTES SPORTS
On the next edition, go inside the lucrative world of sports betting, watch a snowboarding pioneer conquer some of Earth's highest mountains, and meet the University of Michigan's secret weapon.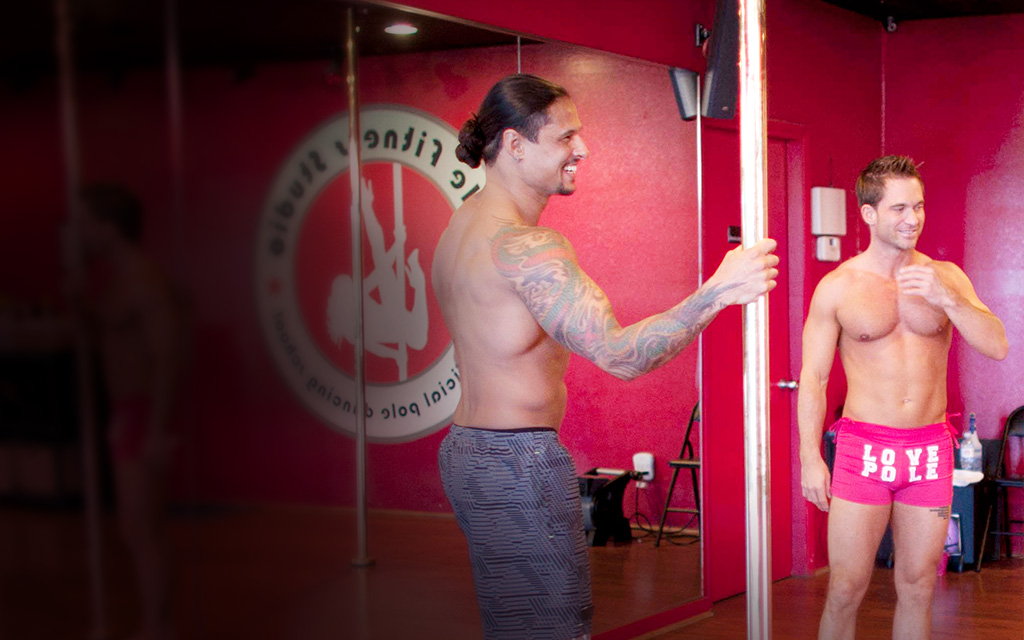 NEXT ON GIGOLOS
Nick learns to never challenge a stripper, while Vin takes a shot at a new business.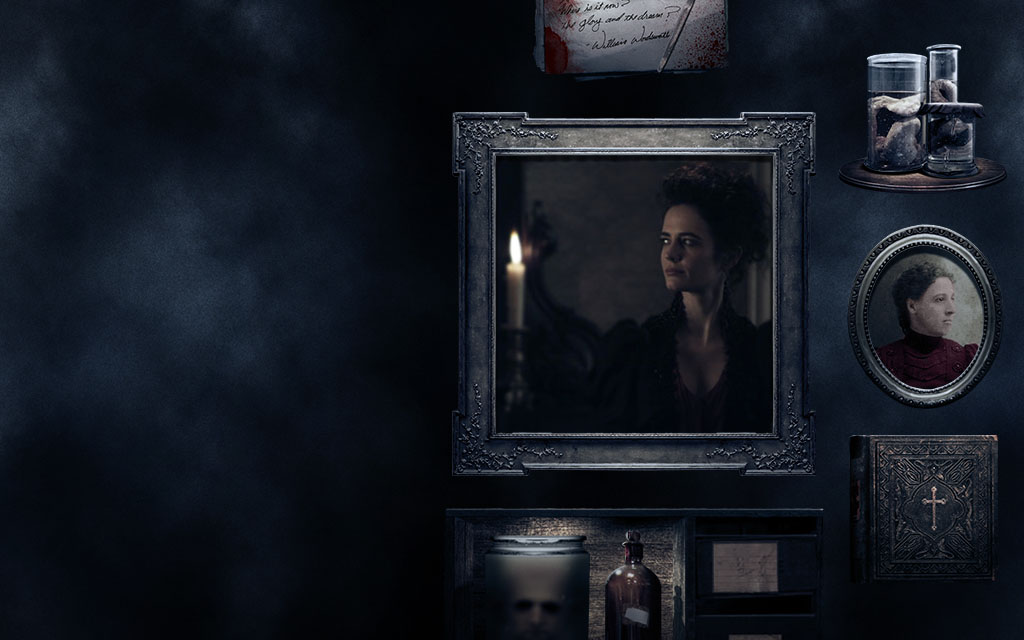 THE WORLD OF PENNY DREADFUL
Immerse yourself in Victorian London and see the characters of Penny Dreadful come to life.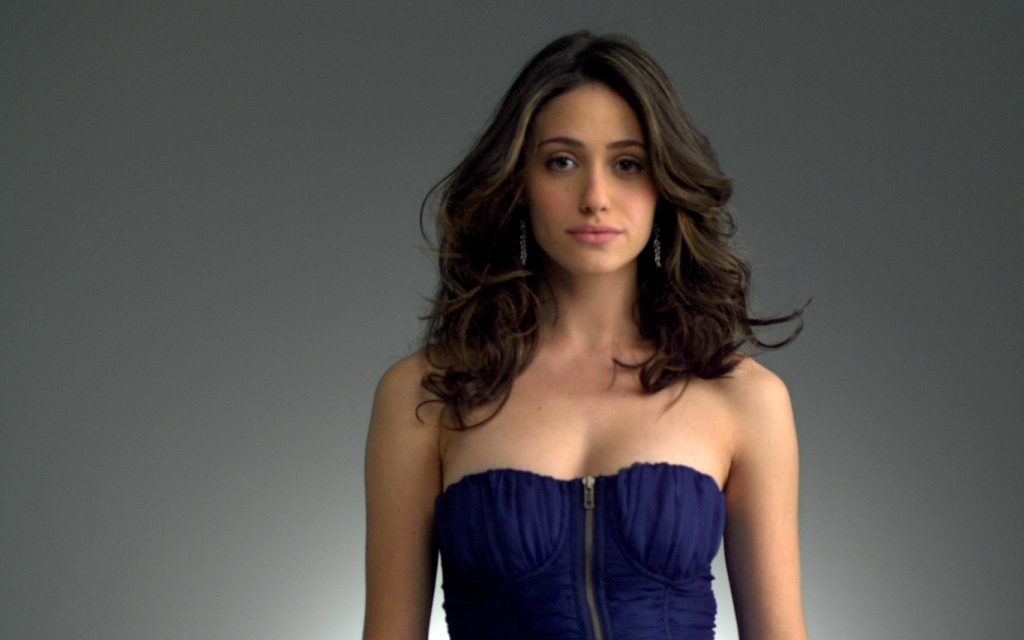 ORDER SHOWTIME
As part of your SHOWTIME® subscription, you can watch SHAMELESS on SHOWTIME ANYTIME®. Plus, get access to more hit series, star-studded movies, heart-pounding sports, and more.