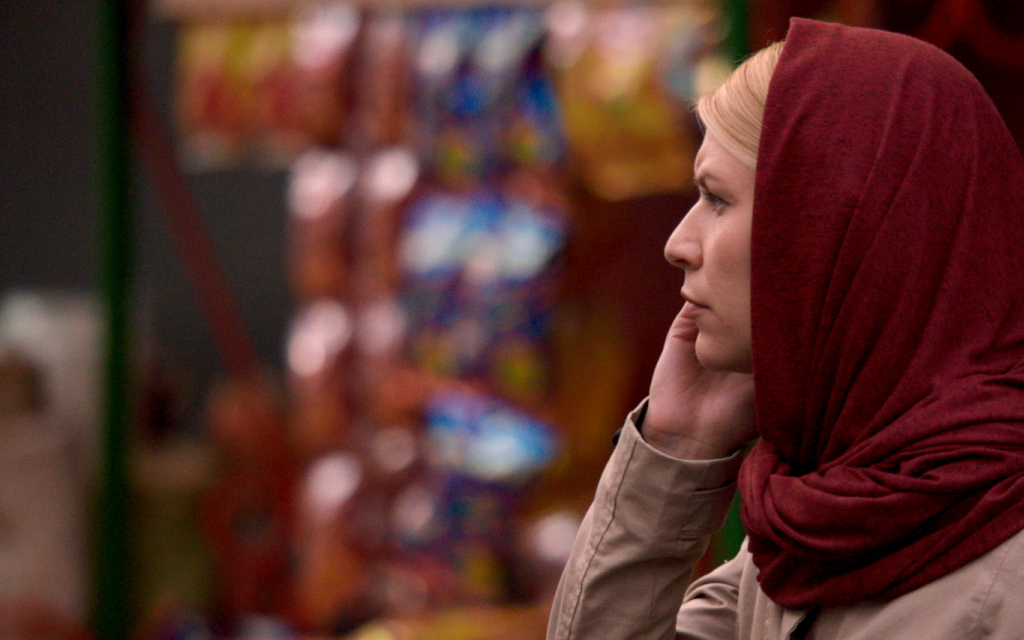 ORDER SHOWTIME to Watch the New Season of Homeland
Get unlimited access to Homeland and other hit series, movies, sports & more. Plus, watch wherever and whenever on Showtime Anytime, free with your Showtime subscription.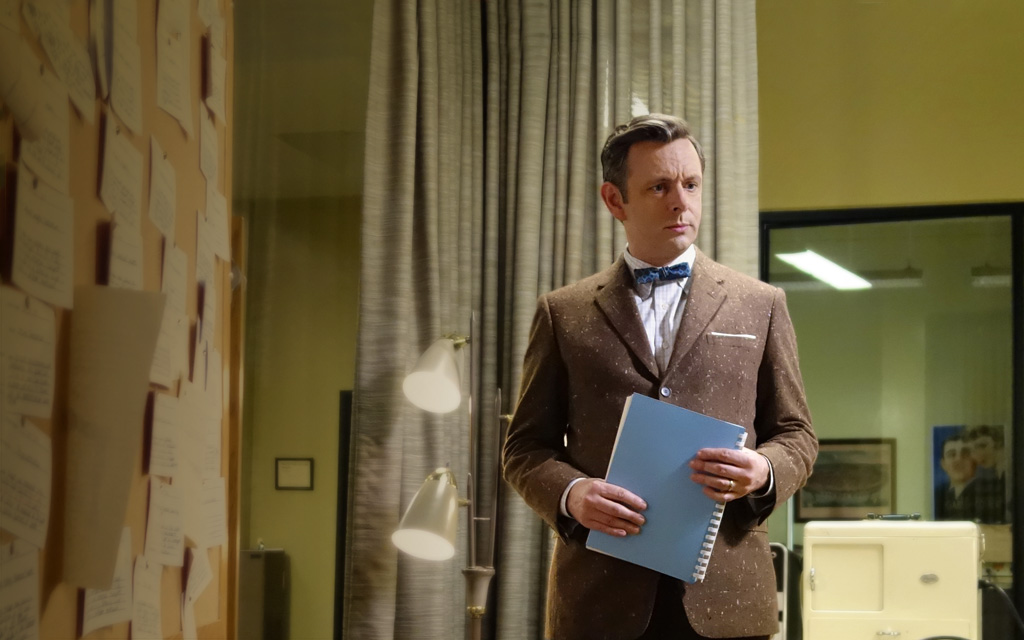 On the Season Finale of Masters of Sex
Masters and Johnson are finally ready for the world to see their findings.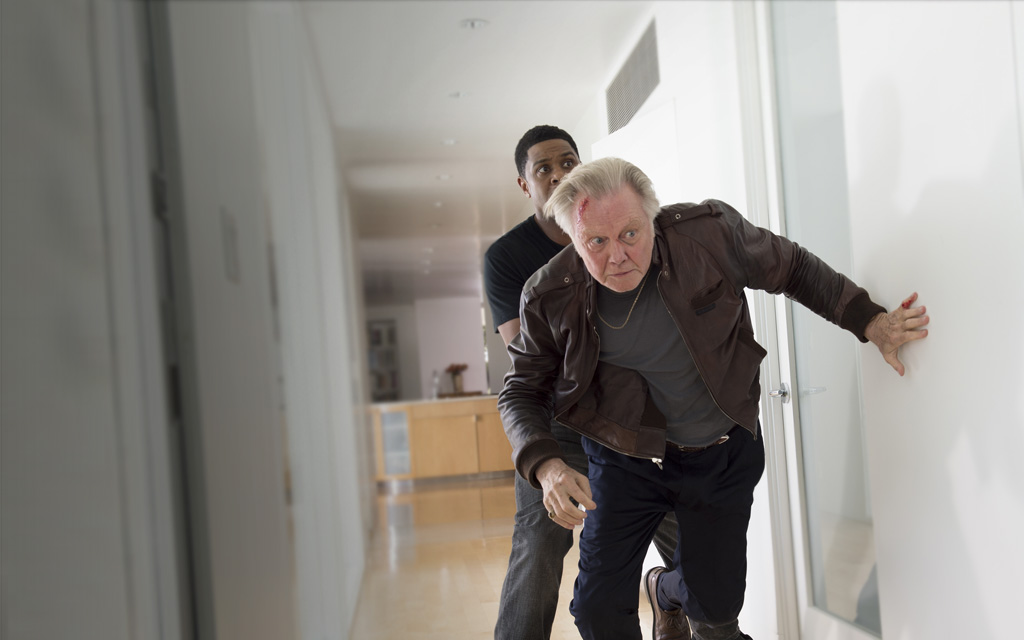 On the Season Finale of Ray Donovan
Mickey hatches a new plan.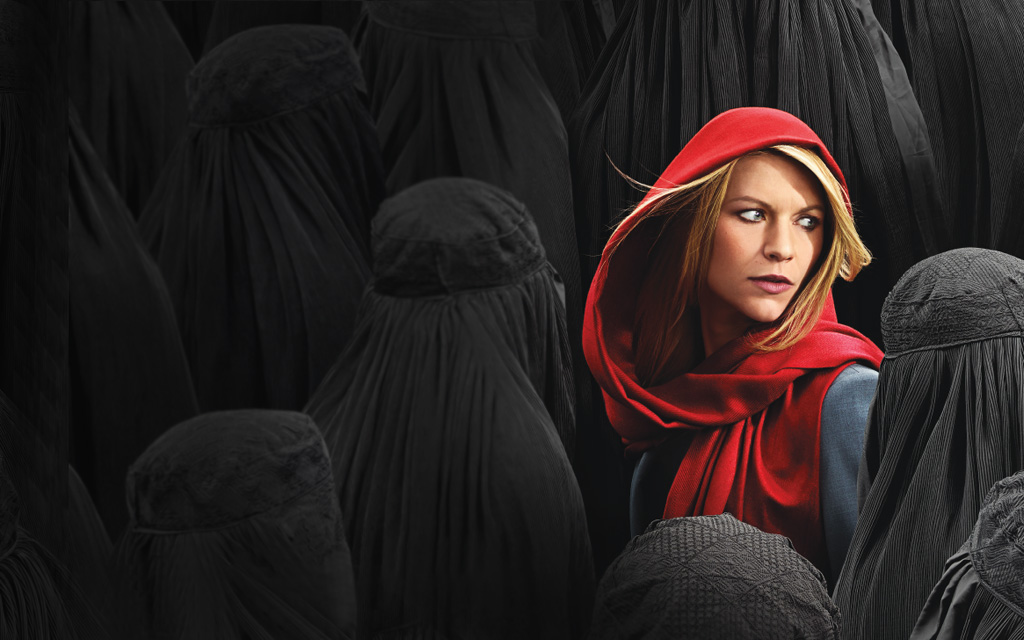 HOMELAND
2 episodes. 1 night.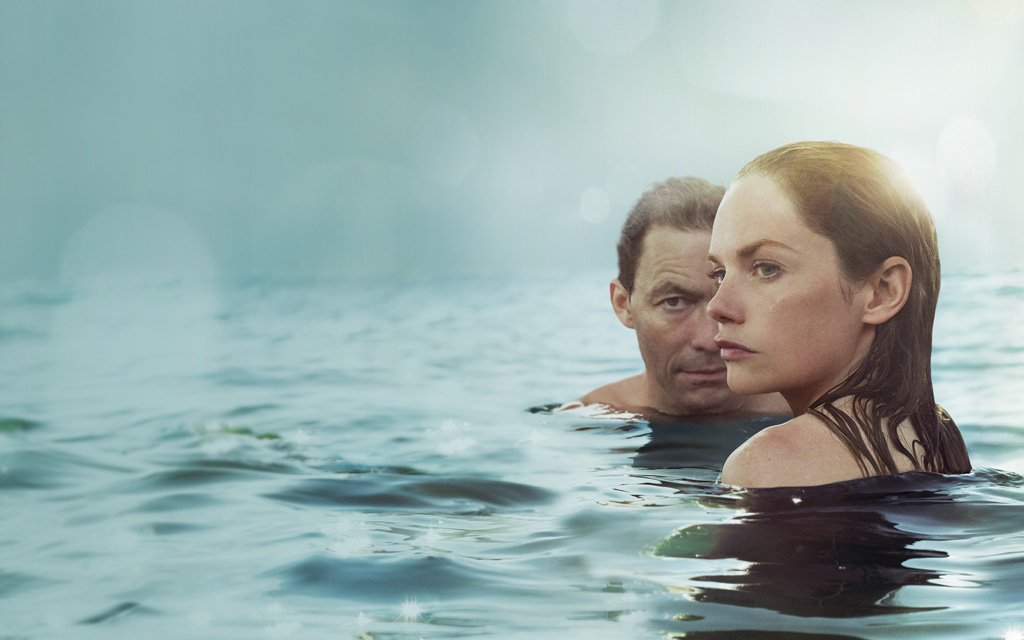 THE AFFAIR
At once deeply observed and intriguingly elusive, THE AFFAIR explores the emotional effects of an extramarital relationship.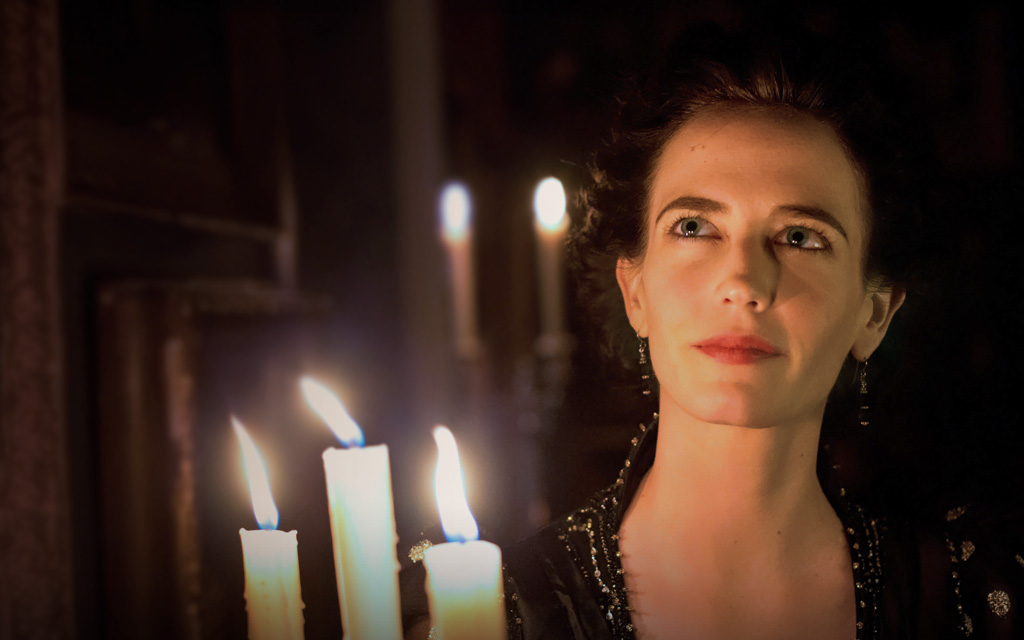 Penny Dreadful
Relive Season 1 on Showtime Anytime and Showtime On Demand.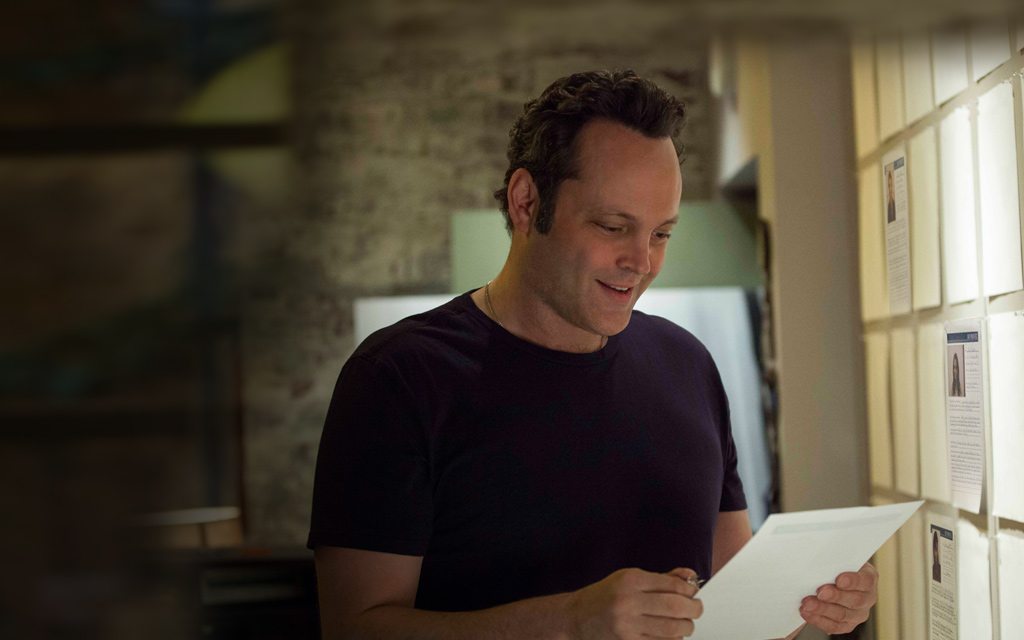 Delivery Man
Vince Vaughn stars as an affable underachiever who finds out he's fathered 533 children through anonymous donations to a fertility clinic 20 years ago.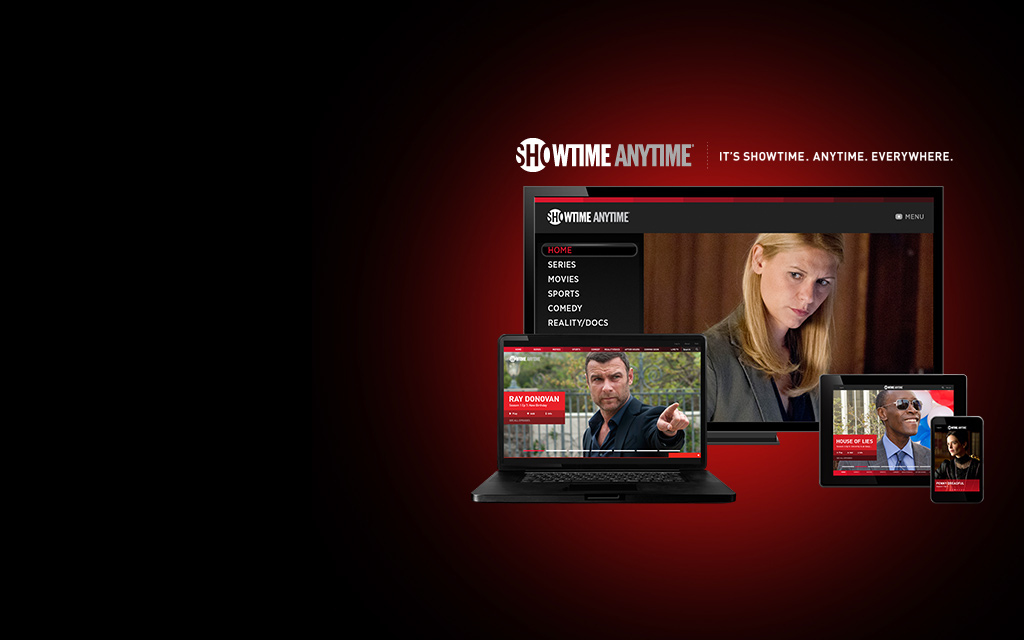 SHOWTIME ANYTIME
Watch SHOWTIME anytime, anywhere on your computer, tablet, phone or TV streaming device with SHOWTIME ANYTIME.