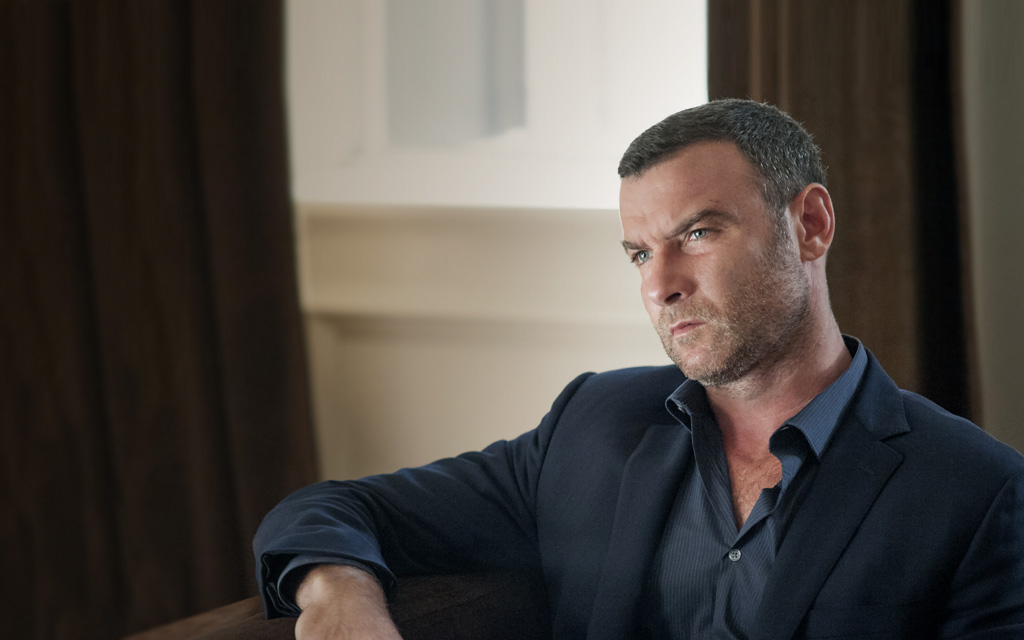 Next On Ray Donovan
Cookie gives Ray $1 million to track down and buy a video of the shooting.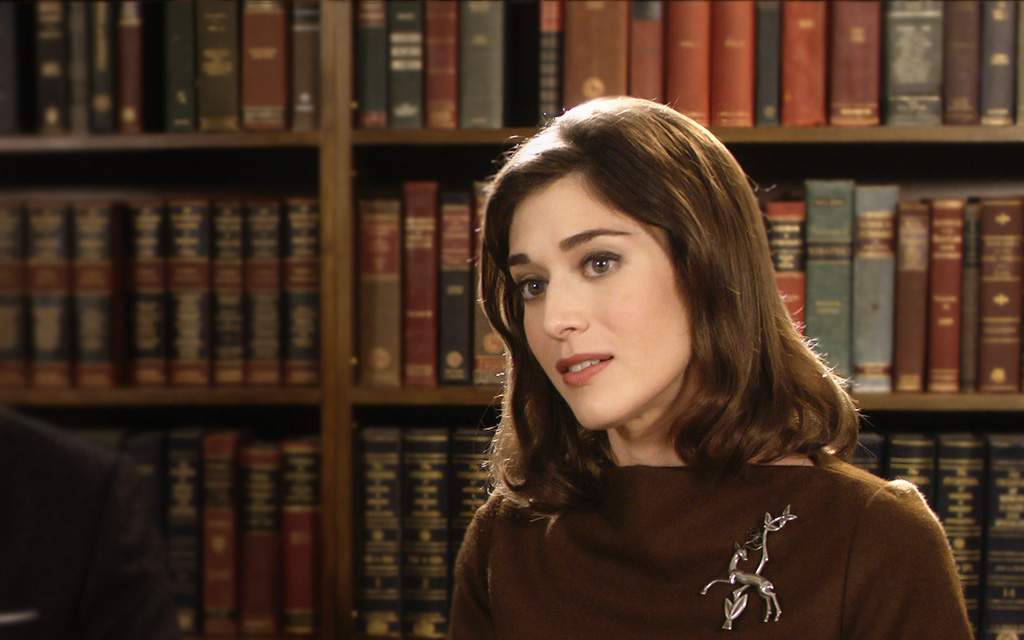 Next On Masters of Sex
A television crew arrives at the clinic to document Masters and Johnson's work treating sexual dysfunction.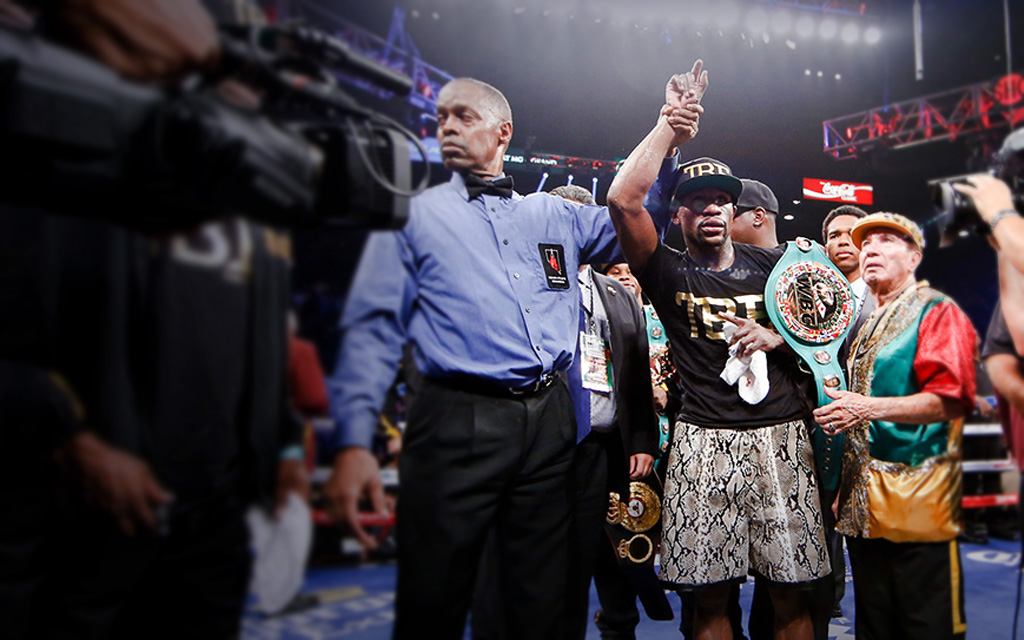 Mayweather vs. Maidana 2
Relive every moment of the highly anticipated rematch between Floyd Mayweather and Marcos Maidana.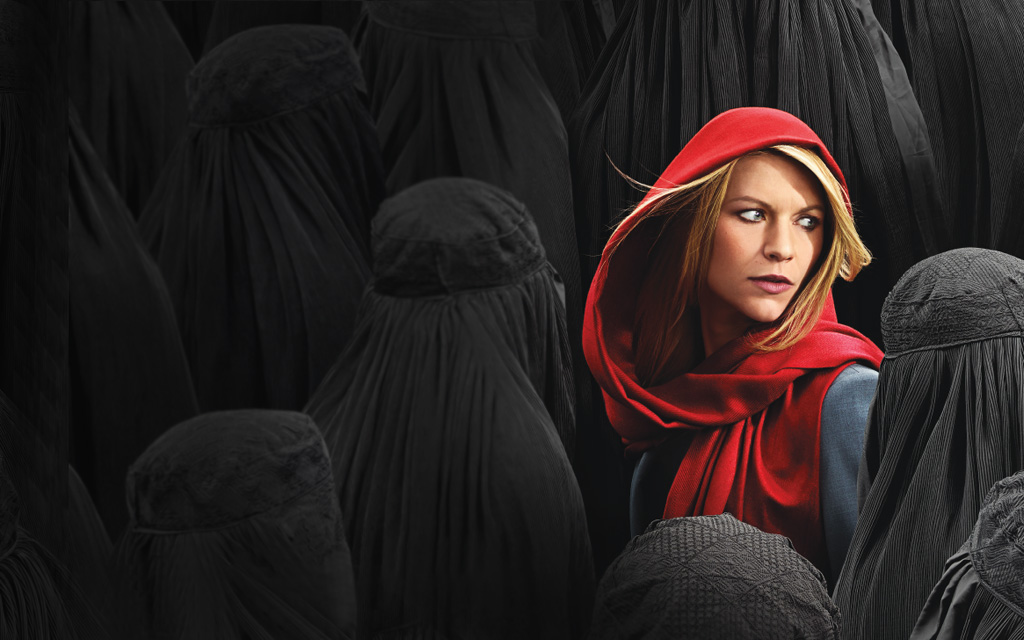 HOMELAND
2 episodes. 1 night.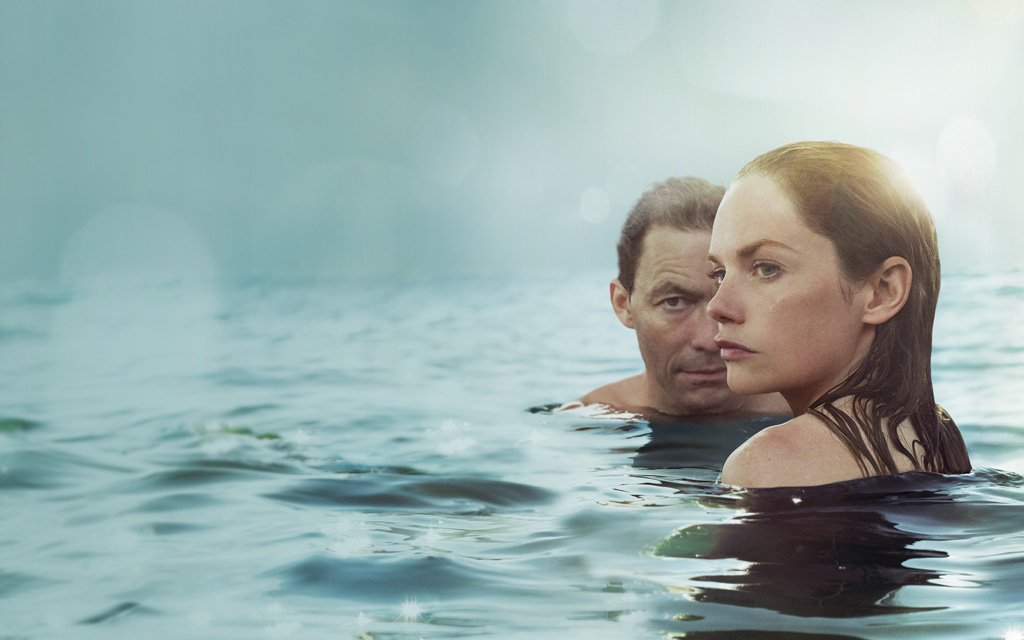 THE AFFAIR
At once deeply observed and intriguingly elusive, THE AFFAIR explores the emotional effects of an extramarital relationship.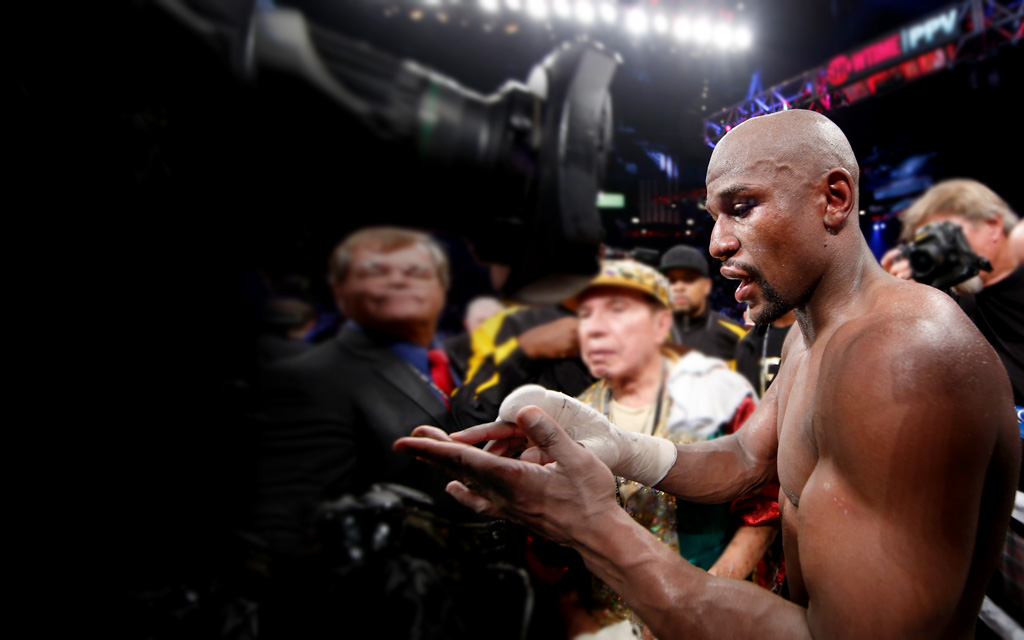 All Access: Mayweather vs. Maidana 2 Epilogue
The final installment takes you behind the scenes of fight week with Mayweather and Maidana, including never-before-seen footage from fight night and the aftermath.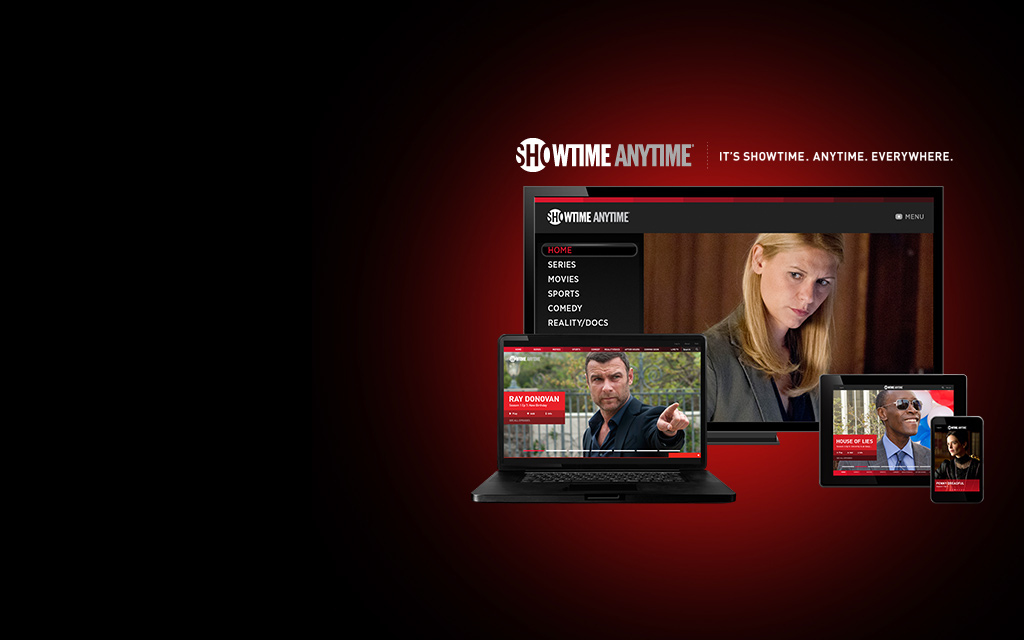 SHOWTIME ANYTIME
Watch SHOWTIME anytime, anywhere on your computer, tablet, phone or TV streaming device with SHOWTIME ANYTIME.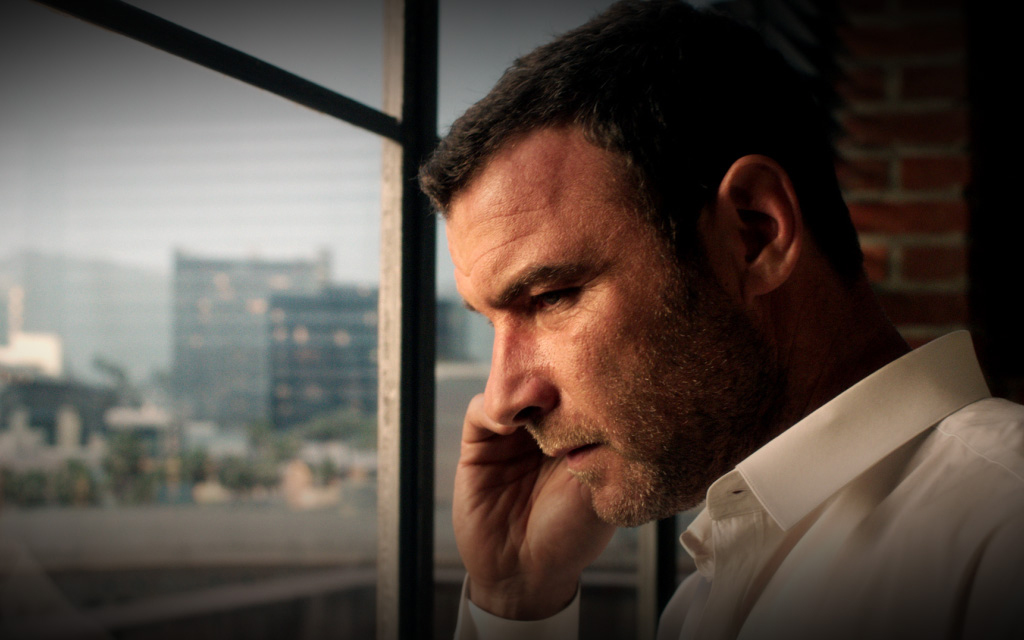 ORDER SHOWTIME, GET $50
Get unlimited access to hit series, movies, sports & more. Plus, watch wherever and whenever on Showtime Anytime, free with your Showtime subscription.