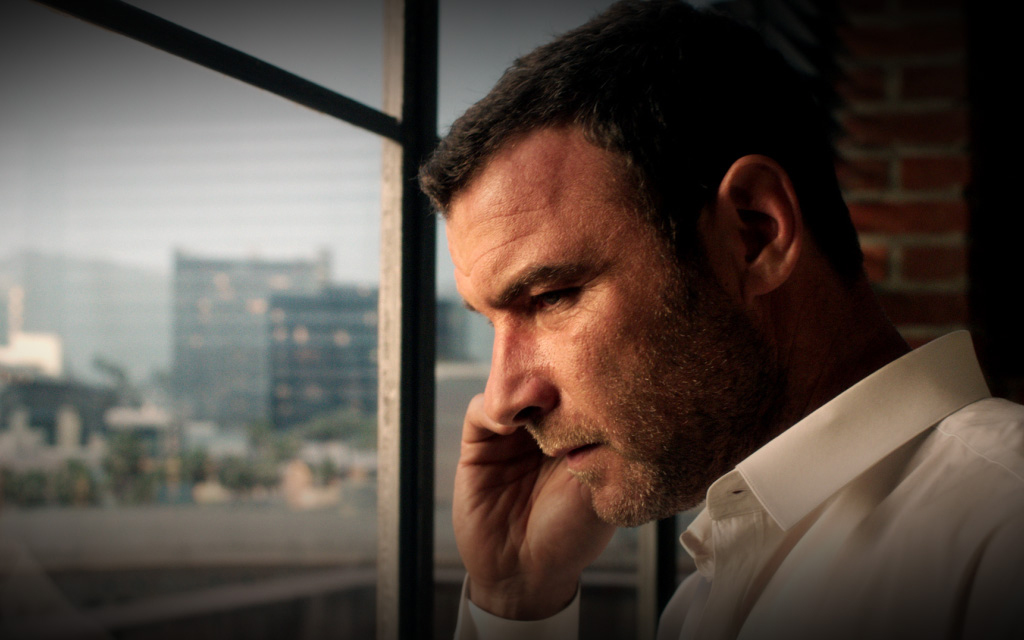 ORDER SHOWTIME
As part of your SHOWTIME® subscription, you can watch your favorite Showtime Original Series on SHOWTIME ANYTIME®. Get access to more hit series, star-studded movies, heart-pounding sports, and more.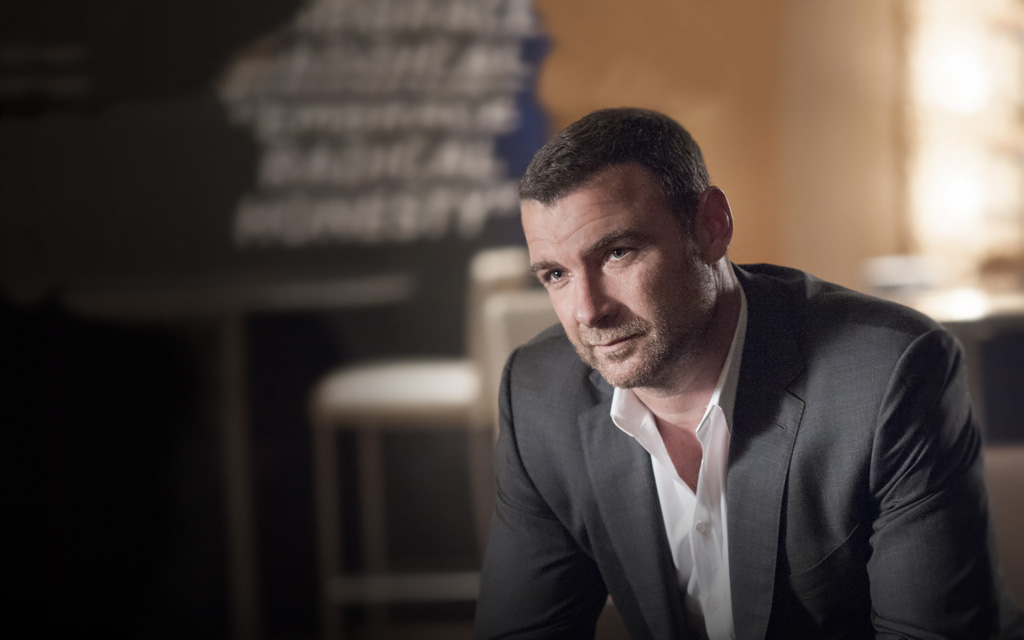 RAY DONOVAN
On Season 2, Episode 6: Ray makes contact with Volcheck for help with taking down Cochran.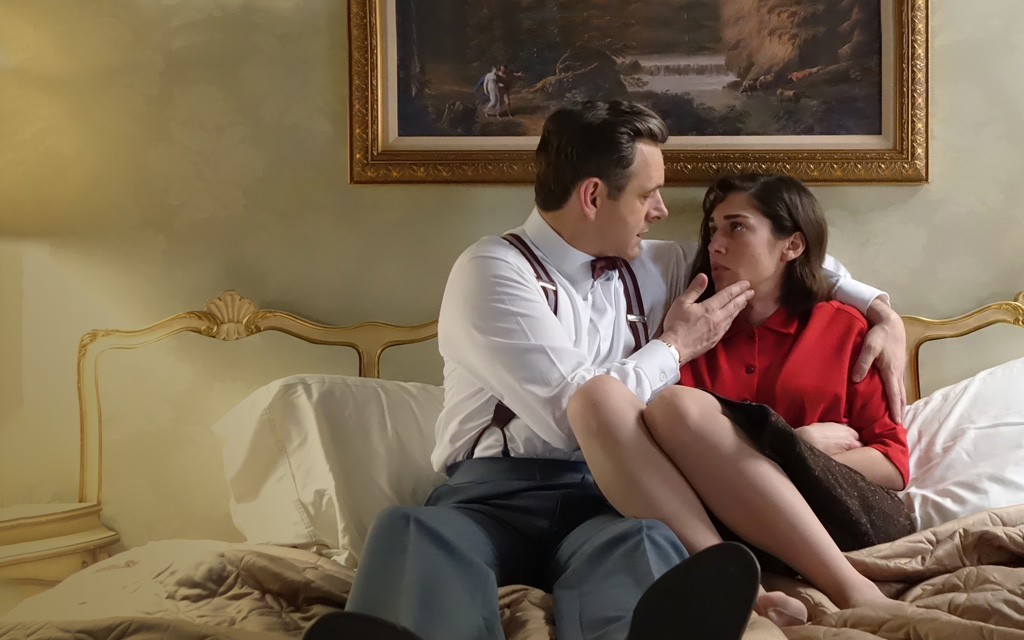 MASTERS OF SEX
On Season 2, Episode 6: Masters contacts a journalist to promote his efforts.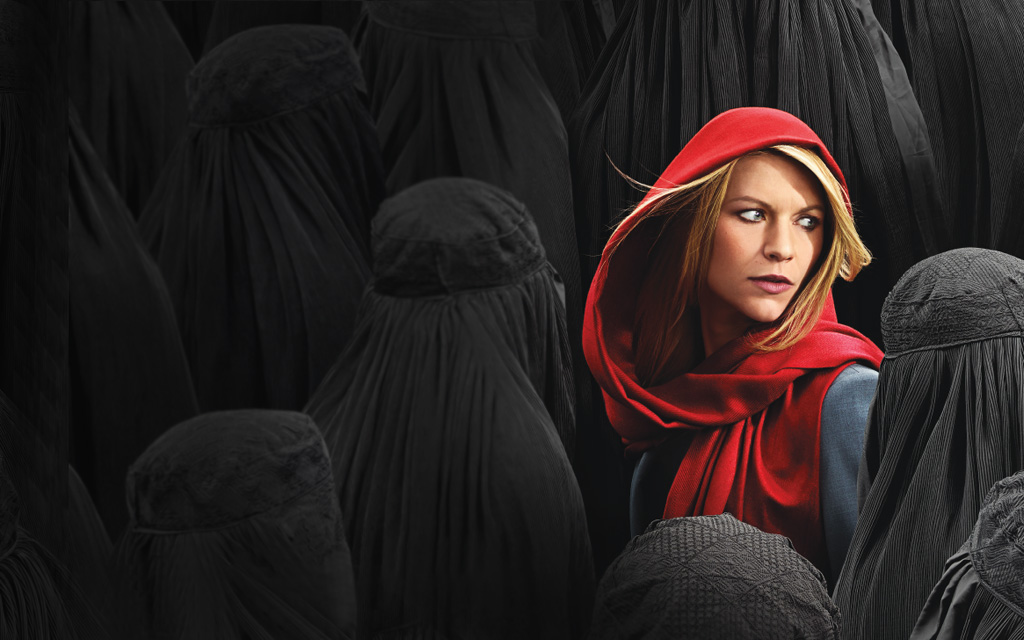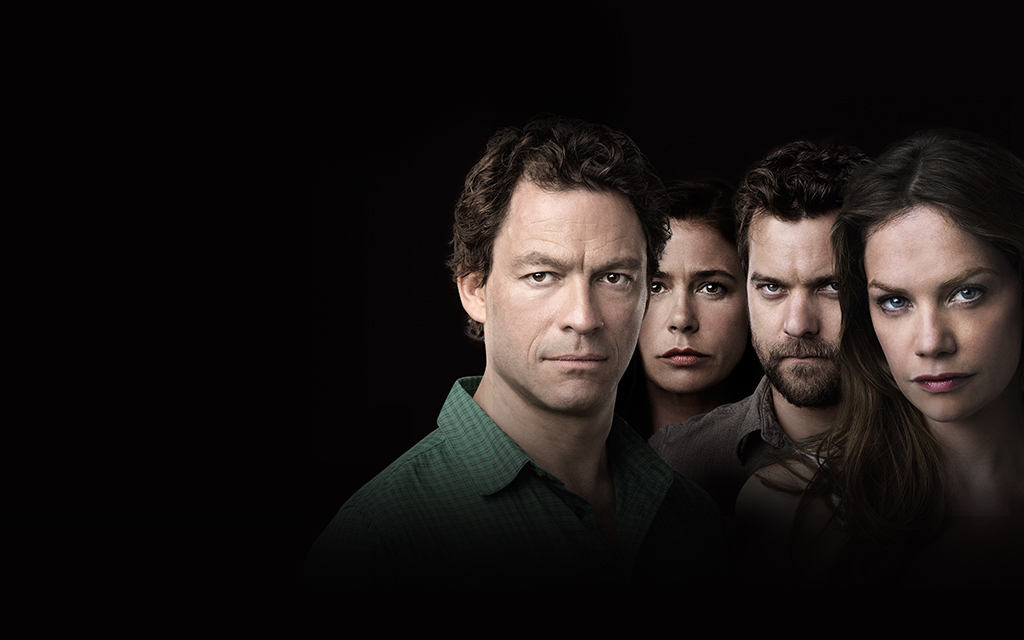 THE AFFAIR
At once deeply observed and intriguingly elusive, THE AFFAIR explores the emotional effects of an extramarital relationship.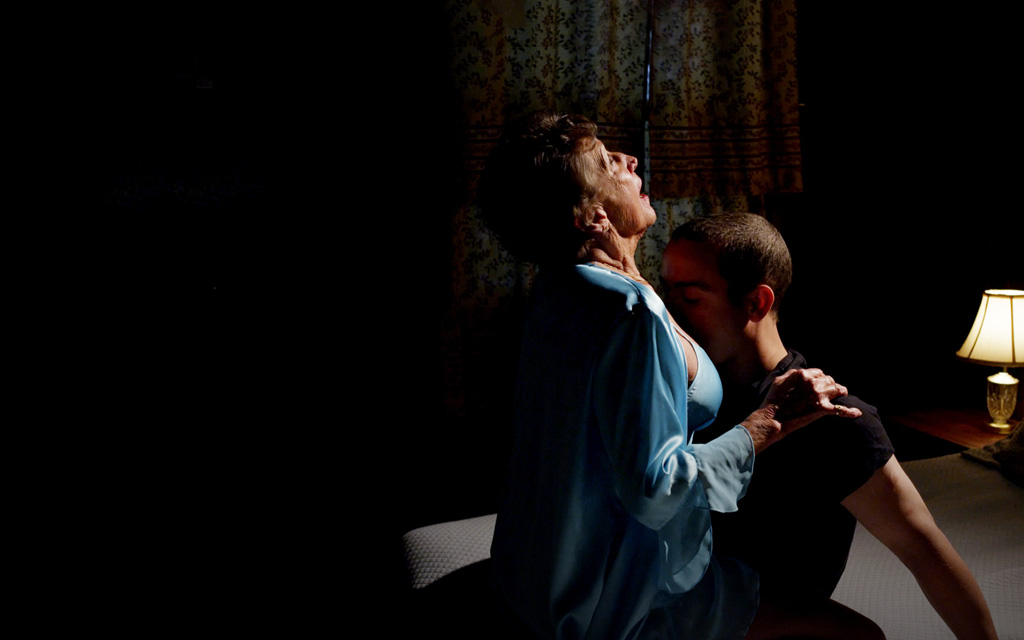 NEXT ON 7 DEADLY SINS
Lust: Meet a handsome young man that prefers ladies three times his age.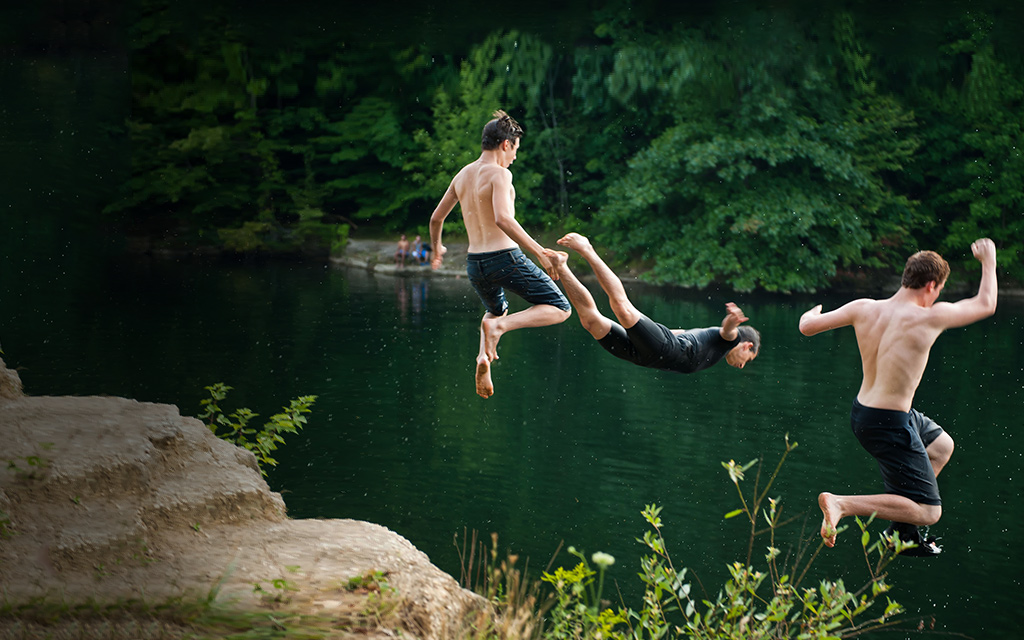 THE KINGS OF SUMMER
In this coming-of-age comedy, three teenage boys decide to spend a rebellious summer living off the land.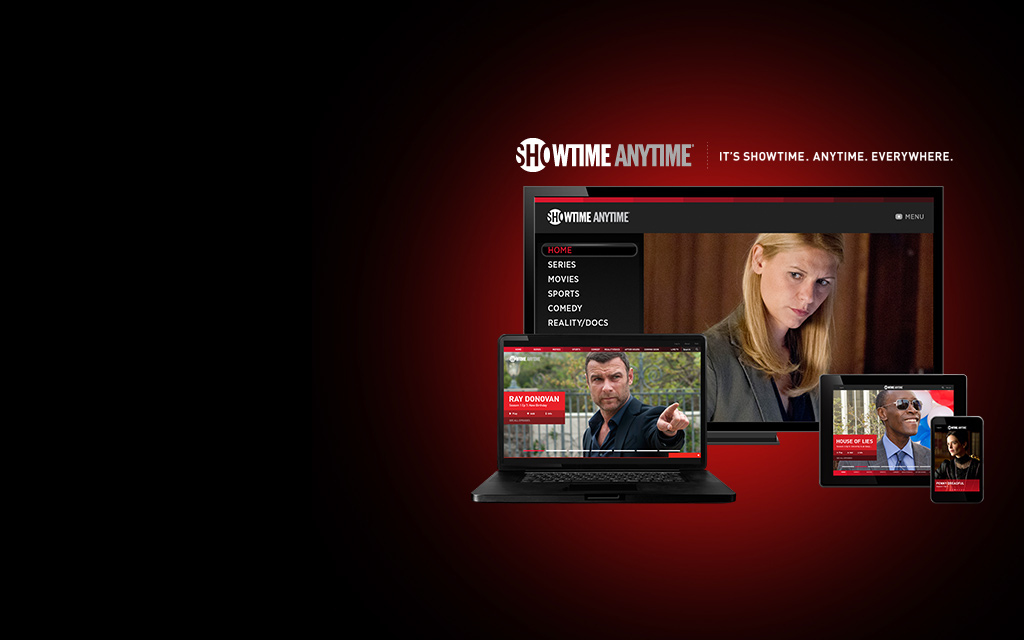 SHOWTIME ANYTIME
Watch SHOWTIME anytime, anywhere on your computer, tablet, phone or TV streaming device with SHOWTIME ANYTIME.