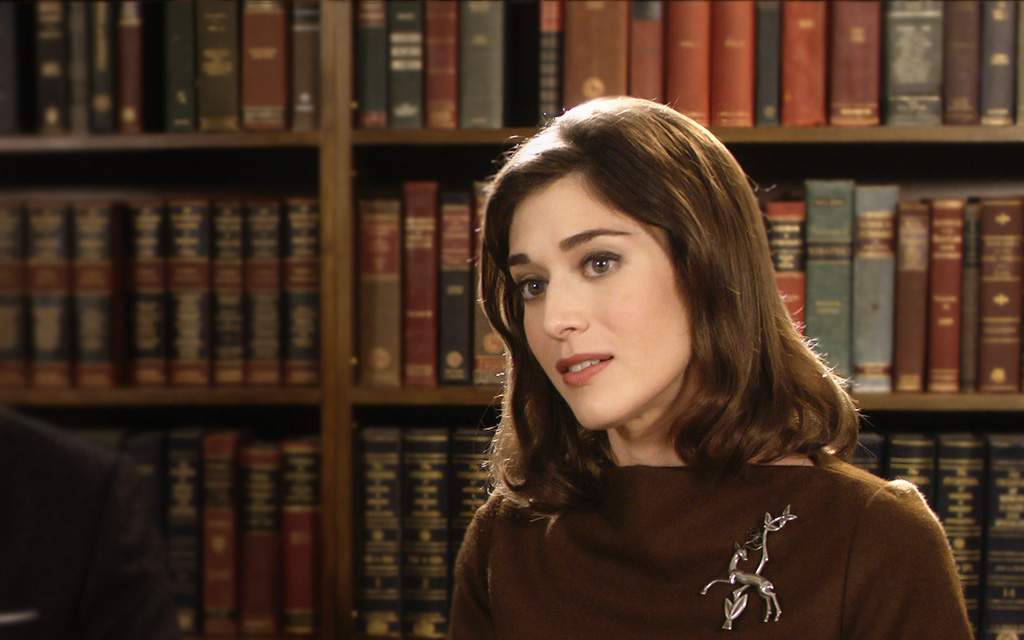 Masters of Sex
On Season 2, Episode 11: A television crew arrives at the clinic to document Masters and Johnson's work treating sexual dysfunction.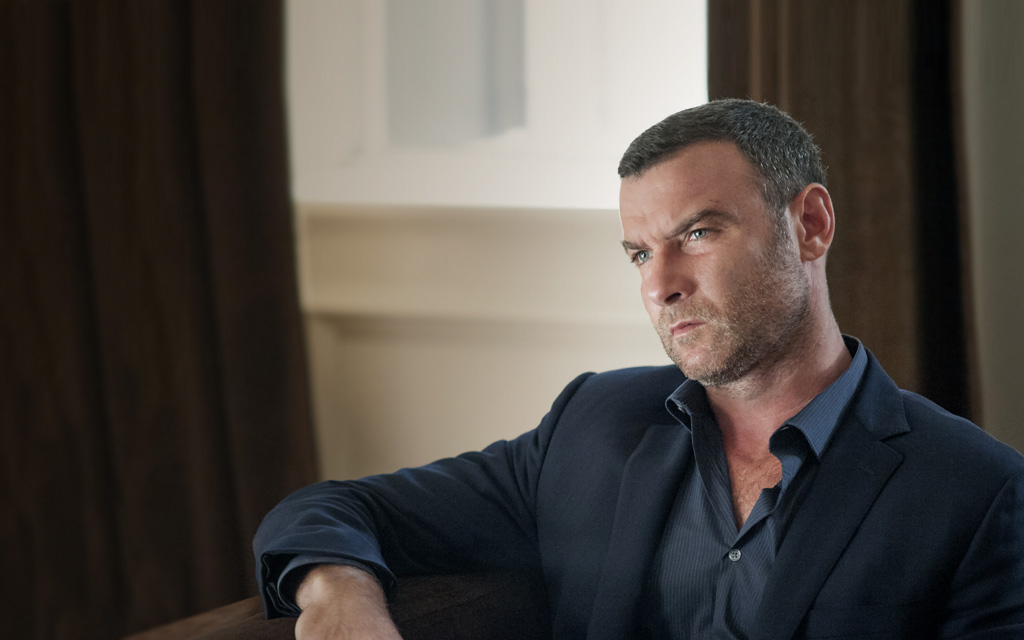 Ray Donovan
On Season 2, Episode 11: Cookie gives Ray $1 million to track down and buy a video of the shooting.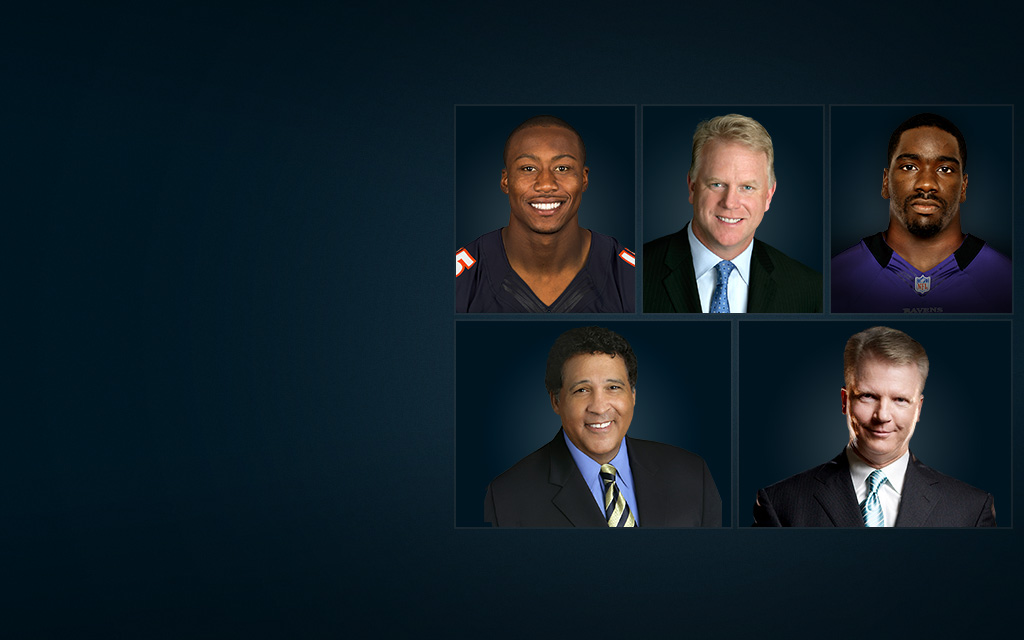 Next On Inside the NFL
Host Greg Gumbel and analysts Boomer Esiason, Ed Reed and Michael Irvin provide expert analysis and insight, exclusive commentary and special on and off the field features you won't find anywhere else.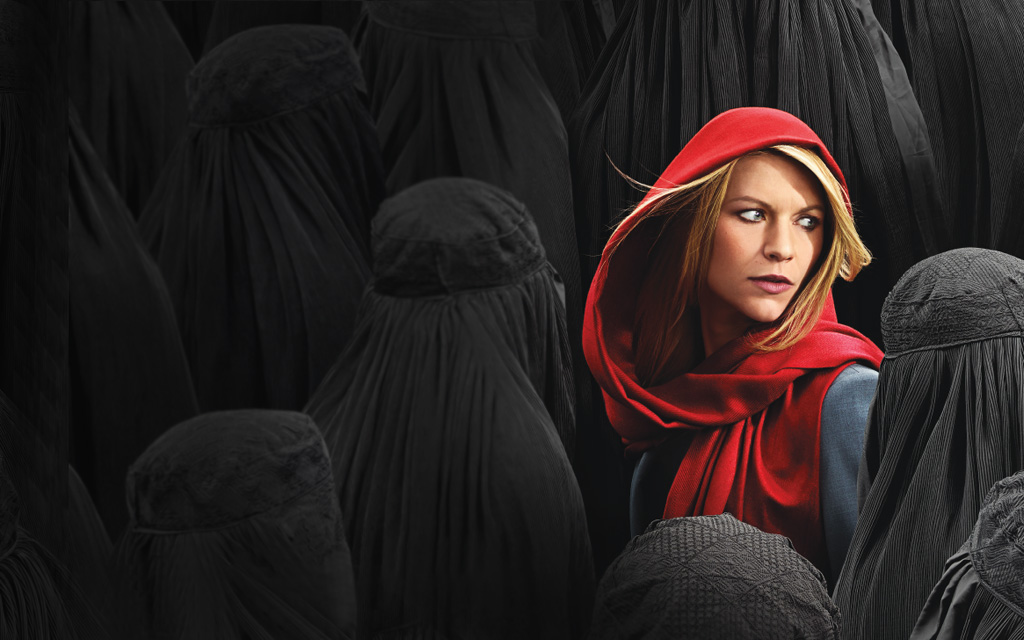 HOMELAND
2 episodes. 1 night.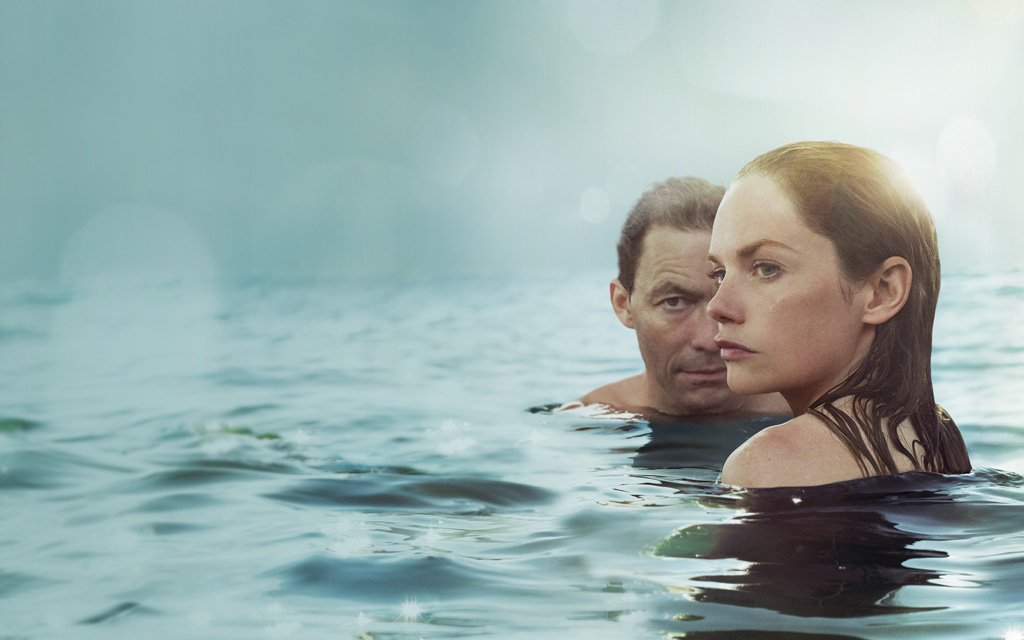 THE AFFAIR
At once deeply observed and intriguingly elusive, THE AFFAIR explores the emotional effects of an extramarital relationship.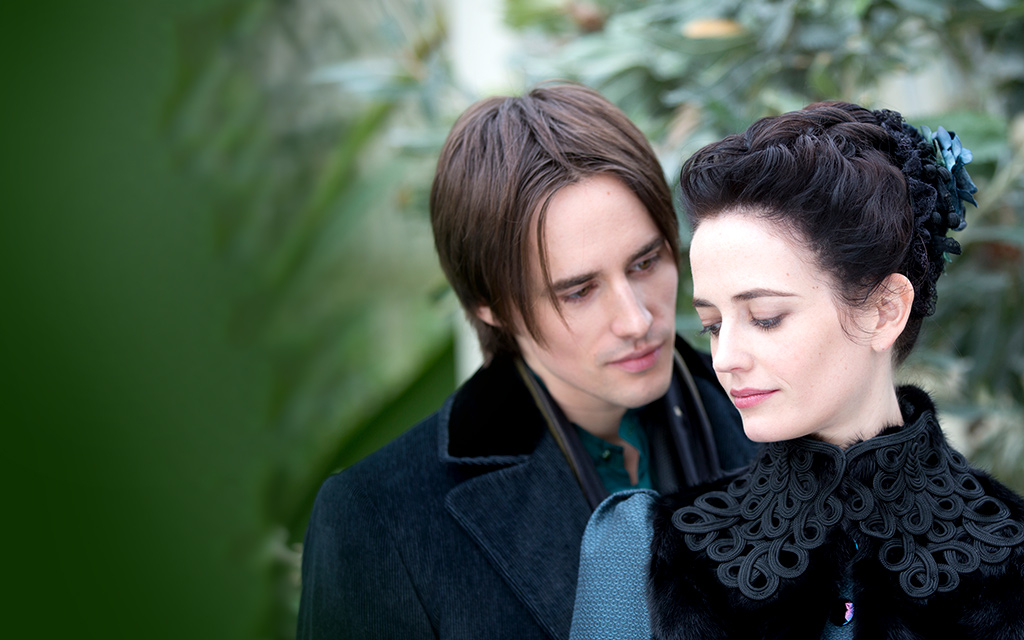 Penny Dreadful
Relive Season 1 on Showtime Anytime and Showtime On Demand.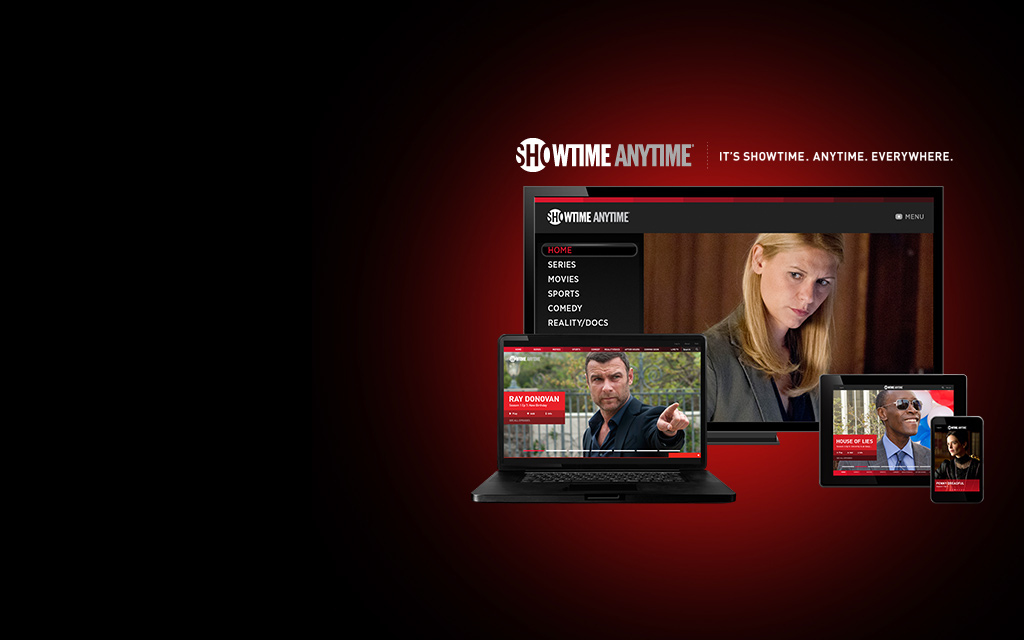 SHOWTIME ANYTIME
Watch SHOWTIME anytime, anywhere on your computer, tablet, phone or TV streaming device with SHOWTIME ANYTIME.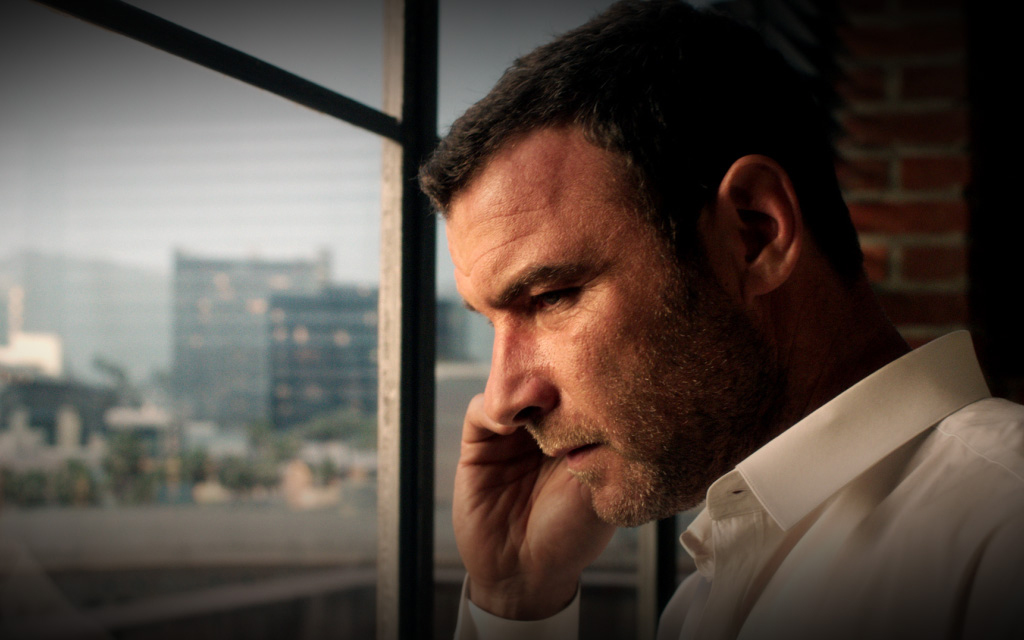 ORDER SHOWTIME, GET $50
Get unlimited access to hit series, movies, sports & more. Plus, watch wherever and whenever on Showtime Anytime, free with your Showtime subscription.