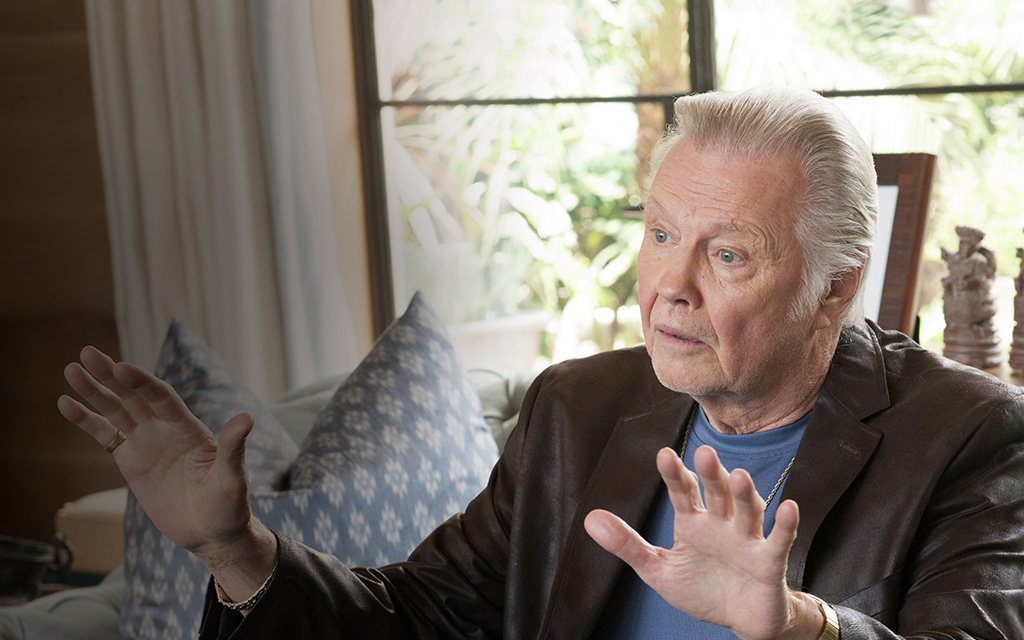 Ray Donovan
On Season 2, Episode 8: Kate reopens her investigation but is threatened by two Southie thugs on the street.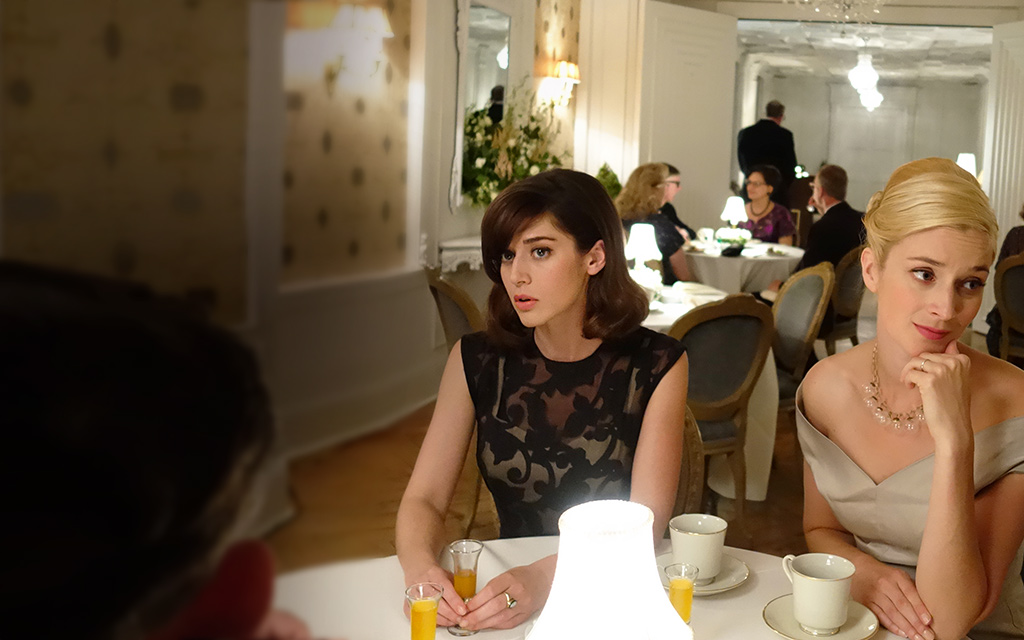 Masters of Sex
On Season 2, Episode 8: Johnson realizes her work with Masters can be used to help people suffering from sexual dysfunction.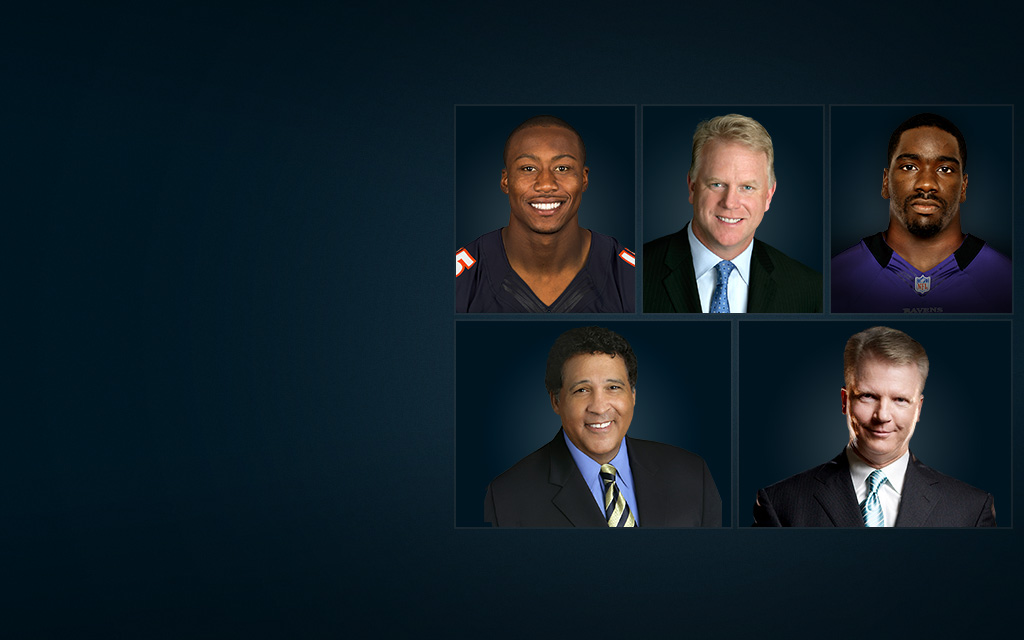 Inside The NFL
Hot off the field, Ed Reed and current Bears wide receiver Brandon Marshall join Phil Simms, Boomer Esiason, and host Greg Gumbel for a new season.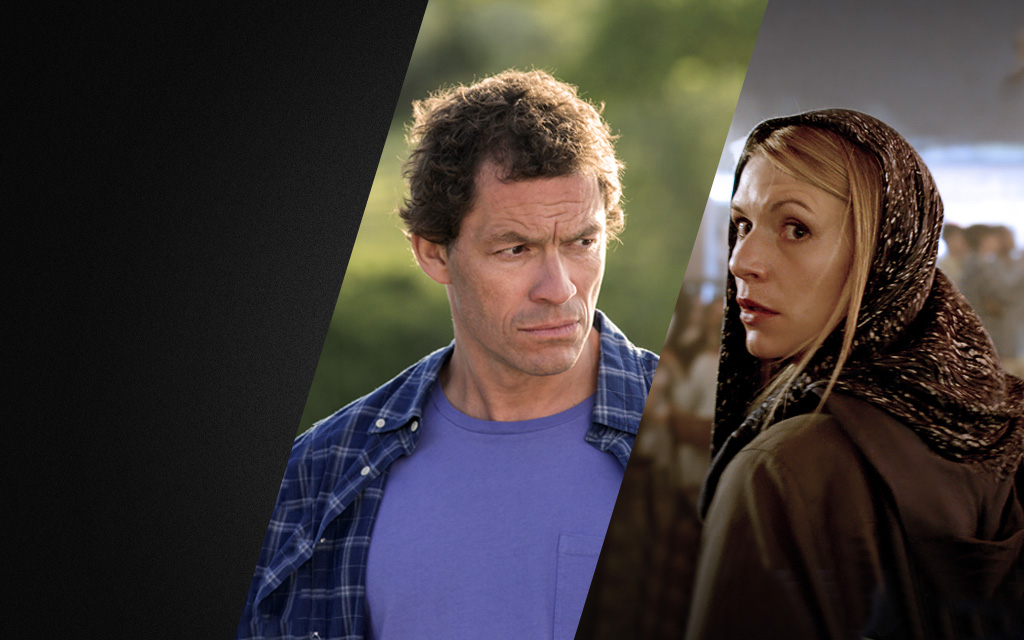 Homeland and The Affair
Don't miss the new season of Homeland and the series premiere of The Affair this October.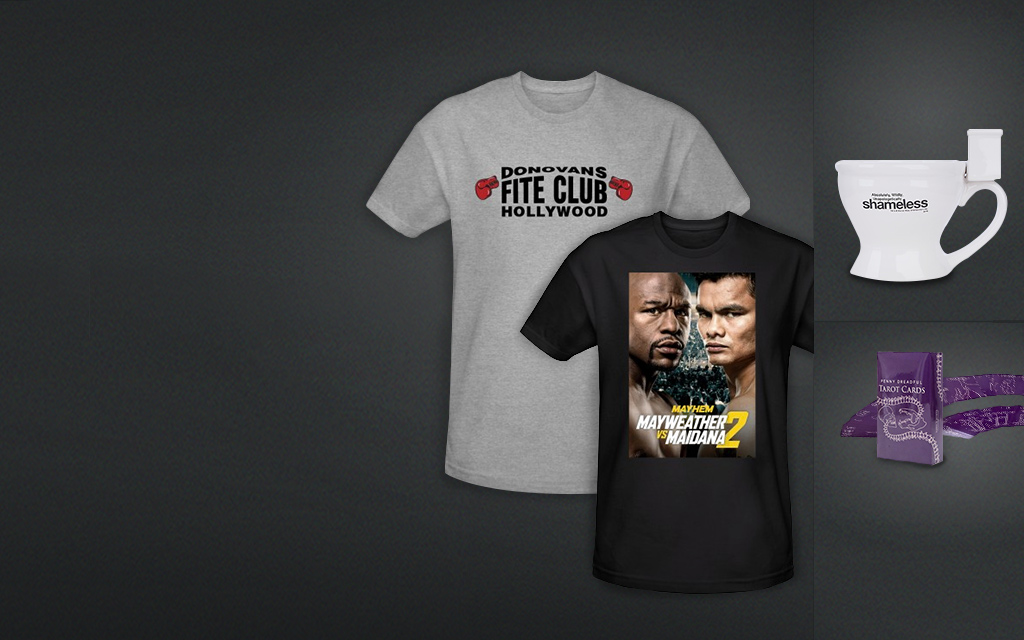 Labor Day Sale
Take 20% off your purchase in the Showtime Store with code LABOR20.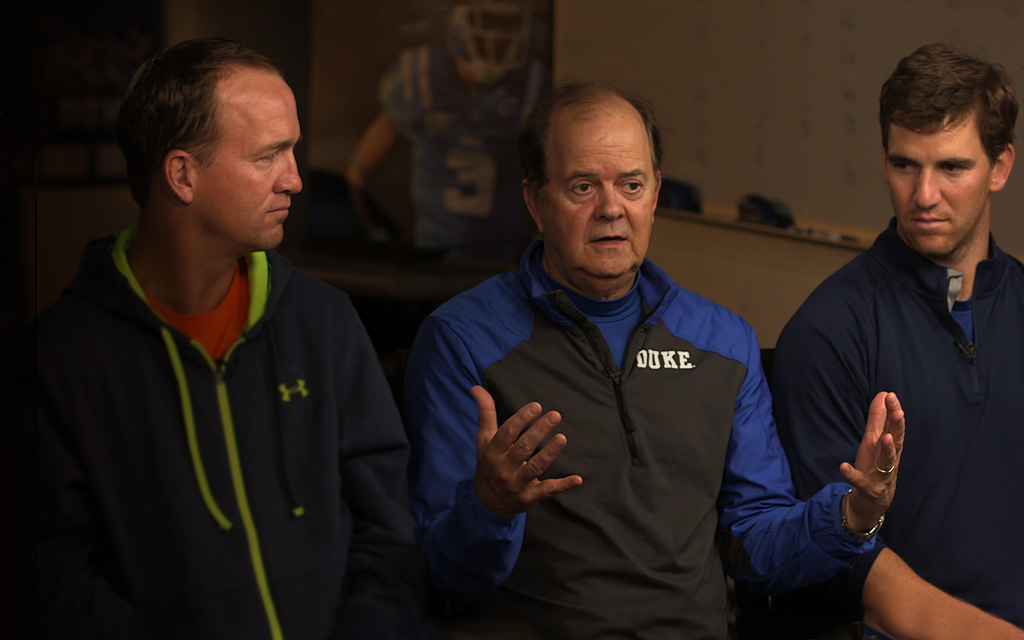 Next On 60 Minutes Sports
Meet Peyton and Eli Manning's private trainer, go underground in to the world of bare-knuckle boxing, and find out how "Formula E" racing could impact motorsports.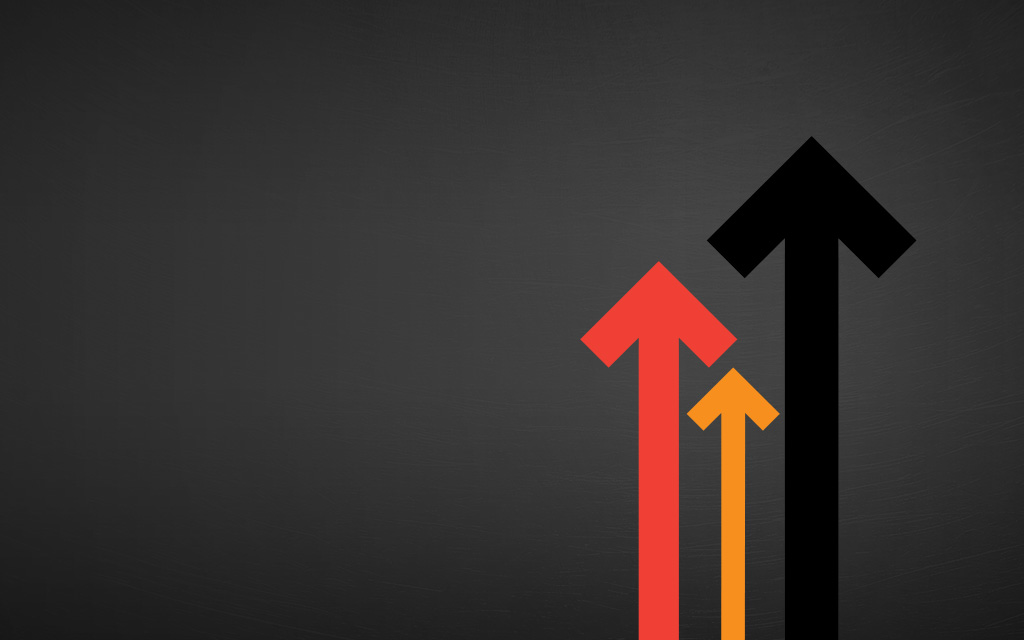 Stand Up to Cancer
Watch this star-studded appeal to support groundbreaking cancer research that will get new therapies to patients quickly.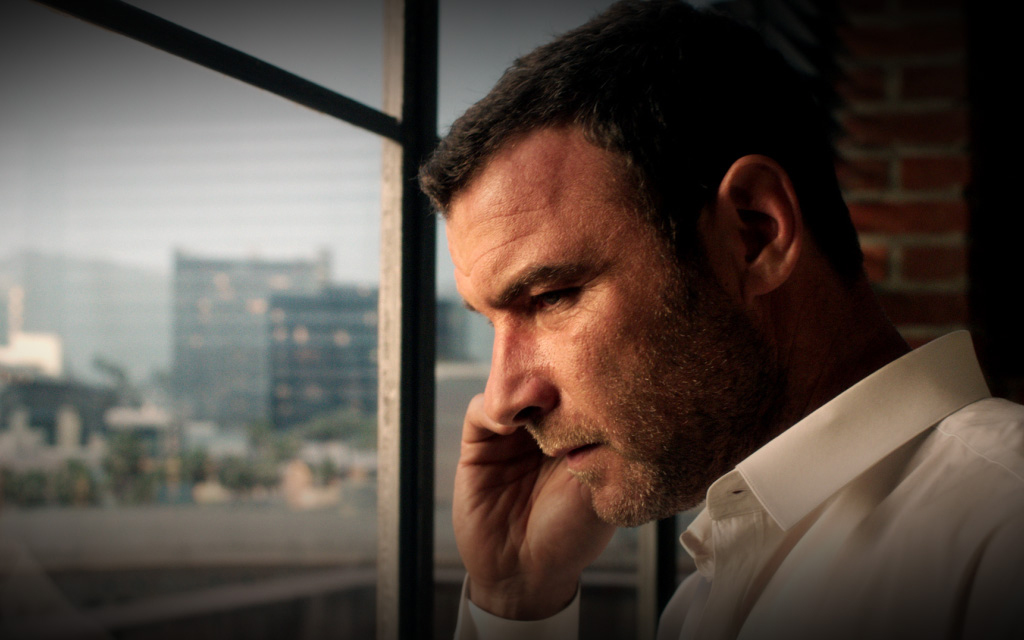 ORDER SHOWTIME
As part of your SHOWTIME® subscription, you can watch your favorite Showtime Original Series on SHOWTIME ANYTIME®. Get access to more hit series, star-studded movies, heart-pounding sports, and more.