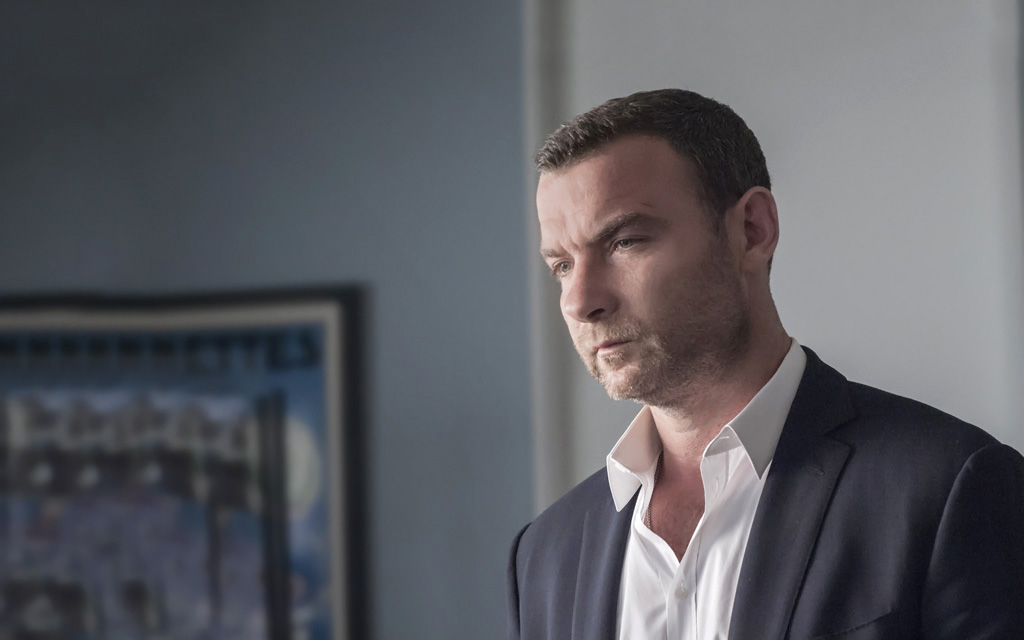 Ray Donovan
On Season 2, Episode 10: Kate confronts Ray about his past.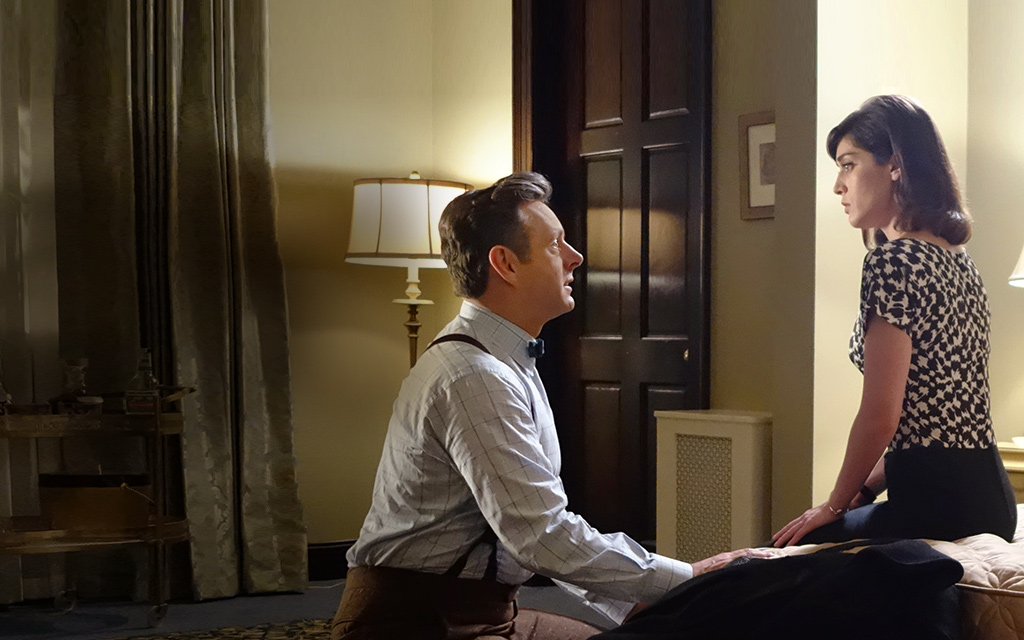 Next On Masters of Sex
Johnson is invigorated by the prospect of finding a cure.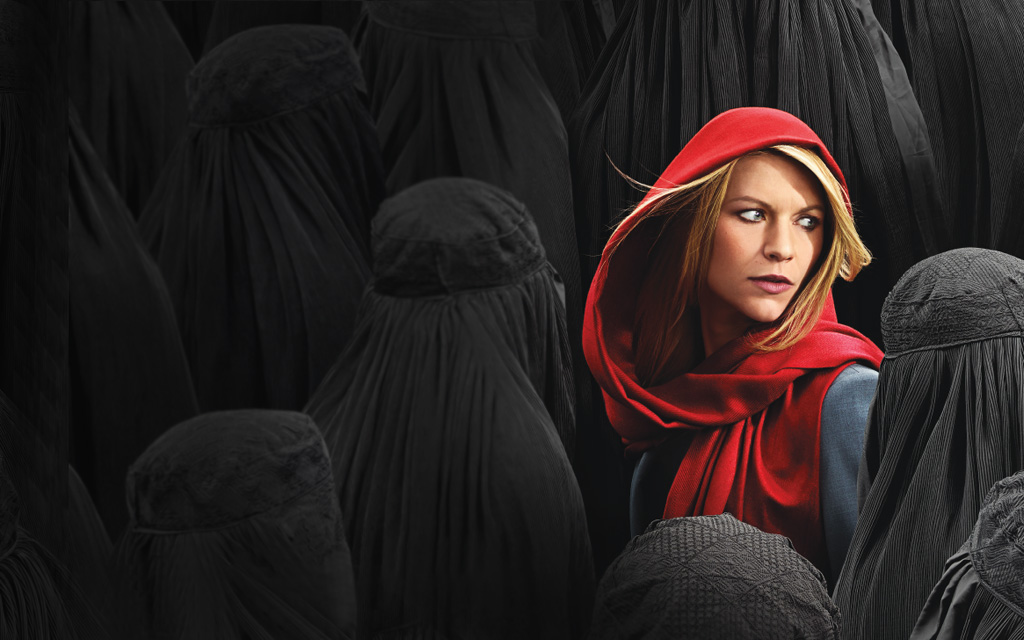 HOMELAND
2 episodes. 1 night.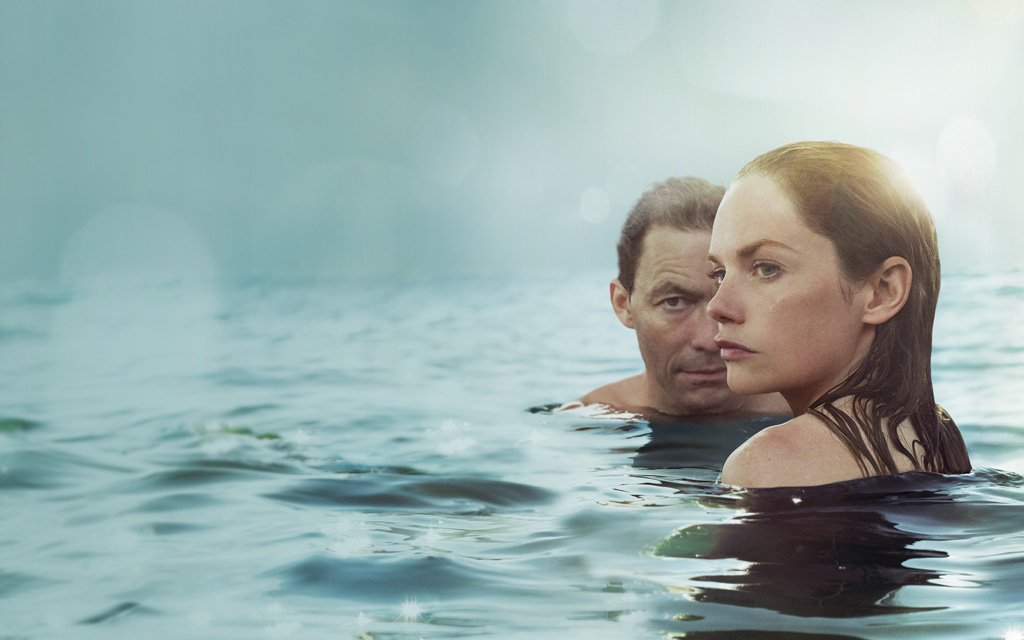 THE AFFAIR
At once deeply observed and intriguingly elusive, THE AFFAIR explores the emotional effects of an extramarital relationship.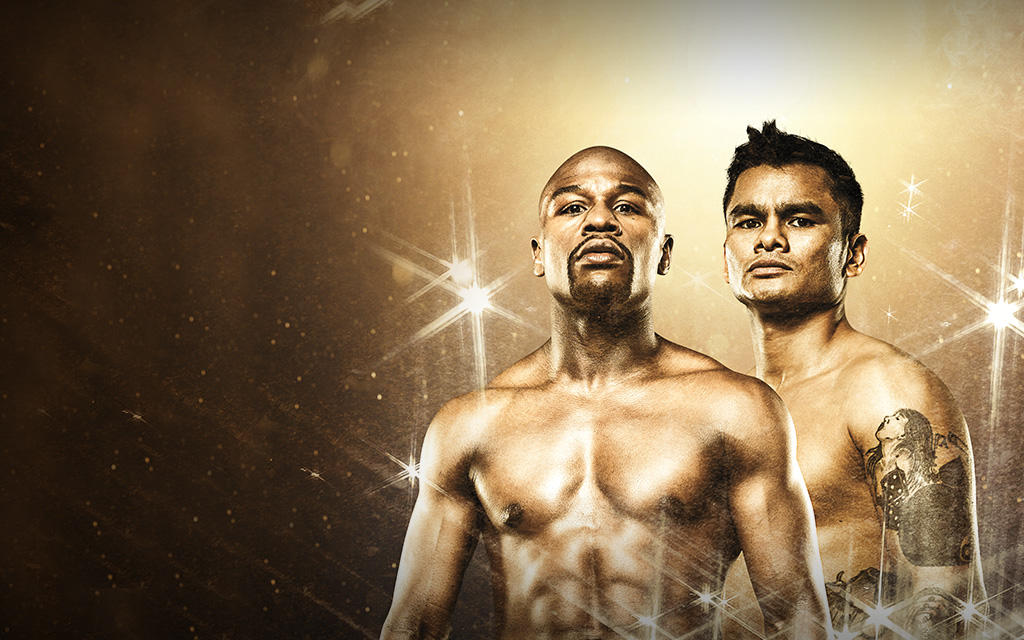 All Access: Mayweather vs. Maidana 2
The final installment takes you behind the scenes of fight week with Mayweather and Maidana, including never-before-seen footage from fight night and the aftermath.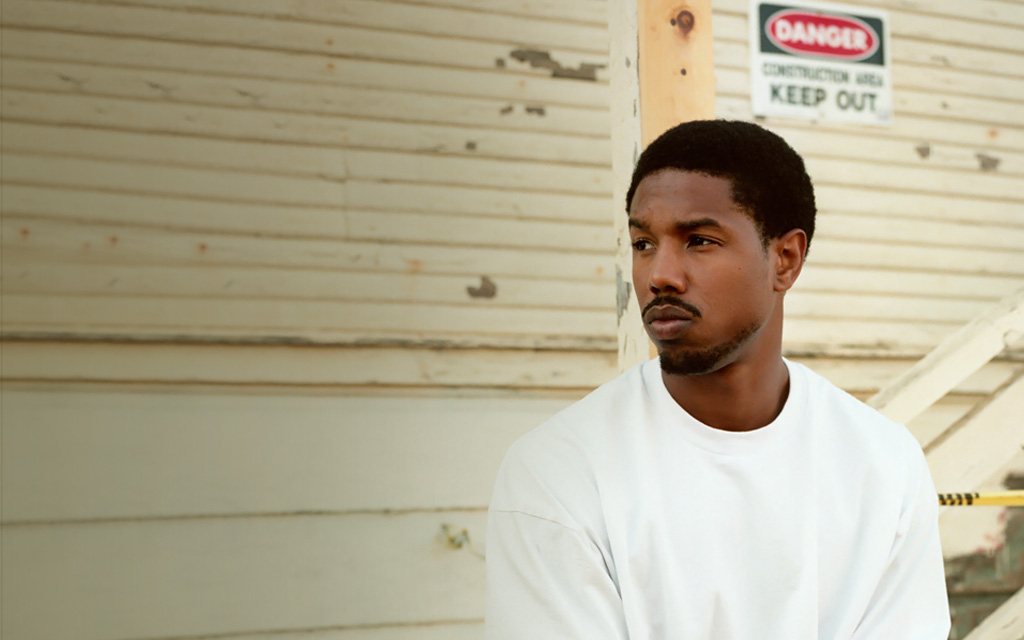 Fruitvale Station
Based on a true story, a young man wakes up on the morning of New Year's eve and resolves to be a better person, but soon realizes change is not going to come easily.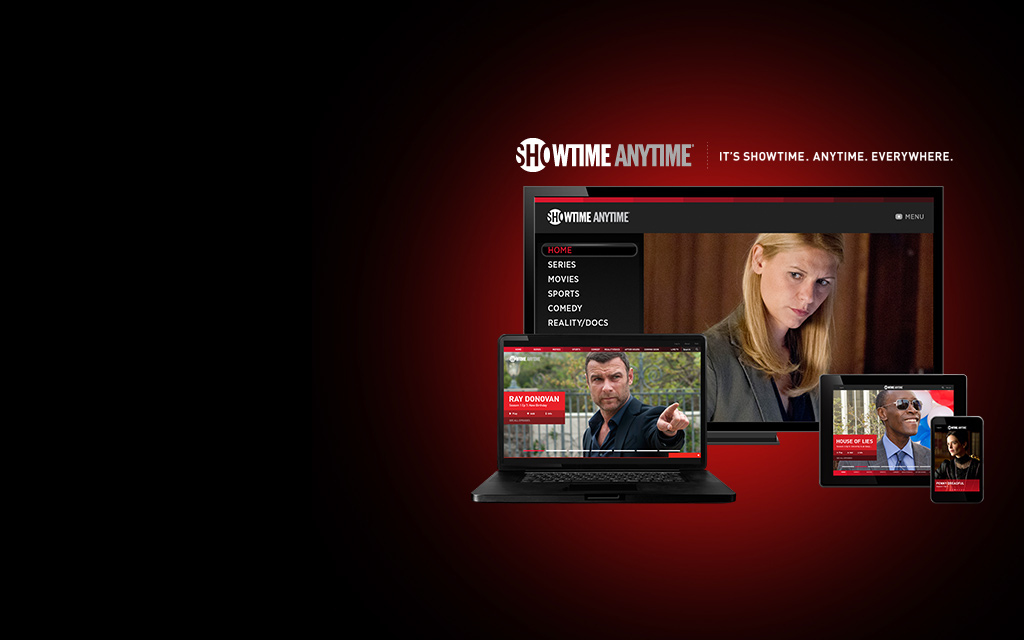 SHOWTIME ANYTIME
Watch SHOWTIME anytime, anywhere on your computer, tablet, phone or TV streaming device with SHOWTIME ANYTIME.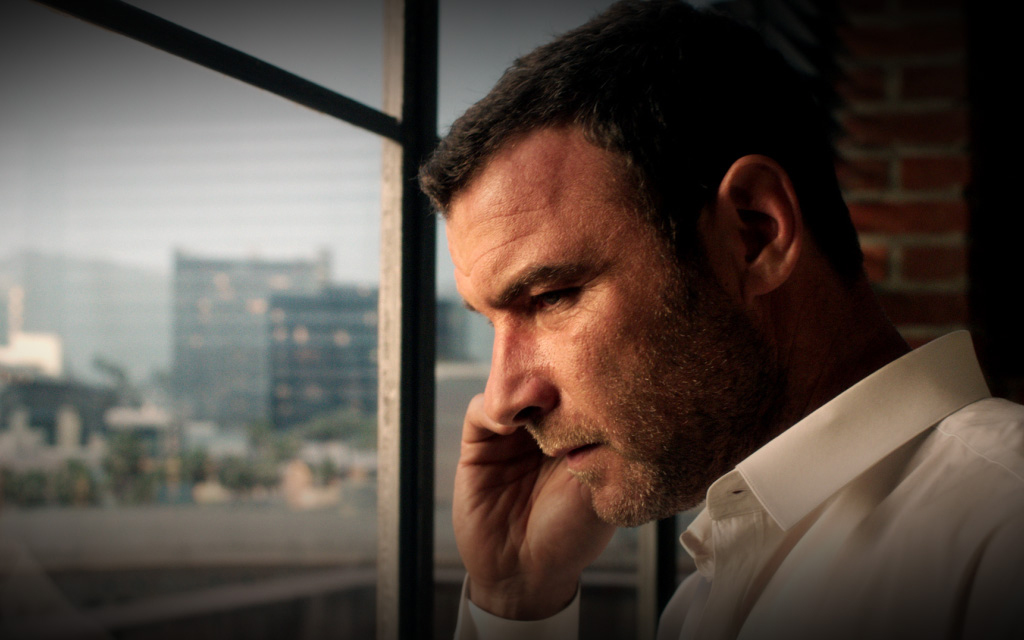 ORDER SHOWTIME, GET $50
Get unlimited access to hit series, movies, sports & more. Plus, watch wherever and whenever on Showtime Anytime, free with your Showtime subscription.