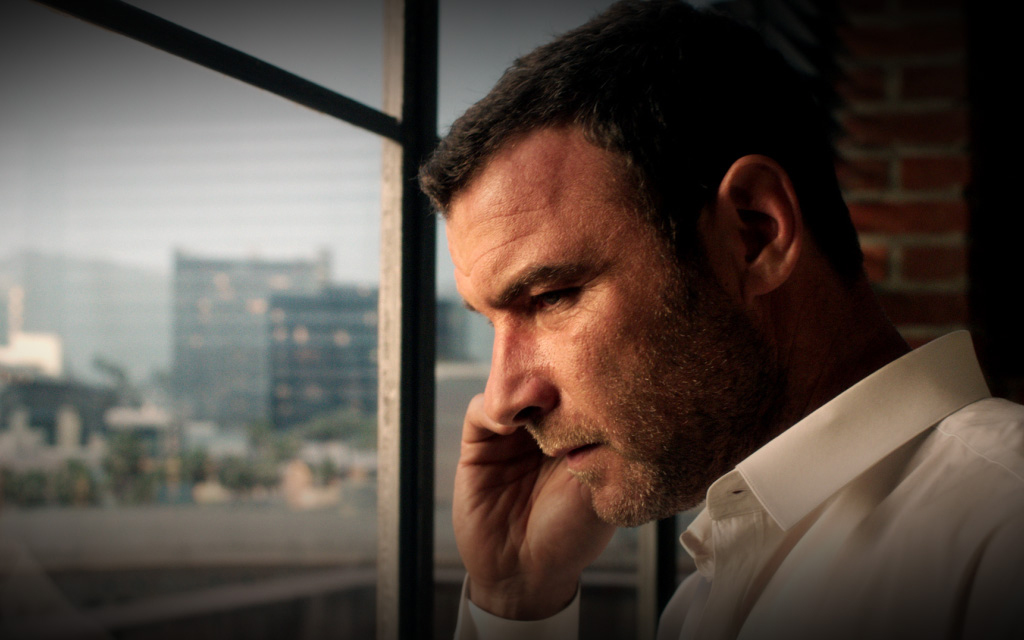 ORDER SHOWTIME
As part of your SHOWTIME® subscription, you can watch your favorite Showtime Original Series on SHOWTIME ANYTIME®. Get access to more hit series, star-studded movies, heart-pounding sports, and more.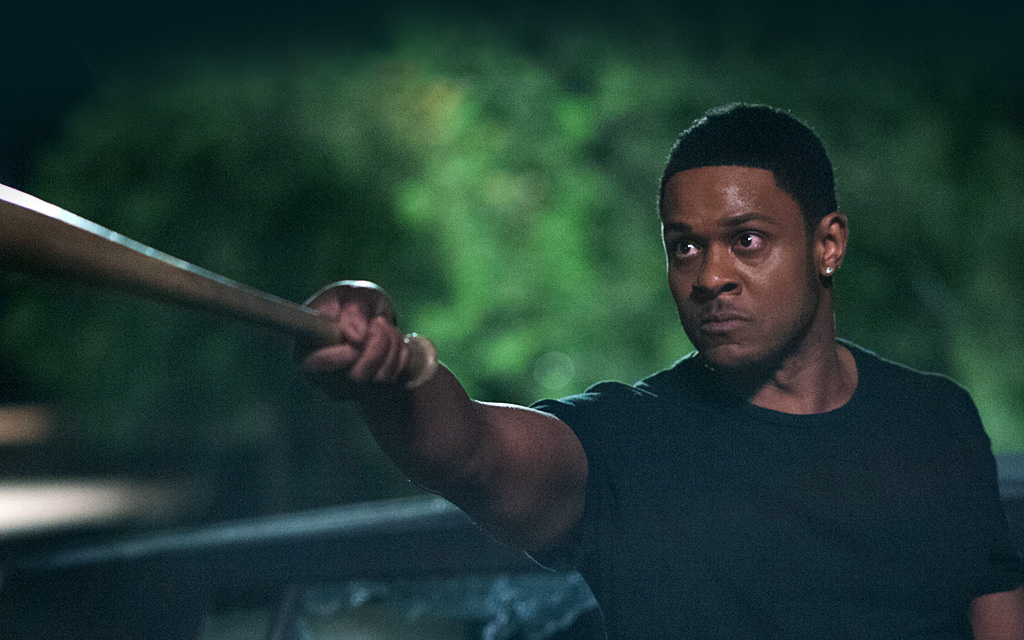 Next On Ray Donovan
Tensions run high when the family gets together for a party at the Donovan house, directed by Liev Schreiber.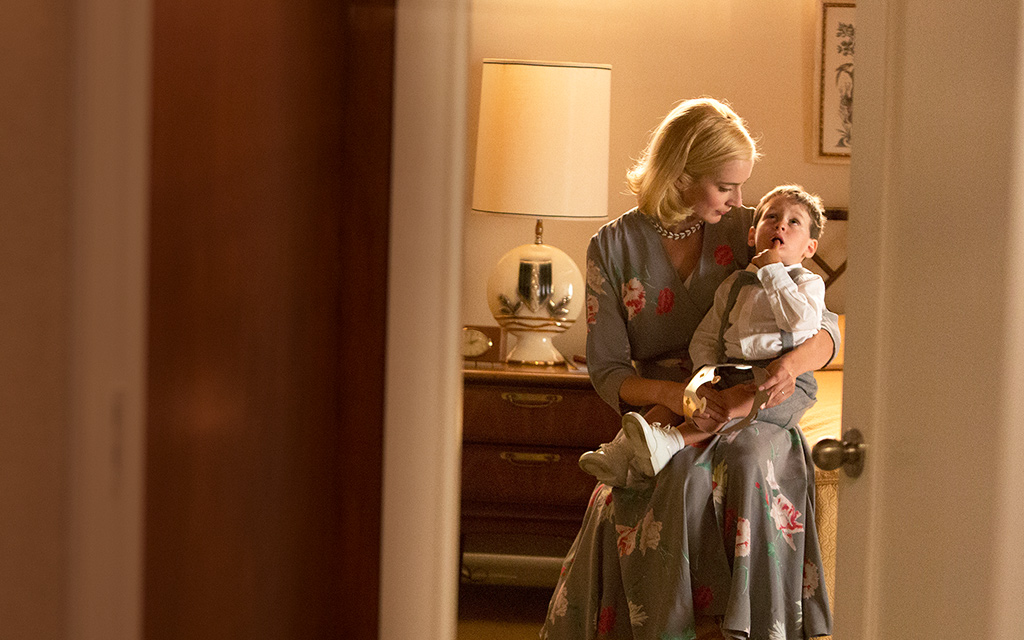 Next On Masters of Sex
Masters tries to keep his new clinic running by borrowing against his house.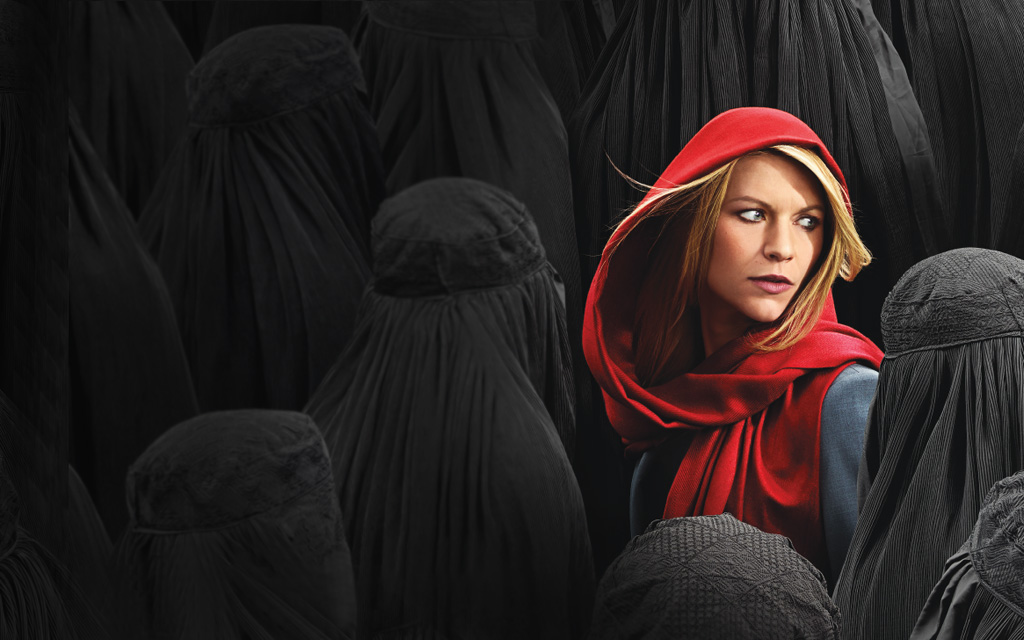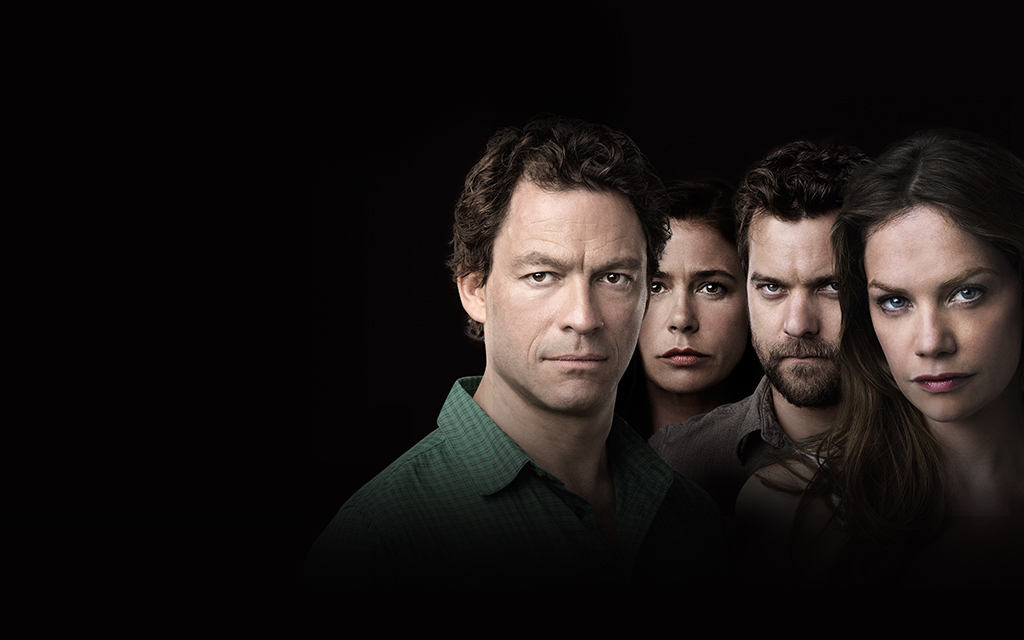 THE AFFAIR
At once deeply observed and intriguingly elusive, THE AFFAIR explores the emotional effects of an extramarital relationship.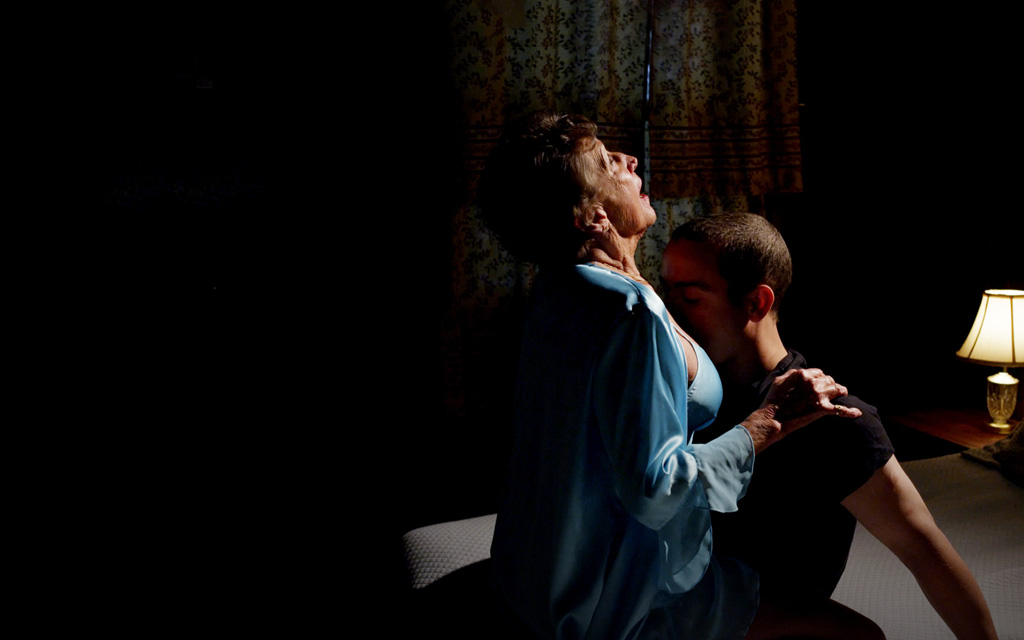 NEXT ON 7 DEADLY SINS
Lust: Meet a handsome young man that prefers ladies three times his age.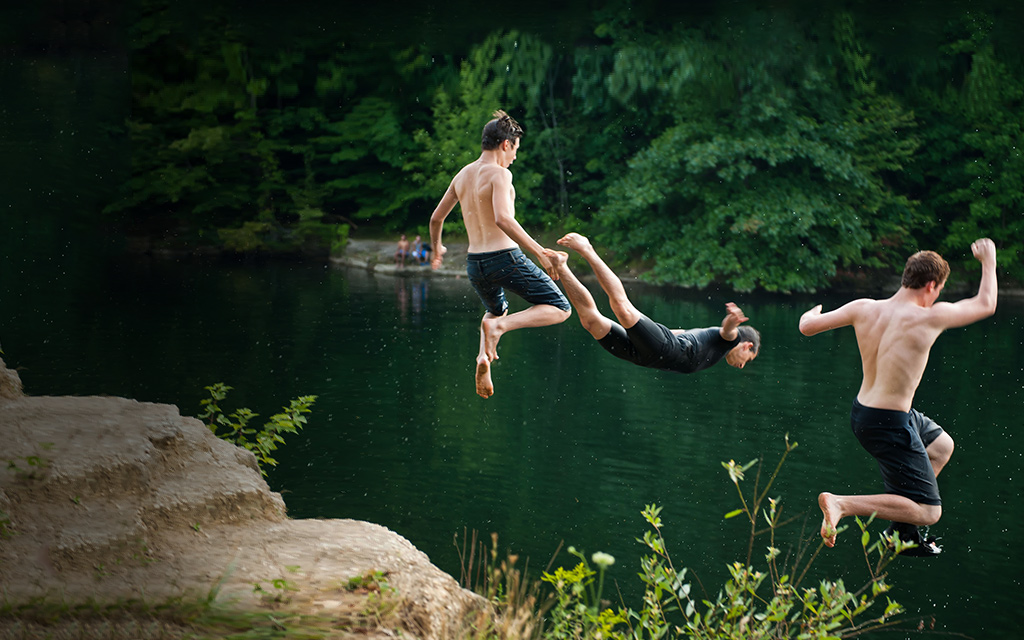 THE KINGS OF SUMMER
In this coming-of-age comedy, three teenage boys decide to spend a rebellious summer living off the land.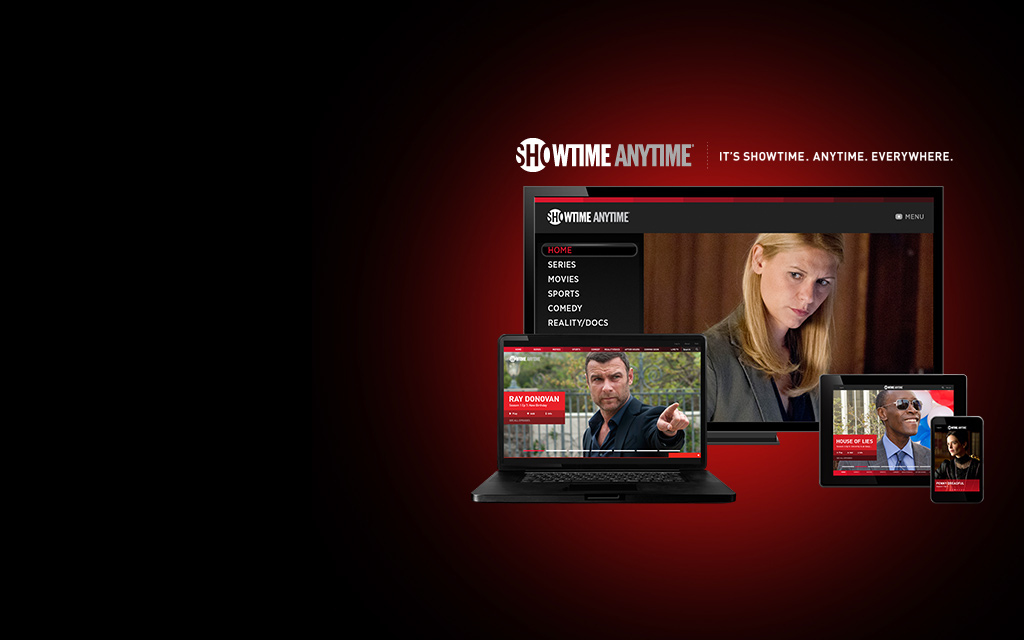 SHOWTIME ANYTIME
Watch SHOWTIME anytime, anywhere on your computer, tablet, phone or TV streaming device with SHOWTIME ANYTIME.