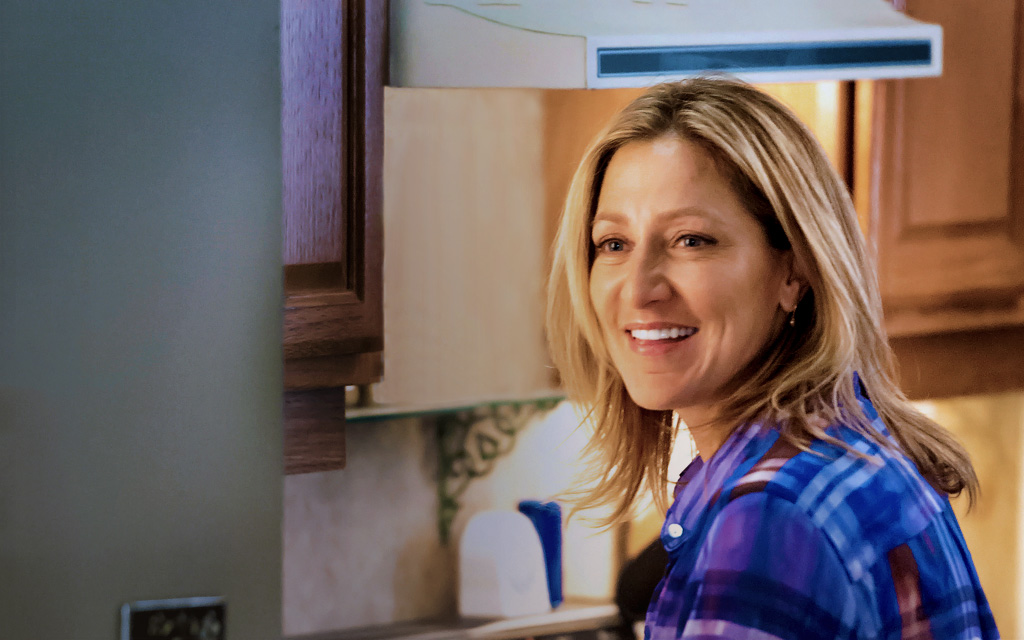 NEXT ON NURSE JACKIE
Jackie calls a drug dealer to blow off steam, Coop gets disappointing news, and Grace gets arrested.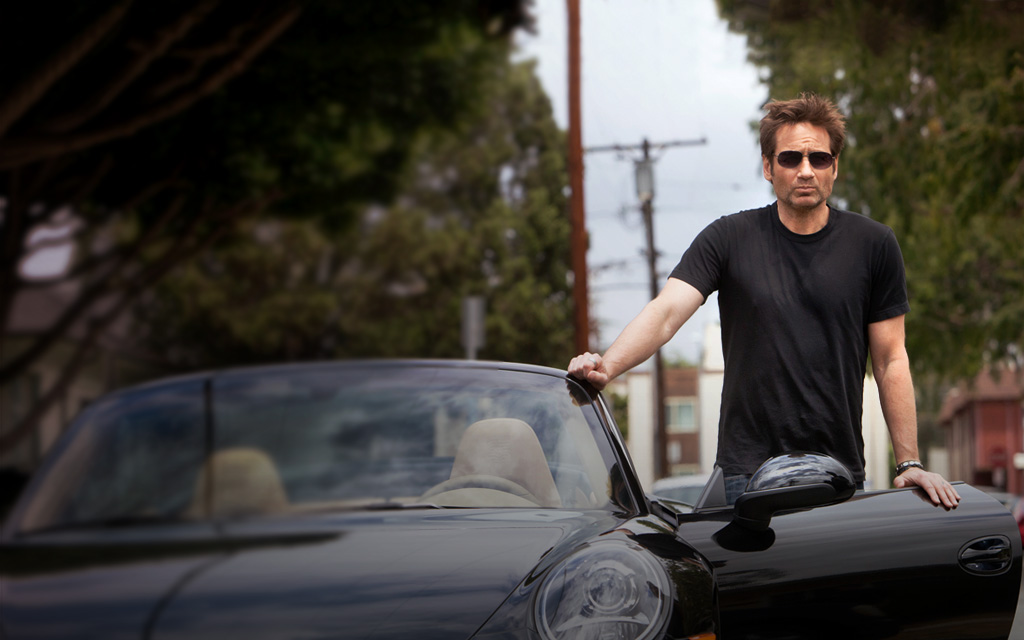 NEXT ON CALIFORNICATION
Hank sits in on a casting session, and Levon tries to bond with Rath's assistant, Melanie.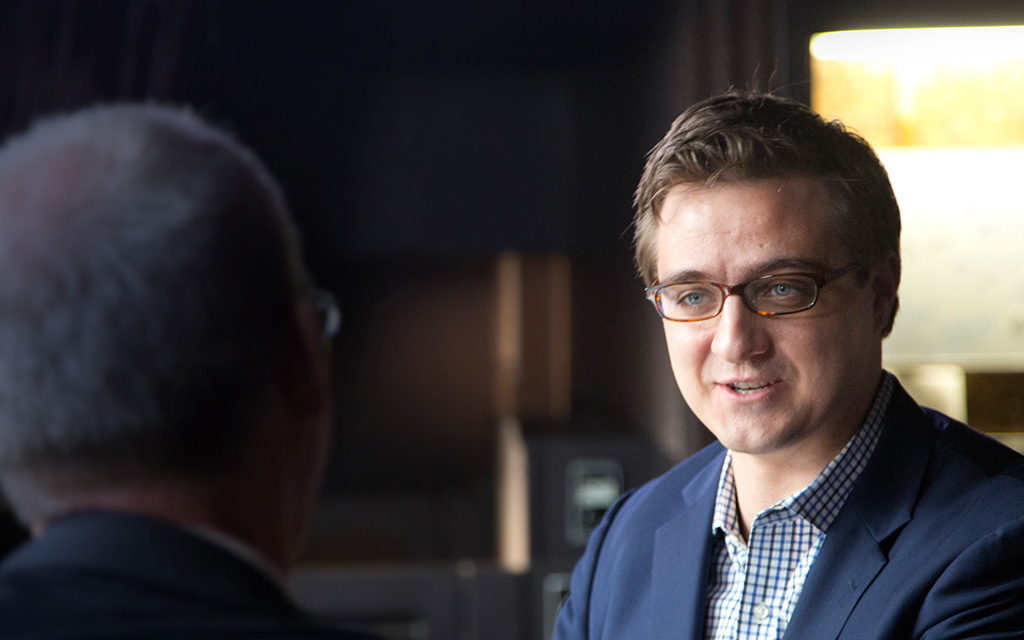 NEXT ON YEARS OF LIVING DANGEROUSLY
Chris Hayes shadows a climate change skeptic, and conservationist M. Sanjayan travels to the ends of the earth to question some of the world's top climate scientists.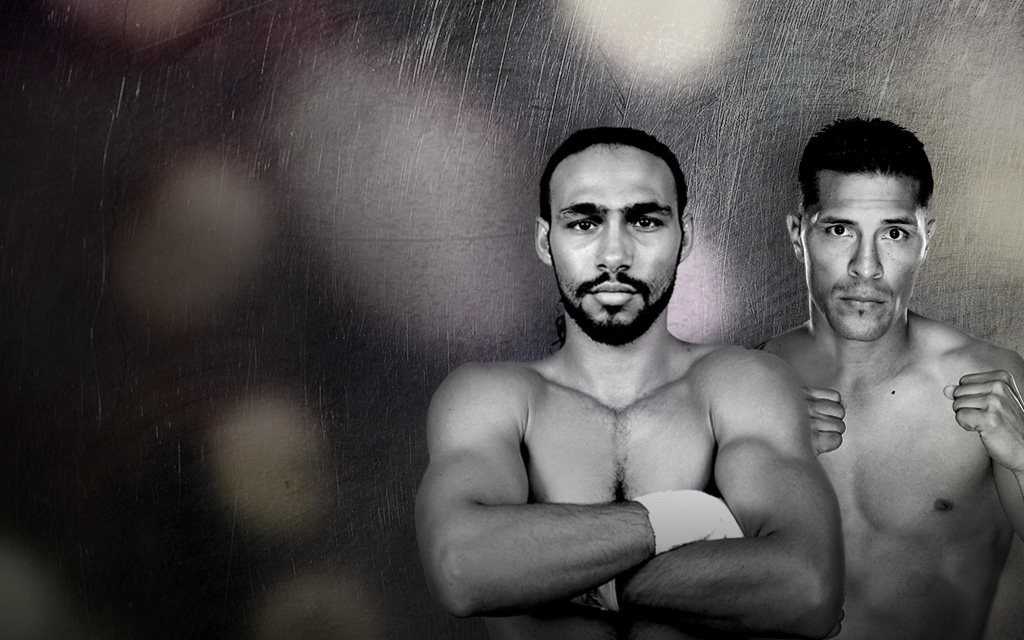 Thurman vs. Diaz
Unbeaten Keith "One Time" Thurman defends his interim WBA world welterweight championship against former world lightweight champion Julio "The Kidd" Diaz.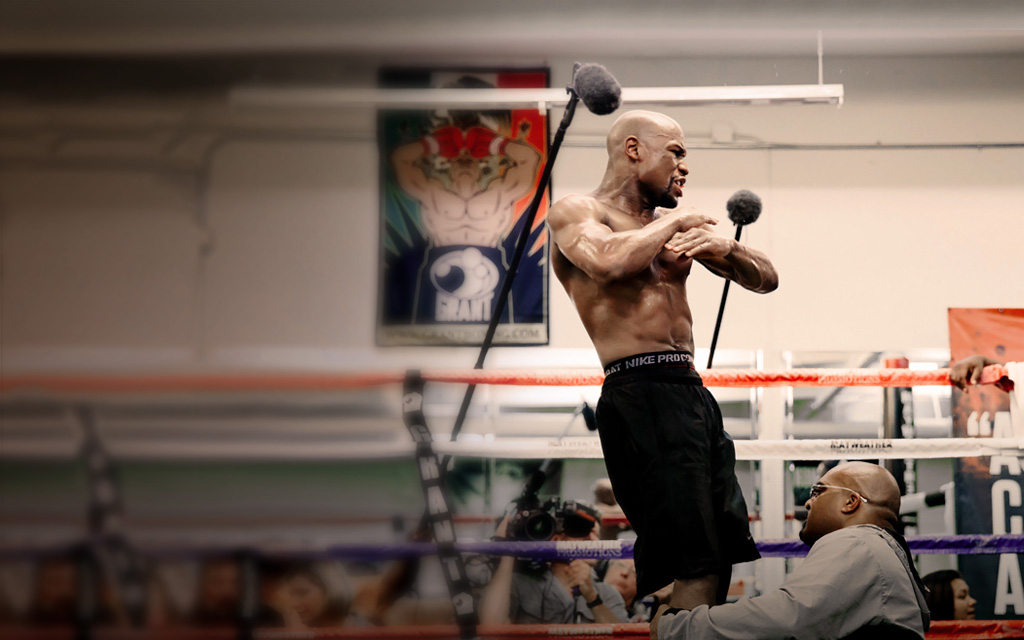 All Access: Mayweather vs. Maidana
Go beyond the ring and into the gym with a behind-the-scenes look at pound for pound king Floyd Mayweather and Marcos Maidana as they prepare to seize The Moment.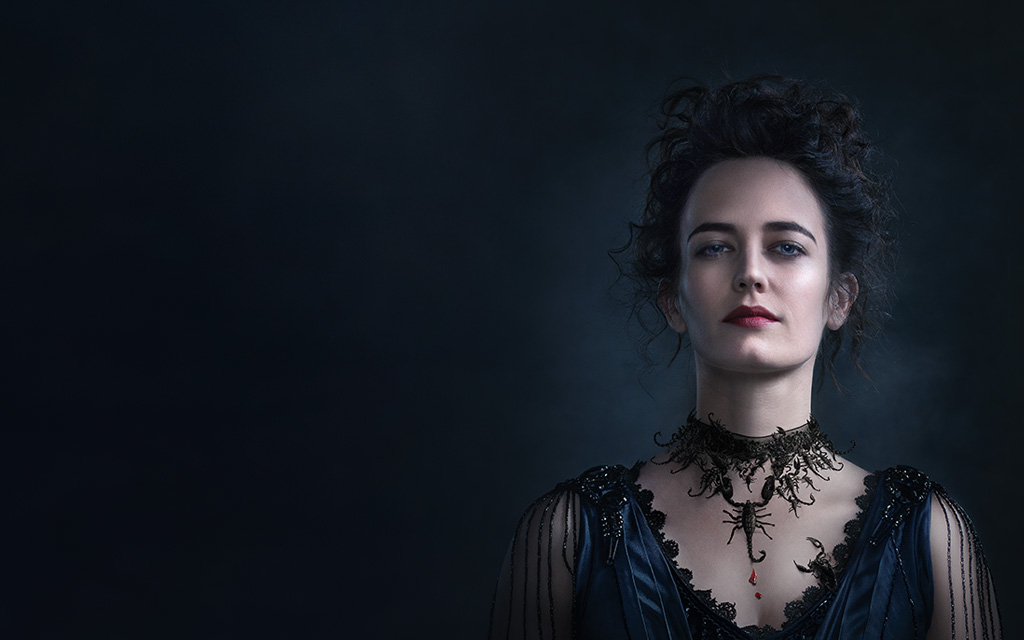 PENNY DREADFUL
There is some thing within us all.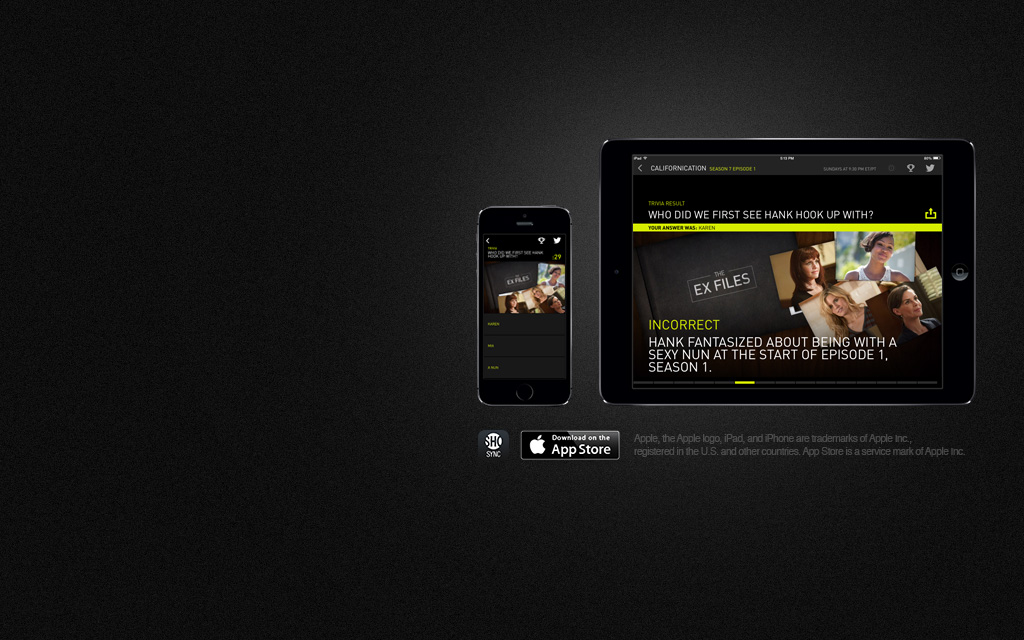 Showtime Sync App
Enhance the live TV viewing experience of your favorite Showtime Original Series with the app for iPad and iPhone. Check out special features, trivia, polls, predictions, and more.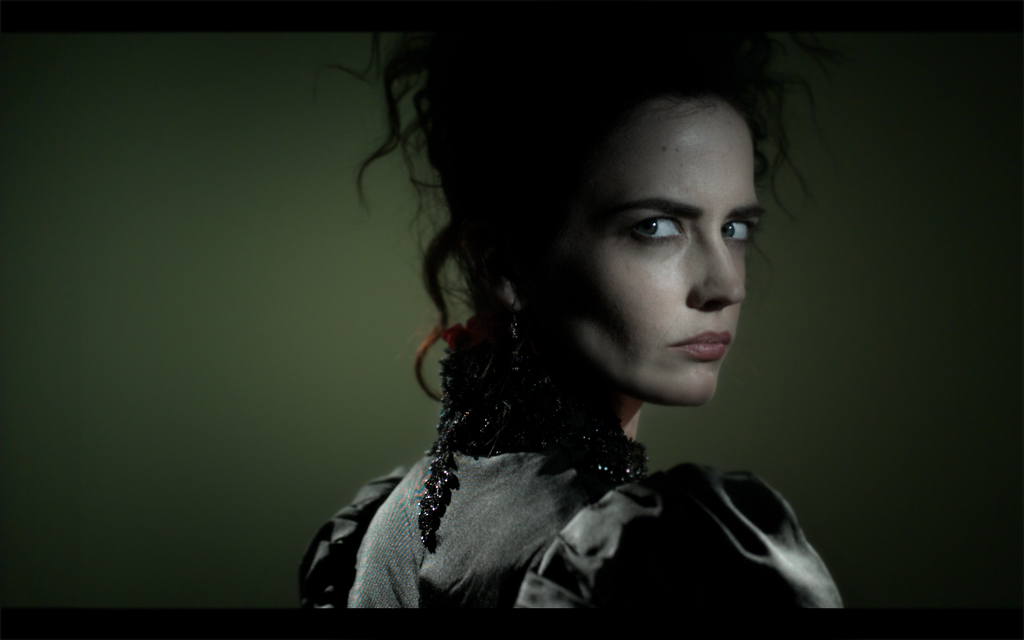 ORDER SHOWTIME
As part of your SHOWTIME® subscription, you can watch PENNY DREADFUL on SHOWTIME ANYTIME®. Plus, get access to more hit series, star-studded movies, heart-pounding sports, and more.