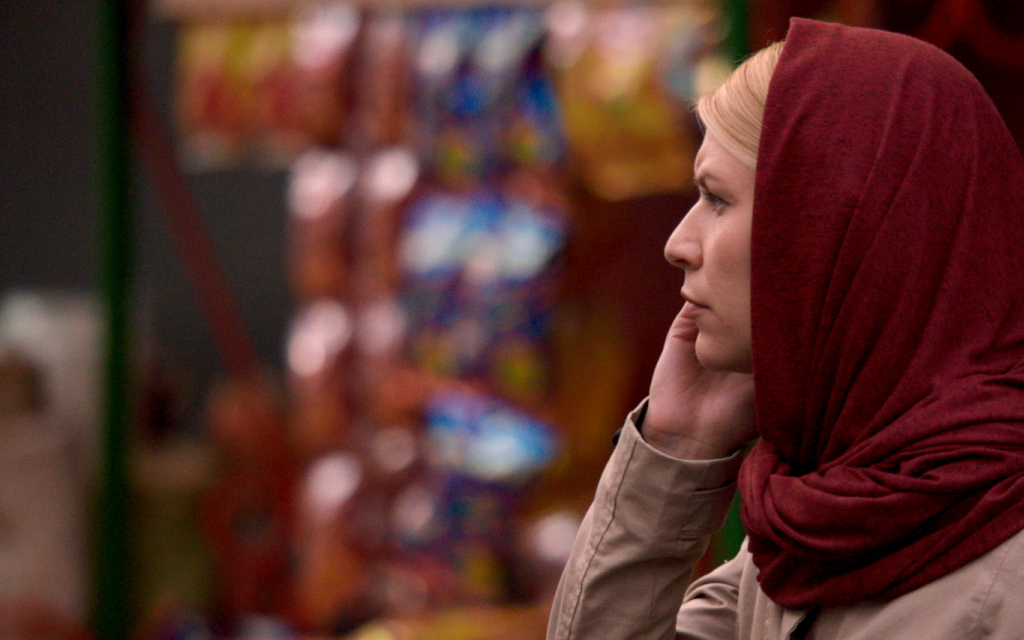 ORDER SHOWTIME to Watch the New Season of Homeland
Get unlimited access to Homeland and other hit series, movies, sports & more. Plus, watch wherever and whenever on Showtime Anytime, free with your Showtime subscription.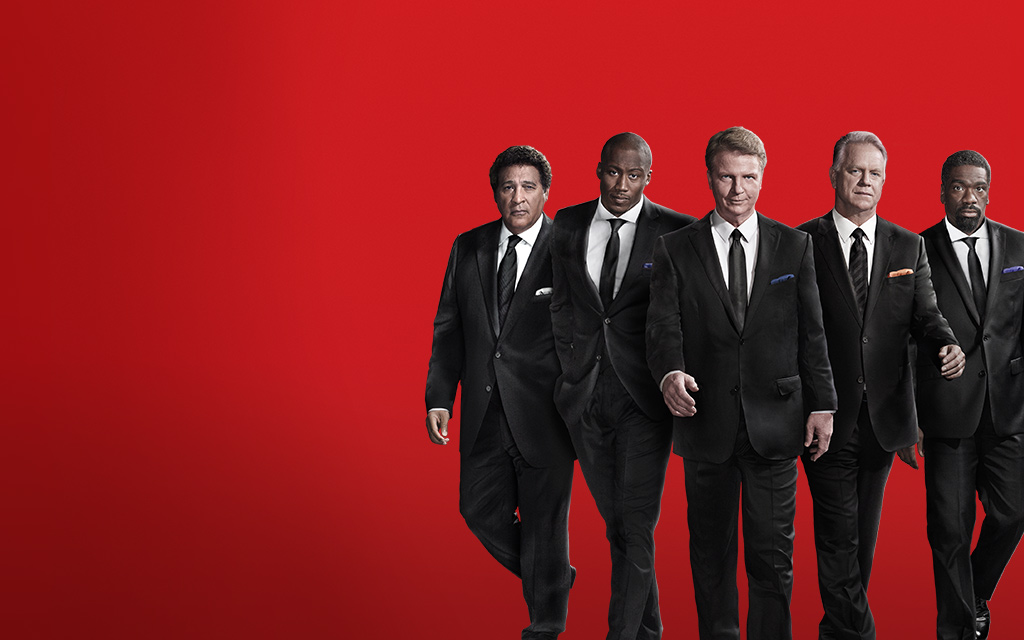 Next On Inside The NFL
Host Greg Gumbel and analysts Boomer Esiason, Brandon Marshall, Ed Reed and Phil Simms provide expert analysis and insight, exclusive commentary, and special on and off the field features with special guest Joe Namath.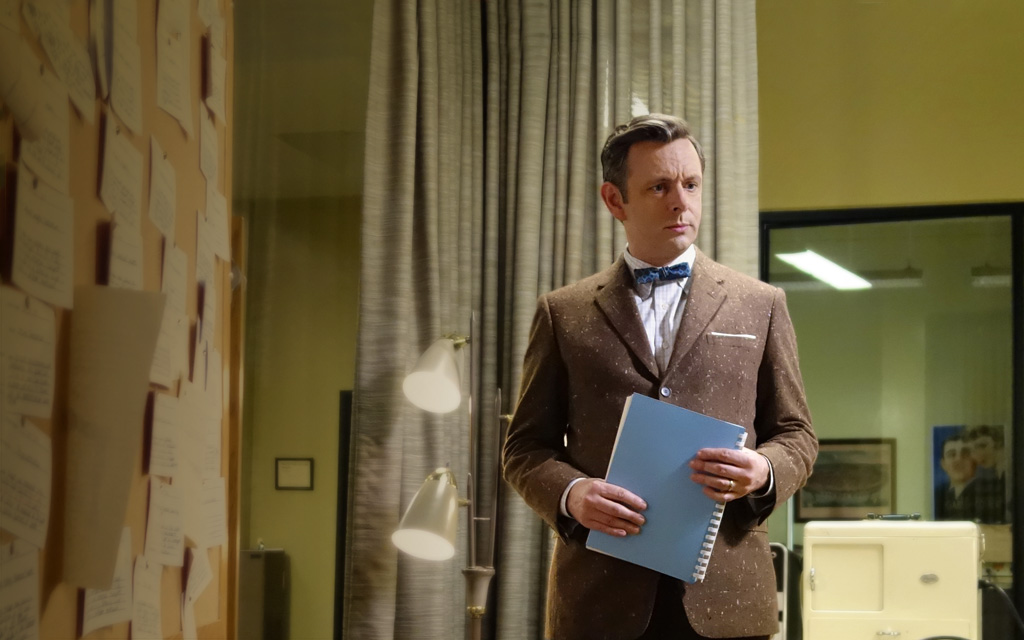 On the Season Finale of Masters of Sex
Masters and Johnson are finally ready for the world to see their findings.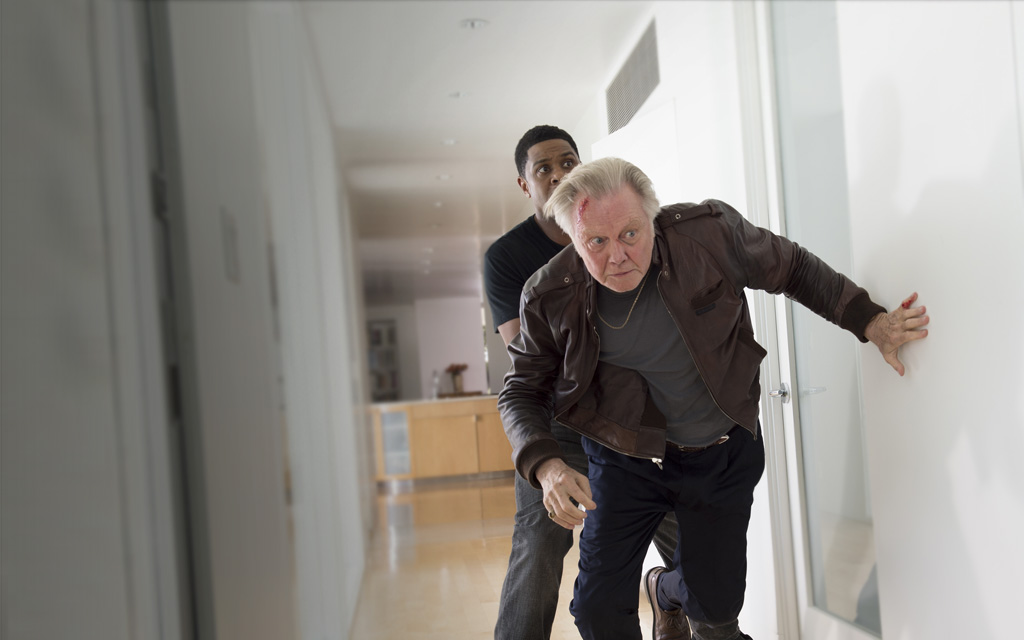 On the Season Finale of Ray Donovan
Mickey hatches a new plan.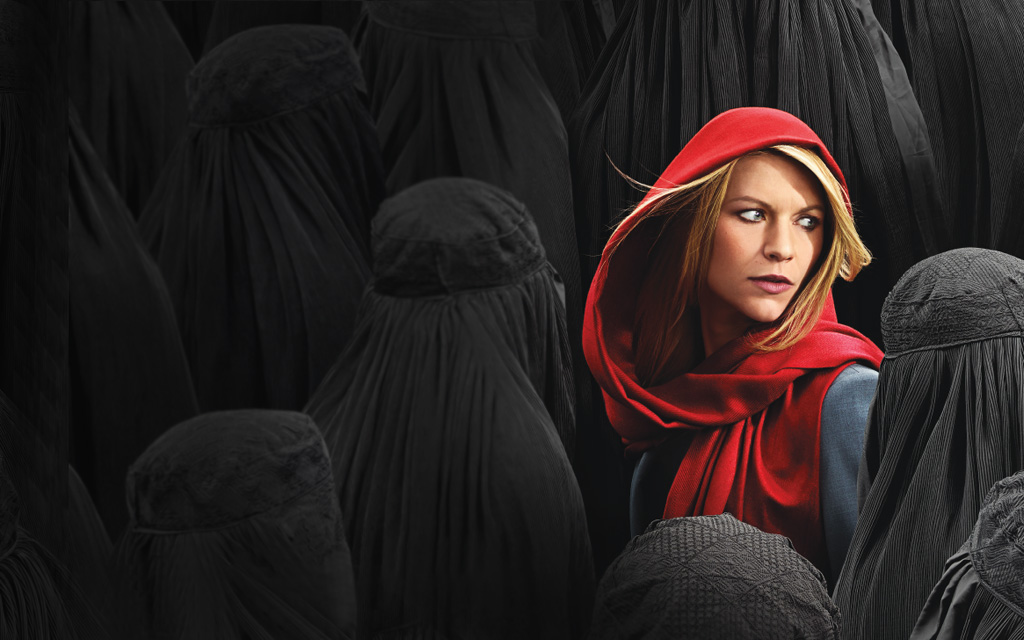 HOMELAND
2 episodes. 1 night.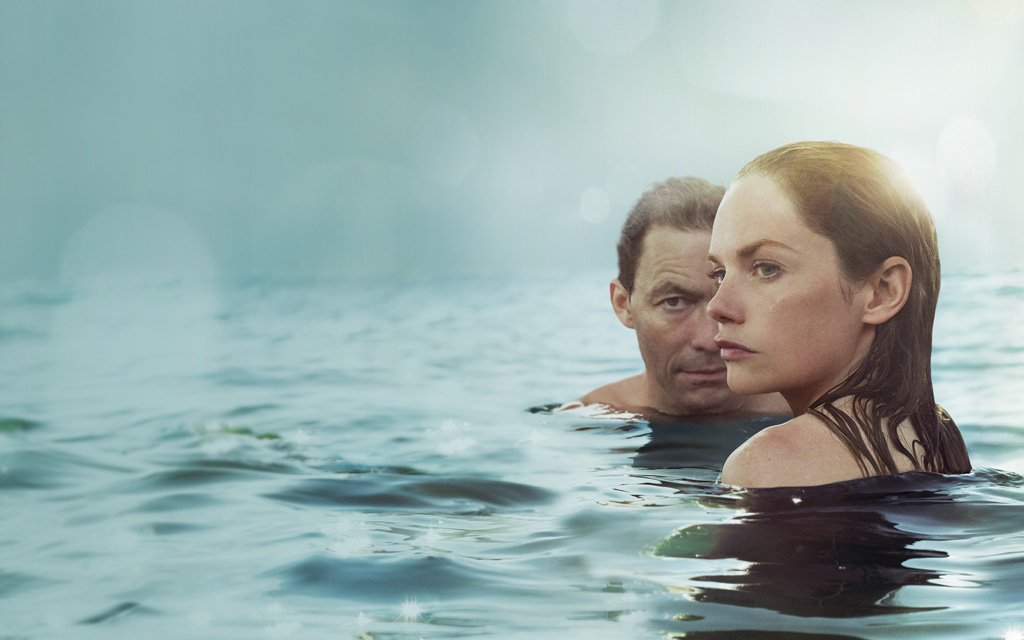 THE AFFAIR
At once deeply observed and intriguingly elusive, THE AFFAIR explores the emotional effects of an extramarital relationship.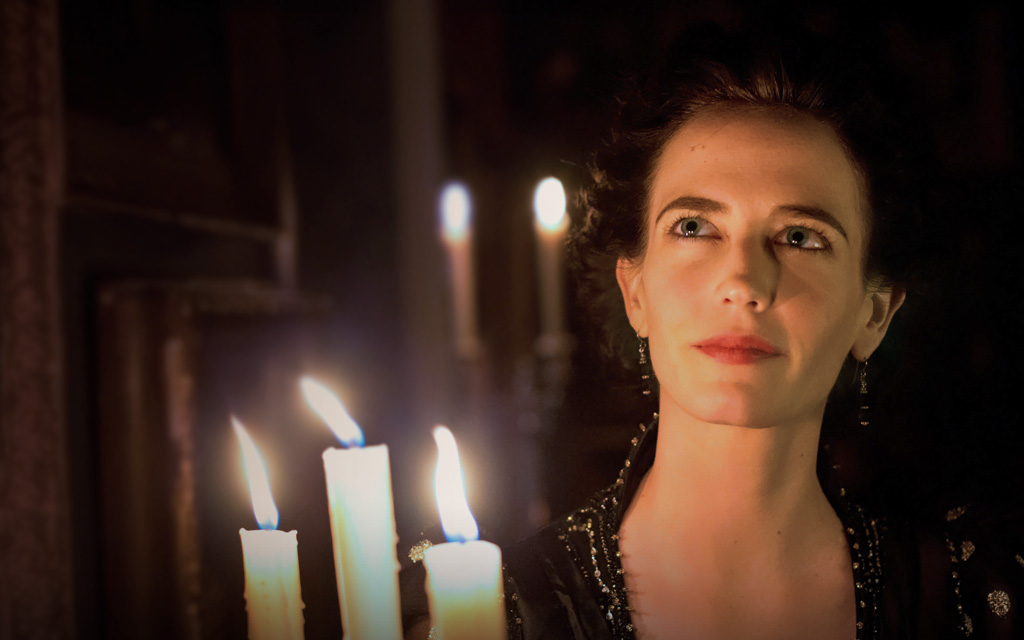 Penny Dreadful
Relive Season 1 on Showtime Anytime and Showtime On Demand.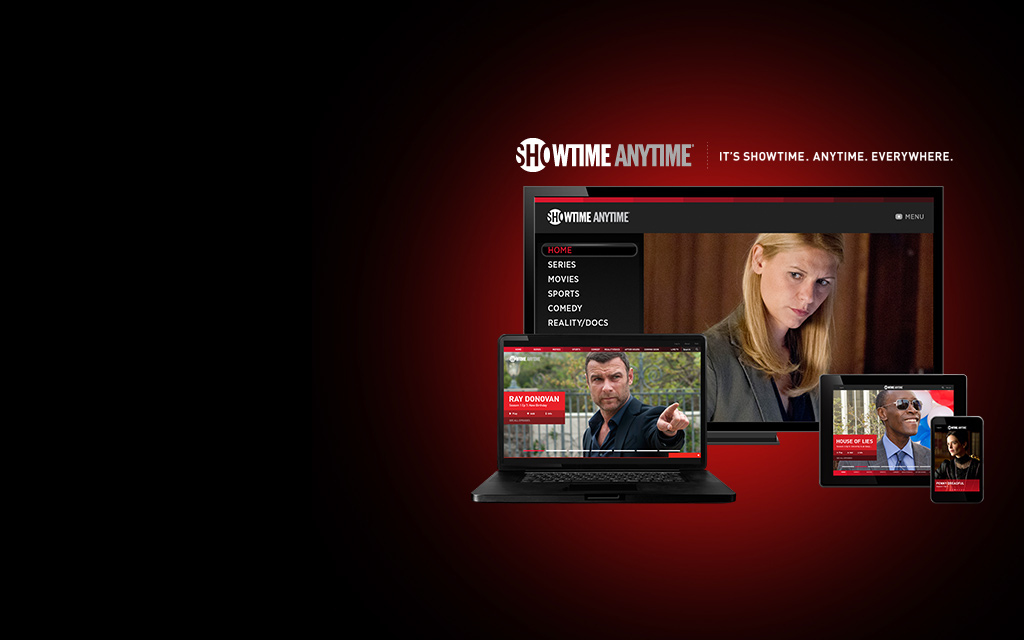 SHOWTIME ANYTIME
Watch SHOWTIME anytime, anywhere on your computer, tablet, phone or TV streaming device with SHOWTIME ANYTIME.