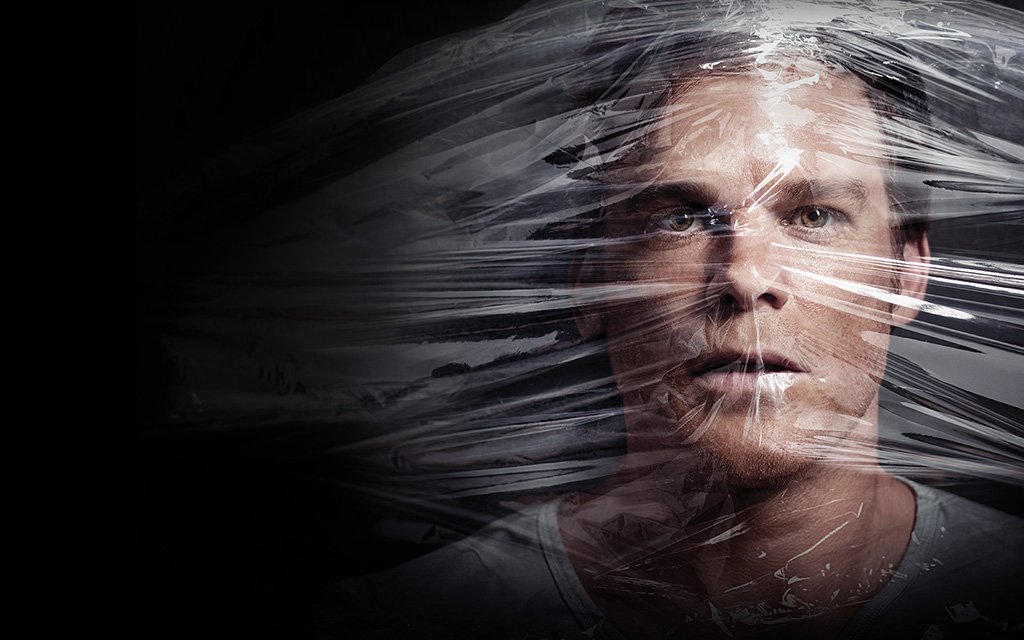 DEXTER
The end begins June 30.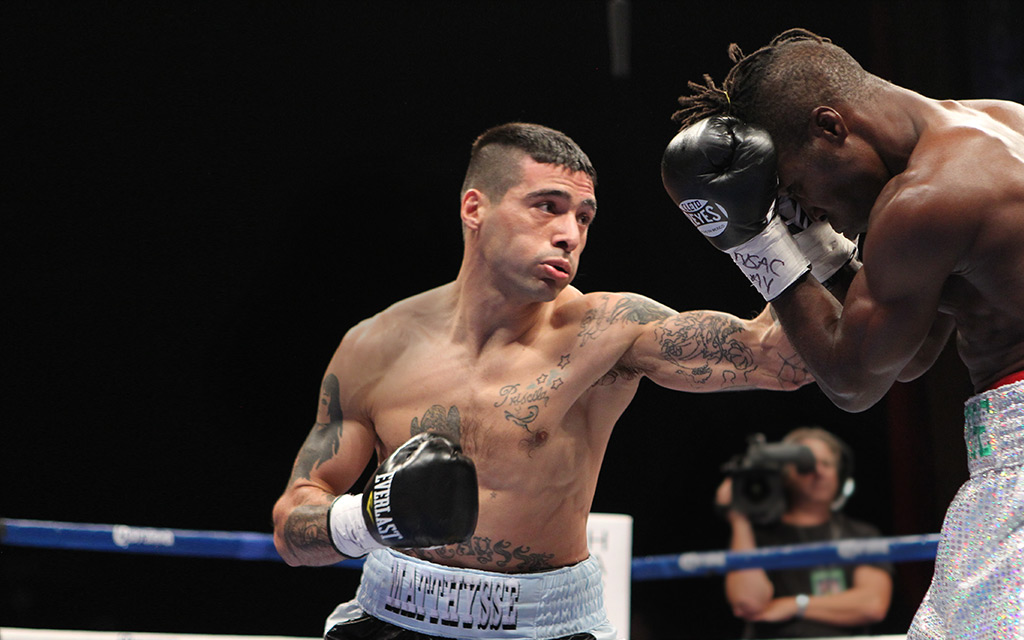 Peterson vs. Matthysse
Highly-skilled boxer Lamont Peterson takes on power-punching Lucas Matthysse in a must-see main event.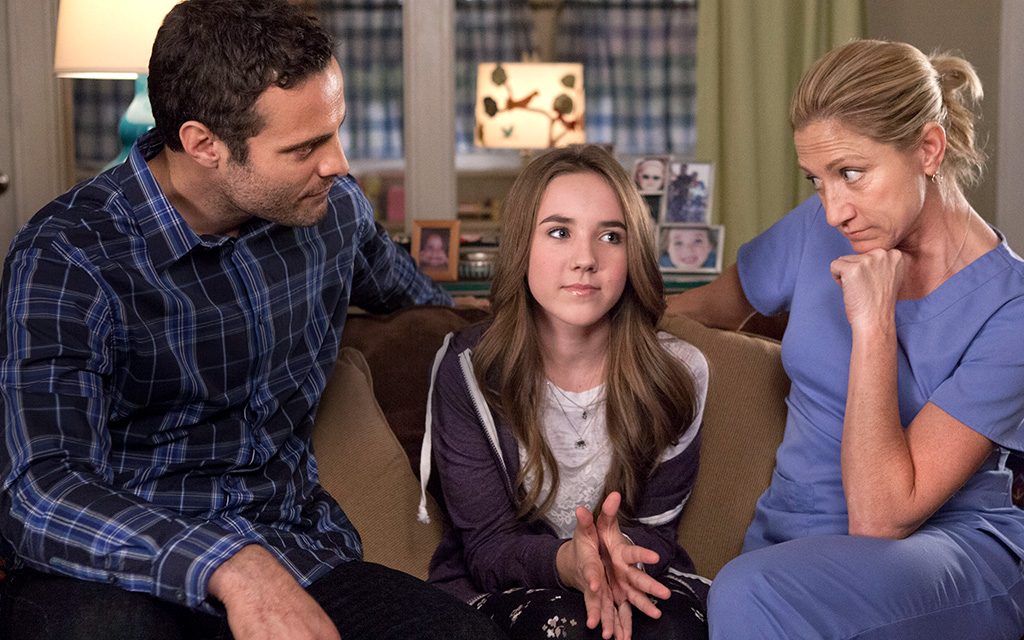 NEXT ON NURSE JACKIE
Jackie recoups from her night of indiscretion, and Grace must face her punishment from her parents. Watch this episode early On Demand.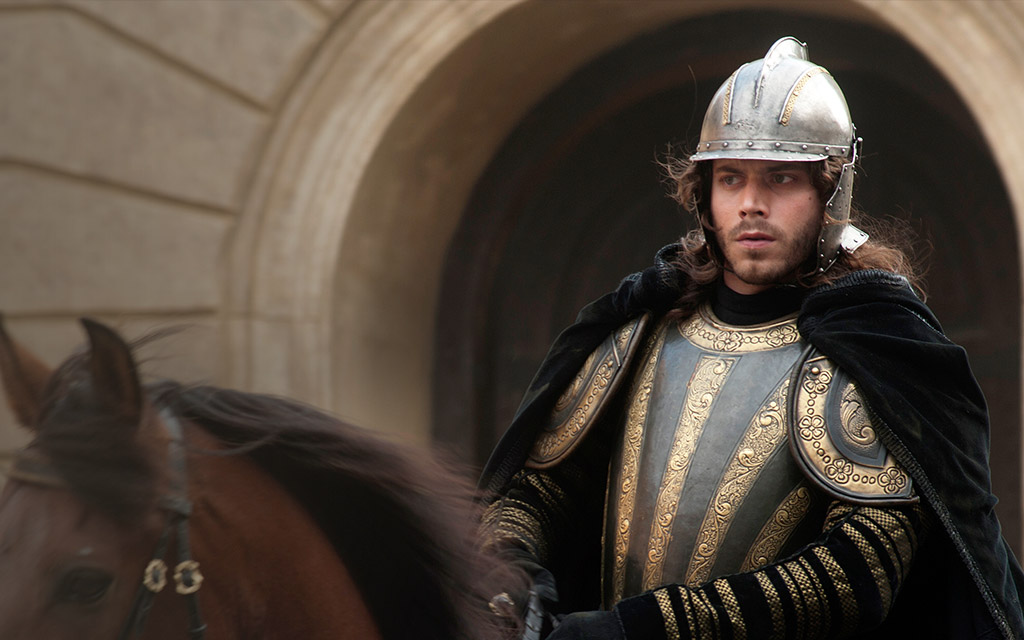 NEXT ON THE BORGIAS
Alexander reluctantly accedes to Cesare's plan to destroy the Sforza dynasty. Watch this episode early On Demand.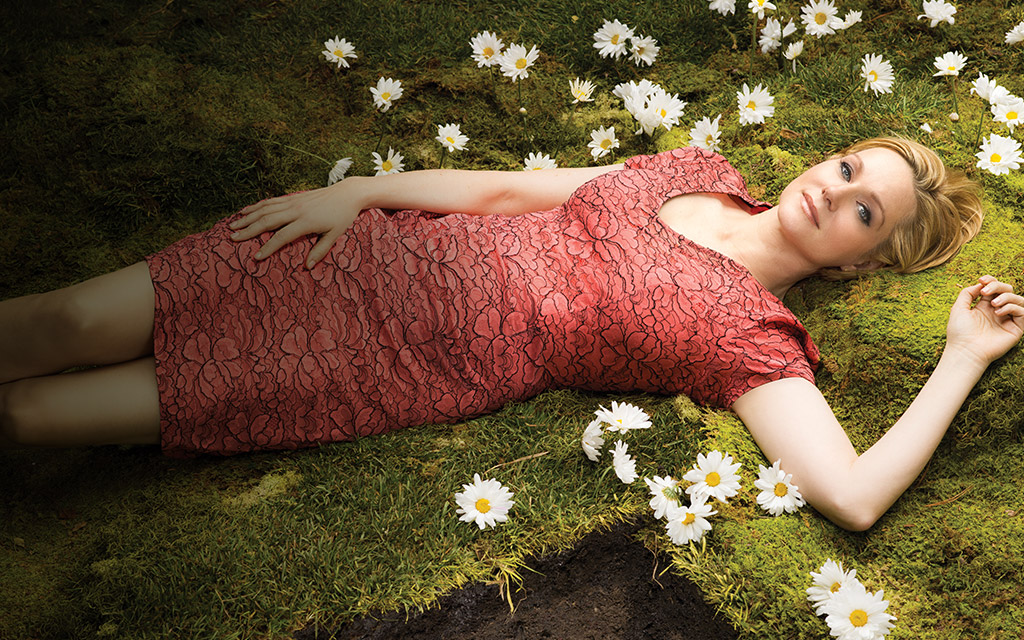 NEXT ON THE BIG C: HEREAFTER
On the series finale, Cathy reunites with her estranged father, and Adam surprises his whole family with big news.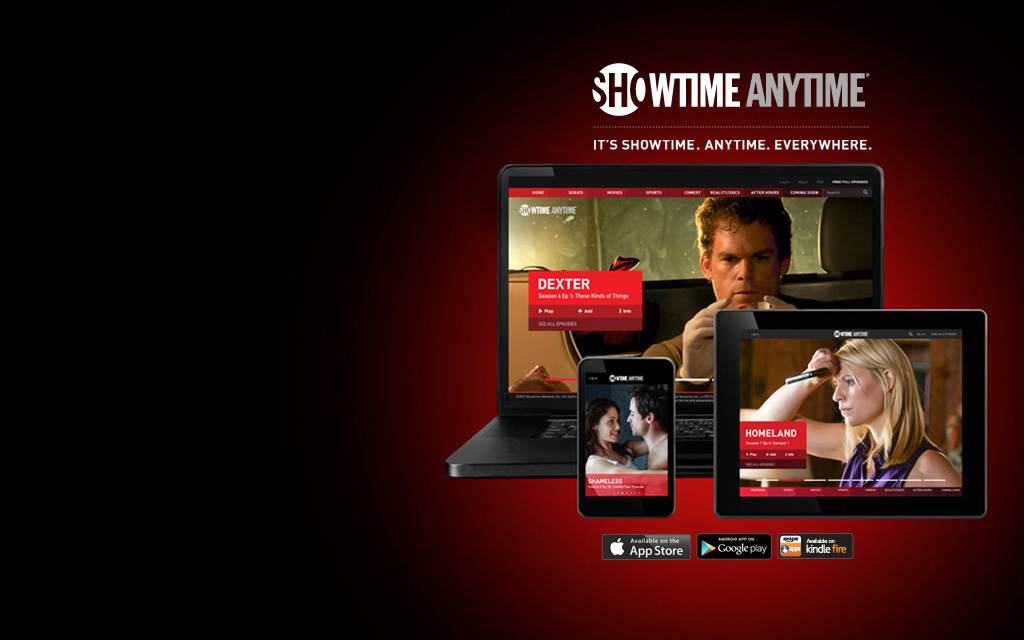 WATCH SHOWTIME WHEREVER AND WHENEVER YOU WANT
Enjoy unlimited access to original series, hit movies, sports, comedy, and more on your computer, iPad®, iPhone®, Android device and Kindle Fire -- FREE with your SHOWTIME® subscription through participating TV providers.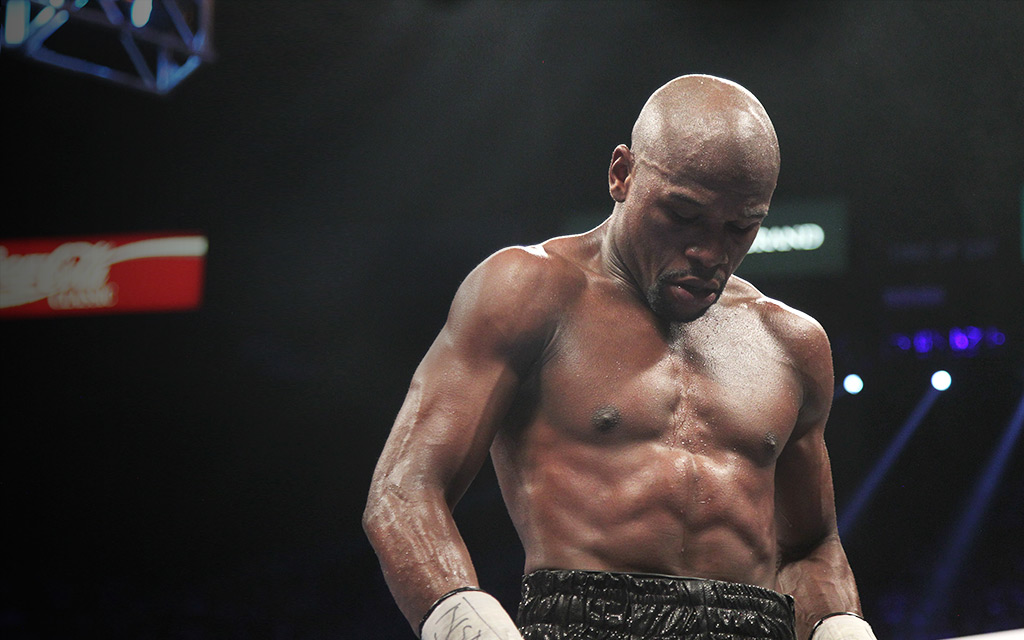 All Access: Mayweather vs. Guerrero
Showtime Sports takes you beyond the boxing ring with an intimate look inside the lives of Floyd Mayweather and Robert Guerrero.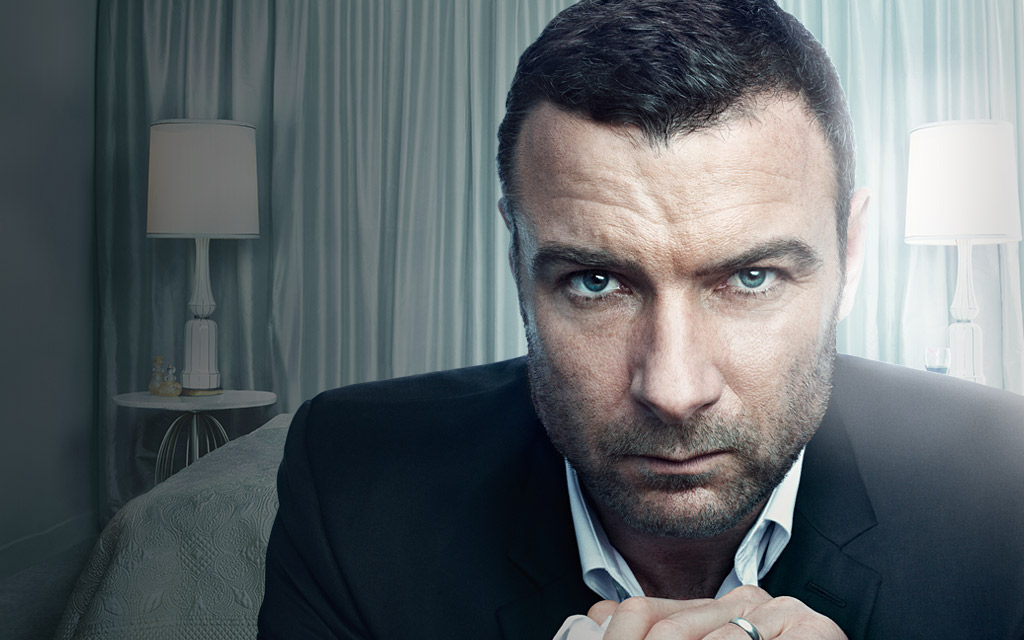 RAY DONOVAN
No one can ever know...