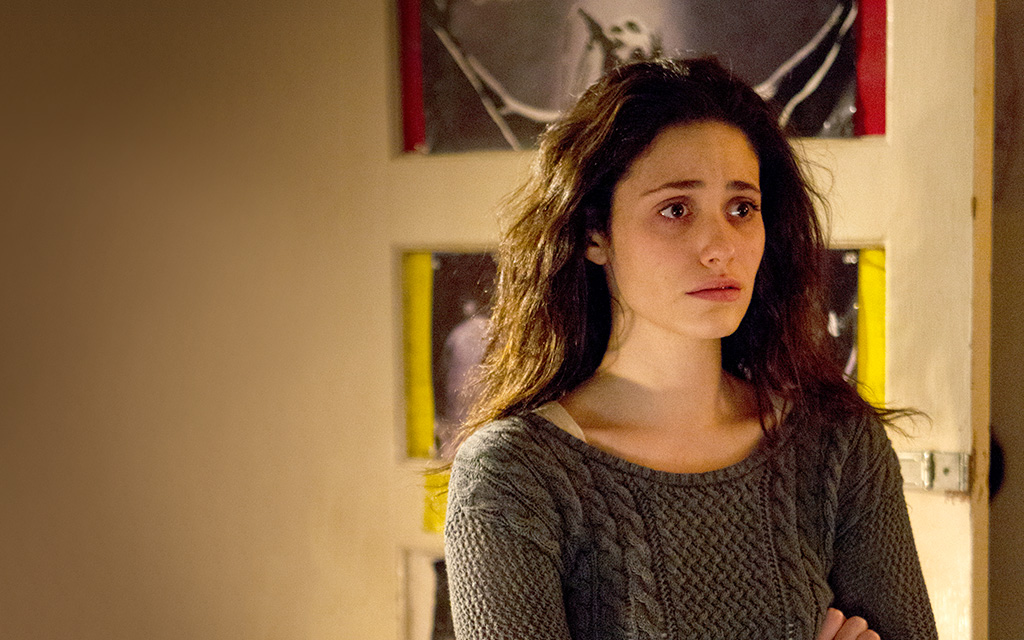 NEXT ON SHAMELESS
Fiona experiences the struggles of job-hunting with a criminal record, and Lip grows close to his roommate's ex-girlfriend.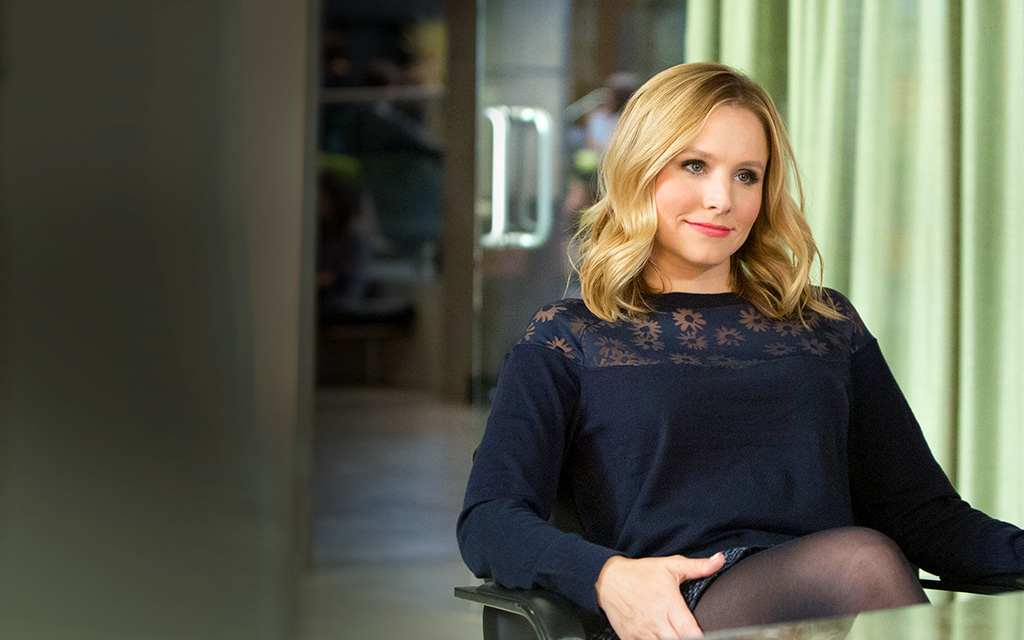 NEXT ON HOUSE OF LIES
Lukas takes Marty to his old neighborhood, and Roscoe gets embarrassed by Lex.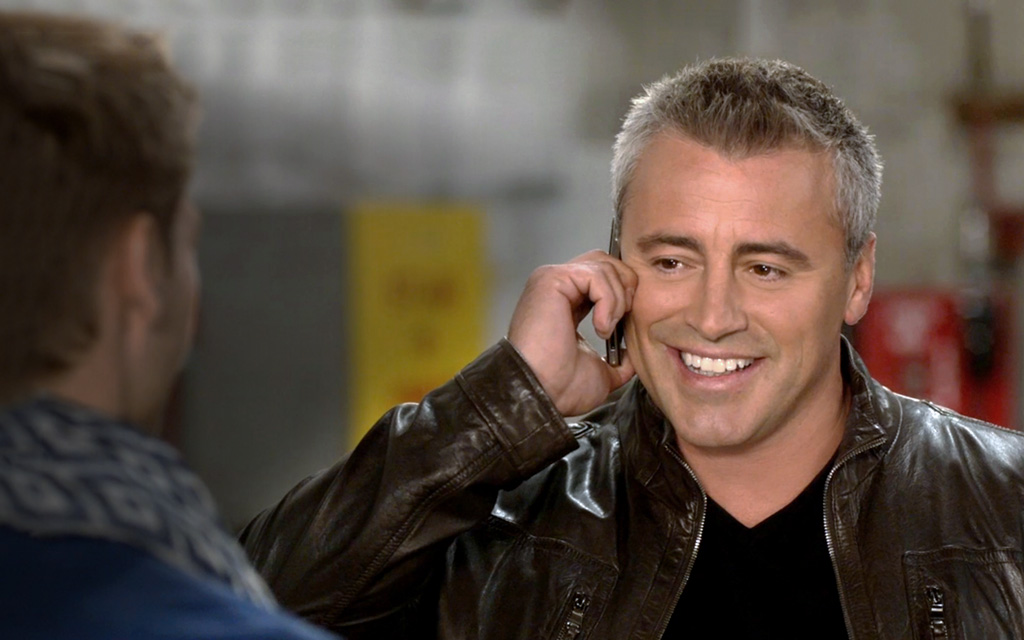 NEXT ON EPISODES
On the season finale: Matt learns that NBC expects him to audition for the lead in a new drama pilot.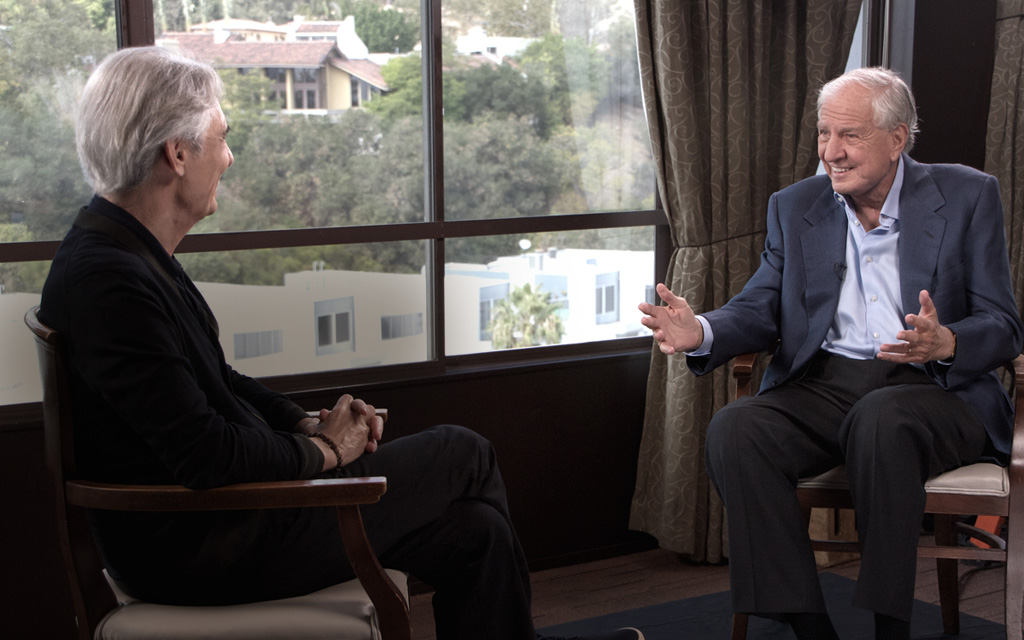 NEXT ON INSIDE COMEDY
David Steinberg interviews Jordan Peele, Keegan-Michael Key, and Gary Marshall.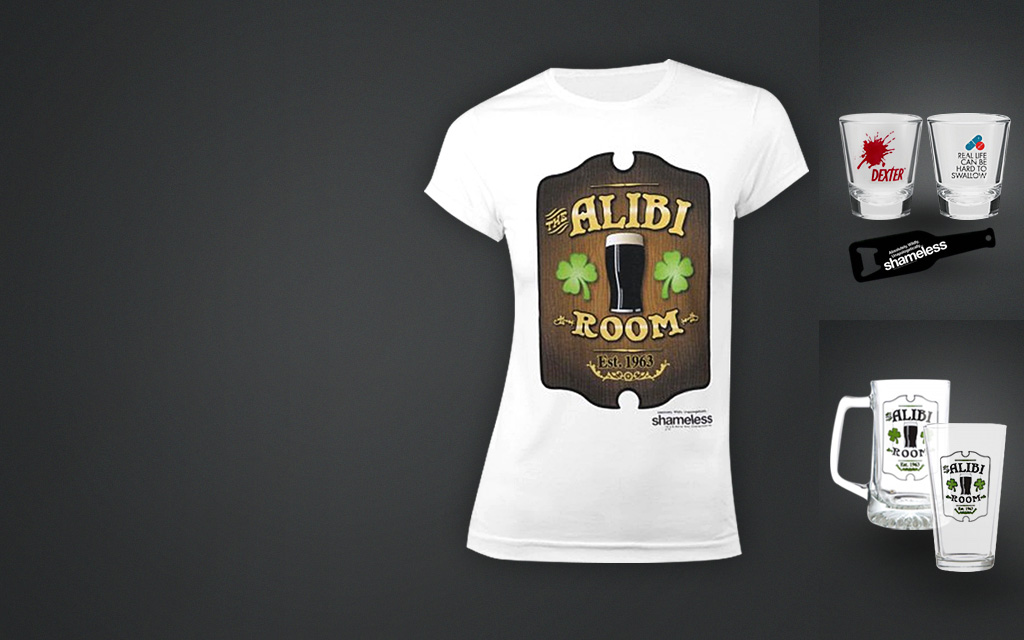 ST. PADDY'S SALE
Celebrate like the Gallaghers and get 20% off Shameless gear & drinkware.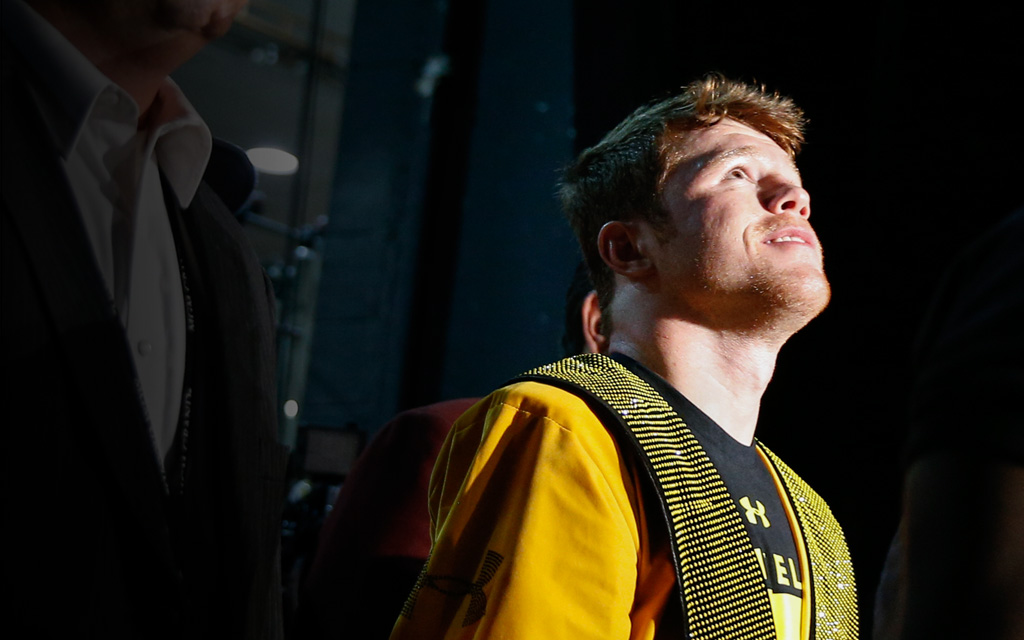 Canelo vs. Angulo Epilogue
In the final installment, go behind the scenes of fight week with superstar Canelo Alvarez and countryman Alfredo Angulo, including never-before-seen footage from fight night and the aftermath.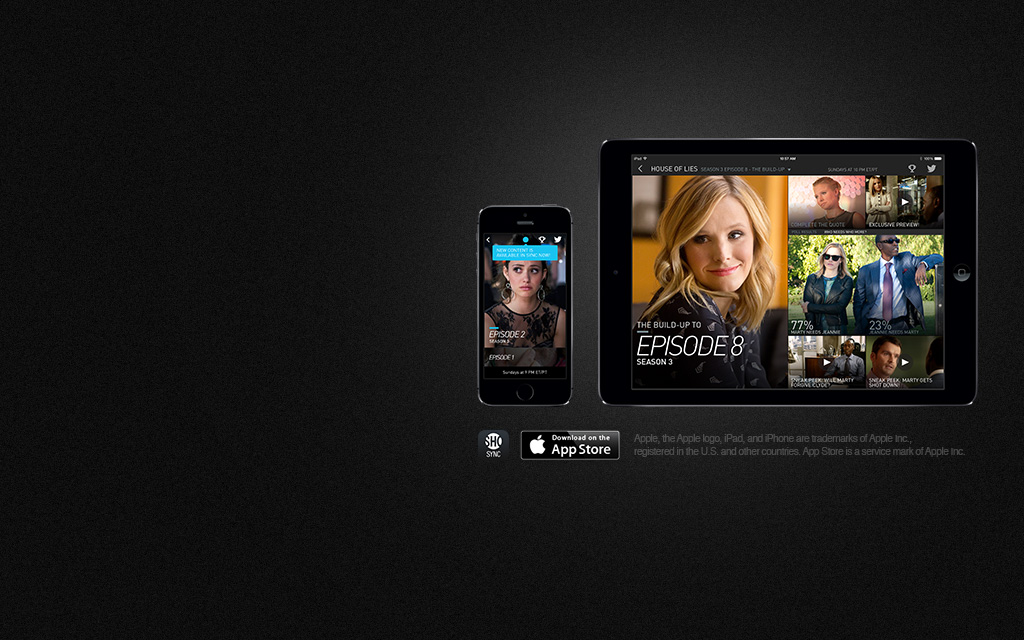 INTRODUCING SHO SYNC 3.0
Don't just watch, play along. Enhance the viewing experience of your favorite Showtime Original Series by following along with your iPhone® and iPad® while you watch.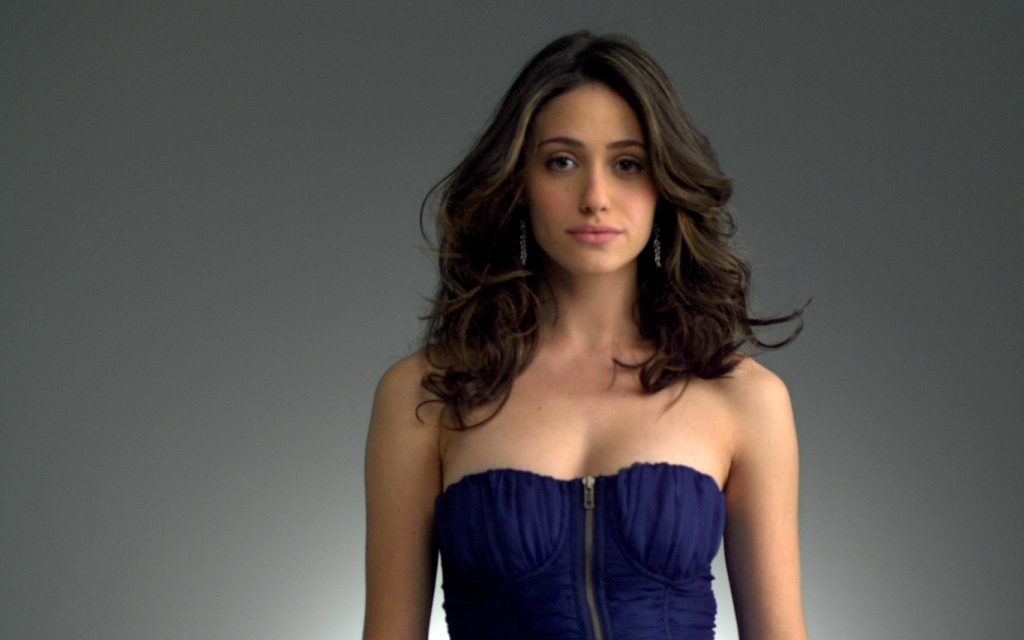 ORDER SHOWTIME
As part of your SHOWTIME® subscription, you can watch SHAMELESS on SHOWTIME ANYTIME®. Plus, get access to more hit series, star-studded movies, heart-pounding sports, and more.