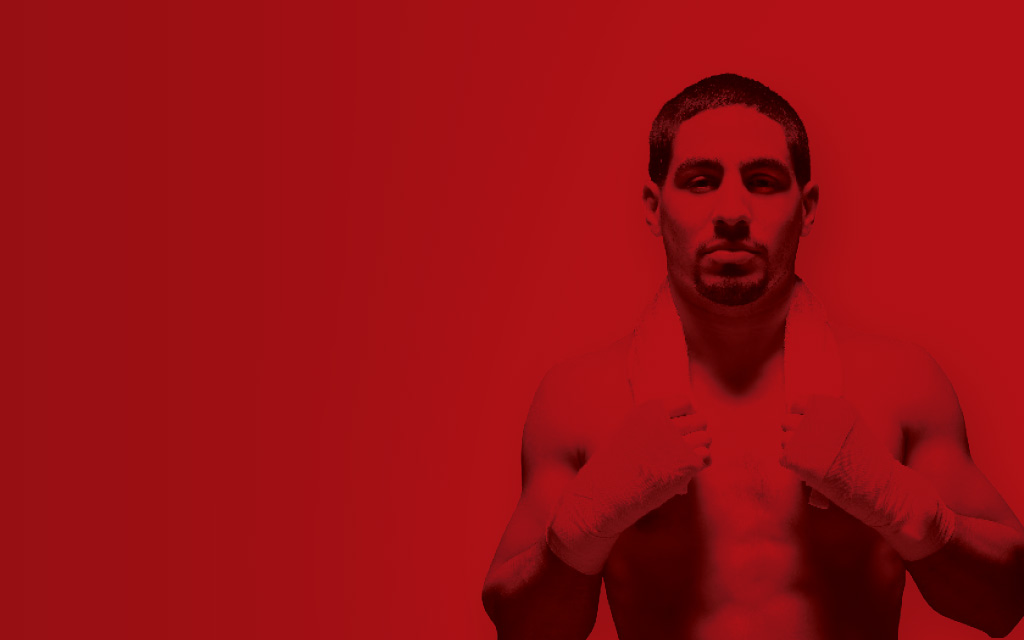 Danny Garcia vs. Mauricio Herrera
Unified Super Lightweight World Champion Danny Garcia makes his 2014 debut as he takes on crafty contender Mauricio Herrera in Bayamon, Puerto Rico.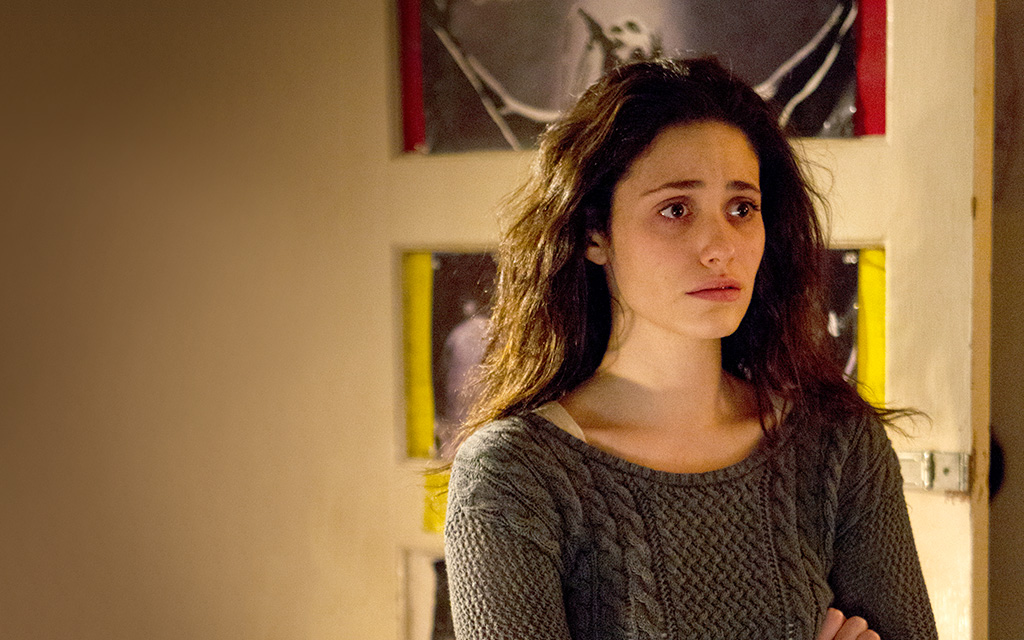 NEXT ON SHAMELESS
Fiona experiences the struggles of job-hunting with a criminal record, and Lip grows close to his roommate's ex-girlfriend.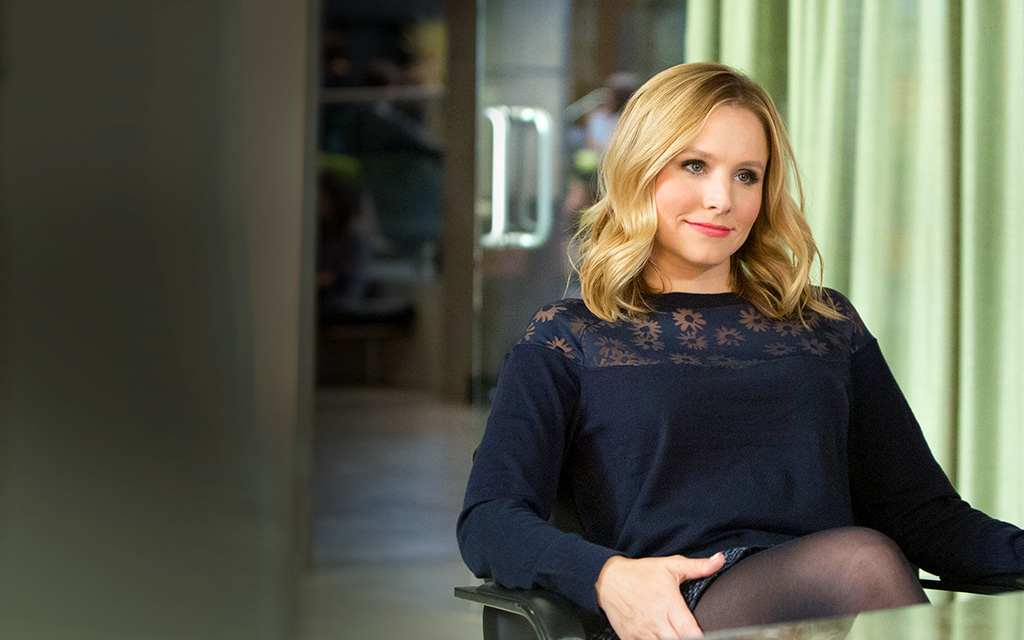 NEXT ON HOUSE OF LIES
Lukas takes Marty to his old neighborhood, and Roscoe gets embarrassed by Lex.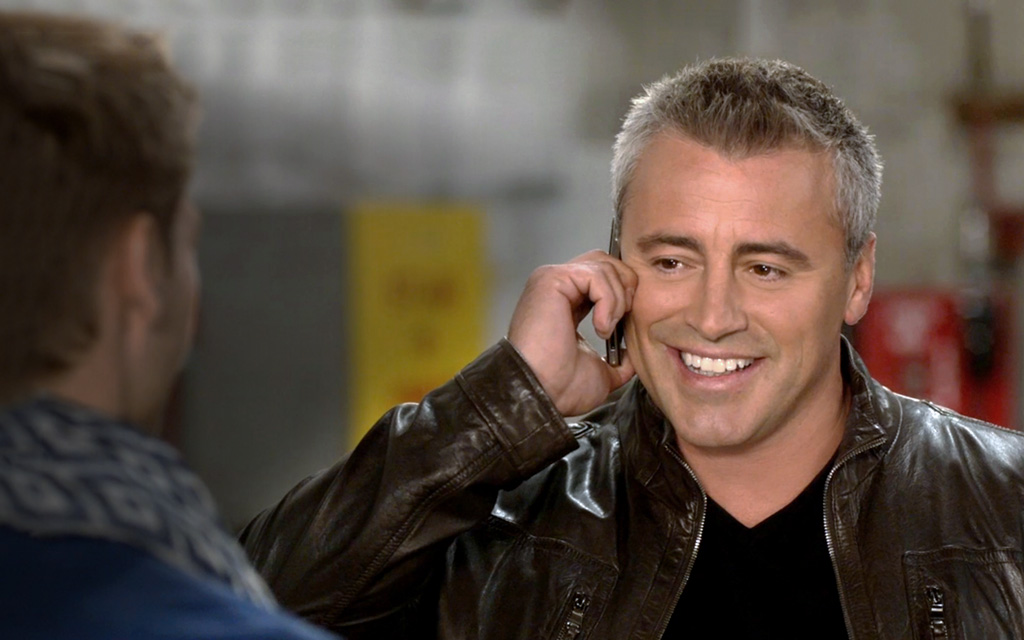 NEXT ON EPISODES
On the season finale: Matt learns that NBC expects him to audition for the lead in a new drama pilot.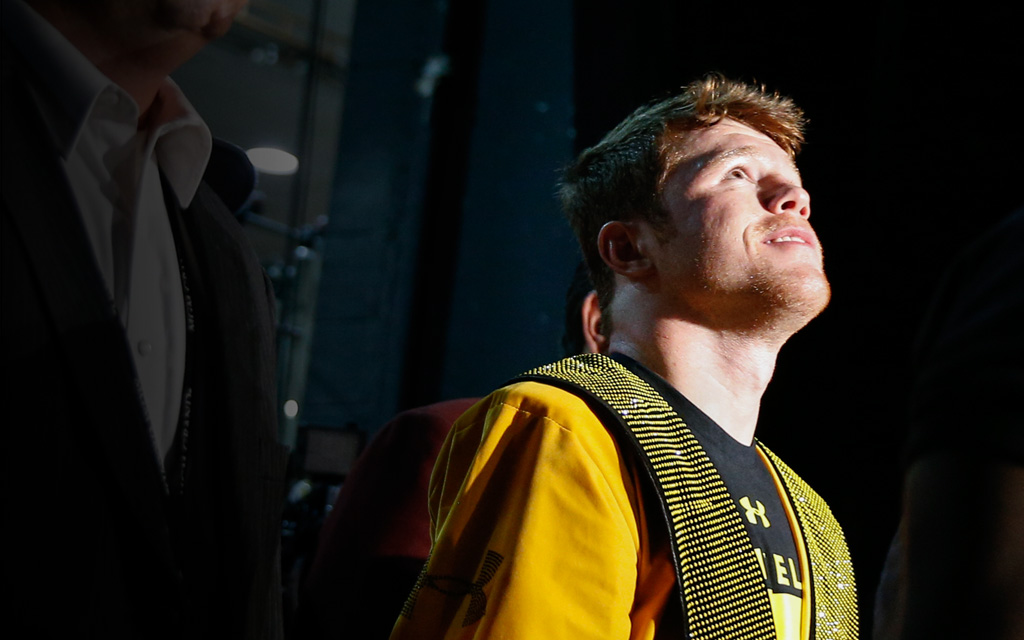 Canelo vs. Angulo Epilogue
In the final installment, go behind the scenes of fight week with superstar Canelo Alvarez and countryman Alfredo Angulo, including never-before-seen footage from fight night and the aftermath.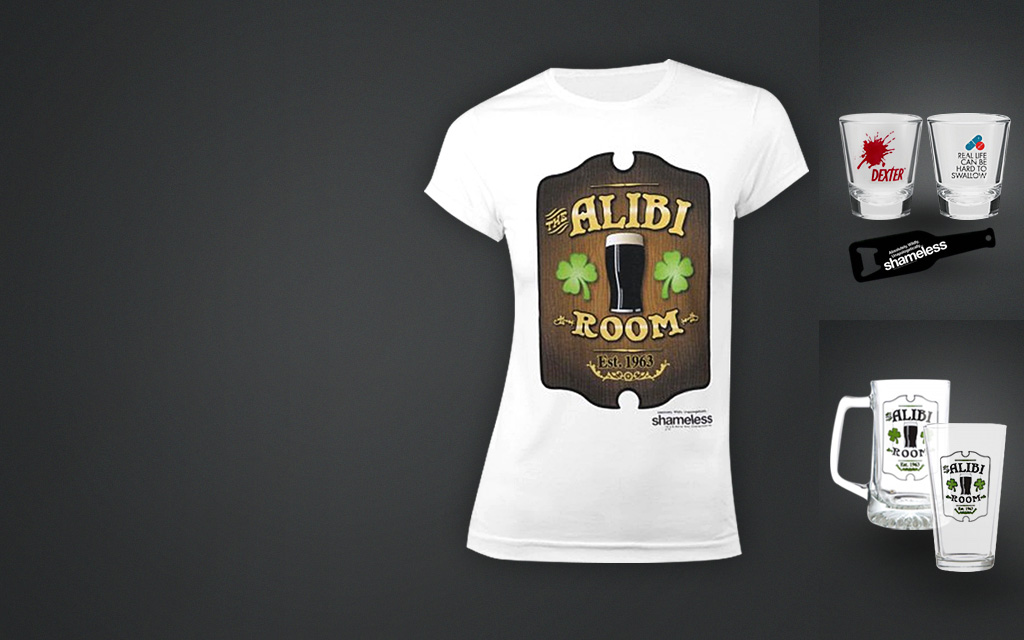 ST. PADDY'S SALE
Celebrate like the Gallaghers and get 20% off Shameless gear & drinkware.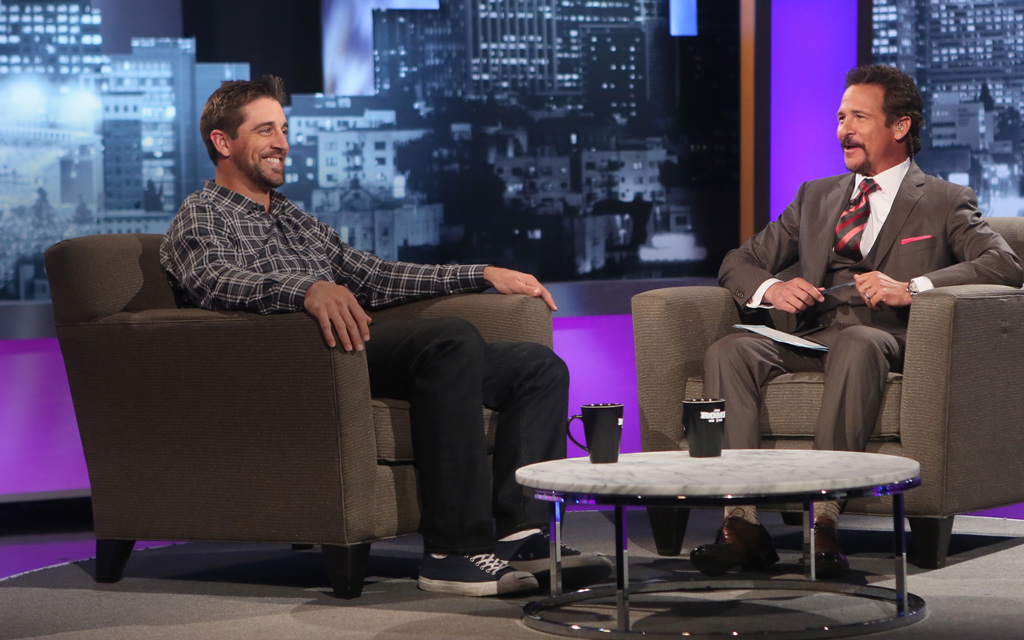 JIM ROME ON SHOWTIME
Watch Jim Rome take on the hottest topics in sports, including interviews with Aaron Rodgers, Marlon Wayans, and Michigan State basketball coach Tom Izzo.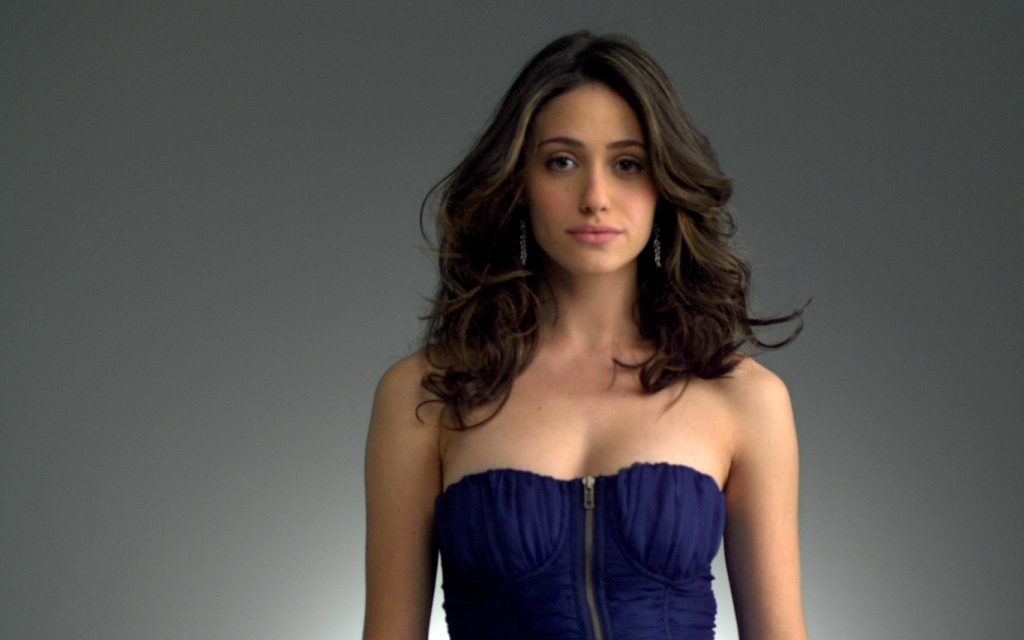 ORDER SHOWTIME
As part of your SHOWTIME® subscription, you can watch SHAMELESS on SHOWTIME ANYTIME®. Plus, get access to more hit series, star-studded movies, heart-pounding sports, and more.