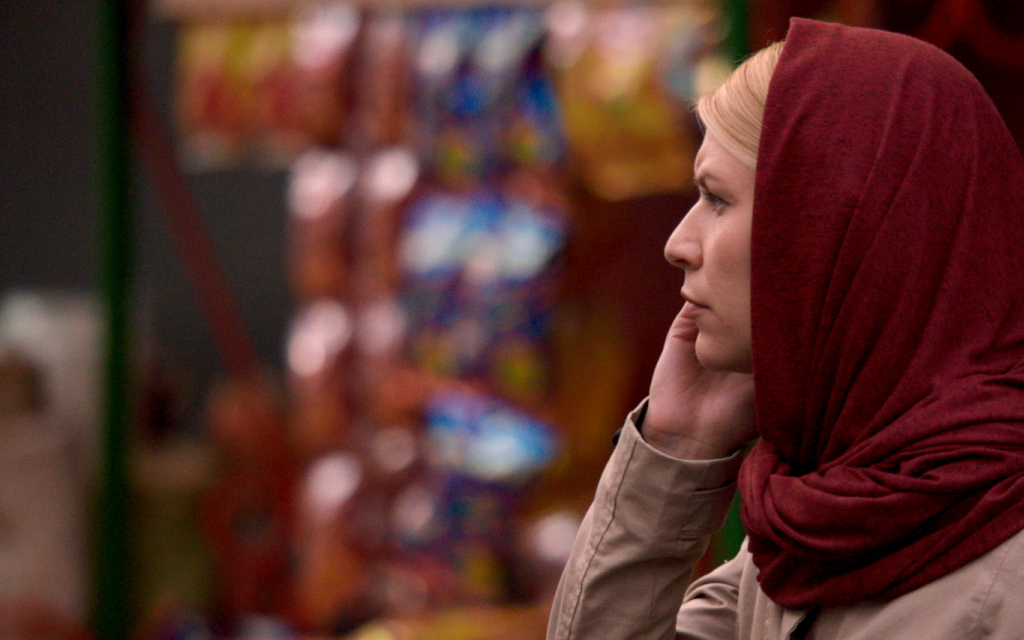 ORDER SHOWTIME to Watch the New Season of Homeland
Get unlimited access to Homeland and other hit series, movies, sports & more. Plus, watch wherever and whenever on Showtime Anytime, free with your Showtime subscription.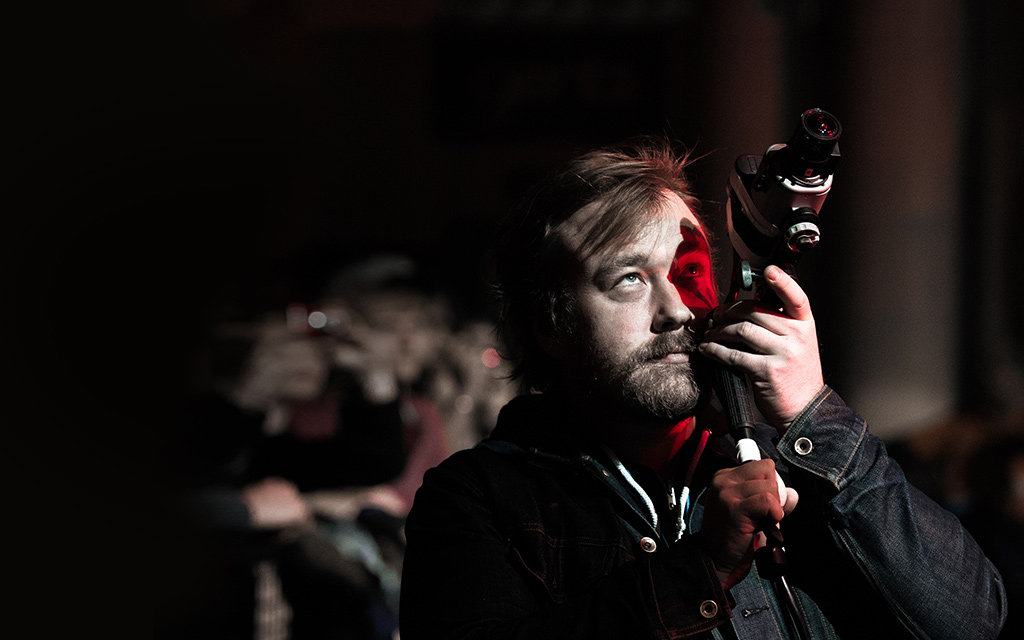 Mistaken For Strangers
On the eve of The National's biggest tour to date, lead singer Matt Berninger invites his brother to work for the band as a roadie, unaware of his plan to film the entire adventure.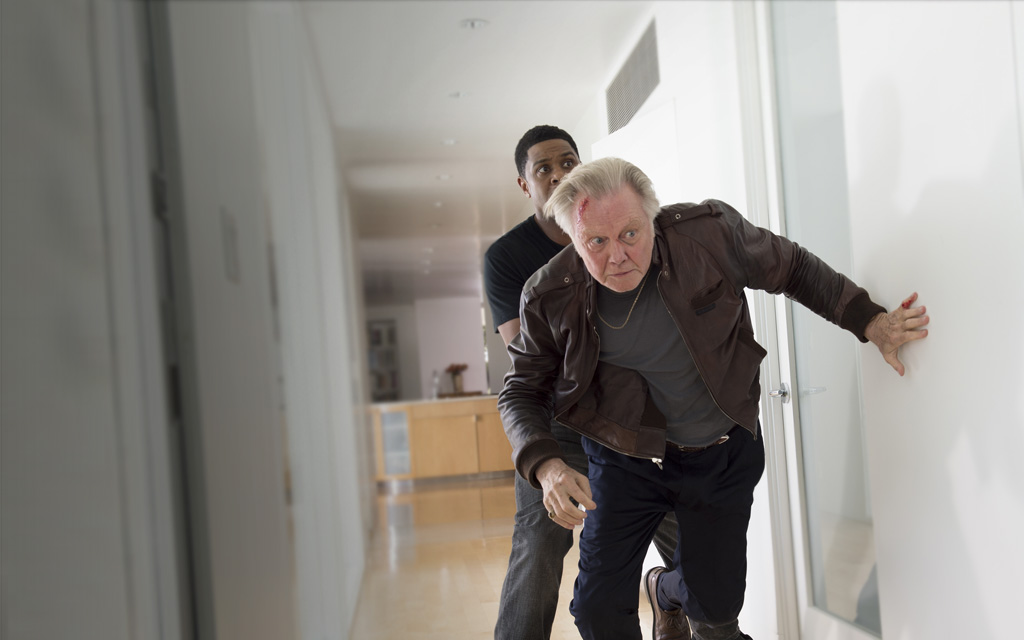 On the Season Finale of Ray Donovan
Mickey hatches a new plan.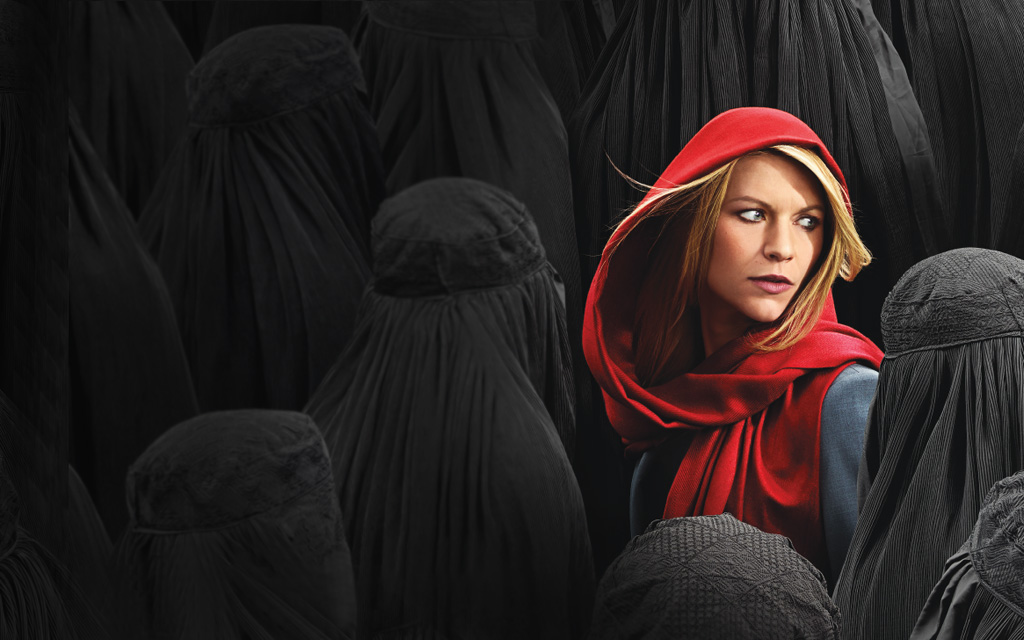 HOMELAND
2 episodes. 1 night.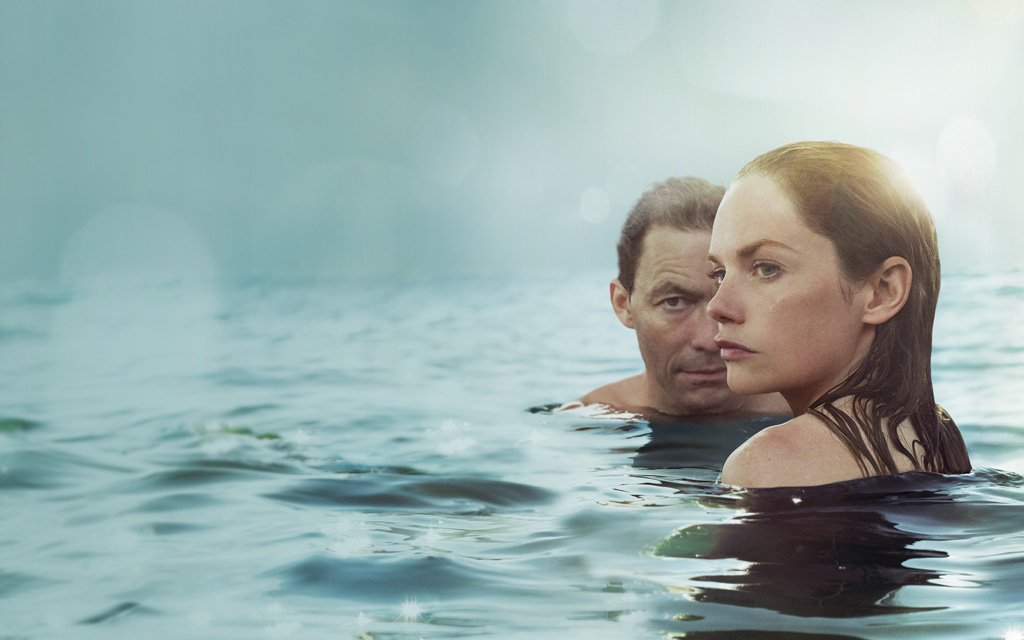 THE AFFAIR
At once deeply observed and intriguingly elusive, THE AFFAIR explores the emotional effects of an extramarital relationship.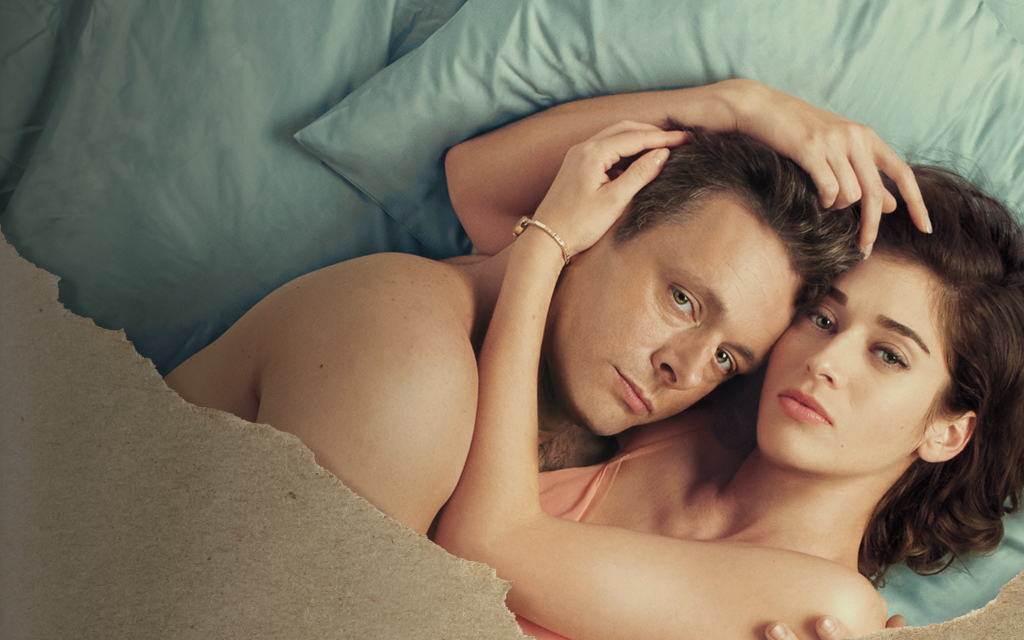 Catch Up on Masters of Sex
Catch up on Masters of Sex on SHOWTIME Anytime and SHOWTIME On Demand.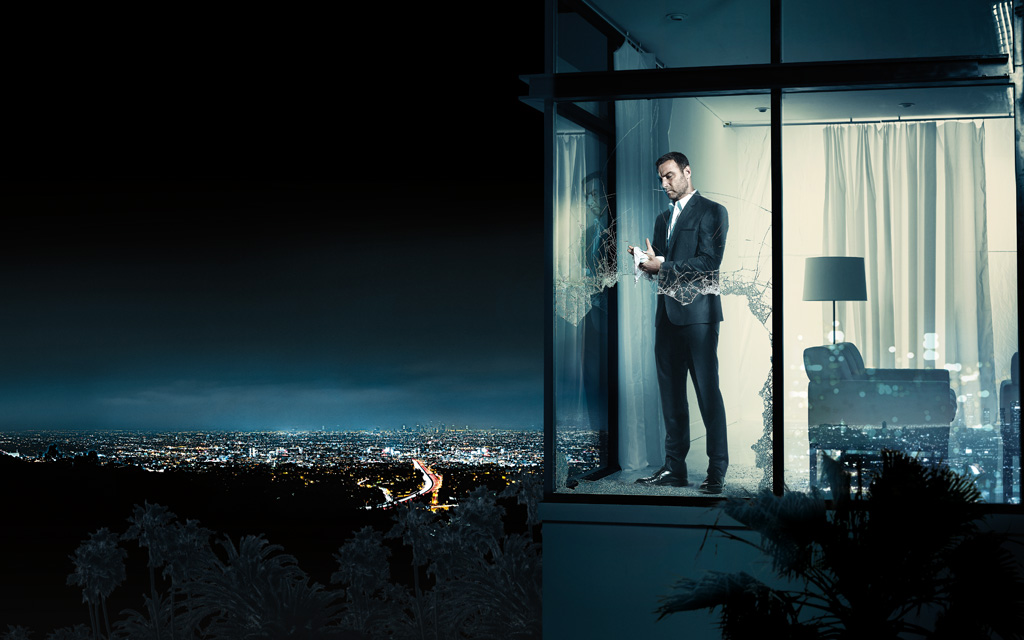 Catch Up on Ray Donovan
Catch up on Ray Donovan on SHOWTIME Anytime and SHOWTIME On Demand.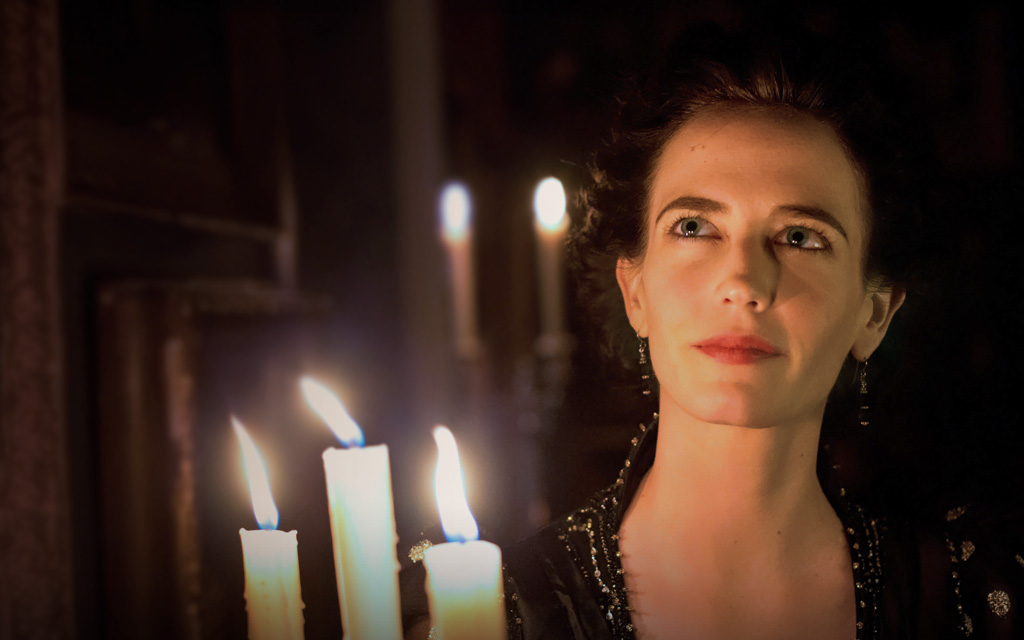 Penny Dreadful
Relive Season 1 on Showtime Anytime and Showtime On Demand.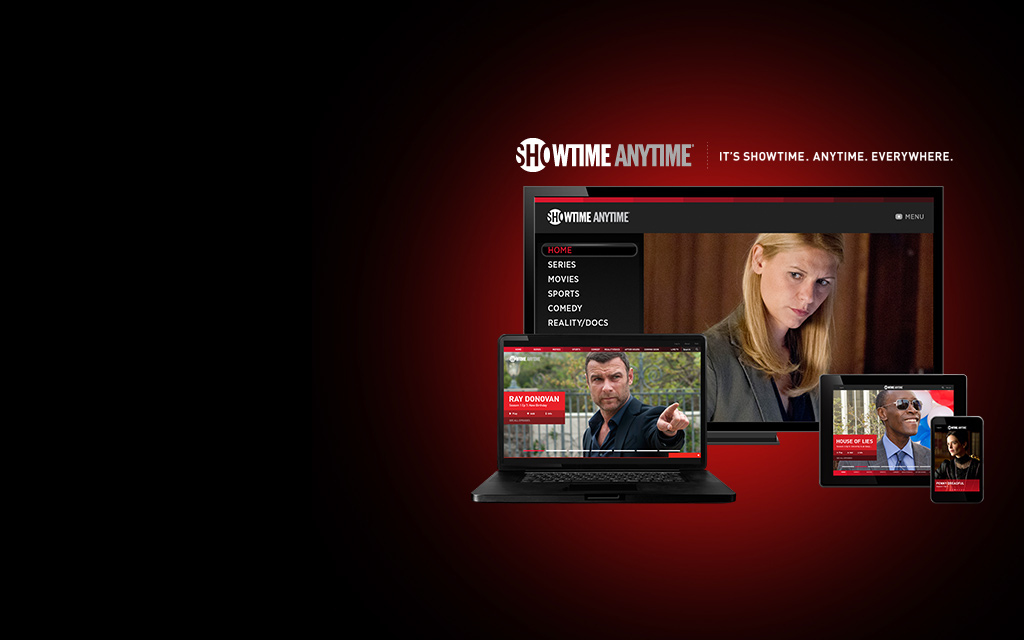 SHOWTIME ANYTIME
Watch SHOWTIME anytime, anywhere on your computer, tablet, phone or TV streaming device with SHOWTIME ANYTIME.