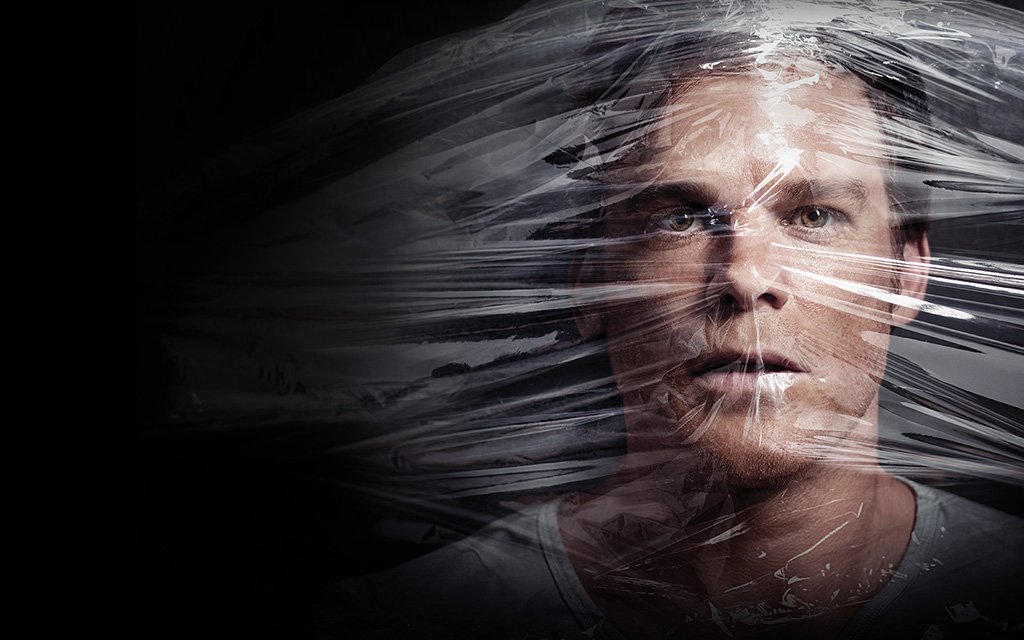 DEXTER
The end begins June 30.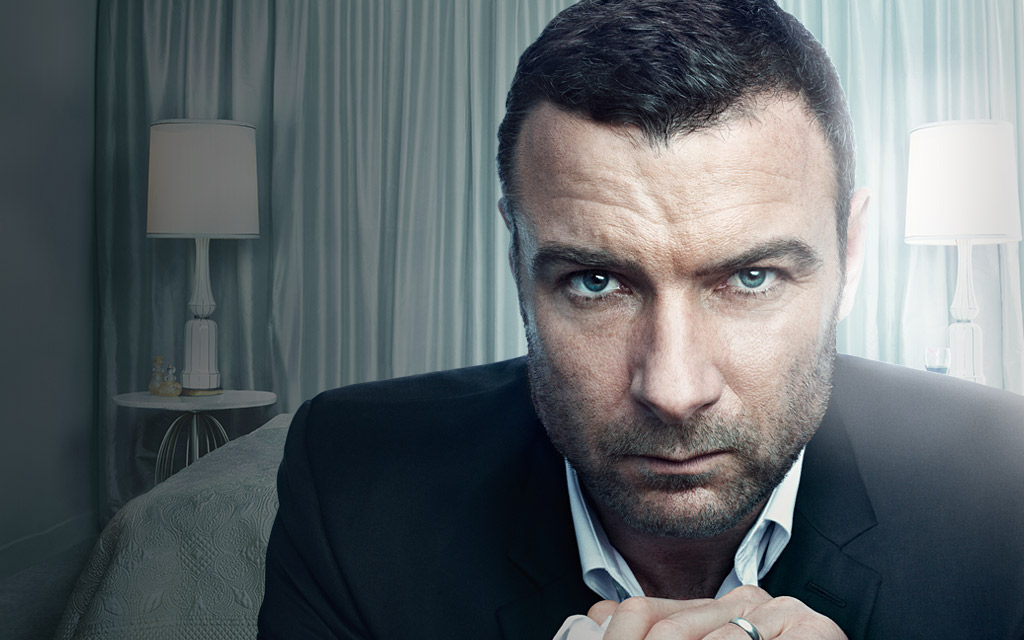 RAY DONOVAN
No one can ever know...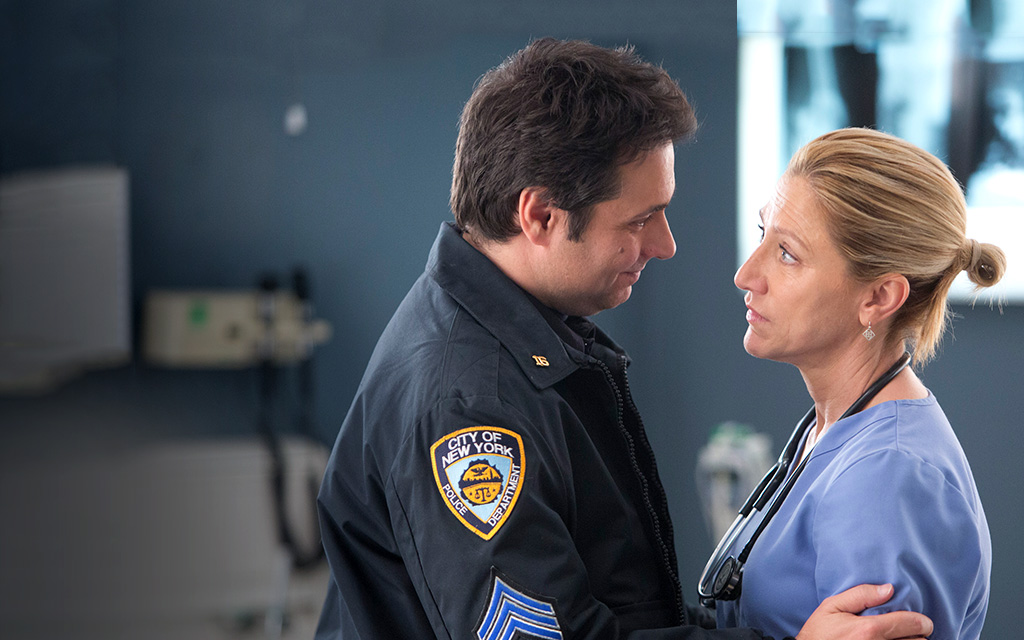 NEXT ON NURSE JACKIE
Jackie worries about Frank's safety, and Zoey finds out about Coop and Carrie's affair. Watch this episode early On Demand.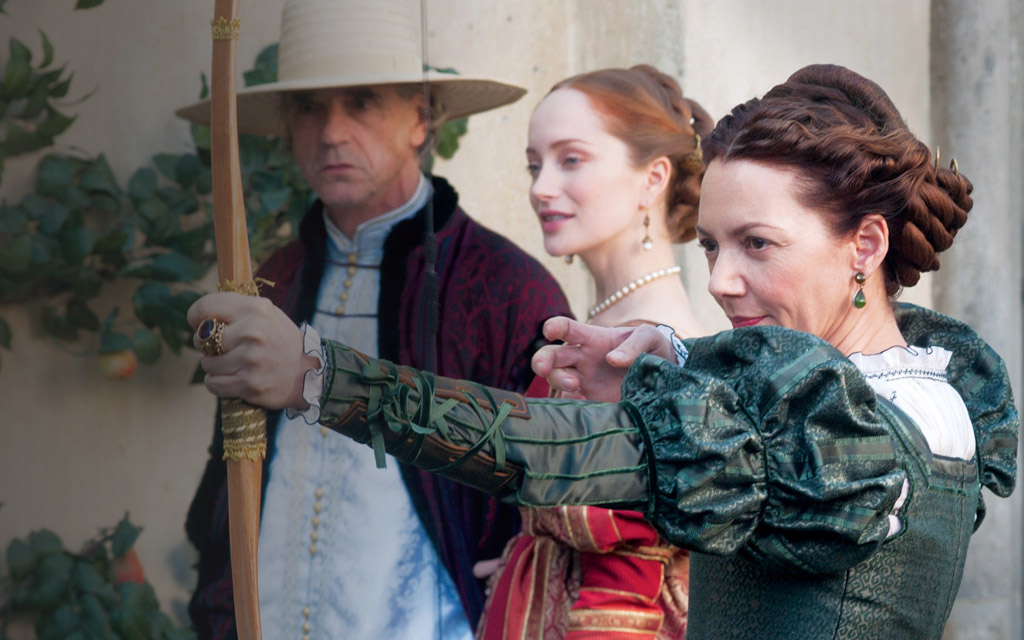 NEXT ON THE BORGIAS
Cesare burns Constanzo's palace in order to contain the plague, and Lucrezia blackmails Prince Raphael. Watch this episode early On Demand.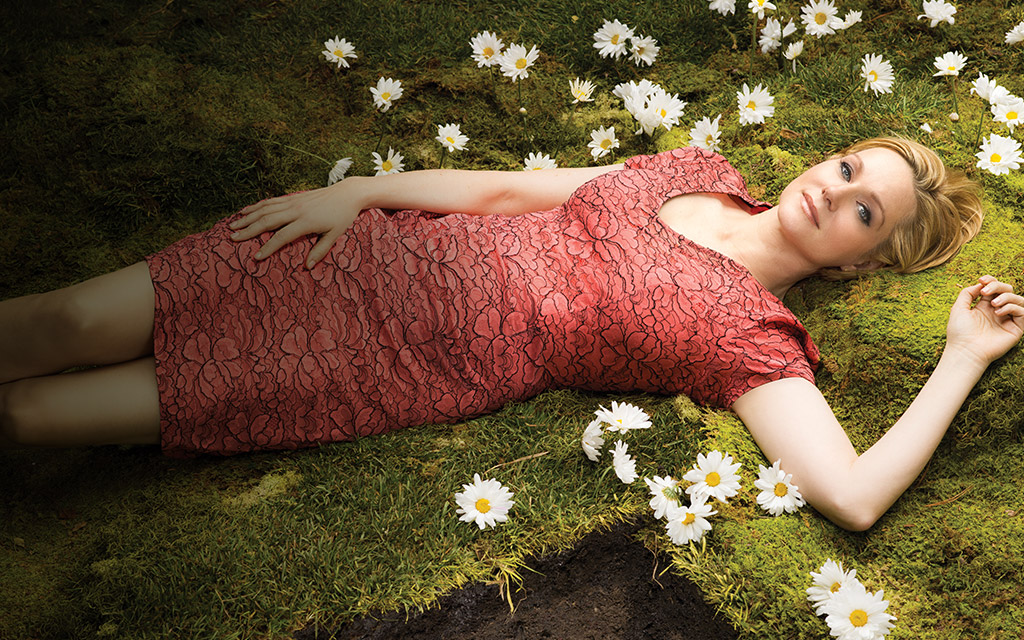 THE BIG C: HEREAFTER
On the series finale, Cathy reunites with her estranged father, and Adam surprises his whole family with big news.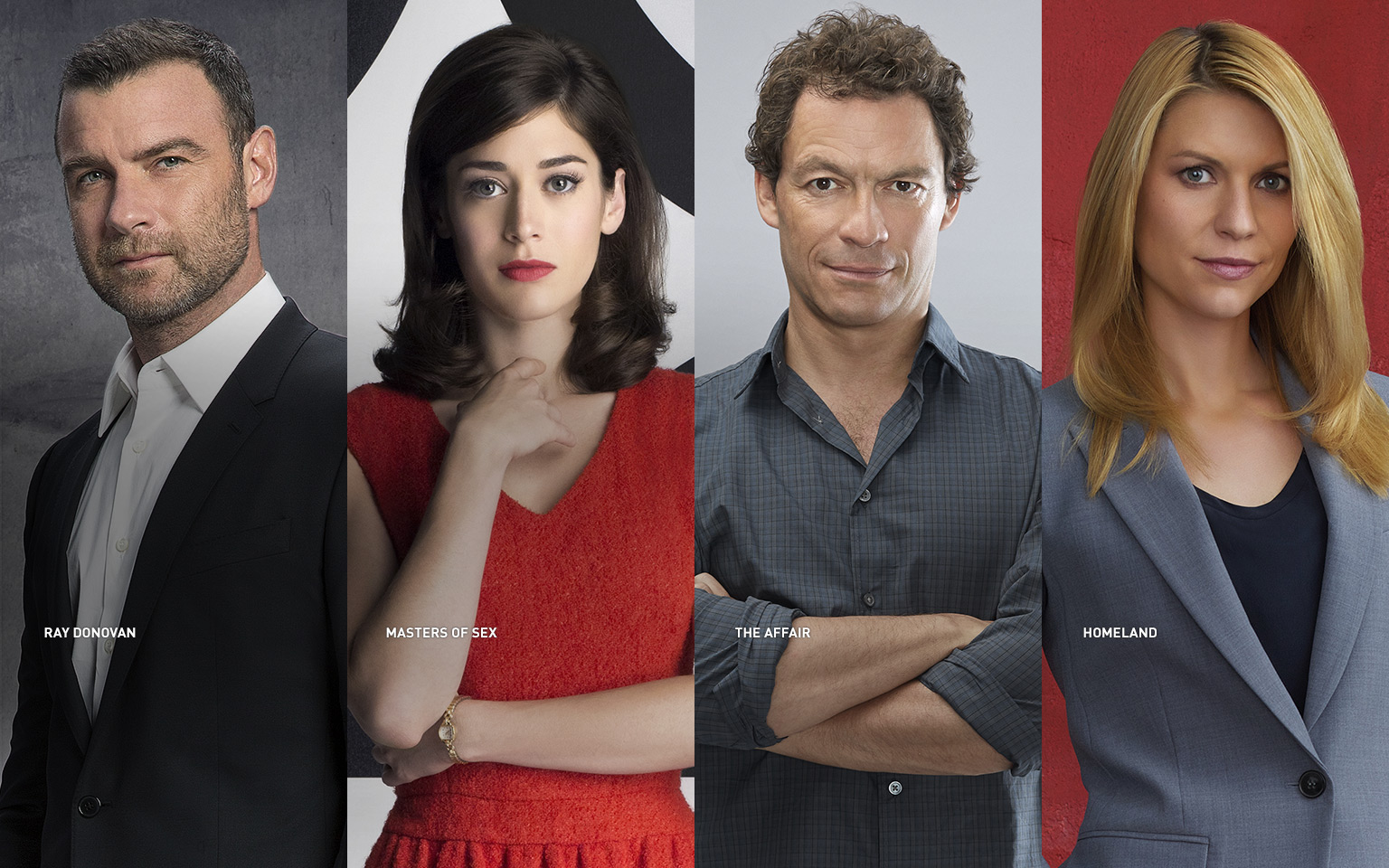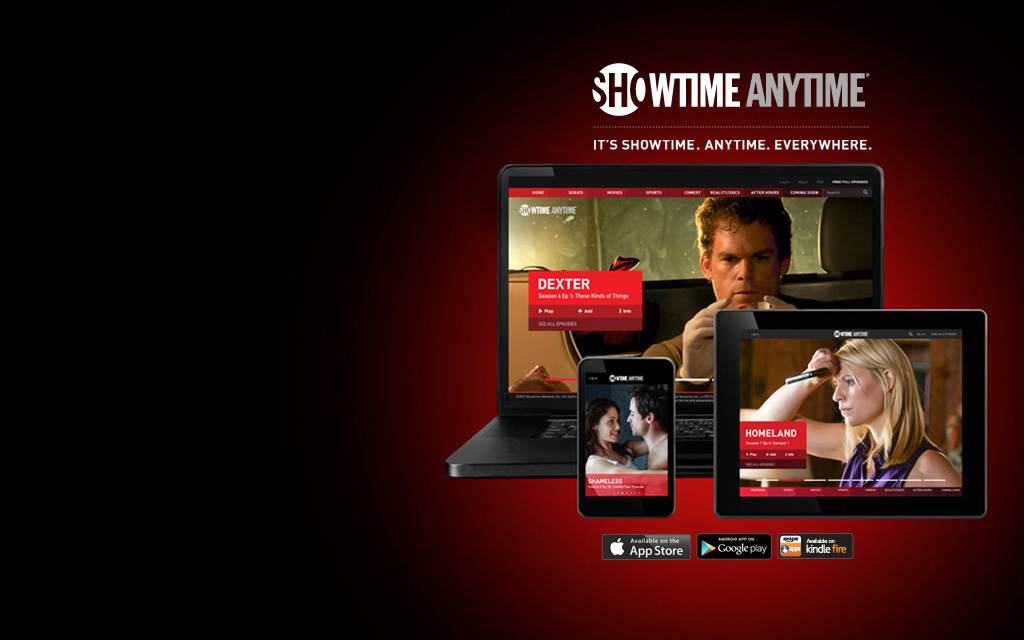 WATCH SHOWTIME WHEREVER AND WHENEVER YOU WANT
Enjoy unlimited access to original series, hit movies, sports, comedy, and more on your computer, iPad®, iPhone®, Android device and Kindle Fire -- FREE with your SHOWTIME® subscription through participating TV providers.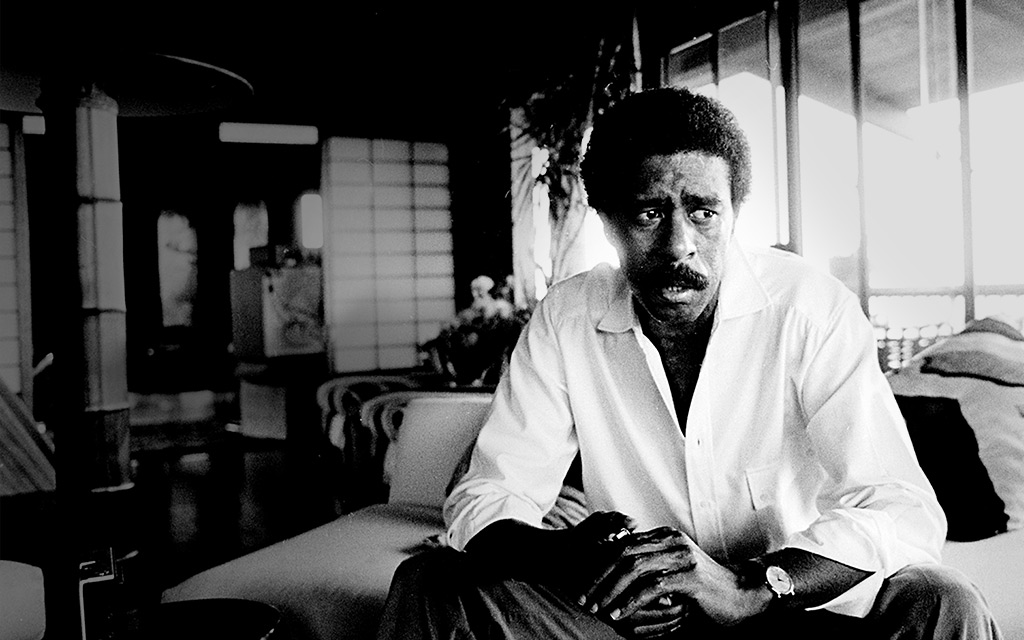 Richard Pryor: Omit the Logic
In this new documentary, iconic comedians recount the culture-defining influence of Richard Pryor, one of America's most brilliant comic minds.