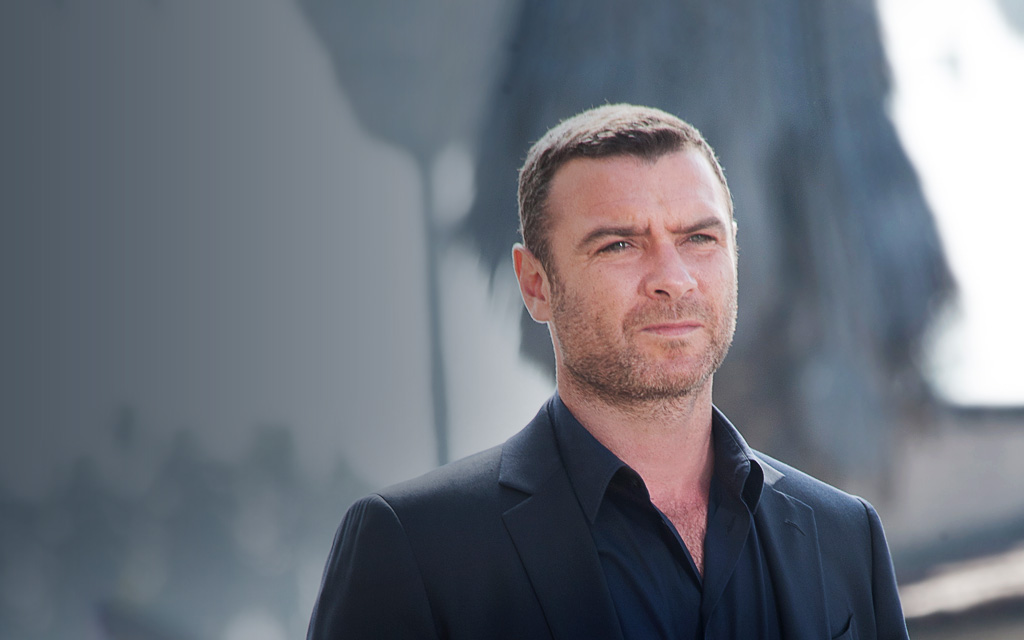 NEXT ON RAY DONOVAN
Ray and Abby face a hurdle when trying to get Bridget into her dream school.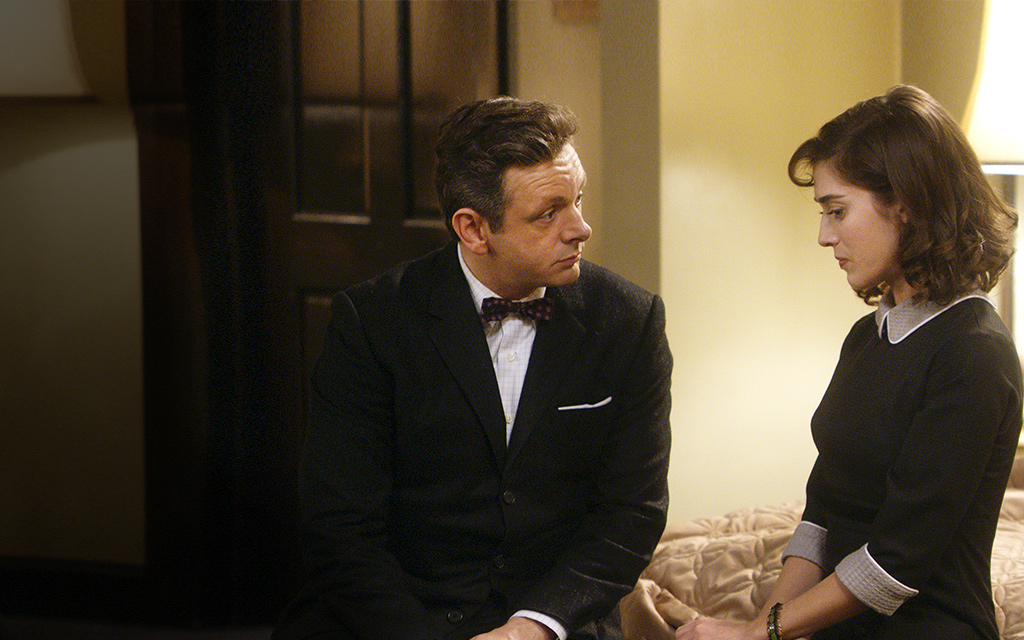 NEXT ON
MASTERS OF SEX
Virginia unearths Bills' troubled childhood.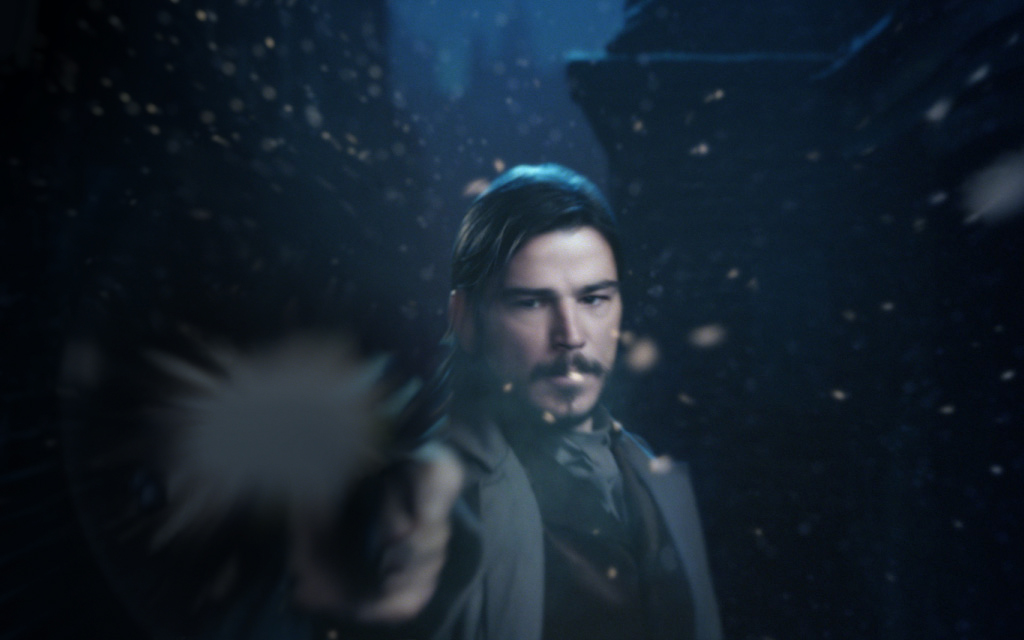 PENNY DREADFUL AT COMIC-CON
Penny Dreadful makes its Comic-Con debut, featuring panelists Josh Hartnett, Reeve Carney, and Harry Treadaway, and series creator John Logan.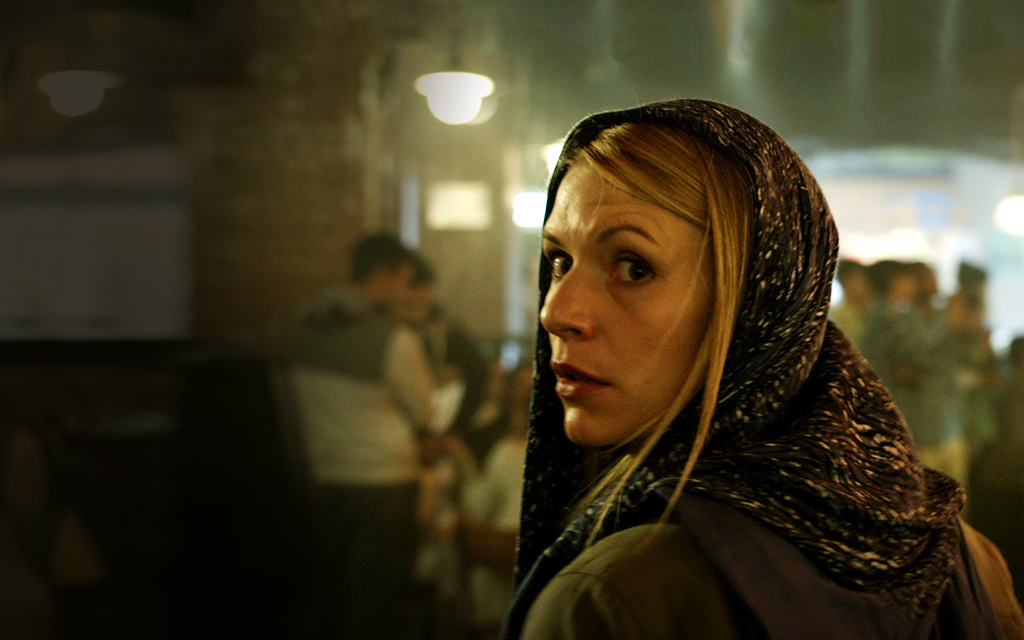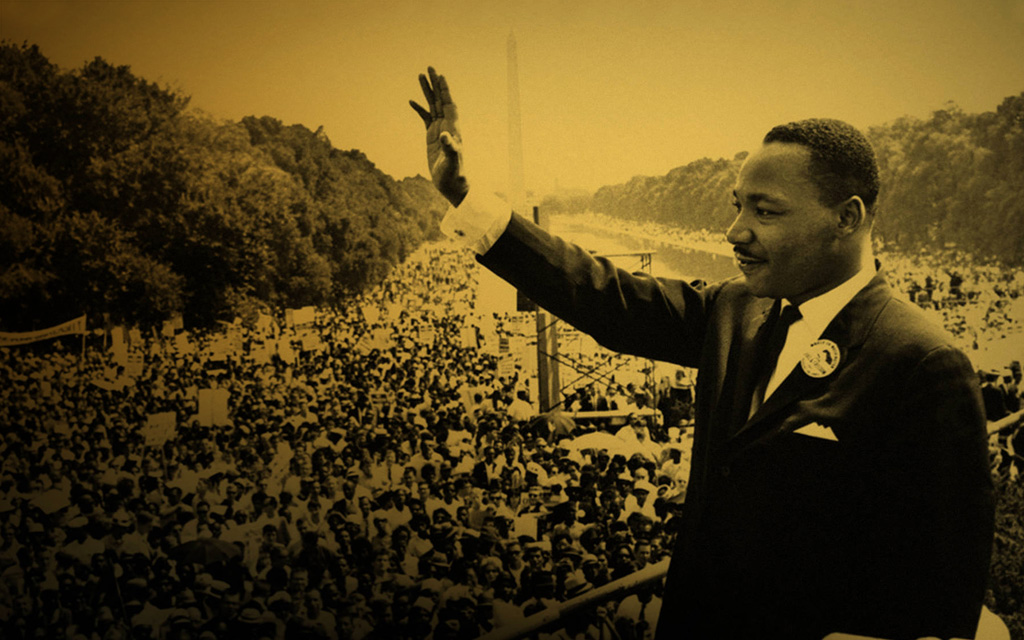 CBS News: 50 Years Later, Civil Rights
Jason Collins, Whoopi Goldberg and more headline an all-star roundtable celebrating the 50th anniversary of the Civil Rights Act.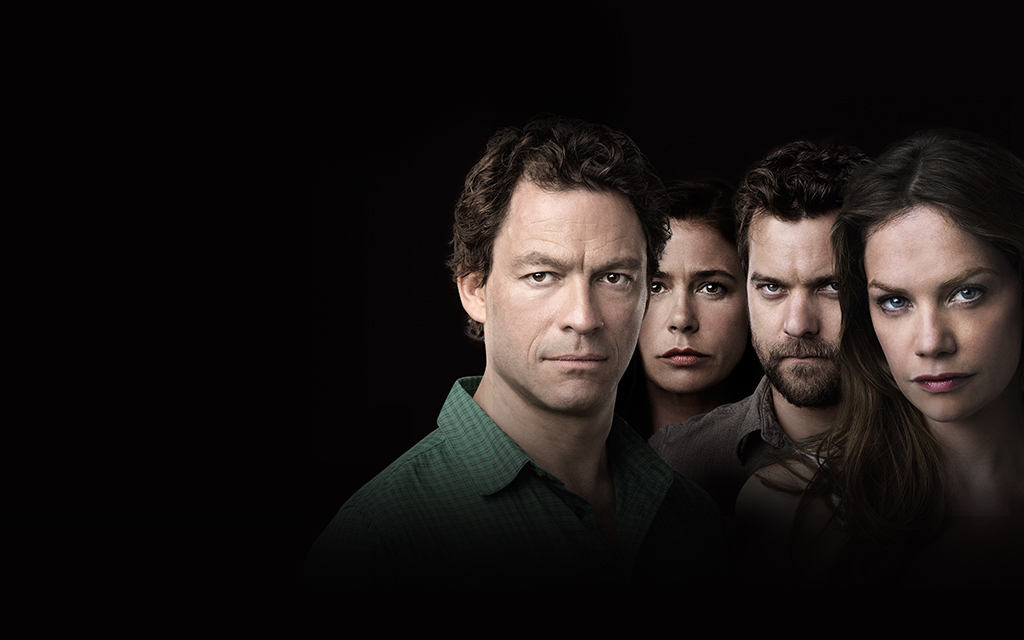 THE AFFAIR
A provocative new drama that explores the emotional effects of an extramarital relationship using the distinct memory biases of both the male and female perspectives to tell the story.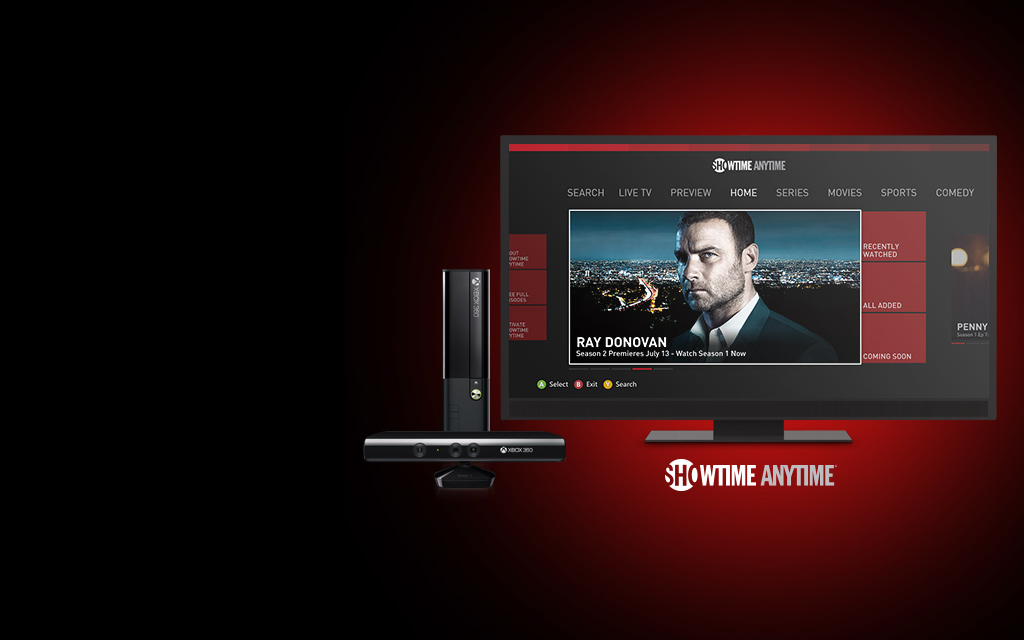 SHOWTIME ANYTIME
Now you can watch SHOWTIME anytime, anywhere on your computer, tablet, phone or TV streaming device -- FREE with your SHOWTIME subscription.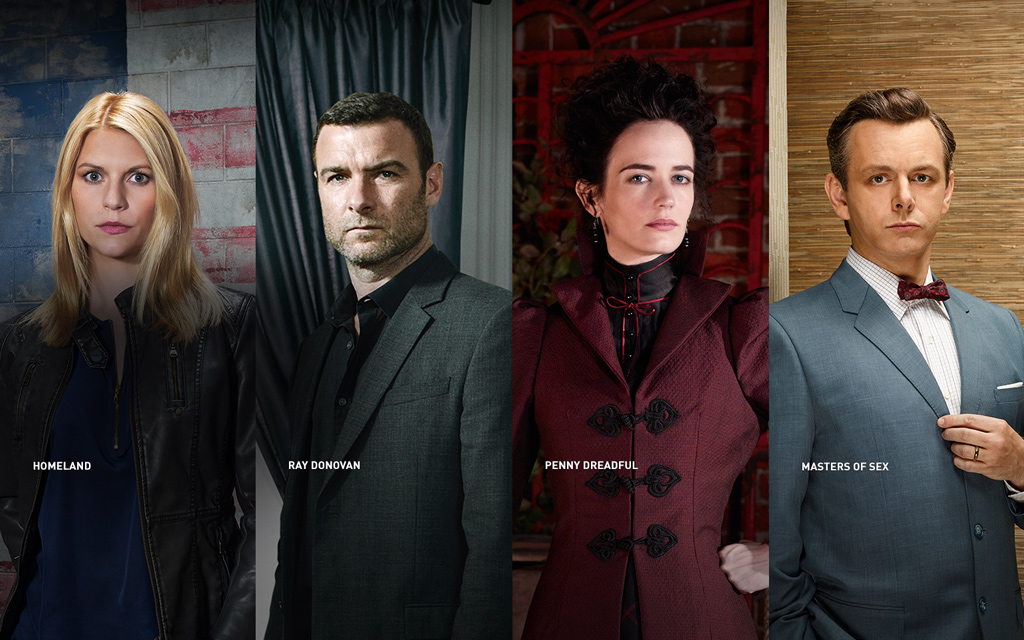 ORDER SHOWTIME
As part of your SHOWTIME® subscription, you can watch your favorite Showtime Original Series on SHOWTIME ANYTIME®. Get access to more hit series, star-studded movies, heart-pounding sports, and more.