Sundays at 9 PM ET/PT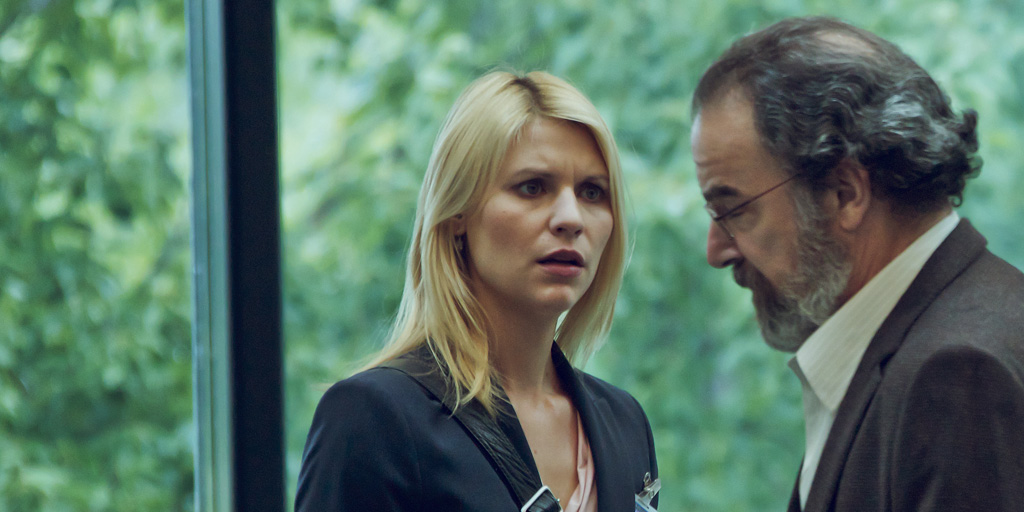 About the Series
The winner of 6 Emmy® Awards including Outstanding Drama Series, HOMELAND is an edge-of-your-seat sensation. Marine Sergeant Nicholas Brody (Emmy® winner Damian Lewis) is both a decorated hero and a serious threat. CIA officer Carrie Mathison (Emmy® winner Claire Danes) is tops in her field despite being bipolar. The delicate dance these two complex characters perform, built on lies, suspicion, and desire, is at the heart of this gripping, emotional thriller in which nothing short of the fate of our nation is at stake.
What Happened Last Season?
Carrie continues her hunt for Abu Nazir while maintaining a complicated personal/professional relationship with Brody; Brody is nailed as a terrorist by Carrie and forced to become a double agent.
To get up to date on storylines, check out episode summaries and show scenes.