New Season Premiere: Sunday at 9 PM ET/PT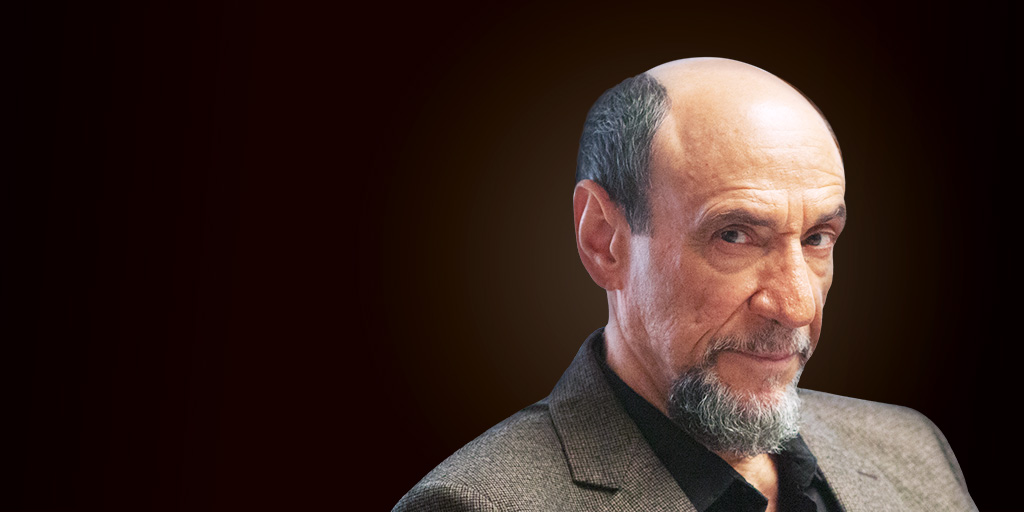 Dar Adal
An old school CIA agent and contemporary of Saul's, Dar Adal likes to play both sides of the fence. At once a confidant to Saul and the new CIA Director Andrew Lockhart, Dar Adal is a typical Agency career man -- no one can trust him for anything.


F. Murray Abraham
F. Murray Abraham is an award-winning actor who has been performing on stage, in film and on television for over four decades. Best known for his Academy® and Golden Globe® Award winning performance in AMADEUS, Abraham has also created memorable performances in such films as SERPICO, SCARFACE, BORED TO DEATH, and numerous European films opposite such acting luminaries as Lina Wertmuller, Sophia Loren, Giancarlo Giannini, Claudia Cardinale, and Max von Sydow. He made his Broadway debut in MAN IN THE GLASS BOOTH directed by Harold Pinter, and has appeared in numerous stage productions including the 20th anniversary production of THE CARETAKER and WAITING FOR GODOT with Robin Williams, Steve Martin, and Bill Irwin, directed by Mike Nichols, as well as stage productions of plays by Sophocles, Aristophanes, Jonson, Shakespeare, Marlowe, Molière, Fadeau, Giraudoux, Rostand, Chekhov, J.C. Oates, Pirandello, Beckett, Pinter, Miller, McNally, Guare, and Shepard. He has performed experimental work with Joseph Chaikin, Pina Bausch, Richard Foreman, Andrei Șerban, Linda Mussmann, and two evenings of one-act plays by Ethan Coen.

He is both an Obie Award and John Gielgud Award winner. His television credits include roles on LAW & ORDER: CRIMINAL INTENT, THE GOOD WIFE, and LOUIE.