New Season Premiere: Sun, Oct 5 at 9 PM ET/PT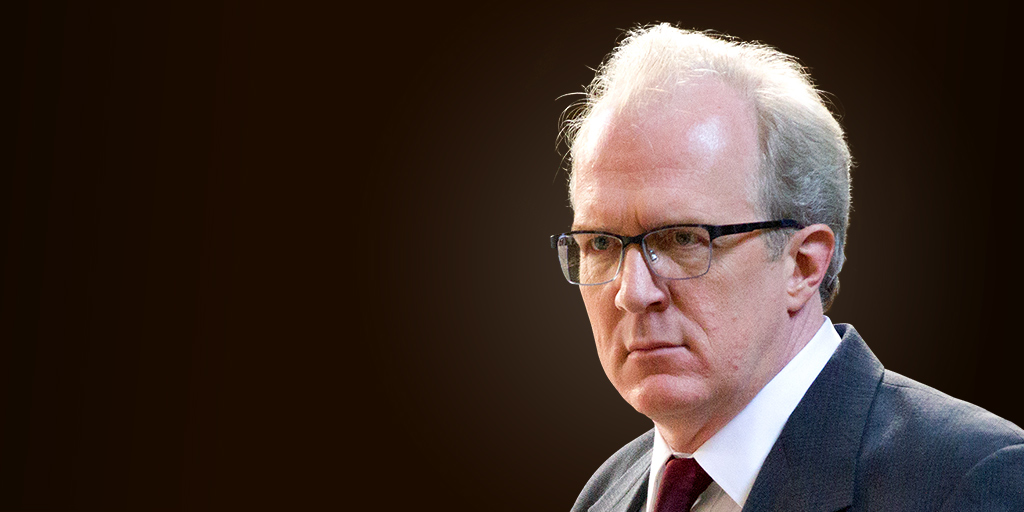 Senator Andrew Lockhart
The former senator beat out Saul for the directorship of the CIA. Regarded as a clueless outsider who is motivated by self-interest, he is generally reviled by Carrie and Saul. But Lockhart knows a good agent when he sees one, and he promoted Carrie to Station Chief after her role in the mission to turn Javadi. He now has to learn how to work with his new brilliant, but volatile, star.


Tracy Letts
Tracy Letts is the only person to win both a Tony® Award for acting and a Pulitzer Prize. He is the author of KILLER JOE (also wrote the screenplay), BUG (also screenplay), MAN FROM NEBRASKA (Pulitzer finalist), AUGUST: OSAGE COUNTY (Pulitzer Prize and Tony Award for 'Best Play'), SUPERIOR DONUTS, and a new version of Chekhov's THREE SISTERS.

He also wrote the screenplay for the film AUGUST: OSAGE COUNTY, starring Meryl Streep and Julia Roberts. He won the 2013 Tony Award for Best Leading Actor in a Play for his debut Broadway performance as George in the Tony Award winning revival of Edward Albee's WHO'S AFRAID OF VIRGINIA WOOLF?, which premiered at Chicago's Steppenwolf Theatre. He joined the Steppenwolf ensemble in 2002, where he has appeared in AMERICAN BUFFALO, BETRAYAL, THE PILLOWMAN, LAST OF THE BOYS, THE PAIN AND THE ITCH, THE DRESSER, HOMEBODY/KABUL, THE DAZZLE, GLENGARRY GLEN ROSS (also in Dublin and Toronto), THREE DAYS OF RAIN, and many others. Other productions include: ORSON'S SHADOW (Barrow Street Theater, NY); WHO'S AFRAID OF VIRGINIA WOOLF? (Alliance Theatre, Atlanta); THE CAINE MUTINY COURT-MARTIAL (A Red Orchid Theatre); THE CONQUEST OF THE SOUTH POLE (Famous Door Theatre Company) and BOUNCERS (Next Lab). TV and film appearances include: GUINEVERE, U.S. MARSHALS, PROFILER, PRISON BREAK, SEINFELD, and HOME IMPROVEMENT.