New Season Premiere: Sun, Sep 29 at 9 PM ET/PT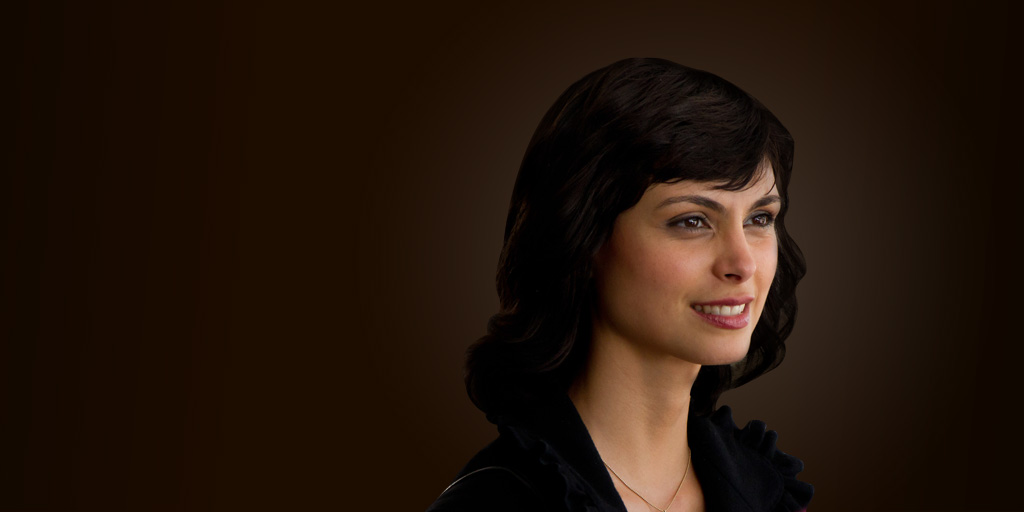 Jessica Brody
Incorporating her husband back into family life was a challenge for the quietly determined Jessica Brody. Her romantic relationship with Nick's former friend and fellow Marine Mike Faber, and her husband's unpredictable behavior, emotional distance, and affair with Carrie Mathison have created tension in their home life. Now Jessica is discovering that being the wife of an up-and-coming Congressman is more complicated than she first thought, and she will feel an even greater strain on her marriage as more shocking secrets about her husband come to light.
Morena Baccarin
Morena Baccarin returned to television last fall for the premiere of the award-winning Showtime® drama HOMELAND, starring as the bereaved-but-moving-on widow of a U.S. Marine who returns after long being presumed dead in Iraq.
Baccarin was born in Rio de Janeiro, and at seven, moved with her family to New York. She attended the prestigious Juilliard School, where she was featured in a number of theatrical productions including MARY STUART, THE IMPORTANCE OF BEING EARNEST, and LOVE'S LABOUR'S LOST. After graduating, she worked on stage and in film before moving to Los Angeles.
Shortly after her arrival in Hollywood, Baccarin caught the eye of writer/director Joss Whedon, who cast her as a series regular in the critically acclaimed FIREFLY as well as in its big-screen adaptation, SERENITY. From there, she was a sought-after guest star in both drama and comedy series, and then landed a starring role in the TNT series HEARTLAND opposite Treat Williams.
Until HOMELAND, her most recognizable role was as the star of ABC's V, in which she played the leader of The Visitors -- a beautiful woman most of the time, but a nasty-looking alien lizard thing when she was crossed. More recently, during this year's HOMELAND hiatus, Morena reprised her acclaimed role as Erica Flynn in CBS' wildly popular THE MENTALIST and guest-starred on the award-winning series THE GOOD WIFE.
Also during her hiatus, on a windy but otherwise idyllic beach on the Mexican Riviera, she married her long-time love, film director Austin Chick.