New Season Premiere: Sun, Oct 5 at 9 PM ET/PT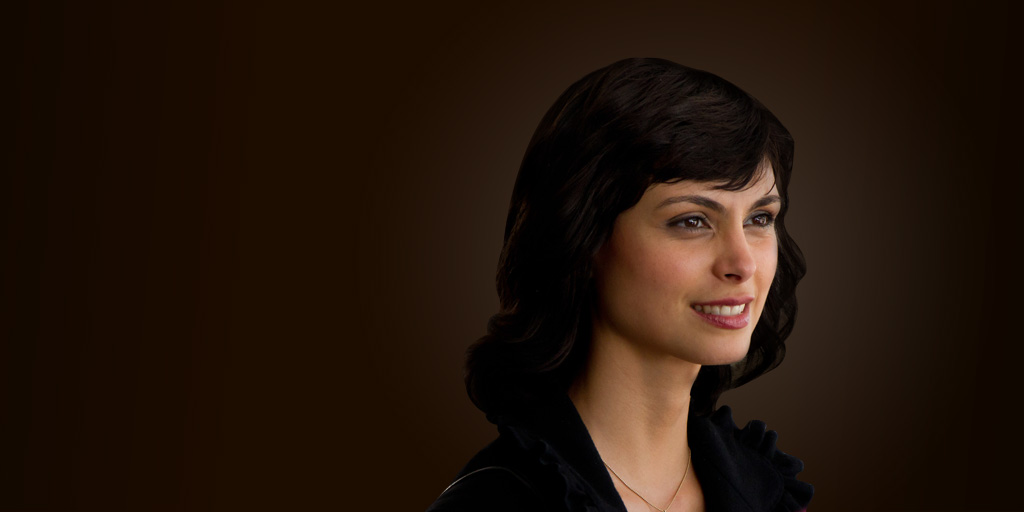 Jessica Brody
Despite their best efforts, Nick and Jessica Brody were not able to repair the damage their relationship suffered during his years as a P.O.W. and his tumultuous return, and they ultimately decided to separate. But before they could finalize anything, Nick became the most despised and wanted man in America. Now Jessica is stuck dealing with the aftermath of his disappearance. Her children are traumatized, there's no money coming in, and her family is hounded day and night by reporters and the FBI. Will the quietly determined Jessica be able to withstand the pressure?


Morena Baccarin
Emmy® nominated actress Morena Baccarin has captured the attention of audiences and critics alike for her moving performance on SHOWTIME®'s Golden Globe® and Emmy® Award winning drama series, HOMELAND.

Baccarin will soon star in Michael Rosenbaum's directorial debut comedy BACK IN THE DAY, starring alongside Nick Swardson and Rosenbaum. The film centers on a discouraged actor, Jim Owens (Rosenbaum), who returns home to Indiana for his fifteen-year high school reunion and falls in love with his first sweetheart, Lori (Baccarin). As Jim discovers Lori plans to wed in just a few days, he finds himself wishing he could pick up where he left off.

On television, Baccarin has been seen in a number of roles across hit series. In 2012, Baccarin reprised her role as Erica Flynn in the wildly popular CBS show, THE MENTALIST, as well as made a guest appearance on CBS's award winning series, THE GOOD WIFE. Prior to this, the actress starred in ABC's drama sci-fi, V, where her character shape-shifted between being a beautiful woman and an extraterrestrial alien when crossed. Other credits include a starring role on the TNT series, HEARTLAND, opposite Treat Williams as well as appearances on LAS VEGAS, HOW I MET YOUR MOTHER, and THE O.C.. Baccarin was also cast as a series regular in Joss Whedon's critically acclaimed show, FIREFLY, as well as in its big-screen adaptation, SERENITY.

Beyond film and television, Baccarin has appeared on stage in a number of theatrical productions such as Emily Mann's A SEAGULL IN THE HAMPTONS at the McCarter Theatre in Princeton, New Jersey; as well as Theresa Rebeck's OUR HOUSE, directed by Michael Mayer and starring Christopher Evan Welch and Jeremy Strong.

Baccarin was born in Rio de Janeiro and moved with her family to New York at the age of seven. She is a graduate of the prestigious Julliard School where she honed her talent in a number of theatrical productions including MARY STUART, THE IMPORTANCE OF BEING EARNEST, and LOVE'S LABOUR'S LOST.