New Season Premiere: Sun, Sep 29 at 9 PM ET/PT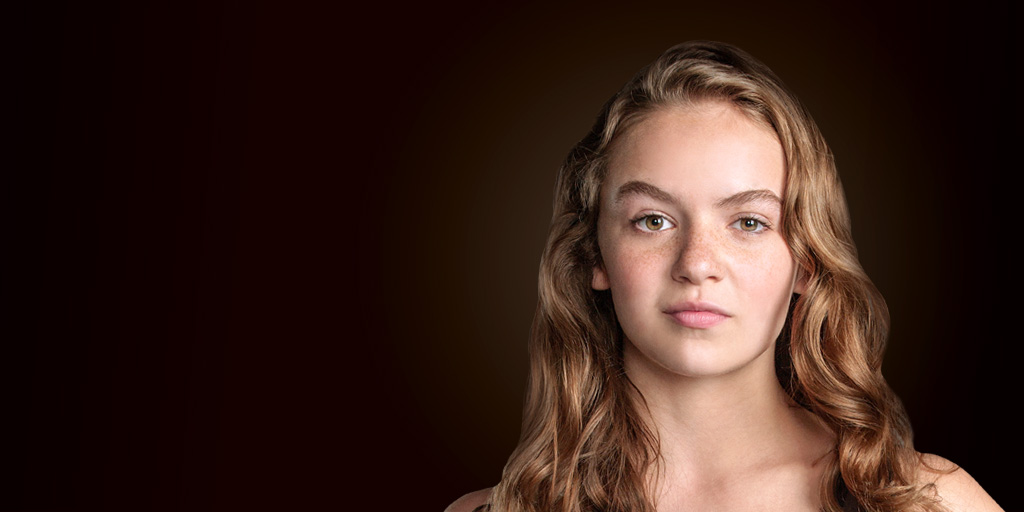 Dana Brody
The sullen, guarded yet perceptive Dana was key to thwarting her dad's attempted suicide bomb attack, and things will stay complicated for the Brodys' oldest child. Dana struggles to fit in at her new school, where an unexpected new friend forces her to make an incredibly hard choice. Ultimately, Dana wants to be on her dad's side, but can Brody successfully hide his true intentions from his family?
Morgan Saylor
Morgan Saylor was born in Chicago and raised in Georgia, attending Montessori schools through grade 8. Living in a small town with a thriving Parks & Recreation Department, Morgan began performing in community theatre and summer camps at a young age.
When she was in the third grade, Saylor's family moved within Georgia to an Atlanta neighborhood, where she met more diverse actors, talented directors, and eventually a talent agent. Saylor's credits include THE SOPRANOS (voiceover), K-VILLE, CIRQUE DU FREAK: THE VAMPIRE'S ASSISTANT, THE GREENING OF WHITNEY BROWN, and FATHER OF INVENTION.
Morgan is a high school senior.