New Season Premiere: Sun, Sep 29 at 9 PM ET/PT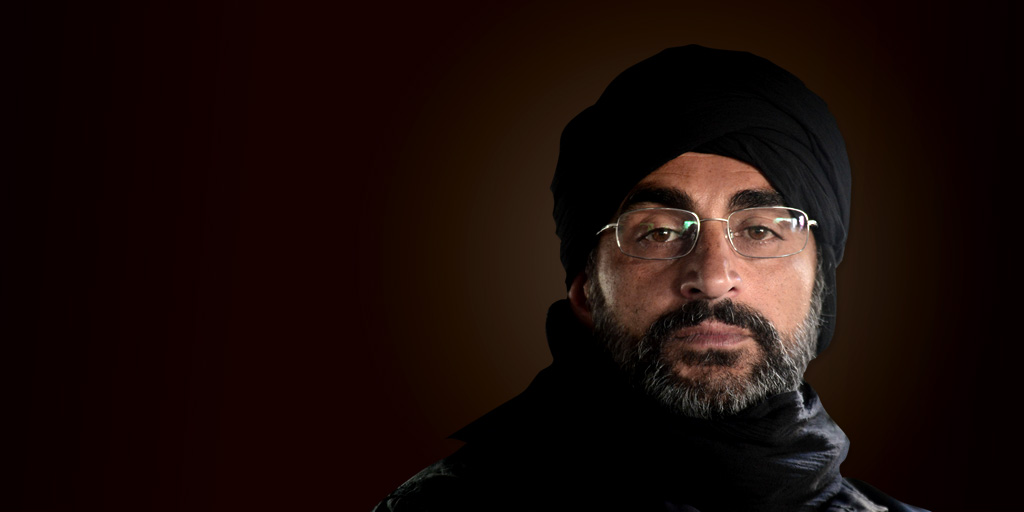 Abu Nazir
Abu Nazir is the wanted terrorist leader responsible for converting Sergeant Nicholas Brody into an undercover operative for al-Qaeda. After Brody was tortured for years in Afghanistan, Nazir intervened and created a "safe" environment for the Marine to begin mentally and physically recovering. He tasked Brody with teaching English to his child, Issa, whom Brody grew to love like a son. After U.S. drone strikes took Issa's life, Nazir found the motivation he needed to enlist Brody as a fellow terrorist, and now CIA agent Carrie Mathison is obsessed with Nazir's capture.
Navid Negahban
Critically acclaimed television, film and stage actor, Navid Negahban's film credits include a powerful leading role in the critically acclaimed feature THE STONING OF SOROYO M., in which he played Ali, dubbed by The New York Times as "...satanic as any horror-movie apparition." He has also had significant supporting roles in BROTHERS, starring Tobey Maguire and Jake Gyllenhaal; POWDER BLUE with Jessica Biel and Forest Whitaker; and CHARLIE WILSON'S WAR, starring Tom Hanks, Julia Roberts, and Amy Adams.
Most widely recognized for his recurring role on Fox's eighth and final season of the TV hit show 24, Negahban played Jamot, an IRK (Islamic Republic of Kamistan) delegate and confidant to President Dalia Hassan (Necar Zadegan) during the politically delicate United Nations Conference. He has also made appearances (among others) on CSI: MIAMI, NCIS: LOS ANGELES, LAW & ORDER SVU, THE CLOSER, CRIMINAL MINDS, THE UNIT, LAS VEGAS, LOST, JAG, THE WEST WING, WITHOUT A TRACE, and THE SHIELD.
Born in Mashhad, Iran, Negahban took a liking to acting at the age of eight when he first provoked laughter from a large audience while he was on stage. After the Revolution began to take hold in Iran, Negahban went to Germany where he continued to hone his theatrical skills before arriving in the United States. He is fluent in English and Farsi, and in his spare time he enjoys traveling, studying anthropology, shooting pool, and playing poker.