Sundays at 9 PM ET/PT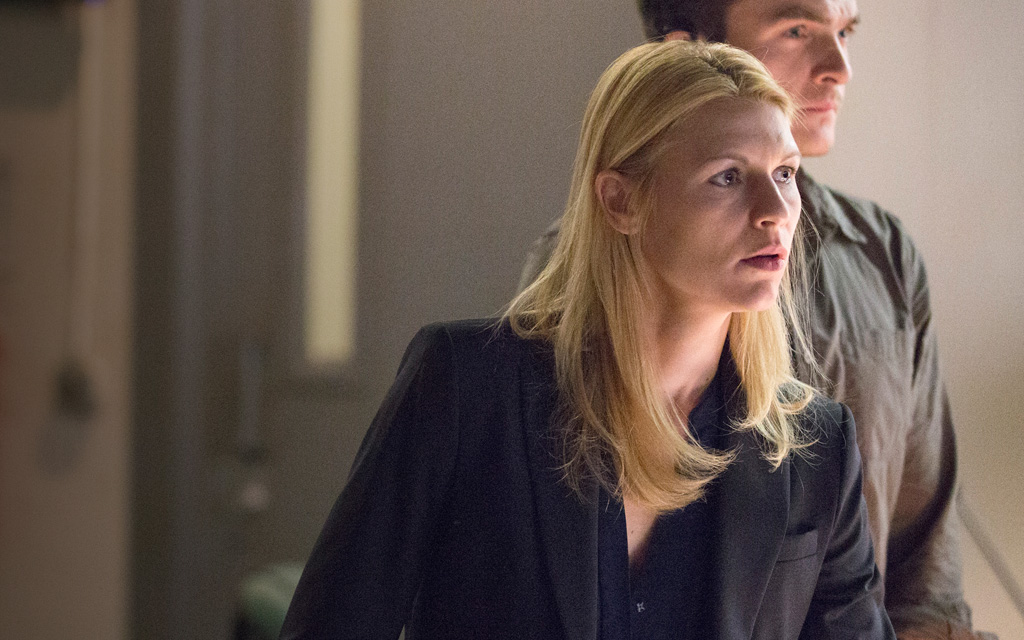 STILL IN THE GAME
On Season 3, Episode 10: Brody's daring, risky border crossing into Iran keeps Saul's mission alive against all odds.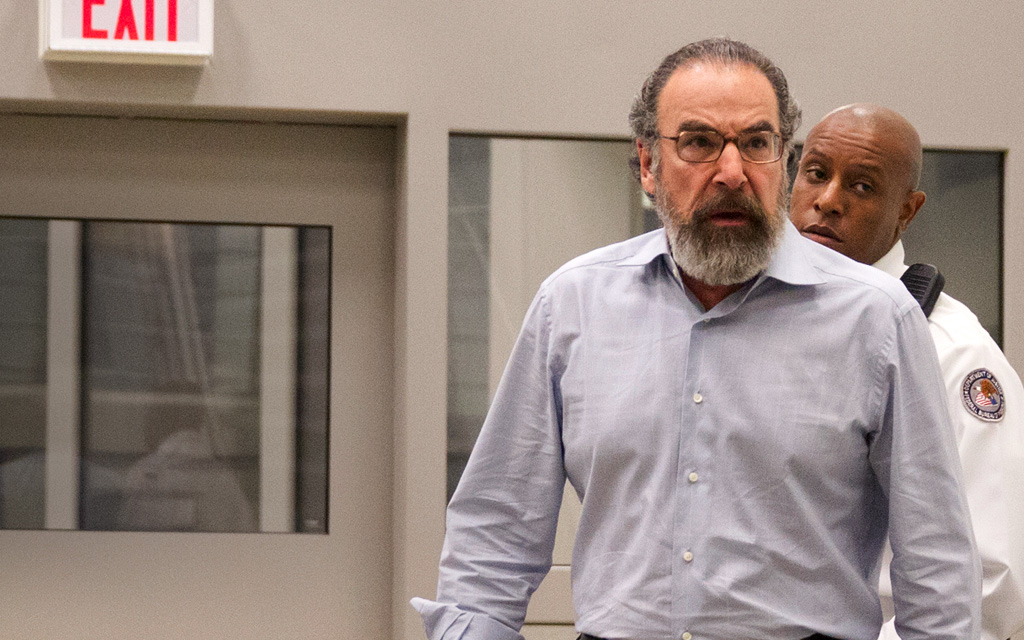 On the Next Episode
Carrie becomes embroiled in Brody's mission as Saul stares into the precipice between success and failure.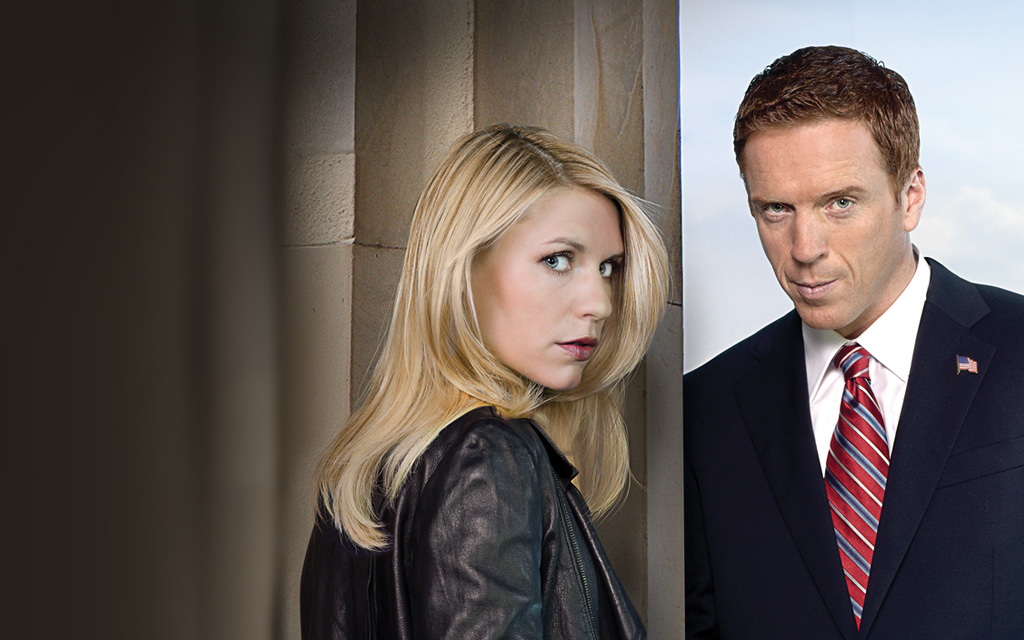 WATCH ALL EPISODES ON SHOWTIME ANYTIME
Catch up on Homeland on your computer, iPad®, iPhone®, and Android devices -- FREE with your Showtime subscription through participating TV providers.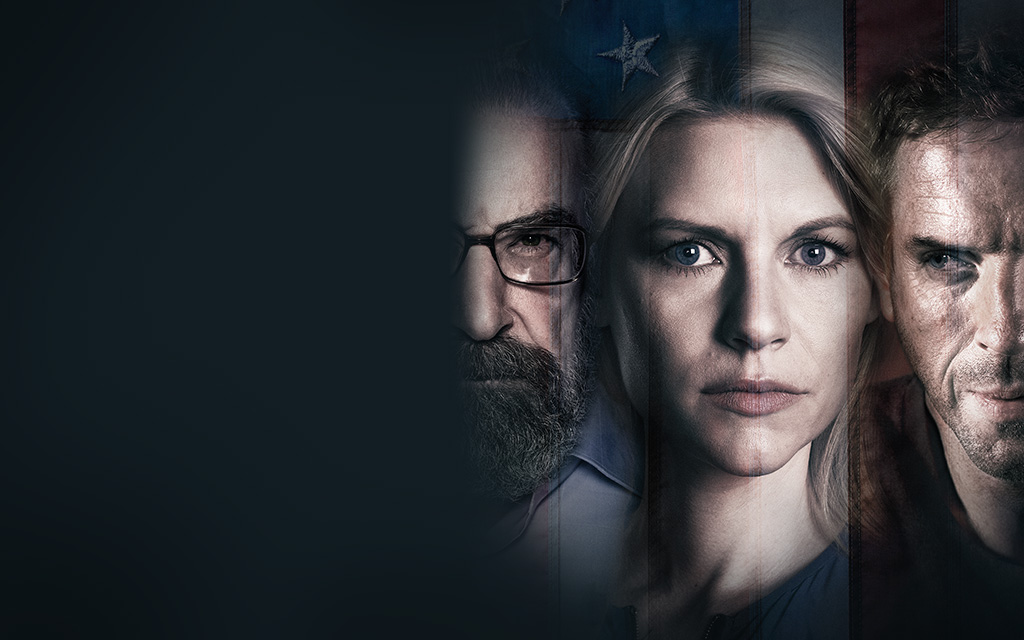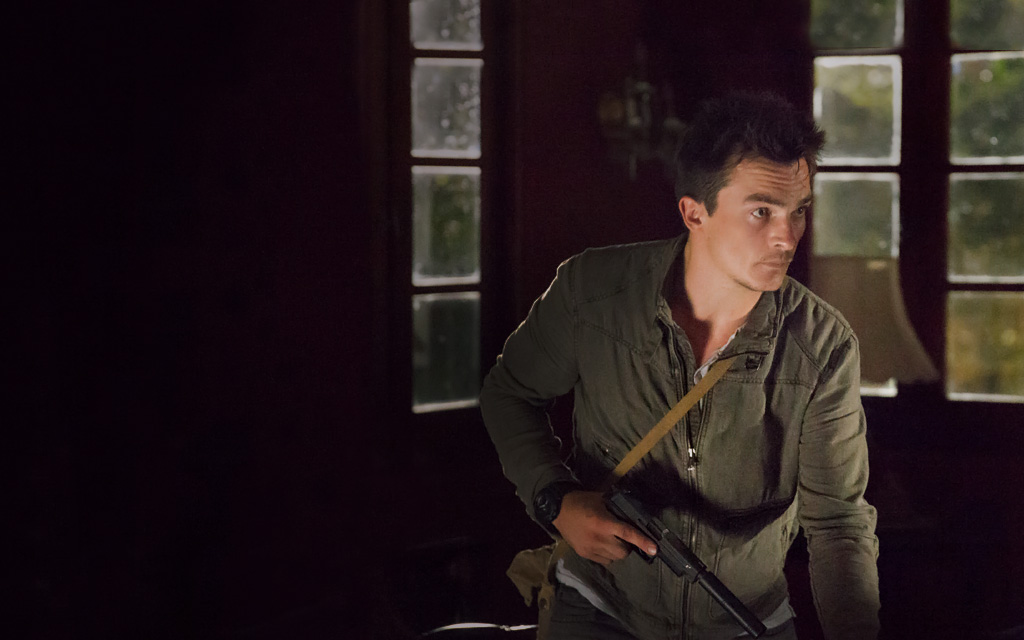 PETER QUINN
The CIA operative is back in action.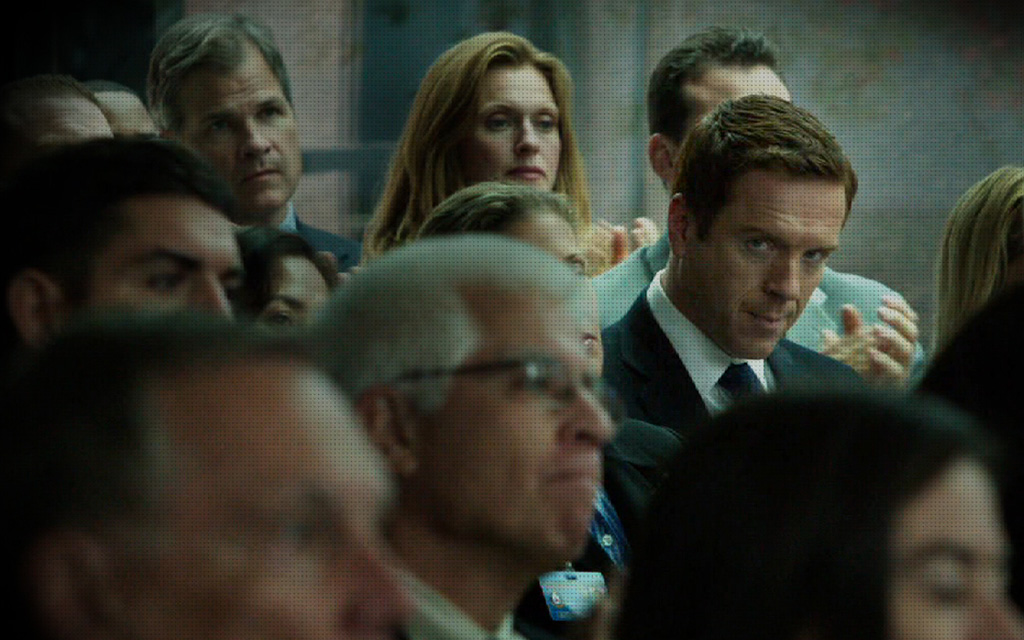 Homeland Aftermath: THE 12/12 BOMBING
Delve into Homeland with a detailed news account of the climactic events from Season 2.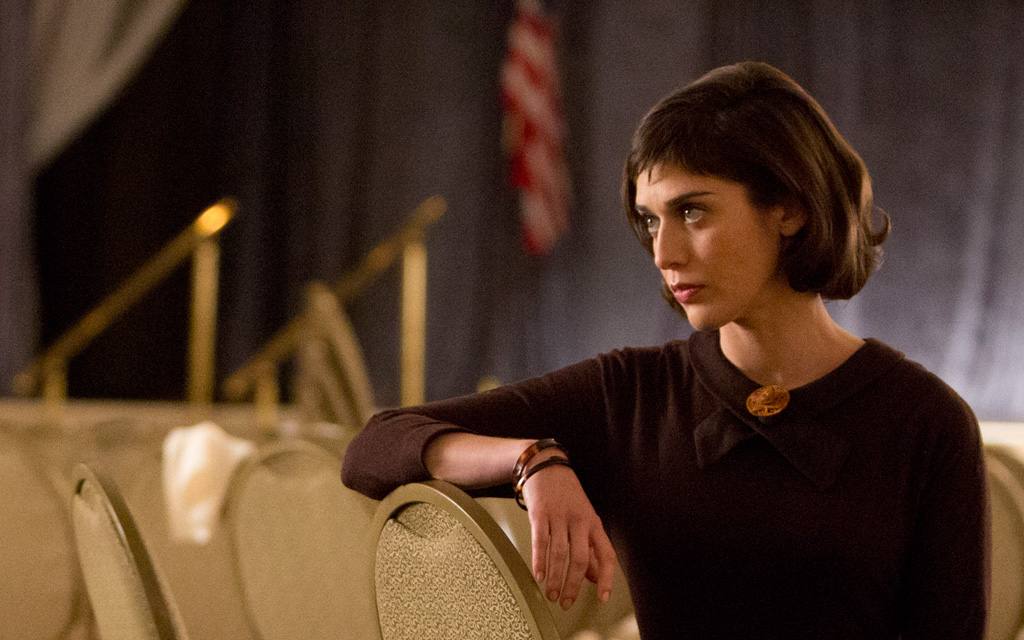 NEXT ON MASTERS OF SEX
While Virginia is away at a medical convention with Dr. DePaul, Virginia's ex-husband finds Ethan playing father to his children.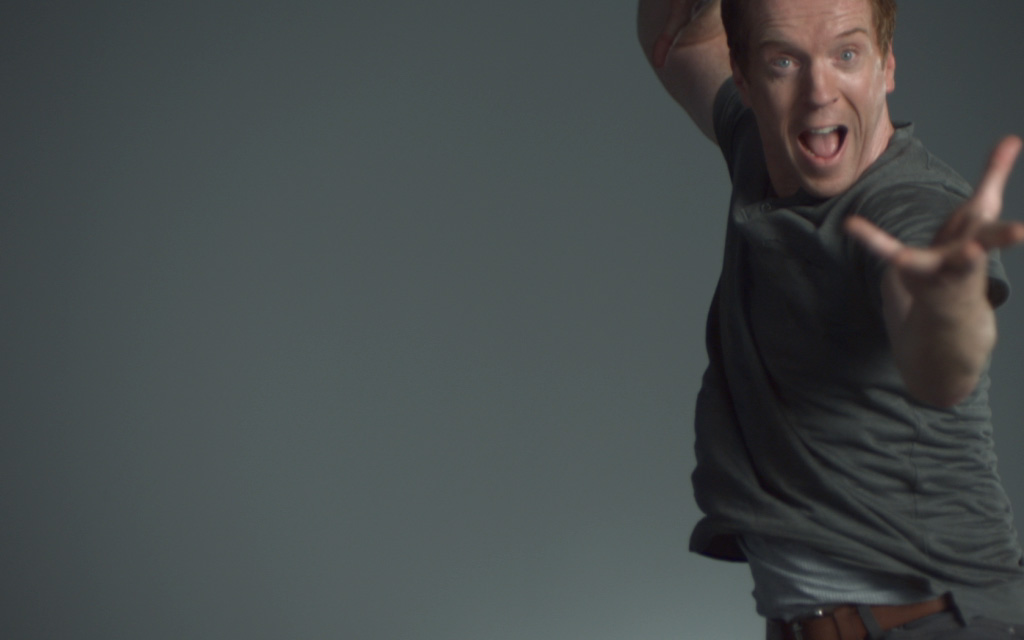 ORDER SHOWTIME
As part of your SHOWTIME® subscription, you can watch HOMELAND on SHOWTIME ANYTIME®. Plus, get access to more hit series, star-studded movies, heart-pounding sports, and more.
About the Series
The winner of 6 Emmy® Awards including Outstanding Drama Series, HOMELAND is an edge-of-your-seat sensation. Marine Sergeant Nicholas Brody (Emmy® winner Damian Lewis) is both a decorated hero and a serious threat. CIA officer Carrie Mathison (Emmy® winner Claire Danes) is tops in her field despite being bipolar. The delicate dance these two complex characters perform, built on lies, suspicion, and desire, is at the heart of this gripping, emotional thriller in which nothing short of the fate of our nation is at stake.