New Season Premiere: Sun, Sep 29 at 9 PM ET/PT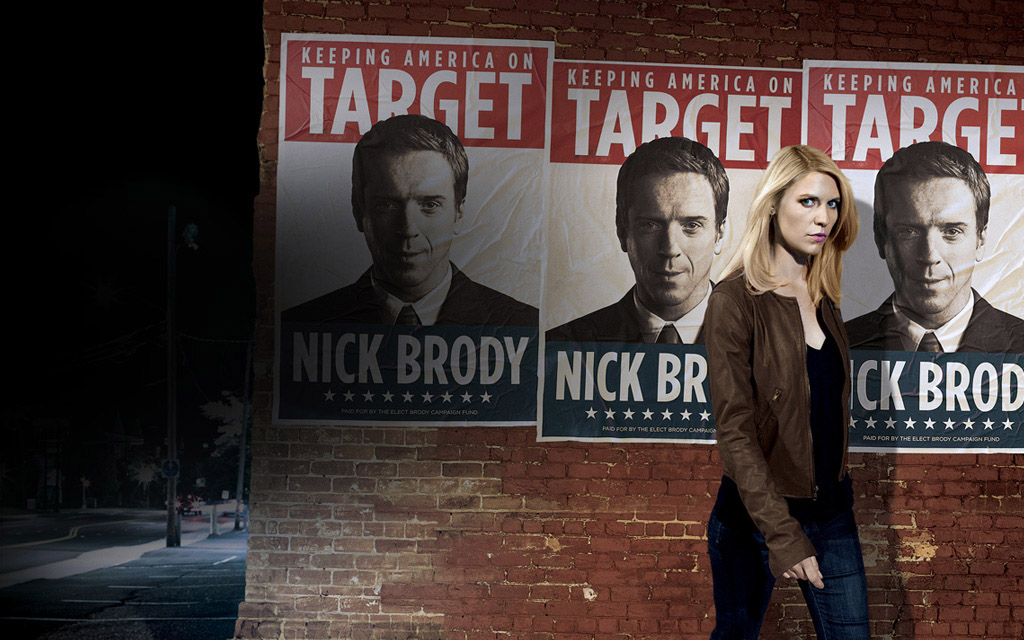 NEW SEASON COMING IN SEPTEMBER
Stay tuned for Season 3, coming this fall.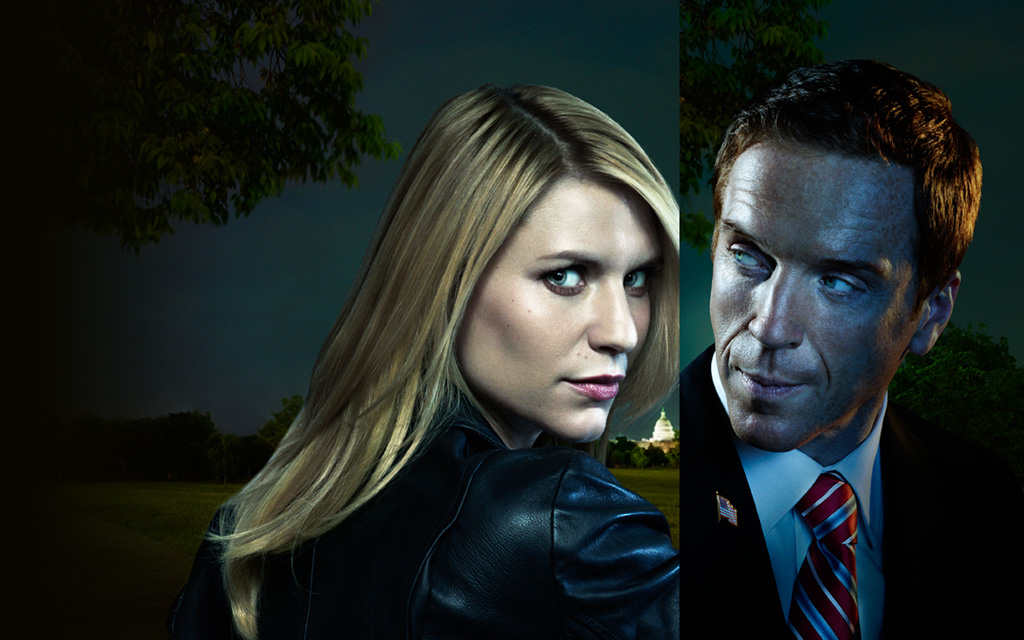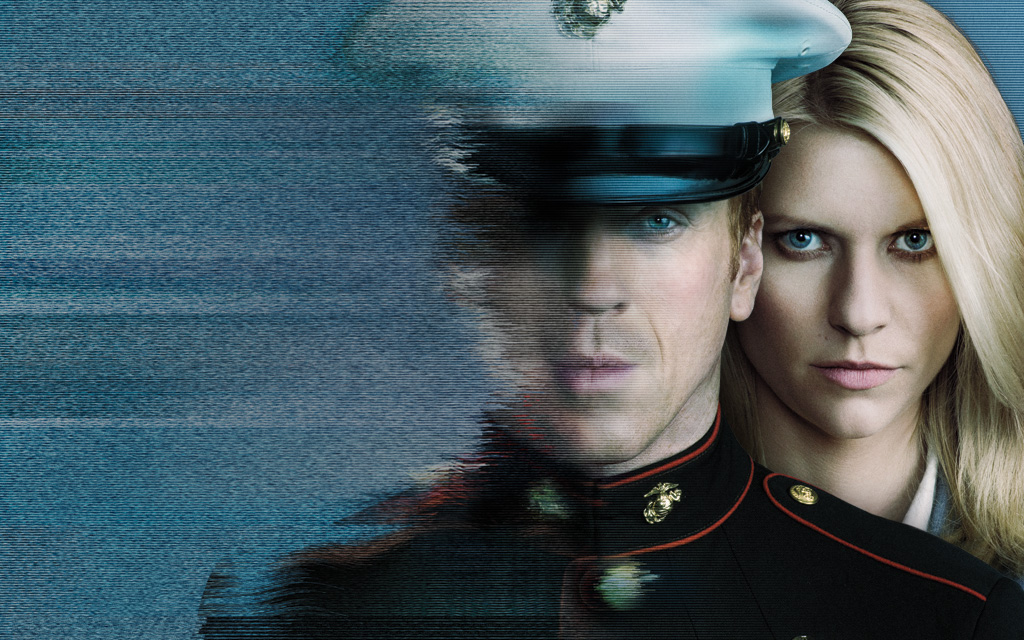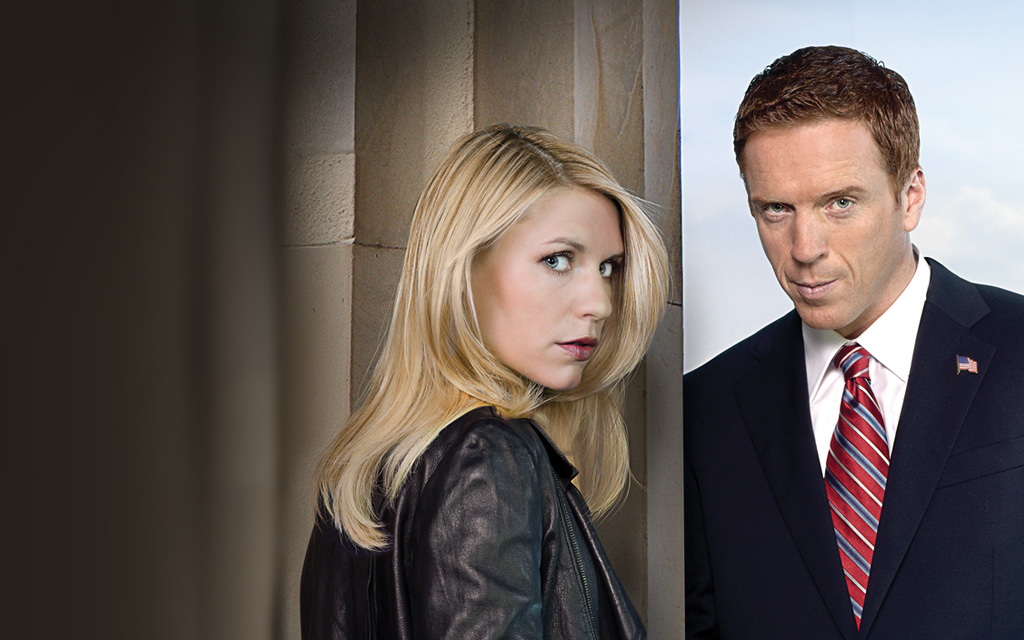 WATCH EVERY EPISODE WITH SHOWTIME ANYTIME
Catch up on Homeland on your computer, iPad®, iPhone®, and Android devices -- FREE with your Showtime subscription through participating TV providers.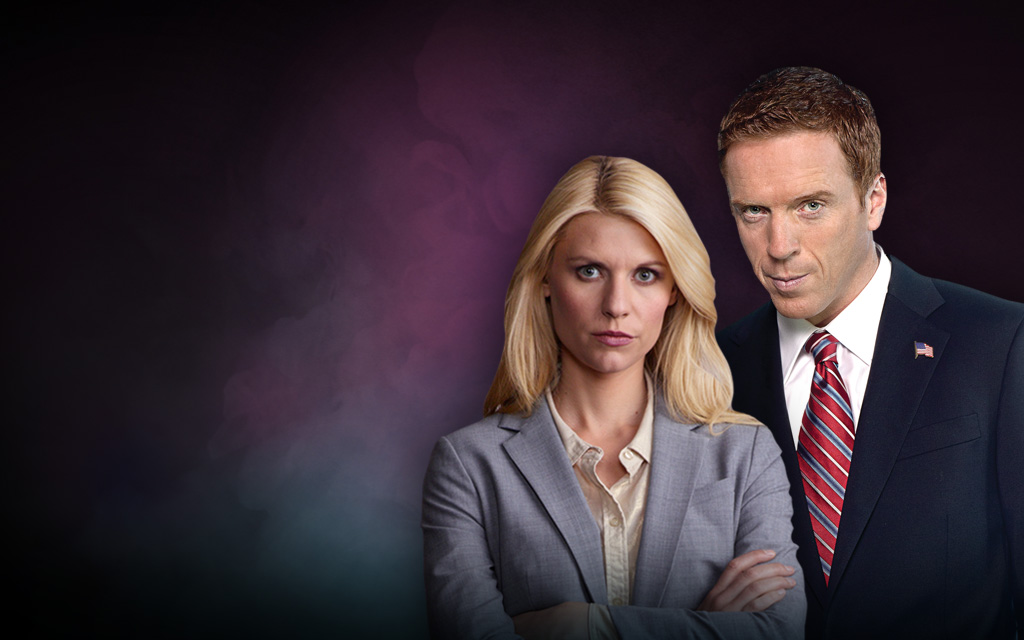 GOLDEN GLOBE & SAG WINNER
Congratulations to Homeland for its Best Drama Series Golden Globe, and to Claire Danes and Damian Lewis for their Best Lead Actress and Lead Actor Golden Globes. And congratulations to Claire Danes on her SAG Award win for Outstanding Actress in a Drama Series.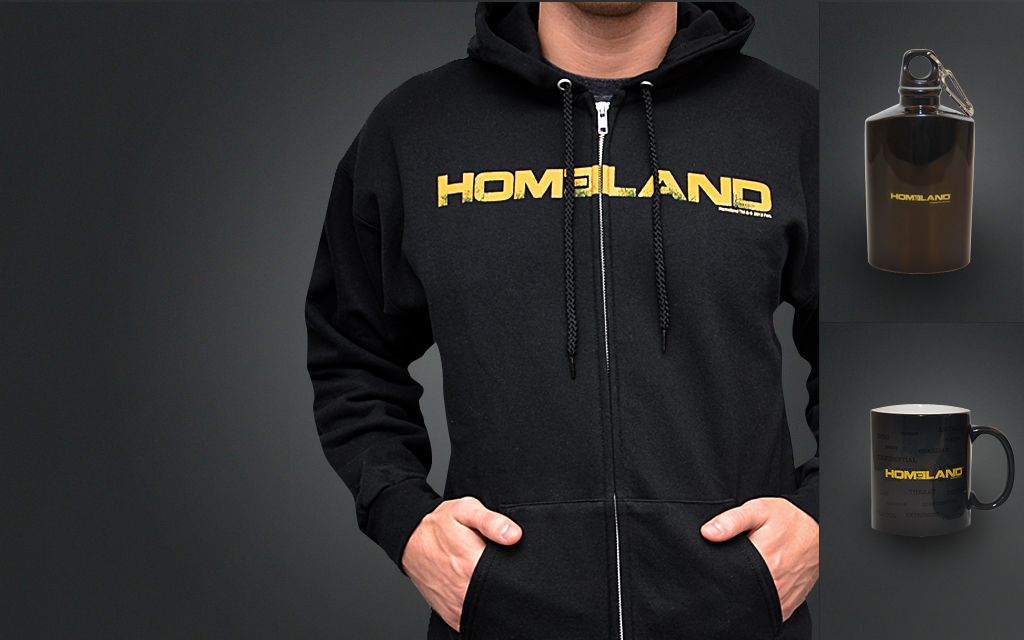 TAKE IT HOME
Show your Homeland pride with this official gear.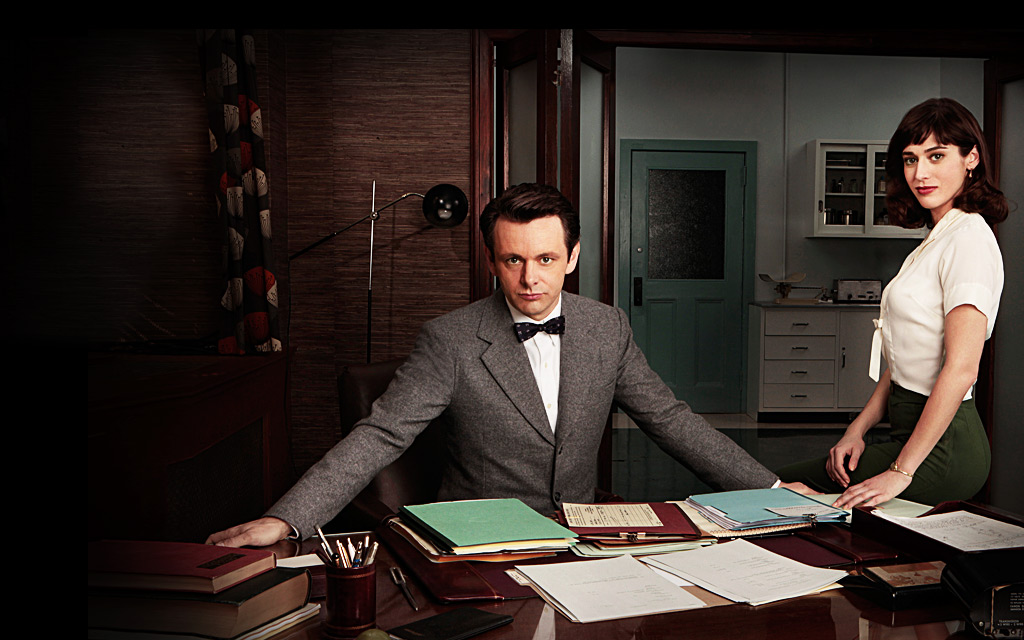 MASTERS OF SEX
Michael Sheen and Lizzy Caplan star in this one-hour drama series chronicling the unusual lives, romance, and pop culture trajectory of the pioneers of the science of human sexuality, William Masters and Virginia Johnson.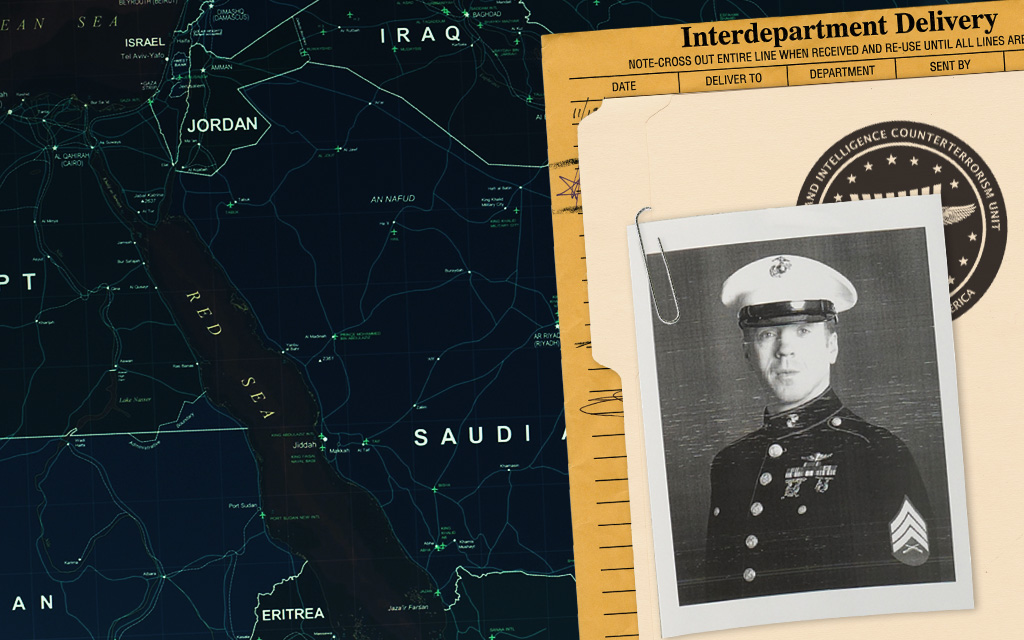 ORDER SHOWTIME TO WATCH THE EMMY AWARD WINNING DRAMA
Don't miss a minute of Homeland.

Go back to the beginning and watch every episode before the new season premieres. Watch now on Showtime Anytime.

Download Season 1 of Homeland on iTunes.

Catch up on Homeland, and buy Season 1 on DVD.

Buy the "What Would Carrie Do?" women's t-shirt at the Showtime Store.

Check out what other Homeland fans are saying about the show.
About the Series
The winner of 6 Emmy® Awards including Outstanding Drama Series, HOMELAND is an edge-of-your-seat sensation. Marine Sergeant Nicholas Brody (Emmy® winner Damian Lewis) is both a decorated hero and a serious threat. CIA officer Carrie Mathison (Emmy® winner Claire Danes) is tops in her field despite being bipolar. The delicate dance these two complex characters perform, built on lies, suspicion, and desire, is at the heart of this gripping, emotional thriller in which nothing short of the fate of our nation is at stake.