New Season Premiere: Sun, Oct 5 at 9 PM ET/PT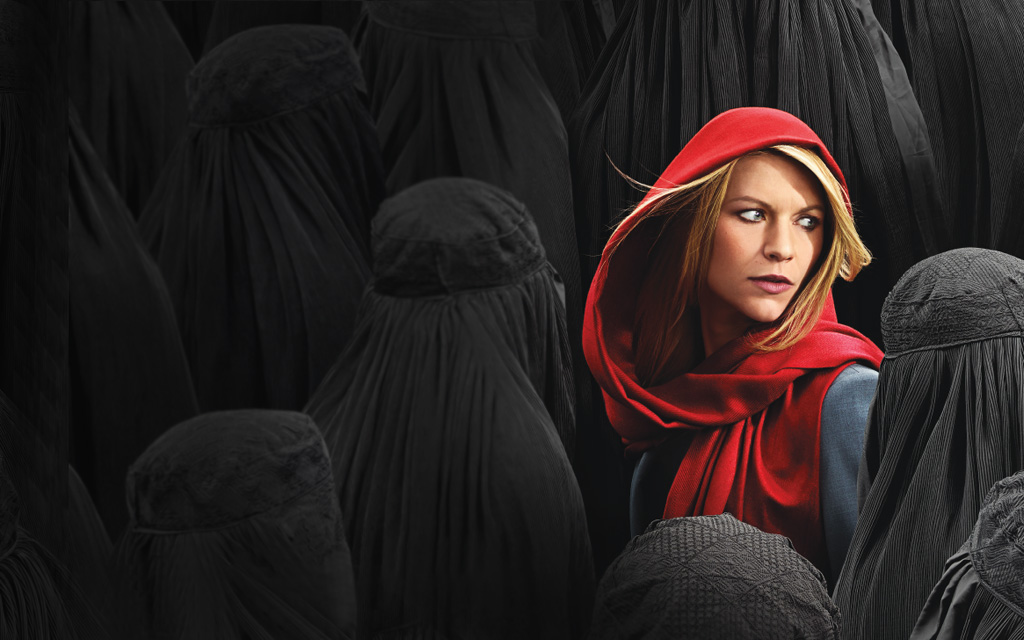 2 Episodes.
1 Night.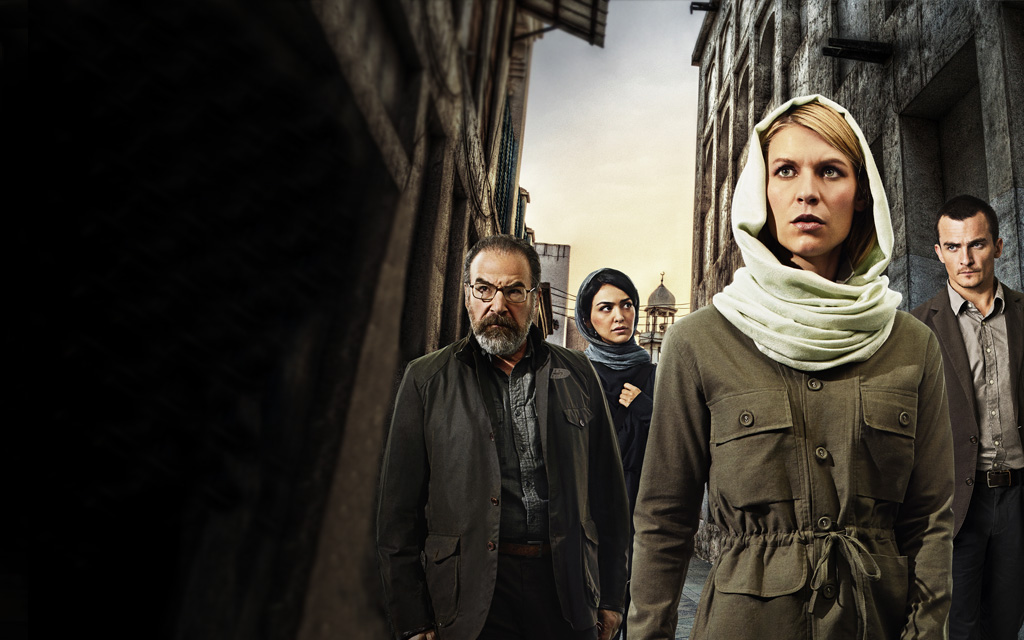 FIRST TAKE
Go behind the scenes at the photo shoot to find out how the cast prepared for the new season.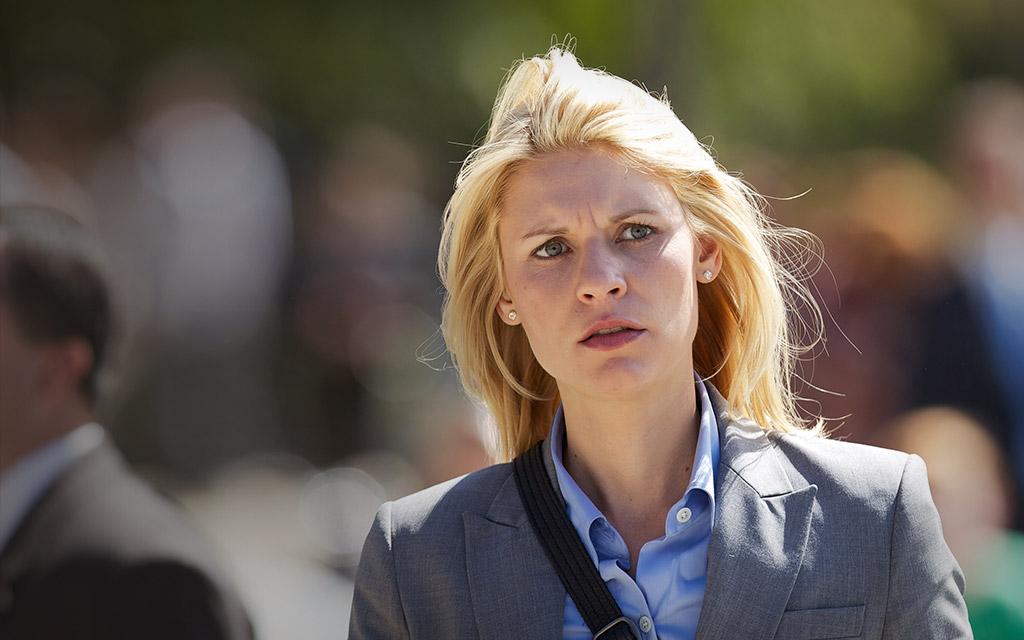 SHOWTIME ANYTIME
Watch SHOWTIME anytime, anywhere on your computer, tablet, phone or TV streaming device with SHOWTIME ANYTIME.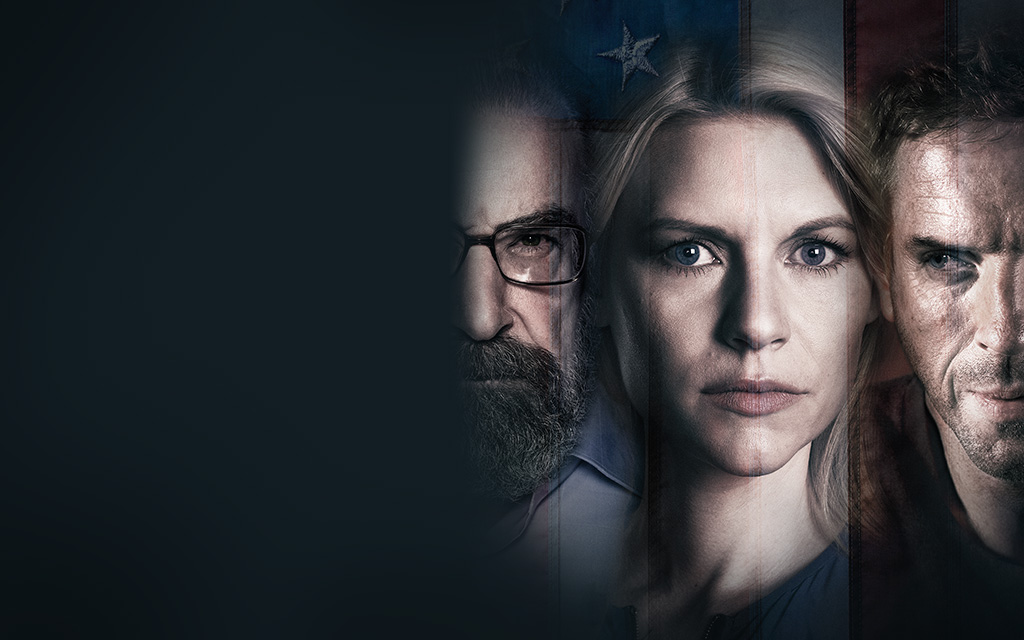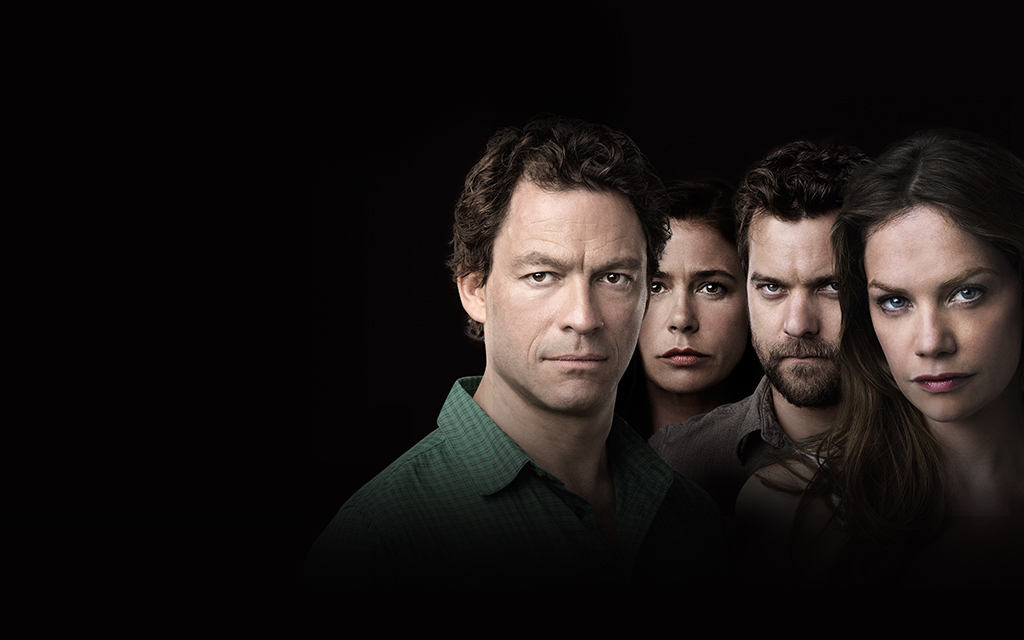 THE AFFAIR
A provocative new drama that explores the emotional effects of an extramarital relationship using the distinct memory biases of both the male and female perspectives to tell the story.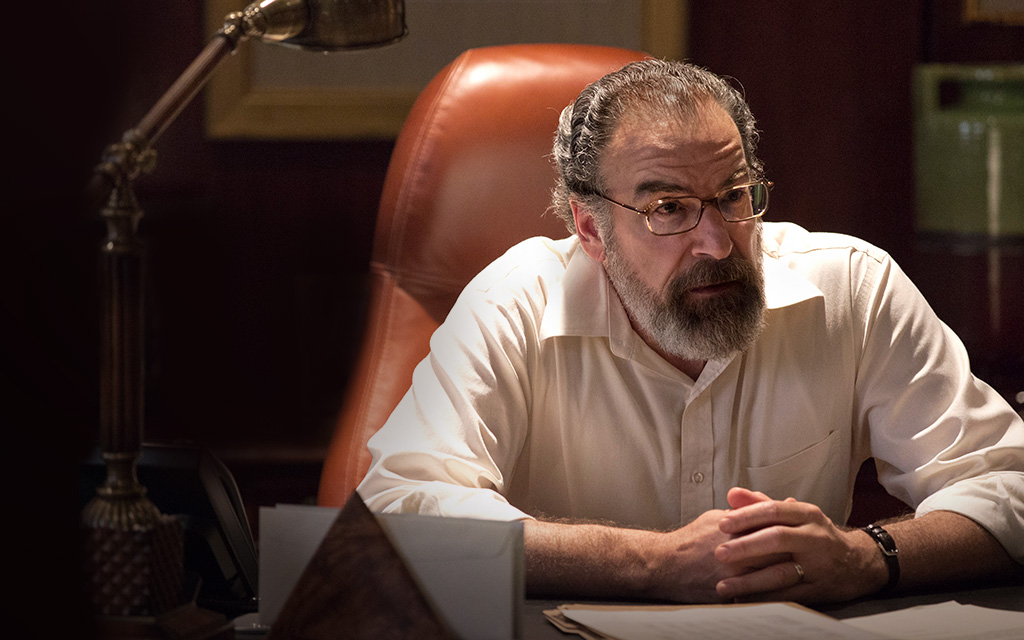 Sign Up for
E-mail Updates
Be the first to know when the Season 4 free full episode is available.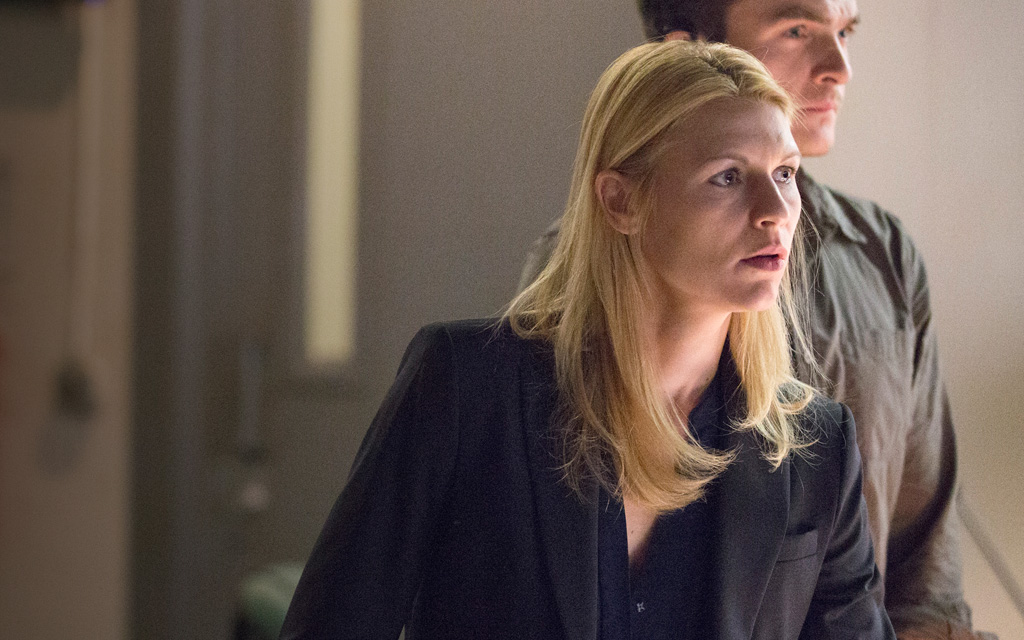 ORDER SHOWTIME
As part of your SHOWTIME® subscription, you can watch HOMELAND on SHOWTIME ANYTIME®. Plus, get access to more hit series, star-studded movies, heart-pounding sports, and more.
About the Series
HOMELAND is an edge-of-your-seat sensation. CIA officer Carrie Mathison (Claire Danes) is tops in her field despite being bipolar, which makes her volatile and unpredictable. With the help of her long-time mentor Saul Berenson (Mandy Patinkin), Carrie fearlessly risks everything, including her personal well-being and even sanity, at every turn. You won't be able to turn away from this gripping, emotional thriller in which nothing short of the fate of our nation is at stake.