New Season Premiere: Sunday at 9 PM ET/PT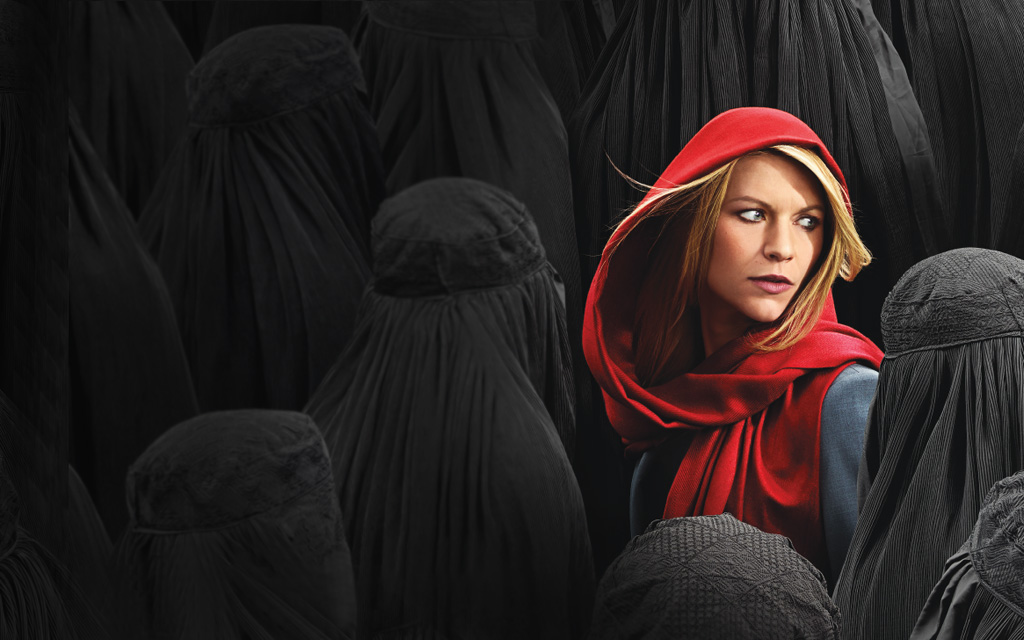 New Season Premiere This Sunday
2 episodes. 1 night.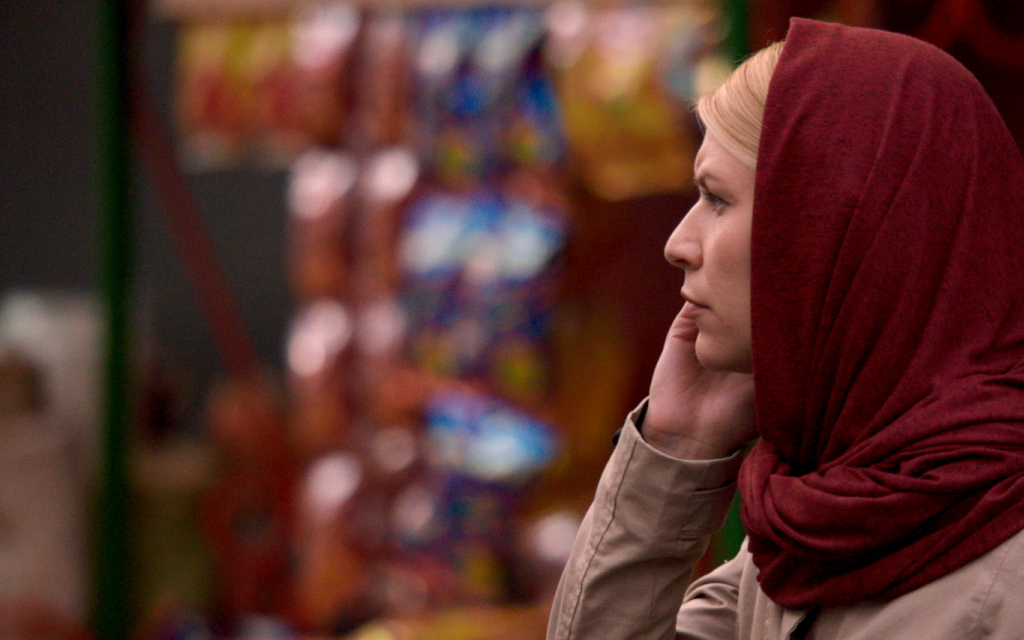 ORDER SHOWTIME to Watch Homeland
Get unlimited access to Homeland and other hit series, movies, sports & more. Plus, watch wherever and whenever on Showtime Anytime, free with your Showtime subscription.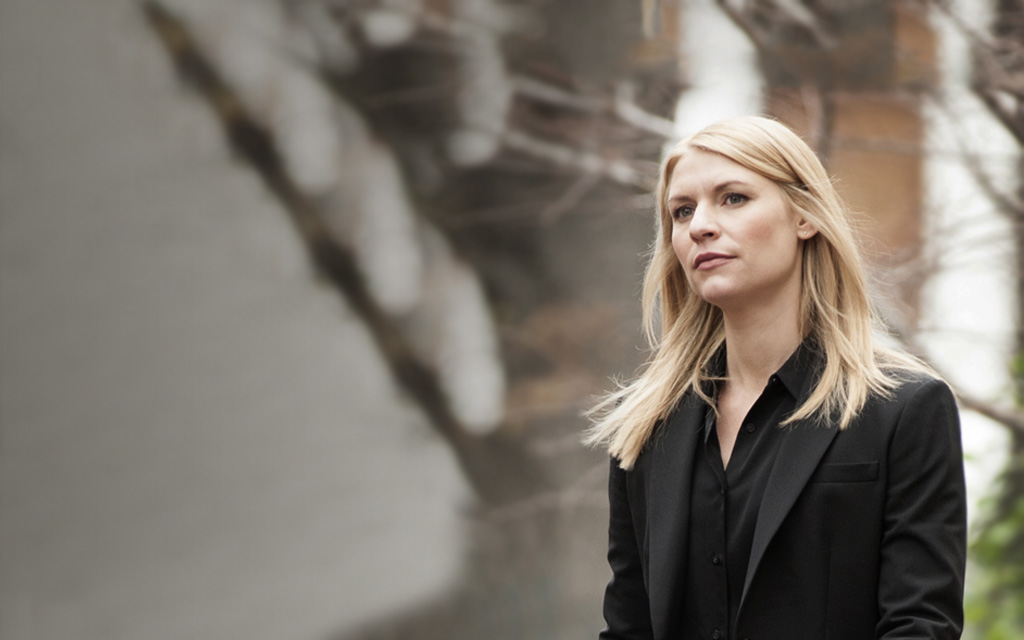 Carrie Mathison
Crack CIA agent Carrie Mathison plays by her own rules when it comes to protecting the US from terrorist attacks. This season, Carrie is forced to make difficult choices about the direction she wants her life to take.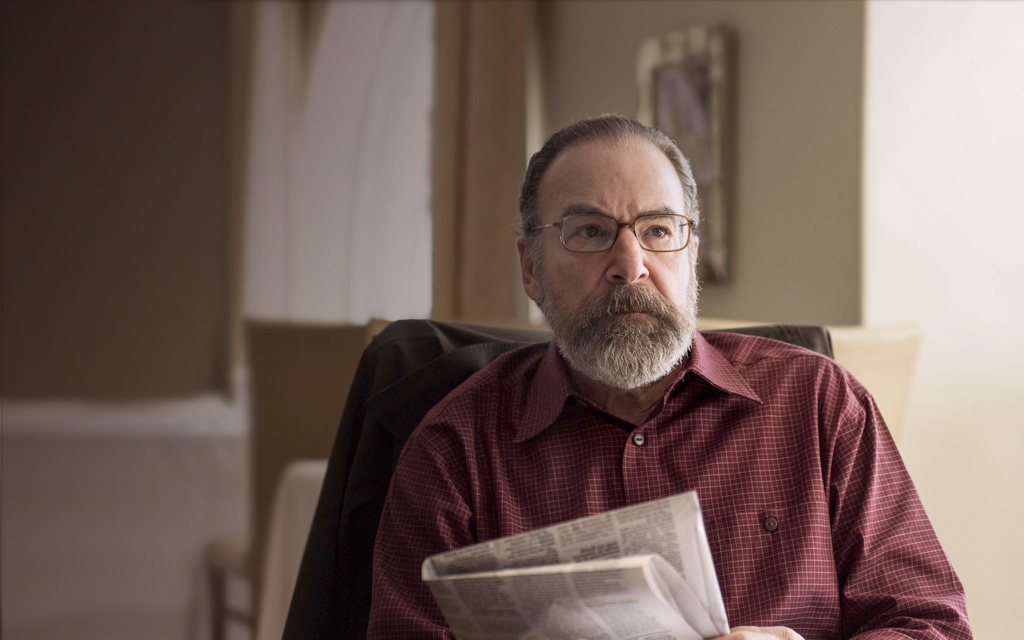 Saul Berenson
Will Saul be able to stay in the intelligence game and keep tabs on Carrie while working for a private security firm in New York?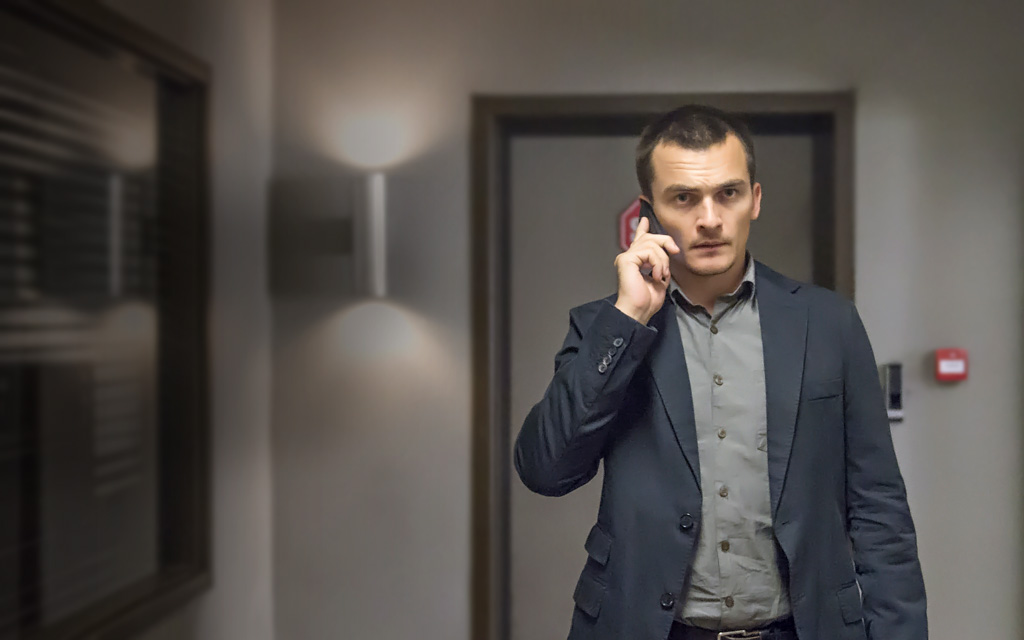 Peter Quinn
The CIA operative is a self-proclaimed "guy who kills bad guys" within the agency, but the accidental death of an innocent child still haunts him. Can Quinn return to the world-class agent he was?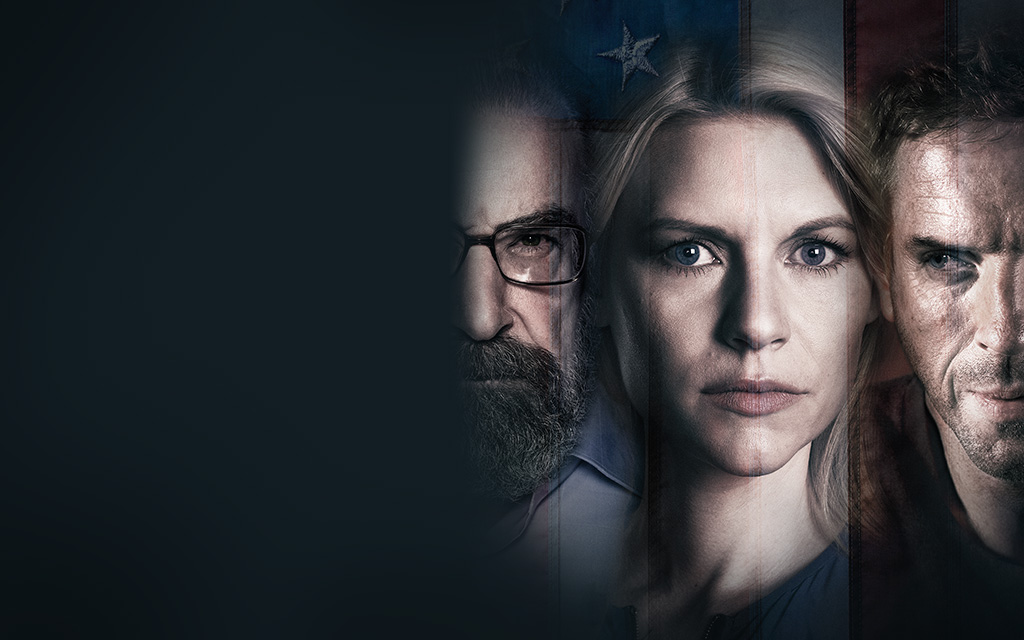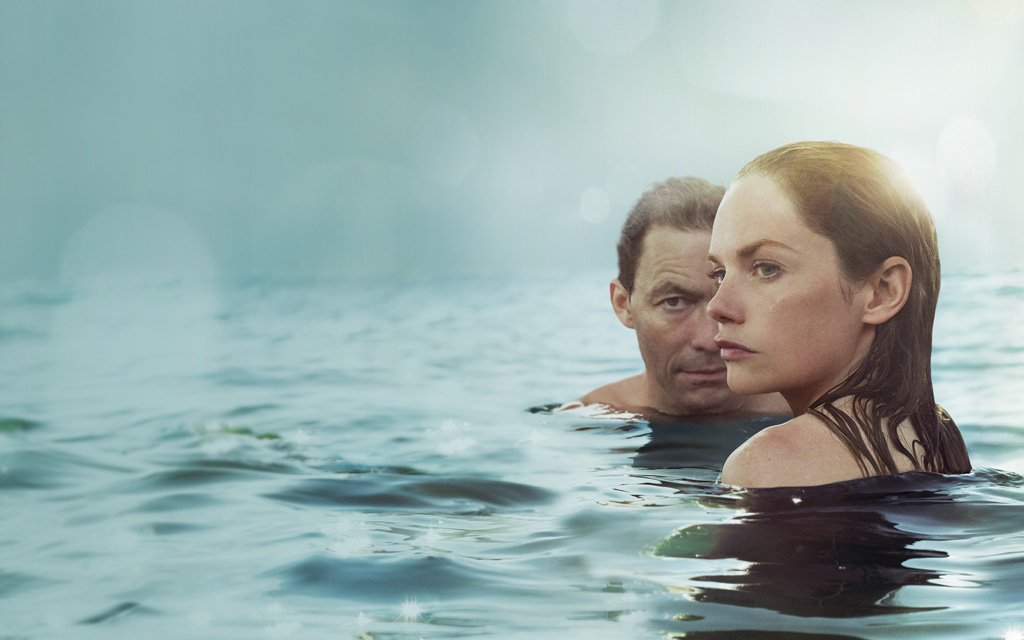 THE AFFAIR
A provocative new drama that explores the emotional effects of an extramarital relationship using the distinct memory biases of both the male and female perspectives to tell the story.
About the Series
HOMELAND is an edge-of-your-seat sensation. CIA officer Carrie Mathison (Claire Danes) is tops in her field despite being bipolar, which makes her volatile and unpredictable. With the help of her long-time mentor Saul Berenson (Mandy Patinkin), Carrie fearlessly risks everything, including her personal well-being and even sanity, at every turn. You won't be able to turn away from this gripping, emotional thriller in which nothing short of the fate of our nation is at stake.